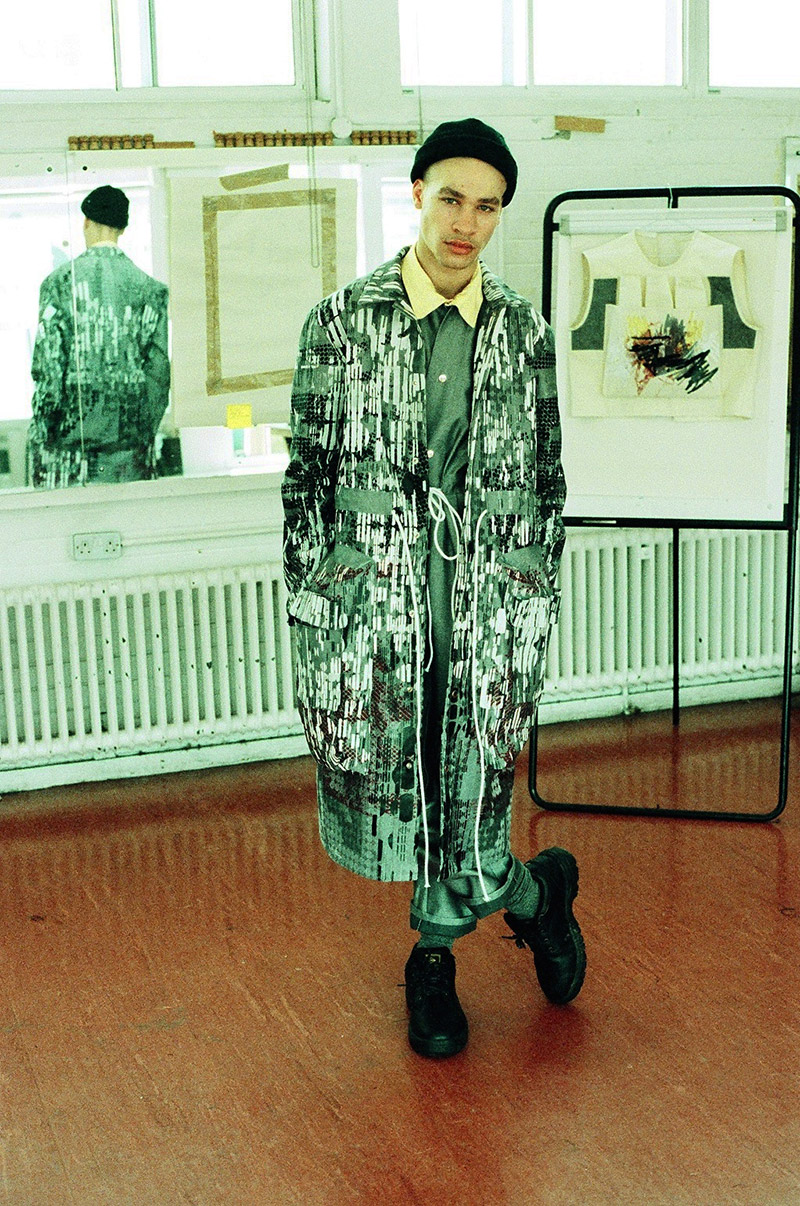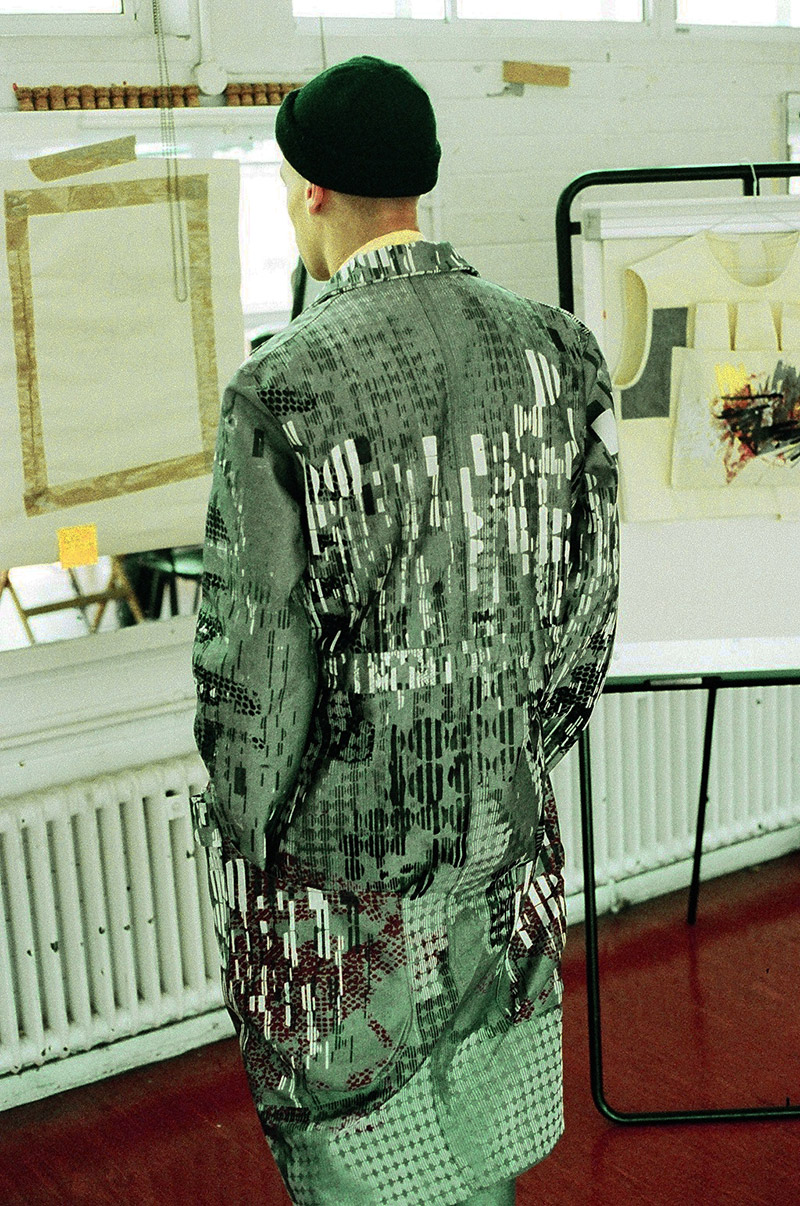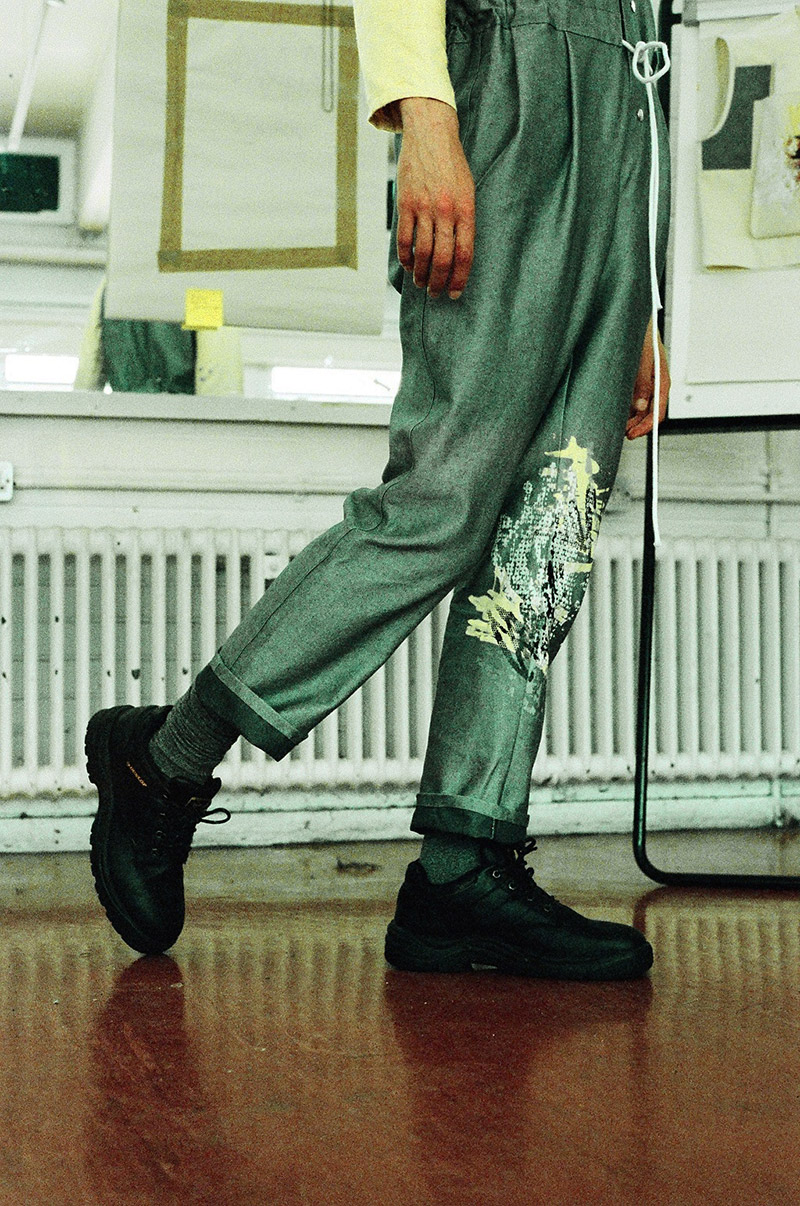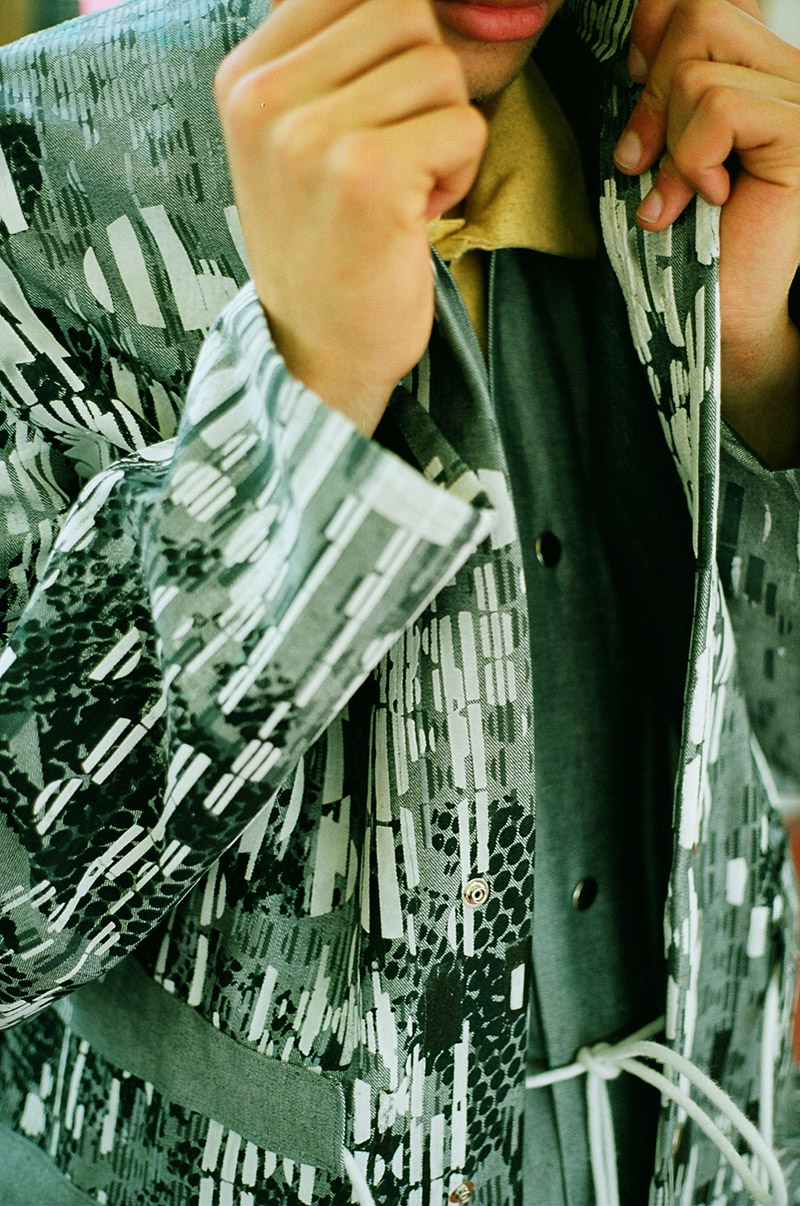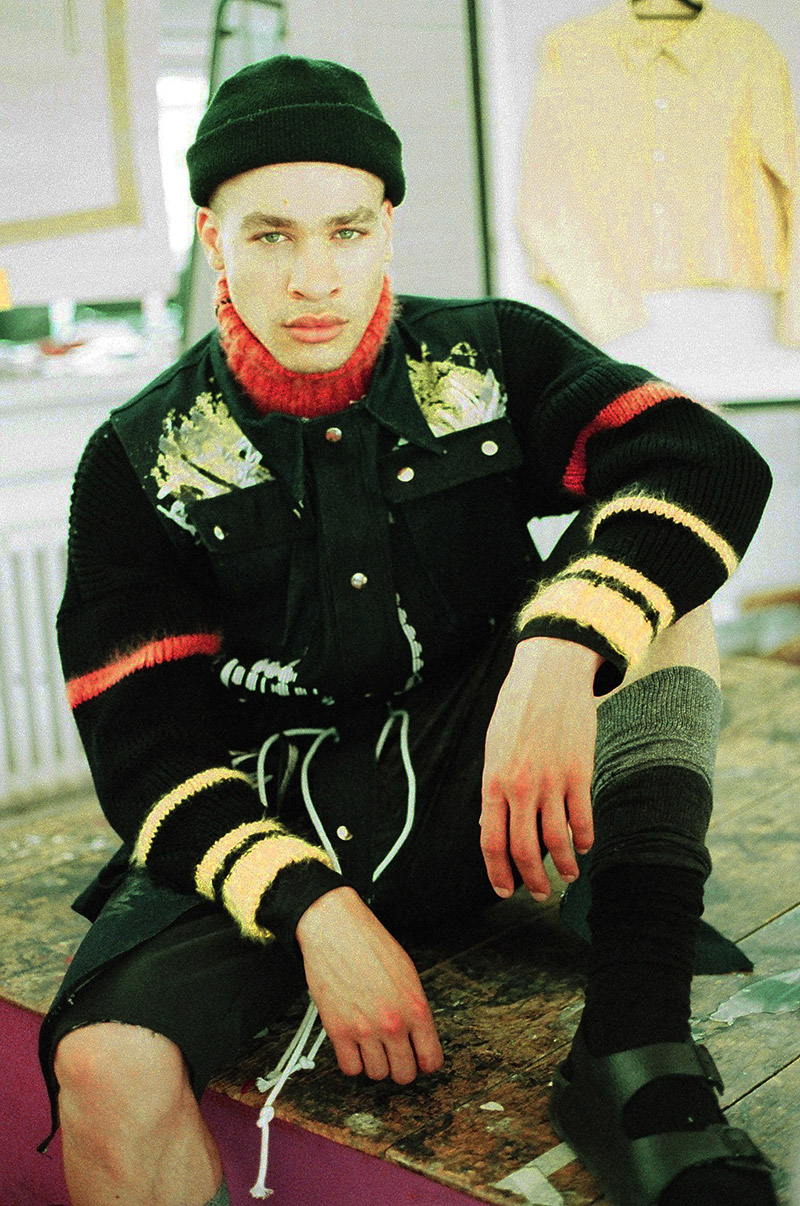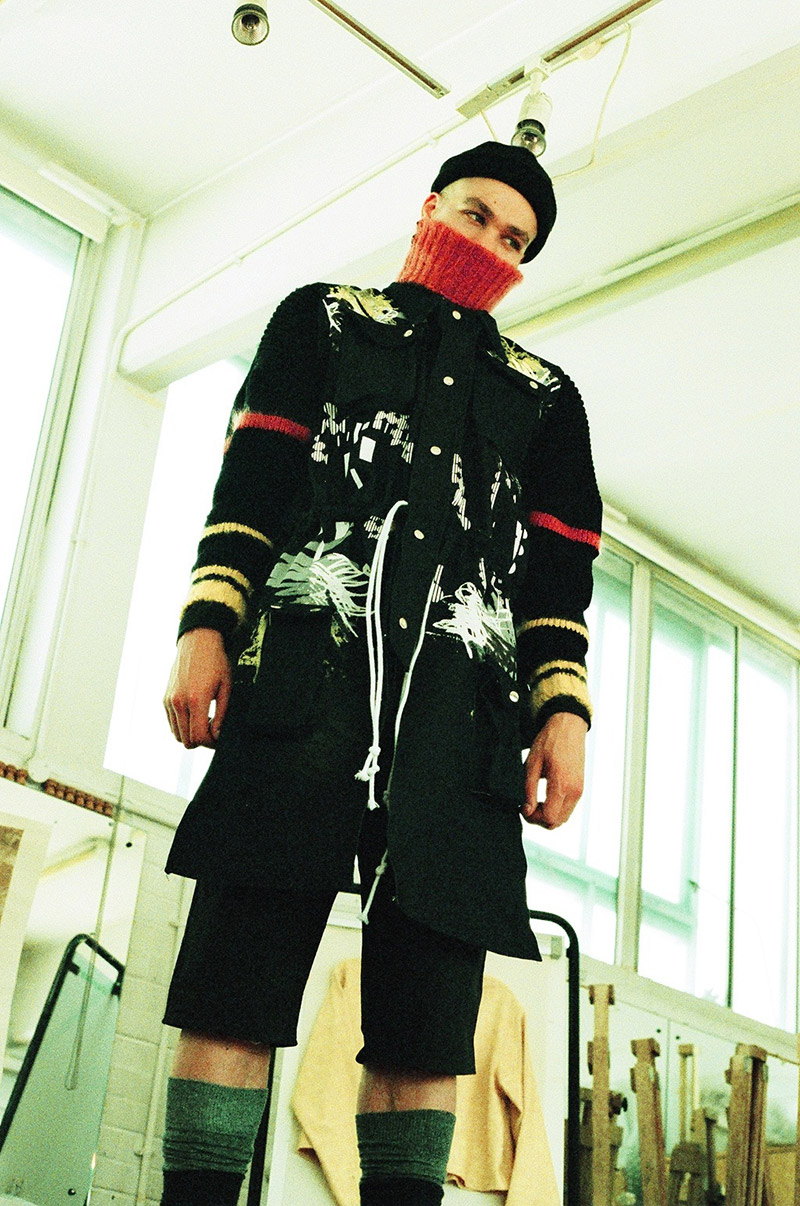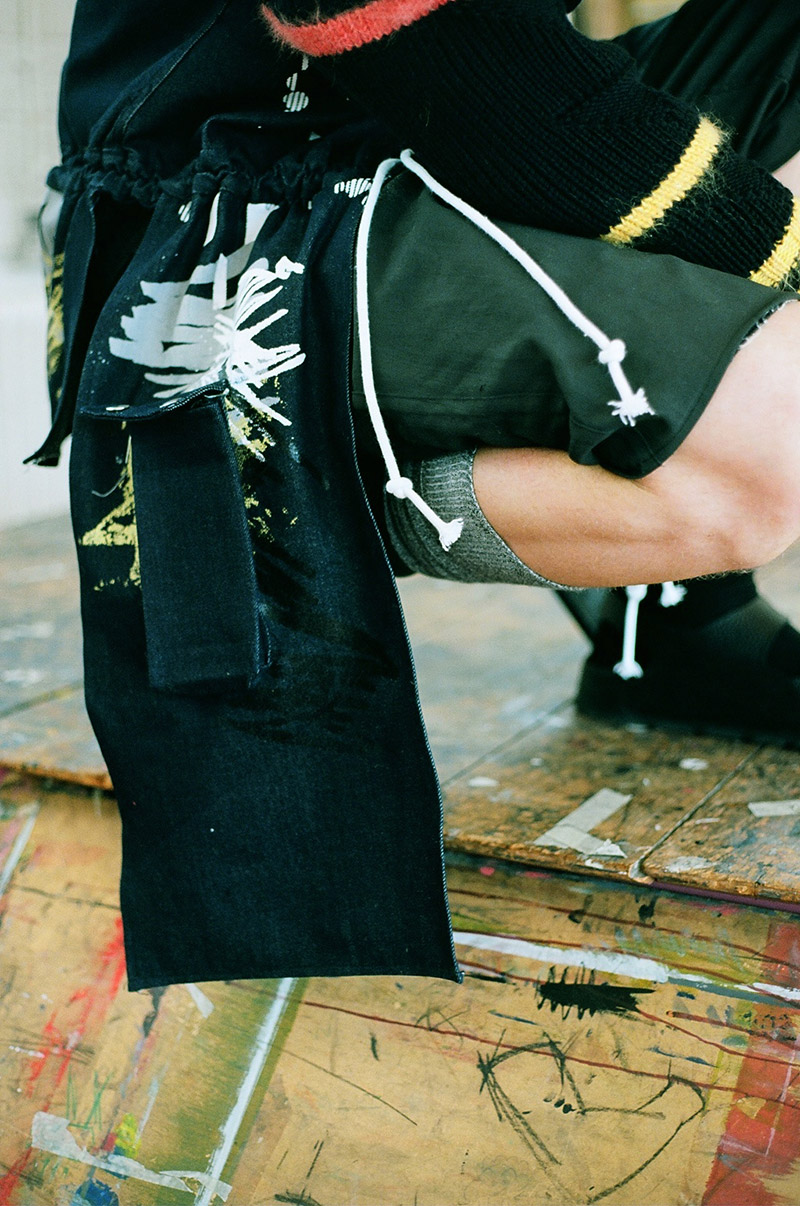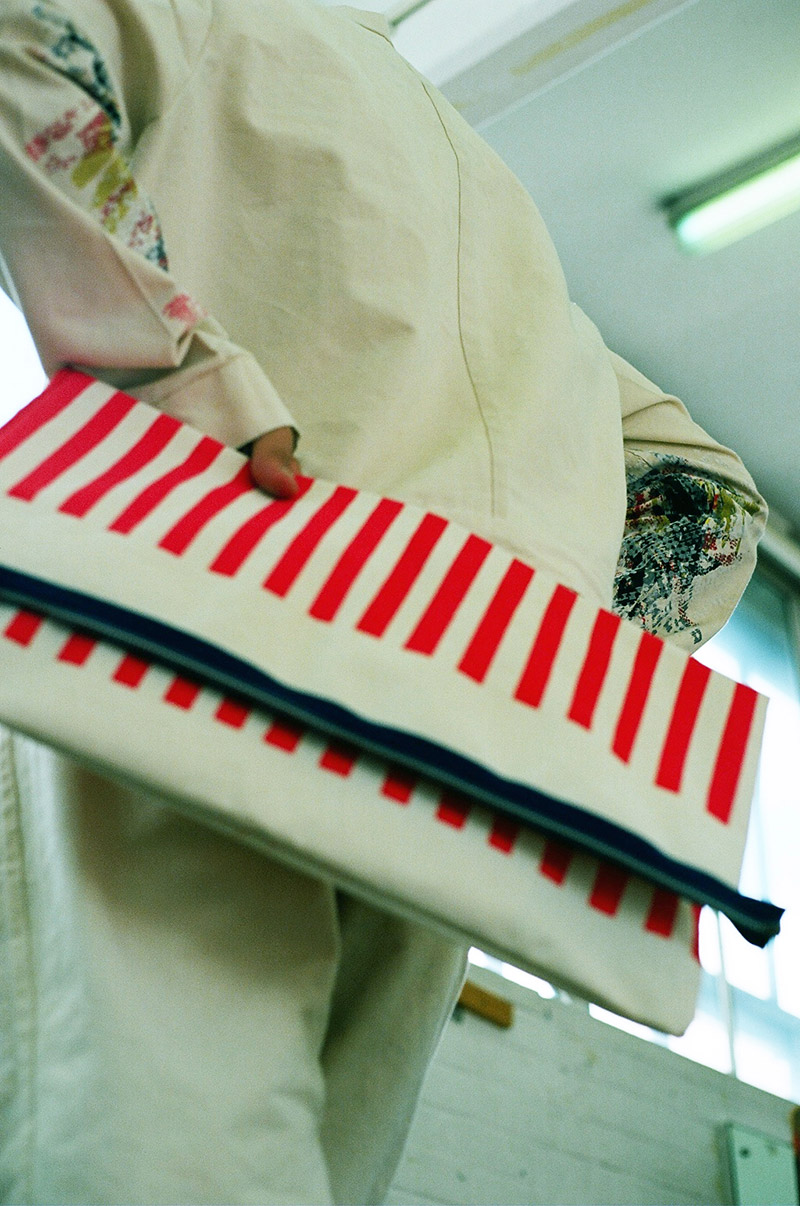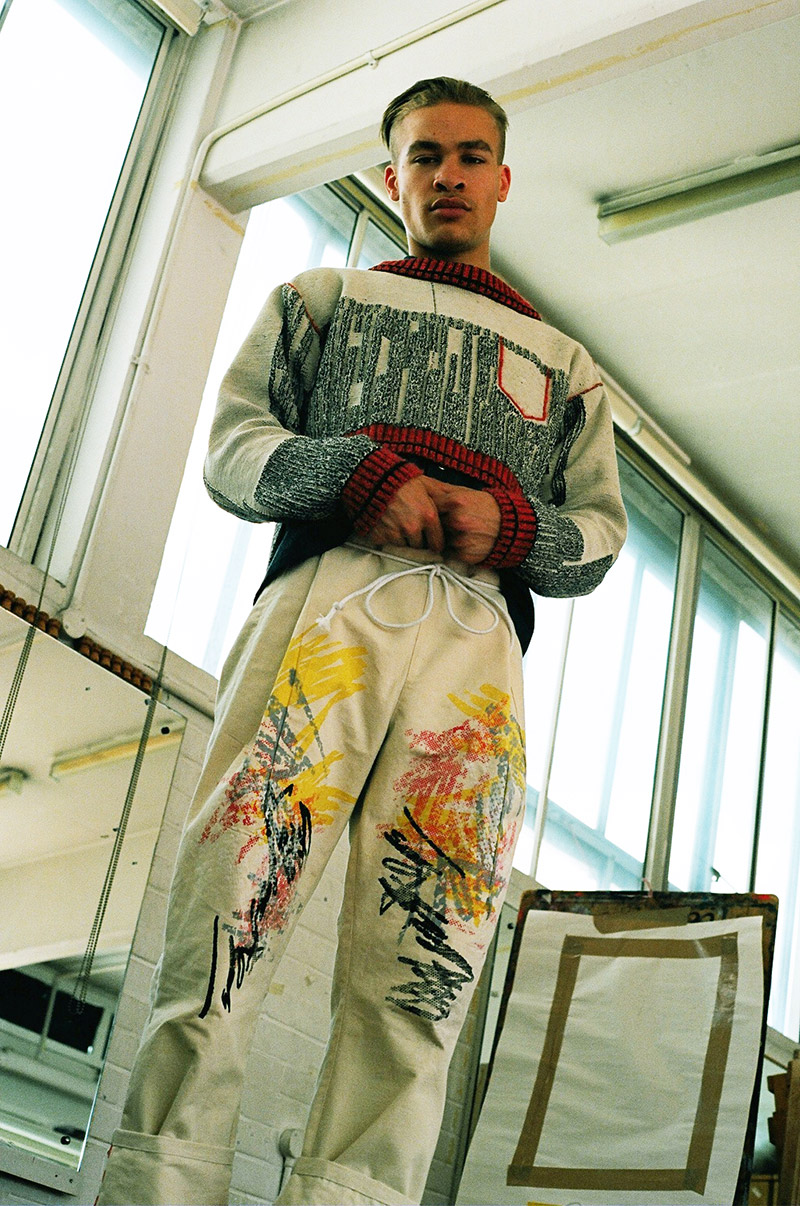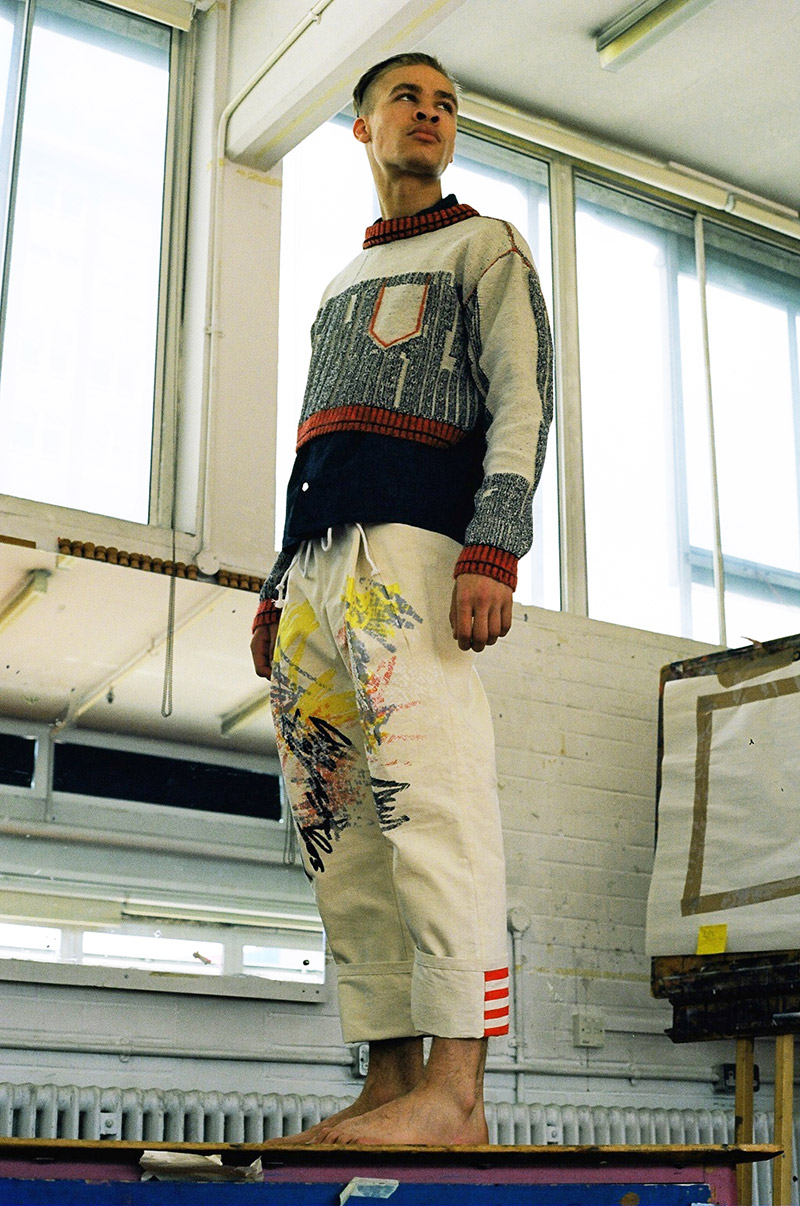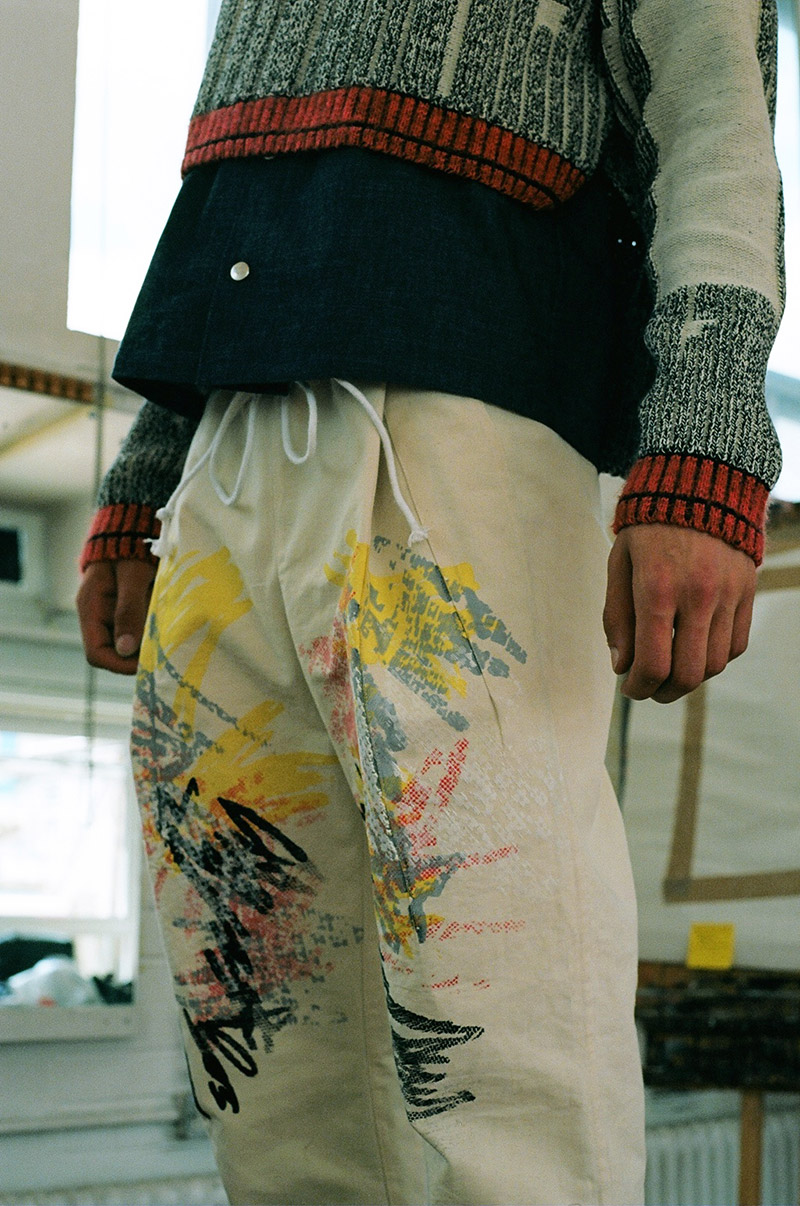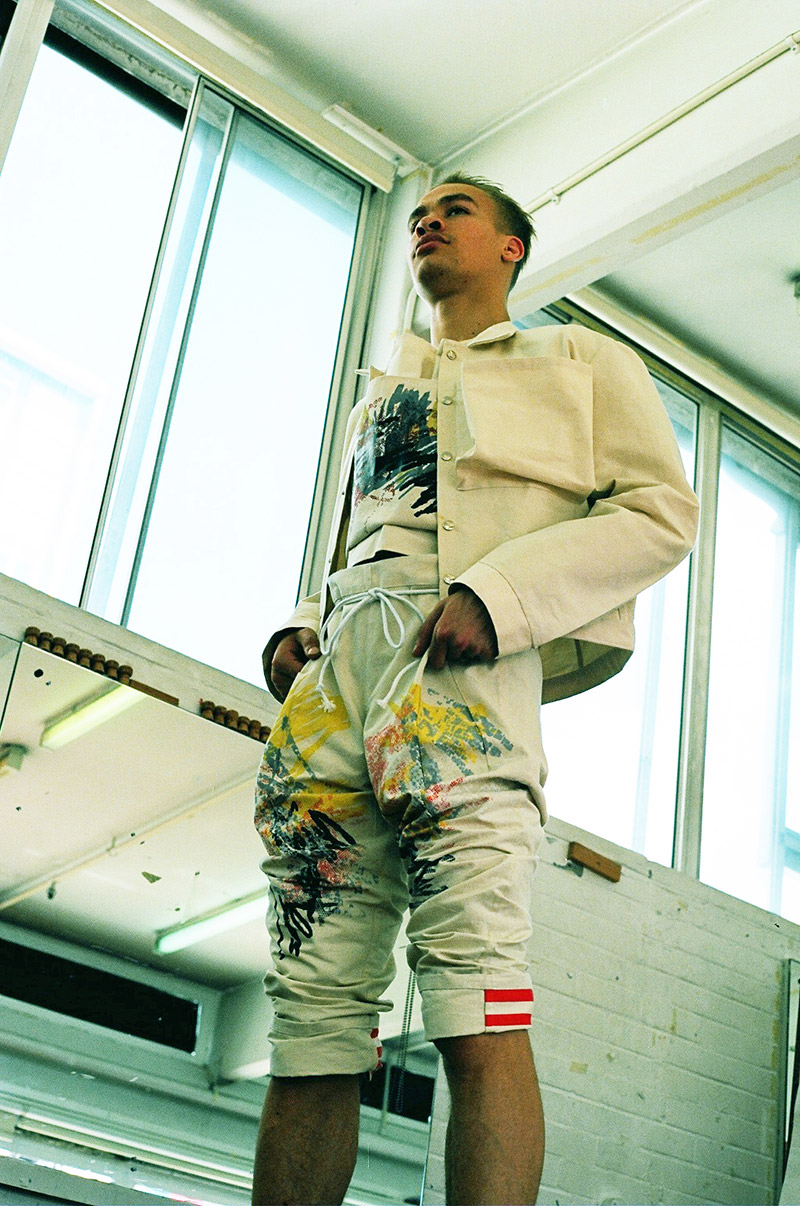 MAN.JOB is a creative menswear brand that encourages the individual to express opinion and identity through the medium of unbranded clothing. Inspired by 1950s work wear, MAN JOB manipulates tradition through its unpredictable coupling of fabrication and colour ways. Men are no longer bound to social restrictions, but invited to explore new and exciting ways in which to exploit creativity and opinion.
The collection focuses on the ideals of 1950's work wear and relies heavily on the conceptual nature of Patrick Wolf's stage persona and Leo Baxendale's politically corrupt cartoons. The union of these two identities presents the individual with a fun, humorous tone to a paired down work wear, durable silhouette.
MAN JOB is collaborative group project of 8 menswear and textiles students from London College of Fashion.
Credits:
Agatha Smith- Menswear
Cheng Qian- Knitwear
Cher Lee- Print
Chloe Jones- Print
Evie O'connor- Print
Marco Milani- Knitwear
Nazifa Begum- Menswear
Shaun Mitchell- Menswear
Ethan O'connor- Photographer
Tobias Afuwape-Phillips- Model