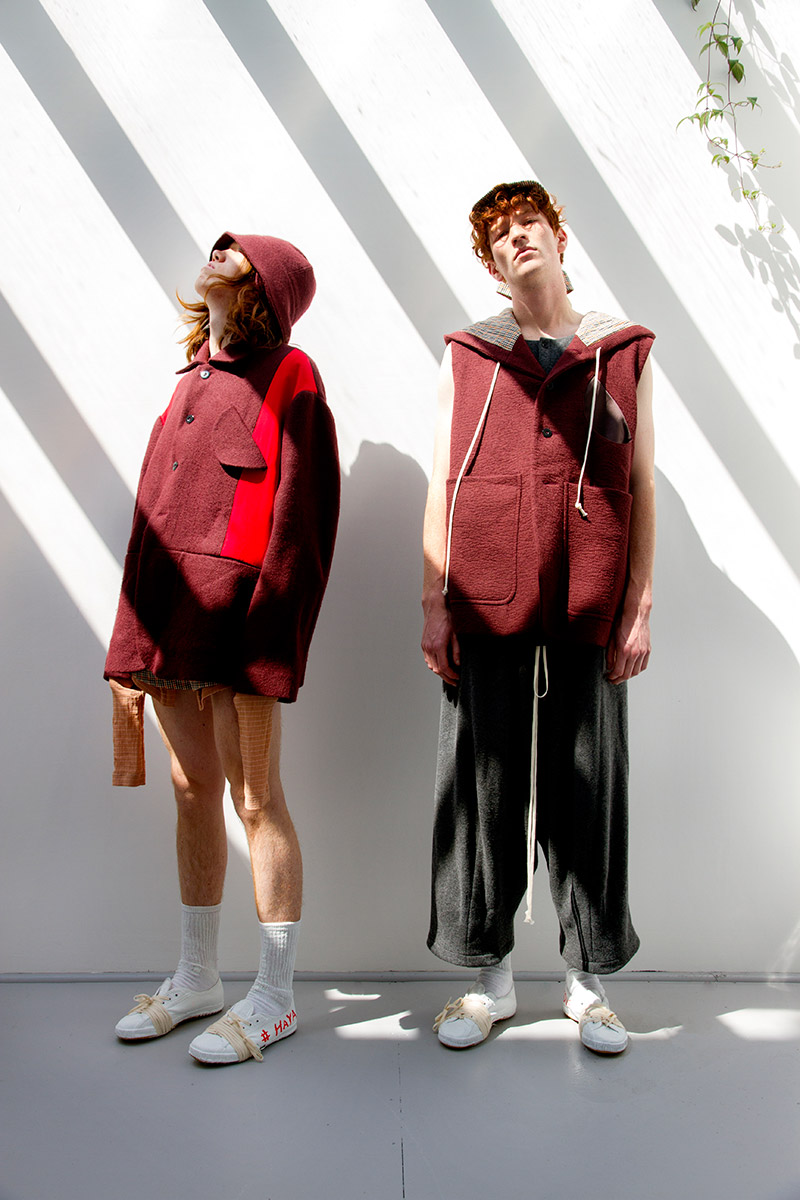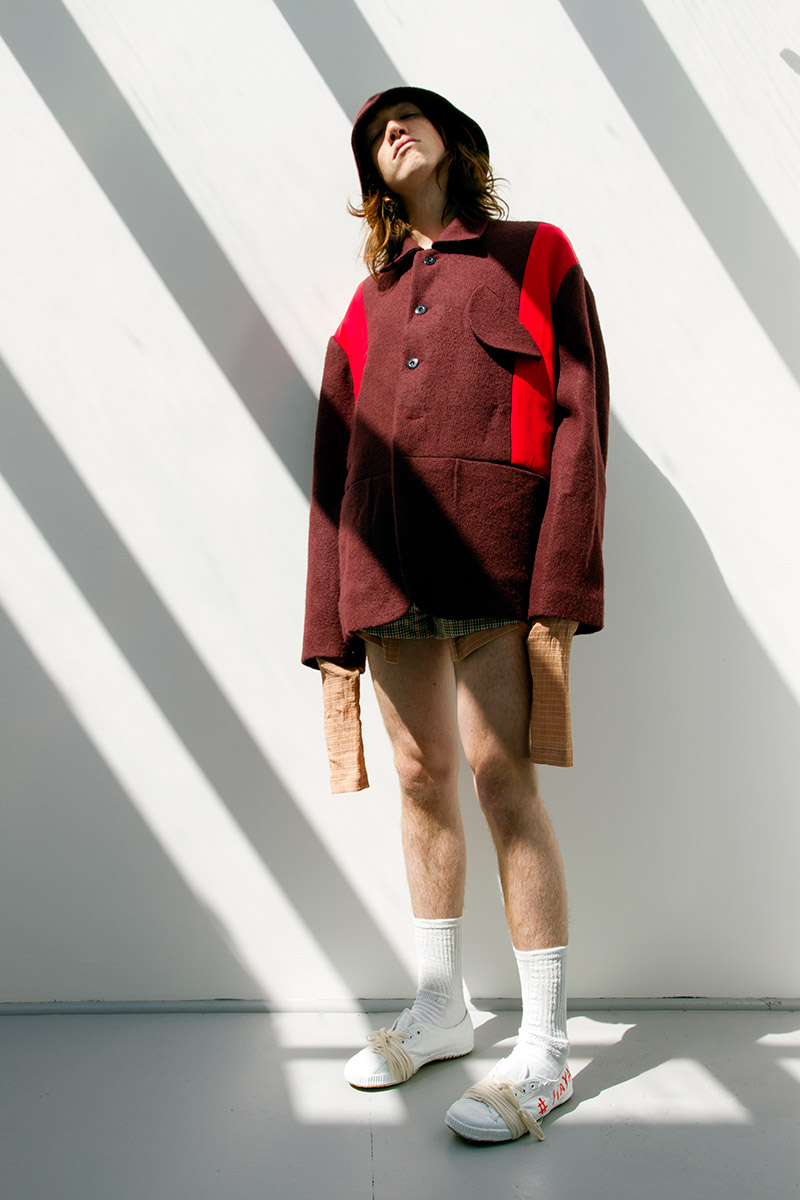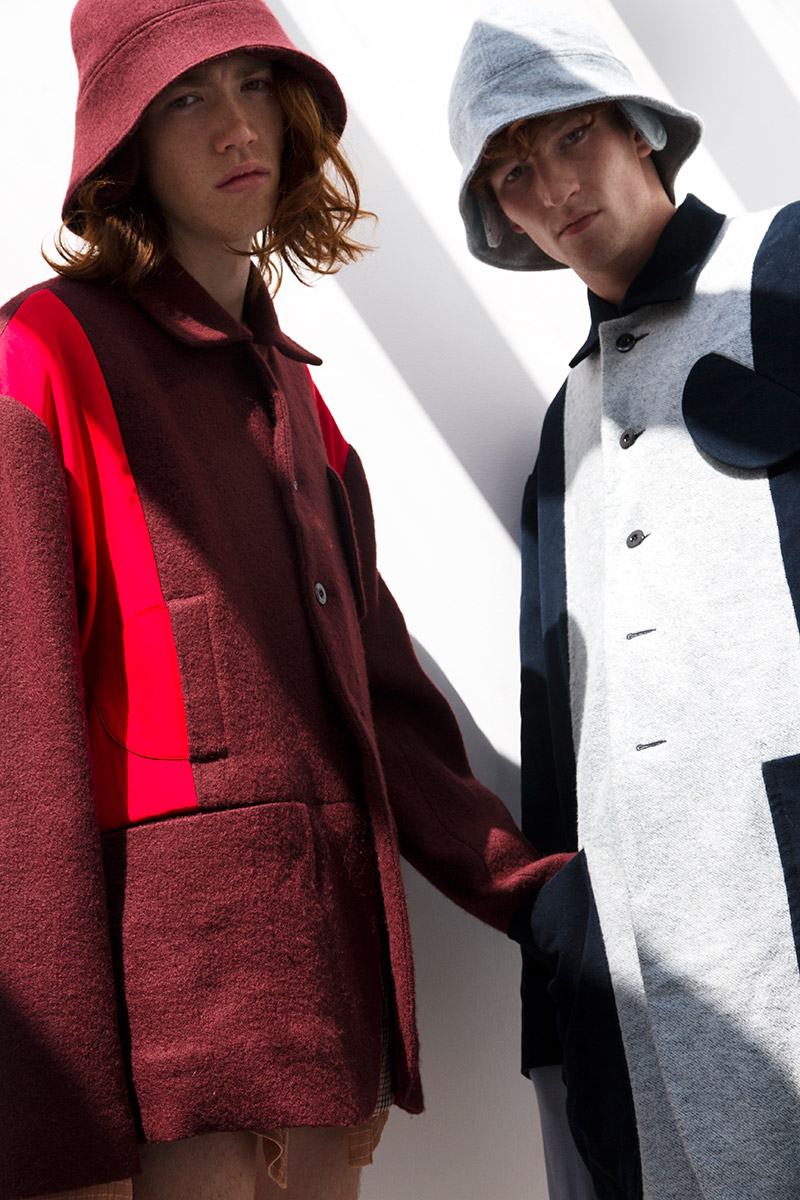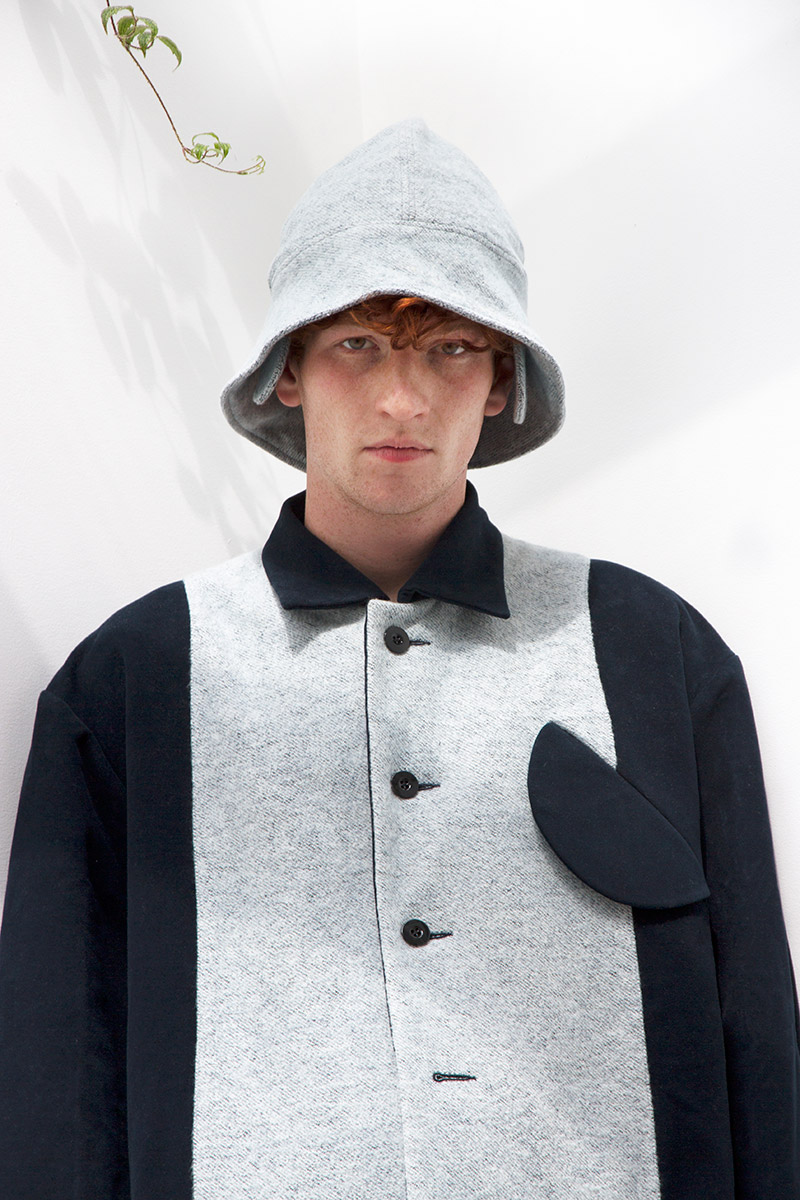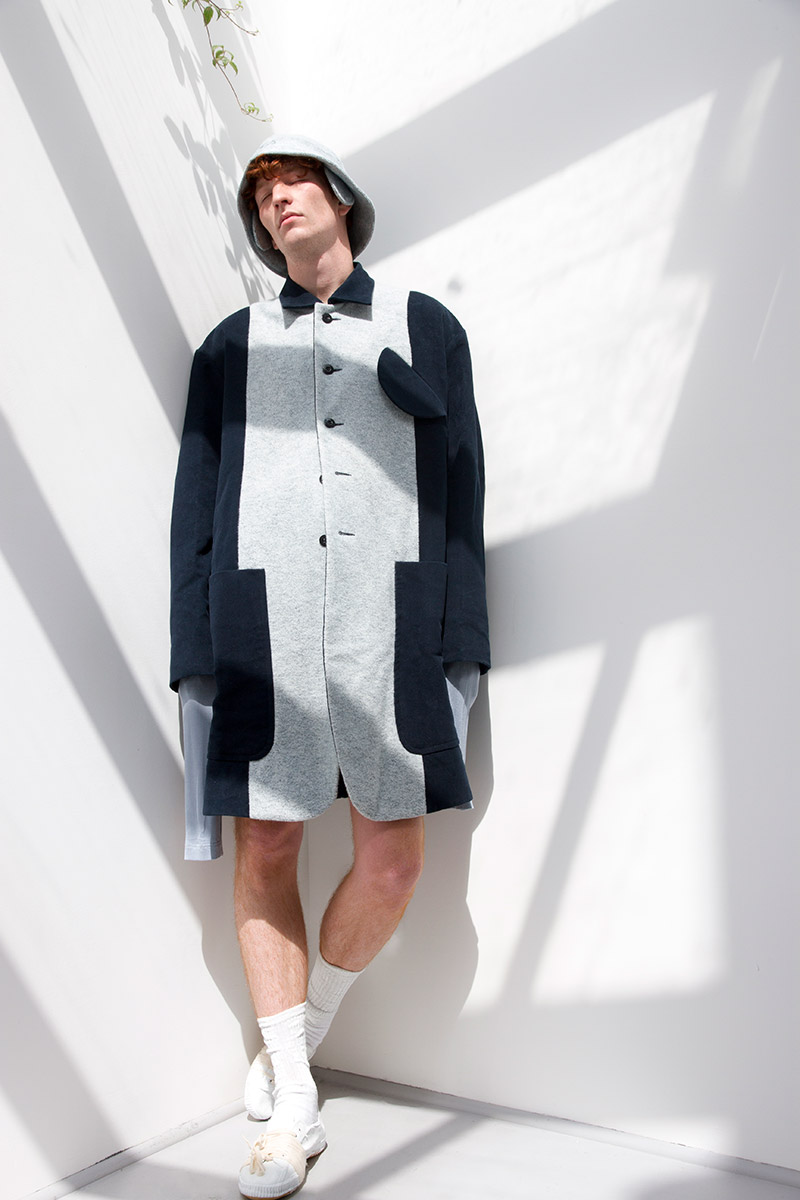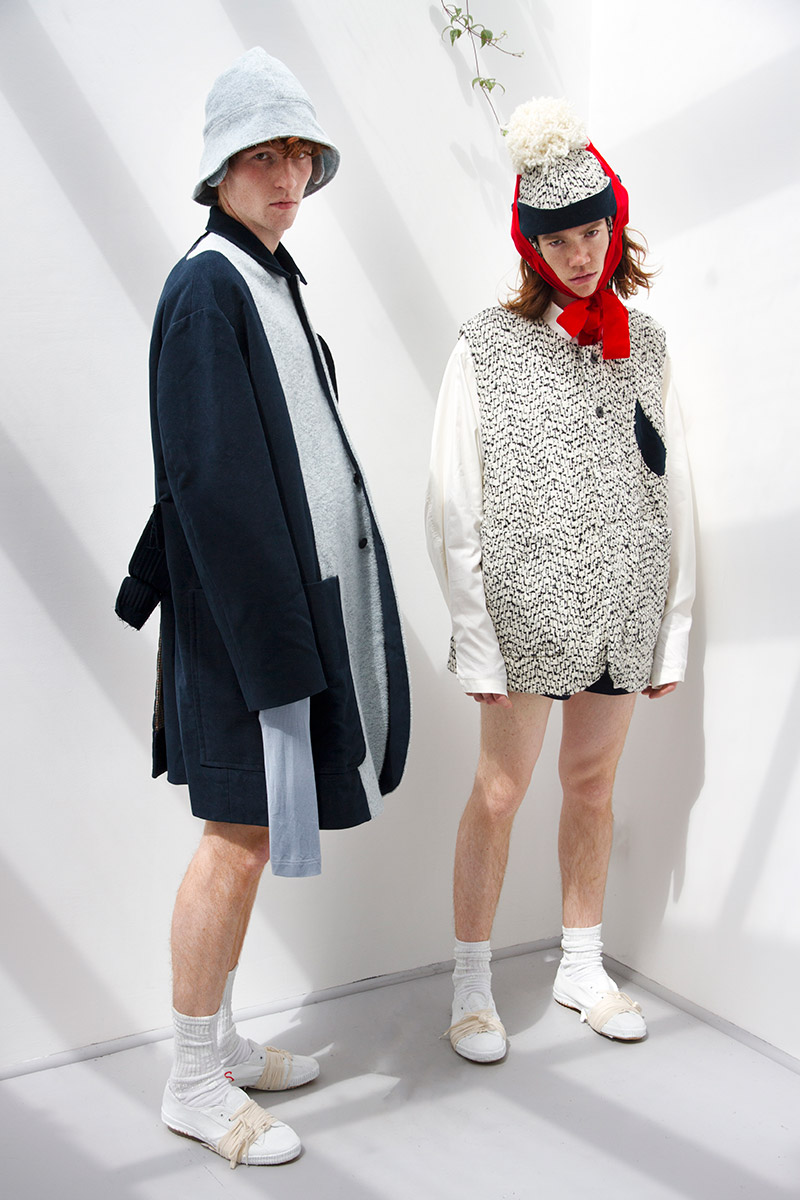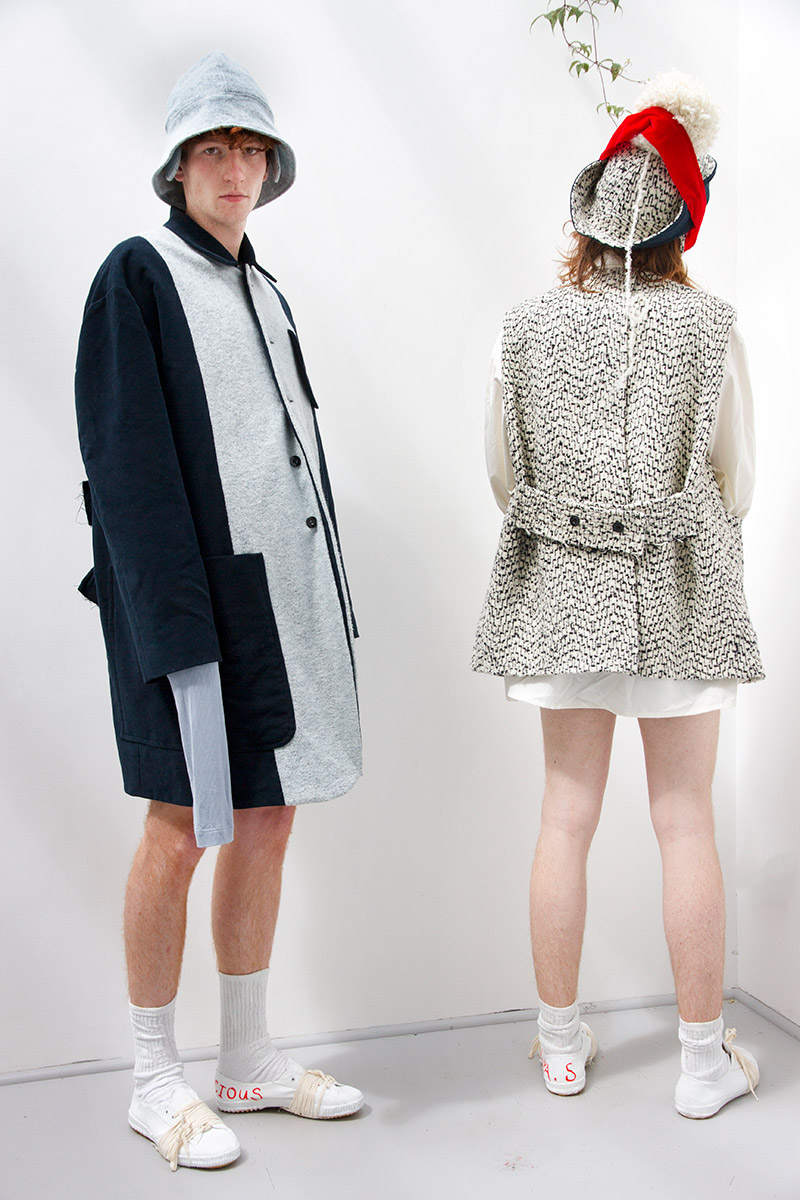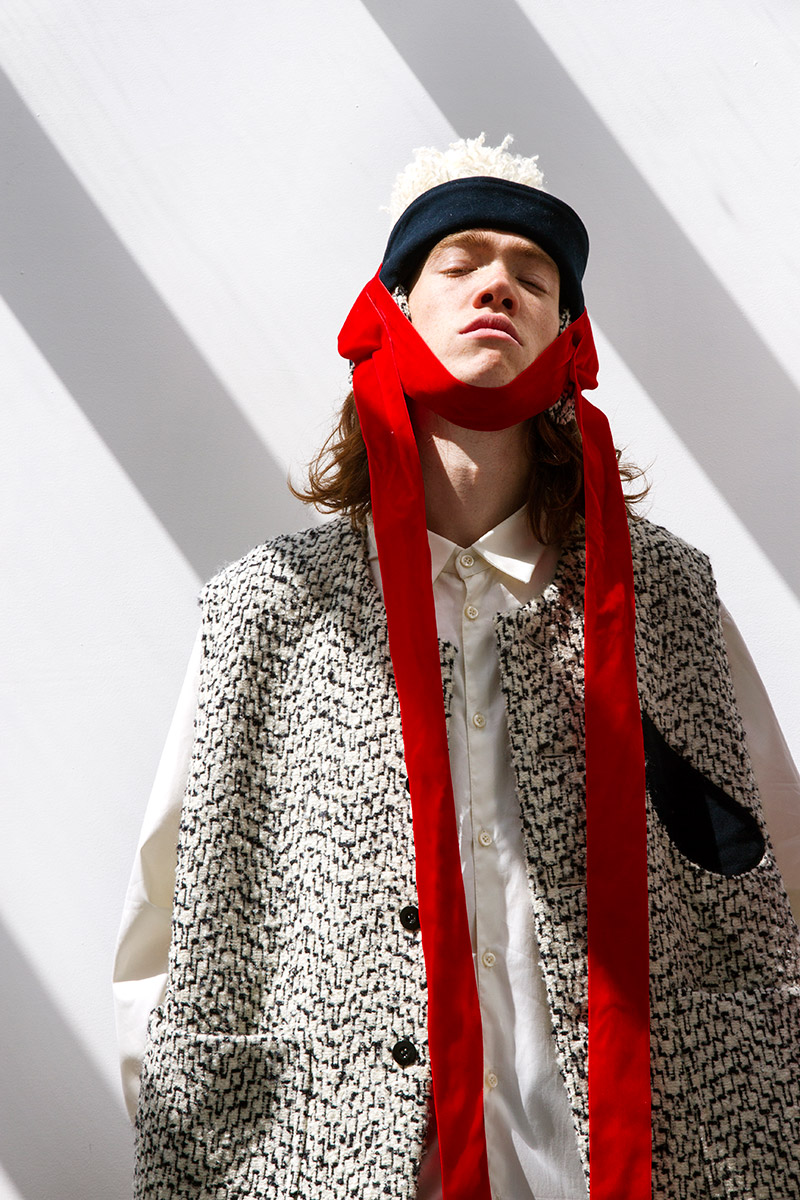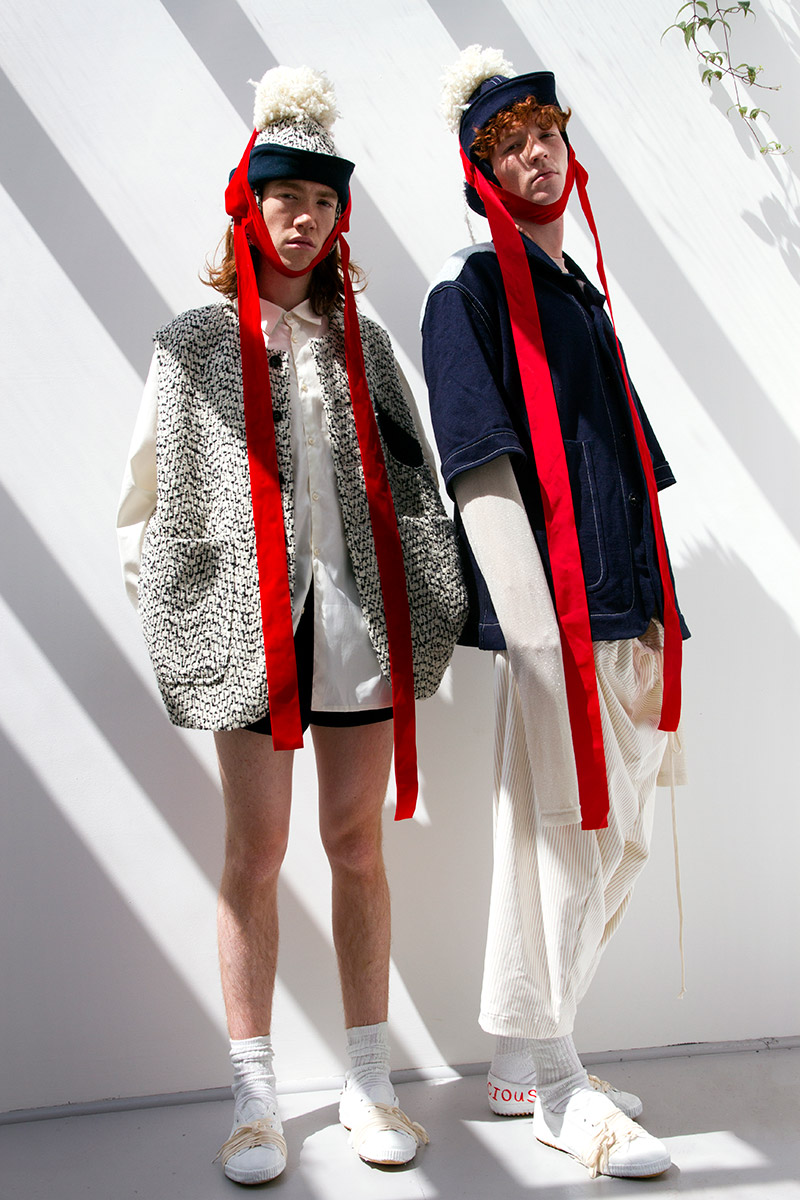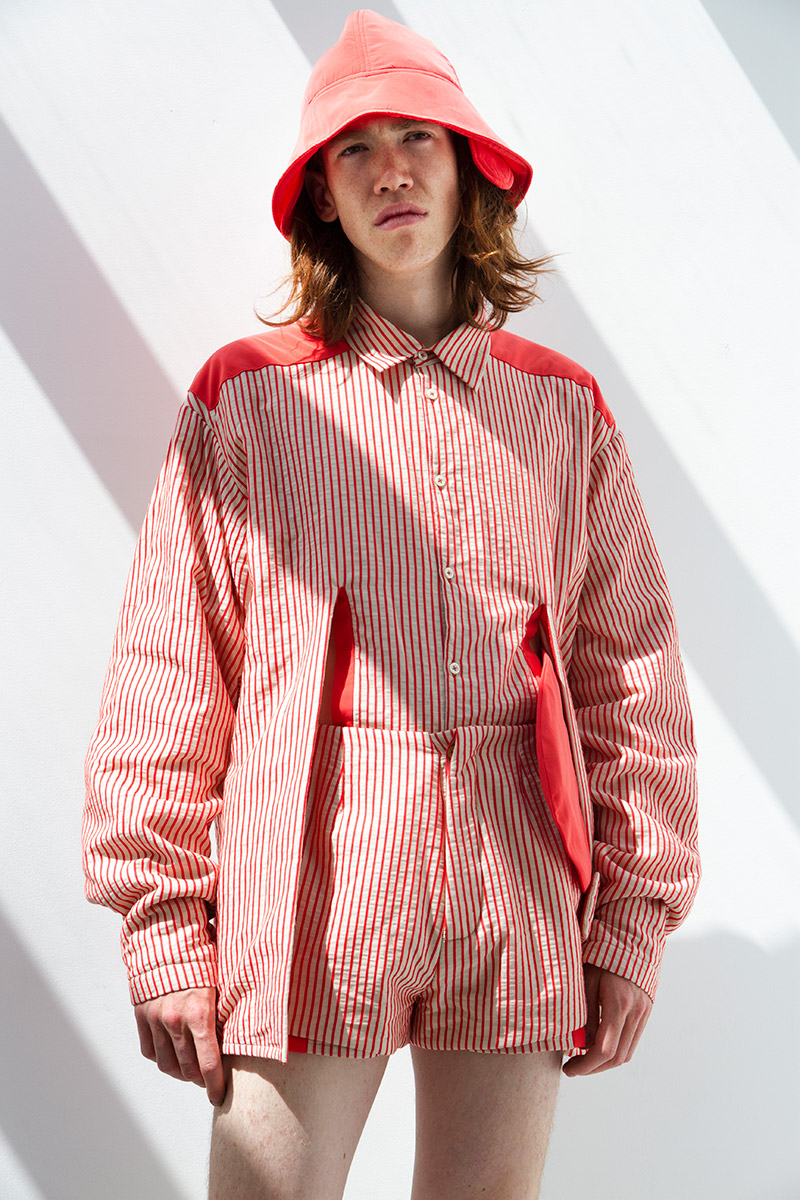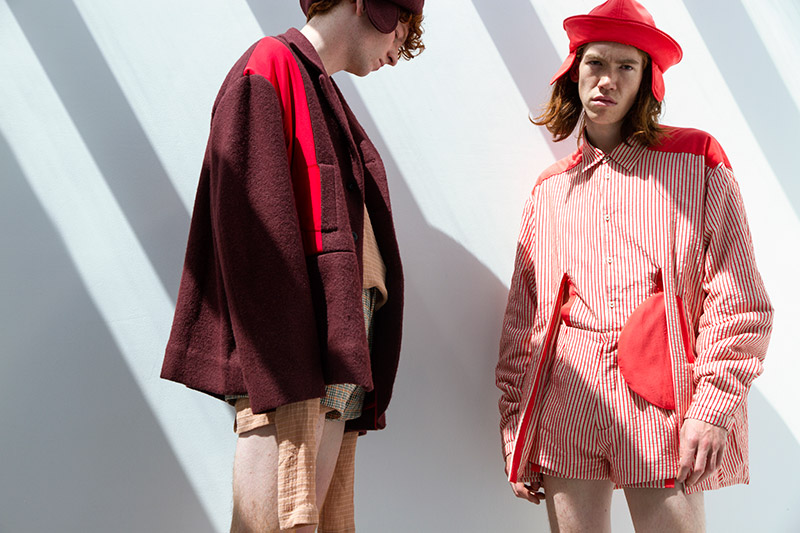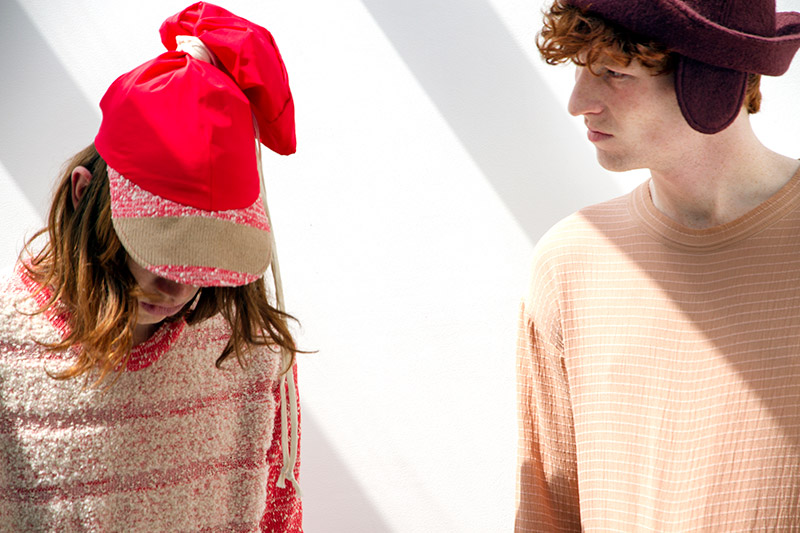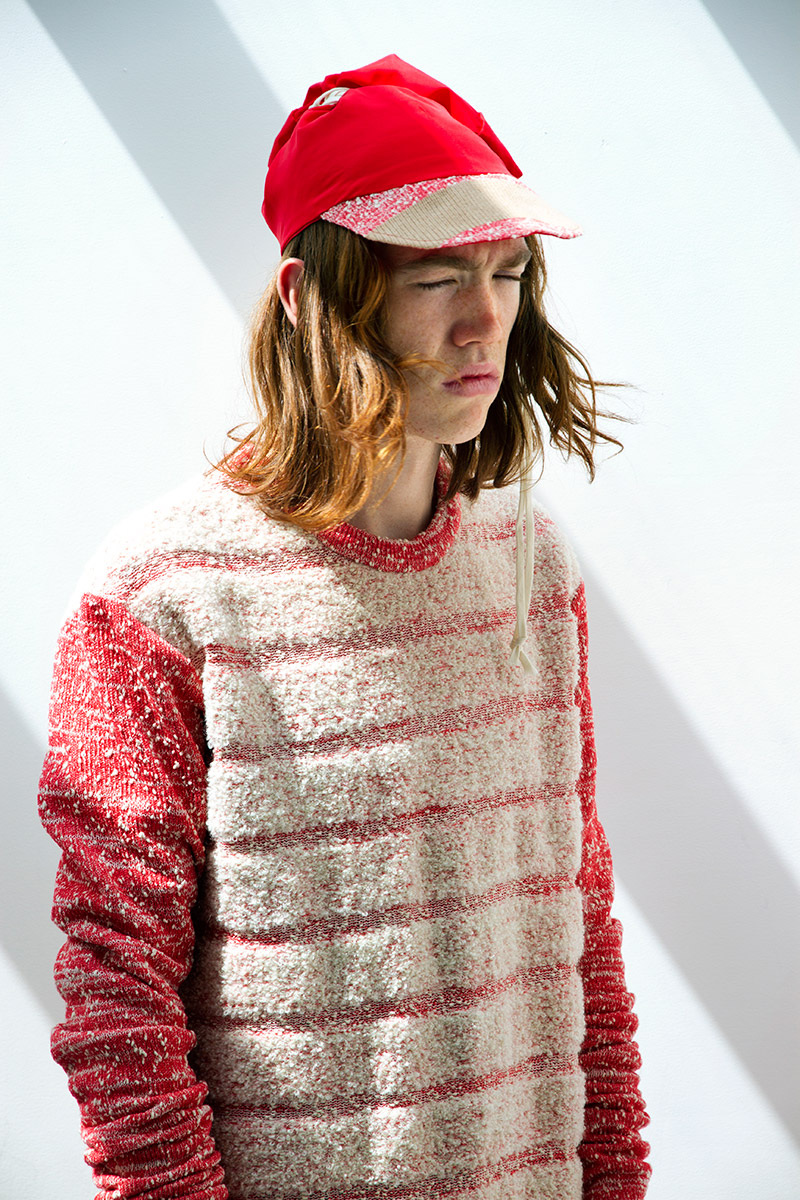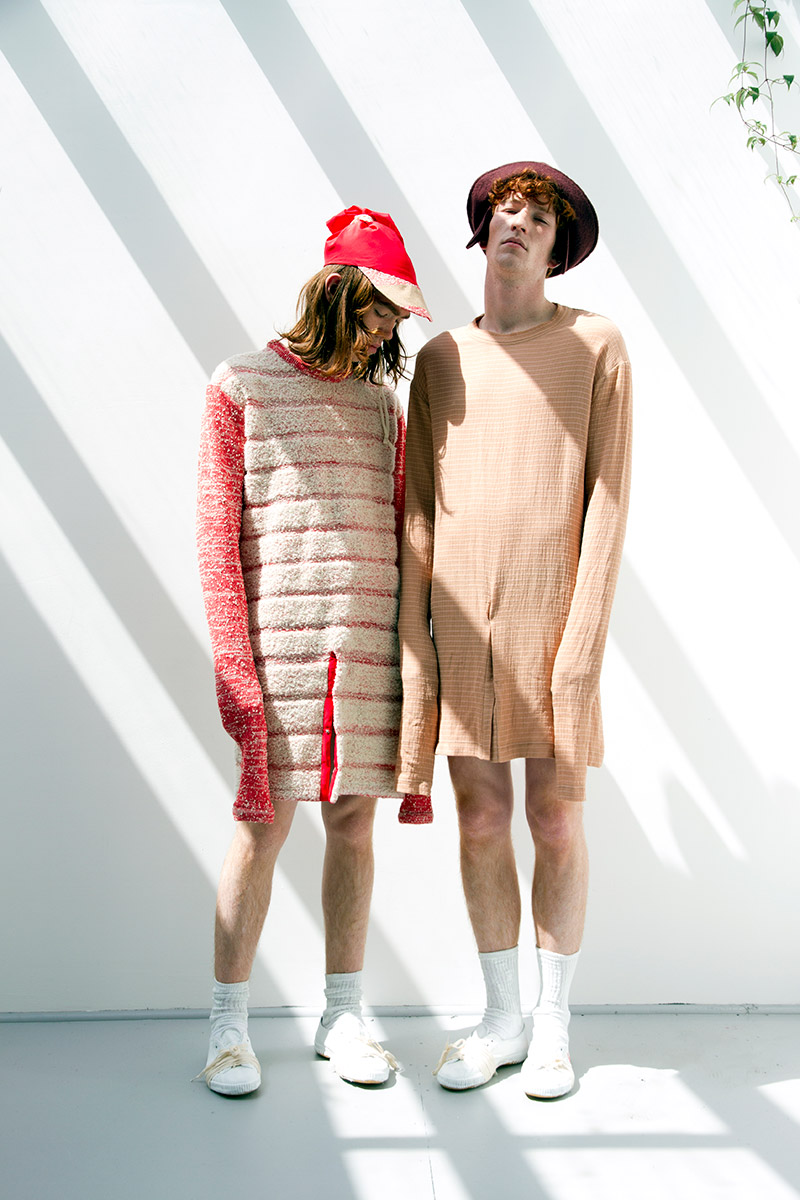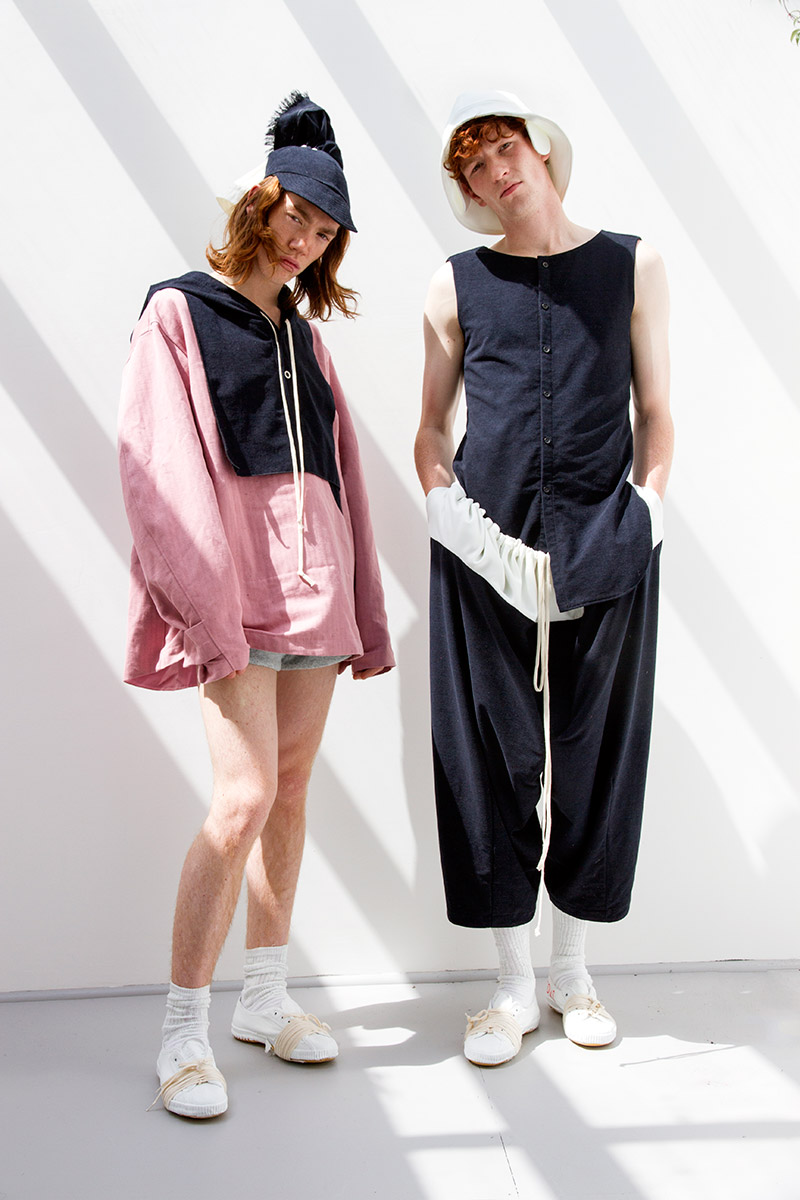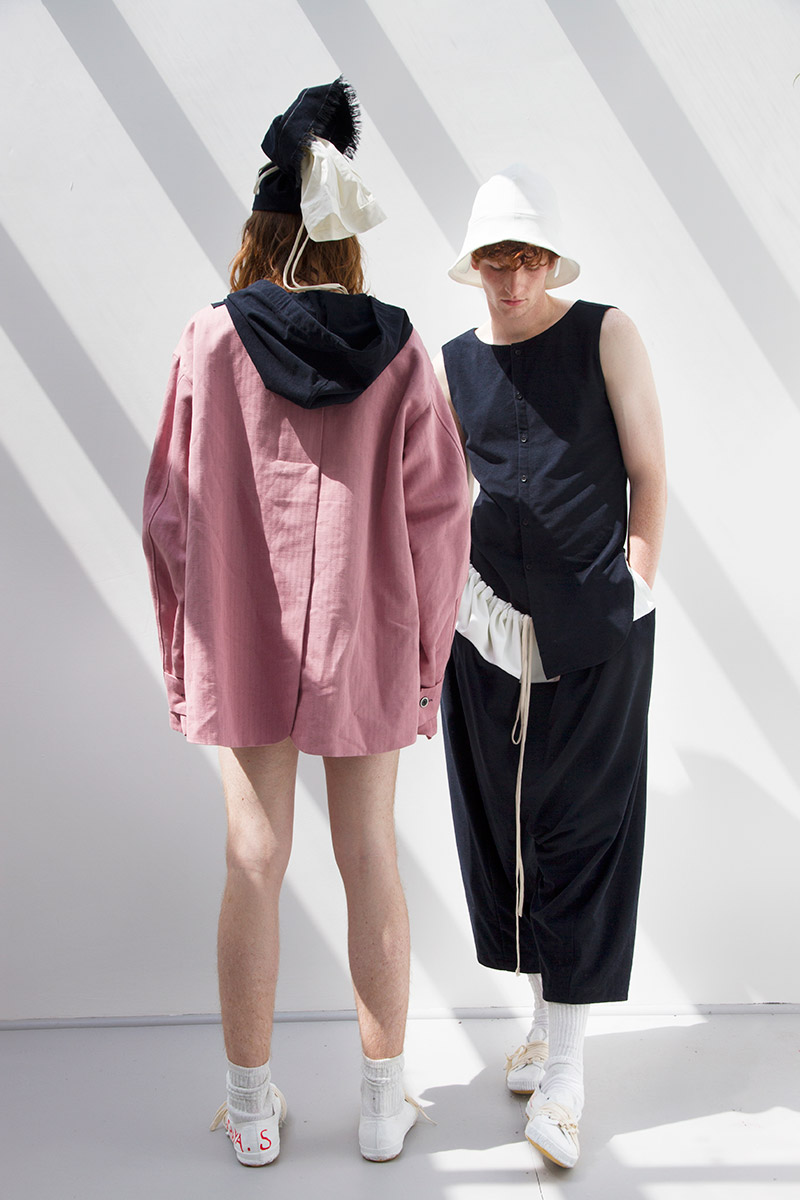 Hui-Hui is a youth whose picture of manhood is painted with childish colours.We all knew a Hui-Hui at some time. He was our annoying kid brother whogot away with murder. He was the cheeky cousin who came to visit and first thing he did was walk past you and open the refrigerator. He existed in the time of adolescence where his childish, impetuous and irritating behaviour was just endearing enough to be acceptable. In a matter of months the last traces of puppy fat would be gone, and he would experience judgement, discipline and rejection for the first time.!
For now he is at the centre of his own world, feeling so unique. He is, in fact, like every ordinary teenager you can't help but feel affection and a tinge of jealousy toward.This is the point at which you meet Hui-Hui. Where he takes the opportunity to rule more than his small kingdom – school, the sports field and his bedroom.!
The last thing the man-child does before he takes his steps towards adulthood? Leave a note on his bedroom door: "Forgive me if I'm gone in the morning".

Photographer: Campbell Addy
Styling: Oliver Hui (Designer)
Styling Assistant: Austern Western
Models: Max Granger @ AMCK & Greg France @ Tomorrow Is Another Day