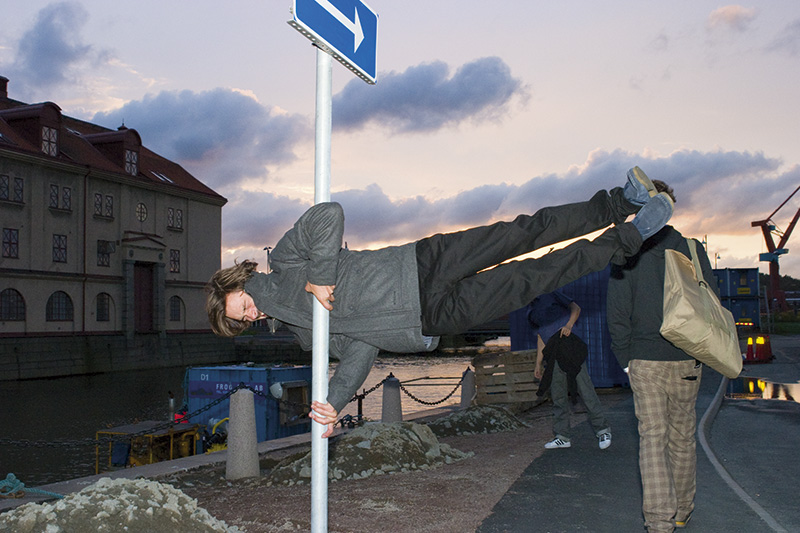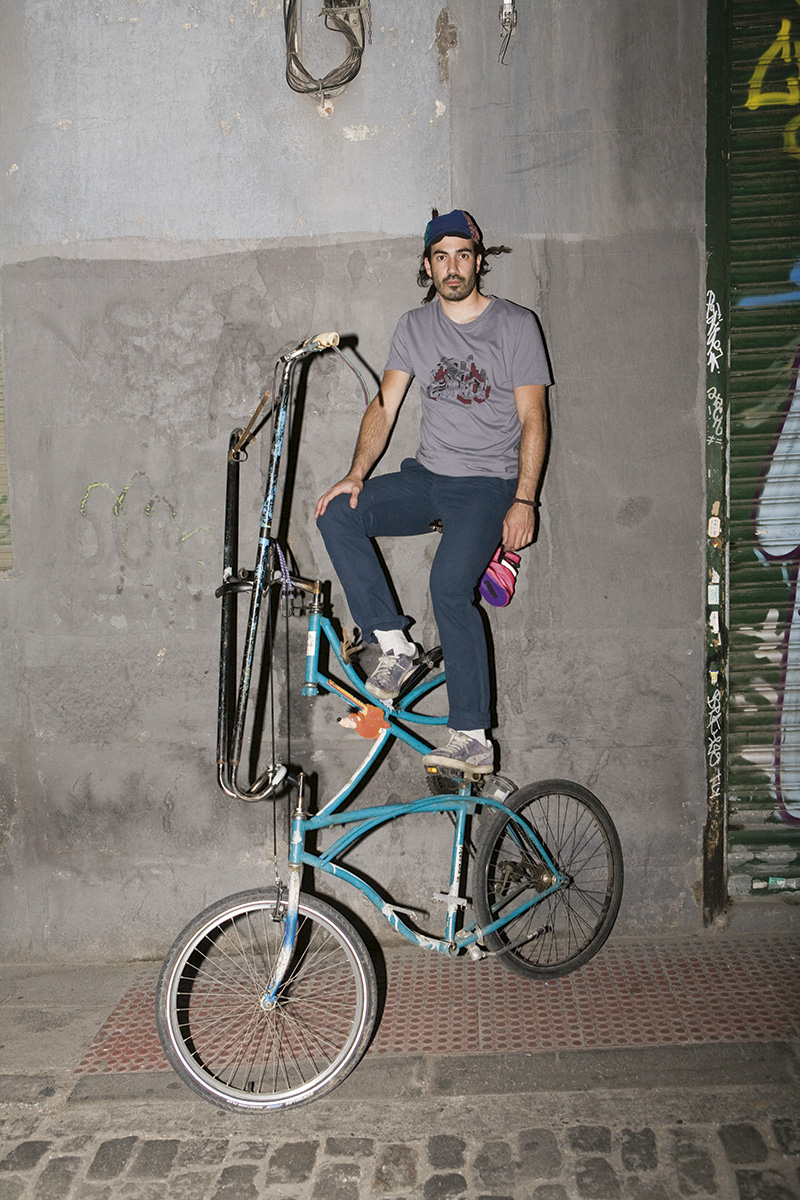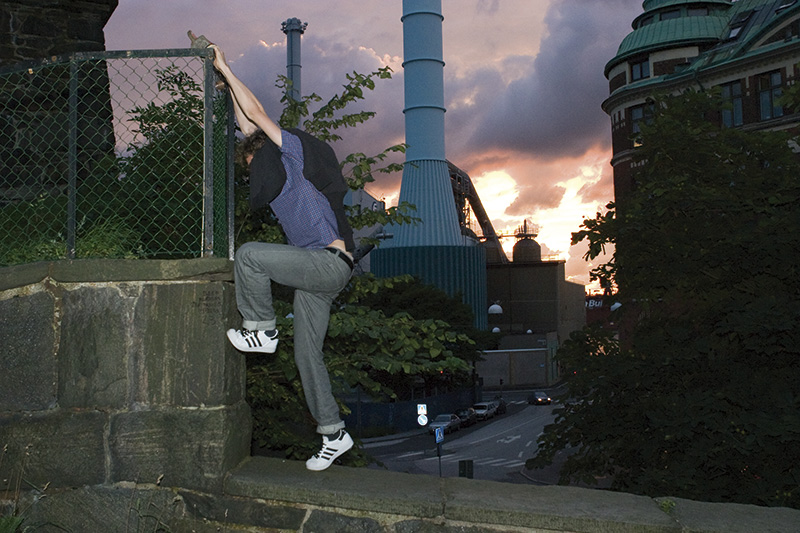 Elvine is a Swedish clothing brand inspired by Gothenburg's unrefined subcultures and the legacy of traditional craftmanship. Elvine create sophisticated clothes for unsophisticated behaviour.
Elvine prides itself on a strong denim philosophy, but aims to produce a varied line that goes beyond denim, incorporating different materials, washes and treatments in order to give the clothes an effortless elegance.
Discover more about Elvine here!