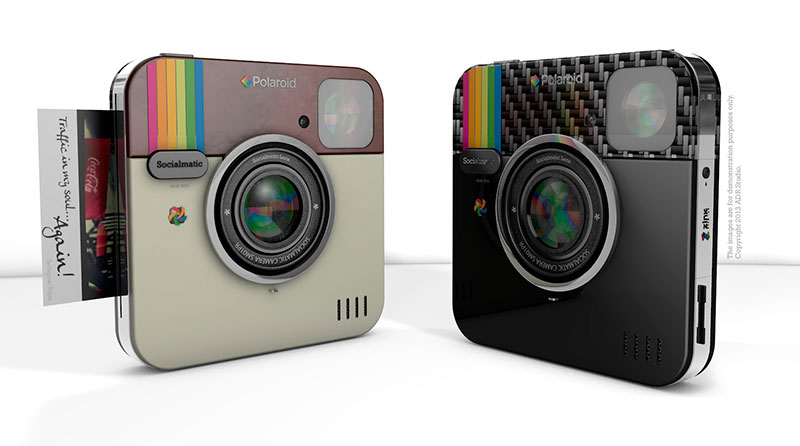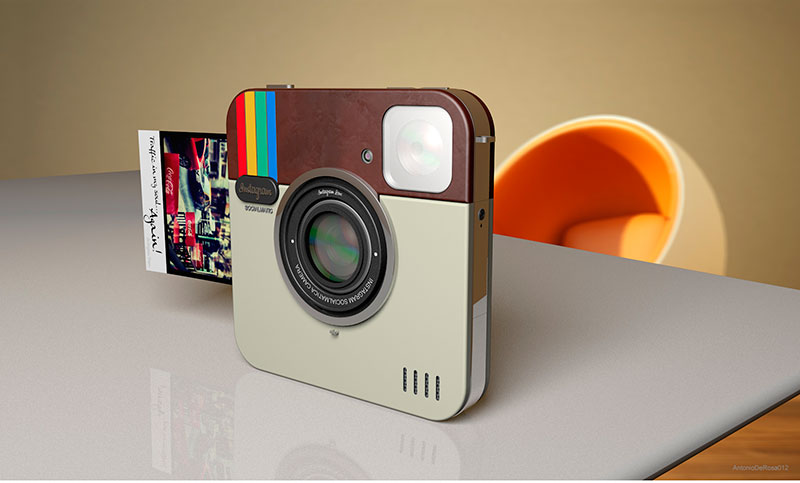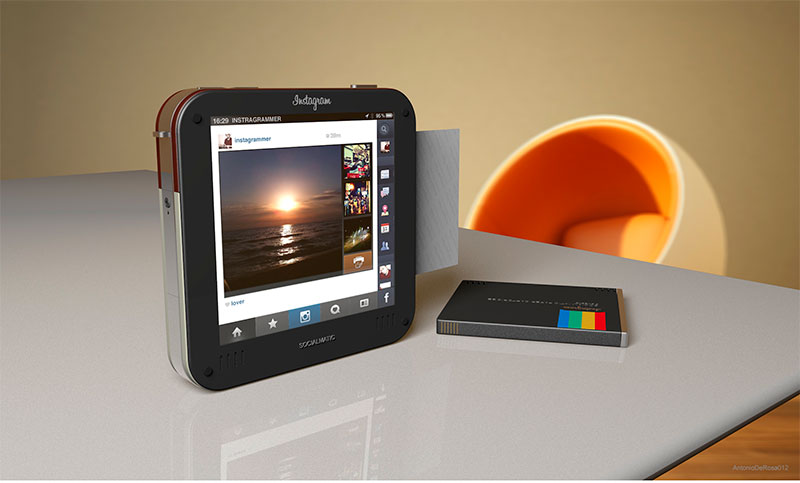 The Socialmatic, a camera inspired by Instagram that can print filtered photos, is expected to hit shelves by the first quarter of 2014. The camera will come in four different versions, with either 16GB or 32GB of storage and With its printer, the camera will be able to print QR codes on the back of each photo.
This product, based on a concept of ADR Studio landed on Internet on May 2012 with a lot of success, will bring a new way to understand the digital photography. Socialmatic and C&A will work to finalize the MoU in a definitive agreement to make the branded camera available to consumers in the first quarter of 2014. It will be distributed and produced by C & A Marketing, a noted leader in the camera accessory business.
Follow FUCKING YOUNG! on INSTAGRAM!