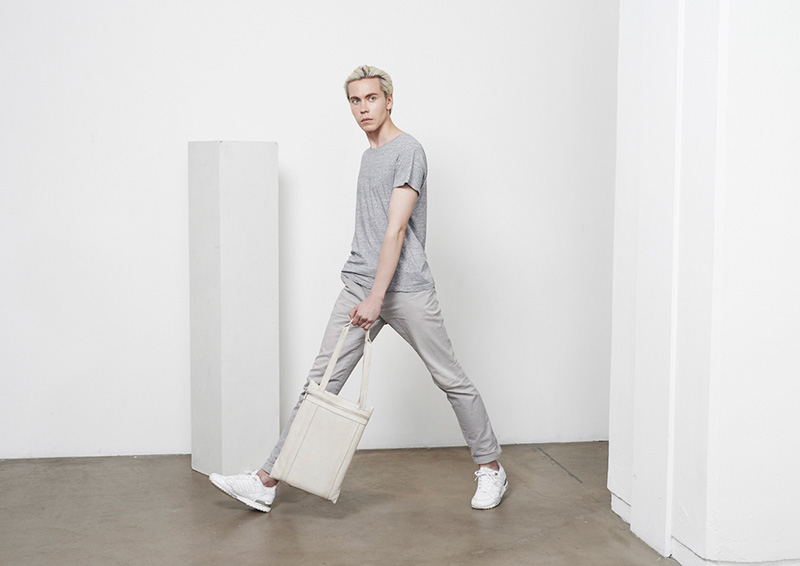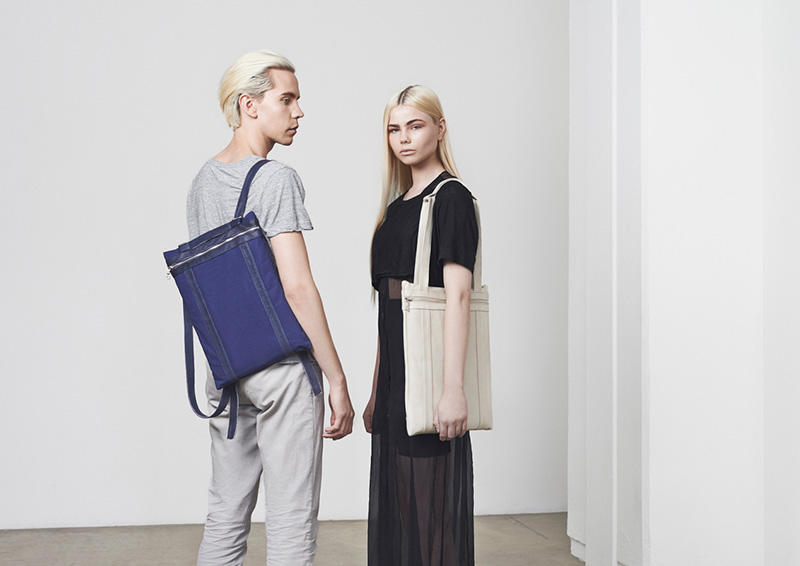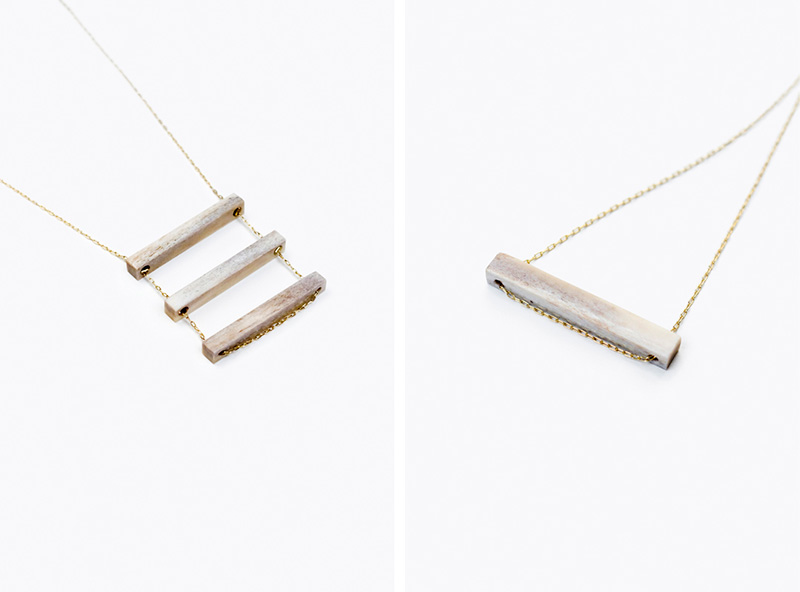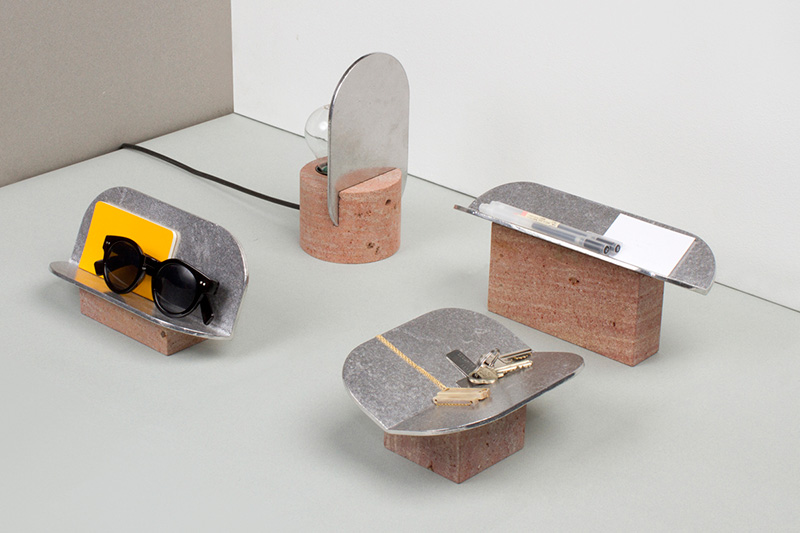 The first collection of IIIF entitled "SERIE N°1 REINDEER" is made from east icelandic reindeer leather and reindeer antlers handcrafted in Iceland. It consists of bags and necklaces. All bags and jewels in the collection are suitable for both men and women.
Product photos: Paula Prats
Model Photos: Magnus Andersen.
Models: Brynja Guðmundsóttir and Gylfi Sigurðsson.