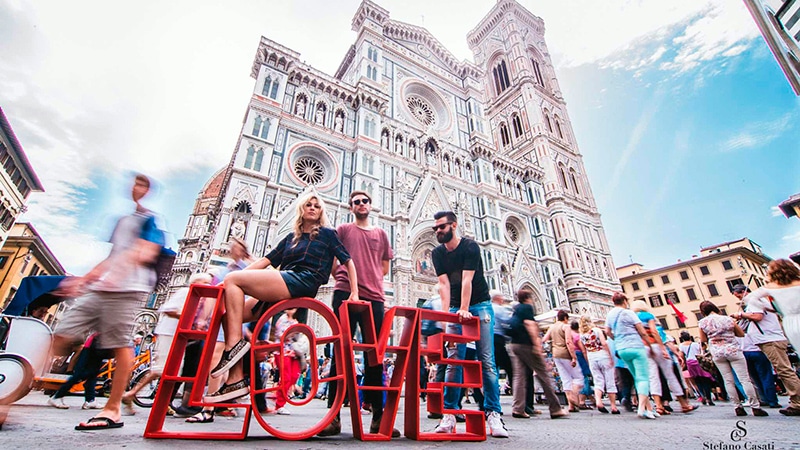 Italy has been inspiring the world of design for centuries. Their Dolce Vita, iconic fashion brands, filmmakers, and great artists from all fields, are present in the minds of all lovers of beauty and artistry.
This creative DNA has been inherited by the Istituto Europeo di Design, a school that saw a huge list of great designers both as students and in the role of teachers. And in the case of the IED Madrid in Spain, if you join the creative force of two Mediterranean countries, it's not surprising to see the emerging of internationally recognizable students.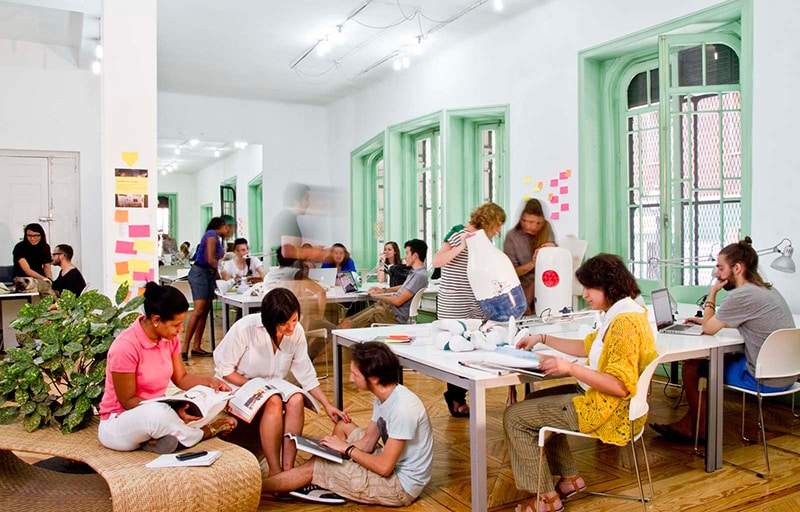 All these thanks, in part, to the International Double Degree Program where the students from IED Madrid are now able to spend the third year of their course either in Florence or Milan, both major fashion capitals. This allows the students to try two different and complementary methodologies, learning a new language and dive directly into this cultural world that inspire us so much.
A double degree and also, international, shows a story of effort and improvement that will make emerging designers attractive to the global market.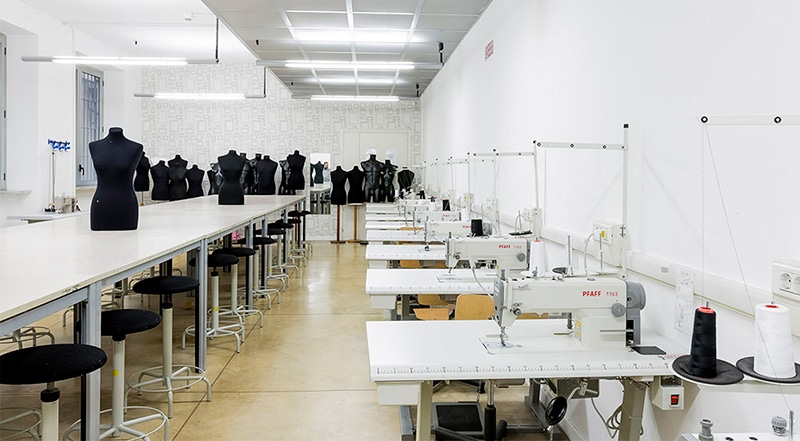 The Double Degrees available are the ones in Fashion Design, Product Design, and Interior Design, offering the possibility to discover Milan in the student's third year. If you are looking to study Graphic Design and Advertising, you will enjoy avant-garde facilities, including the IED Visual Arts creative laboratory, in Florence.
Think globally and take this opportunity to grow not only personally but also professionally in a perfect environment that will stimulate your senses.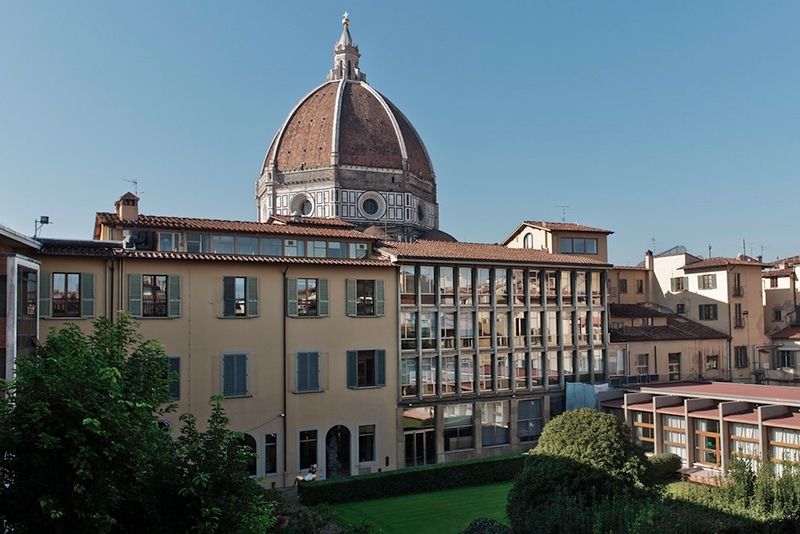 All the information about the International Double Degree Programs are available at www.iedmadrid.com