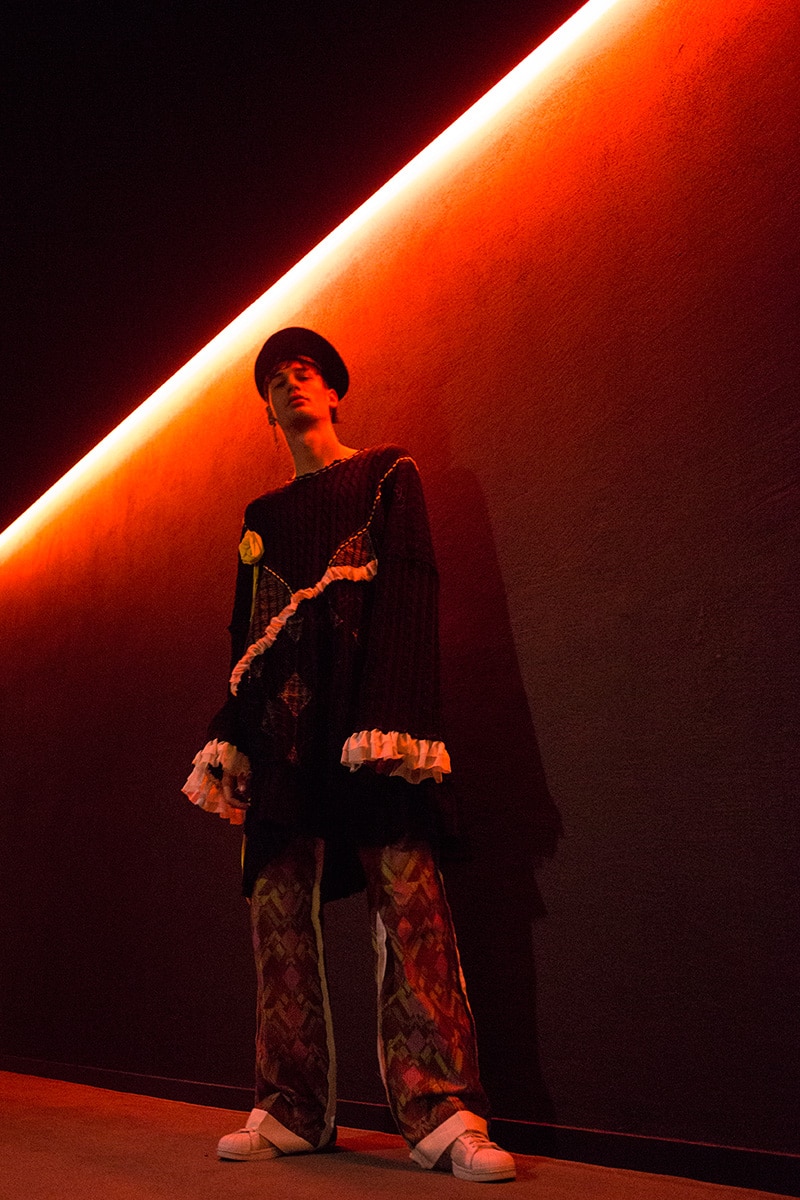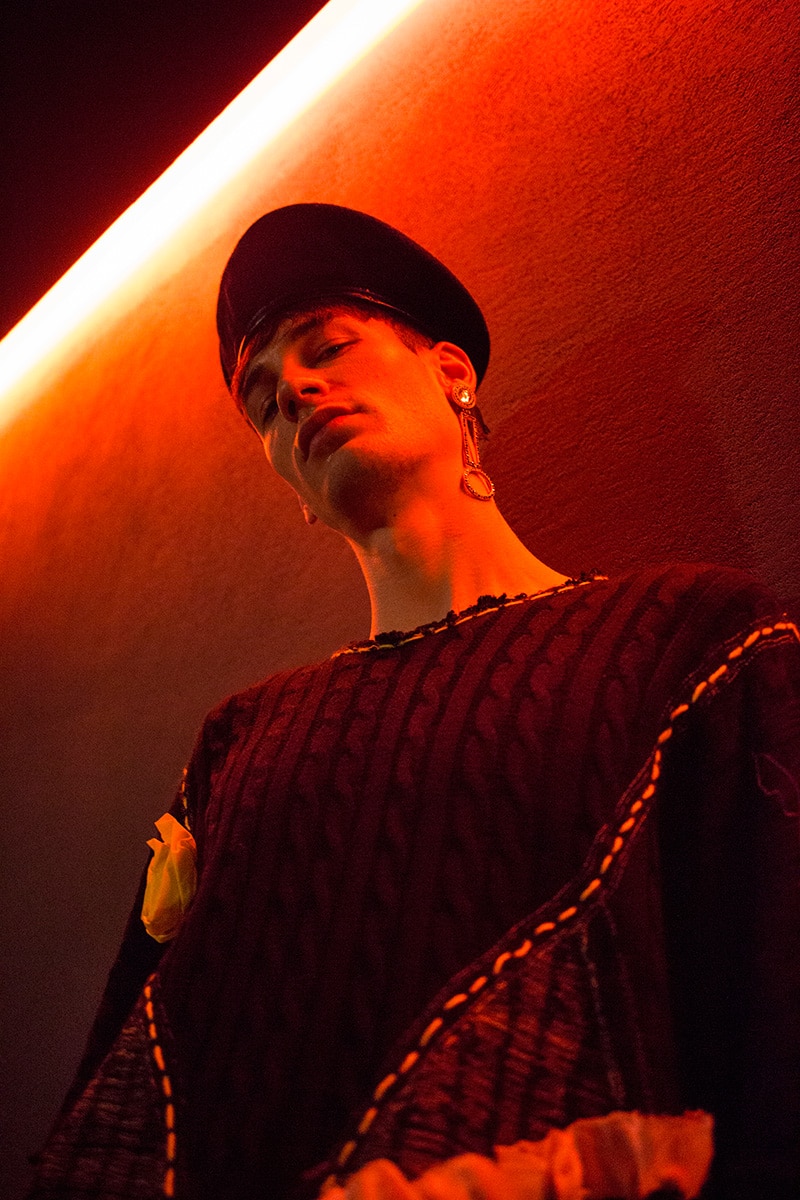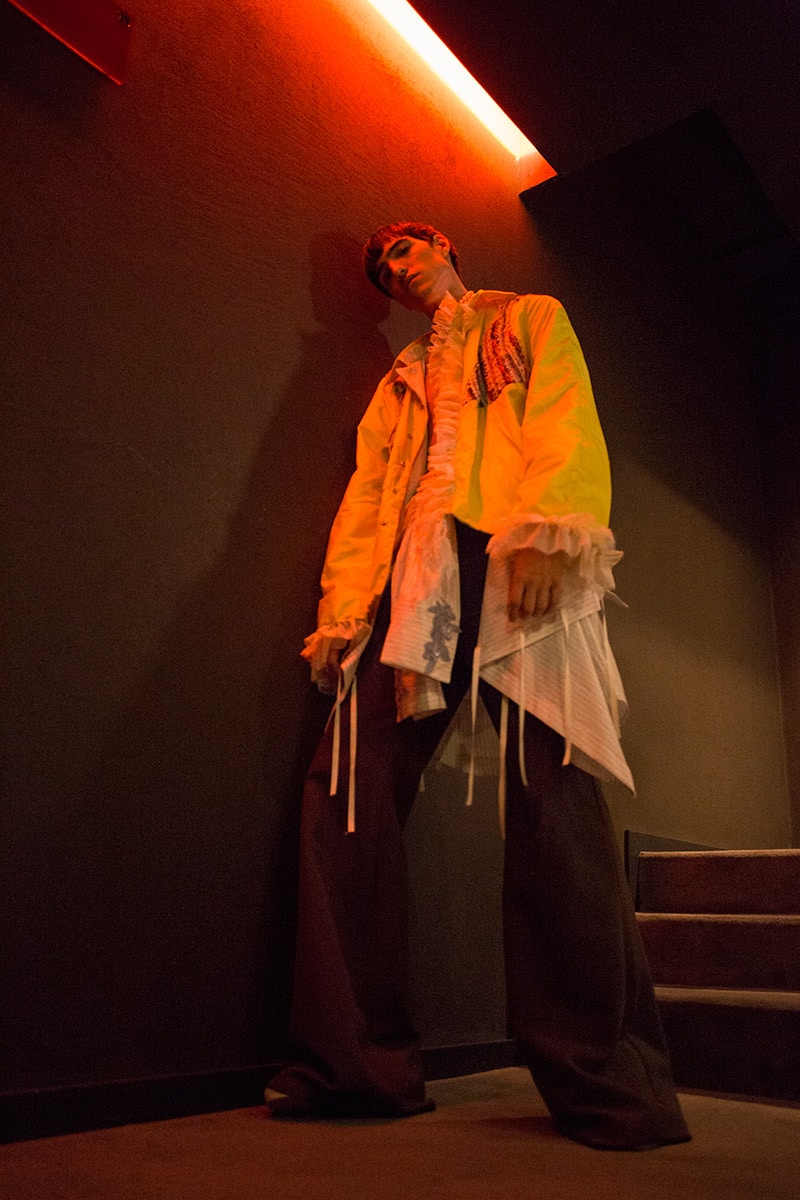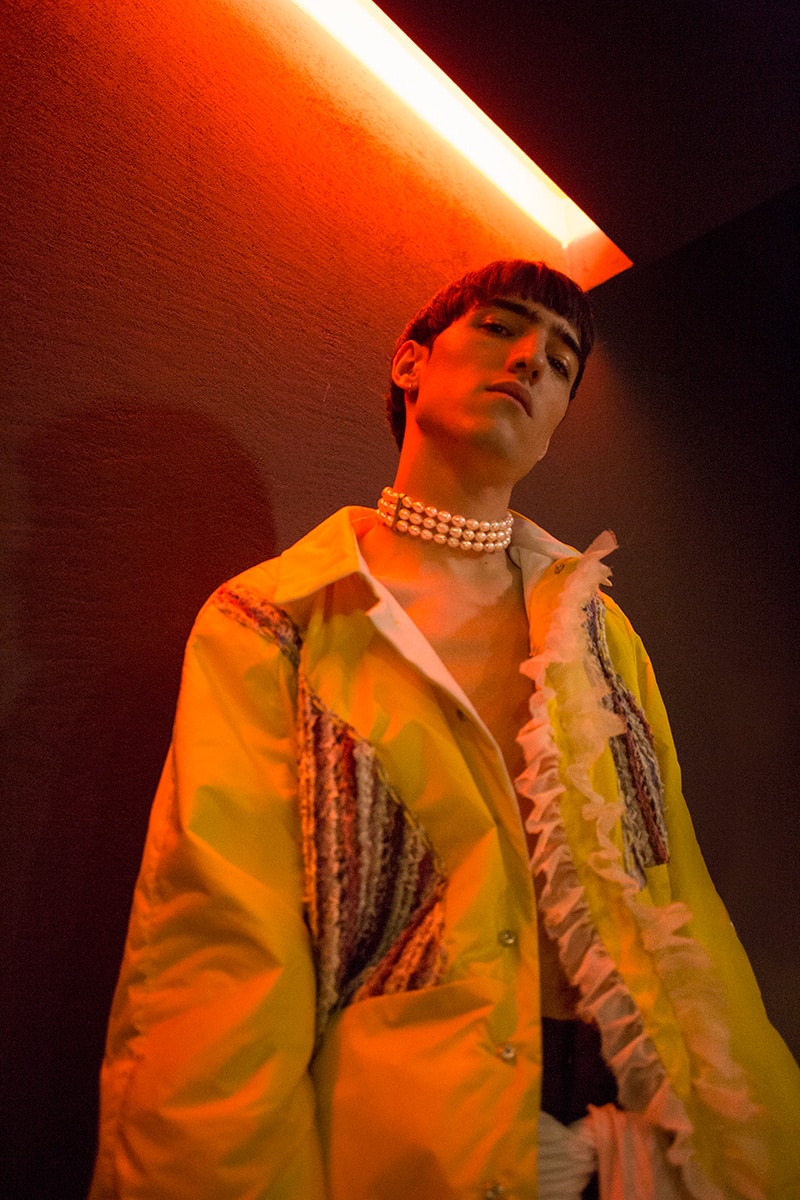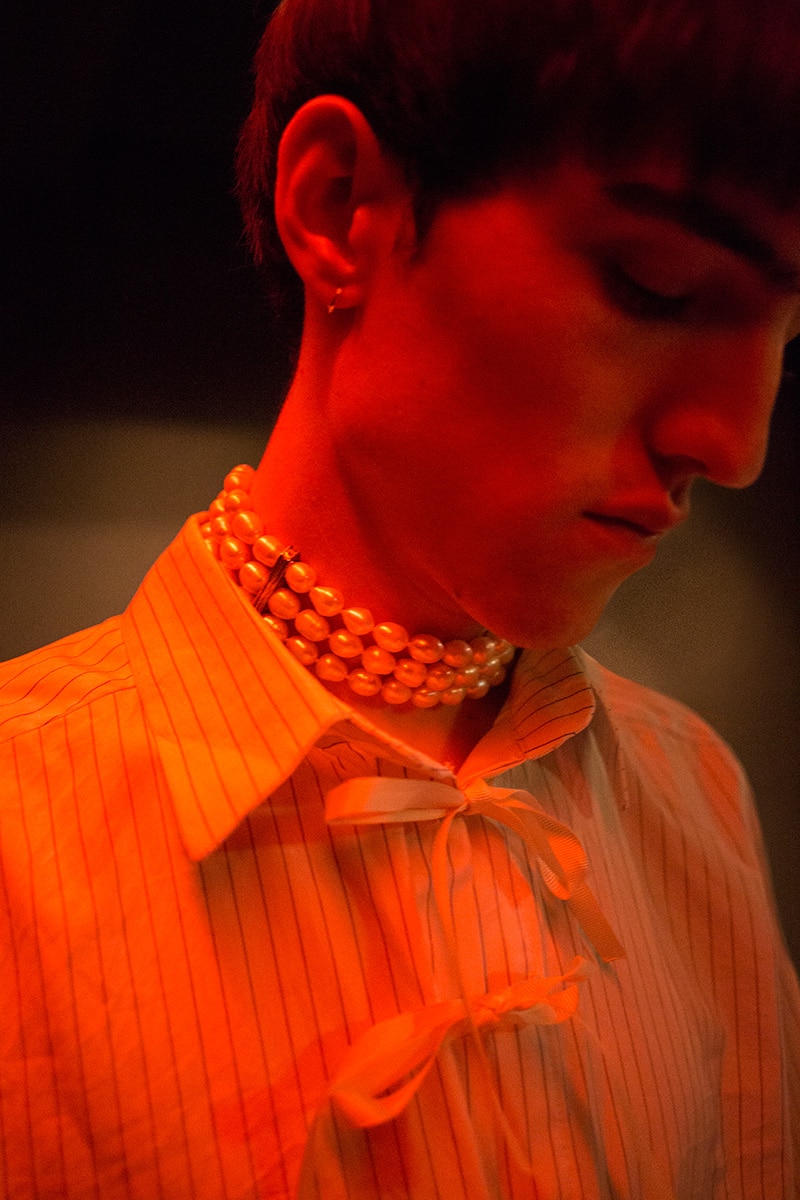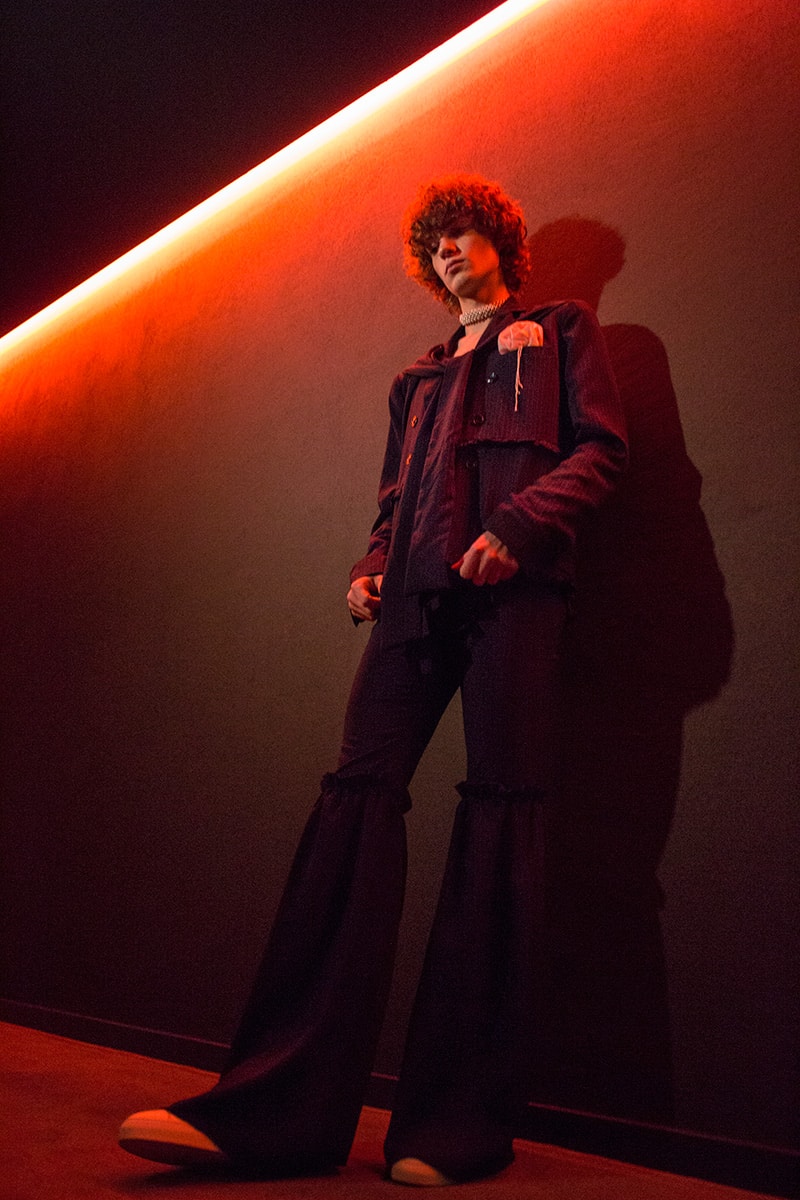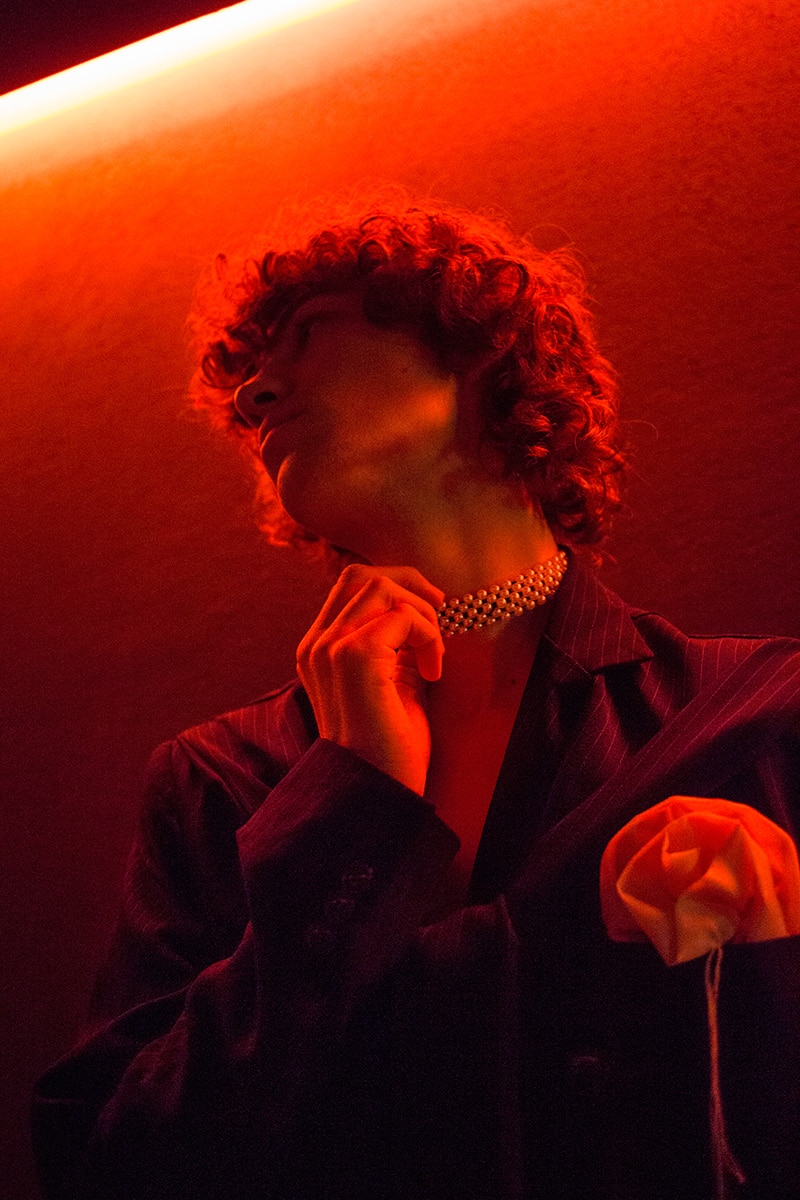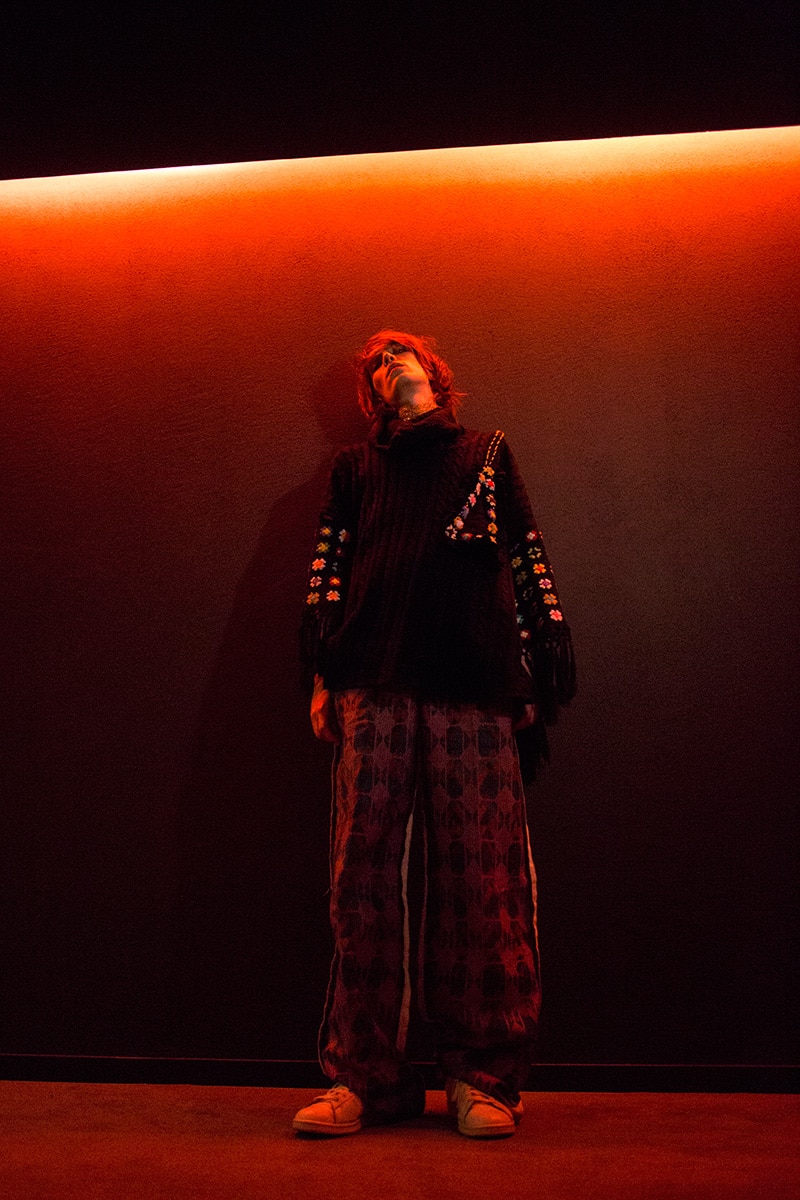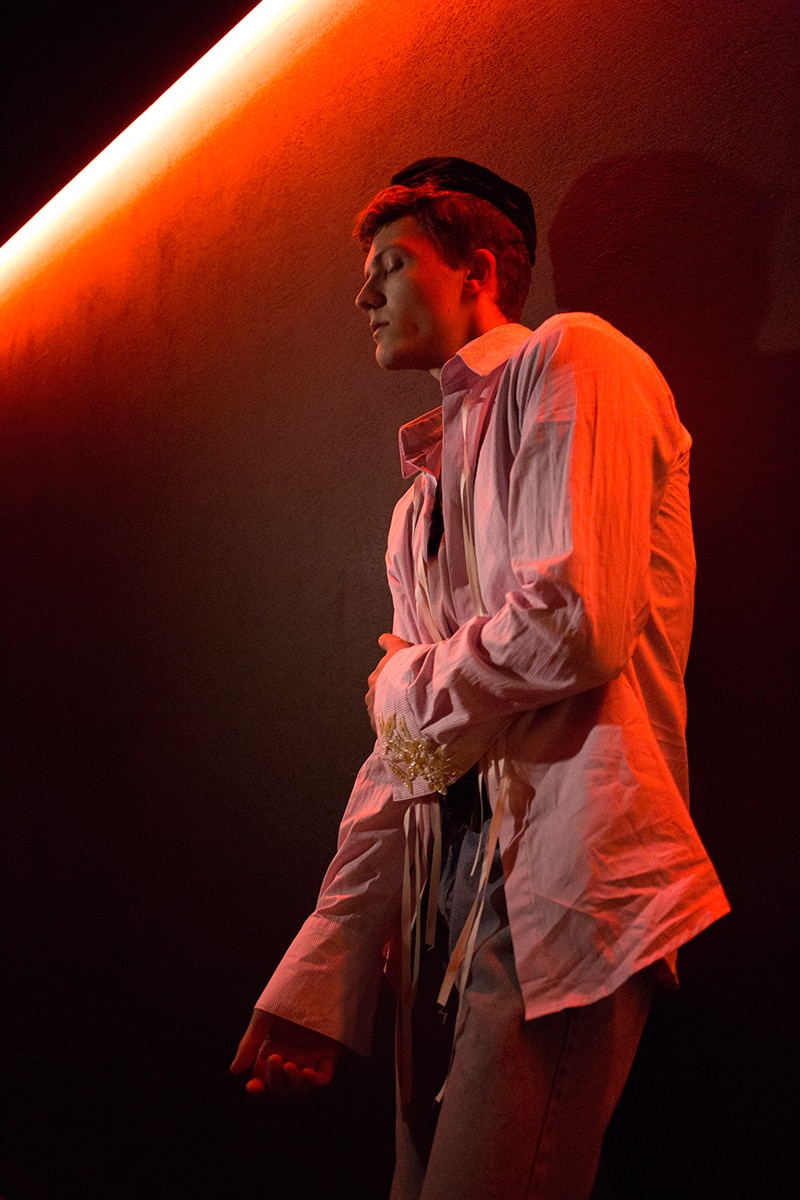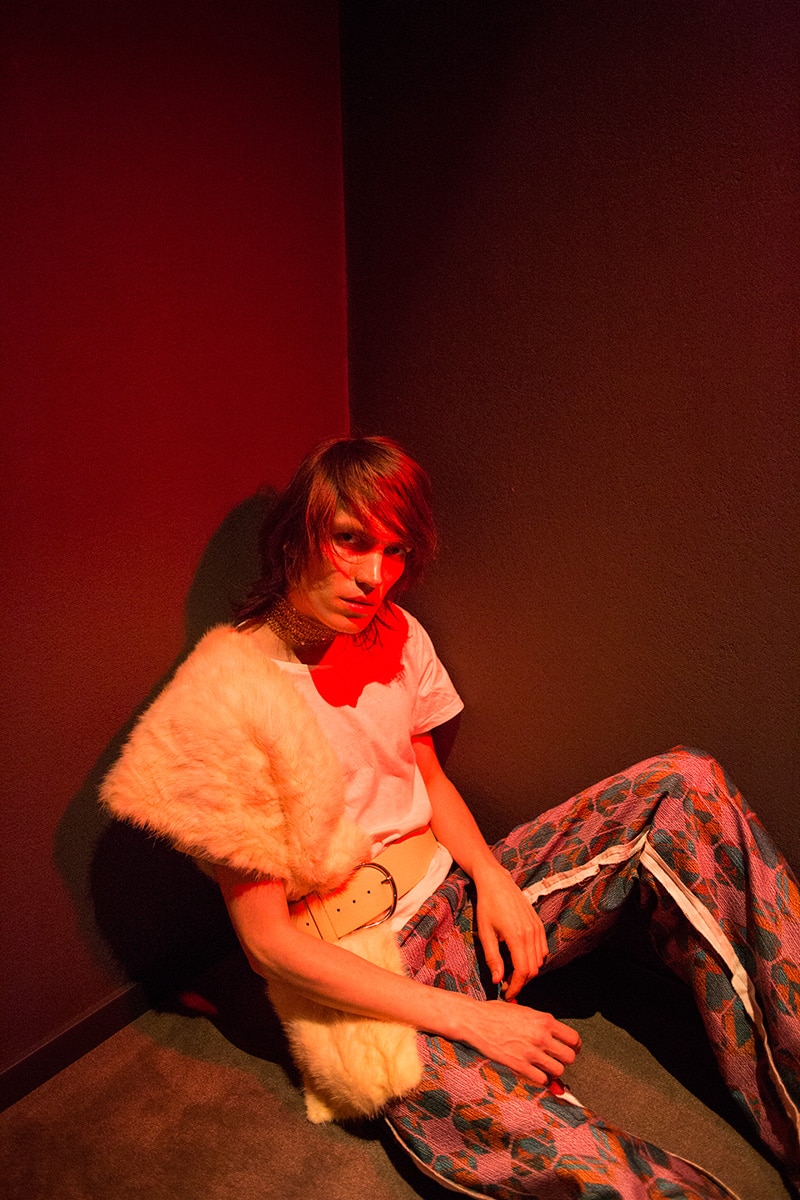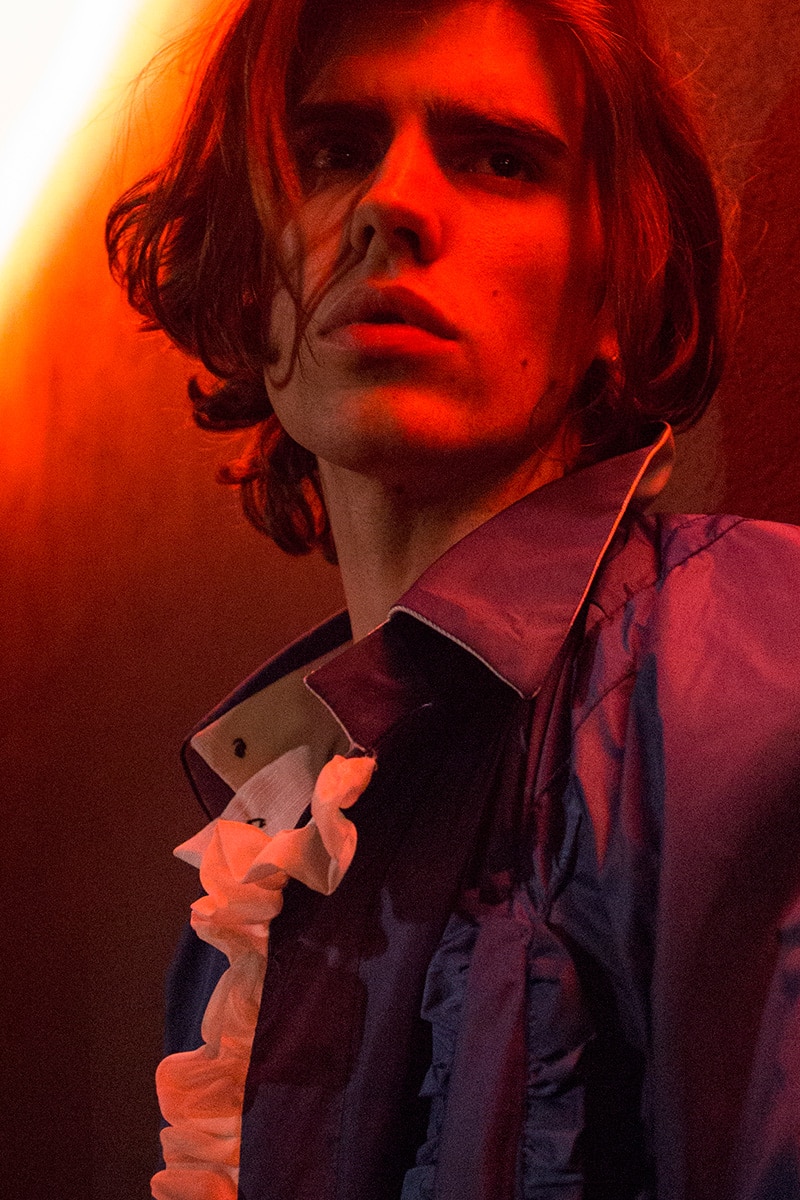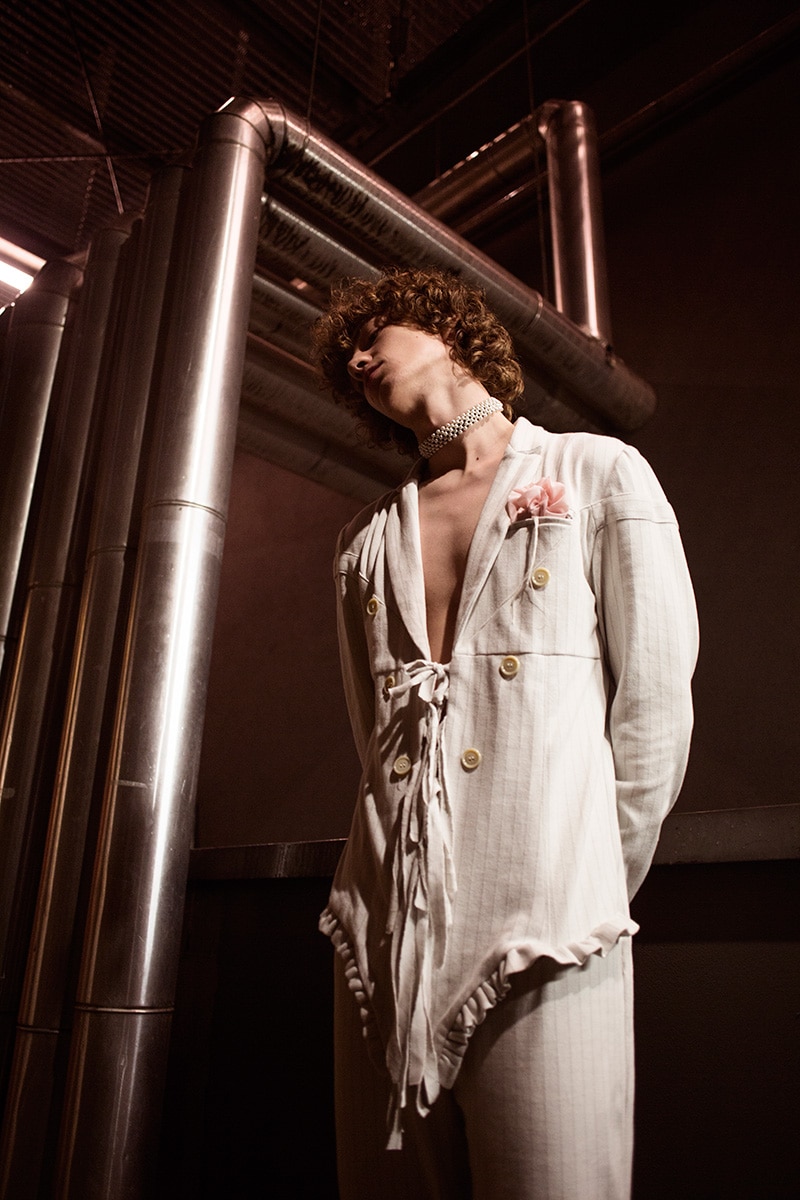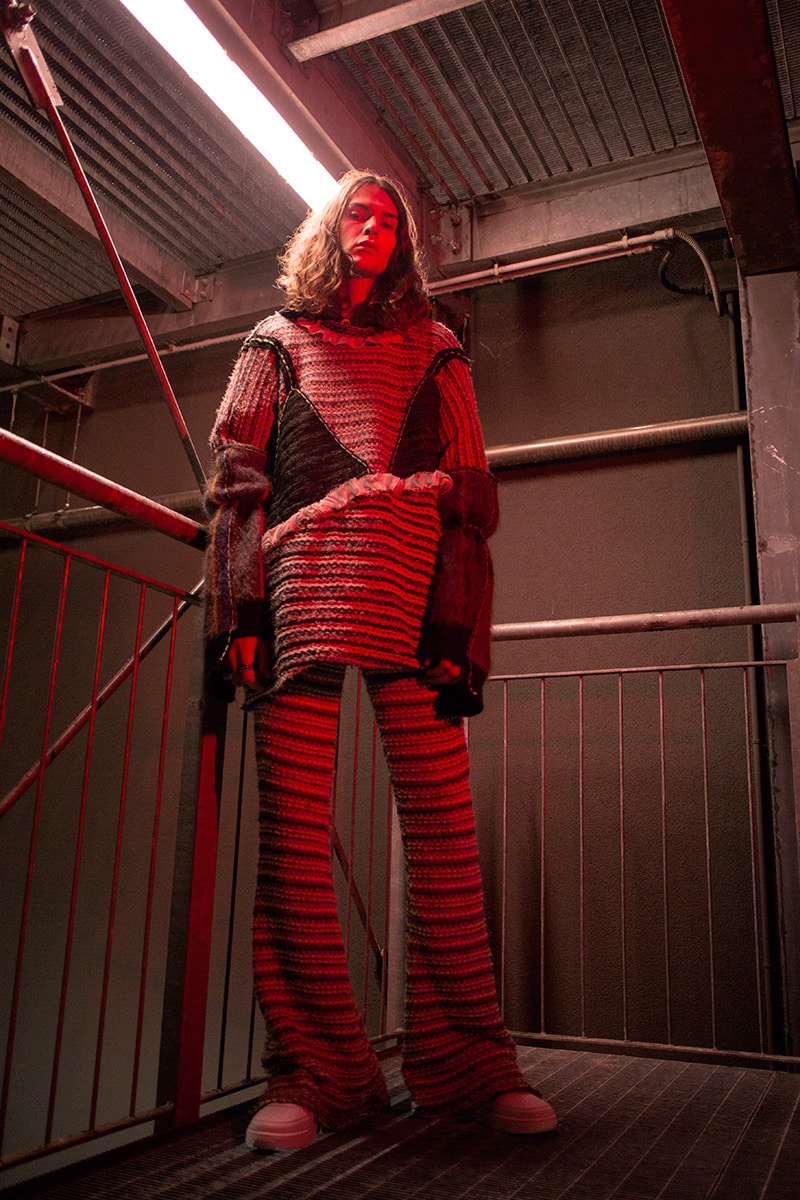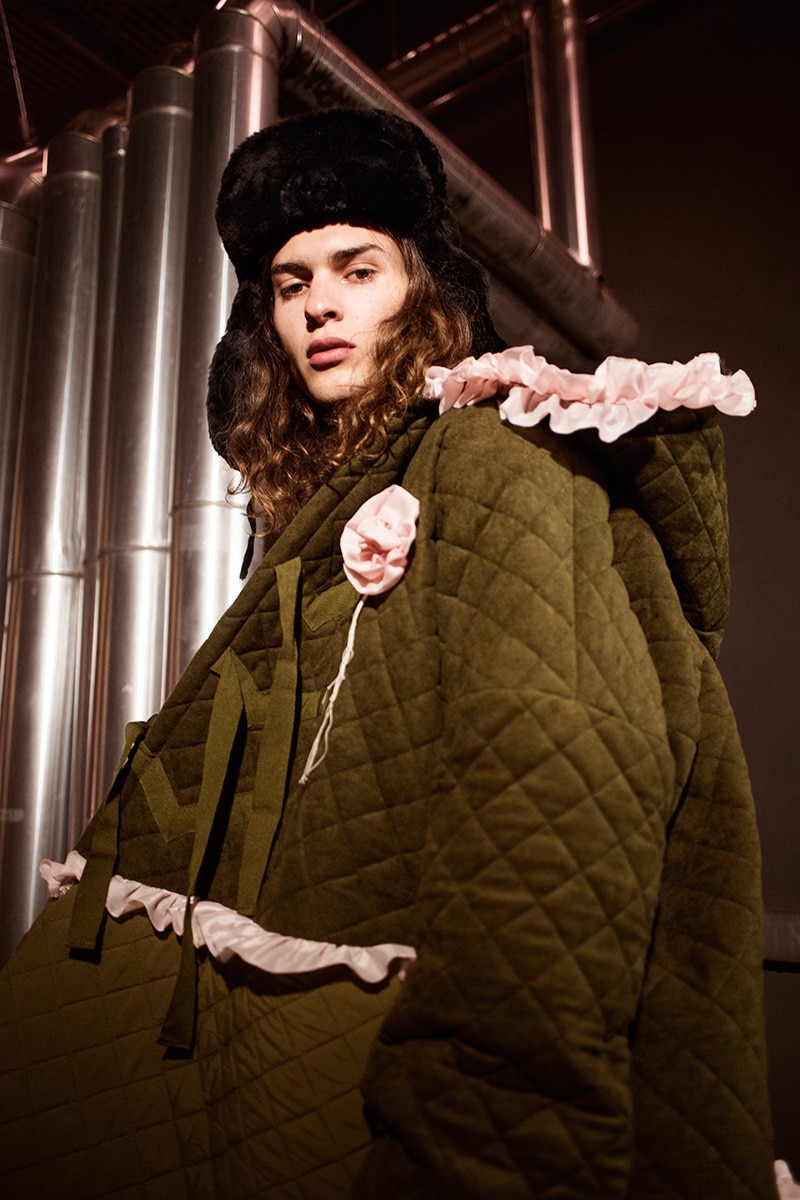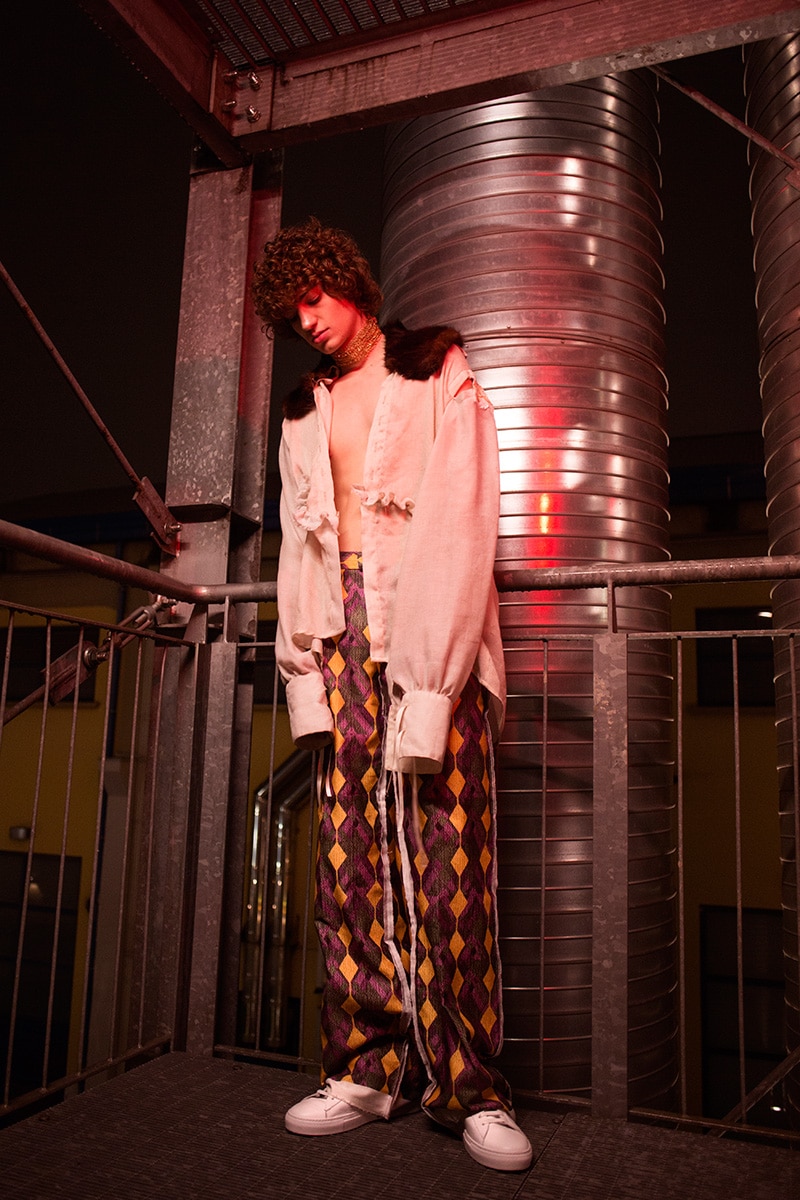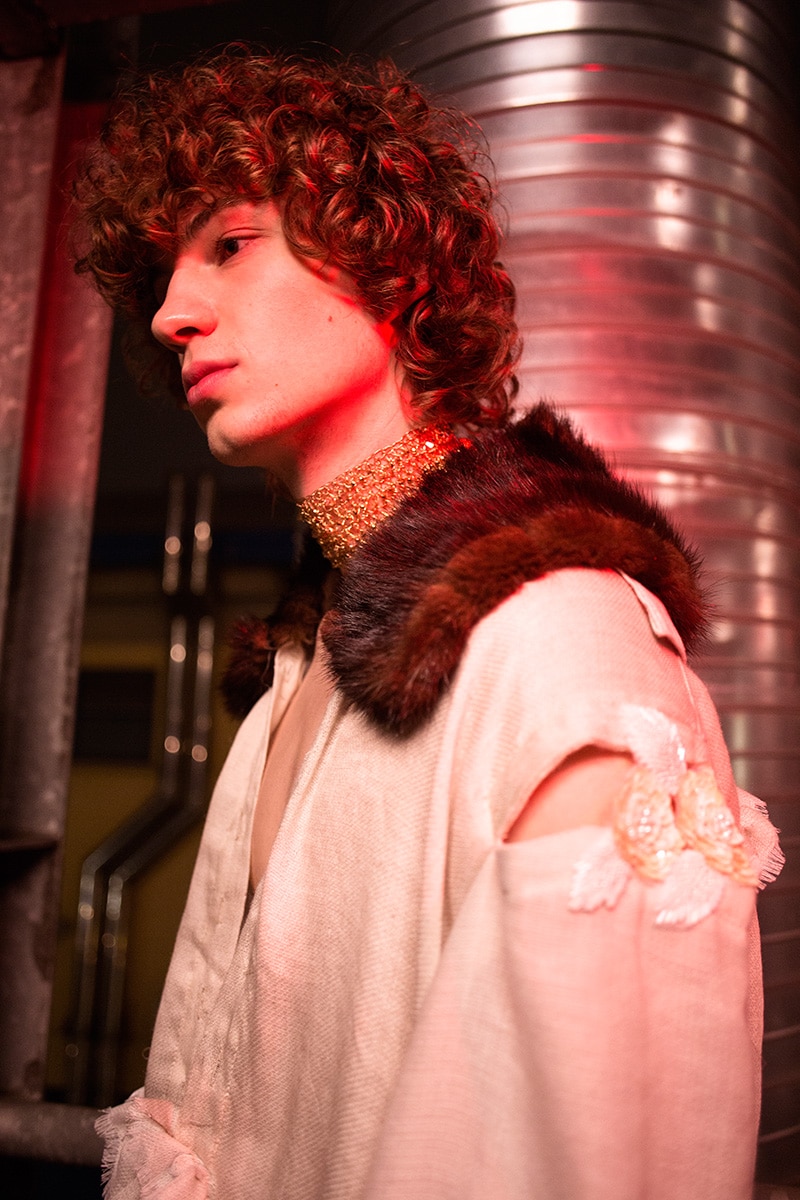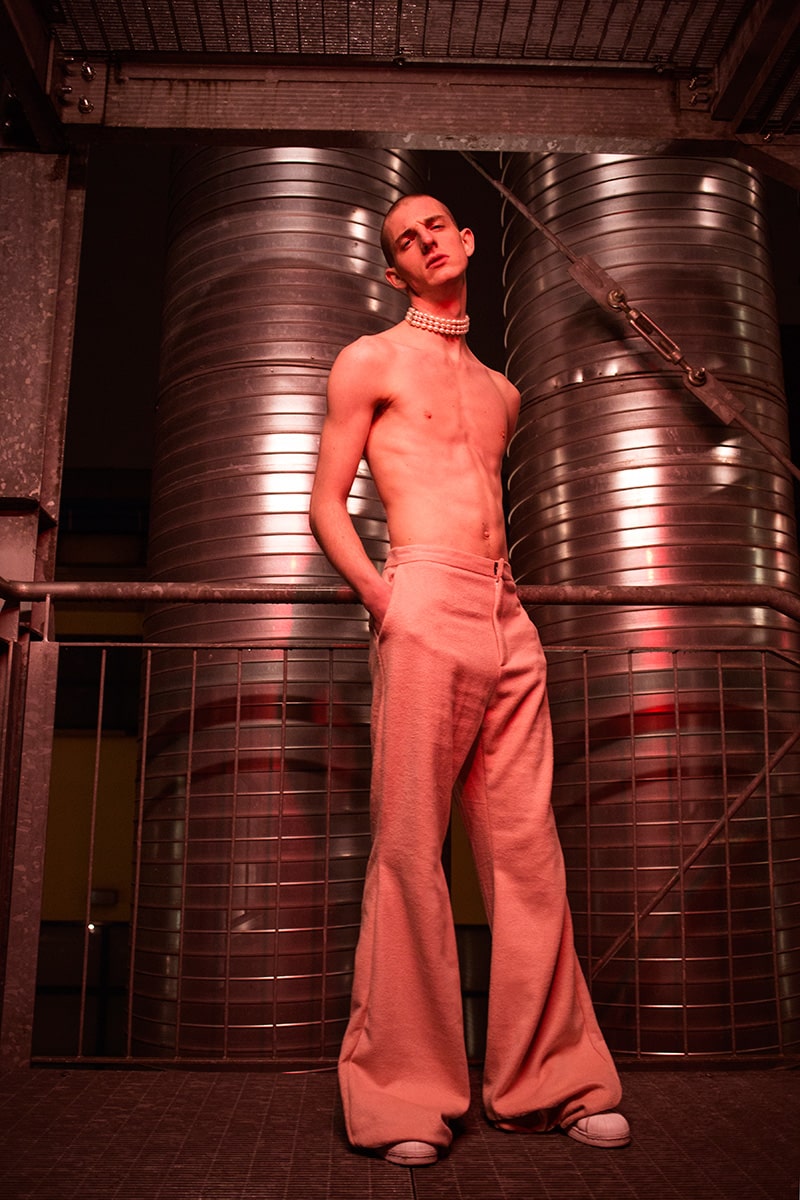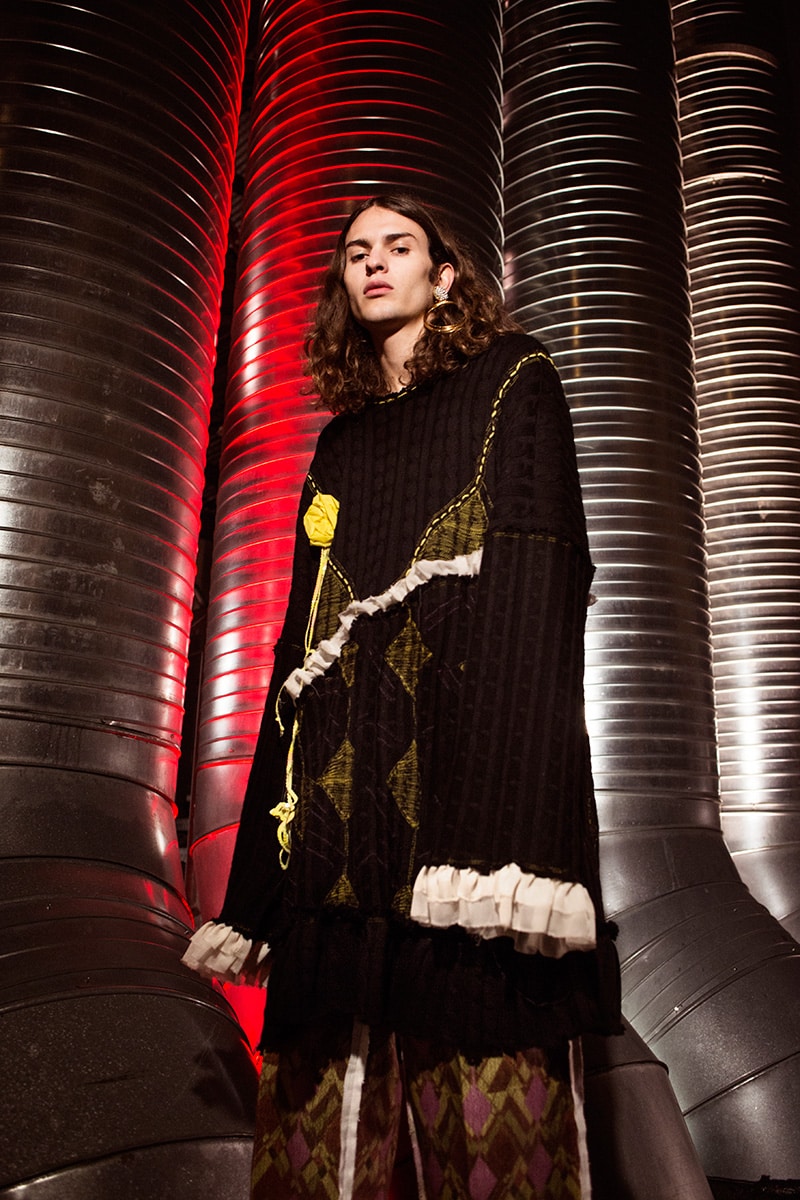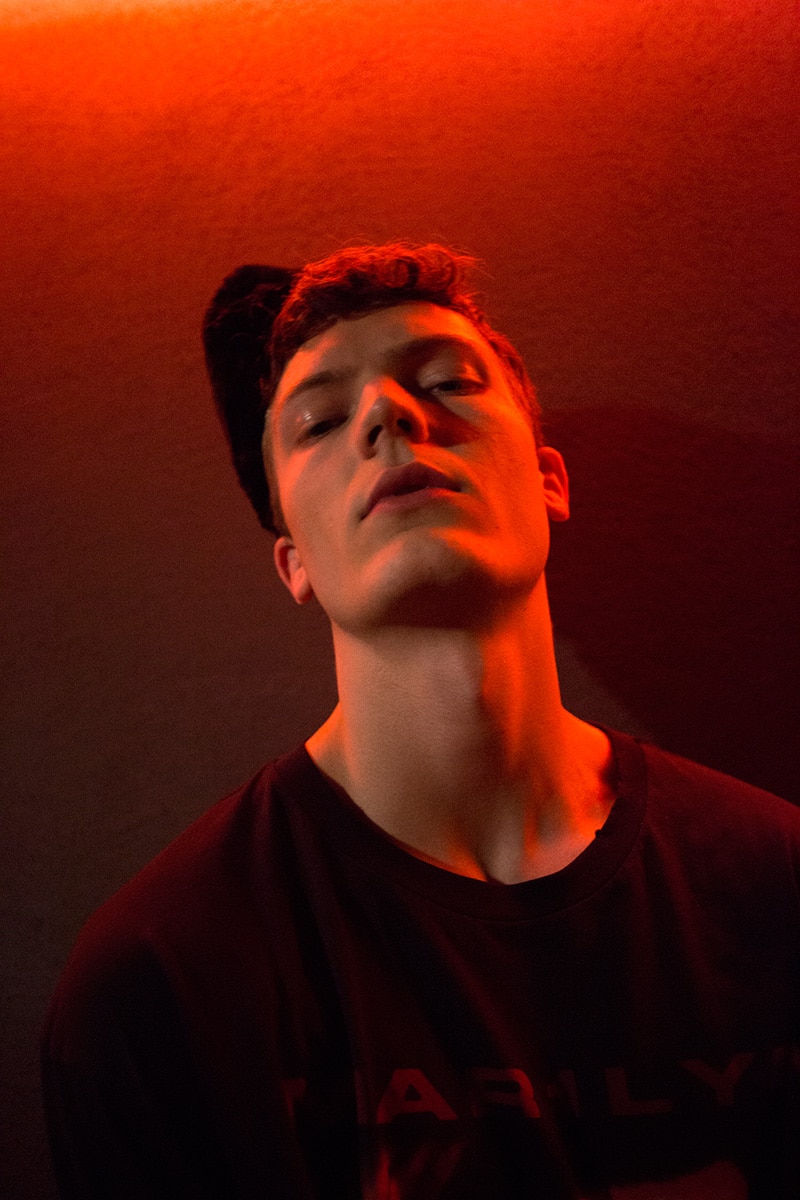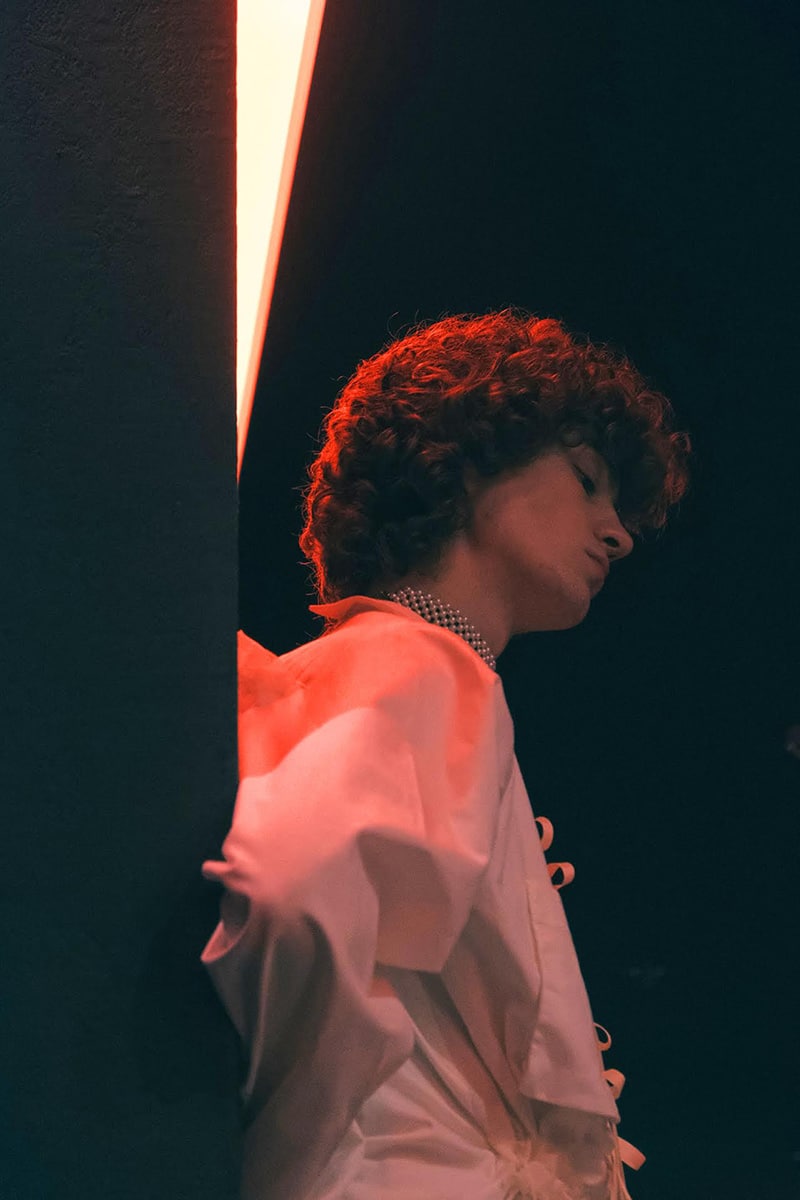 Photographer Isabella Sanfilippo and stylist Diletta Ariano teamed up to create this editorial in exclusive for Fucking Young! Online.
Clothes: Johnny Valter VI
Accessories: Vitti Ferria Contin
Shoes: Nike, Dondup
MUA: Giulia Sbarzella
Models: Nicolas, Will B & Matteo @ Boom; Lander & Andrew @ Brave; Nathan & Benjamin @ D'management; Alexieyw @ Wonderwall
Thanks To Giordano Bufo, Andrea Cenetiempo, Martina Di Vincenzo
Location: Hotel Nhow, Via Tortona.