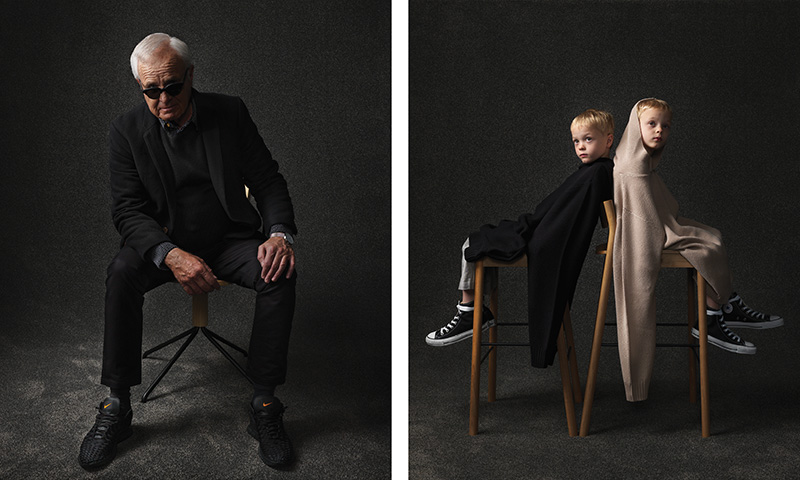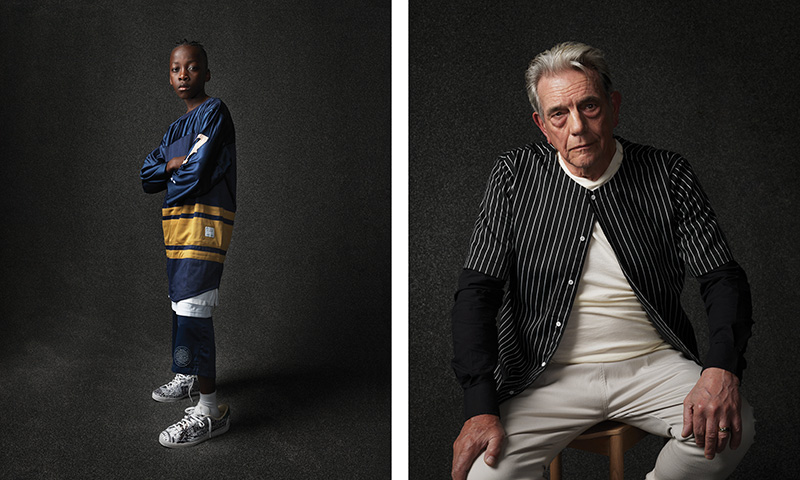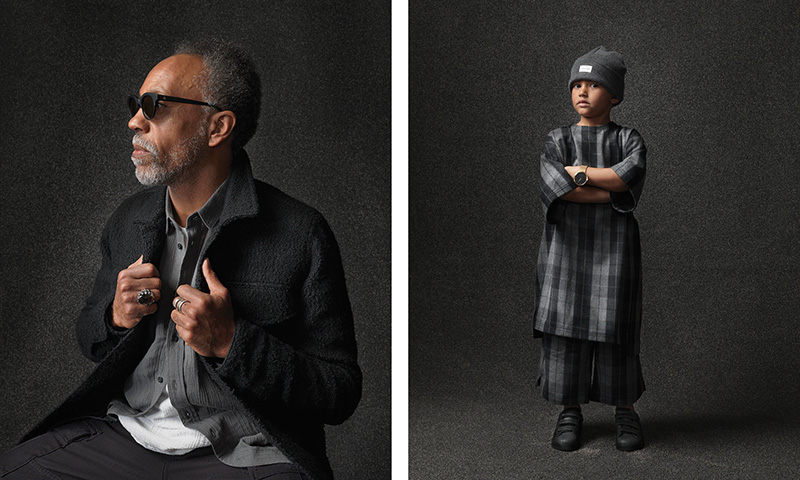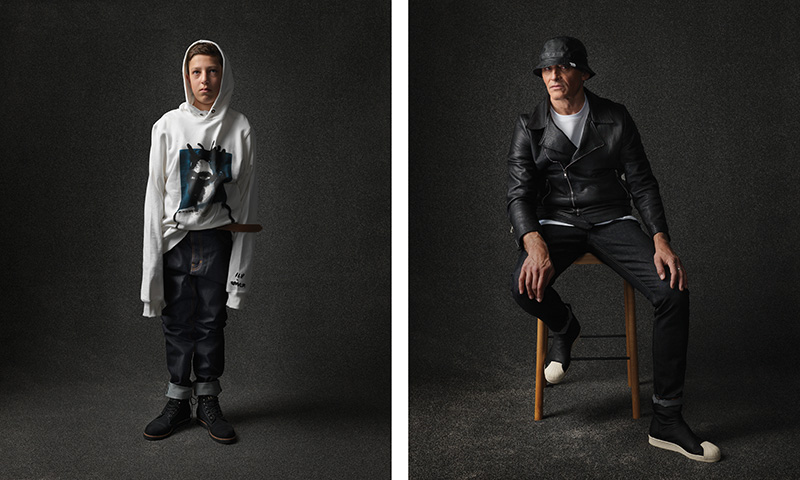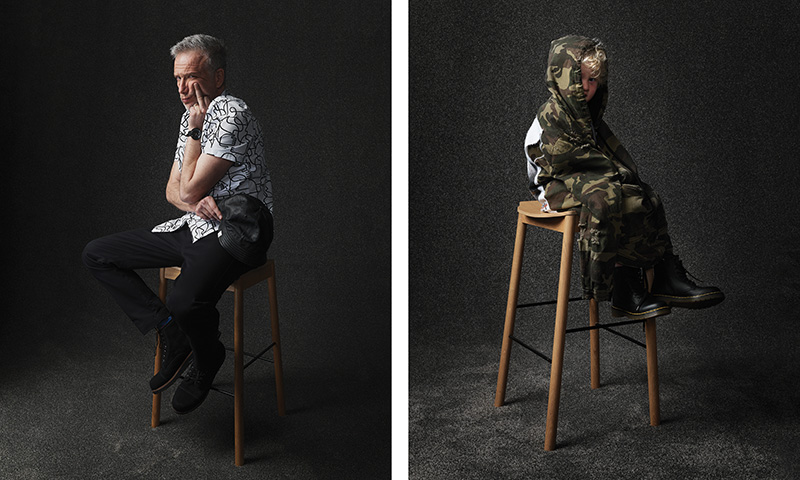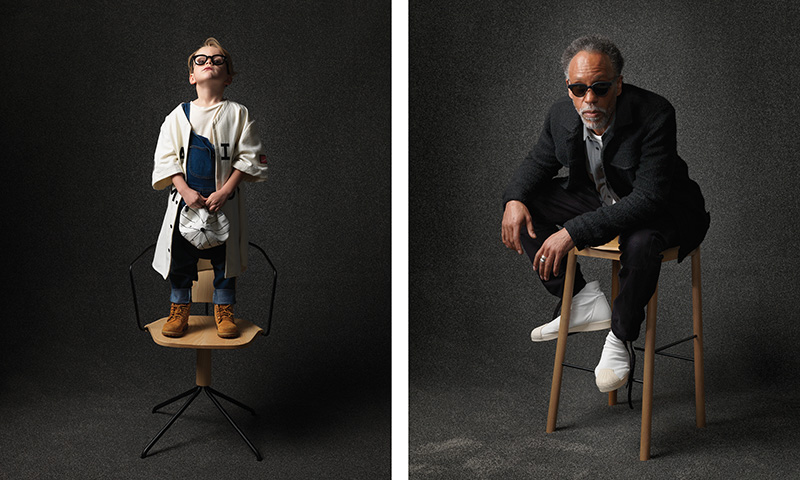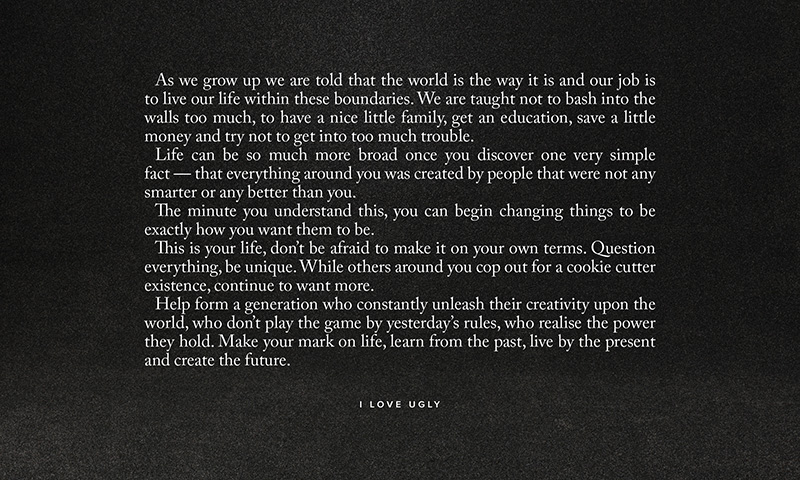 I Love Ugly's latest campaign titled Generations ​puts the spotlight on the pressure to conform to society's ideals and stick within its boundaries.
Generations​ focuses on the aspirations of young men (aged 3 – 12) asking them what they want to be when they grow up. These individuals are a stark contrast to the older men (aged 48 -­ 69) positioned next to them who are asked about their regrets.
All models are dressed in past, current and future I Love Ugly garments available in limited numbers in all I Love Ugly flagship stores, online orders and select worldwide stockists next week.​I Love Ugly continues to stimulate individuality and inspire creativity with this powerful campaign.