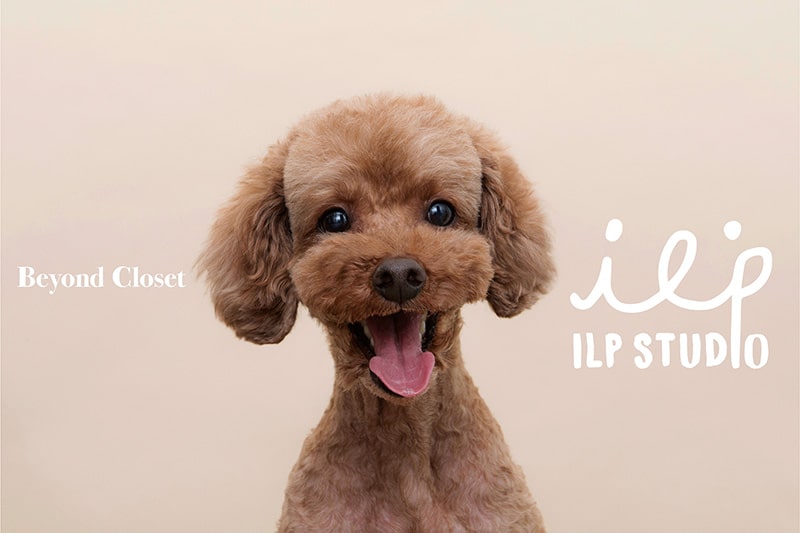 It's the 10th anniversary of the I.L.P (I Love Pet) line, and to celebrate it, Beyond Closet release a new campaign in collaboration with Thank You Studio.
They created a smaller logo, making it suitable for a broader range of ages. Part of the proceeds from the sales of this collection will be donated to pet partners who need help through "Happy Bean" every month.
The collection is available HERE!