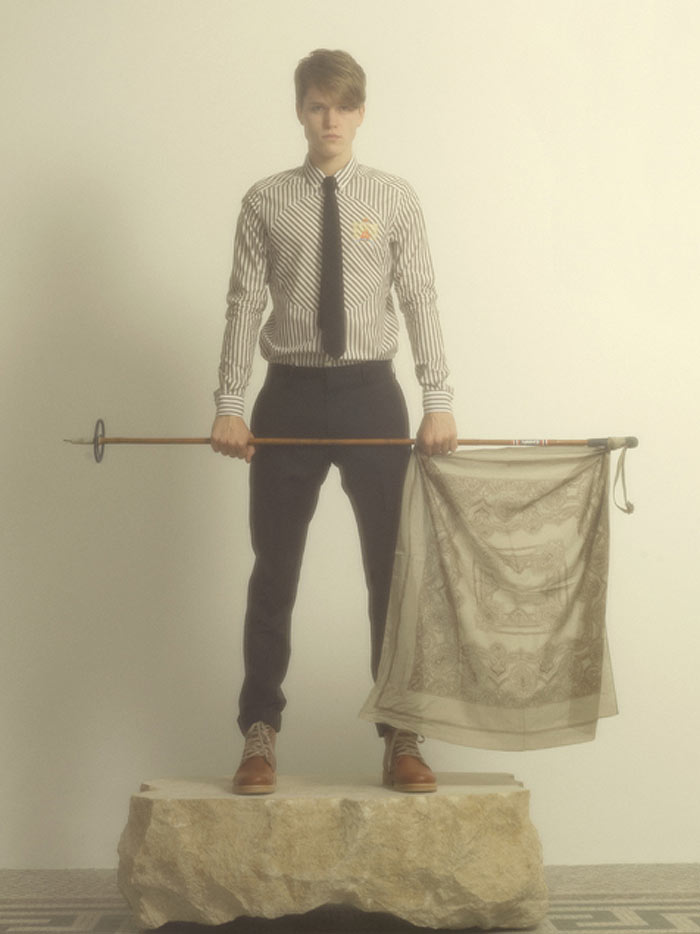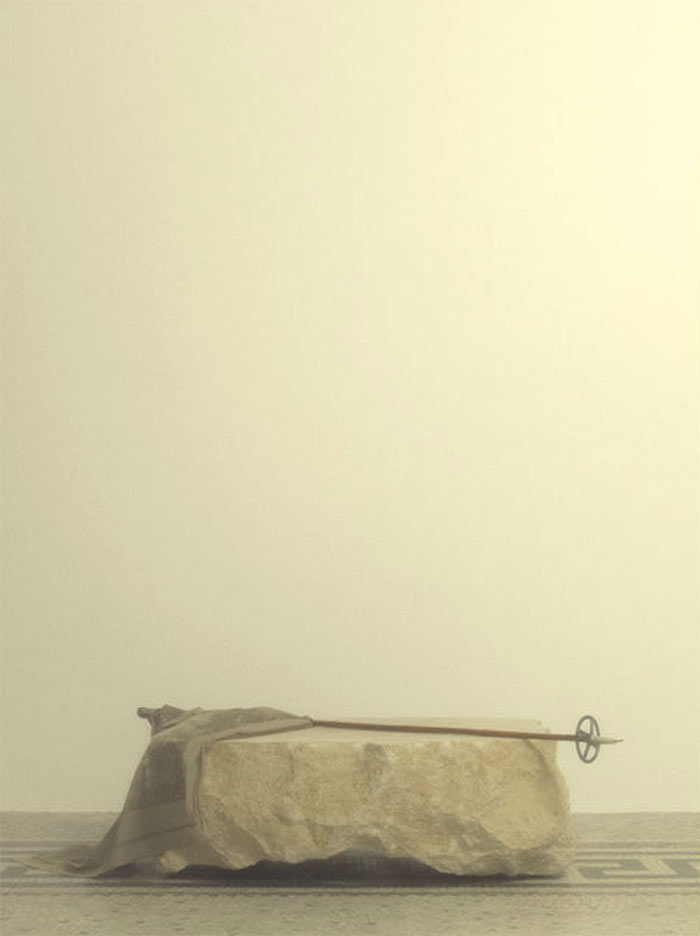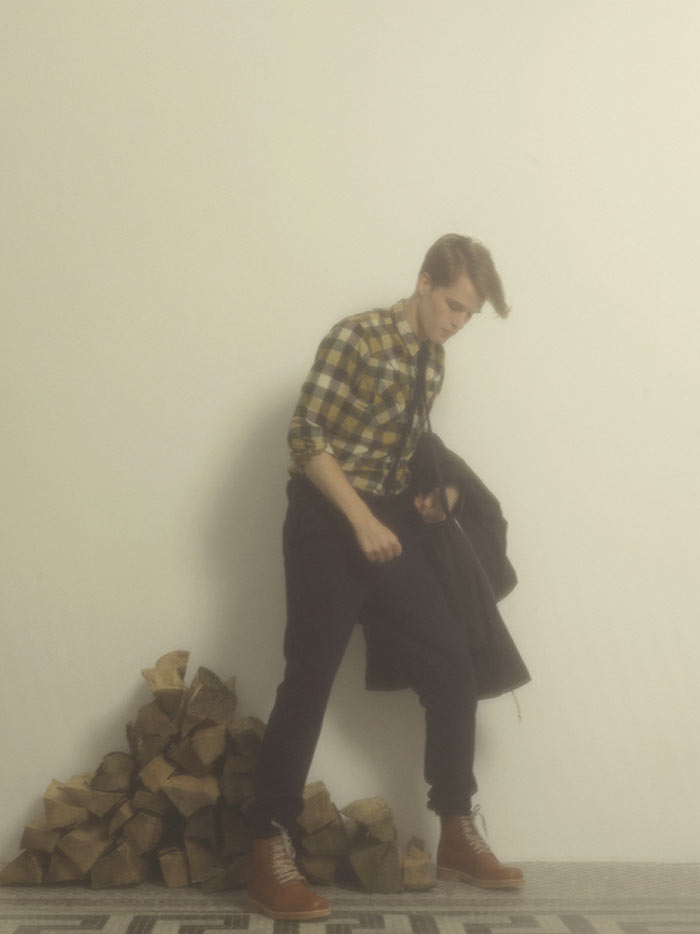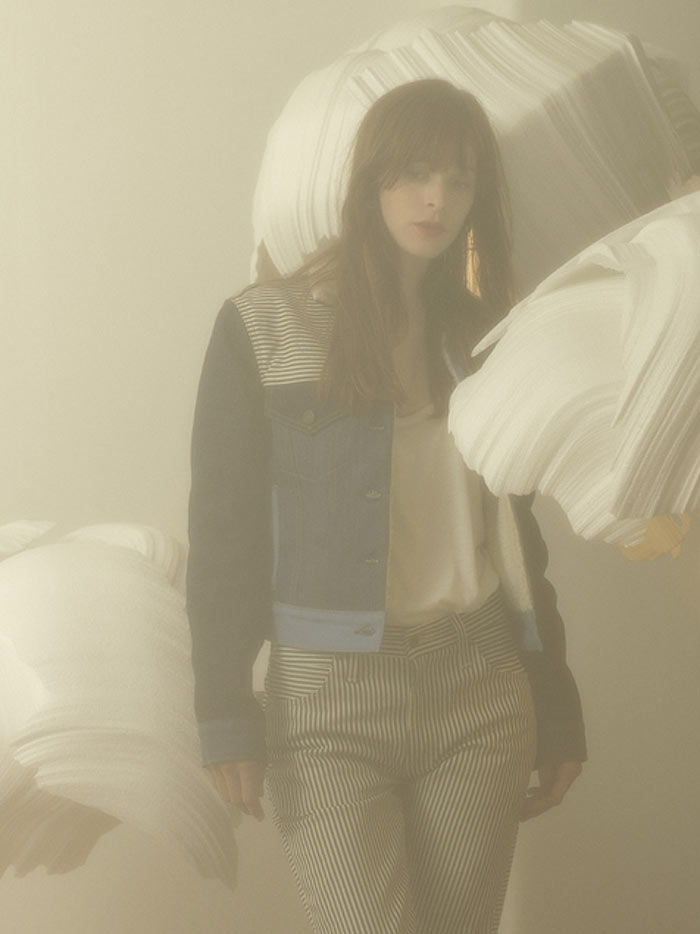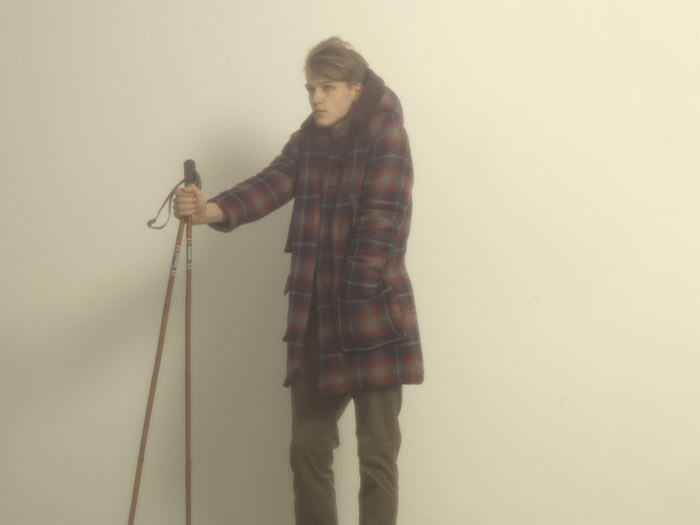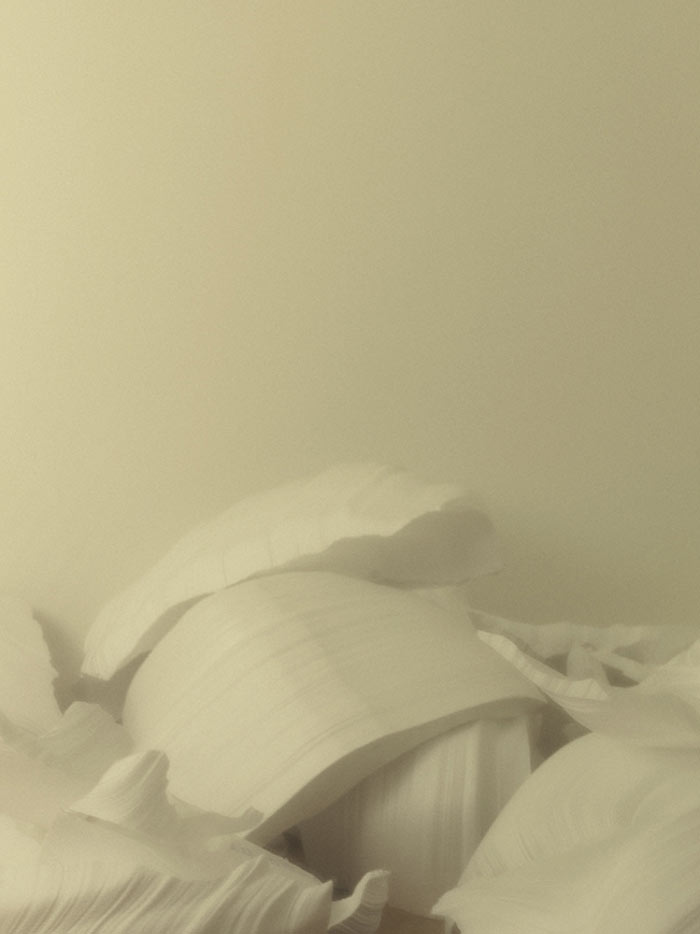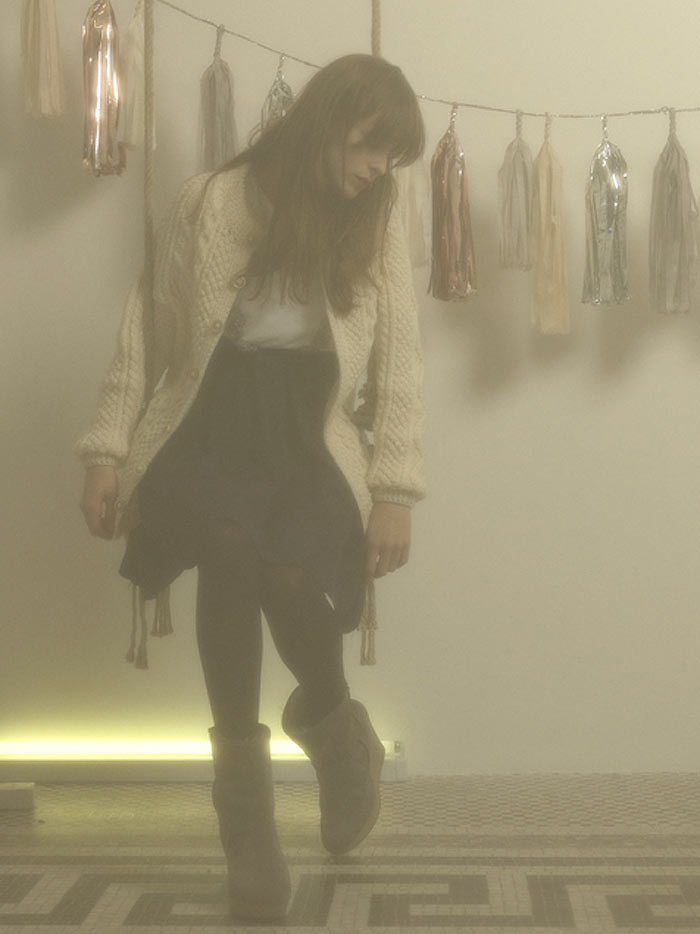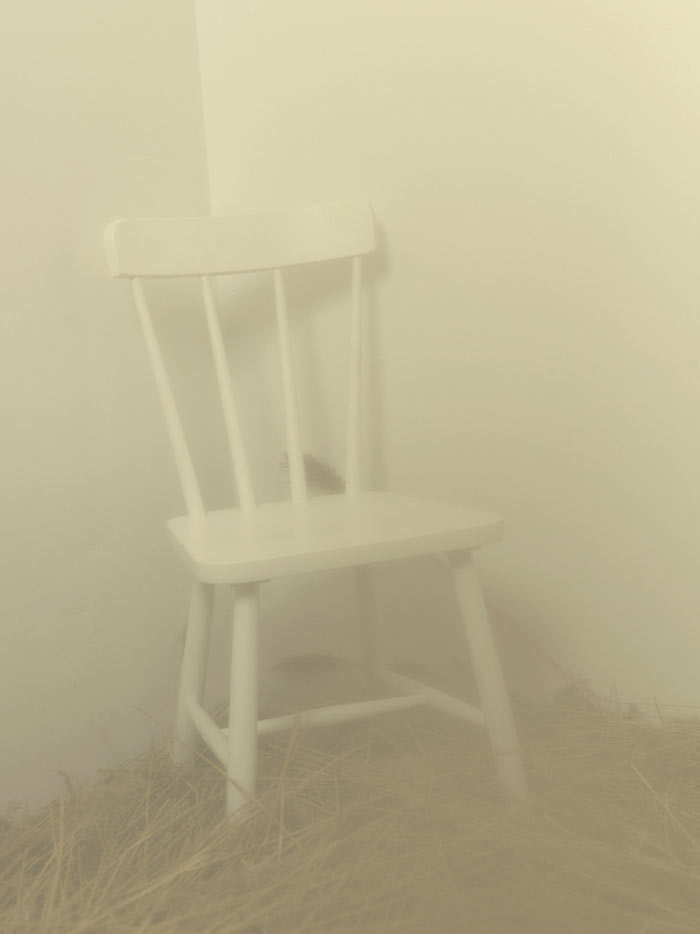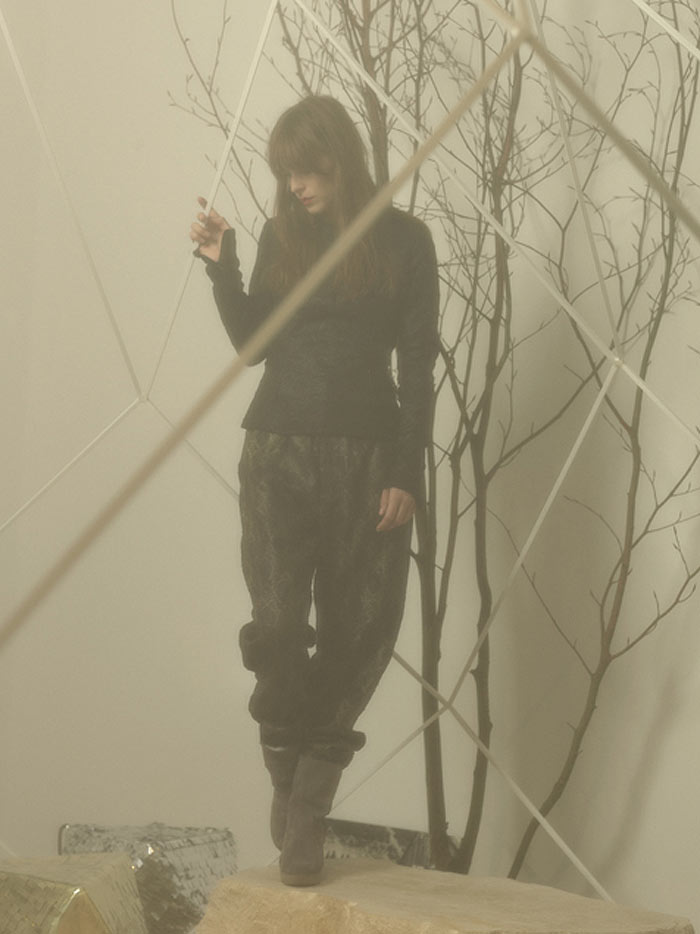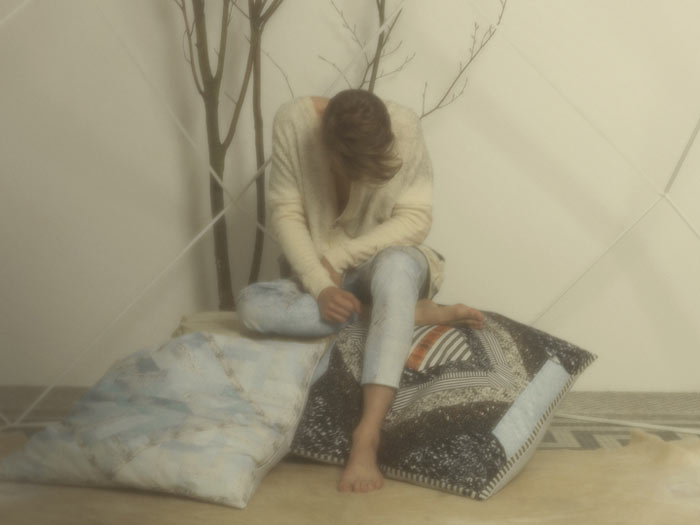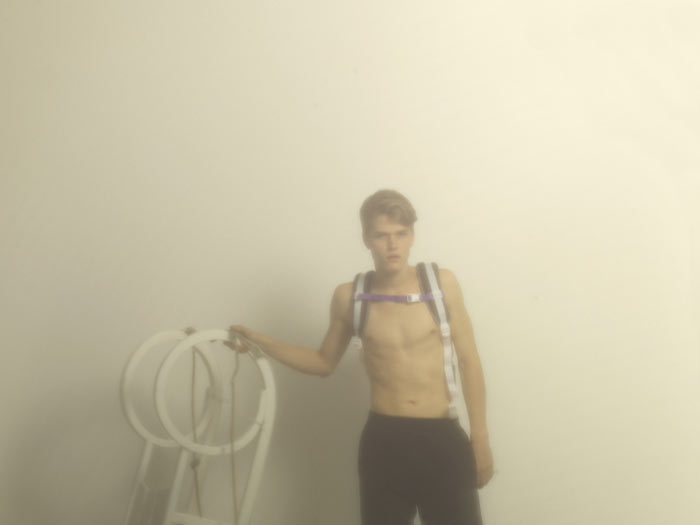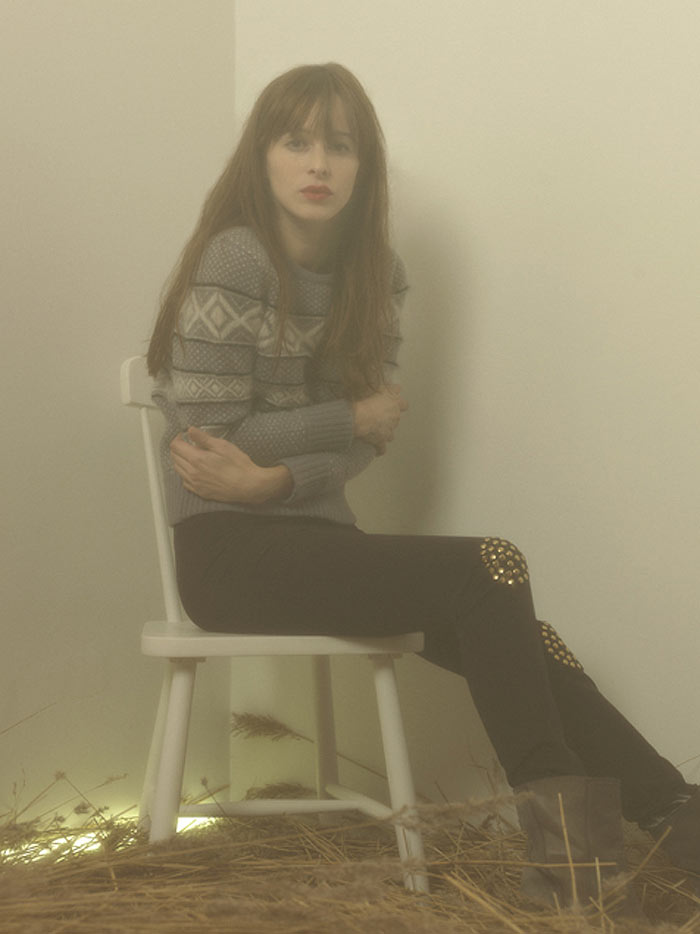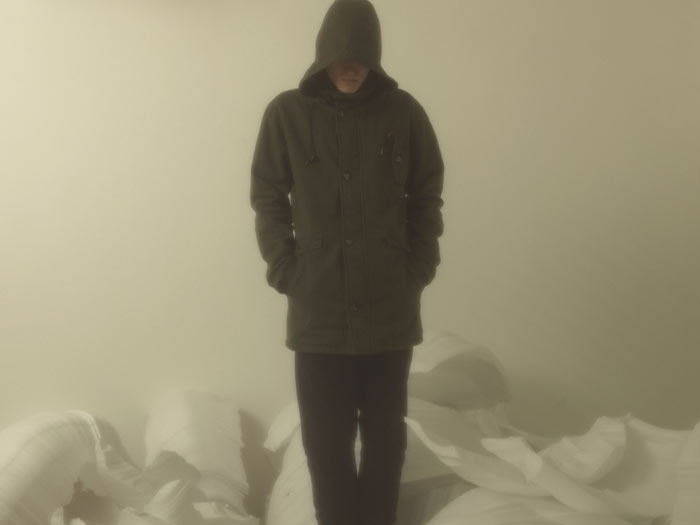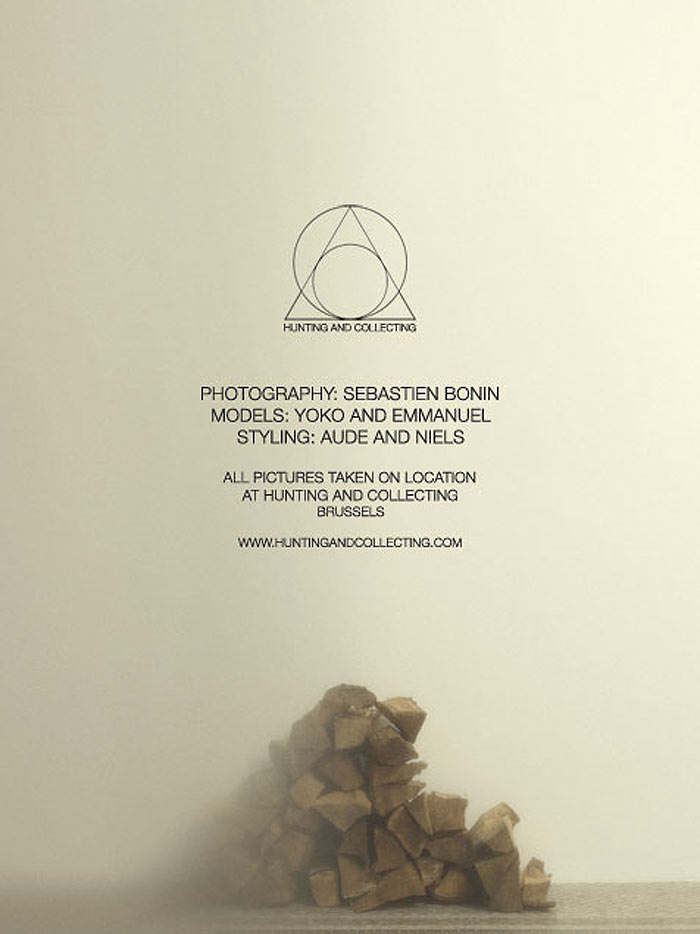 To hunt and to collect – verbs that define a means of survival, as well as a way of life." Recently, modern culture has witnessed a new strand in human evolution – the emergence of a global community that is becoming more and more mobile, constantly craving cutting edge ideas and up to date information. We now belong to a society that uses the Internet and the latest technological developments to literally hunt and collect the products that correspond best to the lives of each individual.
'Hunting and Collecting', a Brussels based boutique and platform founded by Aude Gribomont and Niels Radtke  aims to respond to the needs and desires of this new community.
Occupying a 300m2 space over two levels, "Hunting and Collecting"  carries a constantly rotating selection of more than 30 exclusive brands for men, women and children. The store also provides footwear, accessories, design objects, and press dedicated to modern culture.  On the lower level, a newly refurbished gallery space holds regular exhibitions, showcasing the latest works of artists and designers.
The selected brands all hold a common link: each possesses a clear vision of style and a distinctive identity that results as the product of true artistic creativity and individuality. Rather than following trends, these brands create them, giving them additional value and importance within modern culture. In order to maintain a certain uniqueness, every product found at 'Hunting and Collecting' will only be available in limited quantities.  Each season, the choice of products will evolve, both online and in store.  The choices for each selection will be based on the items that Hunting and Collecting loves, the quality of the products, and the universes that they represent.
'Hunting and Collecting' actively participates as well in cultural manifestations such as art and design exhibitions, fashion events, parties and nightlife, either as a host or in and around Brussels and online."