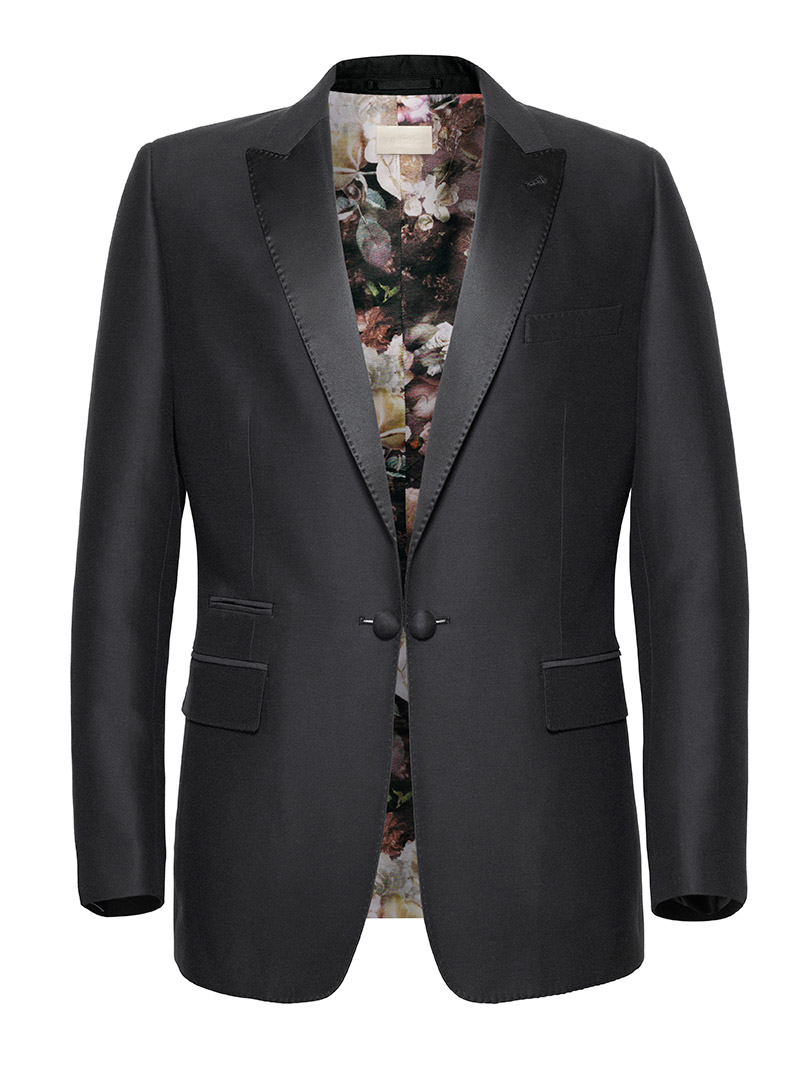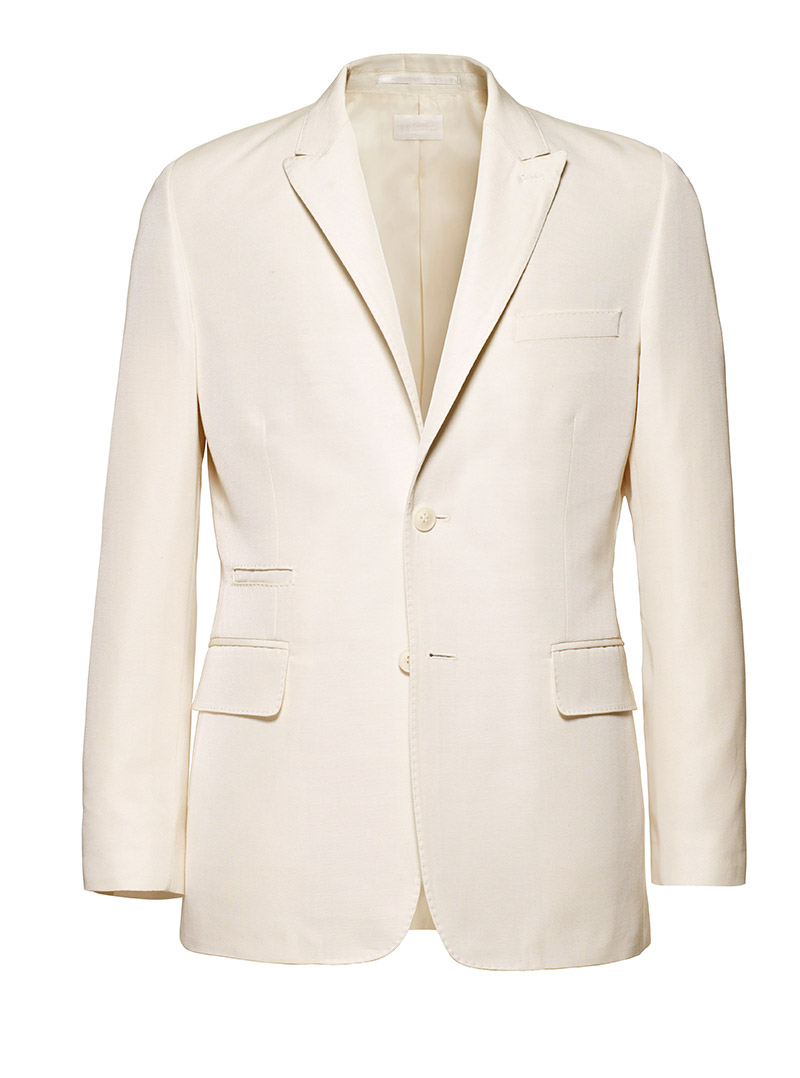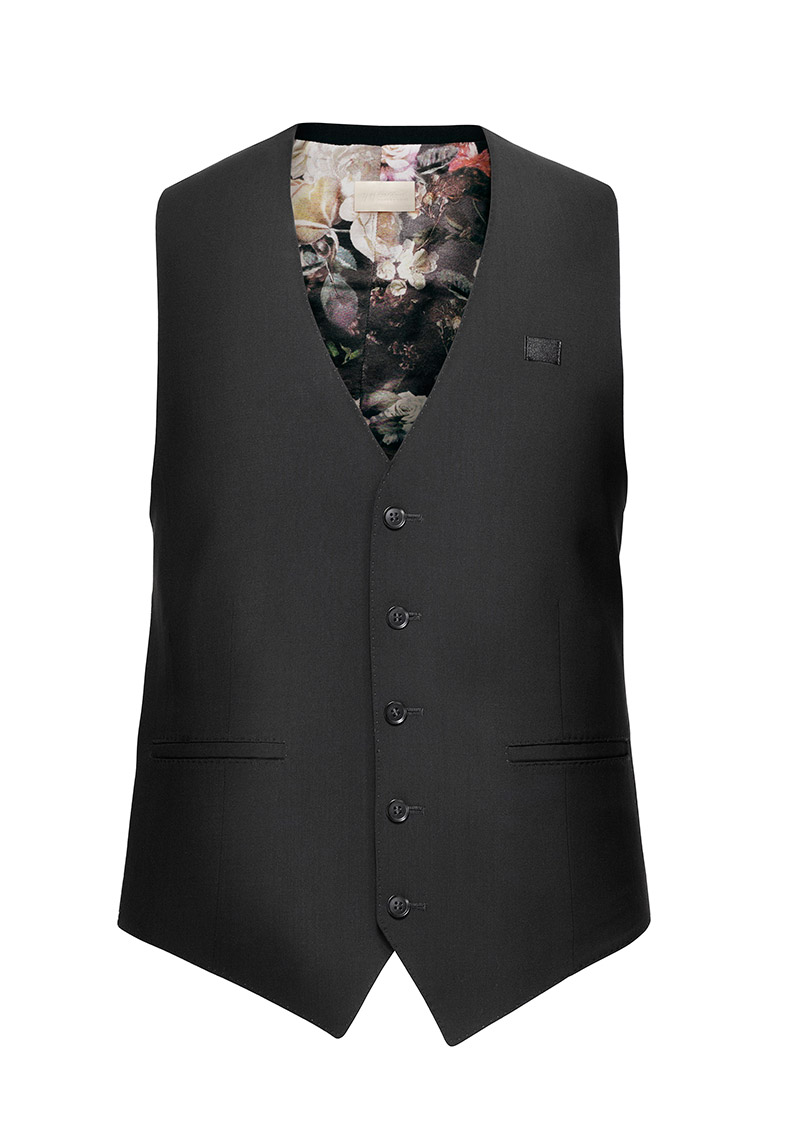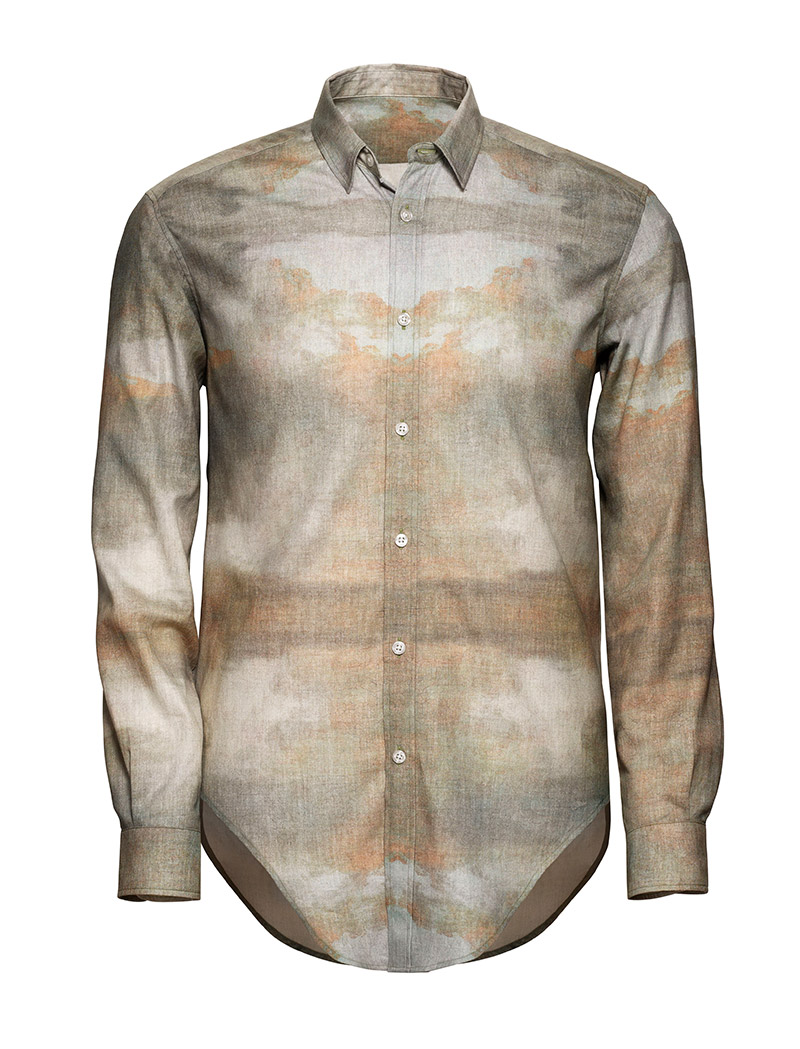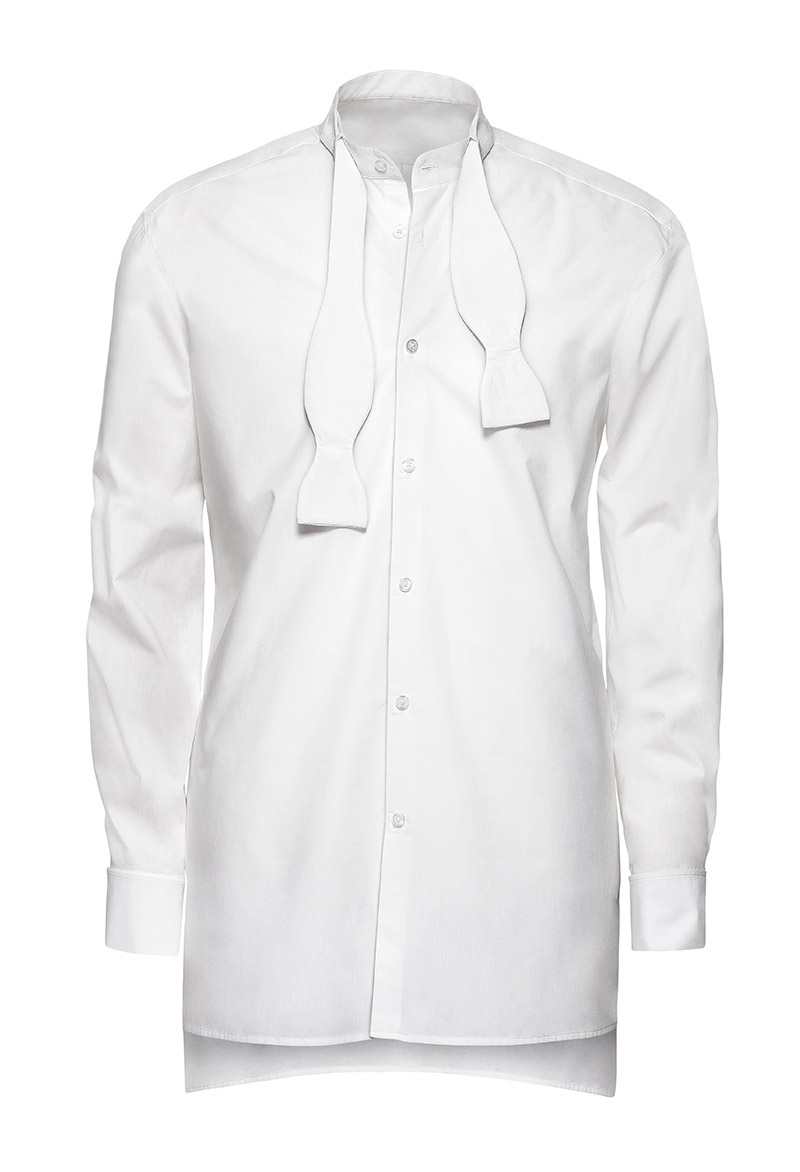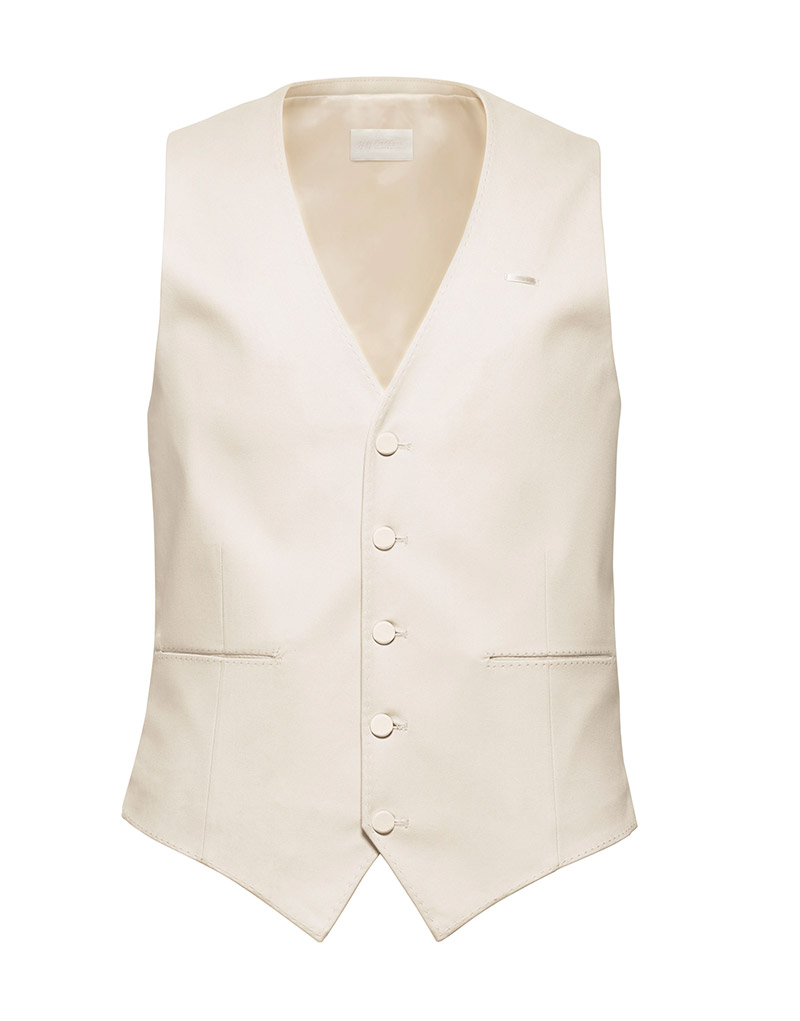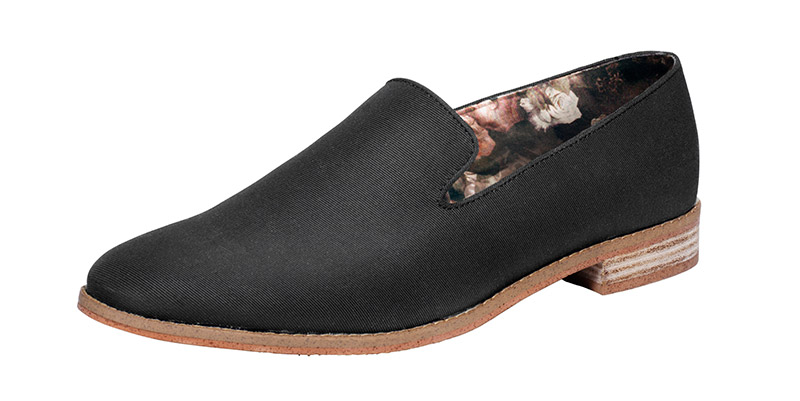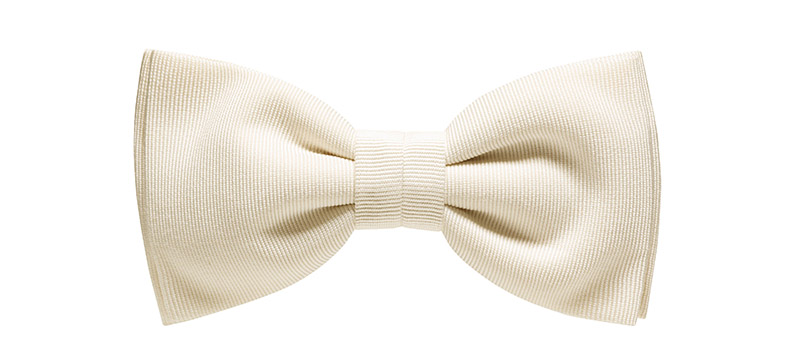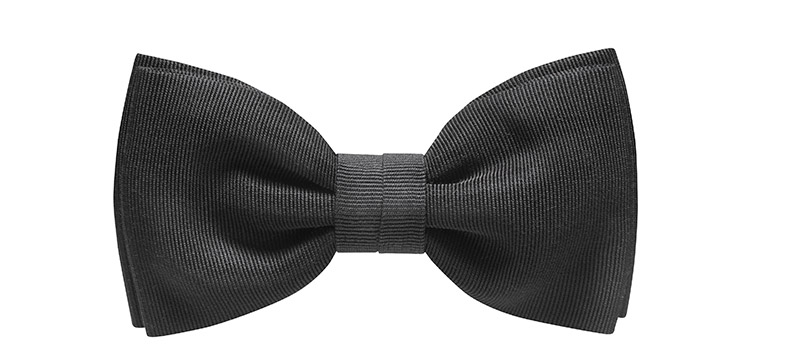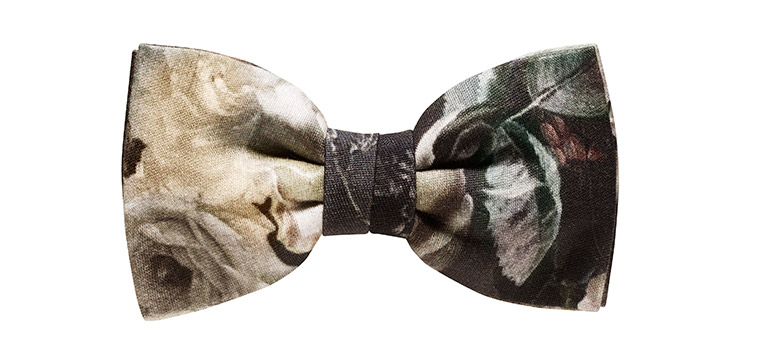 The men's H&M Conscious Exclusive collection brings real attitude to spring tailoring. A slim-fitted jacket has a classic shape which is turned bold and dramatic by fringing down the back of both sleeves. A collarless white shirt has a bow tie attached, which is elegant when tied and dandyish when left undone – perfect worn with a black three-piece tuxedo.
It's the details that count, like the old-fashioned button braces on a white pair of trousers that make up one part of a white three-piece suit, or the rose print which lines the inside of a tuxedo jacket. As with the women's collection, each piece is made from more sustainable materials – part of H&M's commitment to more sustainable fashion, both today and tomorrow.
The Conscious Exclusive collection will be available in around 140 stores worldwide as well as online from April 4, 2013.