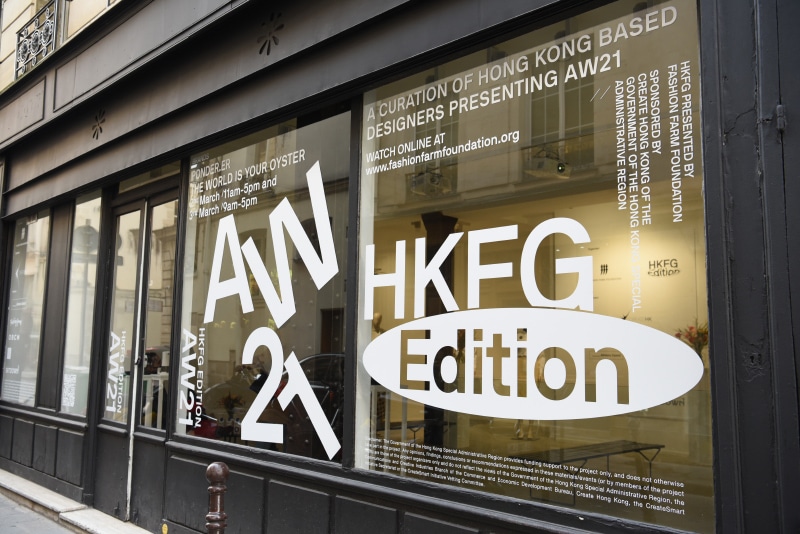 Since 2013 Fashion Farm Foundation (FFF) has been organizing HKFG bringing a spotlight on Hong Kong designers at Paris Fashion Week.  While the global pandemic has reshaped the fashion landscape into the new digital era, HKFG was creative in their approach by hosting a screening event in Paris, adjacent to all government protocols, for industry insiders based in the city. For the wider international fashion community, they could experience the film premiere of PONDER.ER and THE WORLD IS YOUR OYSTER on the official calendar of Paris Fashion Week selected by the Fédération de la Haute Couture et de la Mode.
Stylists, journalists, photographers, and buyers in Paris visited the two-day installation. The new normal brought on from the global pandemic was also reflected in both FW21 collections. For PONDER.ER the pandemic was a time to rethink on the environment front and explore sustainable practices. At THE WORLD IS YOUR OYSTER, took a journey inwards and reflected on the overlooked space at home.
It was clear, that in order for fashion to move forward into the new era, we need to pause and look around us first. While we enjoyed the homegrown Hong Kong talent in Paris this season, we are looking forward to the day when the physical and digital worlds in fashion will merge in person again.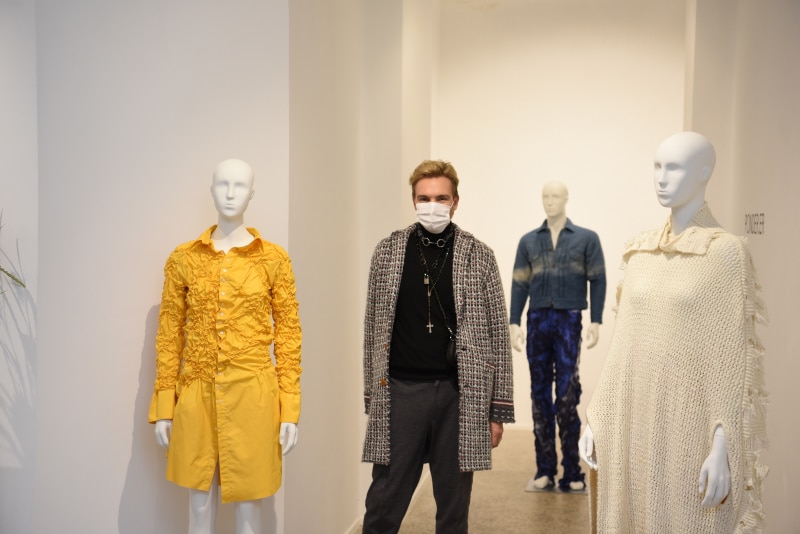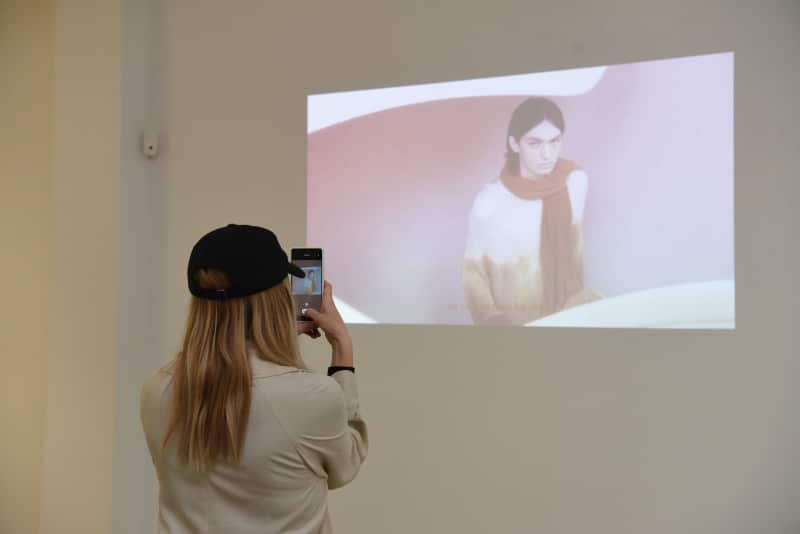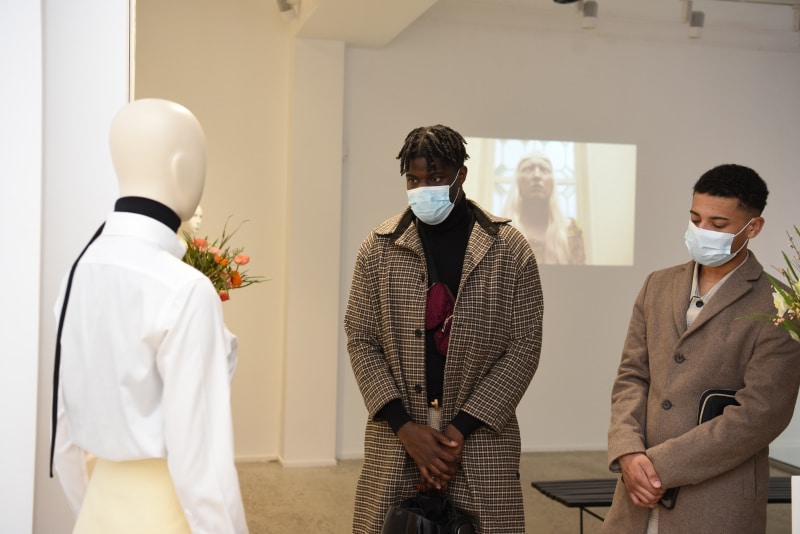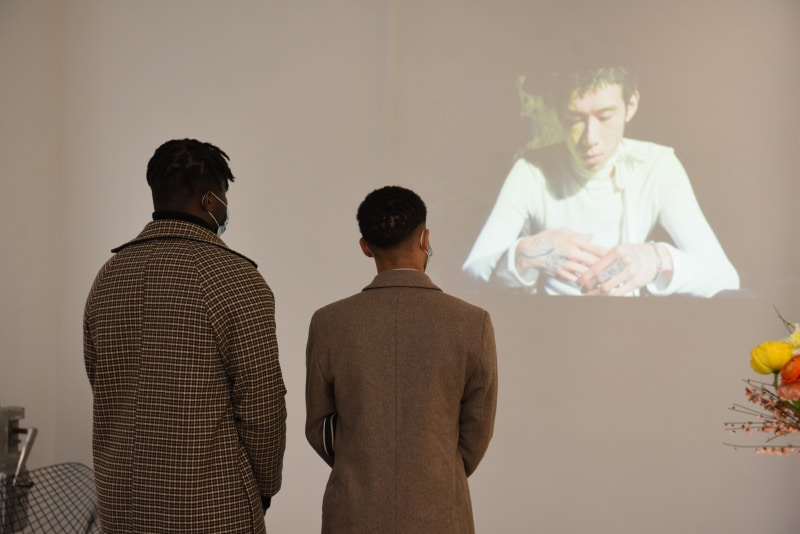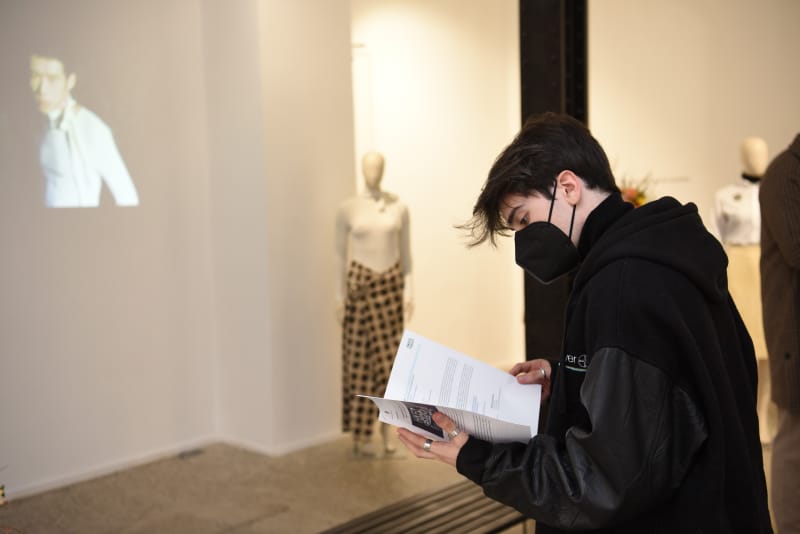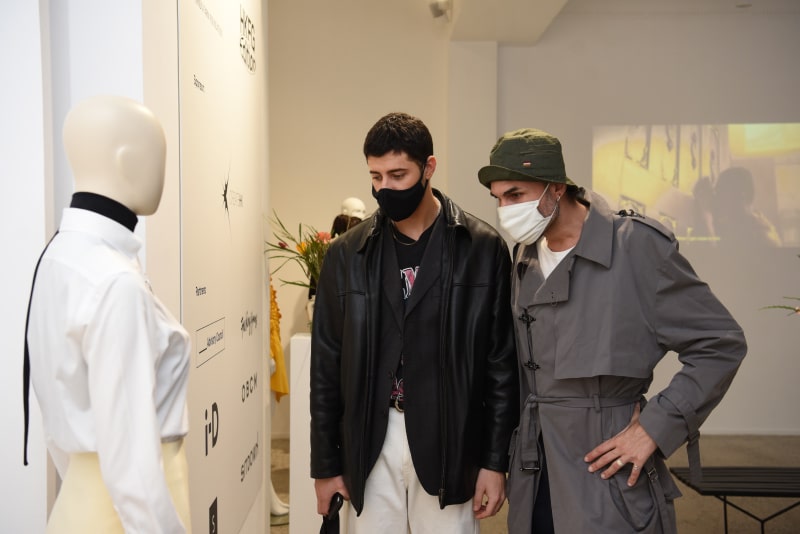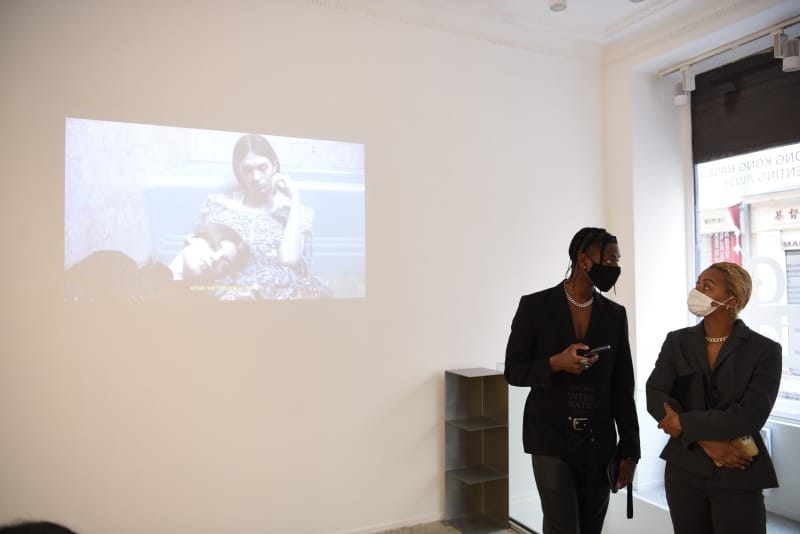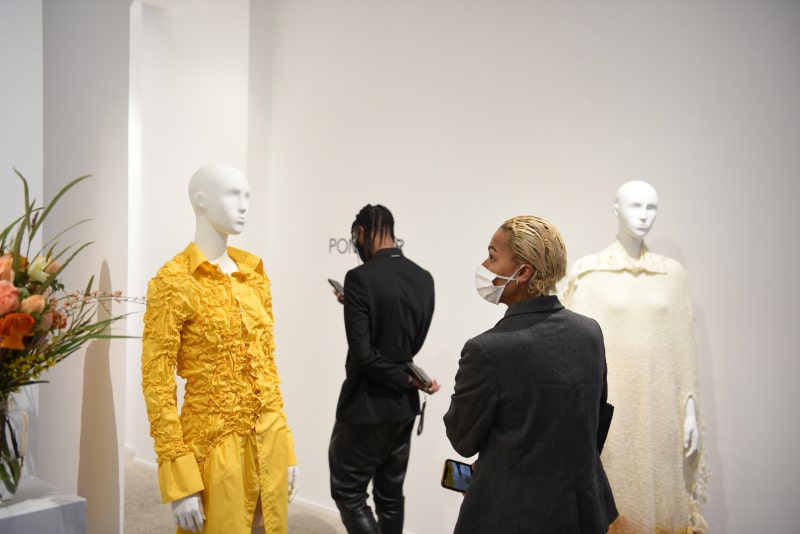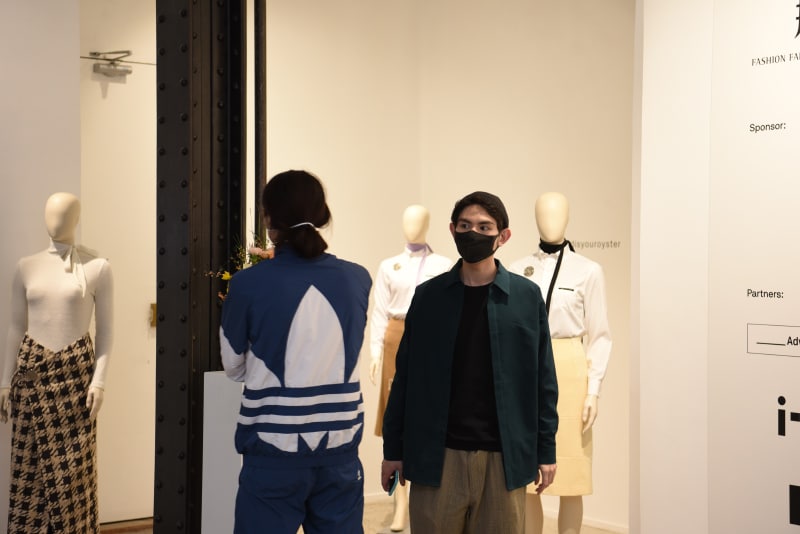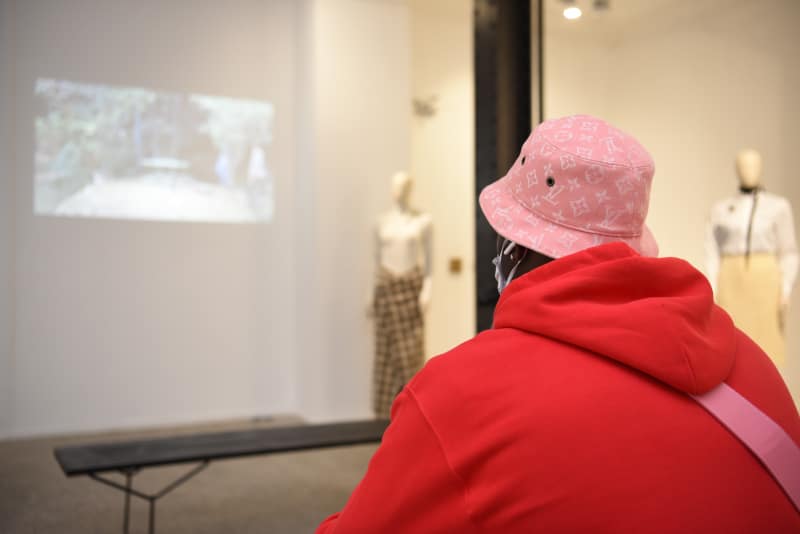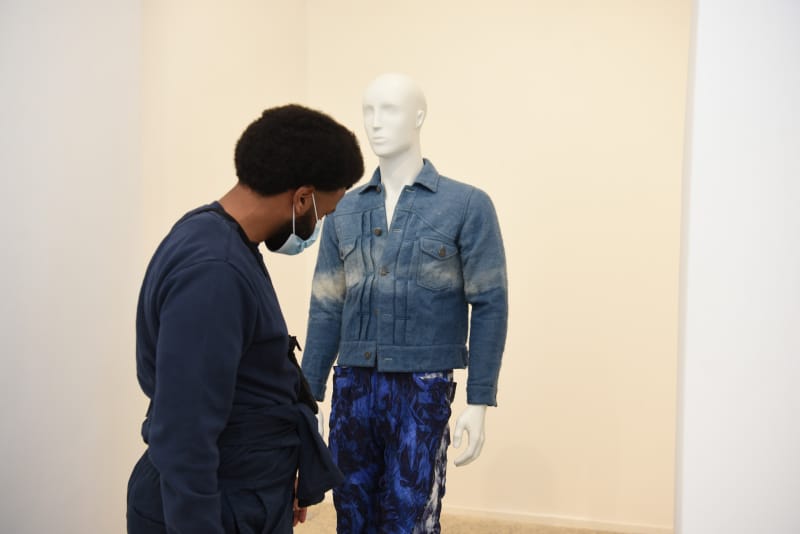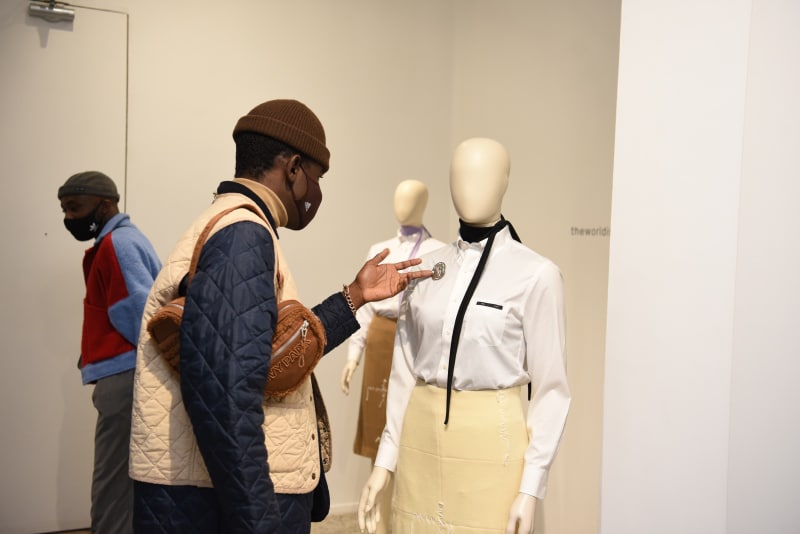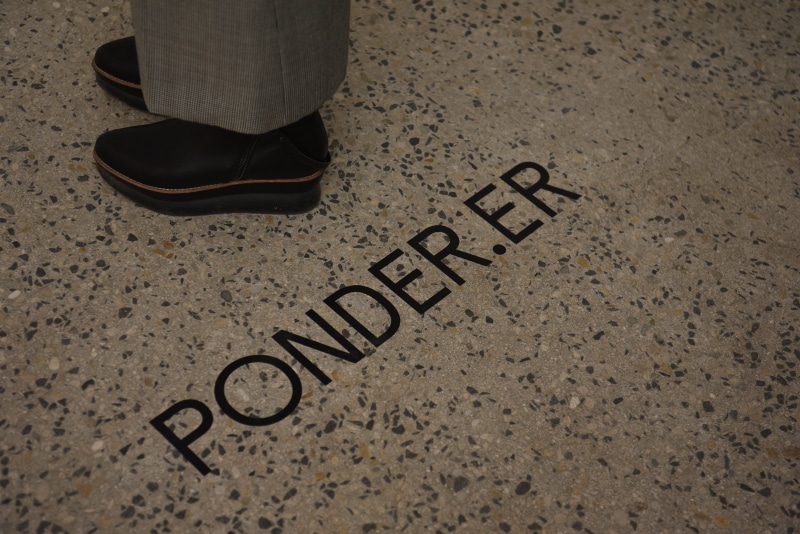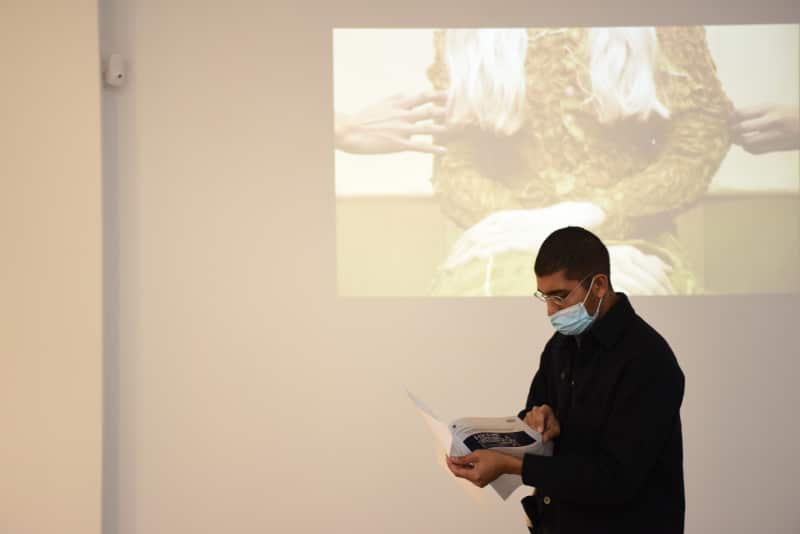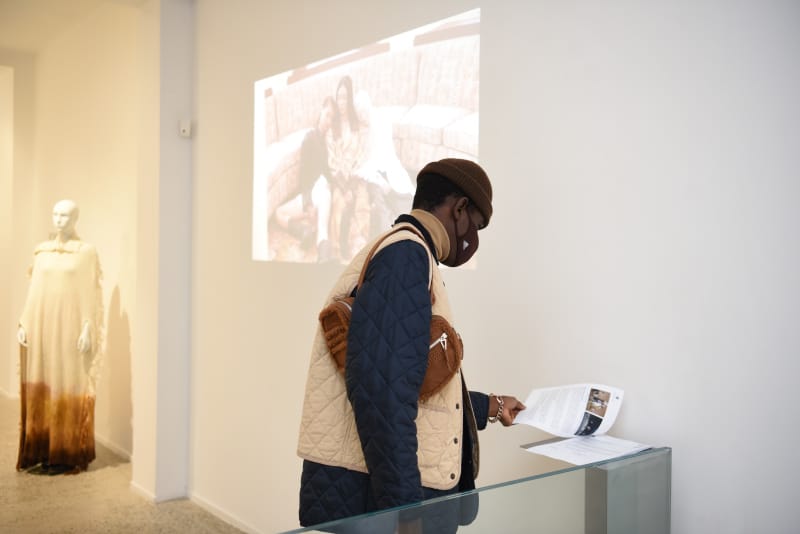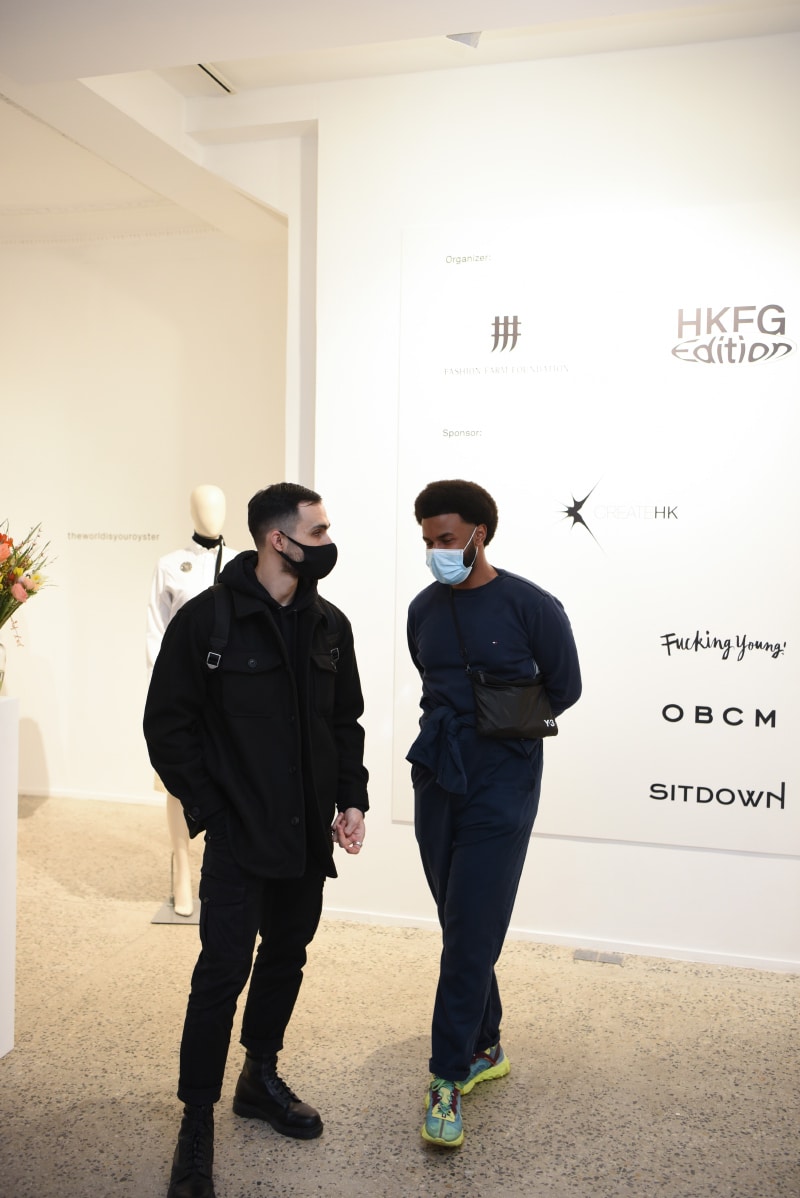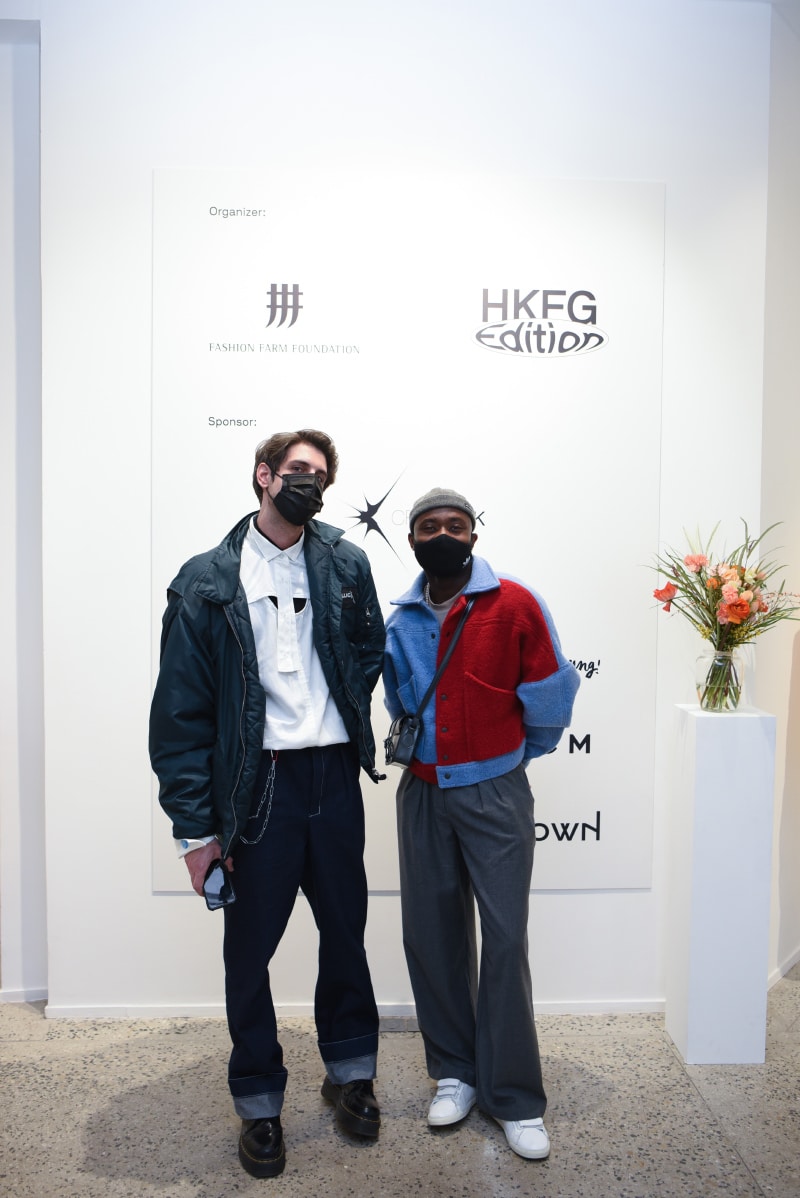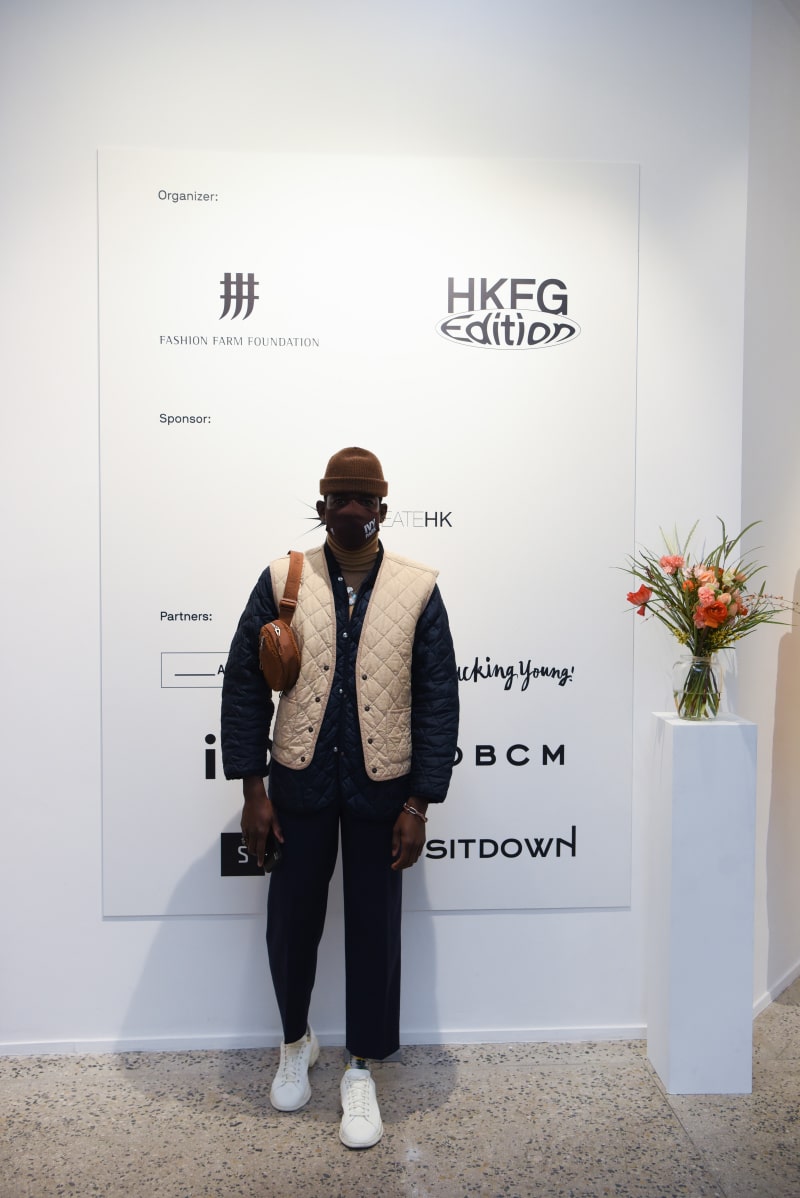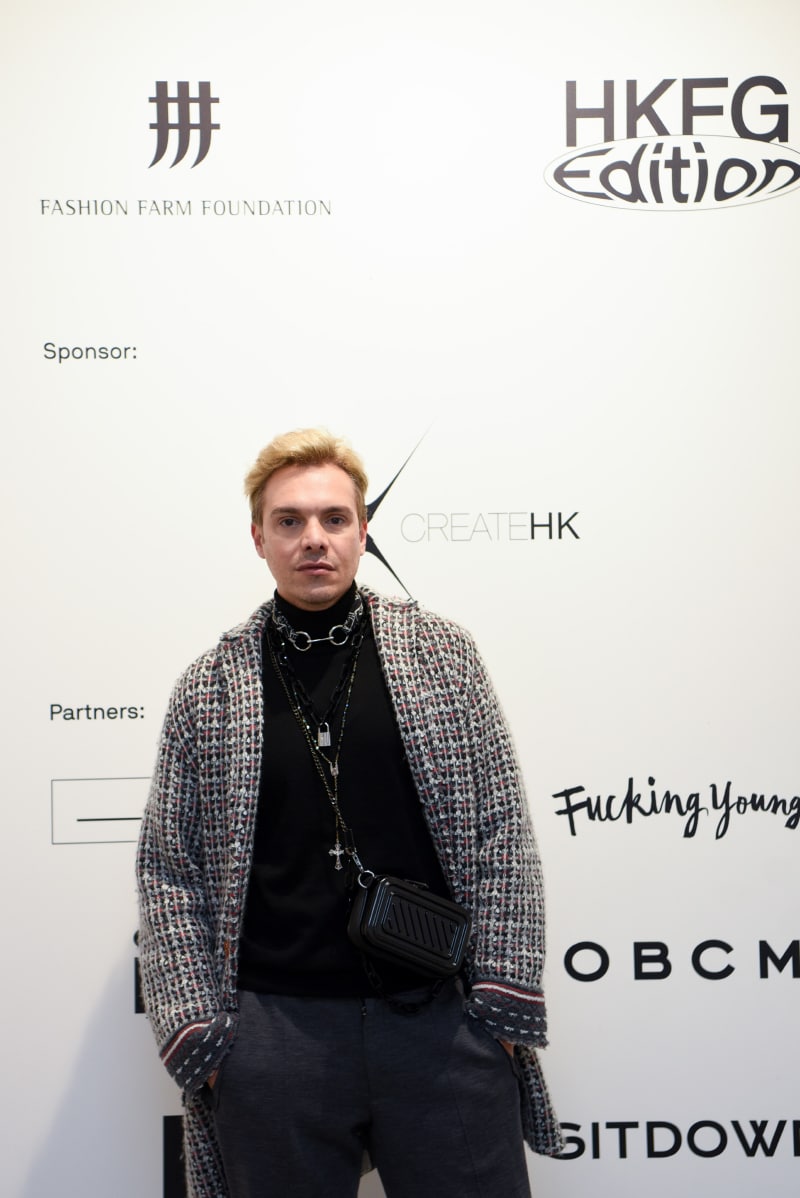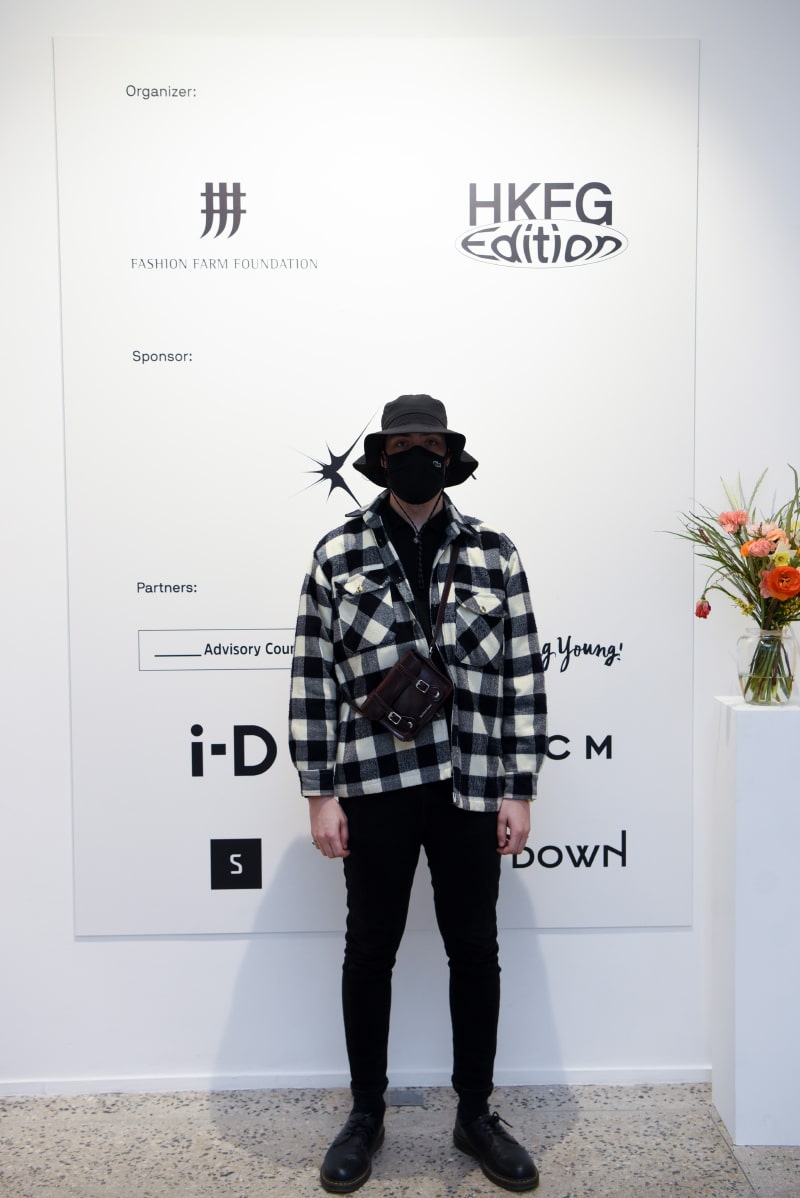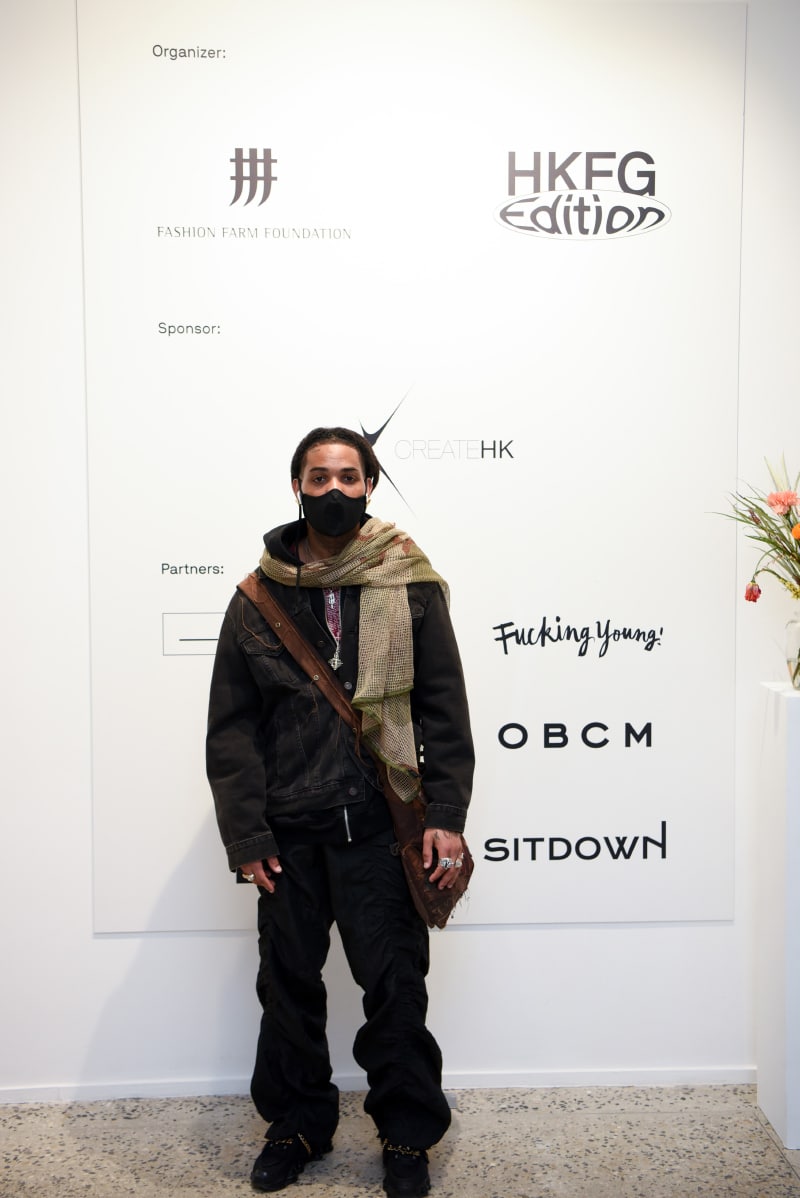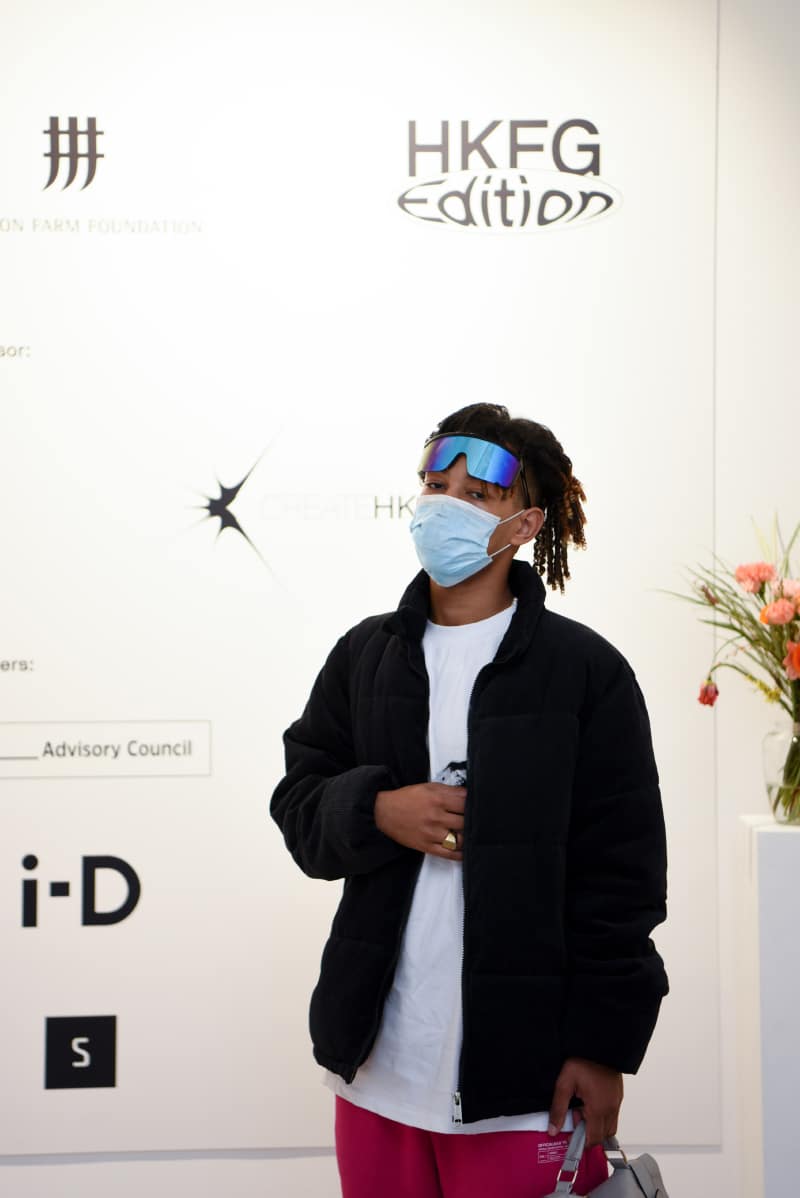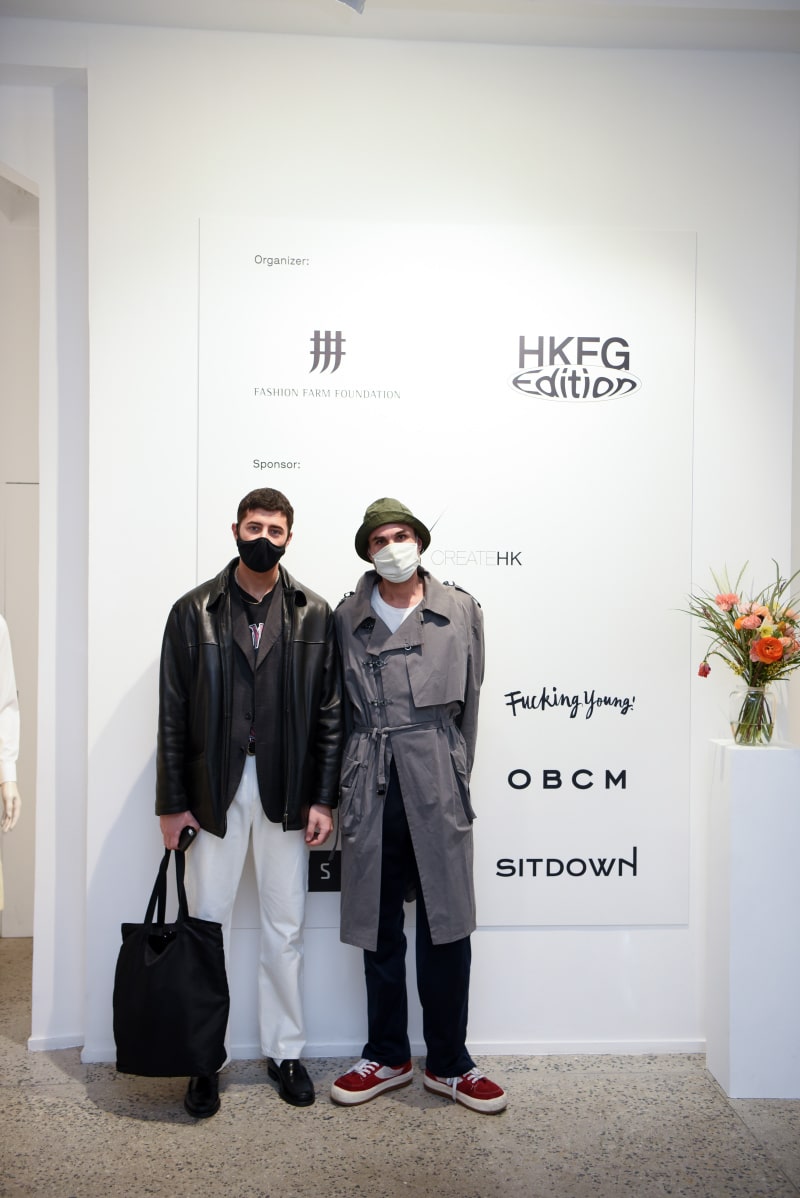 HKFG Edition FW21 at Paris Fashion Week photography by Krystal Kenney
About Fashion Farm Foundation :
(FFF) is a non-profit organization established in 2012, founded by a group of enthusiastic fashion entrepreneurs and fashion educators in Hong Kong. Aiming to build a synergy among Hong Kong-based fashion designers, cultural practitioners, industry experts and retailers, FFF pledges to promote Hong Kong's fashion design by encouraging and fostering collaborations between the business, lifestyle, educational and cultural sectors. FFF also serves as a communication gateway between young designers and fashion experts to share experiences and exchange ideas through a wide range of interactive events such as runway shows, professional seminars, individual interviews, forums and group discussions. Positive comments have been received from media, buyers and participating designers for all of its previous events.