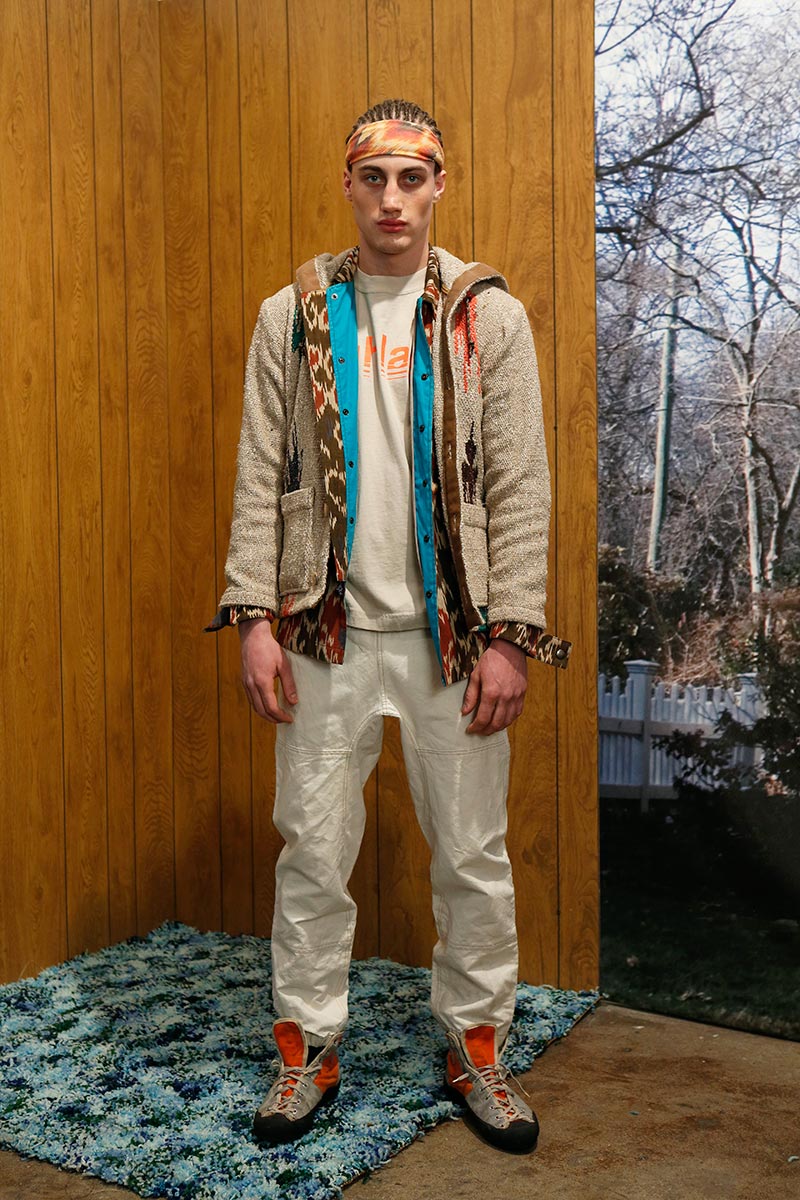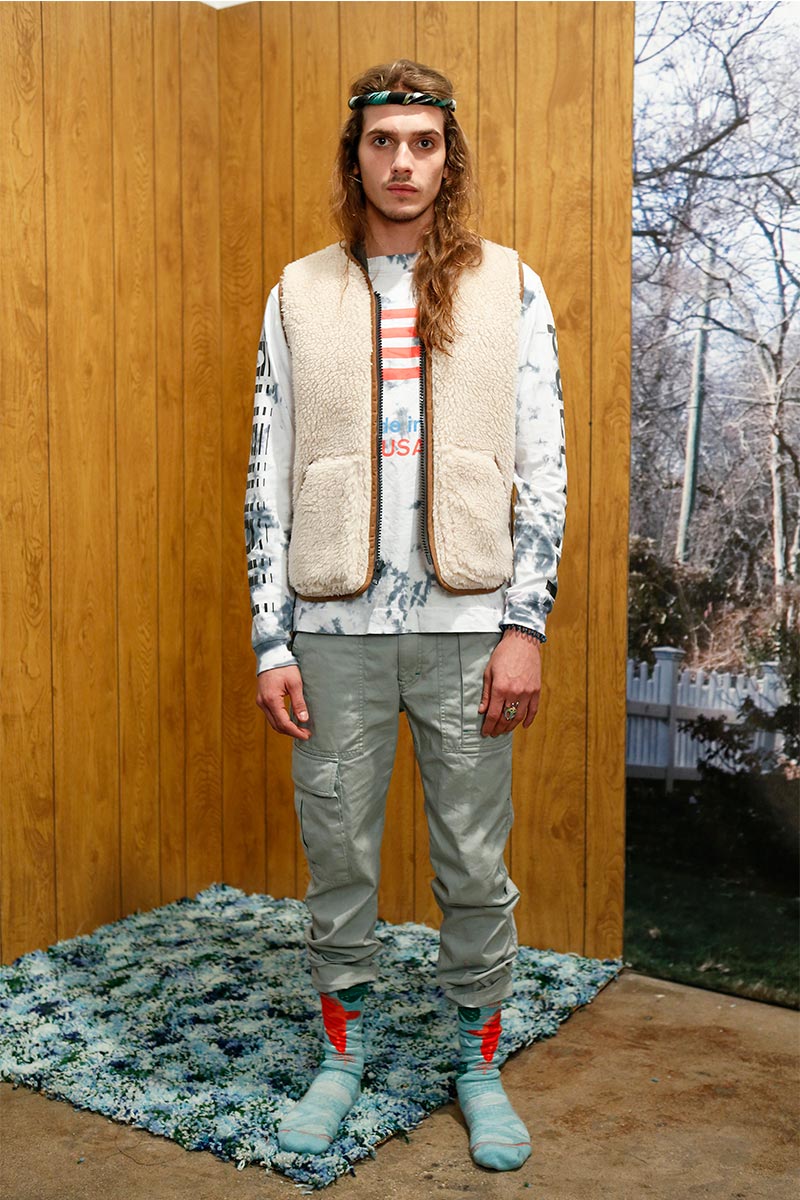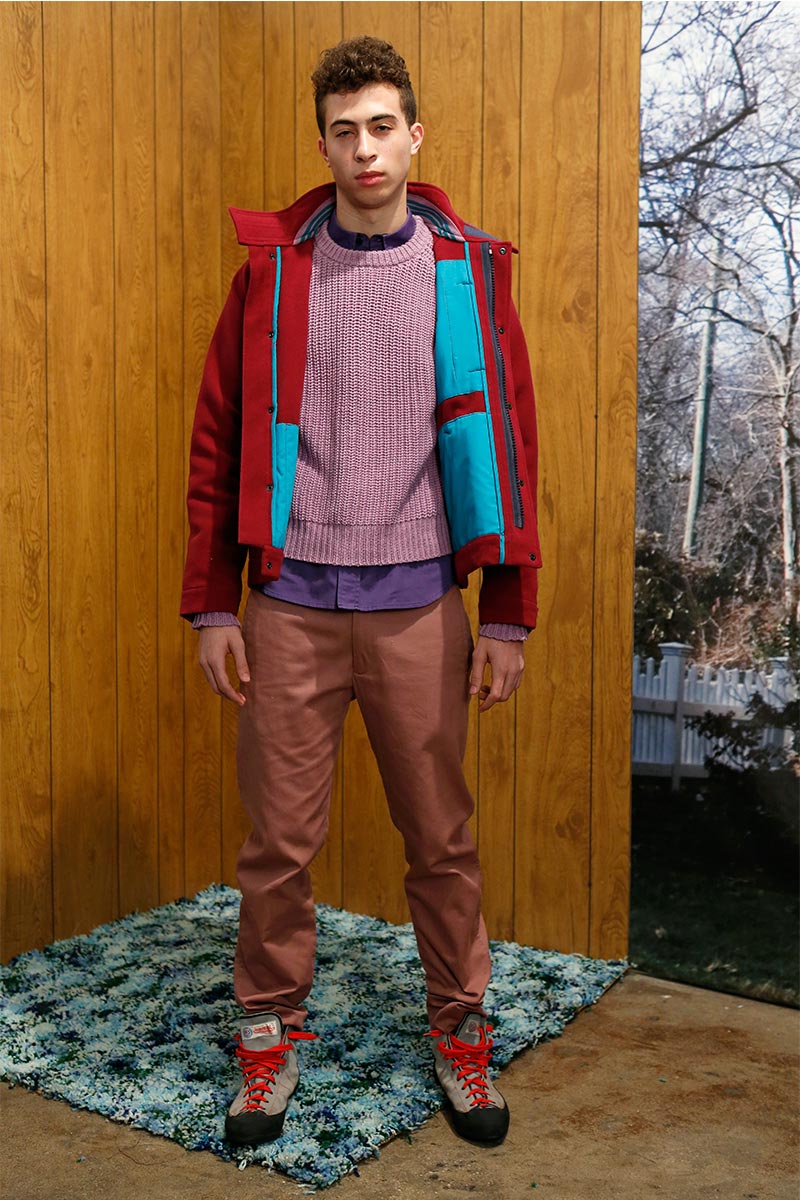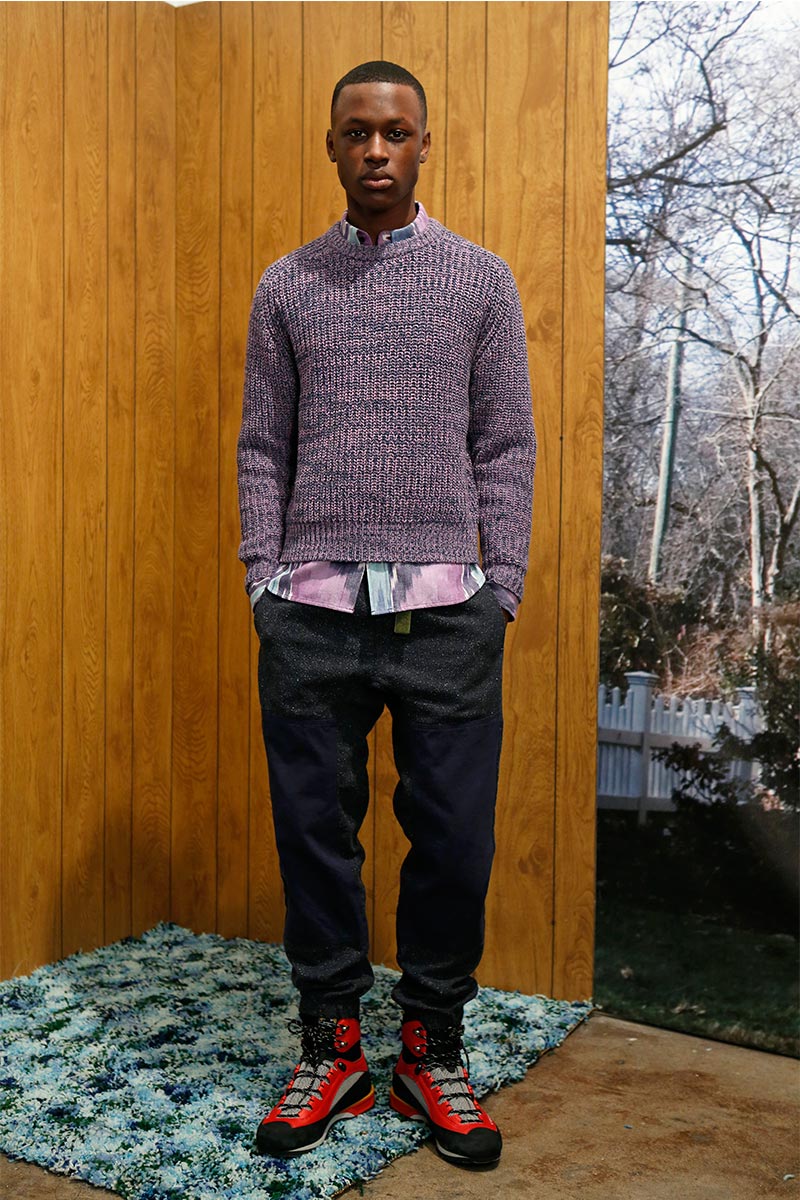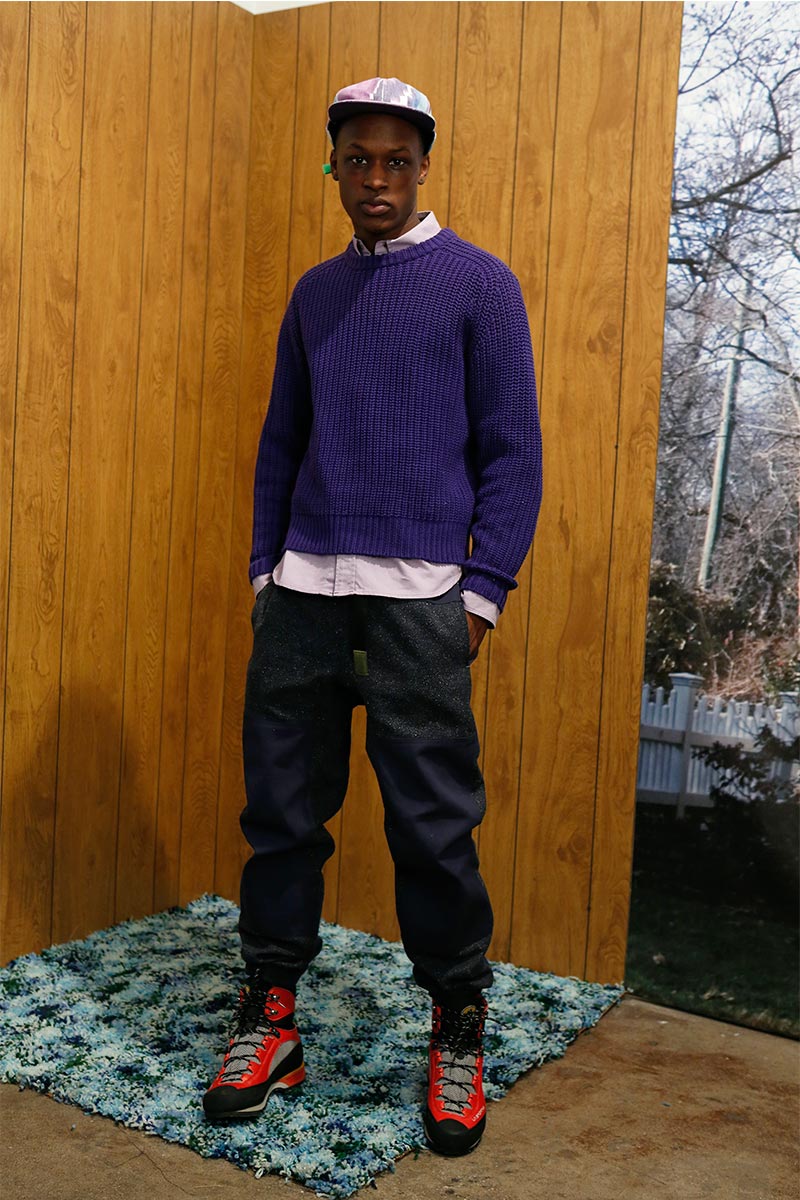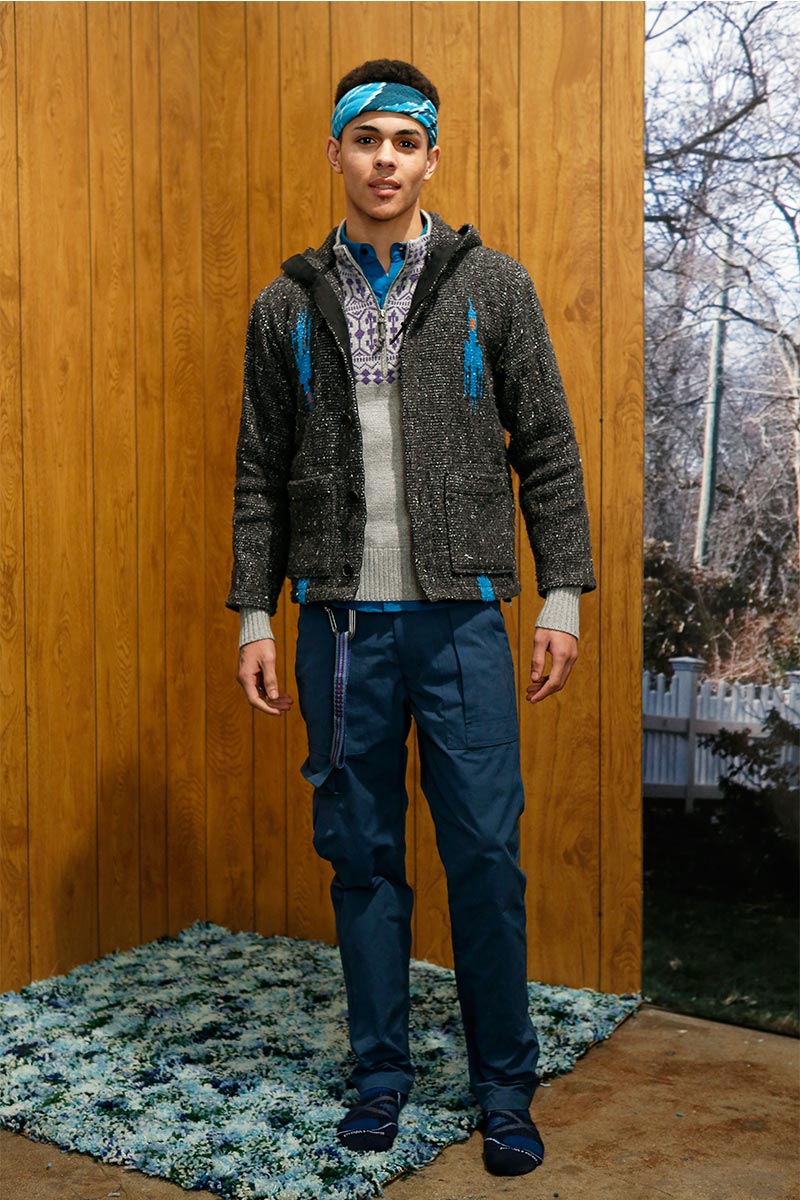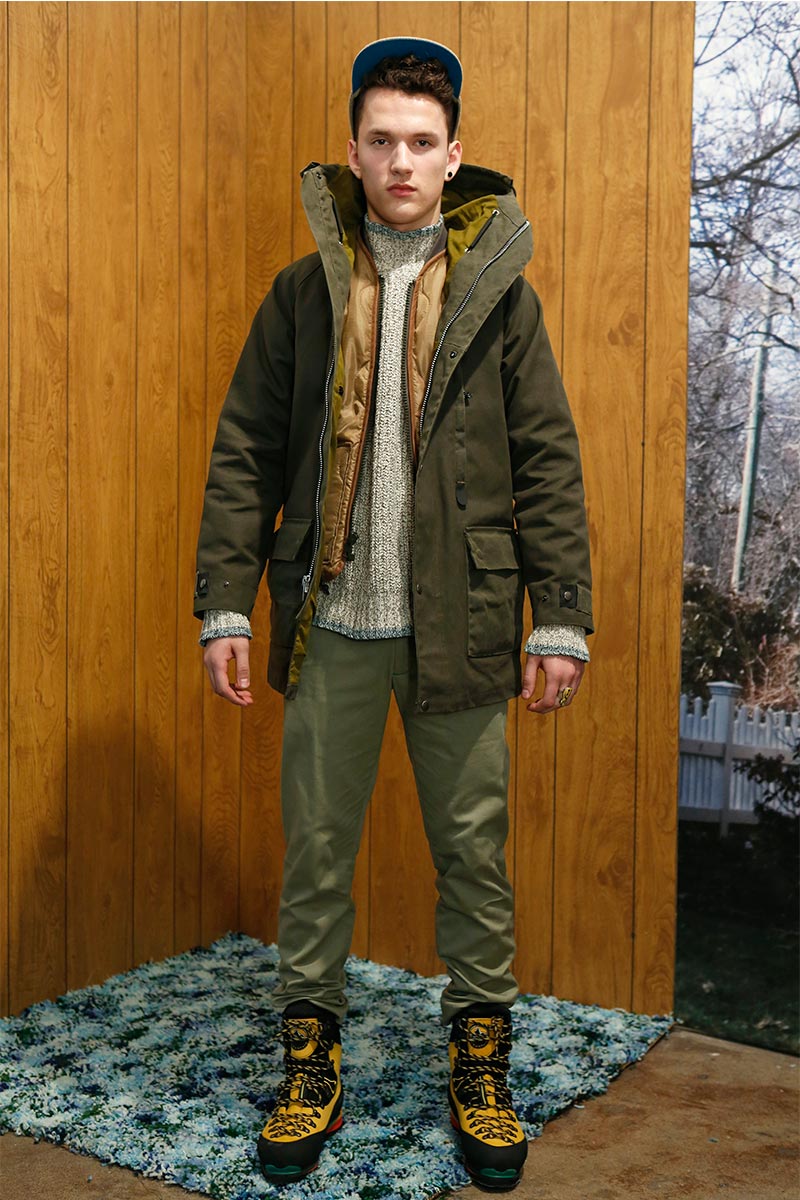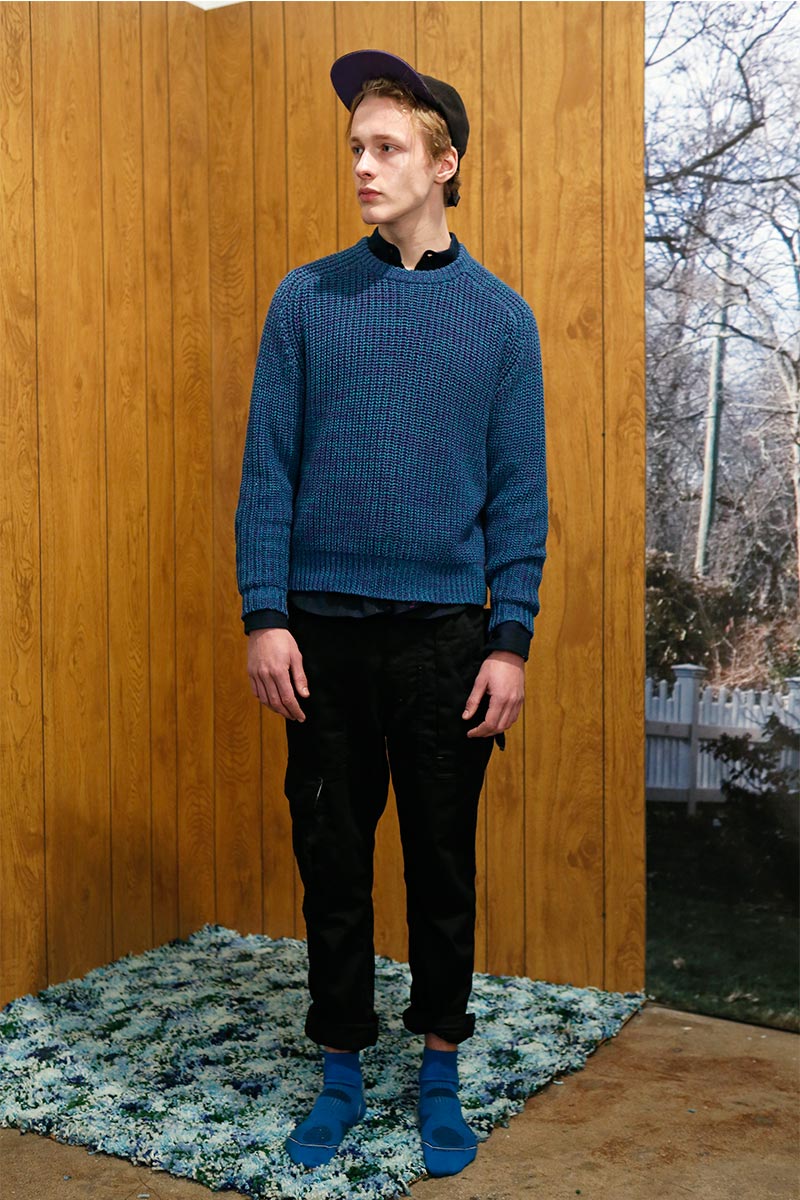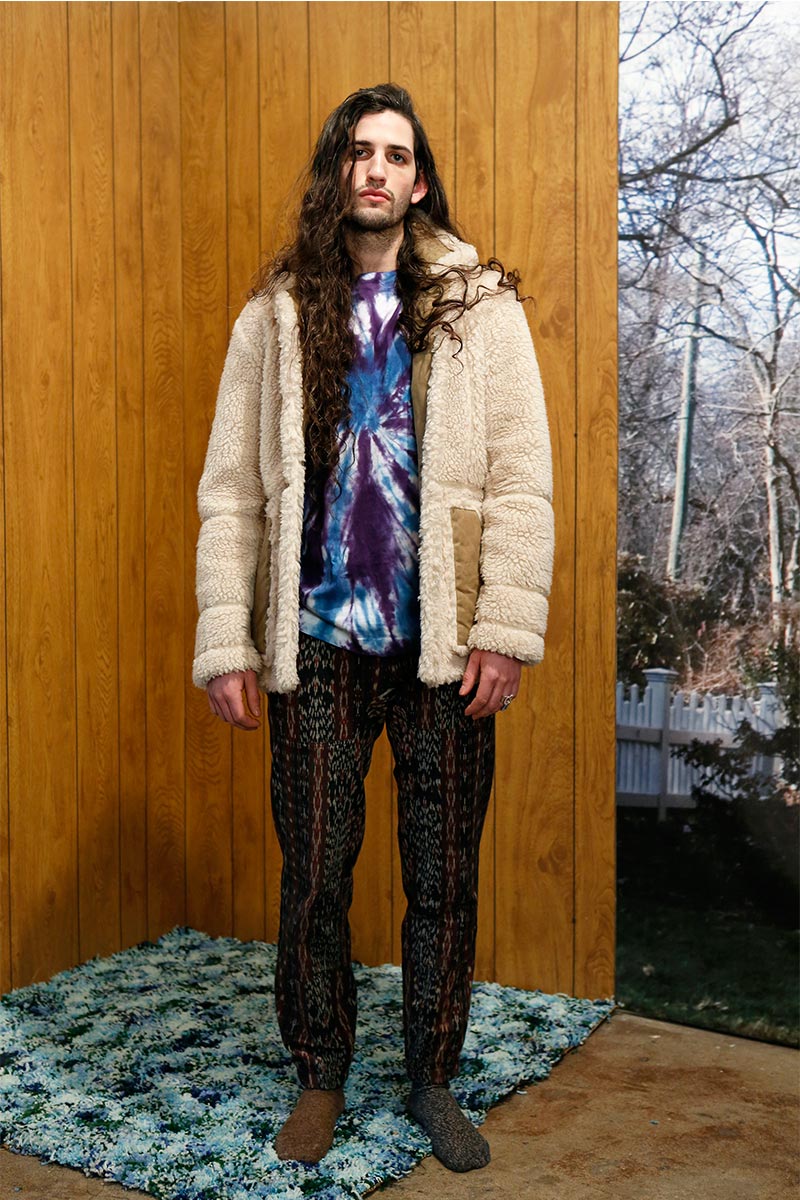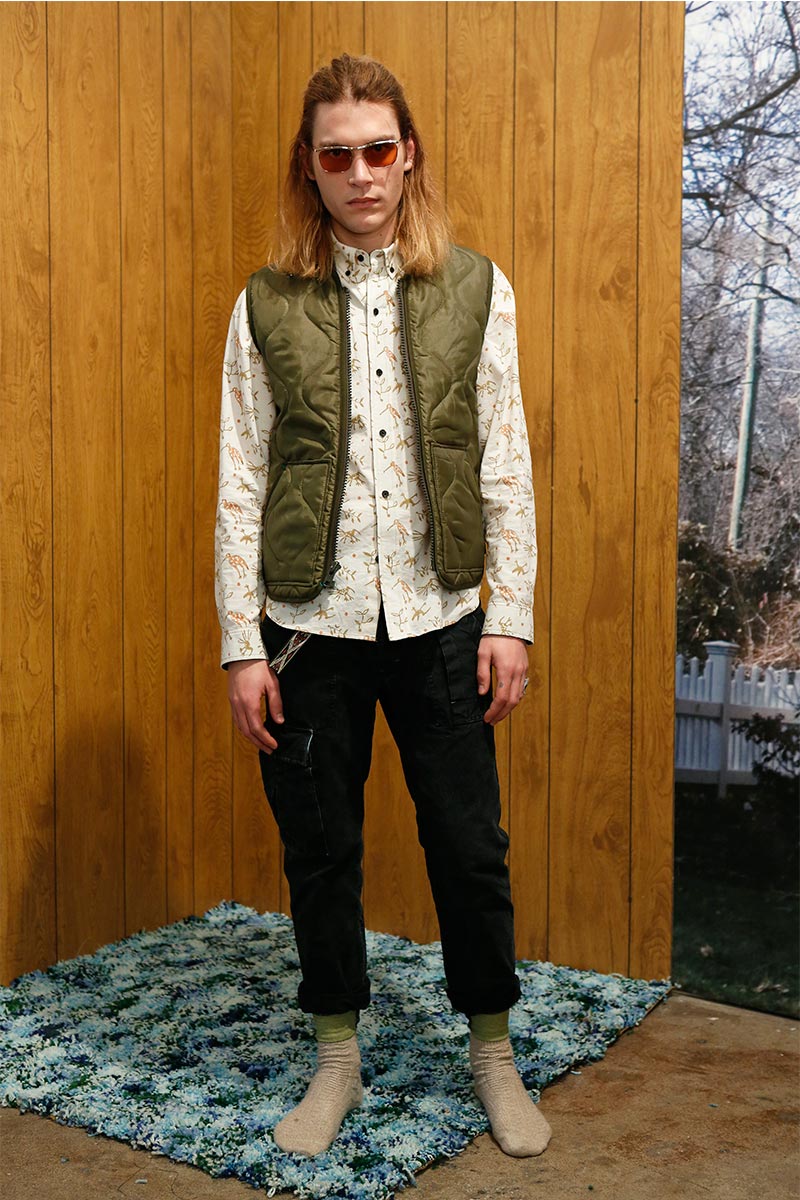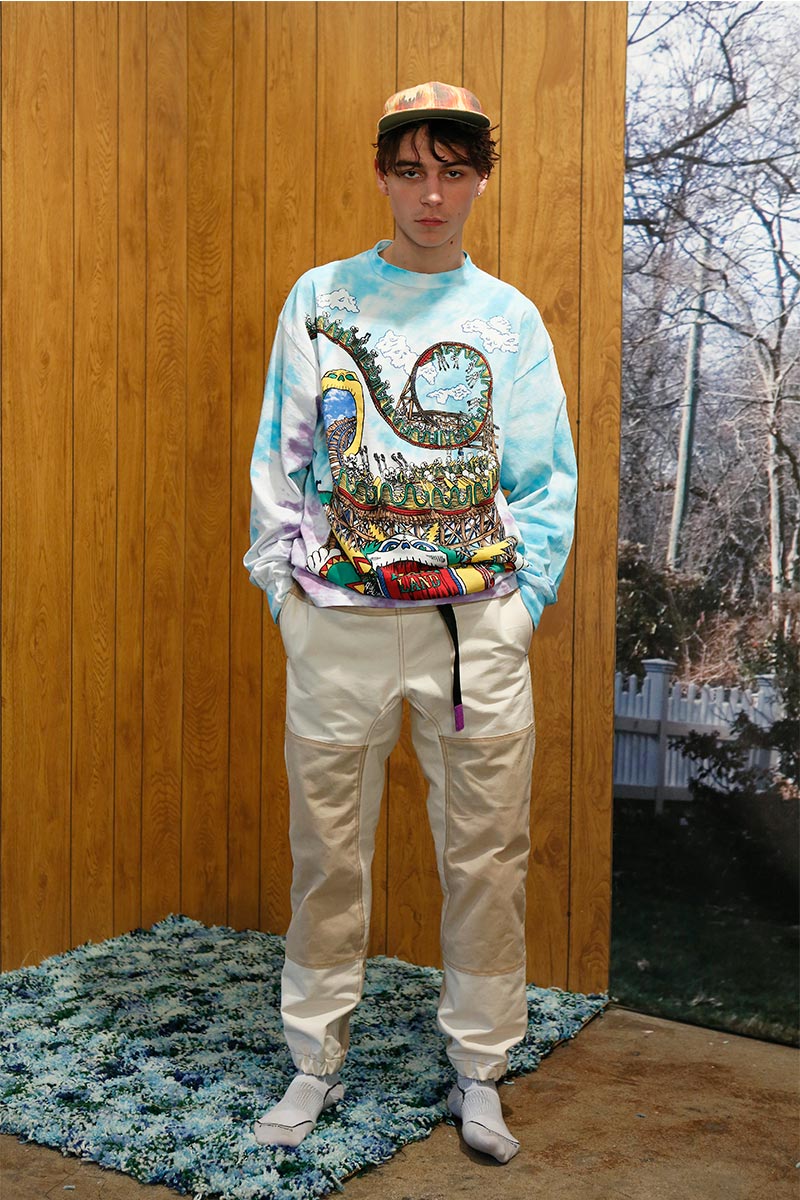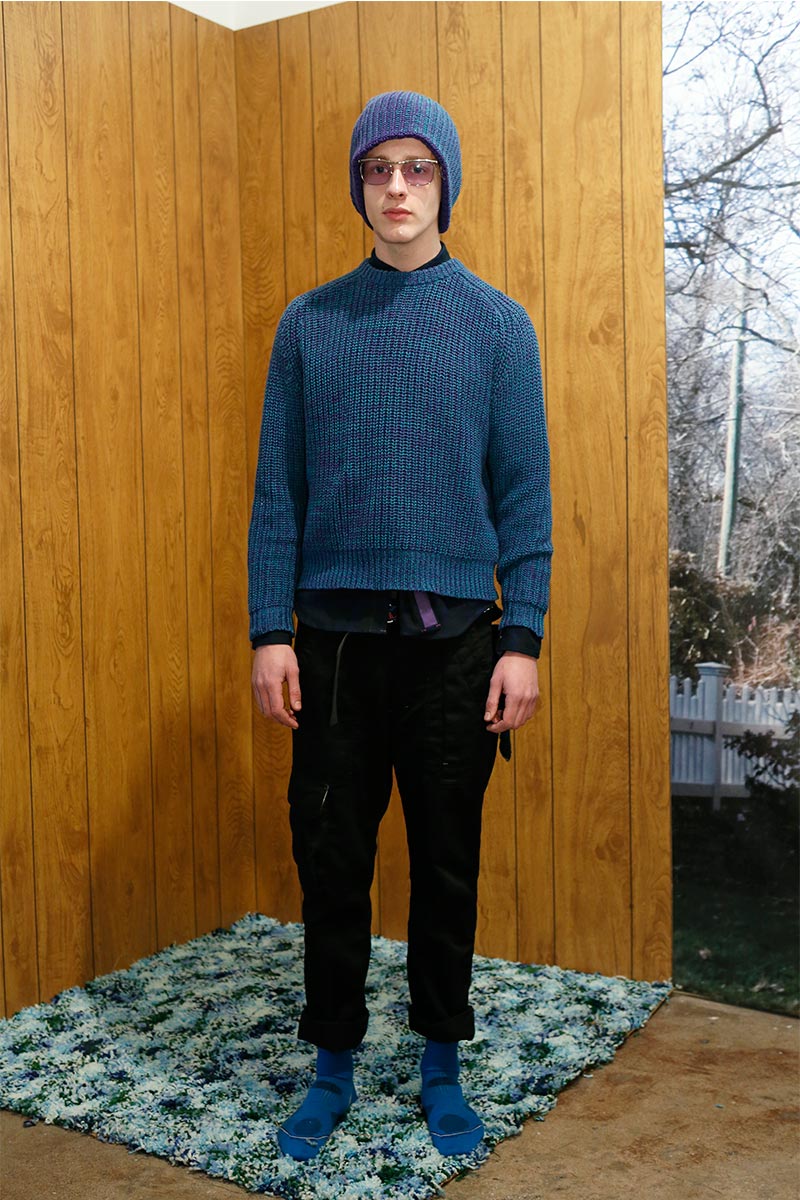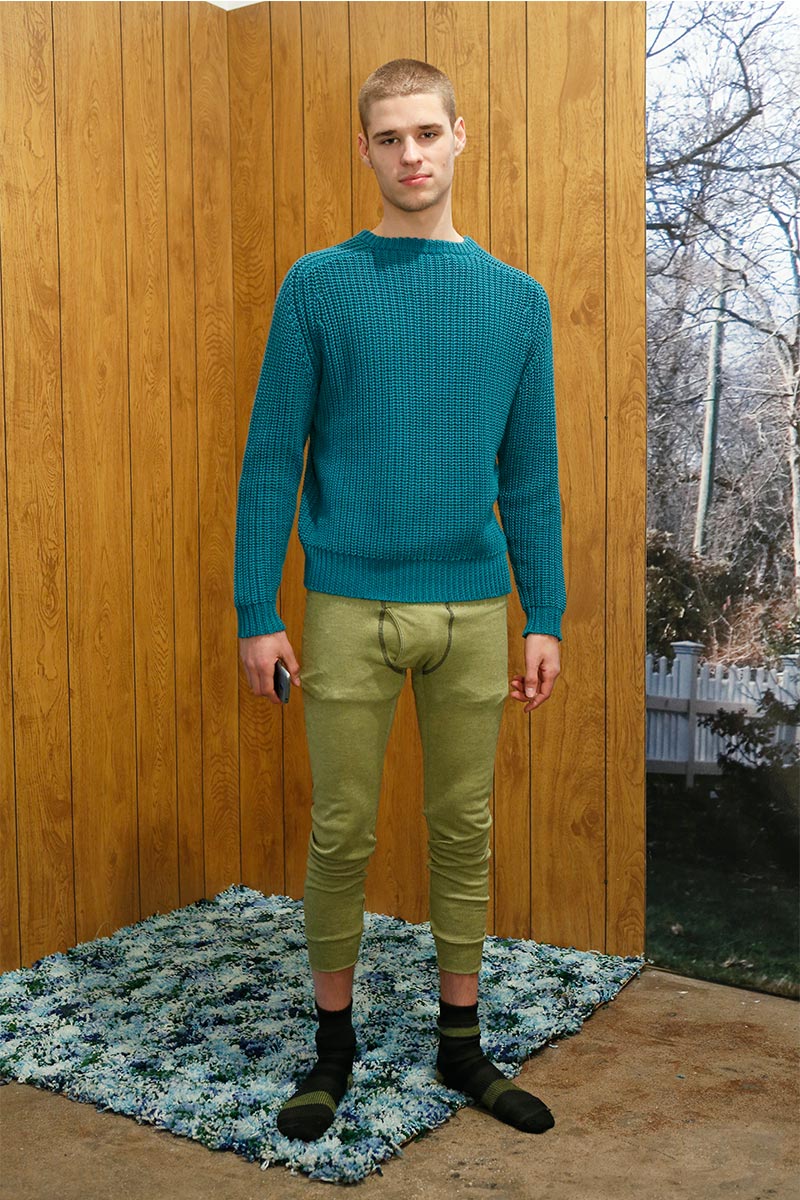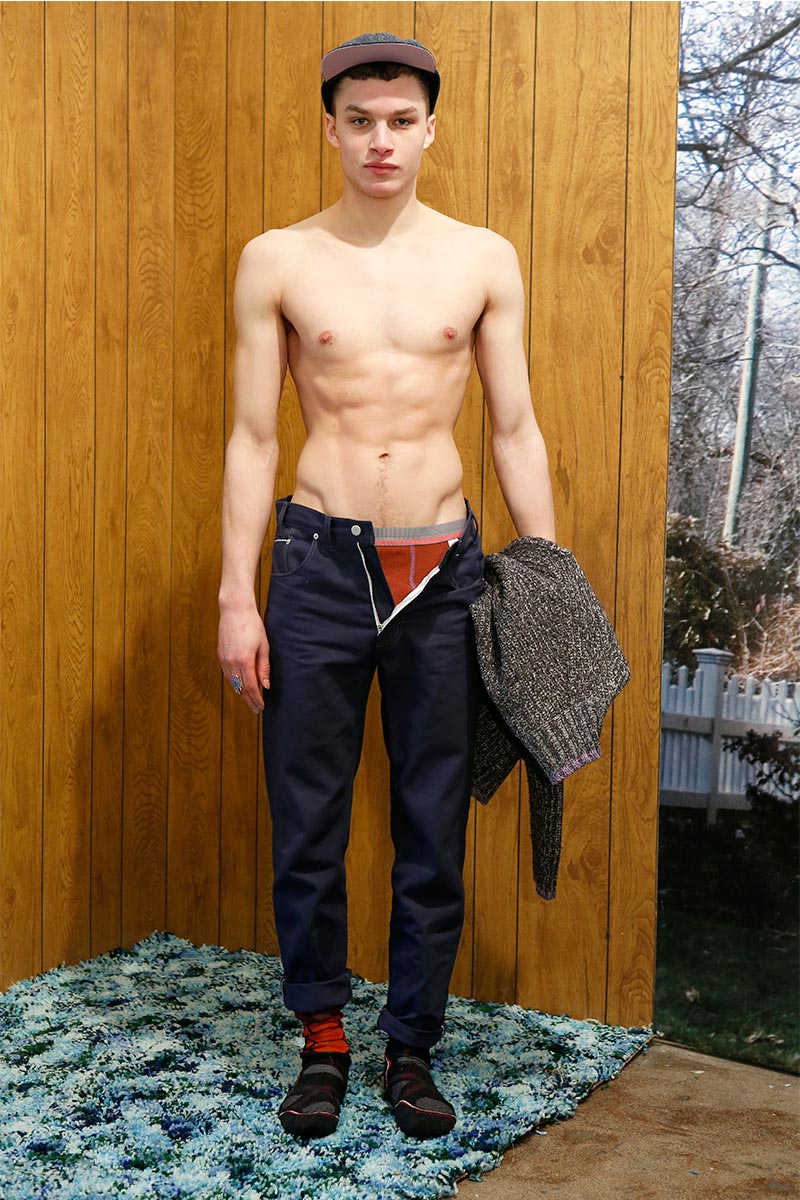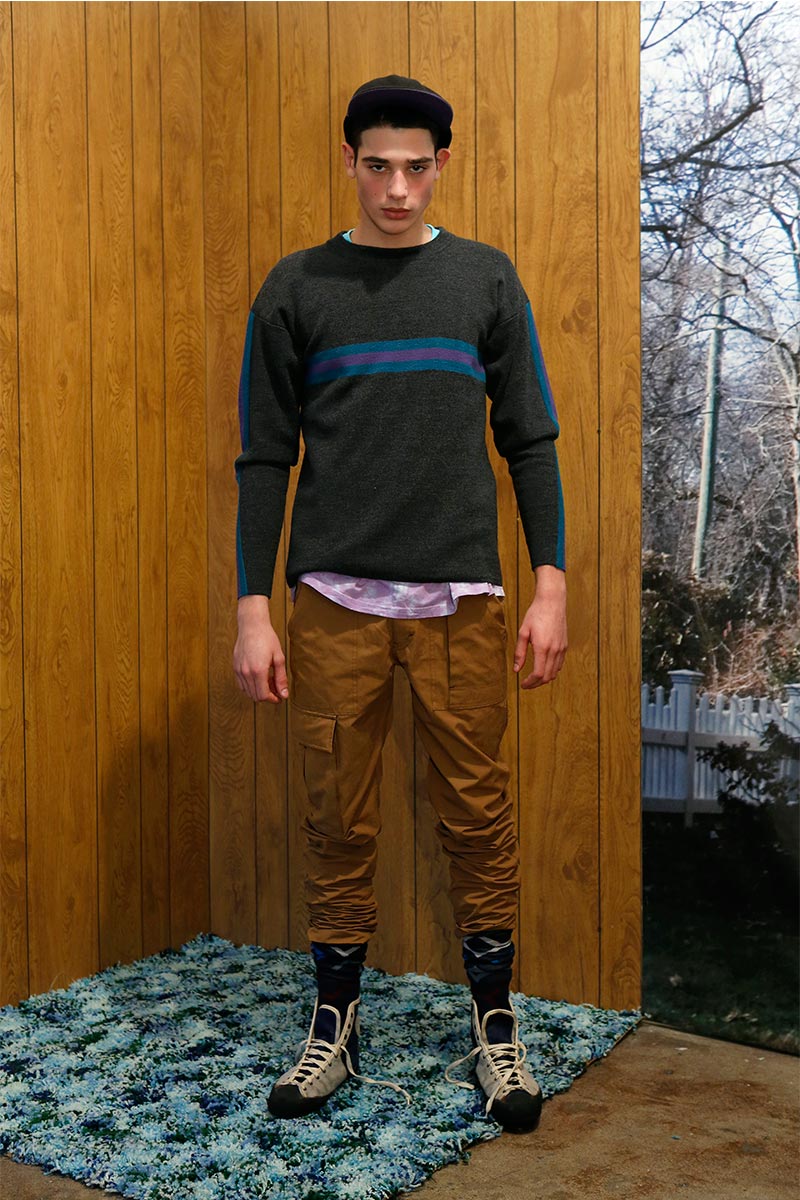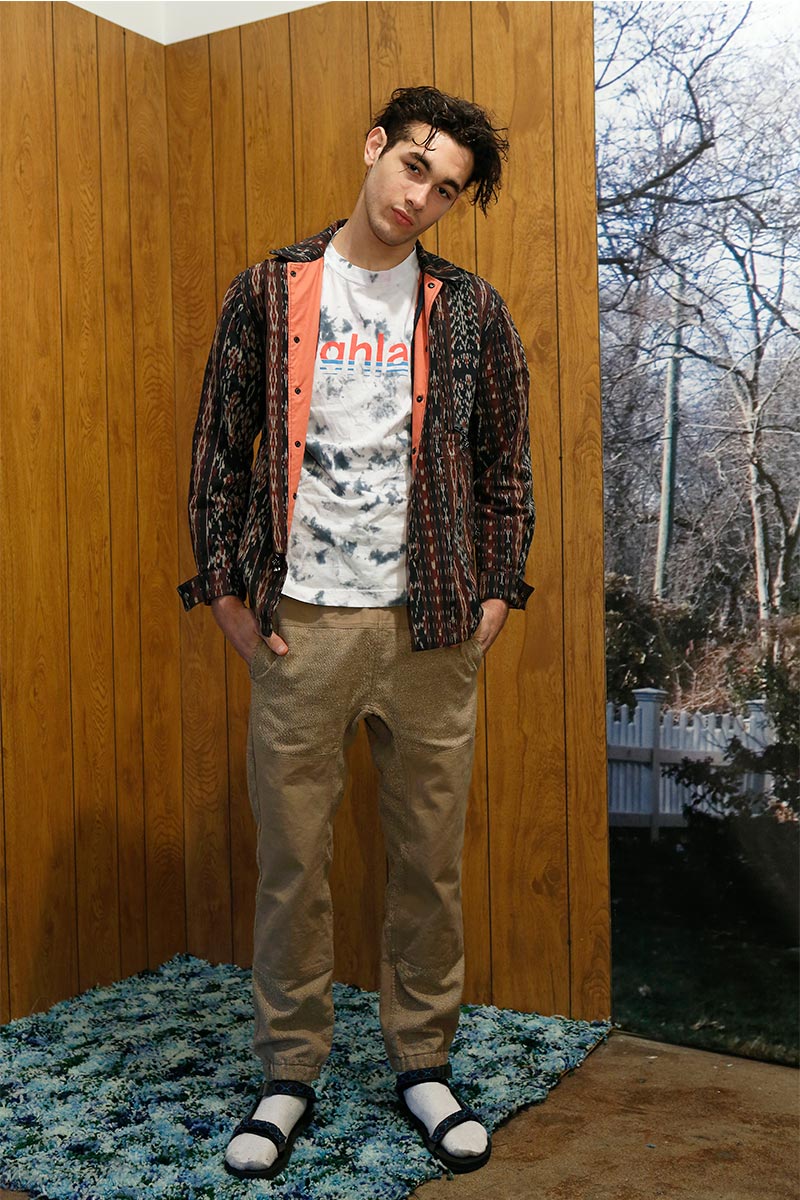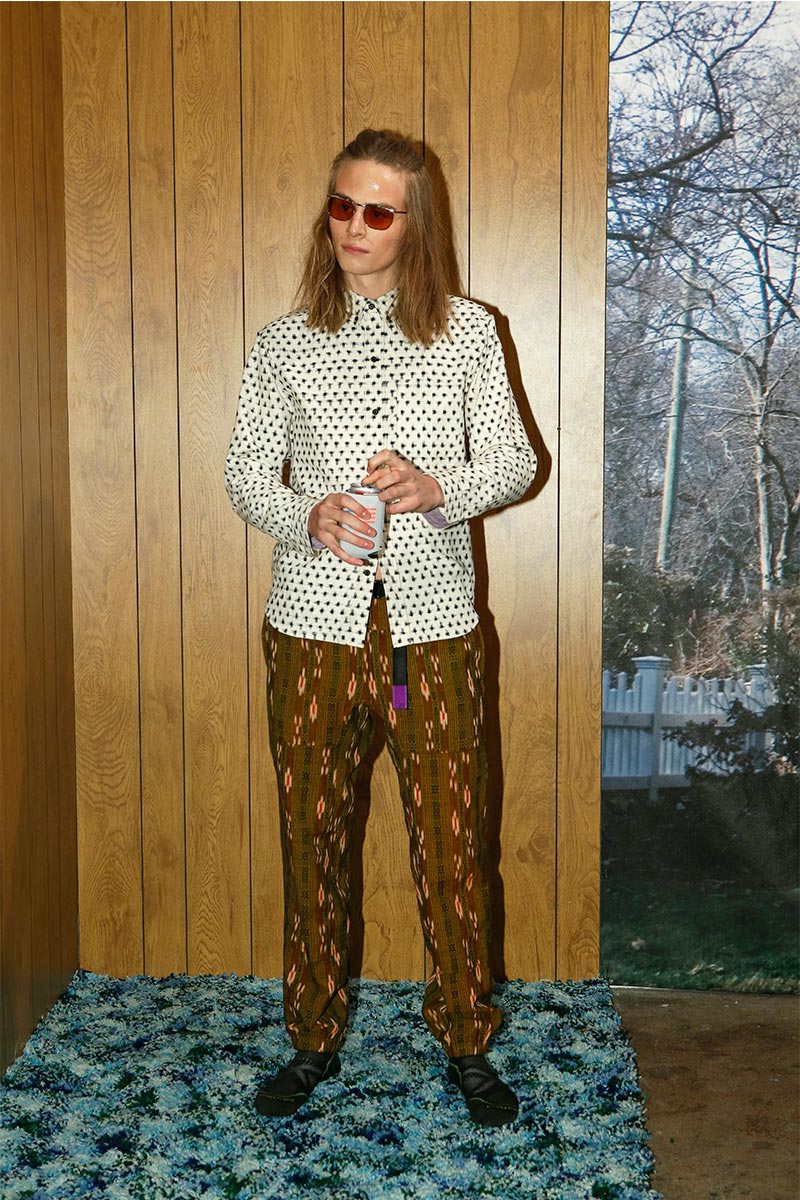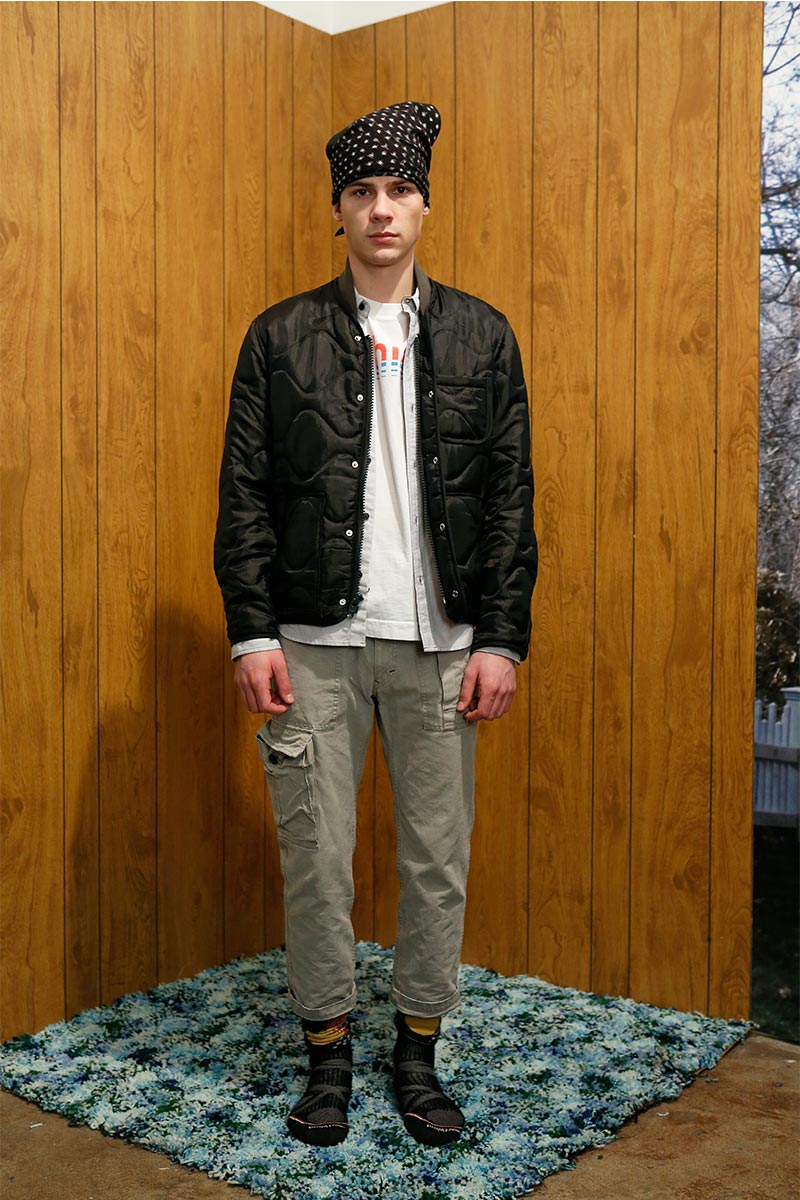 For Fall/Winter 2013, Highland looked at a group of 1970's California rock climbers – the Stonemasters – as inspiration.
"We considered ourselves nothing if we couldn't affect a sea change in the way climbers felt and thought and behaved. It was all a part of proving that we mattered, that we were worth a damn as human beings. In our minds, a revolution was not a luxury but a condition for being alive." –John Long a.k.a. 'Largo' founding Stonemaster.
The Stonemasters started a movement based on a collective desire to live free of all restraint. When they weren't climbing in their backyard of Idyllwild or Yosemite, they would stay up late memorizing and reciting passages from mountaineering books dreaming of ascending famous peaks painted on their clubhouse walls. Their confidence quickly inspired climbers countrywide with the risks they took and with the apparel on their backs.
To commemorate their energy, Highland introduces an array of colors influenced by the materials and environment of the modern climber. Purple, pthalo blue, and quartz refer to the spectrum of woven nylon climbing ropes, while chalk, grey and pine reference the rock faces of Yosemite. Hand chosen Indian ikat fabrics give texture to the Basic Shirts and Zip Thru Overshirts and this season's repurposed theme continues with a hooded Baja made from Mexican Thunderbird blankets.  Bandanas, Mock Crew Necks, and the tie-dyed Rollercoaster T to pay homage to the Stonemaster's uniform while Highland staples like The Sherpa Coat, The Motorcycle Jacket, The Cotton Hammerchead Crew, all make a return with evolved construction and high-quality tech fabrics.