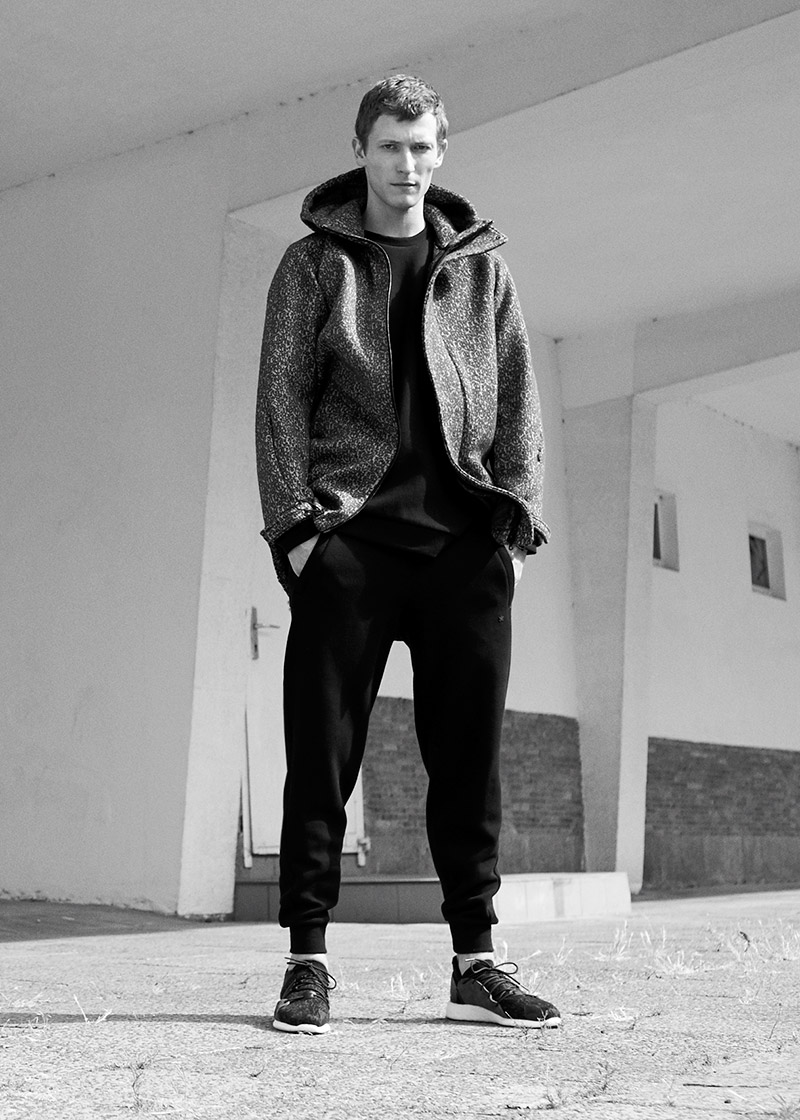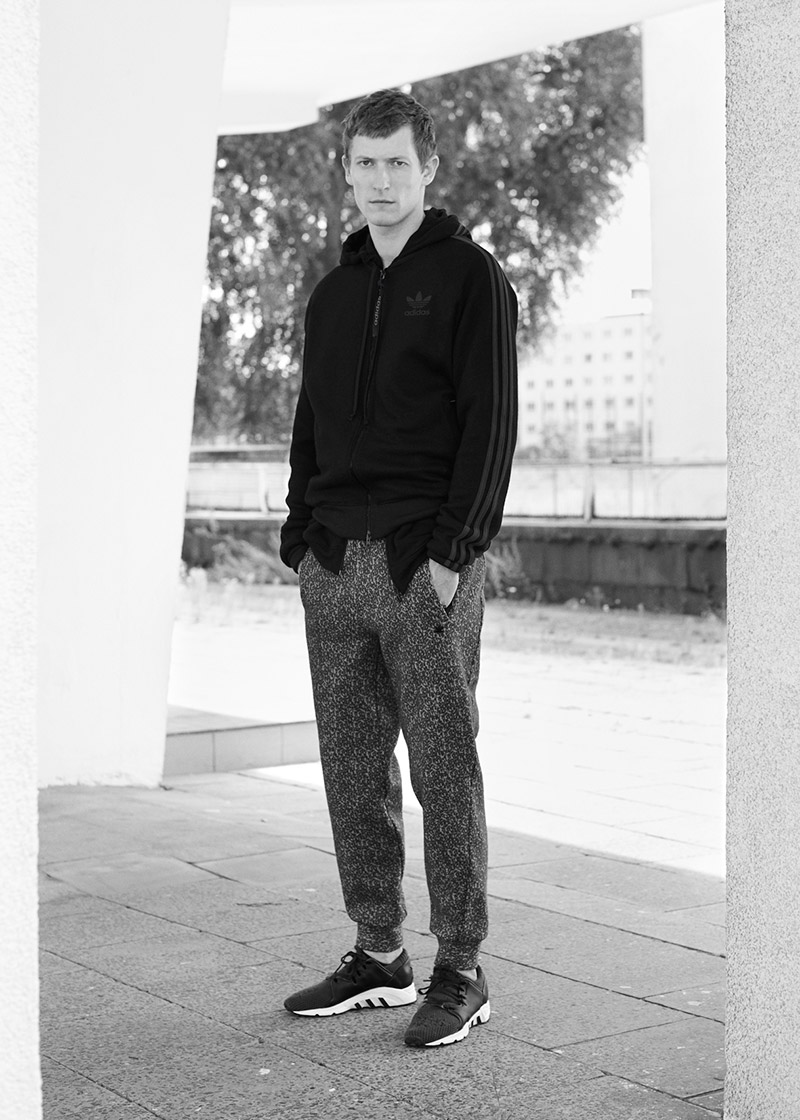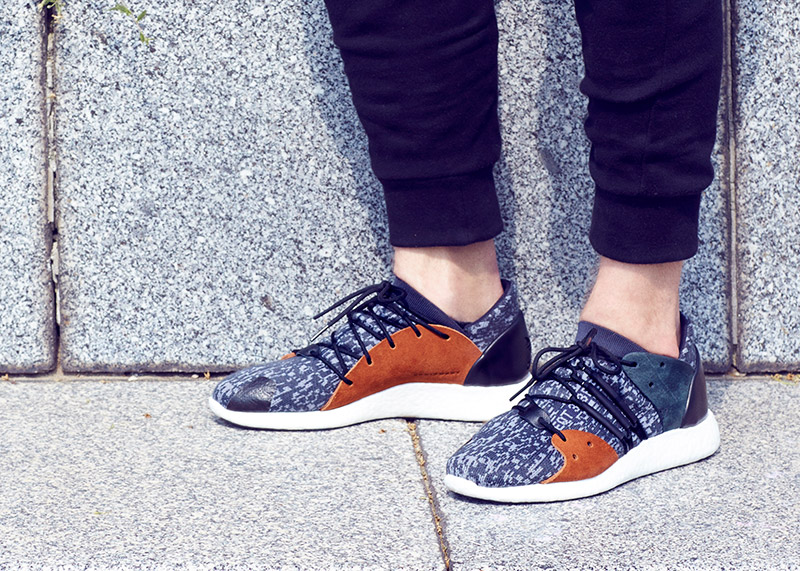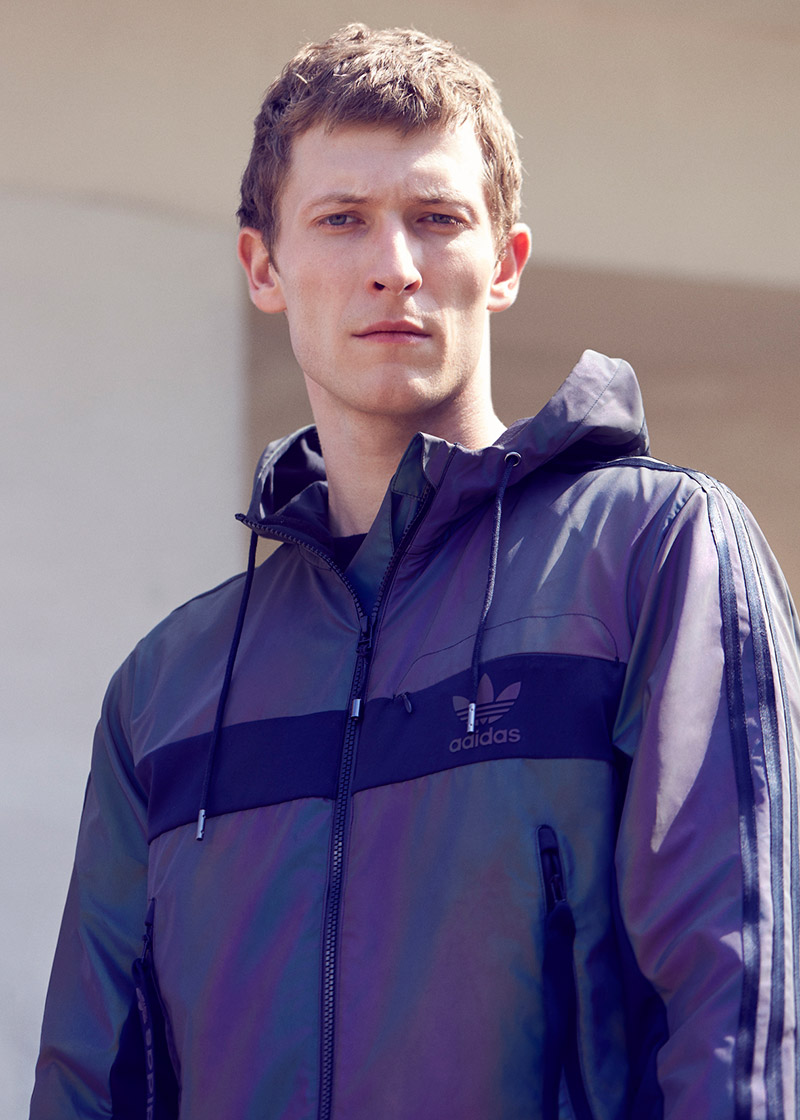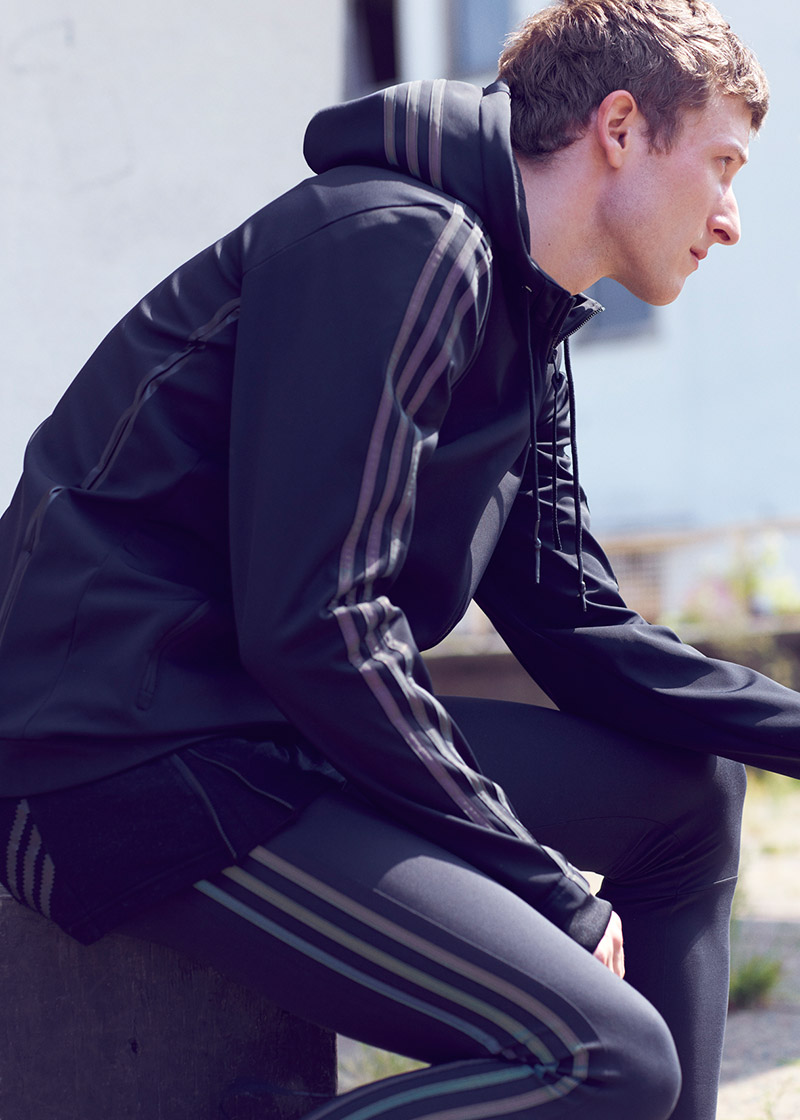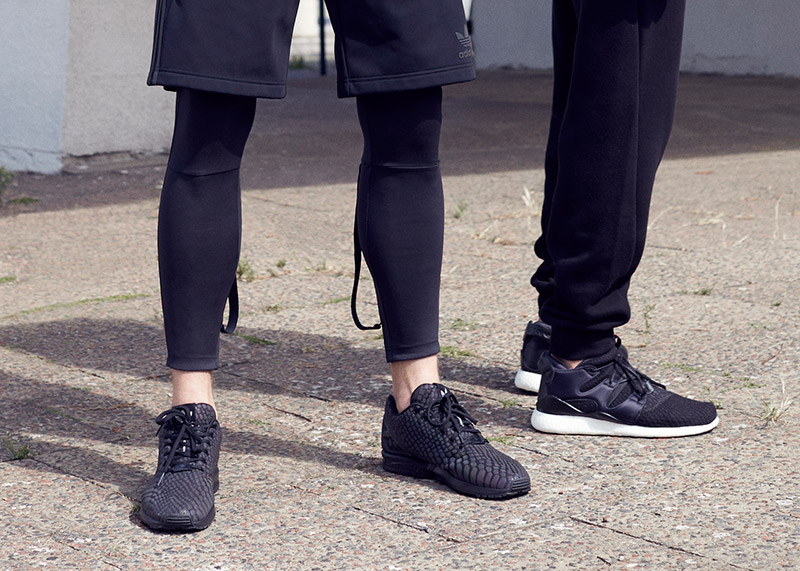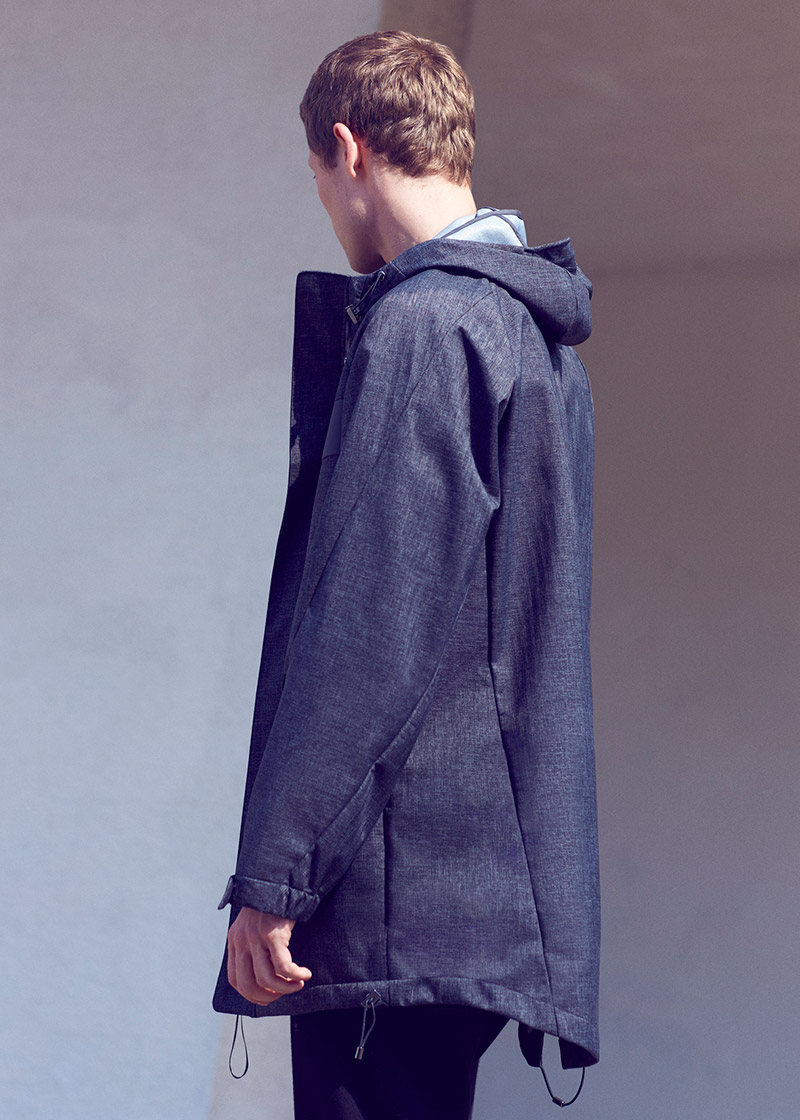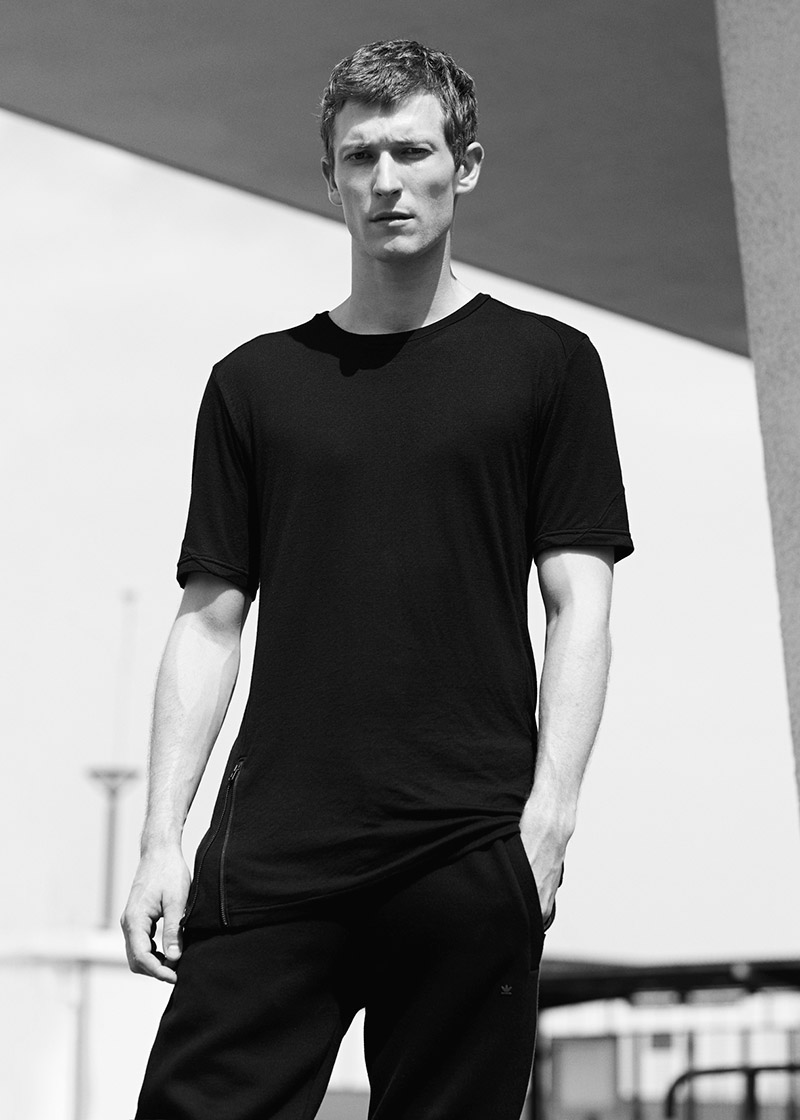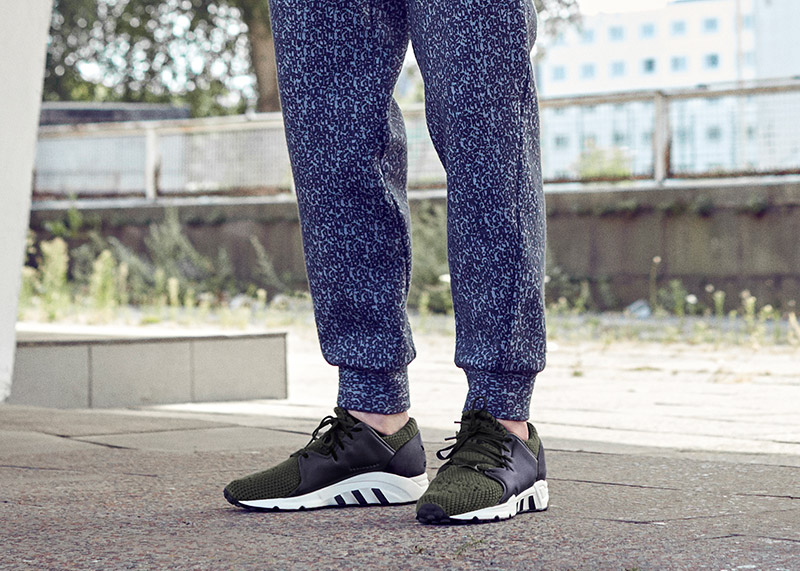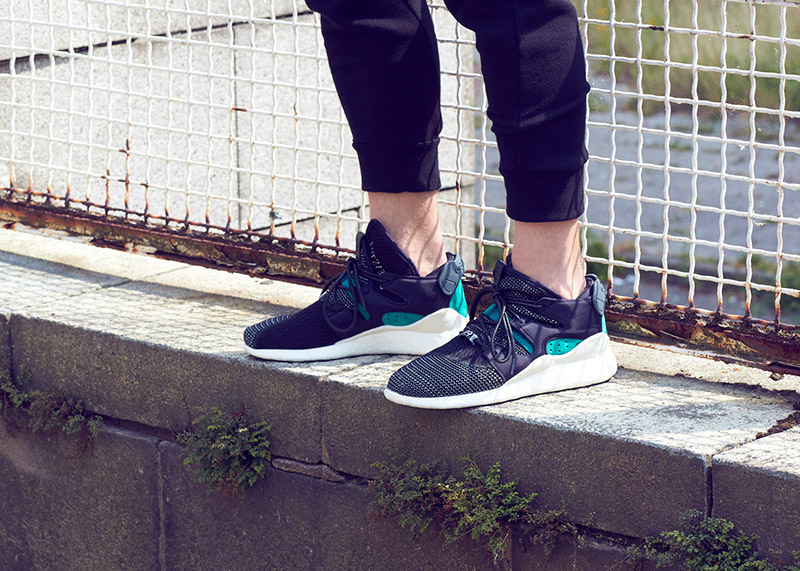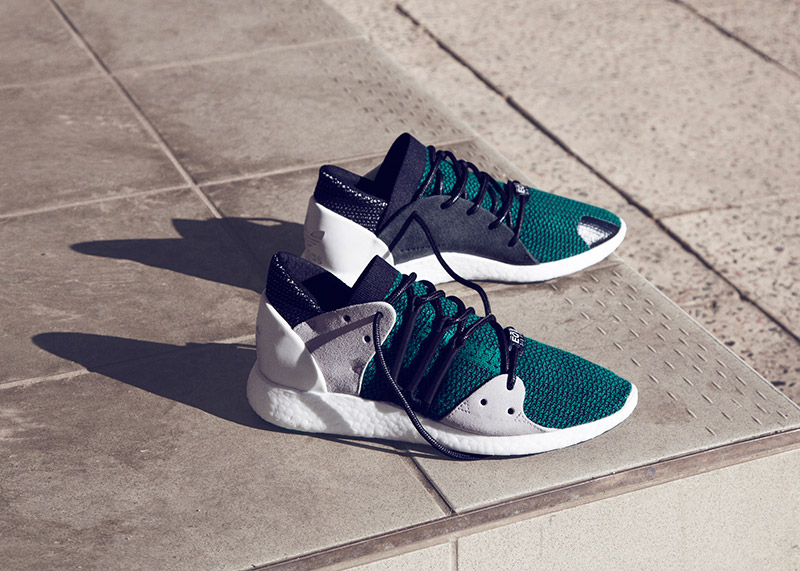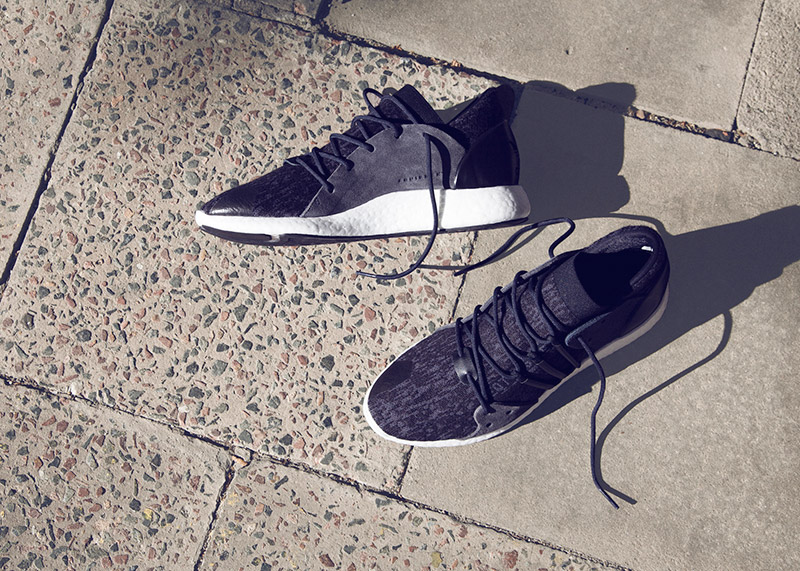 adidas Originals crafts a bold vision for the future that is informed by the past—pushing the limits of innovation while embracing the classics inherent within its DNA. Freely experimenting with advanced materials and performance breakthroughs, adidas celebrates its iconic history with both feet planted firmly in the future.
This new range plays with the cultural consciousness surrounding adidas: the shapes, the details, and the colors that define the brand. These elements are then recontextualized, boasting future-forward constructions, fabrics, and silhouettes—even applying footwear materials to apparel. It's a pioneering approach to the archive.
Key pieces within the collection distill the essence of this thinking. Within the Xeno pack, the XENO Windbreaker utilizes iridescent, reflective footwear materials to fuse the best of performance and fashion. Featuring contrast inserts and drawcords with refined metal tipping, the jacket conjures an iconic vision of the future.
The EQT #/3F15 pack offers a fearless remastering of the Equipment trainers, billed at the time of its original launch as "only the best for the athlete." Taking this brief to heart, adidas updates these shoes as the EQT #/3F15 with cutting-edge adidas Primeknit and BOOST™ technologies and glow-in-the-dark details—new constructions and new silhouettes built on a classic foundation.
Functional, premium, and subtly branded, the Athleisure pack boasts elegant staples that bridge fashion and street. Here, the EQTs take on refined shades of khaki, black, and grey, again featuring an adidas Primeknit upper and white BOOST midsole and available in low-tops and mids.
adidas' latest breakthrough material debuts on apparel for the inventive yet stylish Primeknit pack. The radical fabric—renowned for its flexible, breathable qualities that ensure a perfect fit—comprises the Jacket PK, which also features concealed metallic zippers, a drawstring hood for one-hand adjustment, and subtle 3-stripe branding. Perfectly embodying the collection's imaginative spirit, the Jacket PK employs the best of adidas' technologies in new and modern ways.