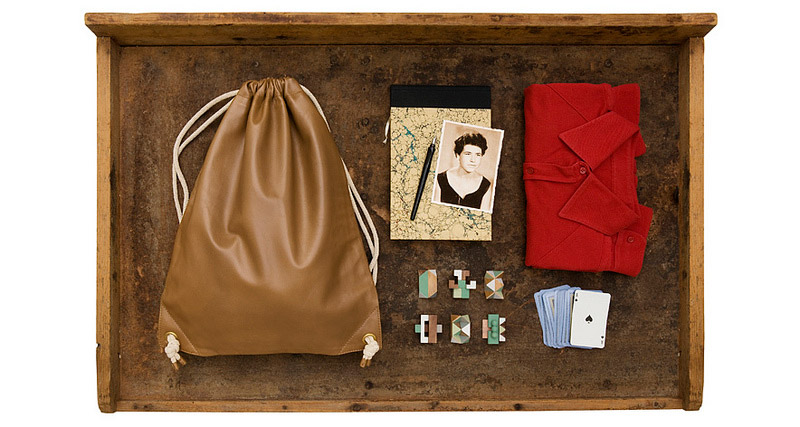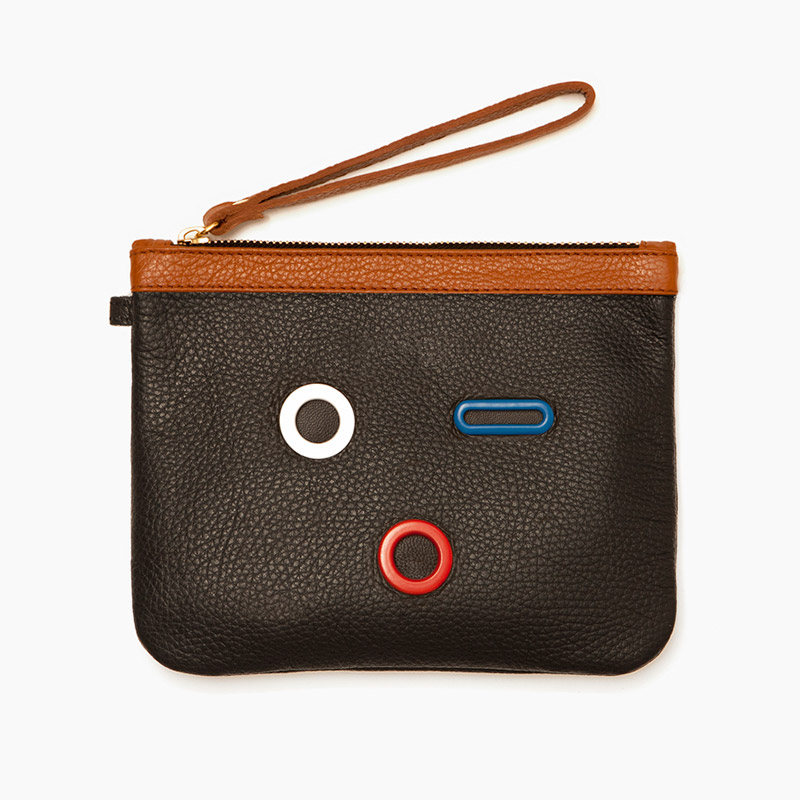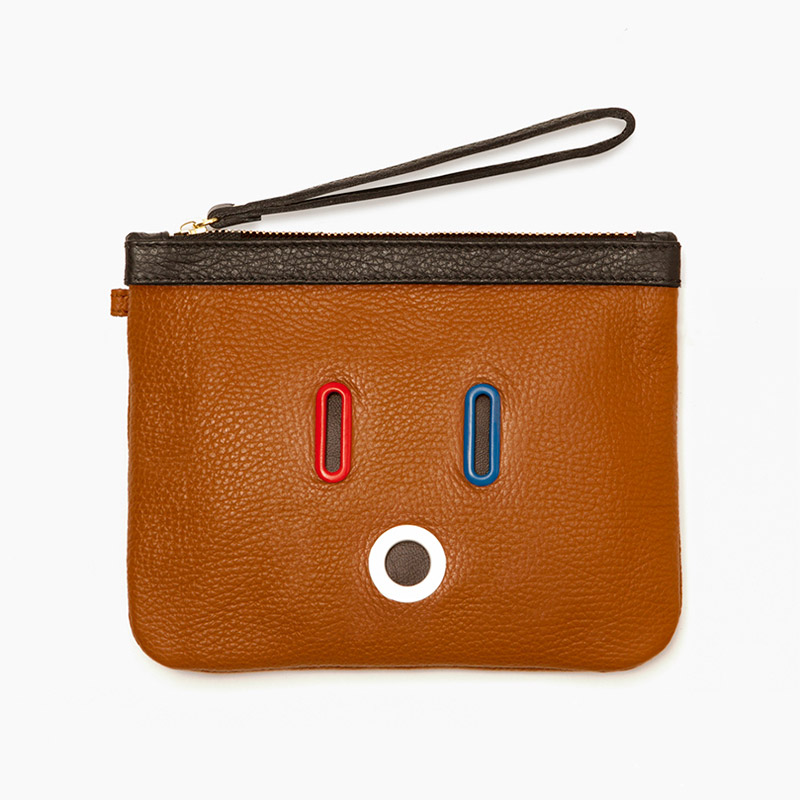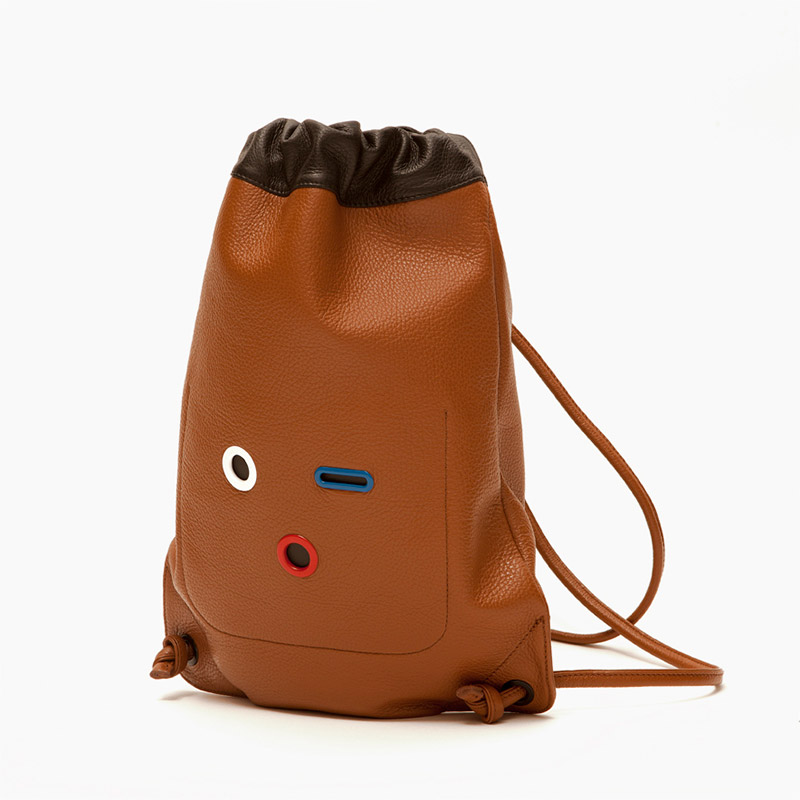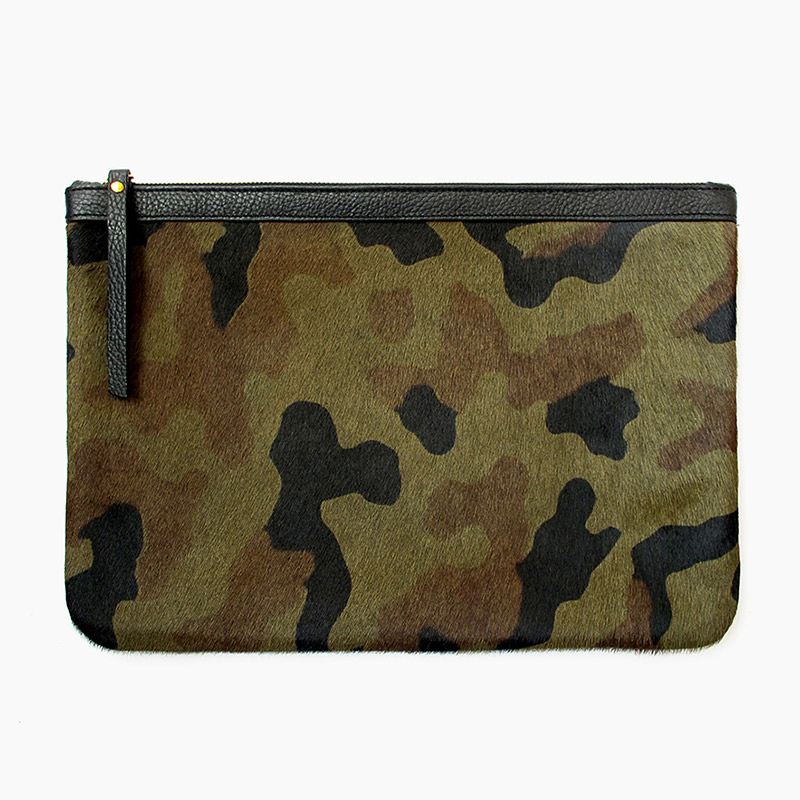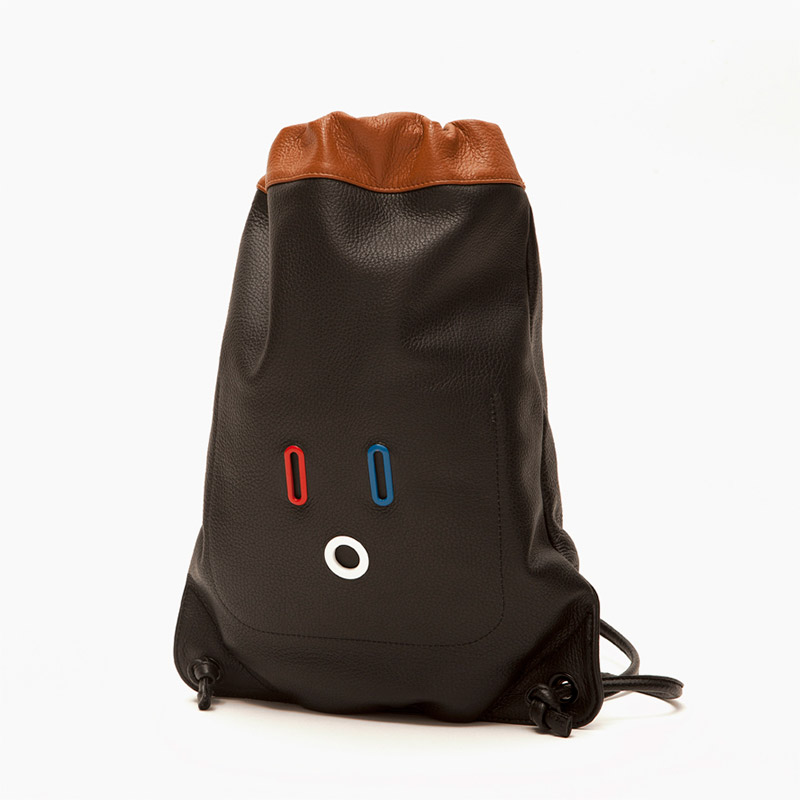 HENTEN is a Barcelona based company dedicated to produce The Genuine Leather Bag.
In 1926, a group of Finnish artists took the decision to convert their own lives into an art form. In an undoubtedly Dadaist spirit, they set off on a never-ending journey which took them to the major cities of Europe and Africa.
The sole prior condition for taking part in this journey was to carry only that part of one's life and one's work that could fit into a handbag. Only the bare minimum, the truly essential. The most cherished.
For the occasion, the sculptor Håvard Henten produced a simple design. He devised a leather bag in which he could keep his notebook of imaginary maps, a pen, a deck of cards, the portrait of a woman, a red shirt, and several dozen of the famous micro sculptures which he used to make, and which he would gradually abandon throughout the trip.
His work, largely forgotten, did not go down in history.
But what did was the design of his bag, the Henten Bag.