Watch the talk with the artist Hajime Soroyama, creator of the 11-meter robot part of the first show by Kim Jones for Dior
The renowned 71-year-old artist and illustrator Hajime Soroyama had a great commissioned job during the last months, imagine a giant robot that could be built for the first fashion show by Kim Jones for Maison Dior. An easy task, in theory, because Soroyama's been drawing robots for years, known worldwide for his precisely detailed erotic portrayals of feminine robots. He describes his highly detailed style as "superrealism", which he says "deals with the technical issue of how close one can get to one's object".
The process of construction of the stage began in mid-September 2018, it took 20 days to paint the space, 16 people worked at the same time to build the robot that measures 11 meters long and weighs just over 9 tons.
Kim Jones debut collection for Dior includes traditional techniques mixed with advanced technologies: metallic-printed calfskin was laser-etched on to bomber jackets, while blazers were treated with metallization. It was about updating Dior's romantic ode into a "hypermodern reality of Japanese culture today".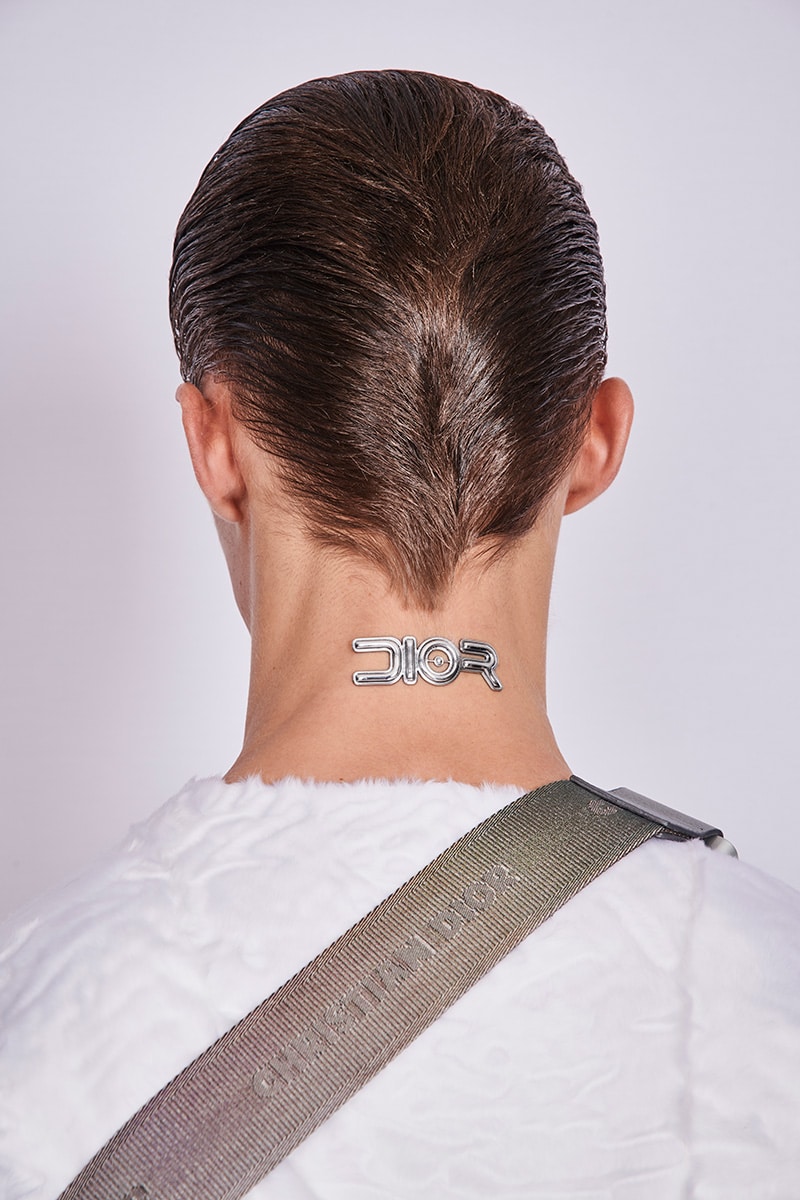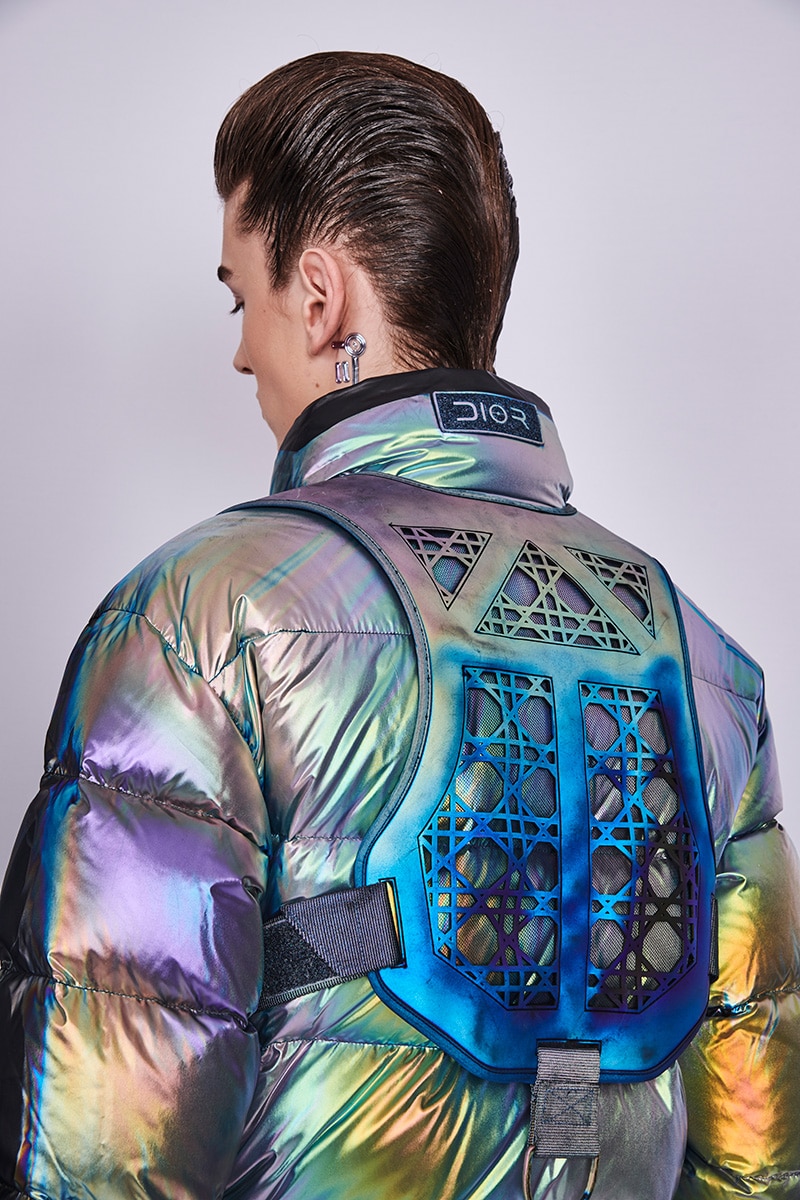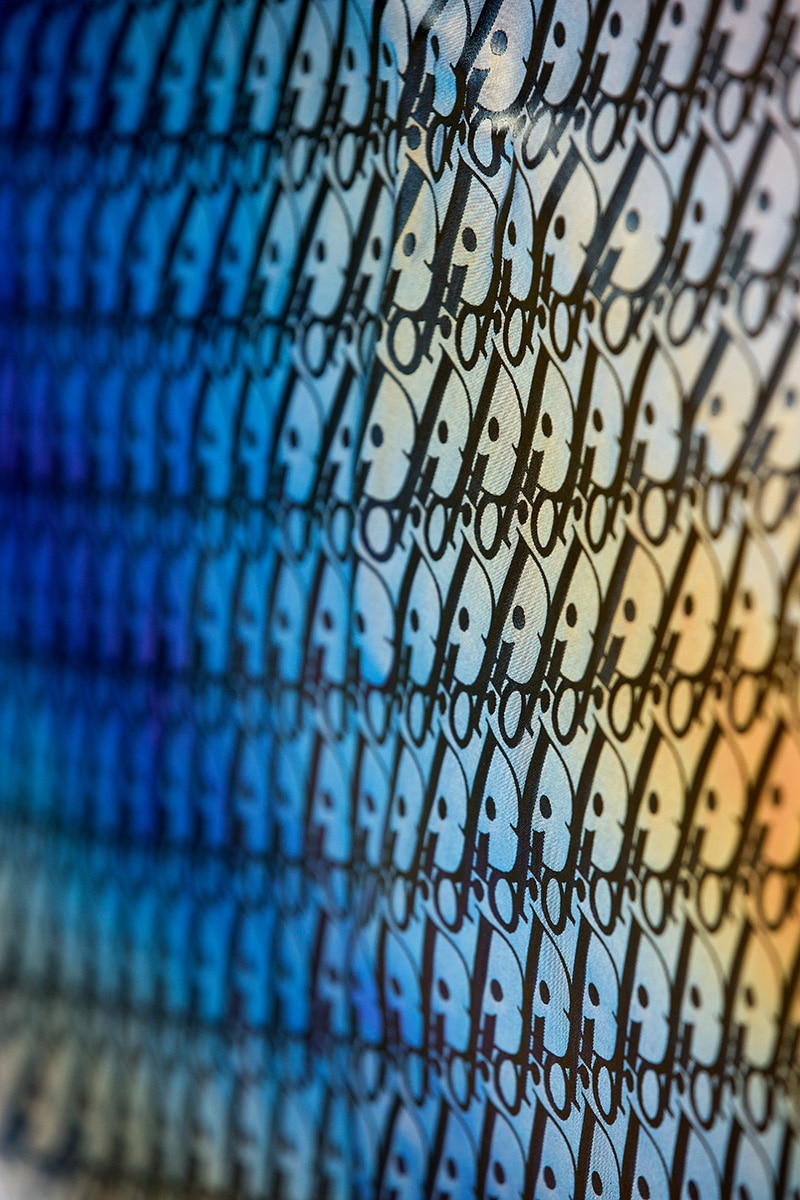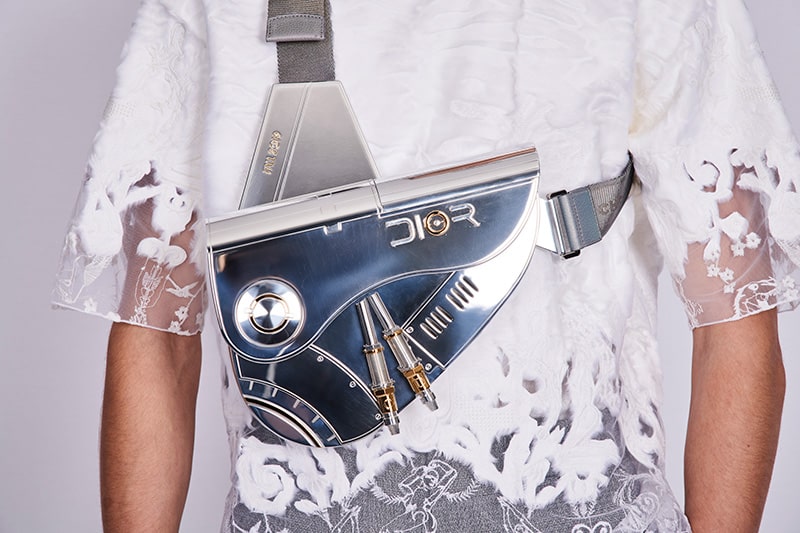 You can see the collection look by look here
More at www.dior.com