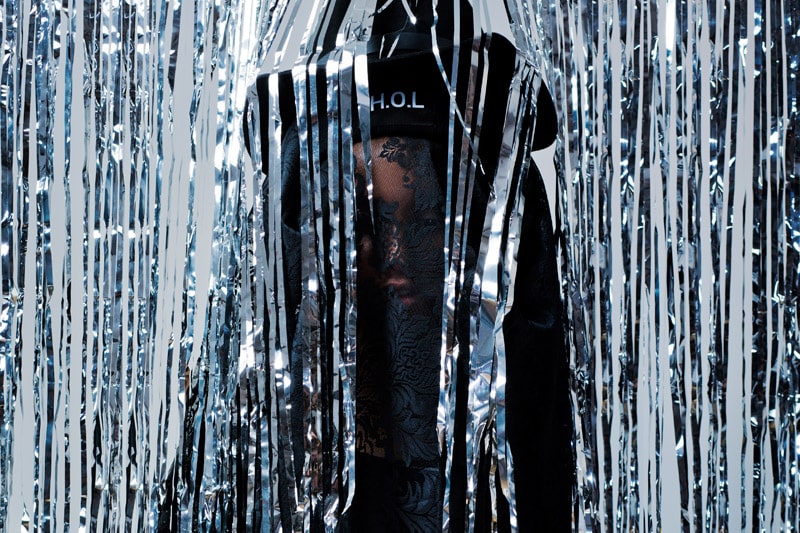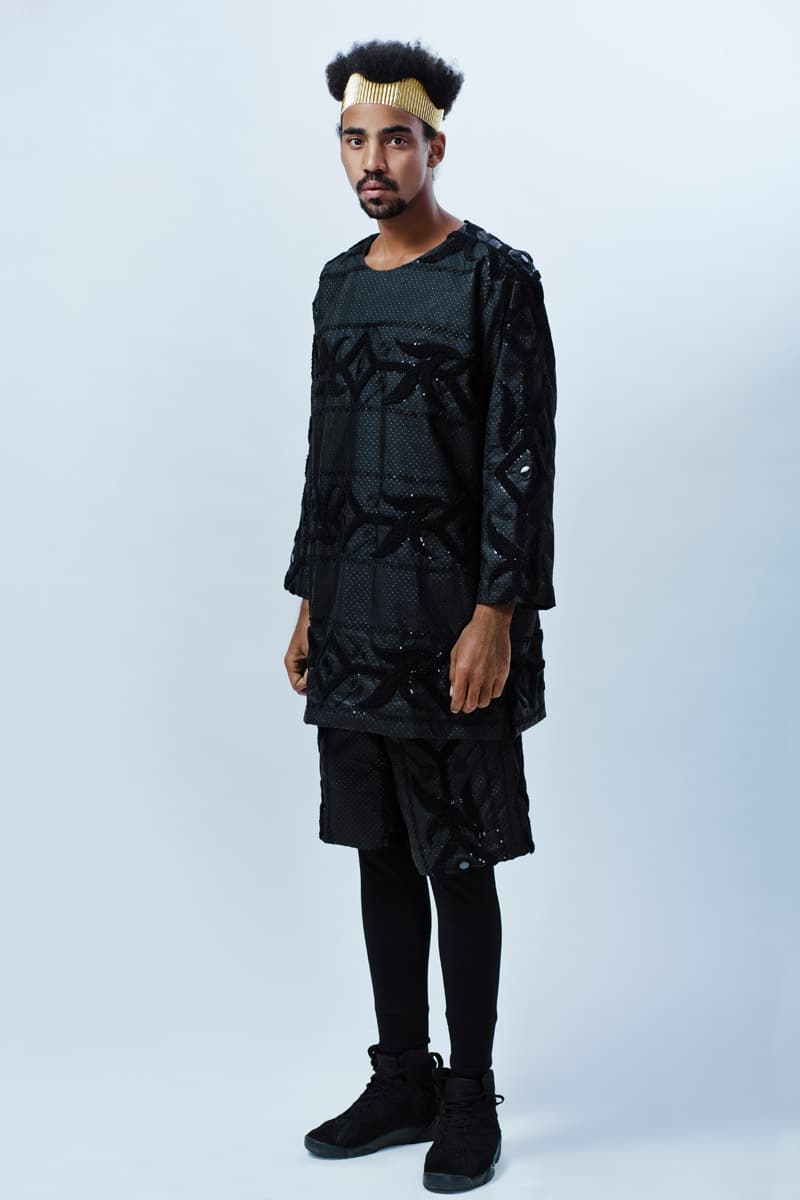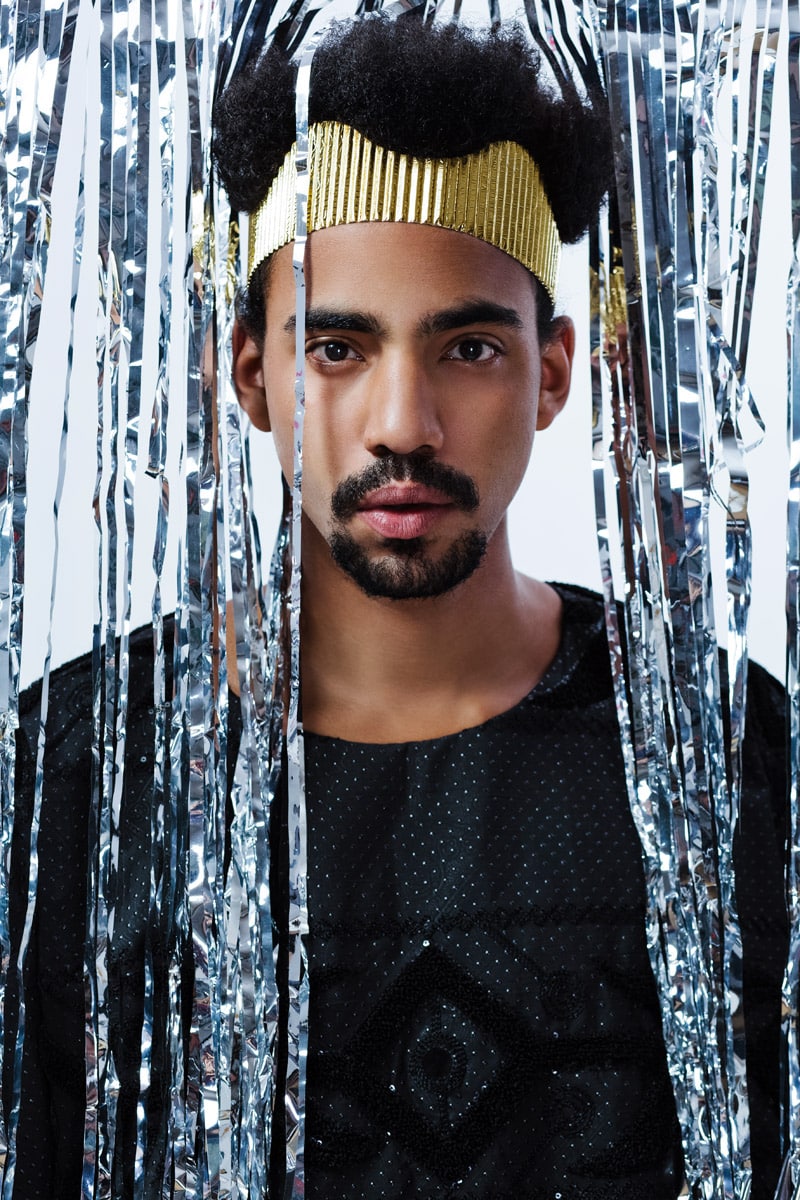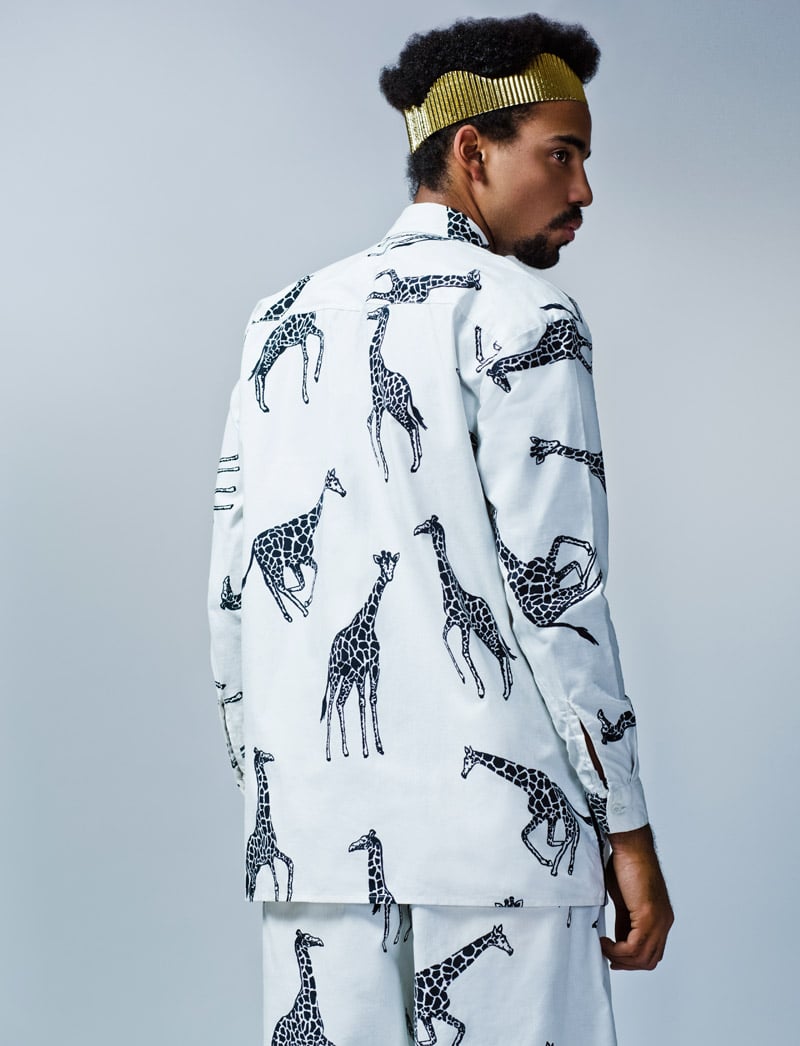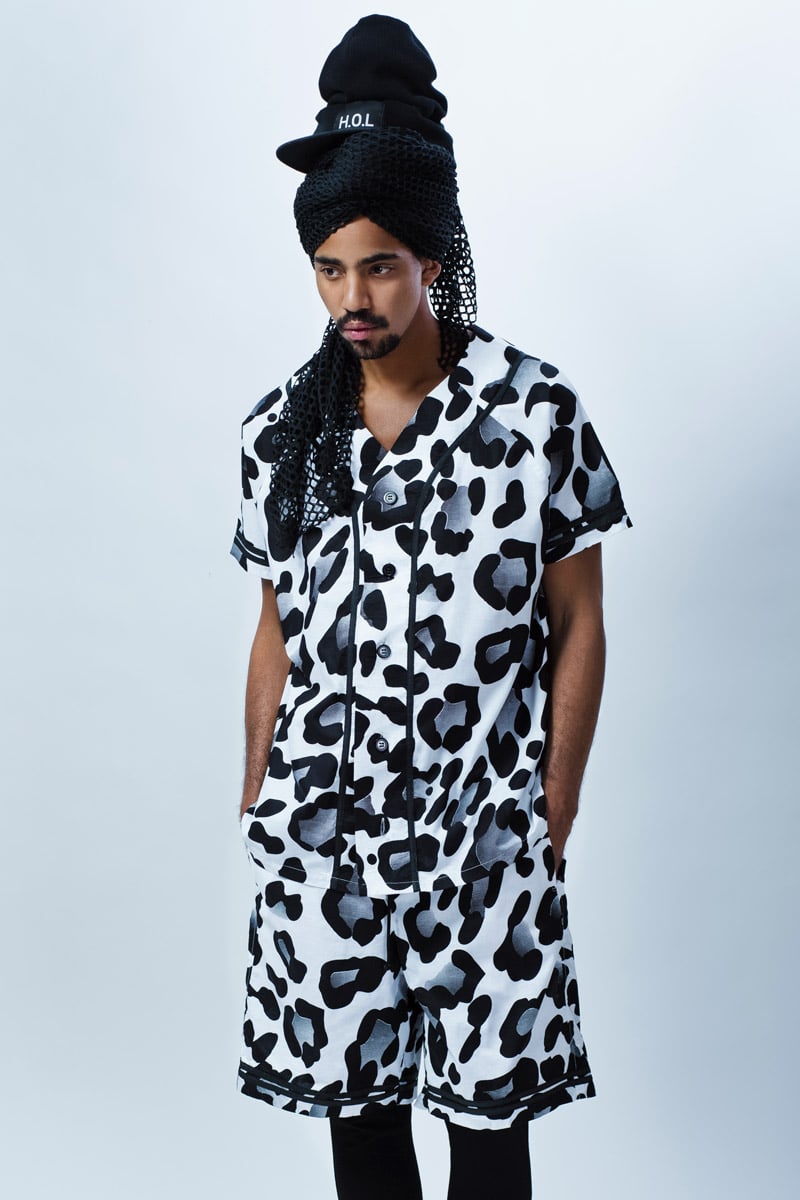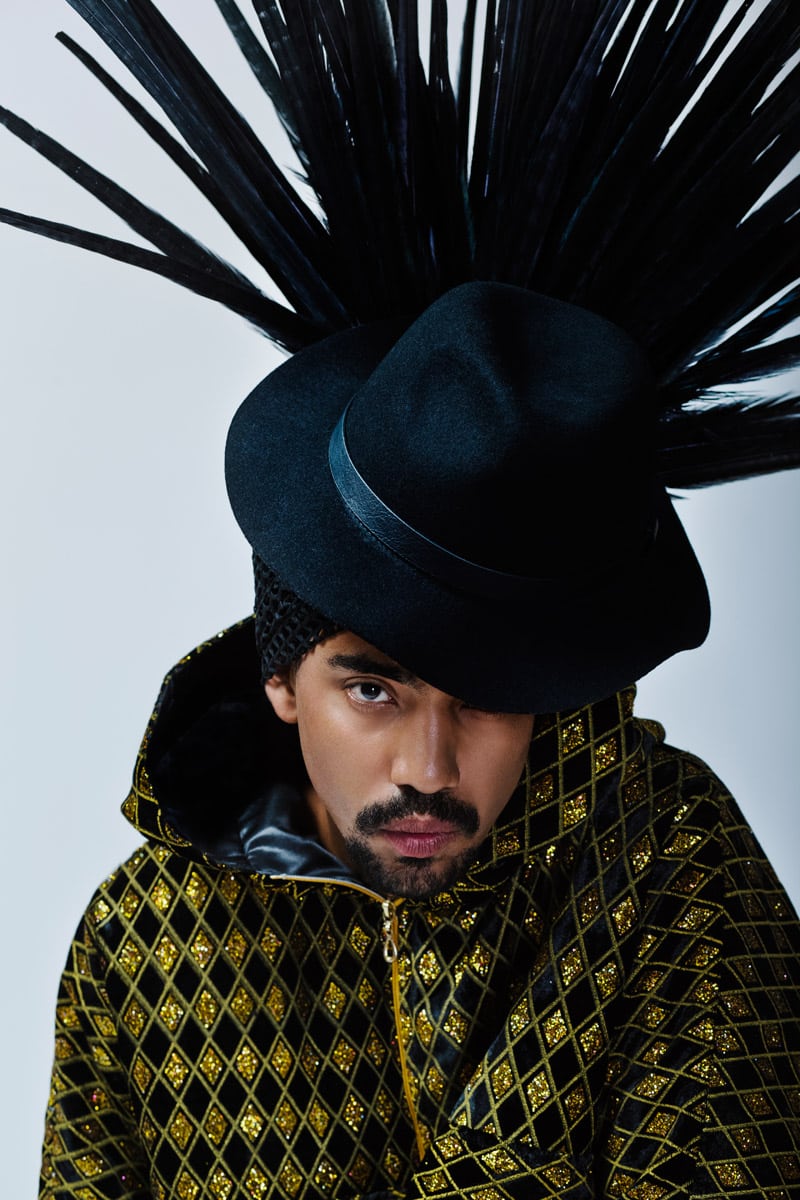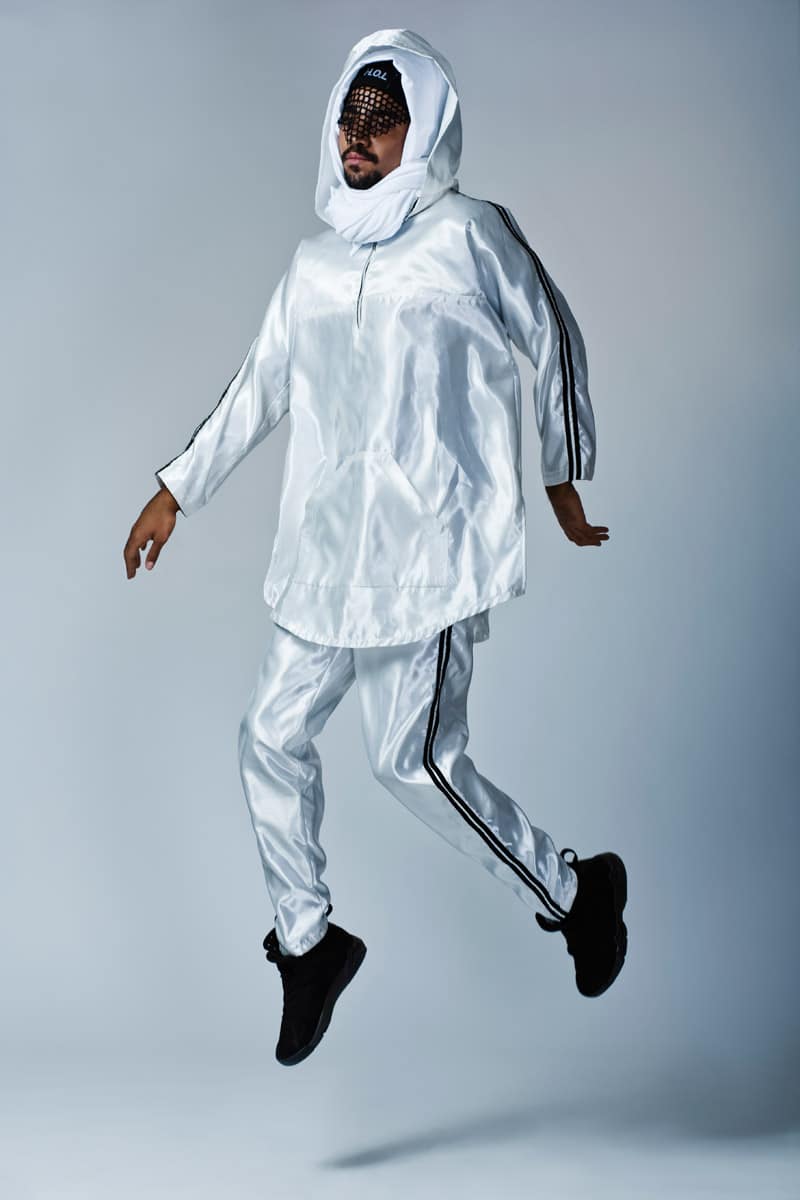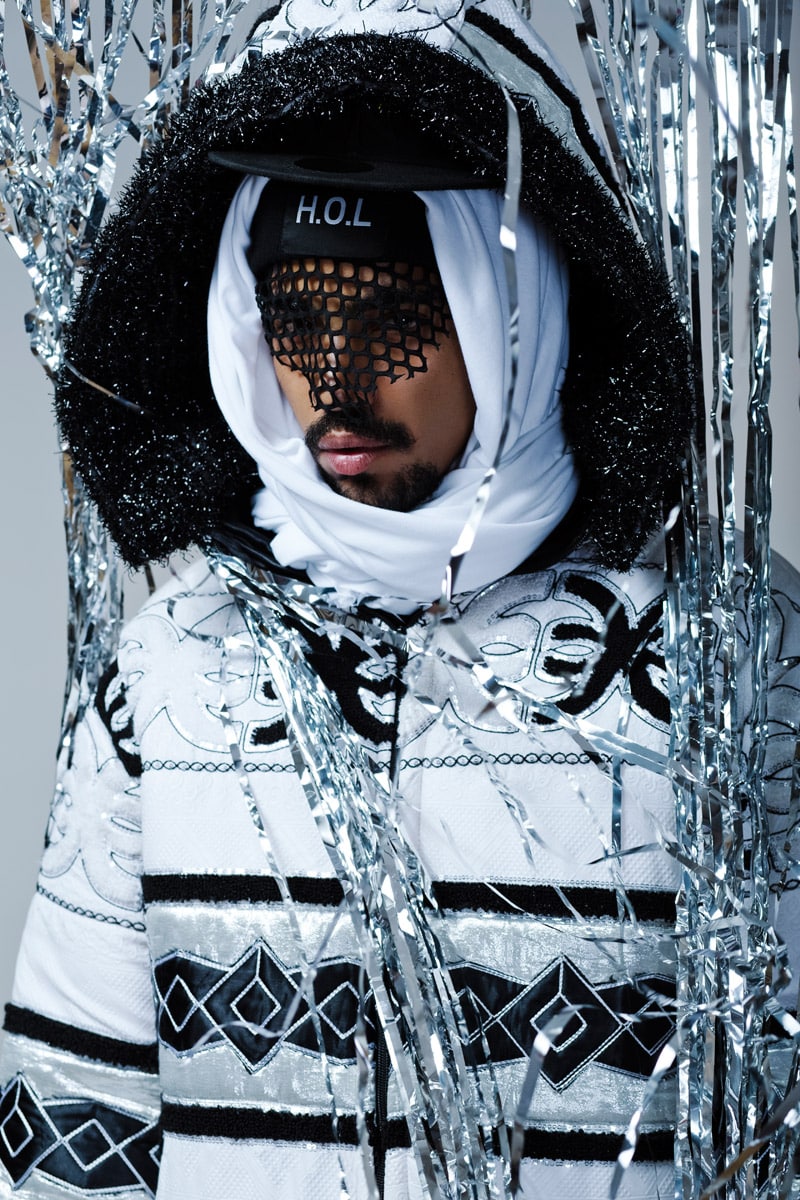 HI ON LIFE is releasing the new collection H.O.L 2.0 part 2. With roots in Malmö/Sweden the upgraded version of HI ON LIFE is now based in Accra/Ghana where the collections are created in close cooperation with local tailors and artisans.
The H.O.L 2.0.2 collection is influenced by experiences gained throughout the year in the new country. Weddings, parties, funerals and street life have inspired to the choice of materials. Many of witch are worn at special occasions and celebrations, especially by chiefs and royalties. The styles are made in close collaboration with local tailors and artisans in the neighborhood Labadi – Accra.
HI ON LIFE wants to be part of a more sustainable fashion future. Ghana, as well as many other African countries, has a rich textile heritage and tailoring culture, but is now suffering from the invasion of cheap mass-produced low quality imports. Forcing many tailors and artisans to give up their work. The aim is to seize those artisan skills and embrace their huge potential. That's why all H.O.L styles are made by independent tailors, piece by piece and only upon request. In this way every garment gets exclusive and can be ordered with any customization and personal alterations requested, while no unnecessary stock are built up.
The H.O.L style could be described as Street Couture with a fusion of Scandinavian clean cuts and African bold prints and applications. The music- and club scene is a great influencer as well as everyday street life. Most styles are unisex and sold in one size or by personal measurements.