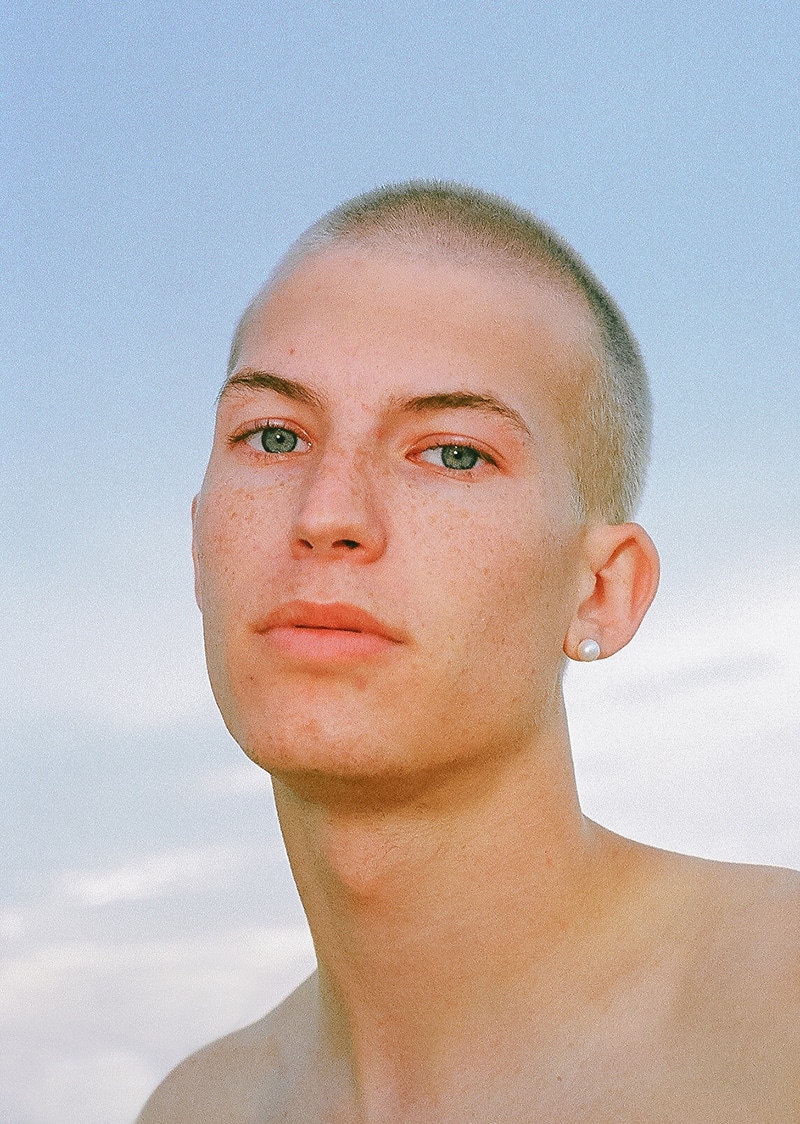 Gus Dapperton's dreamy bedroom pop days are long gone, within a rather short period of time, he grew into one of the most efficient pop songwriters of his generation. Signing such tracks as "Prune, You Talk Funny" and "I'm Just Snacking" and averaging millions of plays across streaming platforms.
The most recent addition to his canon is the brand new "World Class Cinema," accompanied by a video directed with his longtime collaborator Matthew Dillon Cohen. The duo takes the standard music video format and transforms it into a cinematic escape, with Dapperton portraying several iconic film moments throughout the short film.
They also made sure to showcase Gus's signature dance moves, while Bria Vanaite, from the indie breakout film "The Florida Project", makes a memorable appearance at the end of the video.
Watch the short film for "World Class Cinema" below: