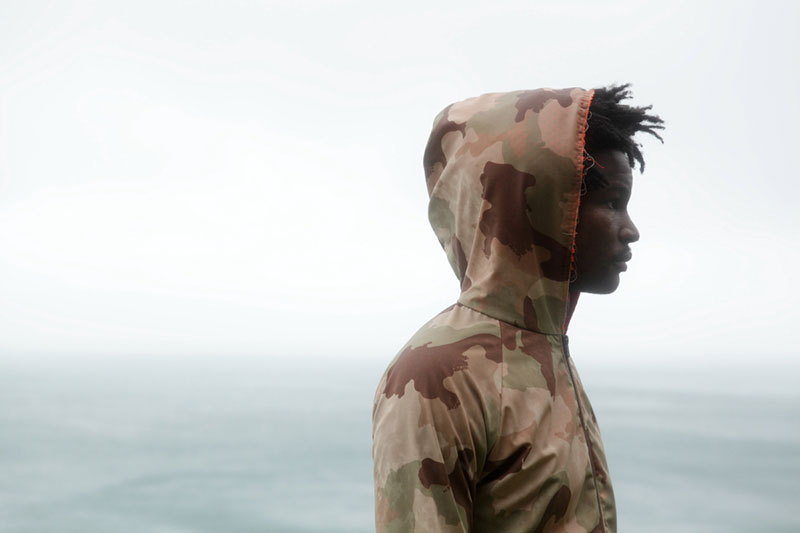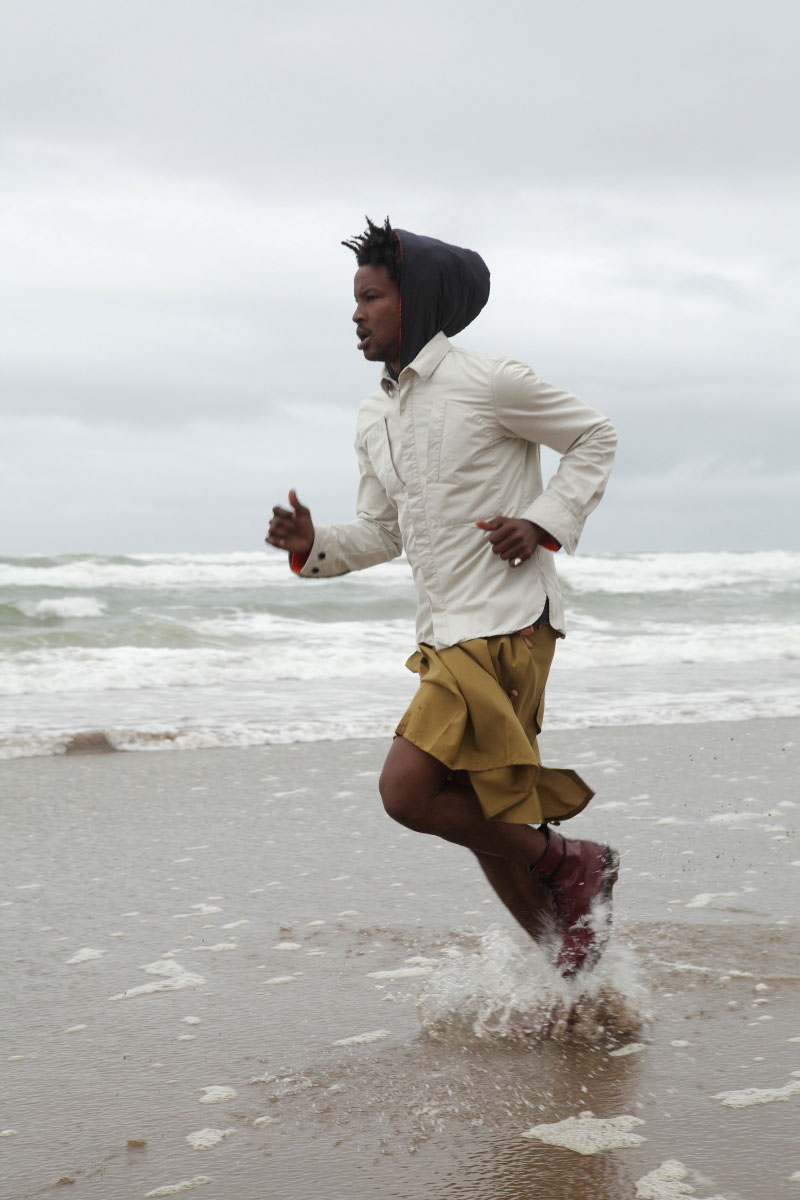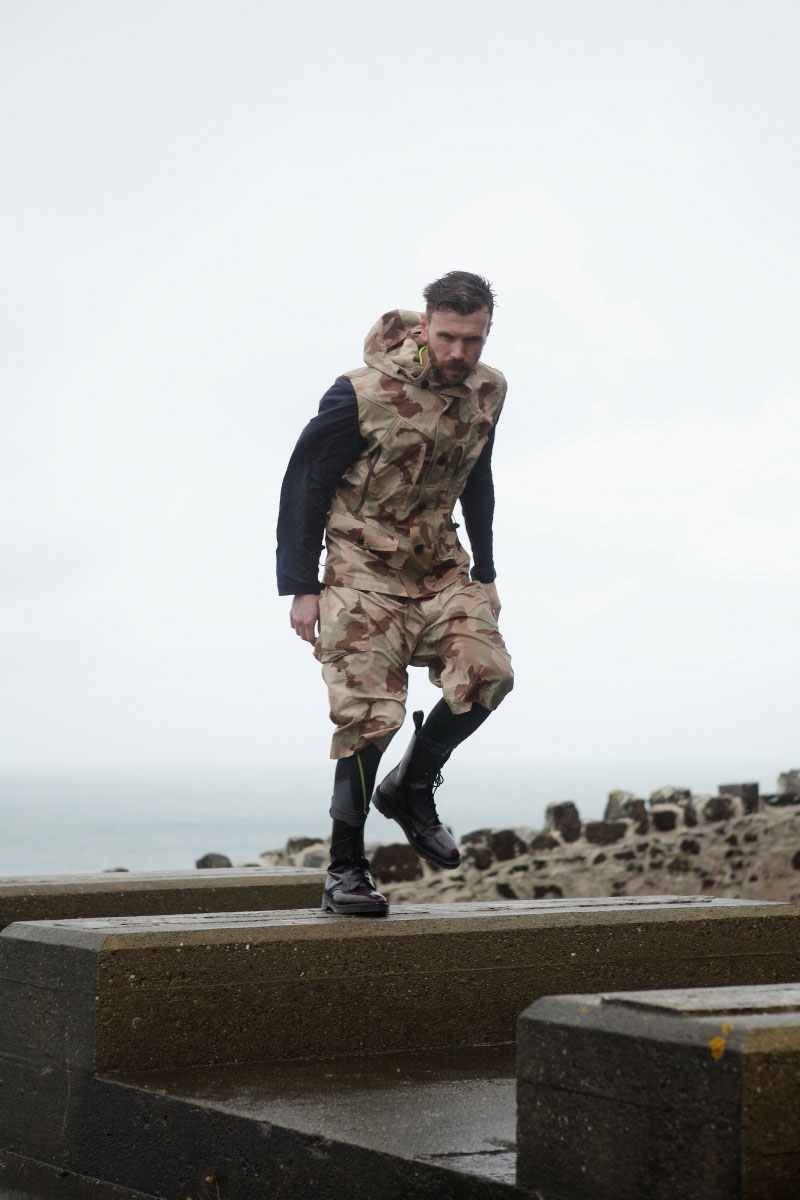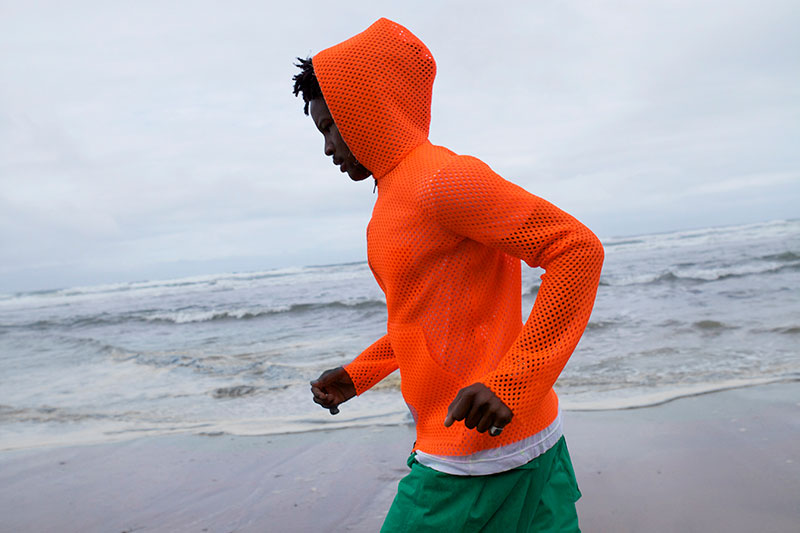 Check out the new Spring/Summer 2013 campaign of Griffin Menswear.
"This season is a continuation of our journey into the wilds of outdoor living, building up a 360 degree understanding that encapsulates style, luxury and sustainable living."
About Griffin:
Designer Jeff Griffin began his fashion career at the prestigious Central Saint Martins College of Art, he spent his early working years in Milan then came back to England to set up his own company, Griffin Laundry, in 1994. The brand built up great recognition within the art and fashion scene with pieces such as the sleeping bag coat and in 2001 Griffin opened it's first concept store on Portobello Road. This led to a number of collaborations with people such as Graffiti Artist Banksy and political print artist Peter Kennard. Whilst we are a brand known for our camouflage and military inspirations we in no way support war, in fact we're more peace an love. In recent years Griffin has had the opportunity to collaborate with some of the fashion industry's most well known including Berghaus, Baracuta and rainwear specialist Mackintosh.
Having built the company in London, Jeff escaped to the Wiltshire countryside in the South West of England in 2001 to truly live the lifestyle that the brand represented. This mix of urban versus country is the fundamental elements of the Griffin brand. Jeff's love of military can be found in each piece and has become the brand's signature element. In September 2010 Jeff made the ever more dramatic decision to move his family and the studio to the rural village of Hartland based close to the cliffs along the dramatic North Devon coastline. Loveland Farm is now in development into an eco-retreat that is built using the latest green technologies whilst eventually operating on a self-sufficient basis. This love for the outdoors is a constant inspiration for Jeff and this detachment from the city allows for free thinking, creating garments that fly under the radar from mainstream fashion.