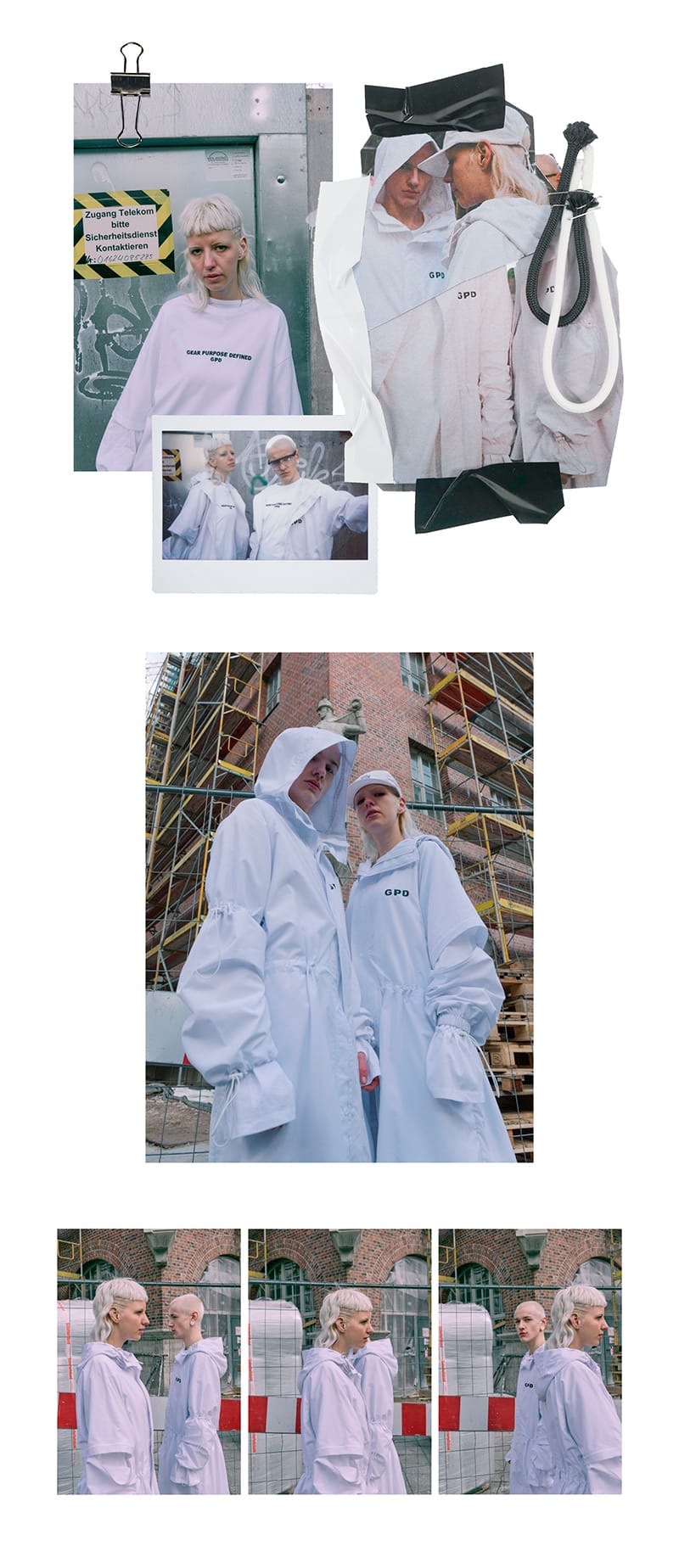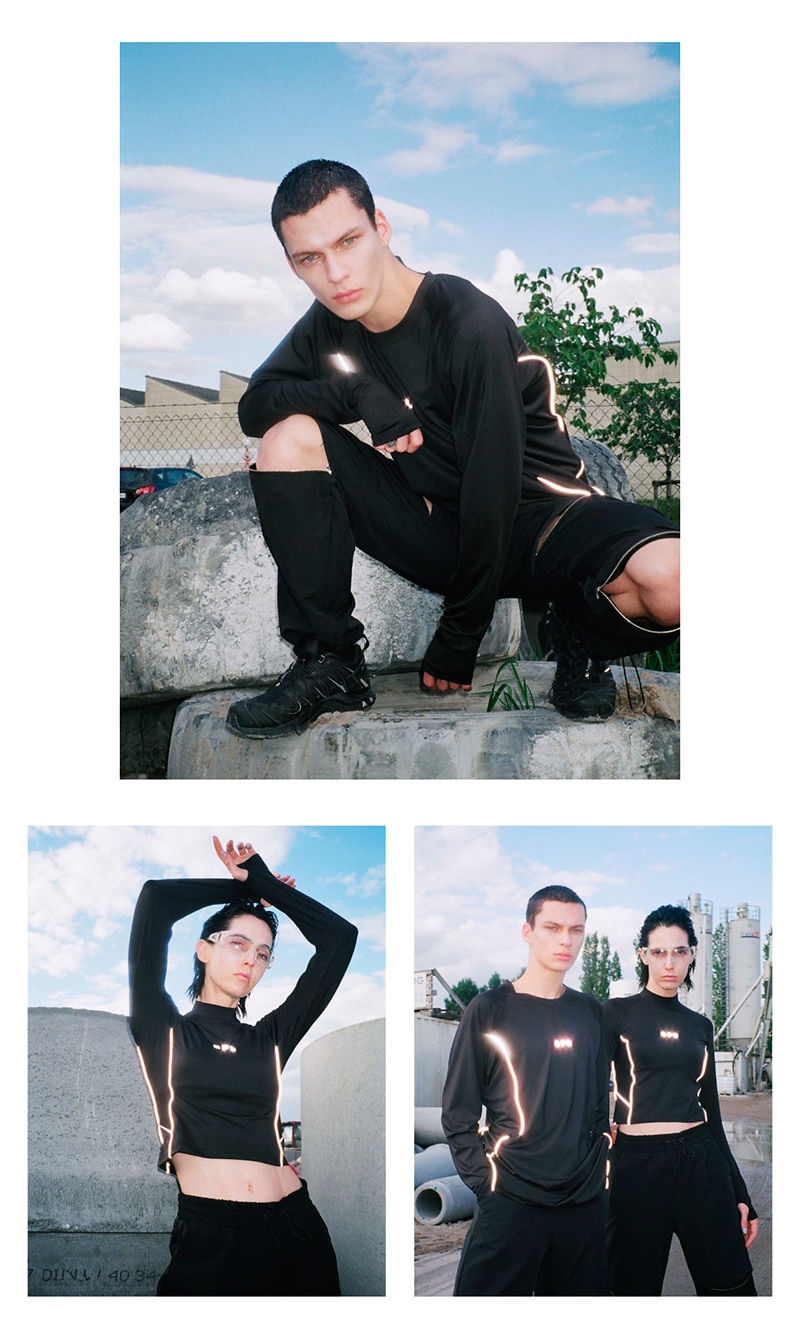 Inspired by the concise language of grey-scale color covering the industrial city, GPD incorporated blunt and energetic expression into SERIES 0010.
SERIES 0010 is designed with the obsession to eliminate unnecessary elements of utility fashion.
Through SERIES 0010, GPD purports to summarize not only function but also a visual representation of the body.
Only the essence of wearable technicality was brought at the end of endearing material and design trials. Water-resistance as key series property, all gears provide hydro repellency, durability, and ergonomic features.