"Ultimately, what I am trying to do in the Givenchy collections is reflect today's world. I appreciate a certain material experimentation and an intense contrast in clothing that could only be achieved and exist now. At the same time, we embrace tradition, the techniques of the salon and timelessness; these distinct elements are not mutually exclusive. The clothing is not disposable or dictatorial, instead we want it to become central to a person's sense of their own style, and build each season. It's an idea of a more personal luxury, of simultaneous formality and informality, construction and comfort; it's the luxury of people wearing clothes, not clothes wearing people." – Matthew M. Williams, Creative Director, Givenchy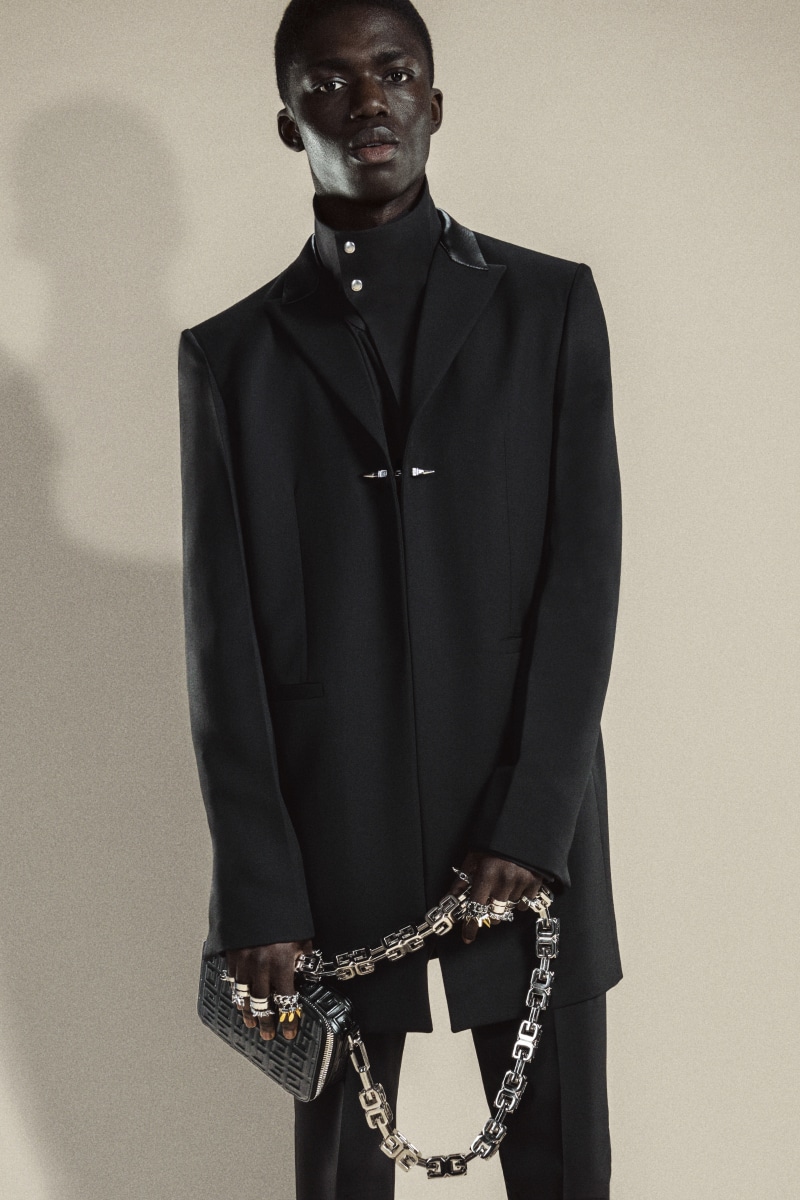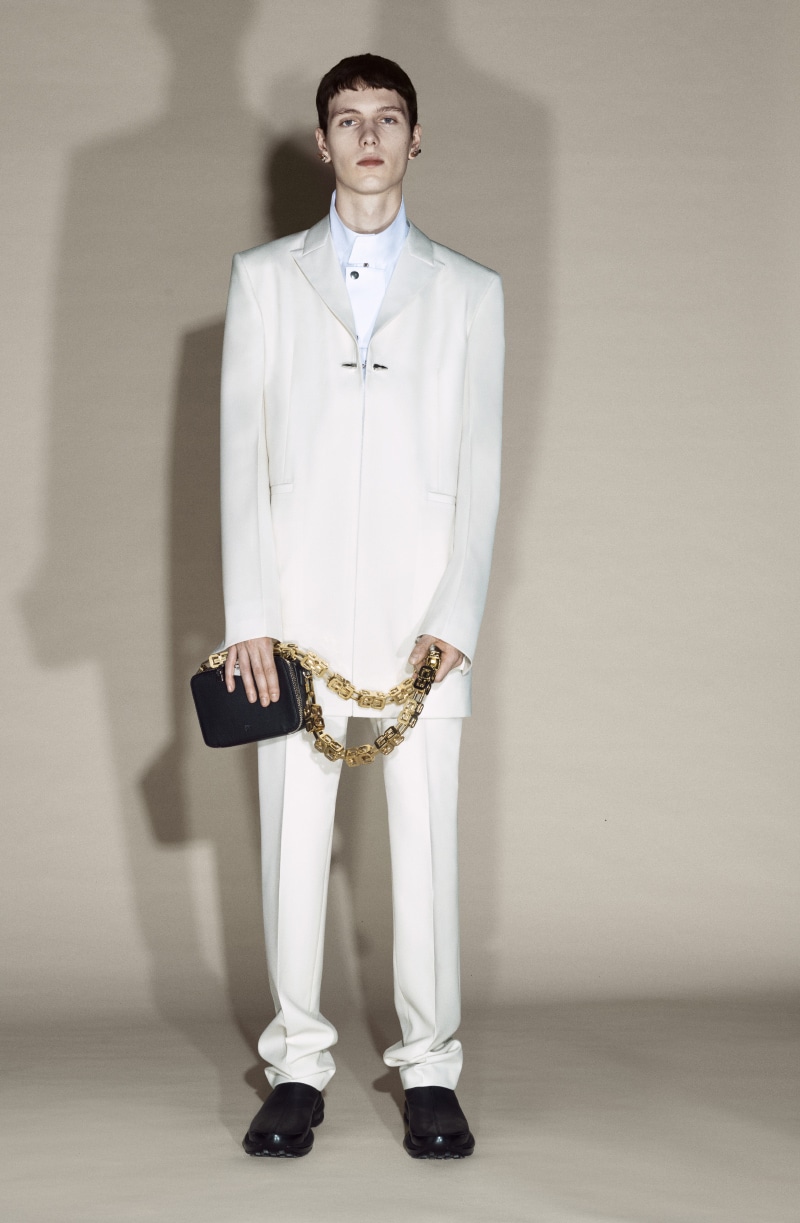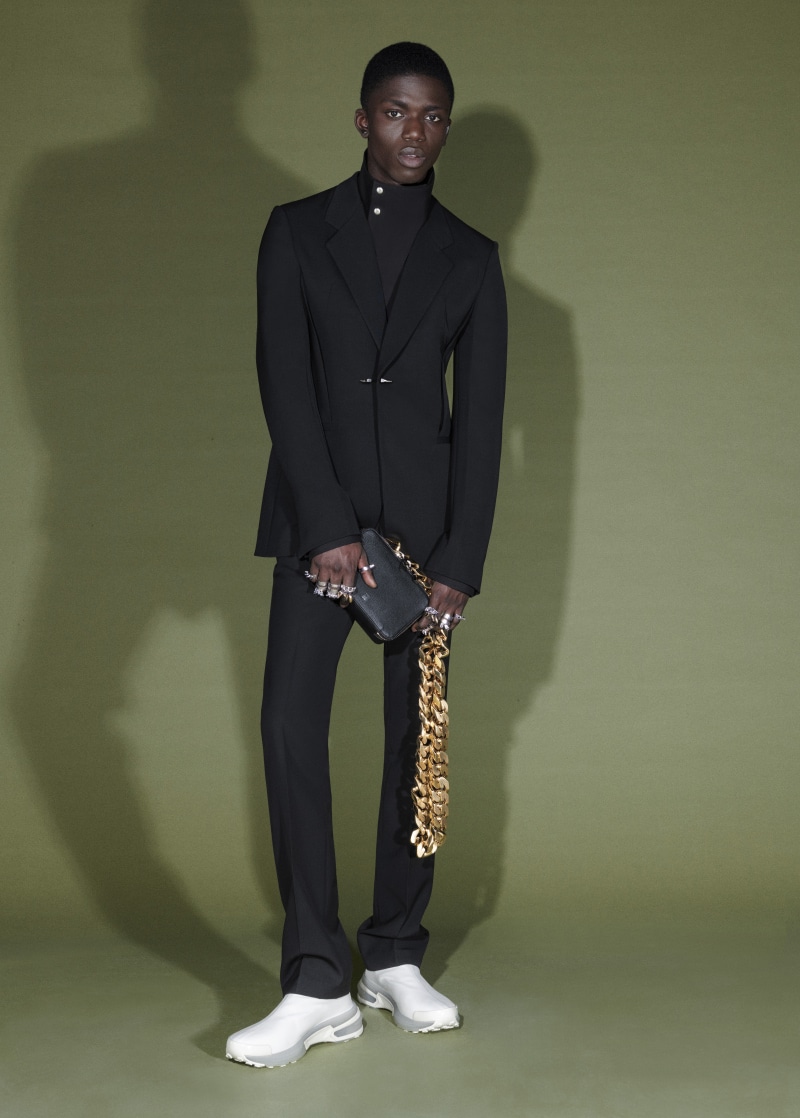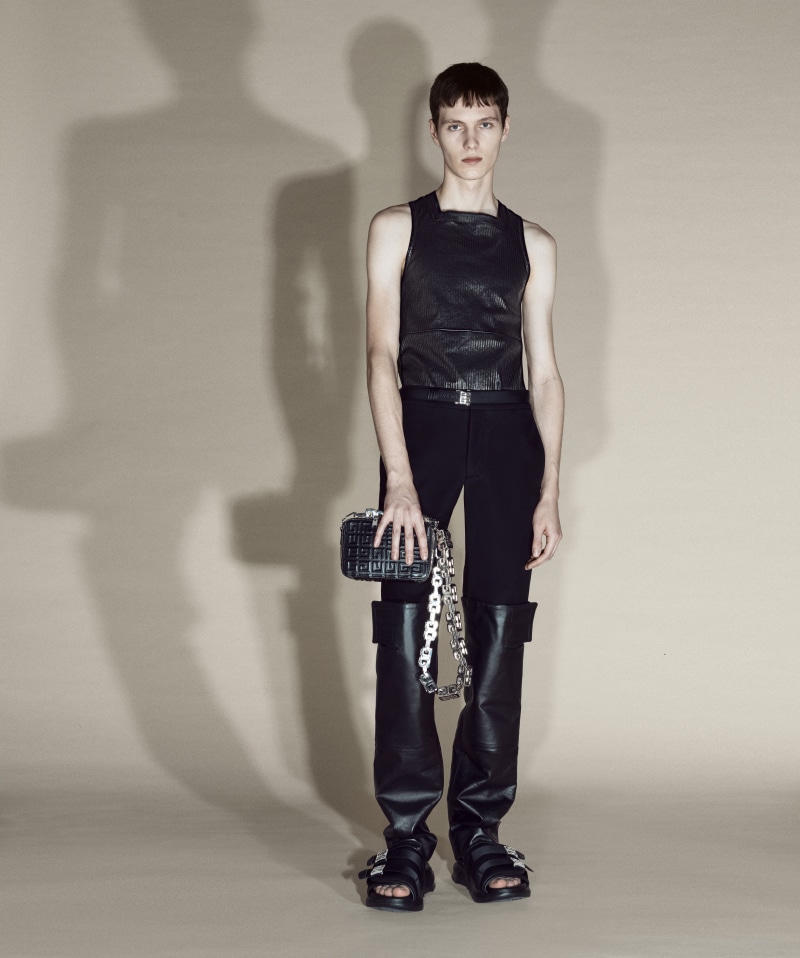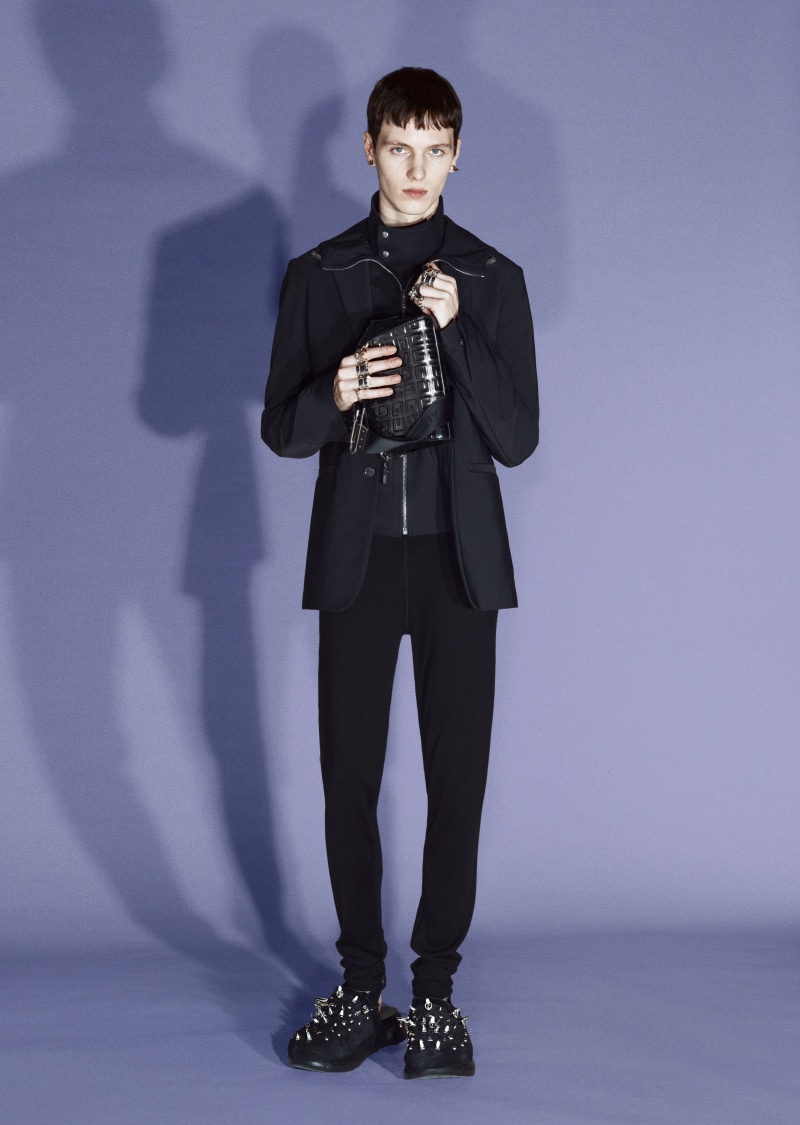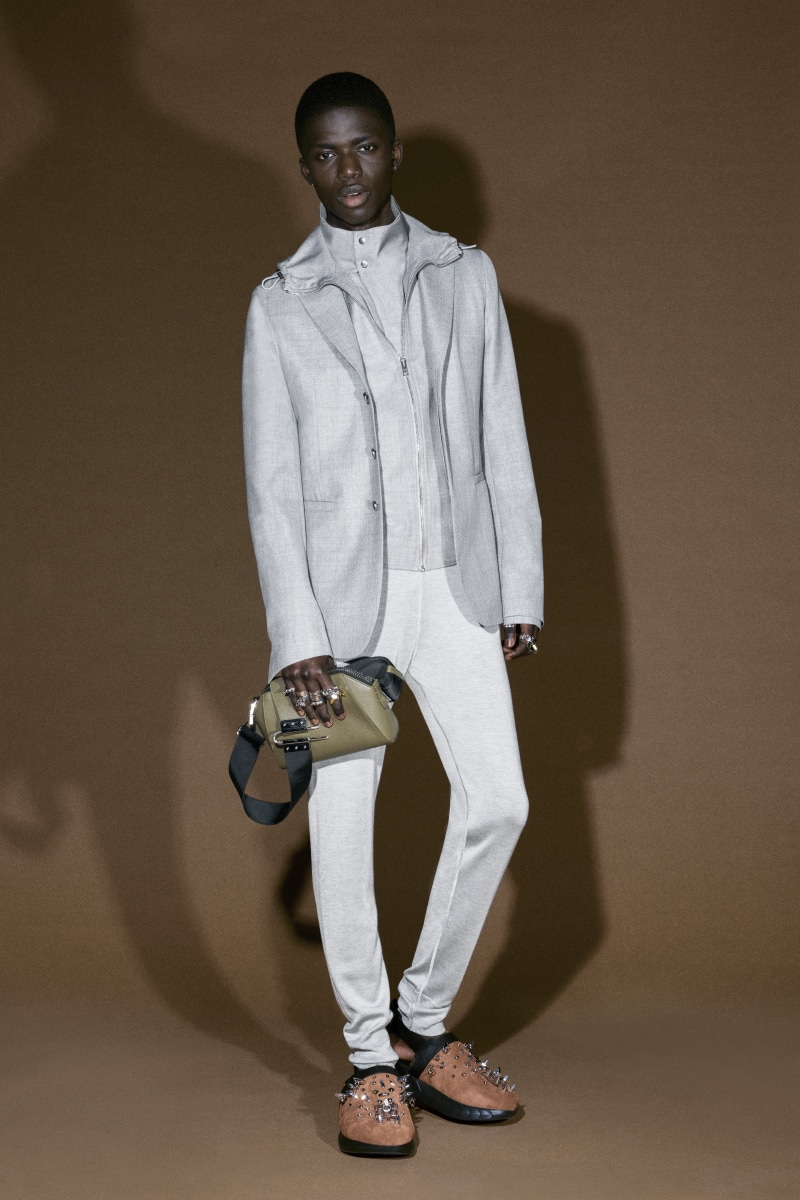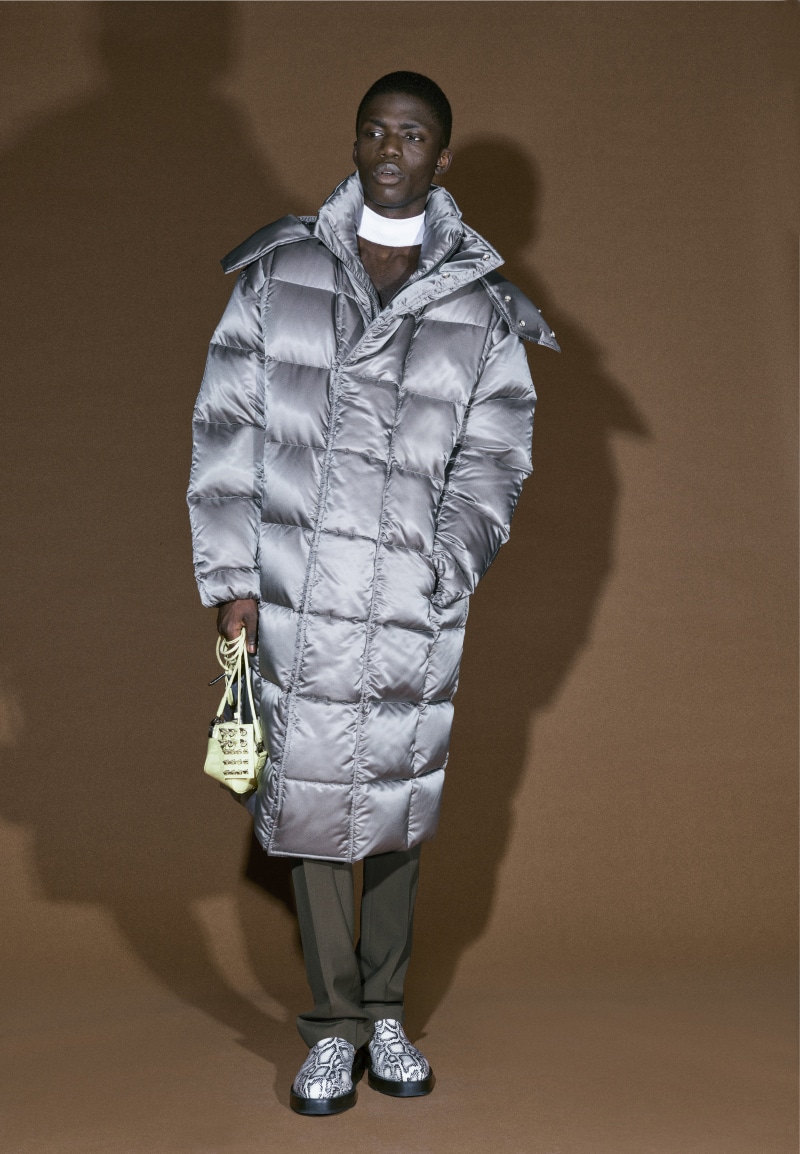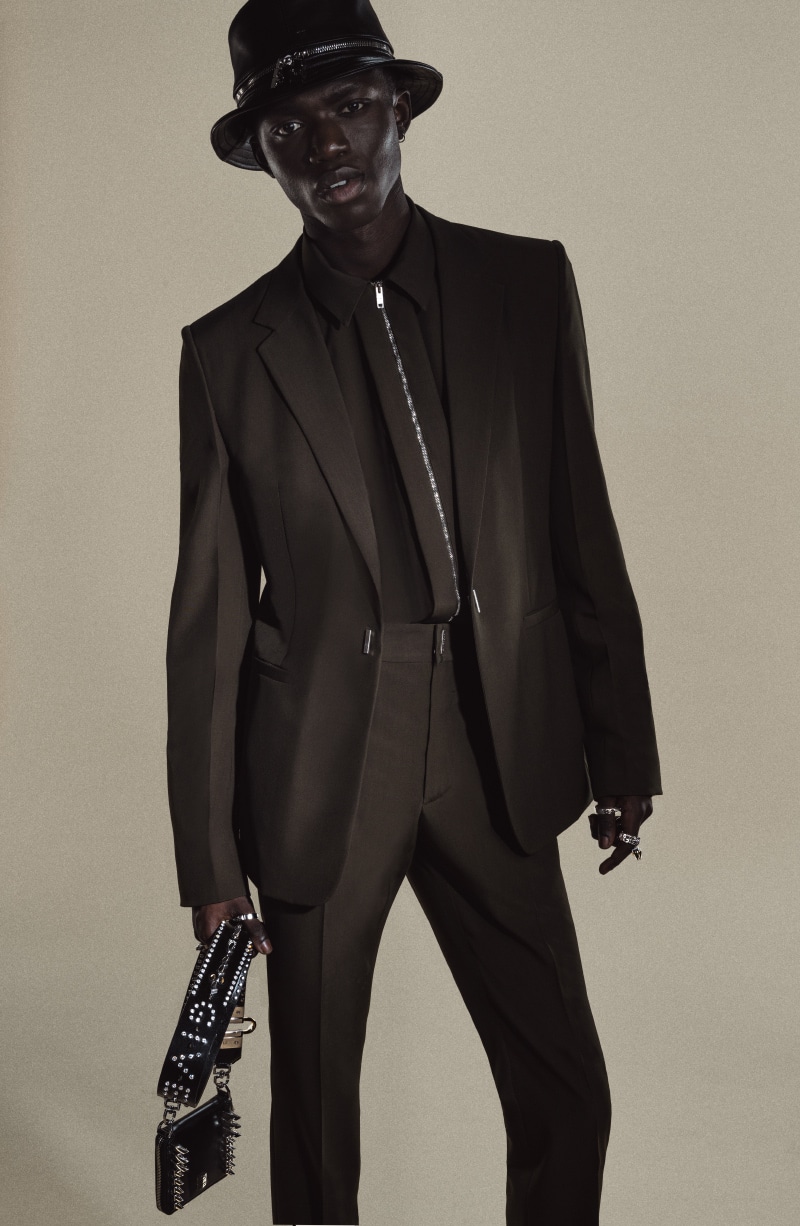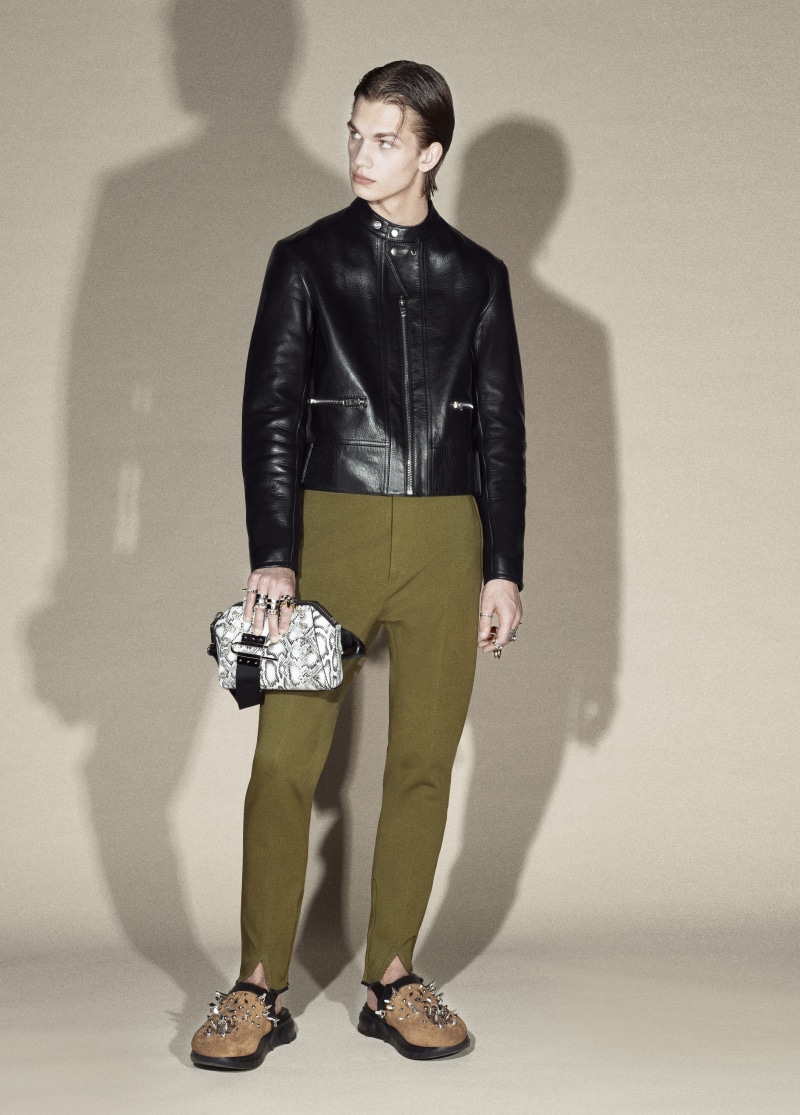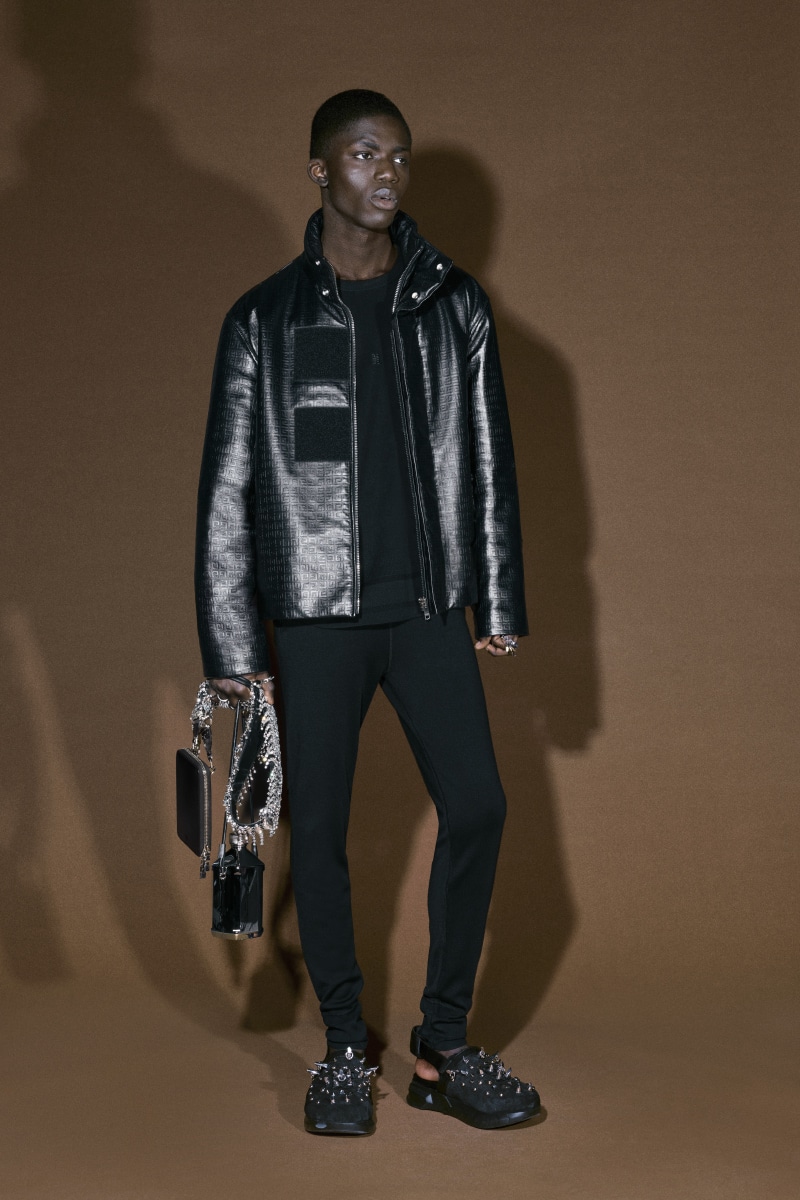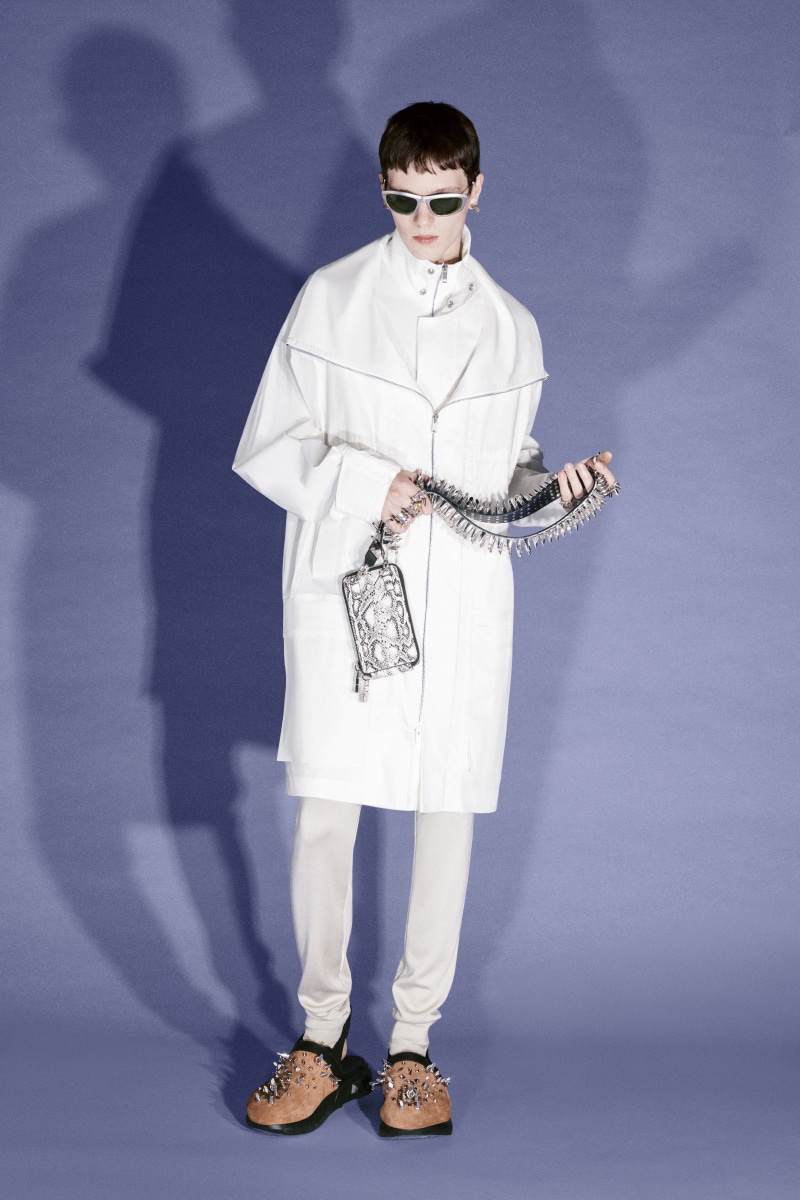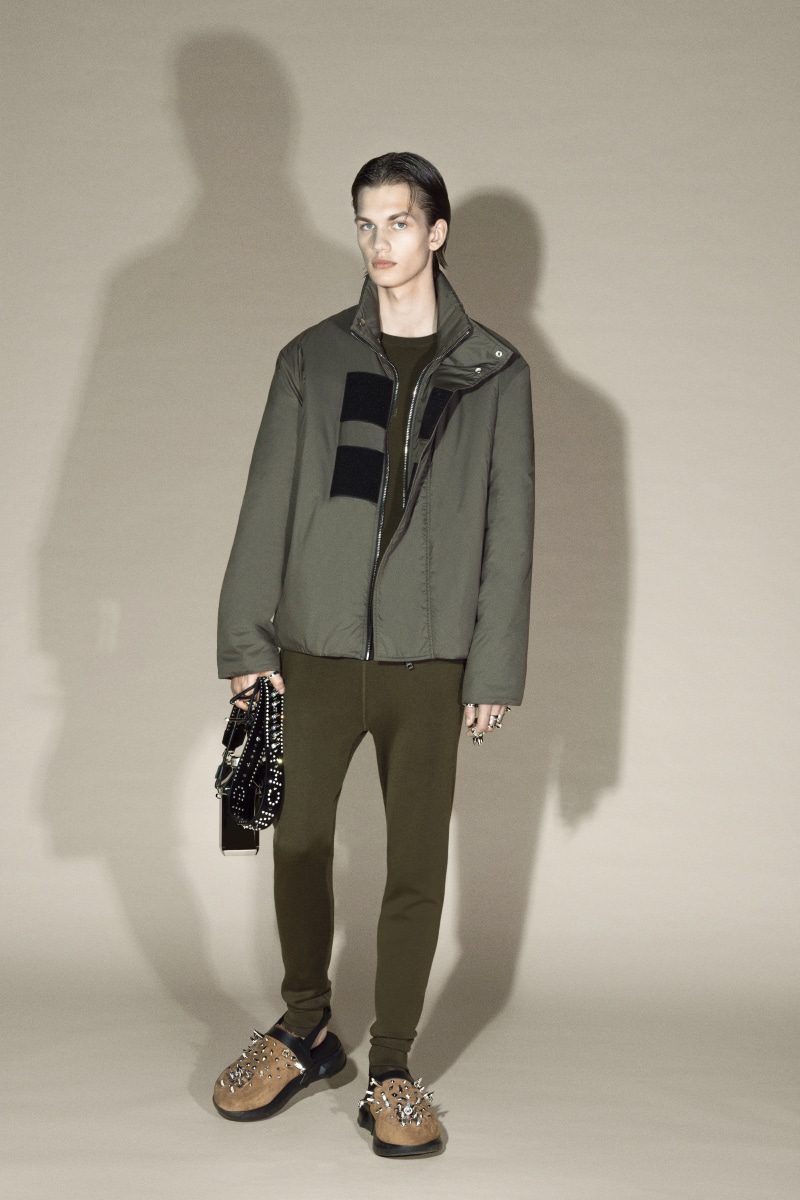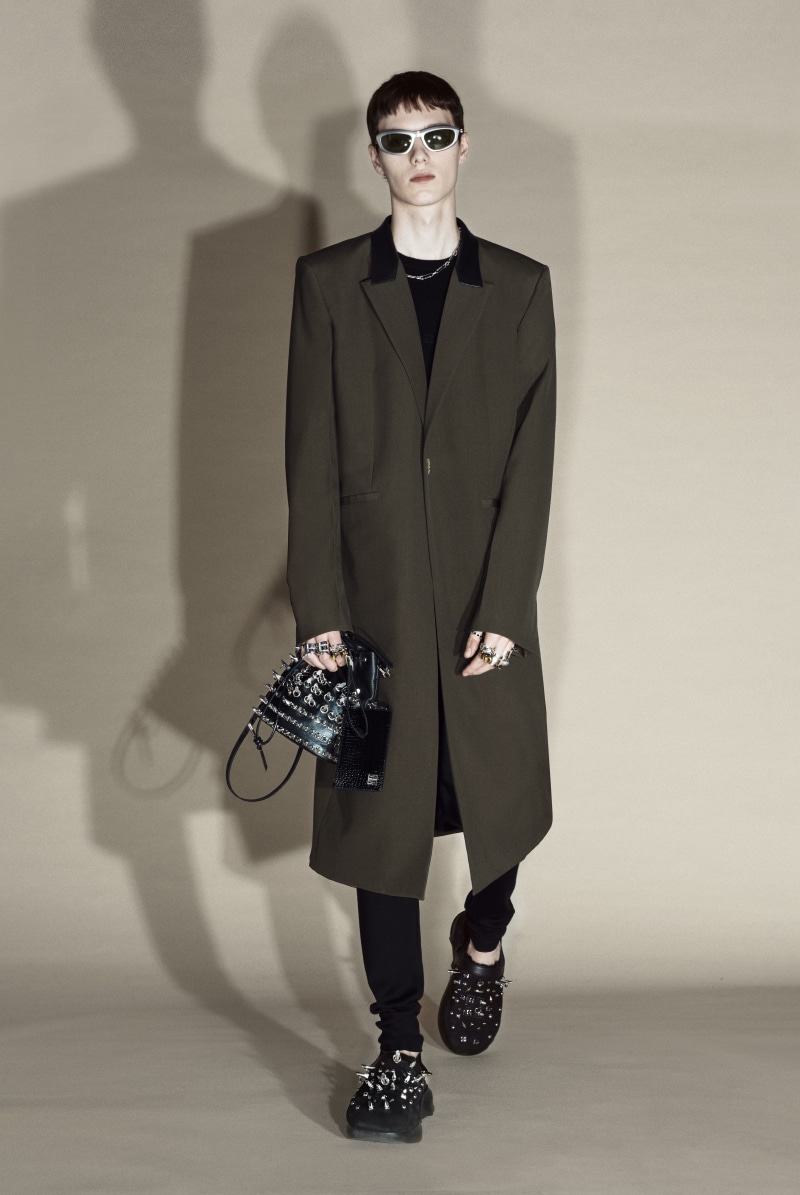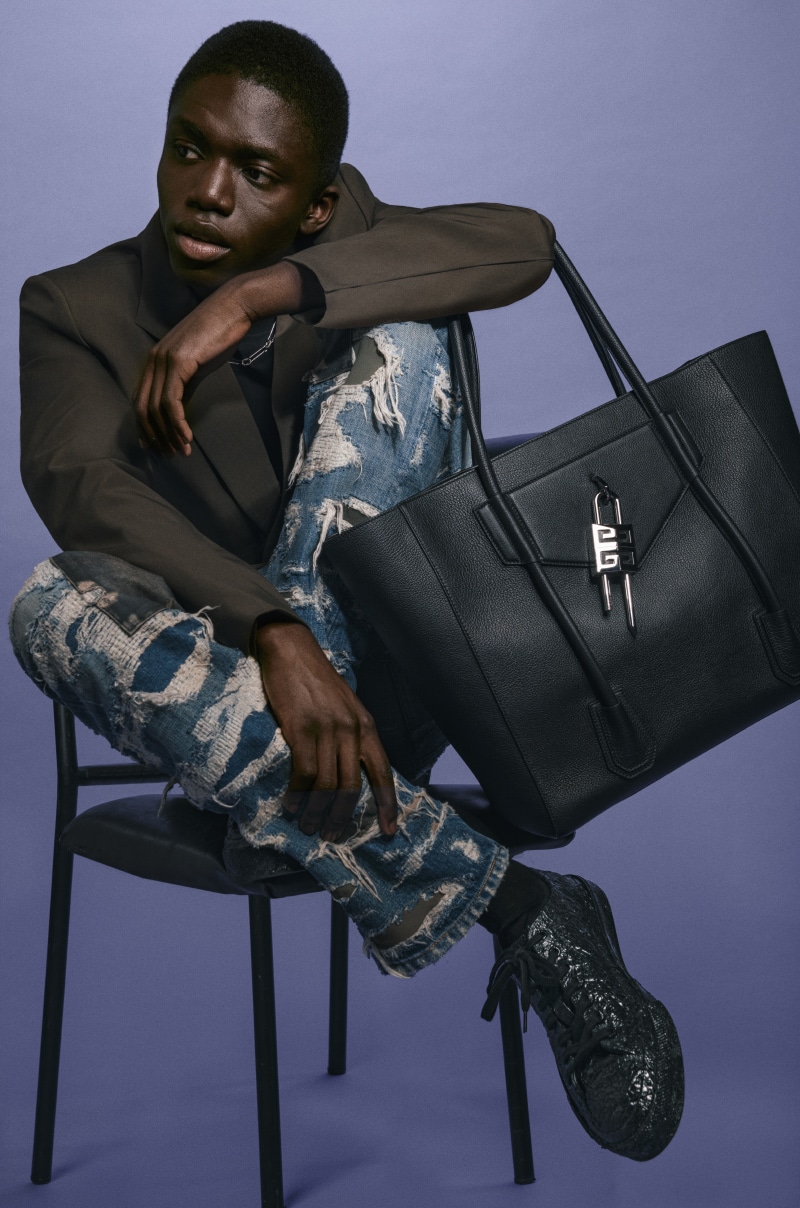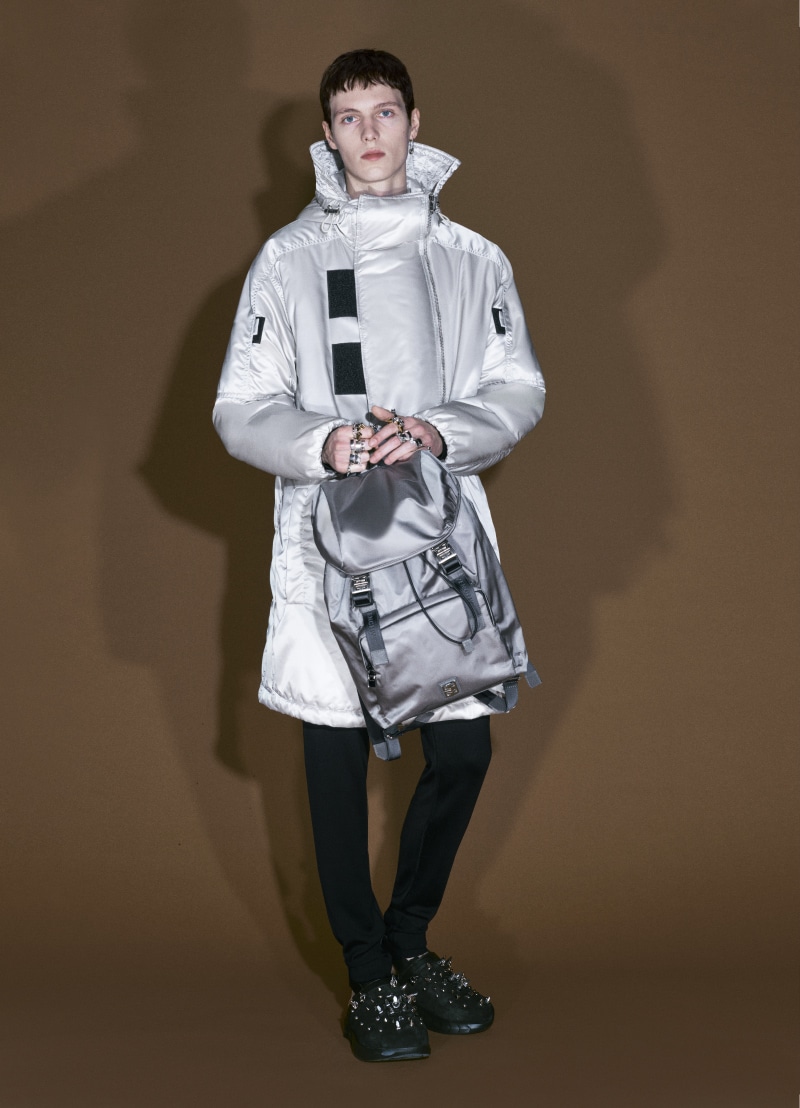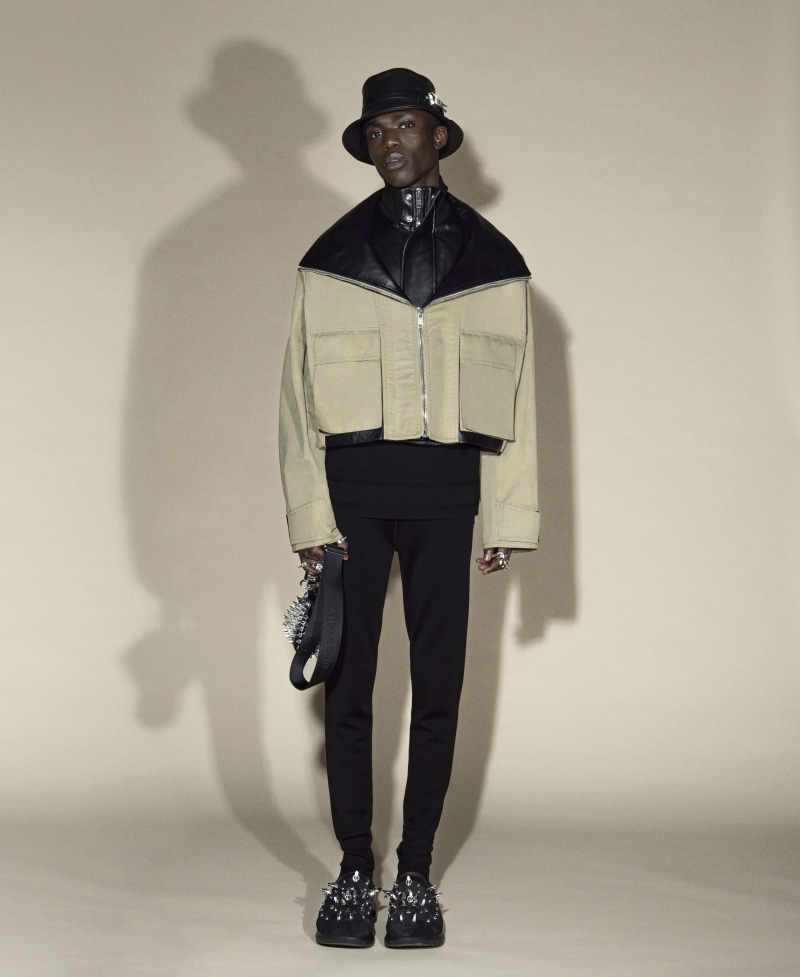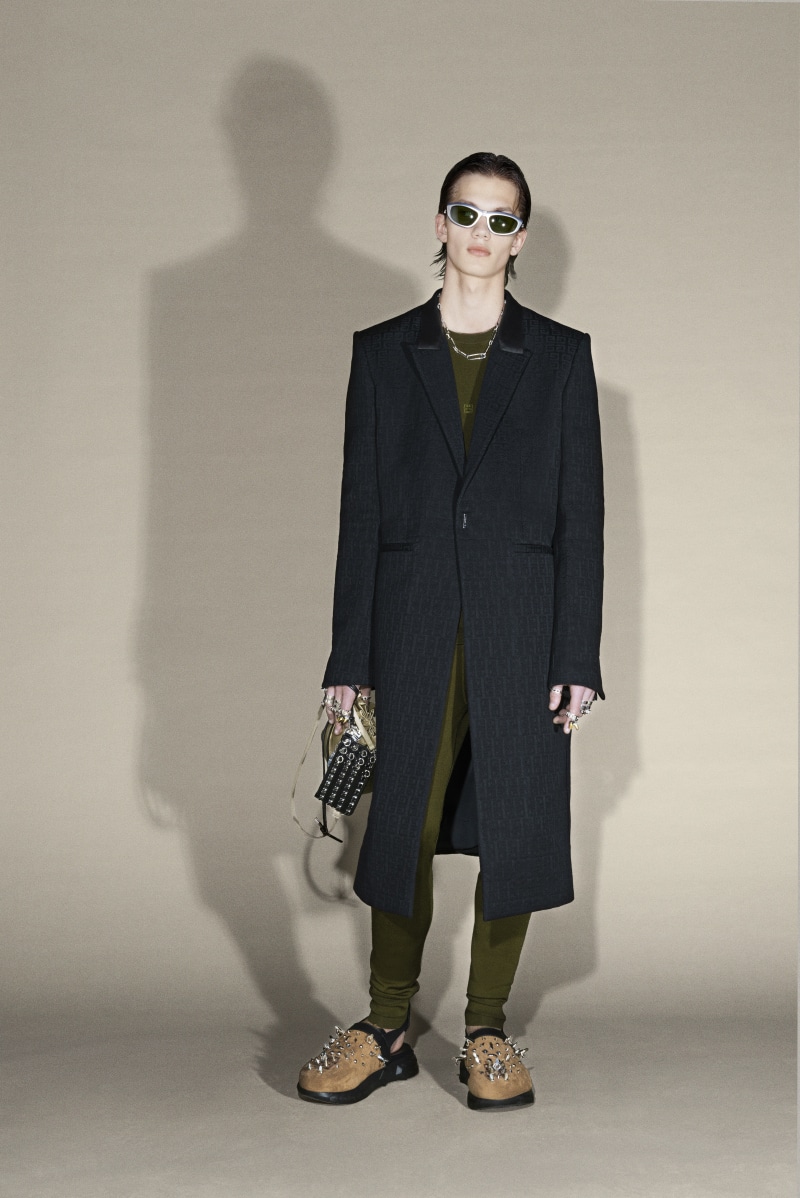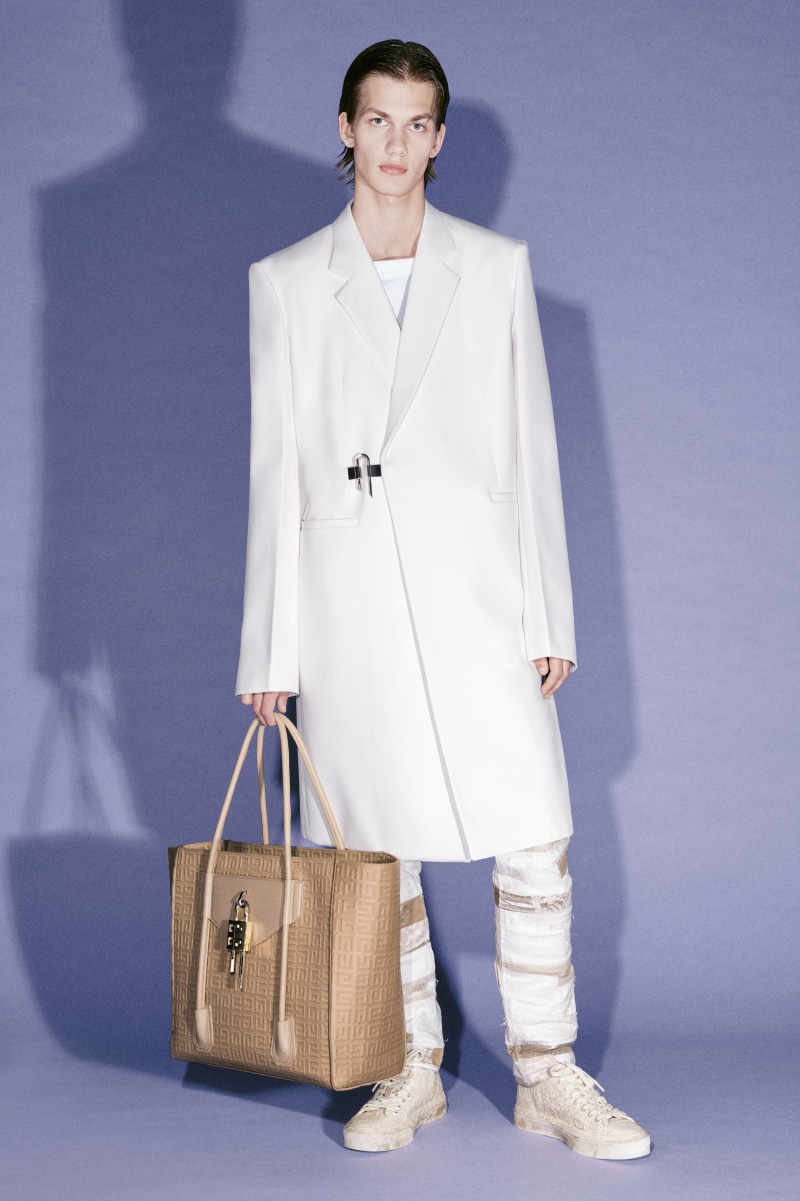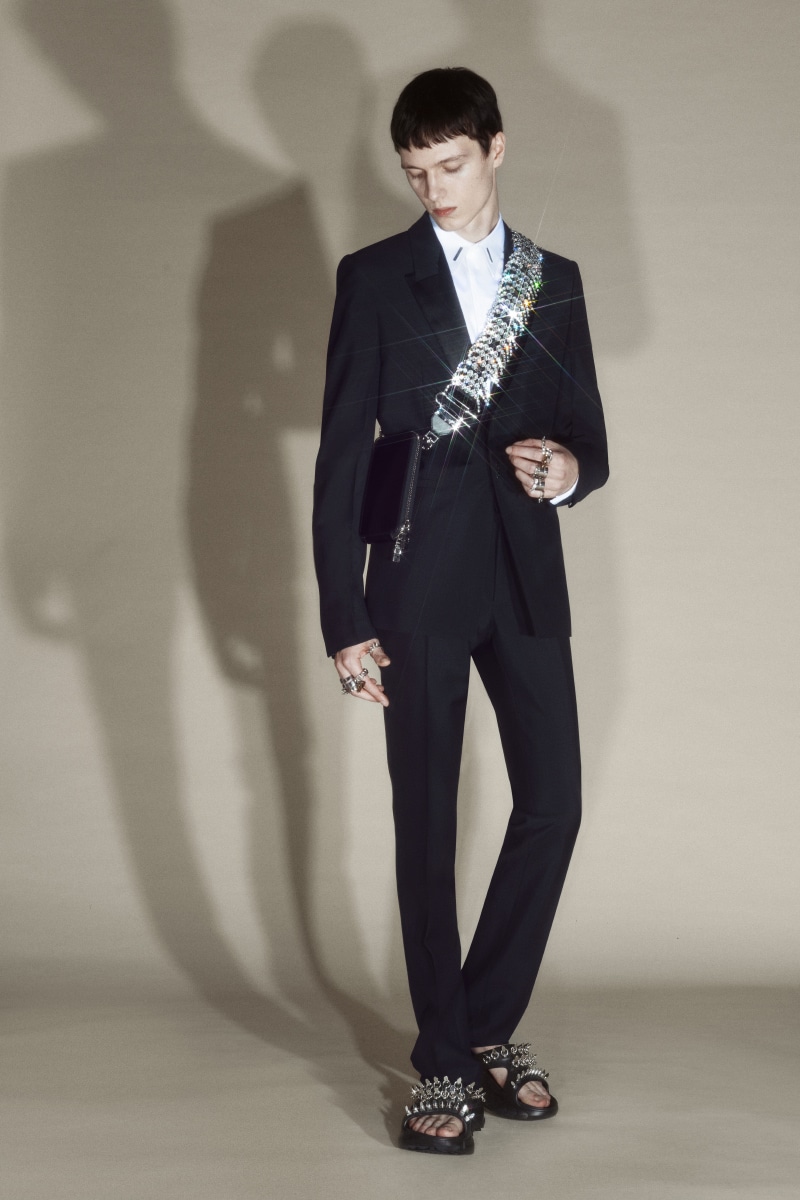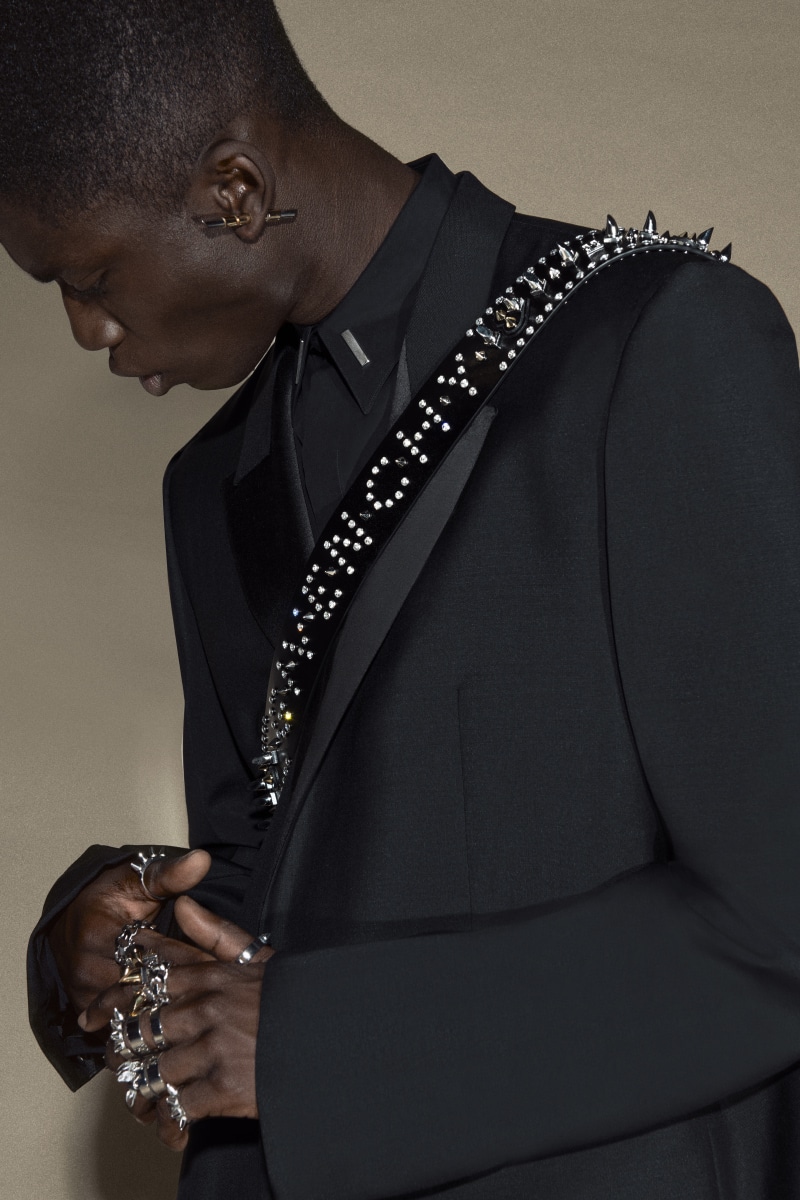 Honing in on elements begun in his debut offering for Givenchy. Matthew M. Williams presents a collection of contrasts, both strident and subtle, for Fall 2021. Here, both classicism and subversion play a part.
Collaborating on the imagery once more with the photographer Heji Shin, Williams presents a democratic and encompassing view of Givenchy. Here, the focus is on the people wearing the clothes as opposed to the clothes wearing the people – there is not just one Givenchy man, but many. Each brings their own inimitable character and sense of style to the House.