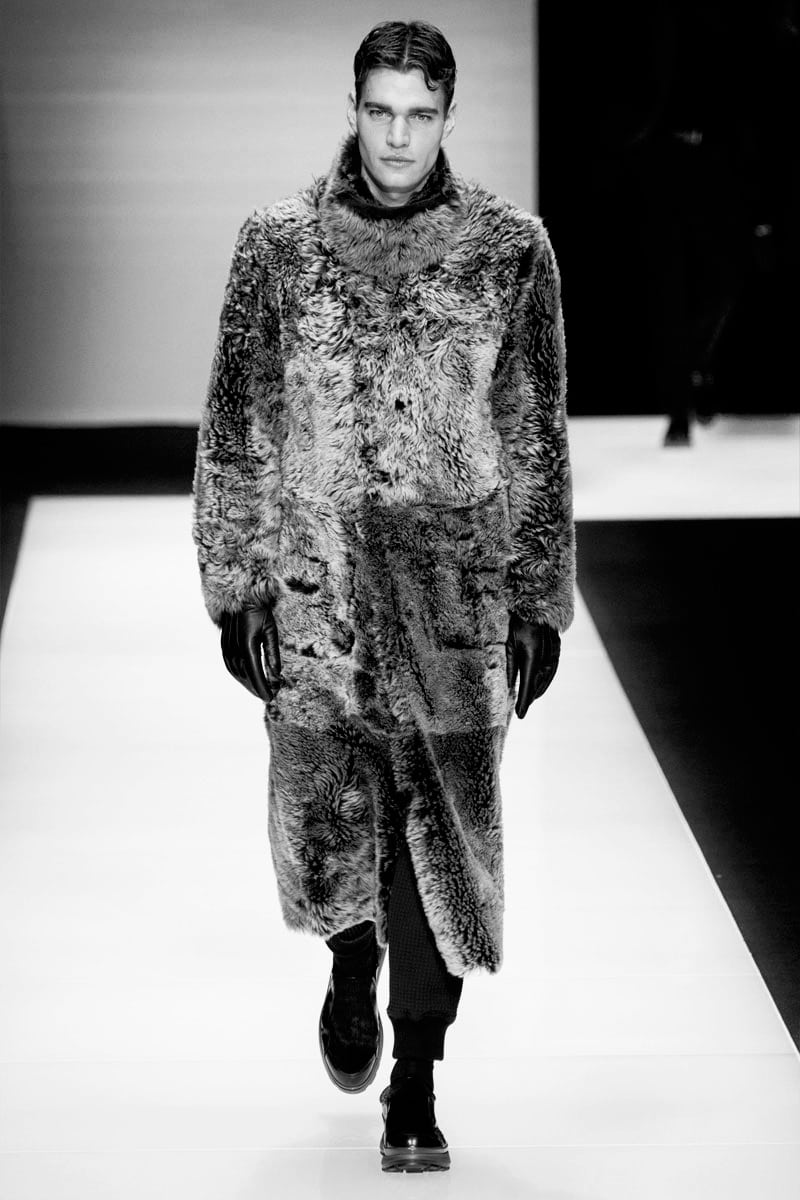 Giorgio Armani is supporting the Fur Free Alliance, confirming his intentions to cease the use of animal fur for all his collections.
"I am pleased to announce that the Armani Group has made a firm commitment to abolish the use of animal fur in its collections. Technological progress made over the years allows us to have valid alternatives at our disposition that render the use of cruel practices unnecessary as regards animals. Pursuing the positive process undertaken long ago, my company is now taking a major step ahead, reflecting our attention to the critical issues of protecting and caring for the environment and animals." – said Armani
The Fur Free Alliance comprises more than 40 animal-protection organisations focused on ending the fur trade.
"Armani's fur-free announcement makes it clear that designers and consumers can have creative freedom and luxury all without supporting animal cruelty. Mr. Armani has been a trendsetter in the fashion world for decades and this latest announcement is proof that compassion and innovation are the future of fashion." – said Joh Vinding, chairman of the Fur Free Alliance