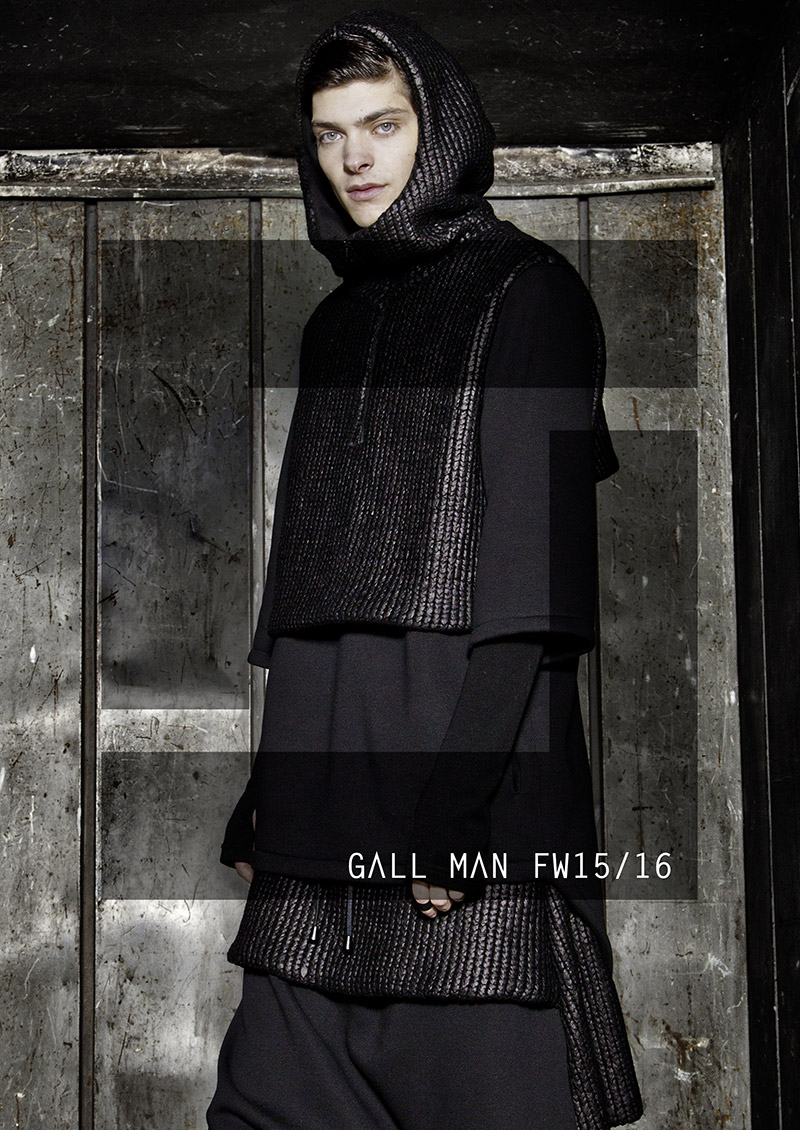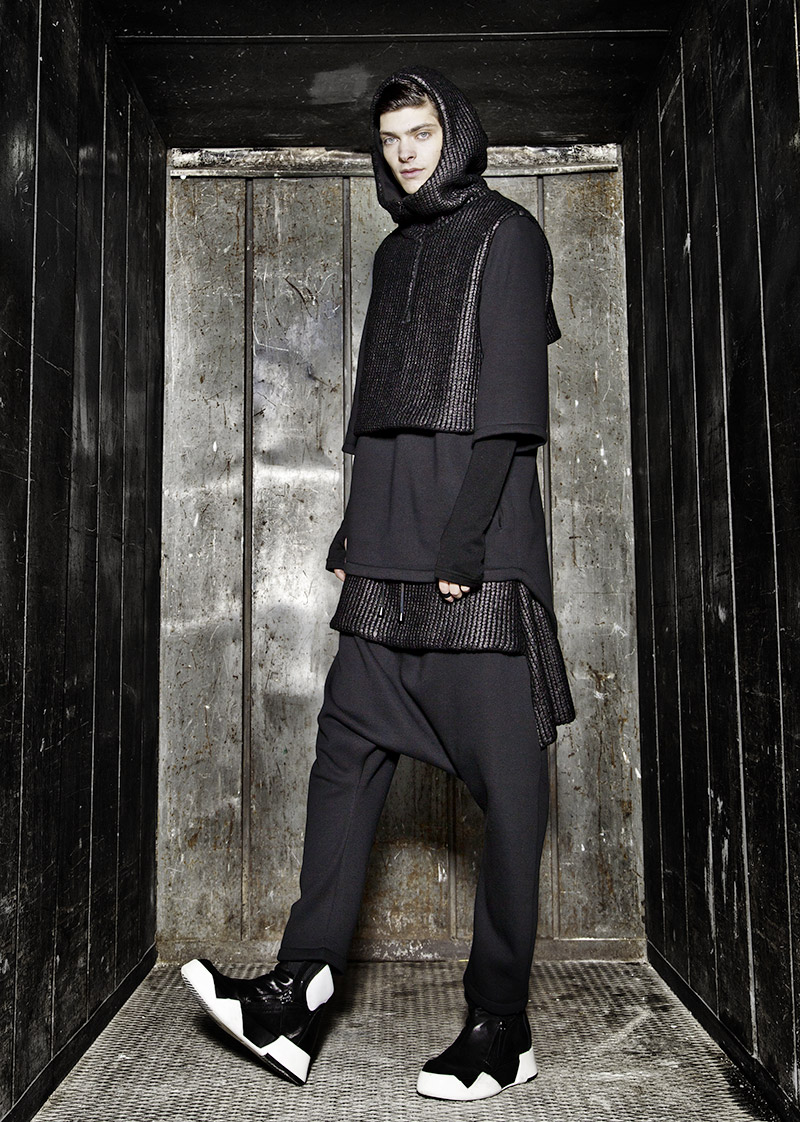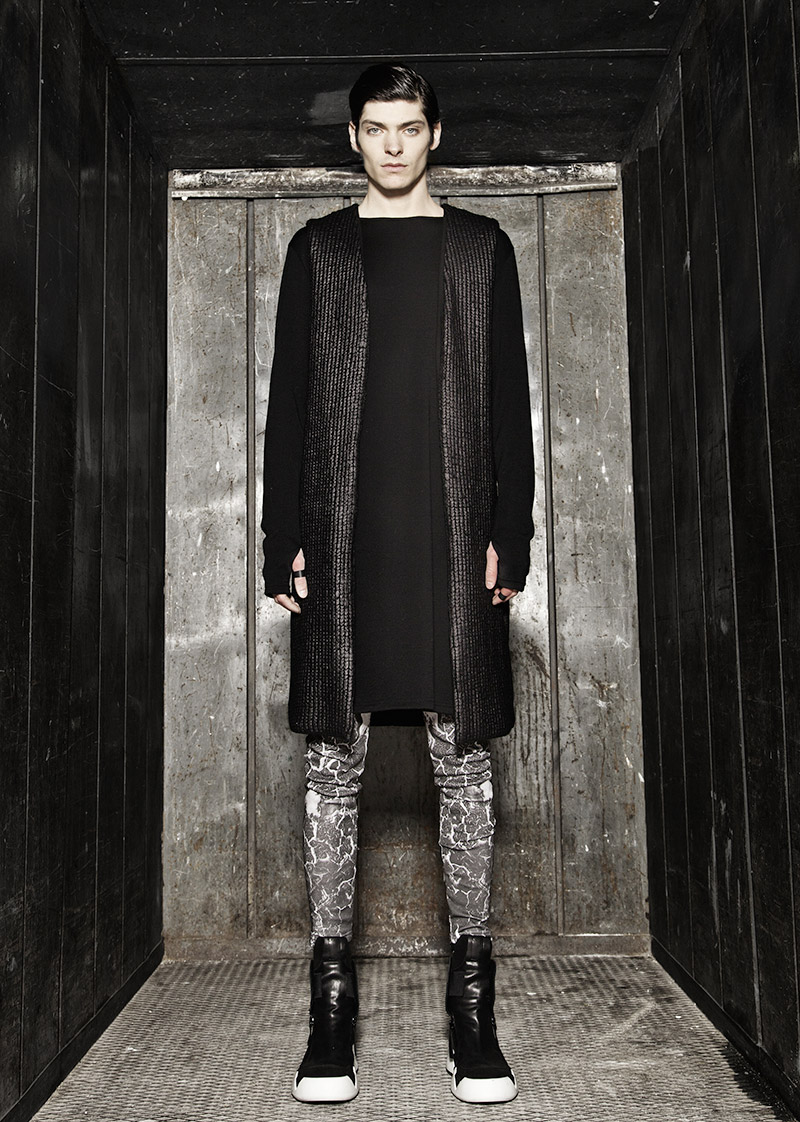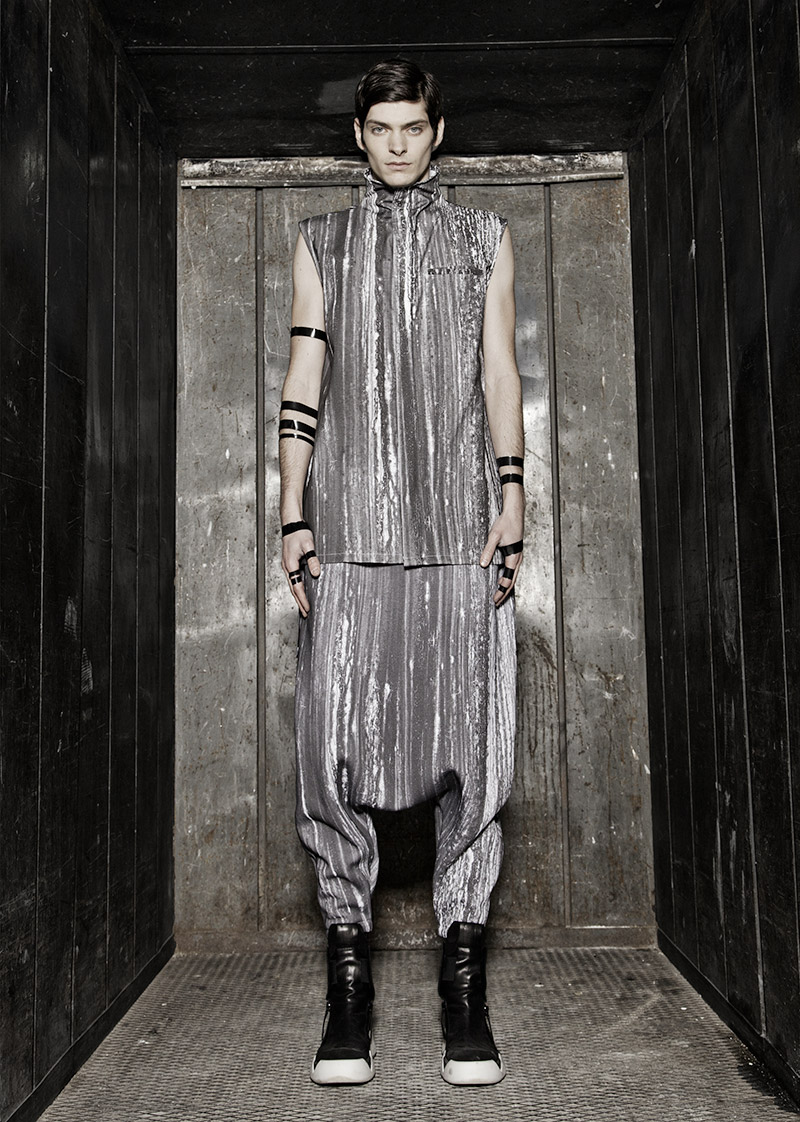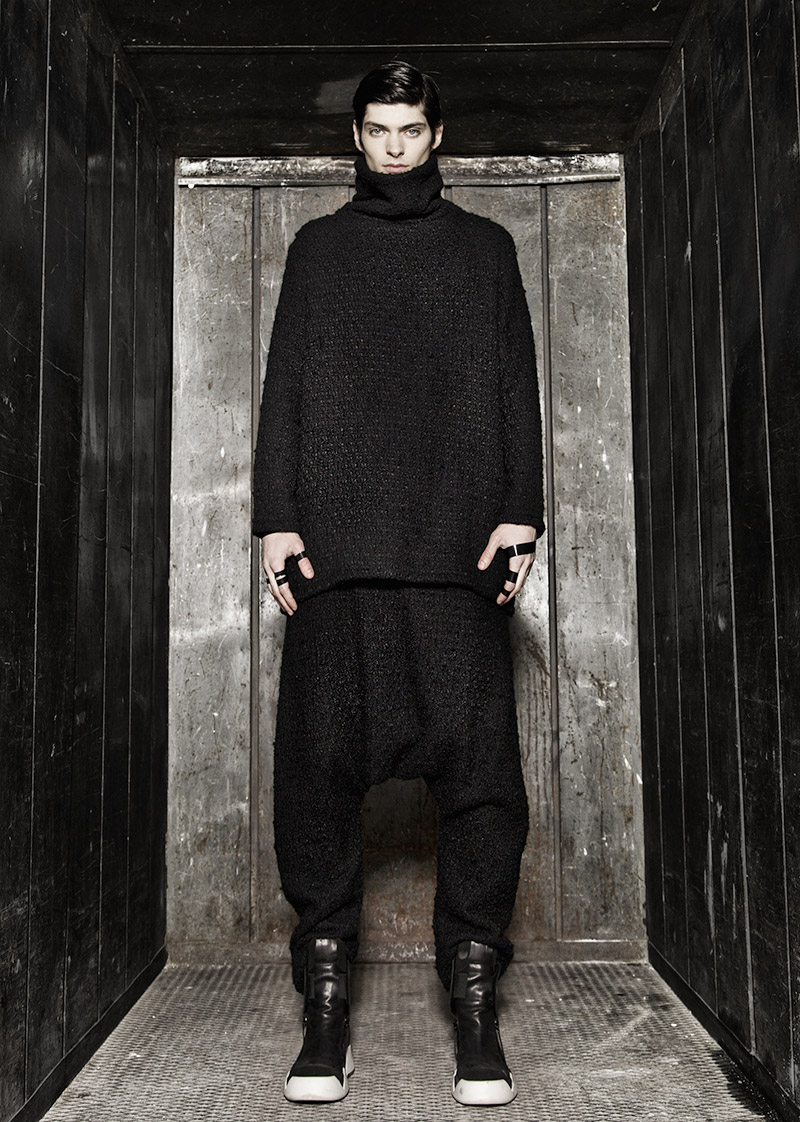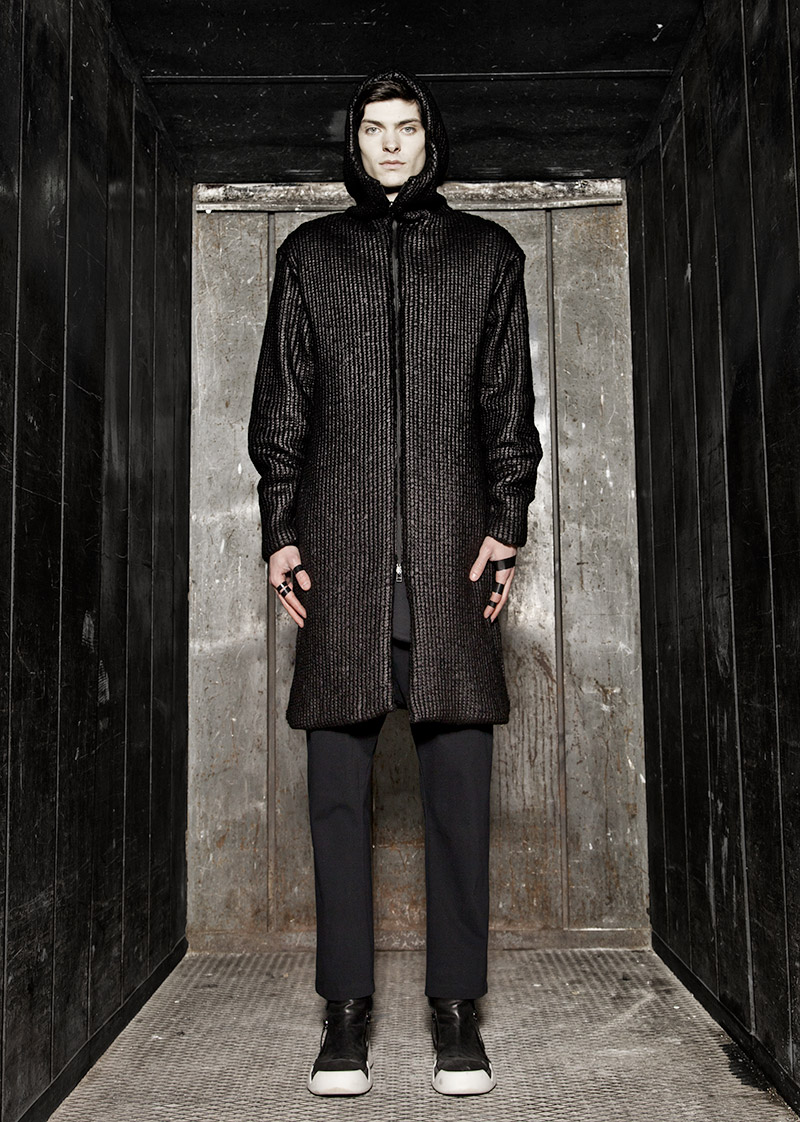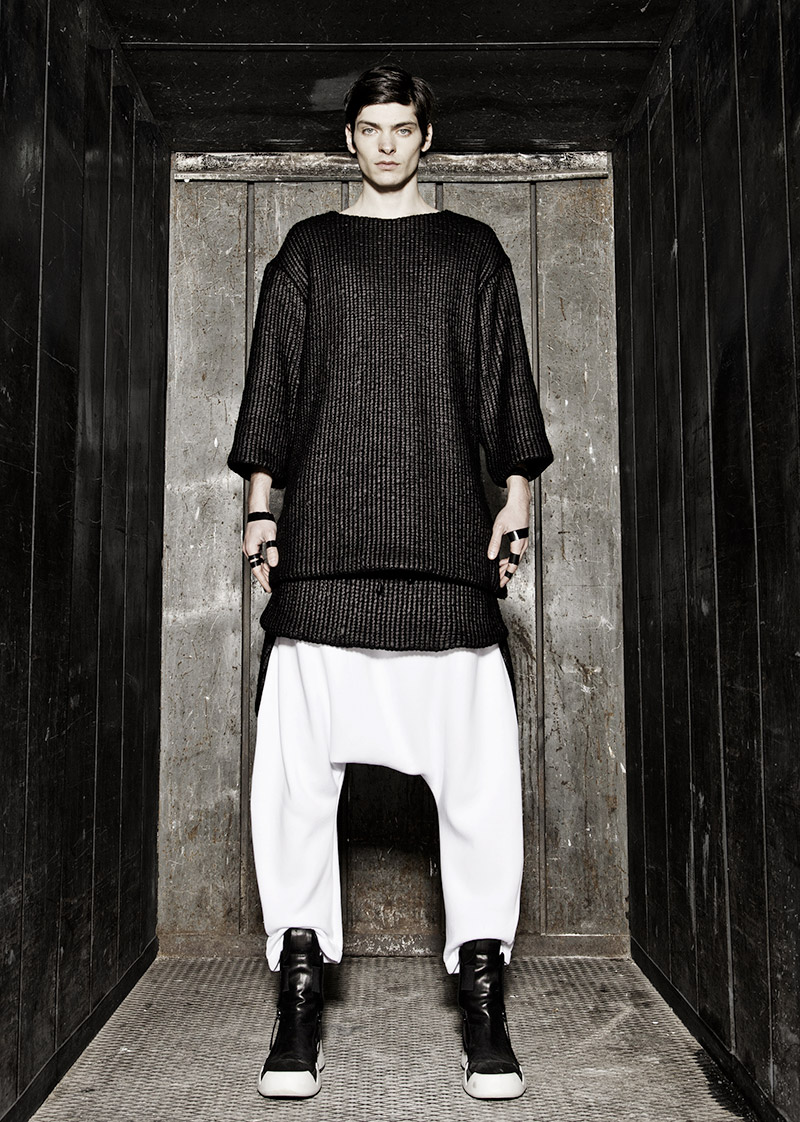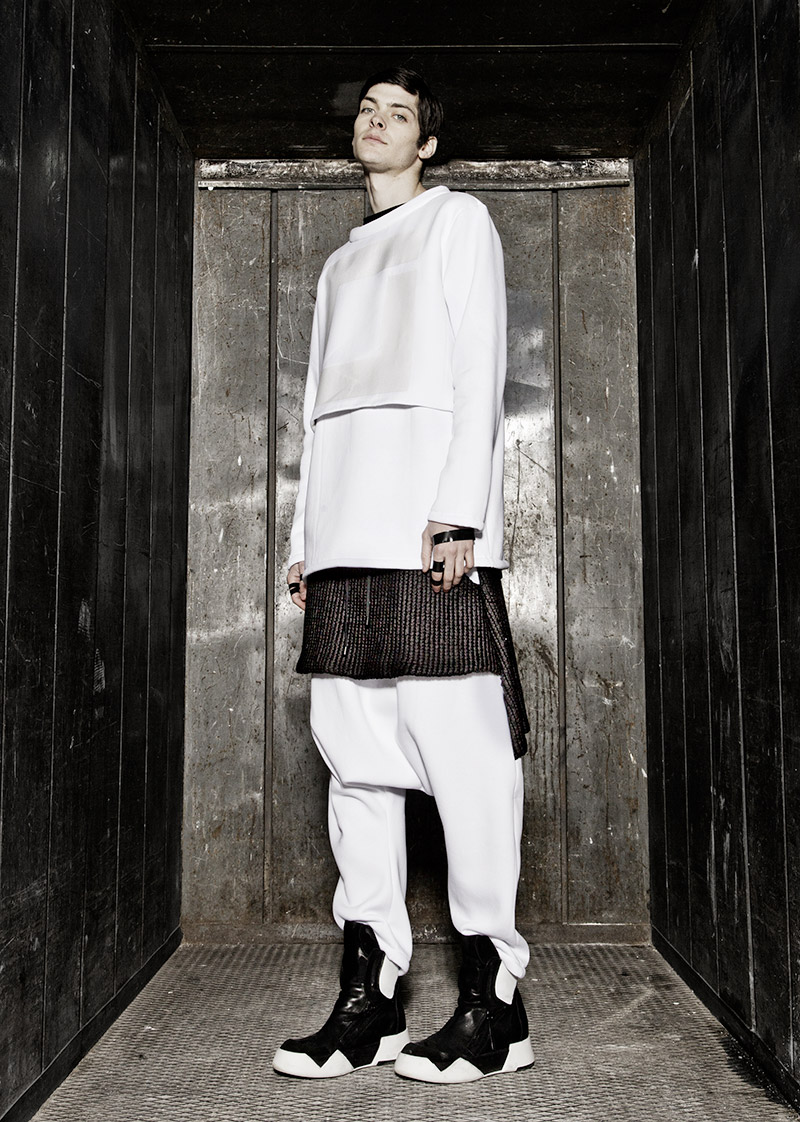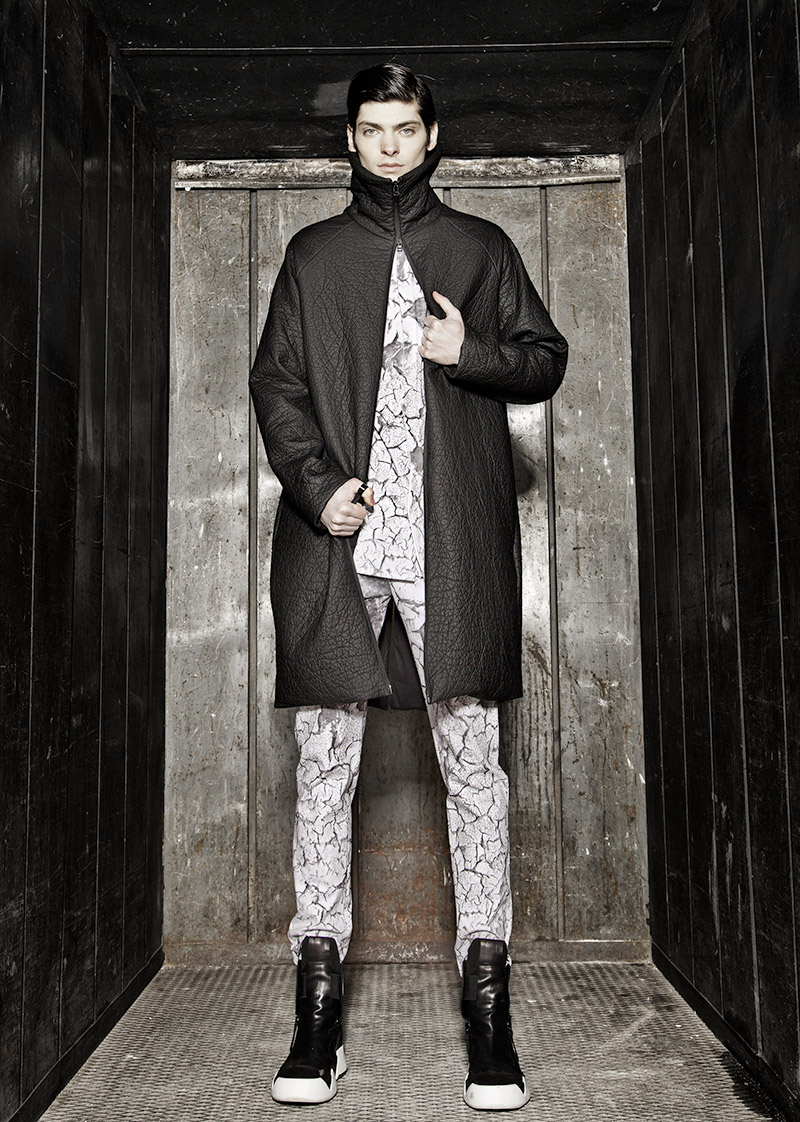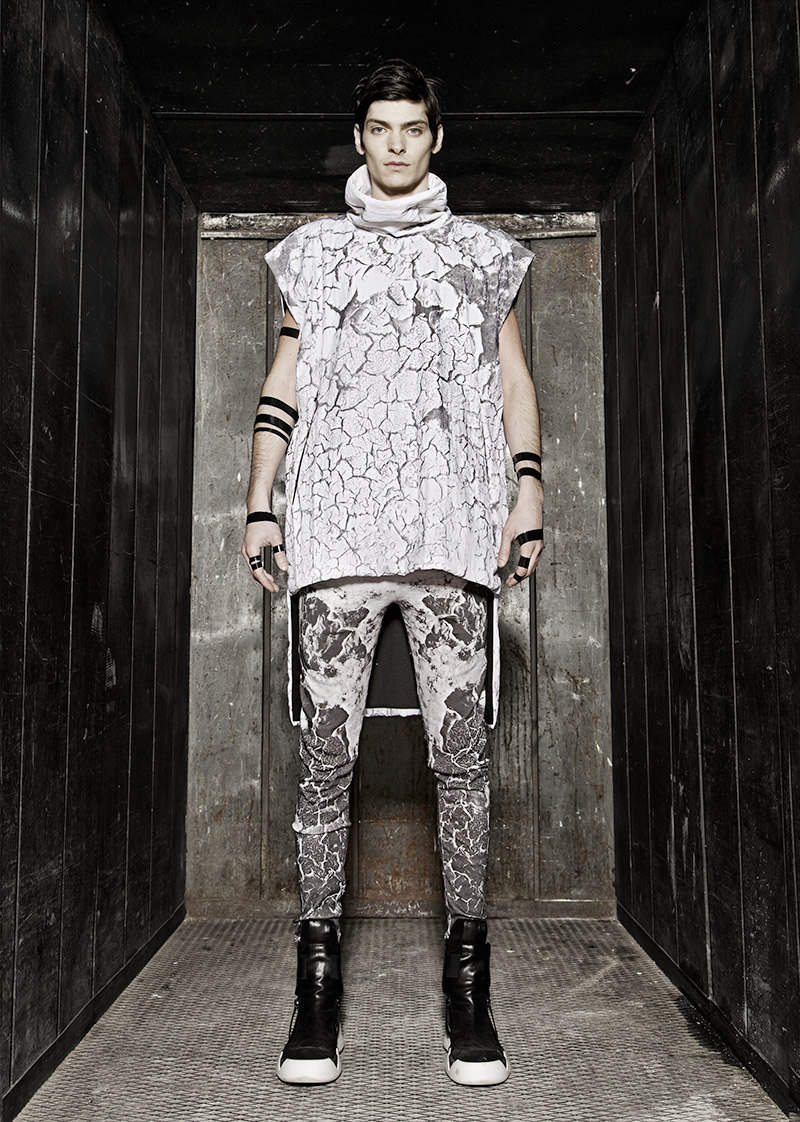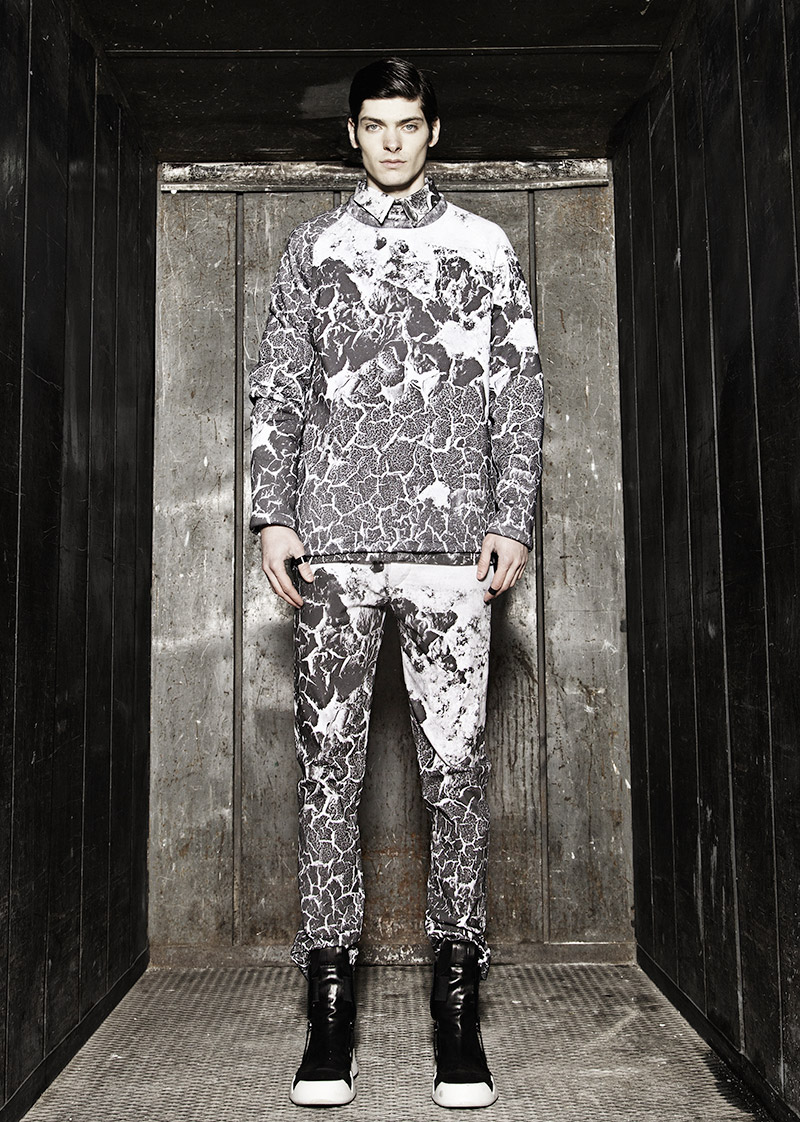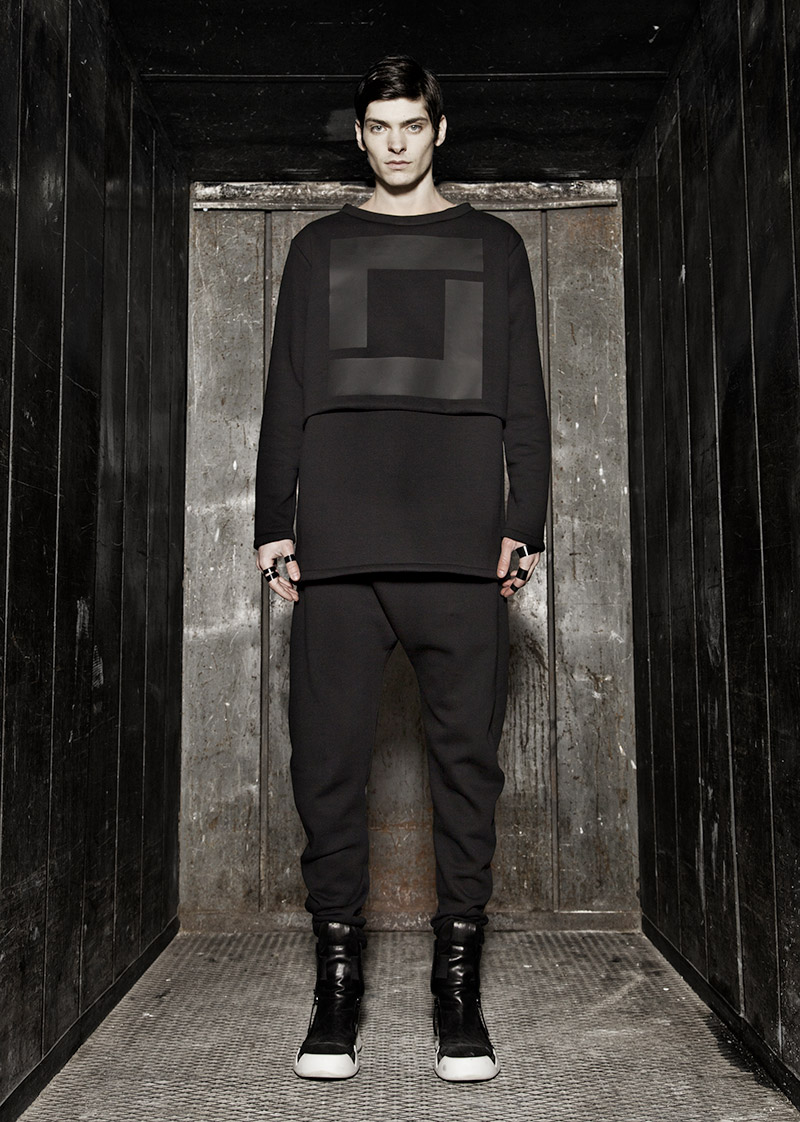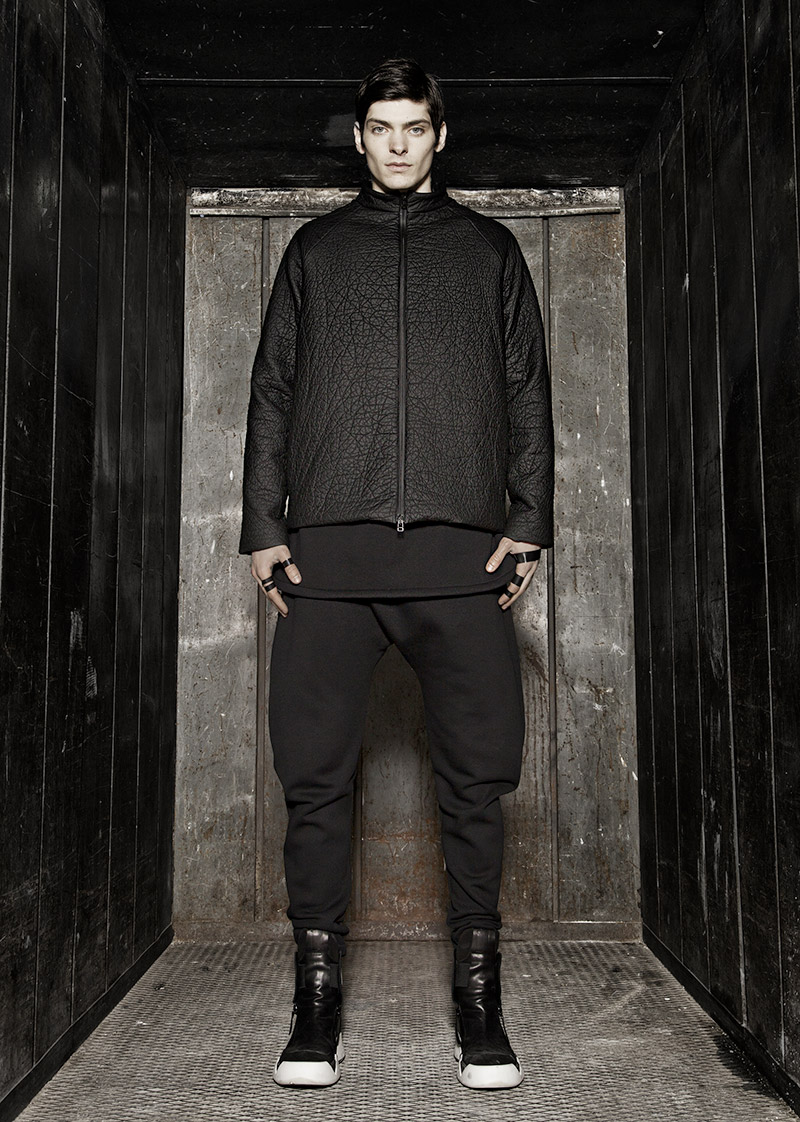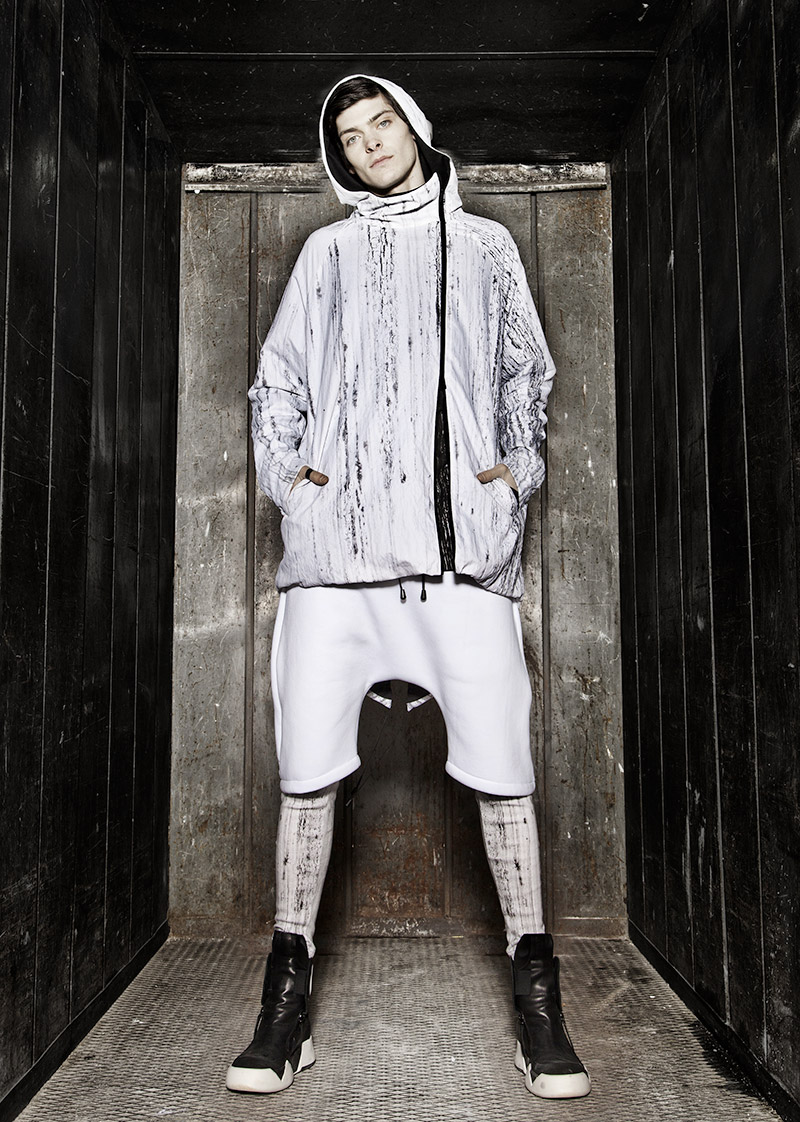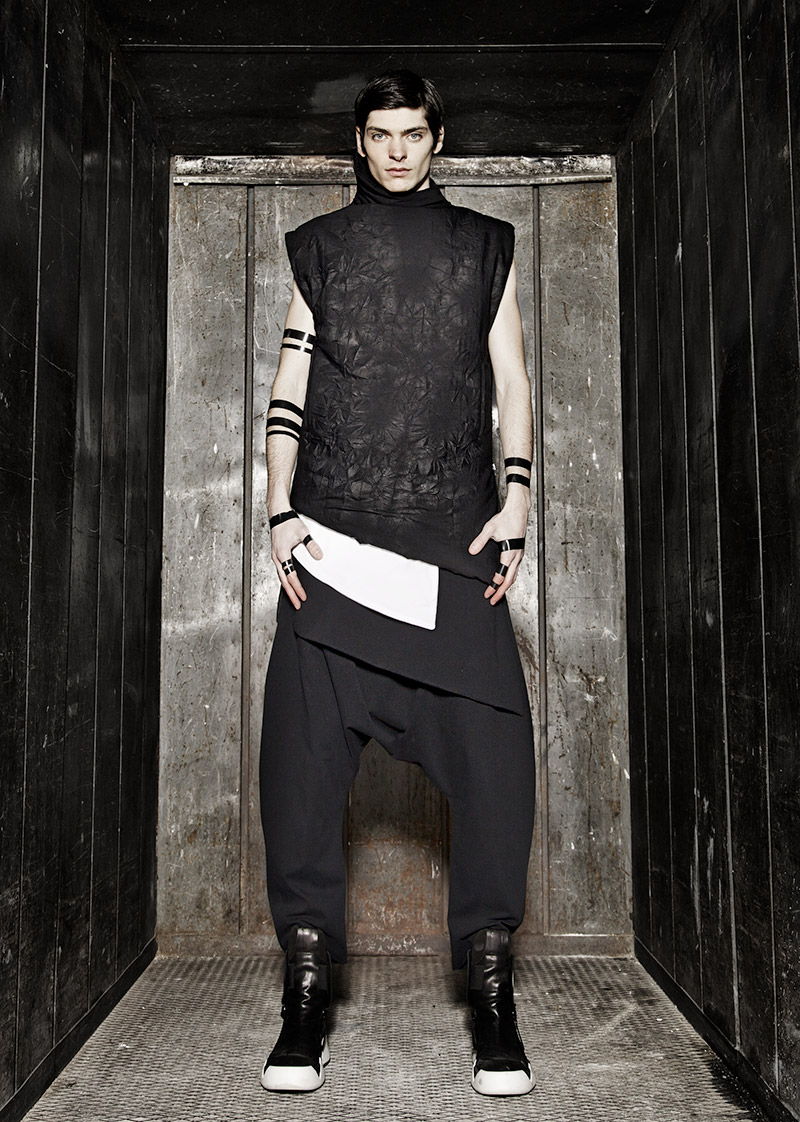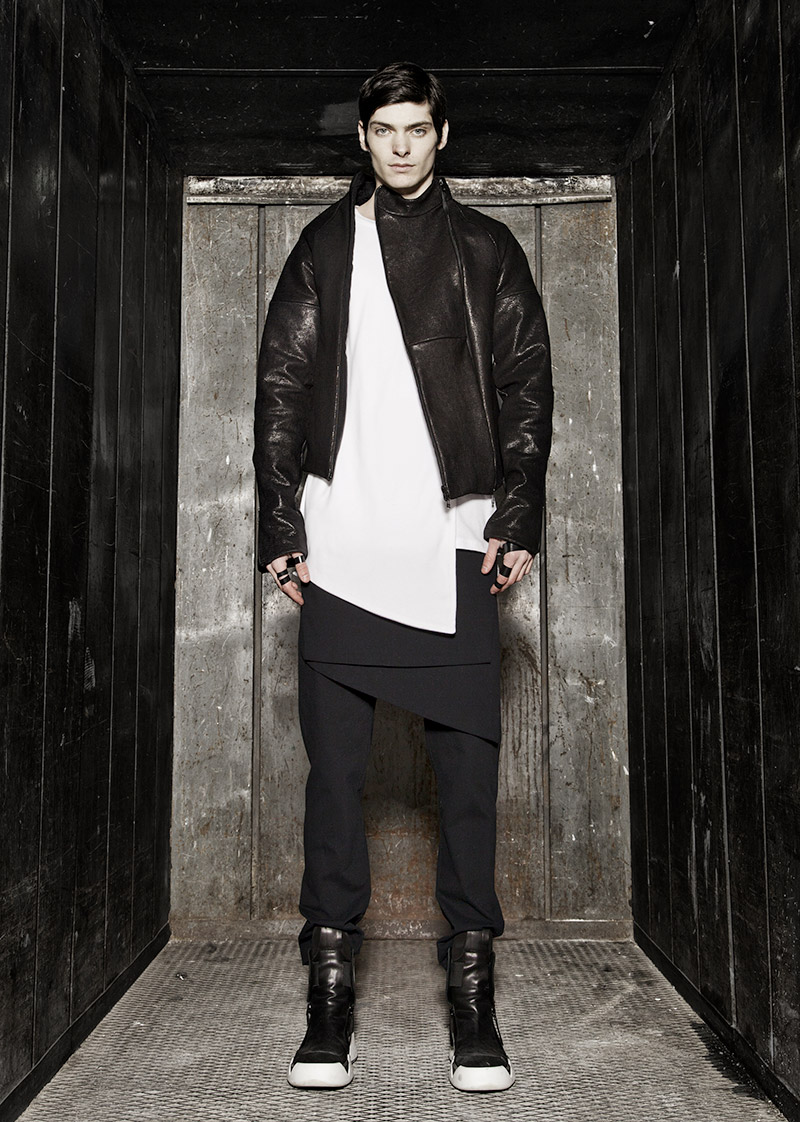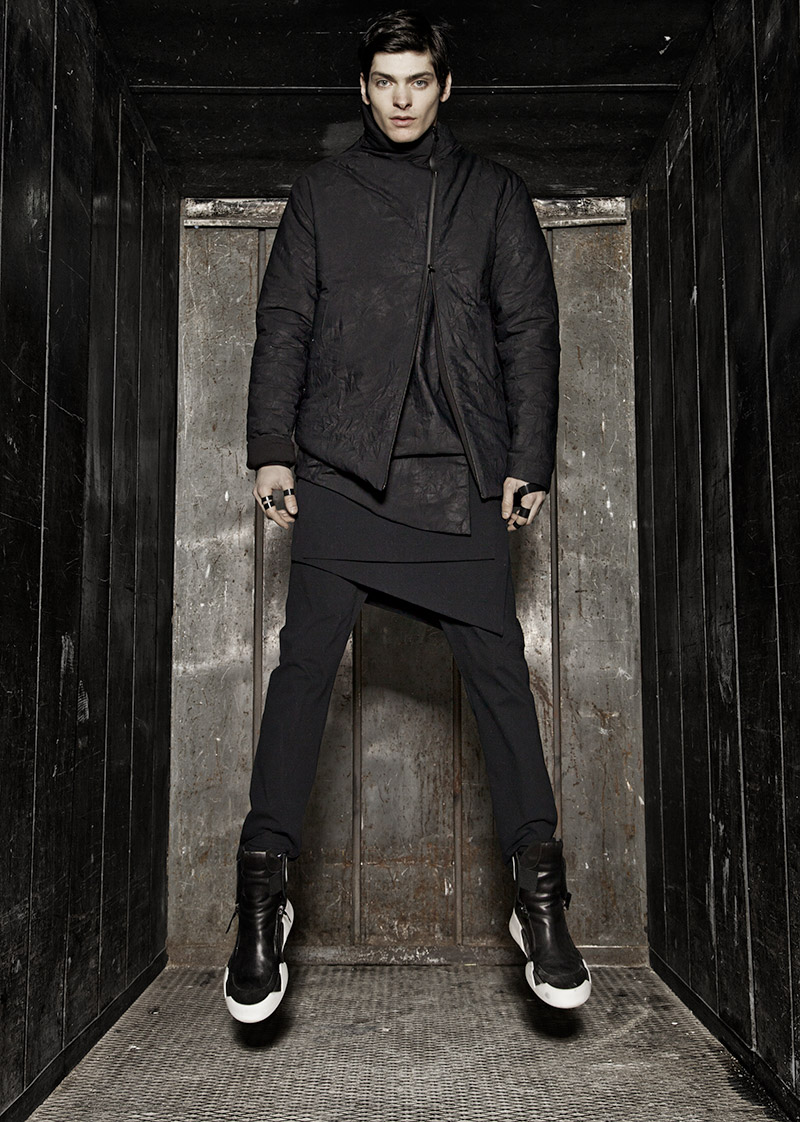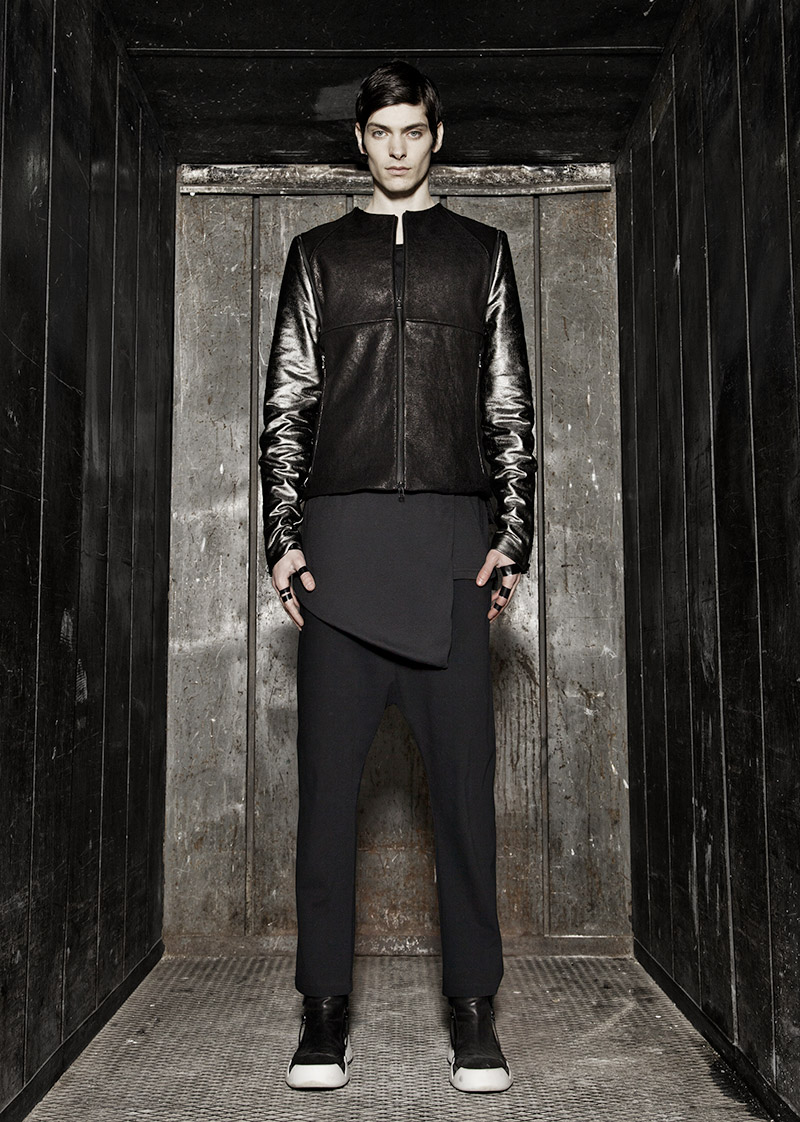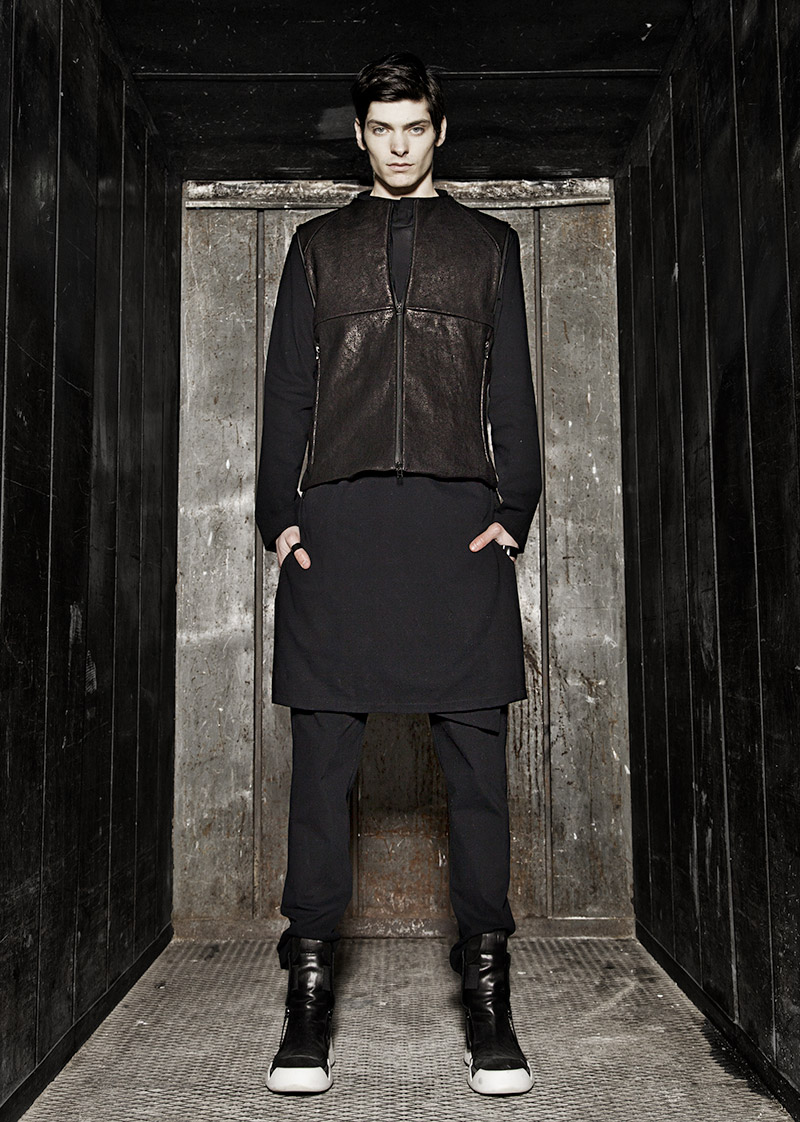 For the Fall/Winter 2015-16 collection, Justin and Chiara, the two designer of the GALL, try to blend past and present.
Both designers are fascinated by rust and its color reminiscent of the deserts of New Mexico and the dark fossilized magma of the volcanoes Teide and Thera.
This idea is combined with the abstract fantasies for which GALL is renown and presents again some of the concepts proposed in the SS15 collection. In this line the cracks of the prints merge with a careful research of materials. Black is the darkness of the palette, while the use of abstract prints produces a bright harmony to be breathed.