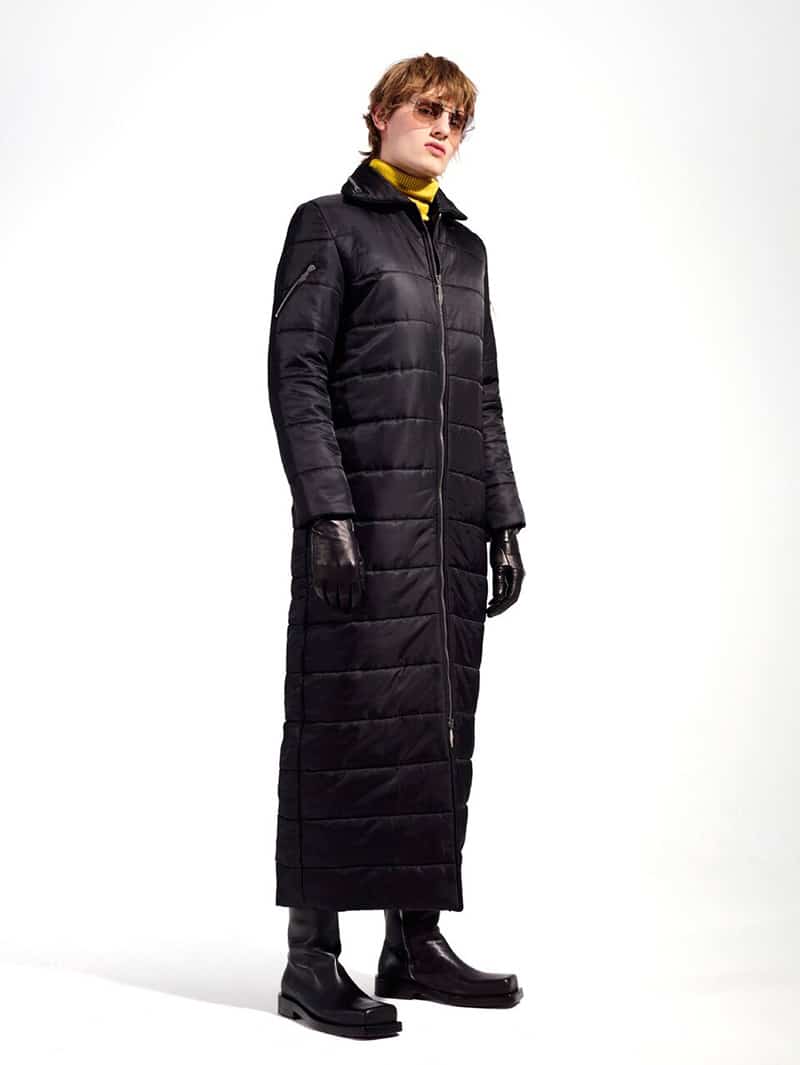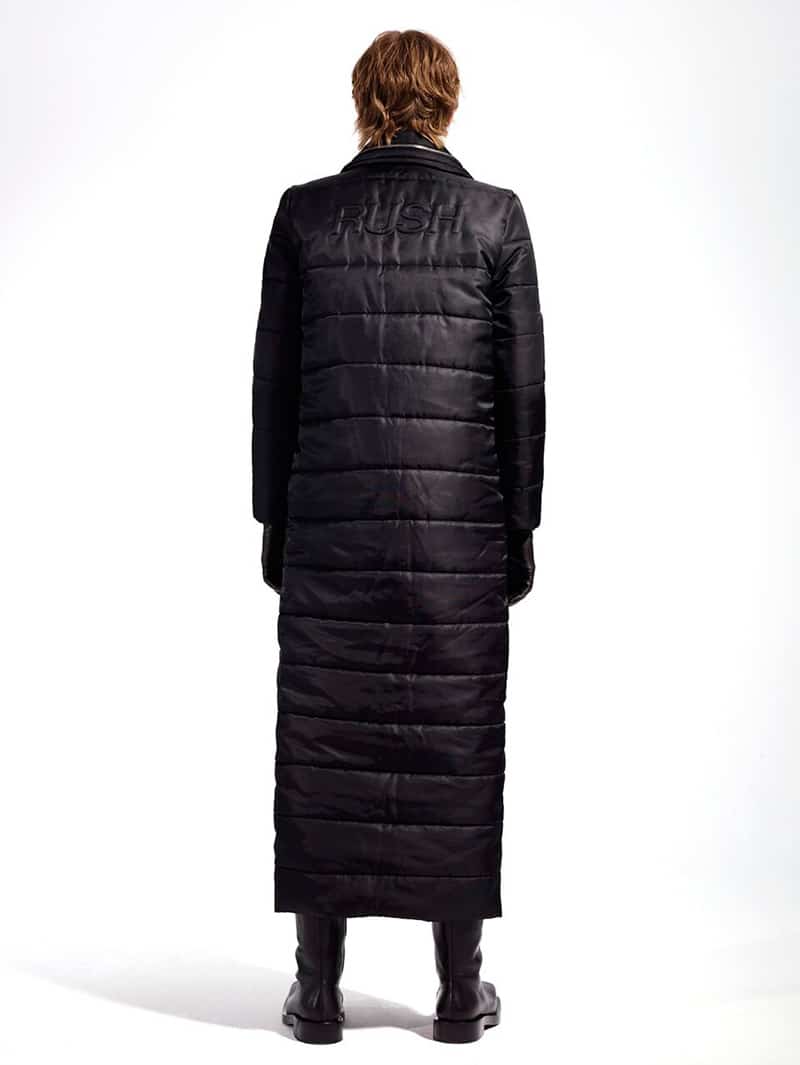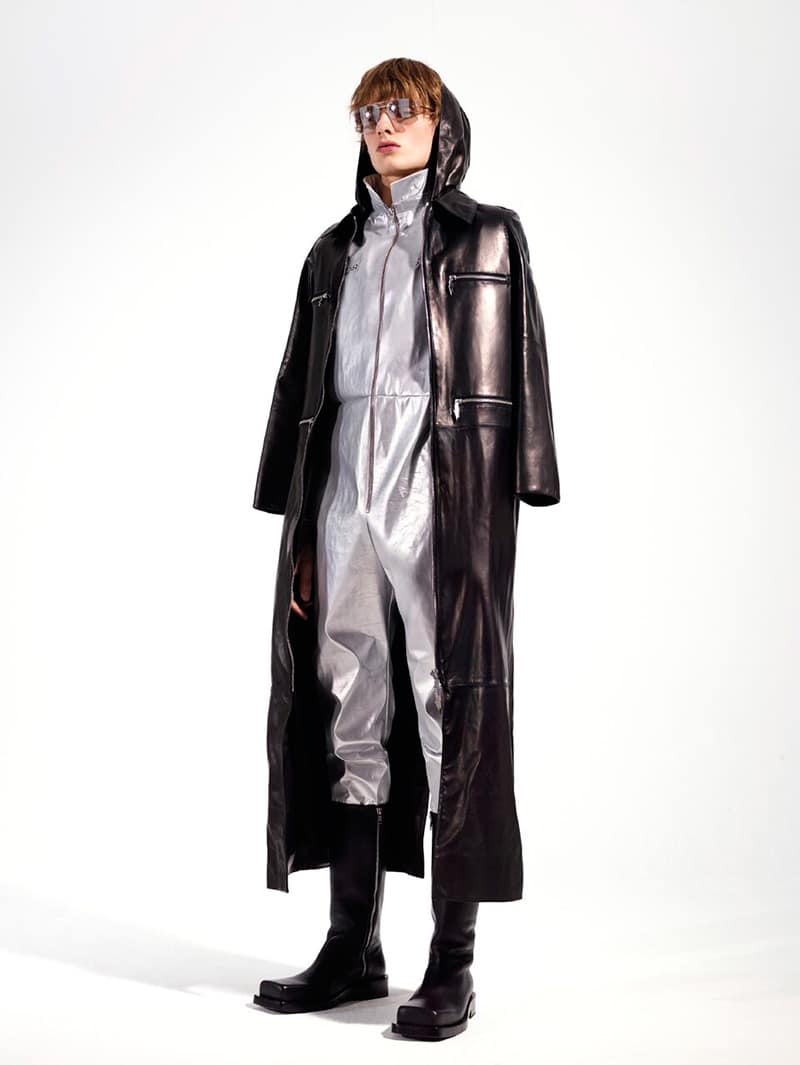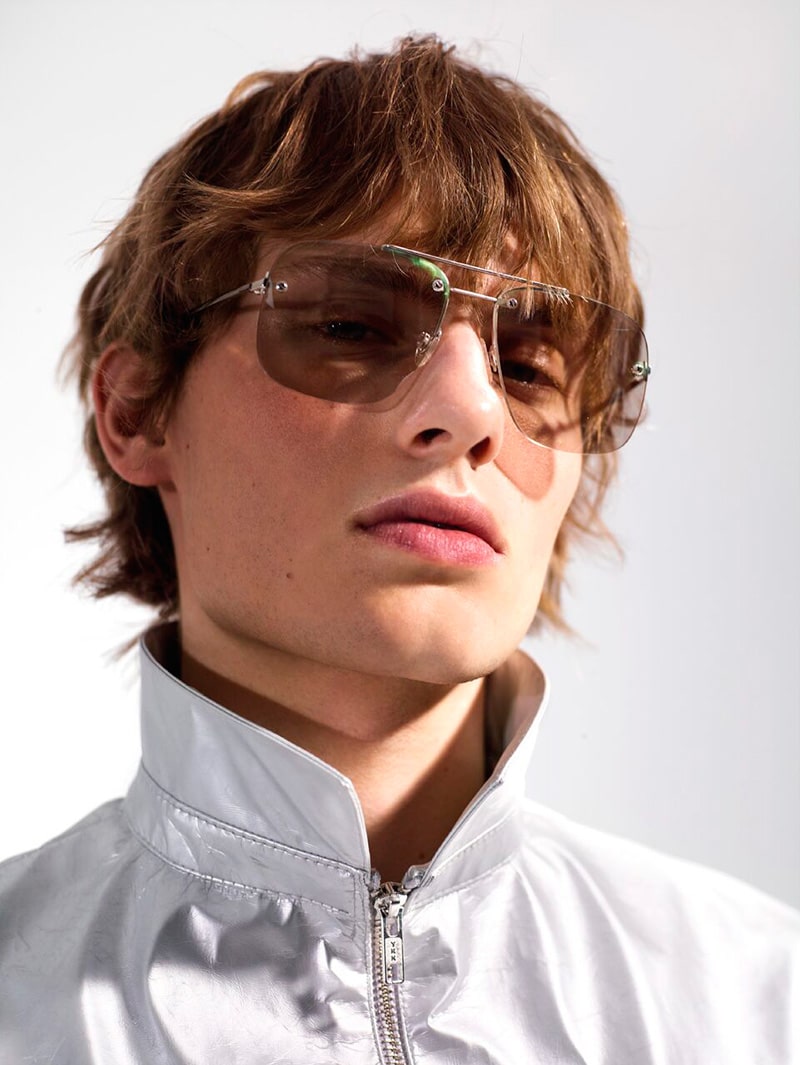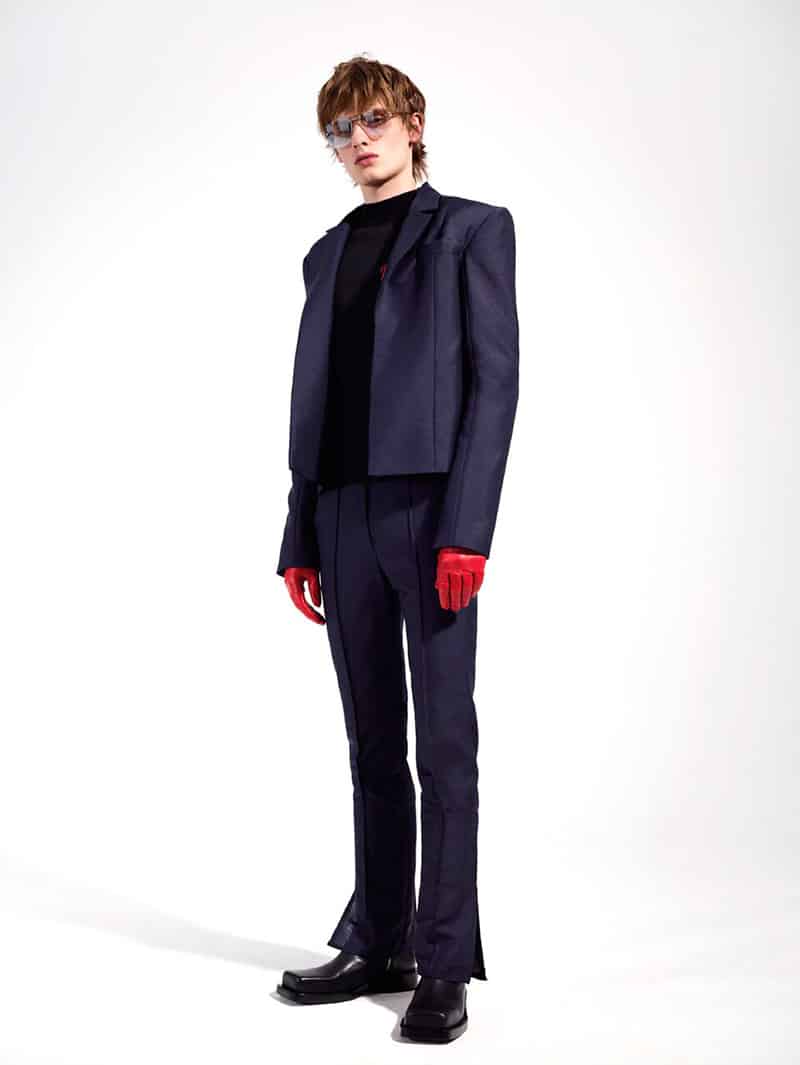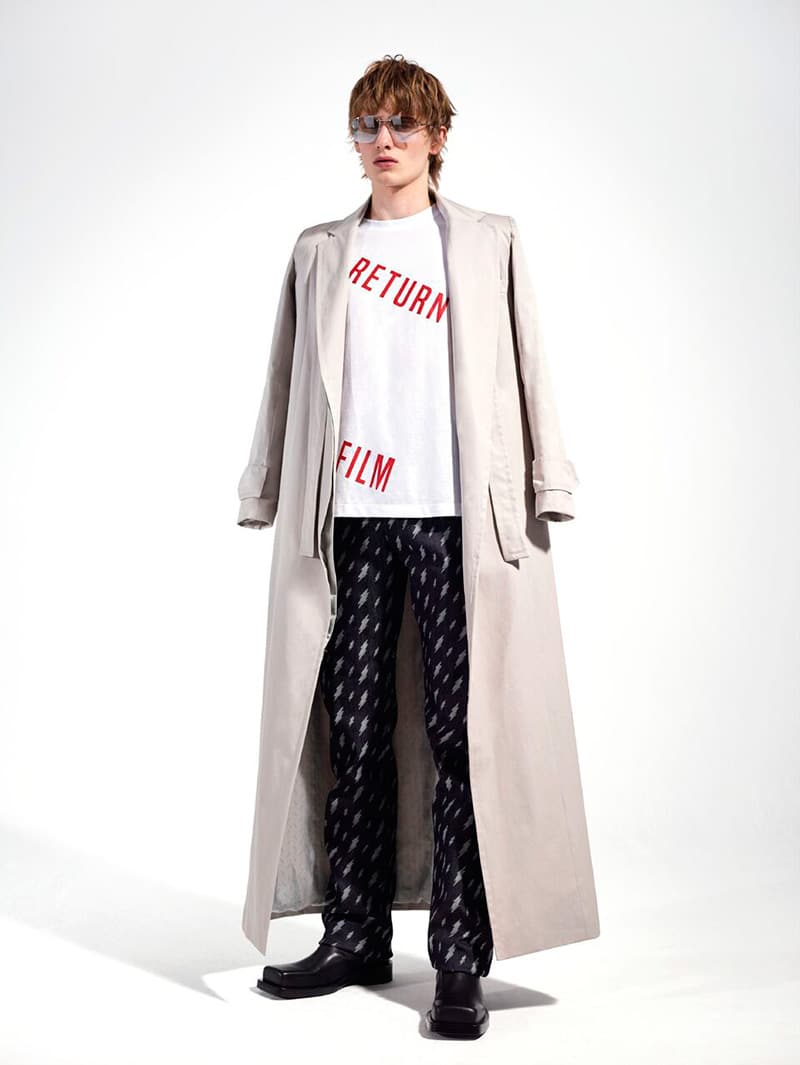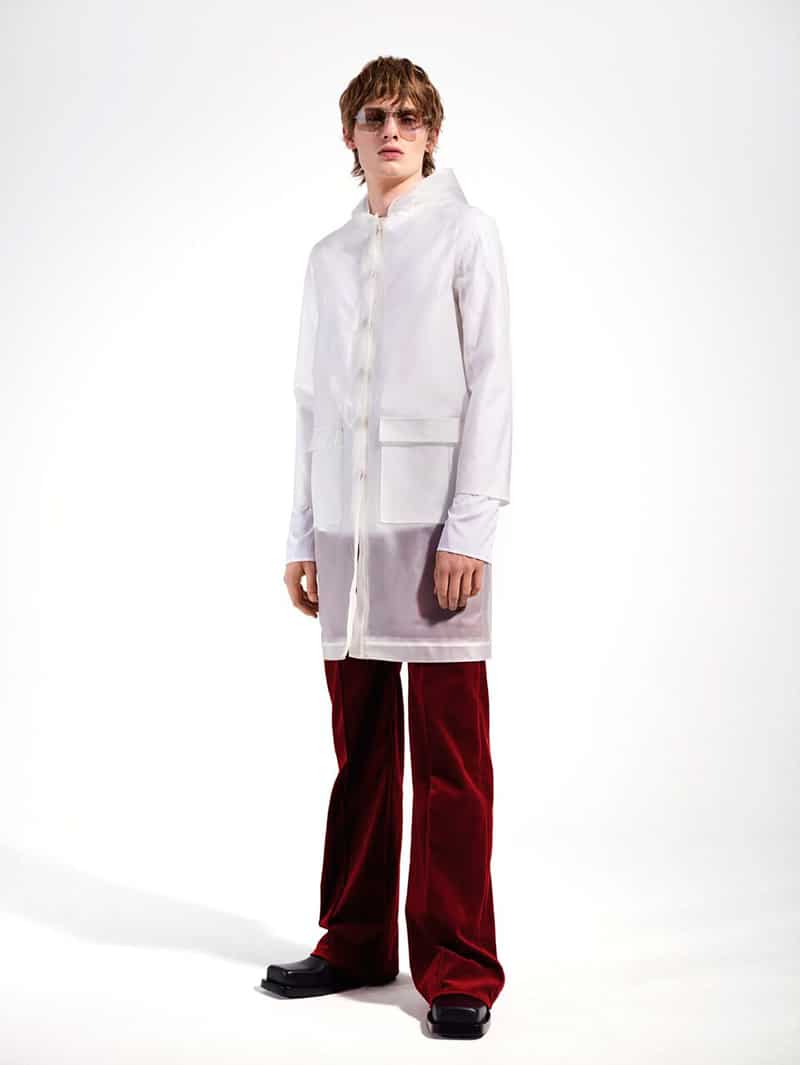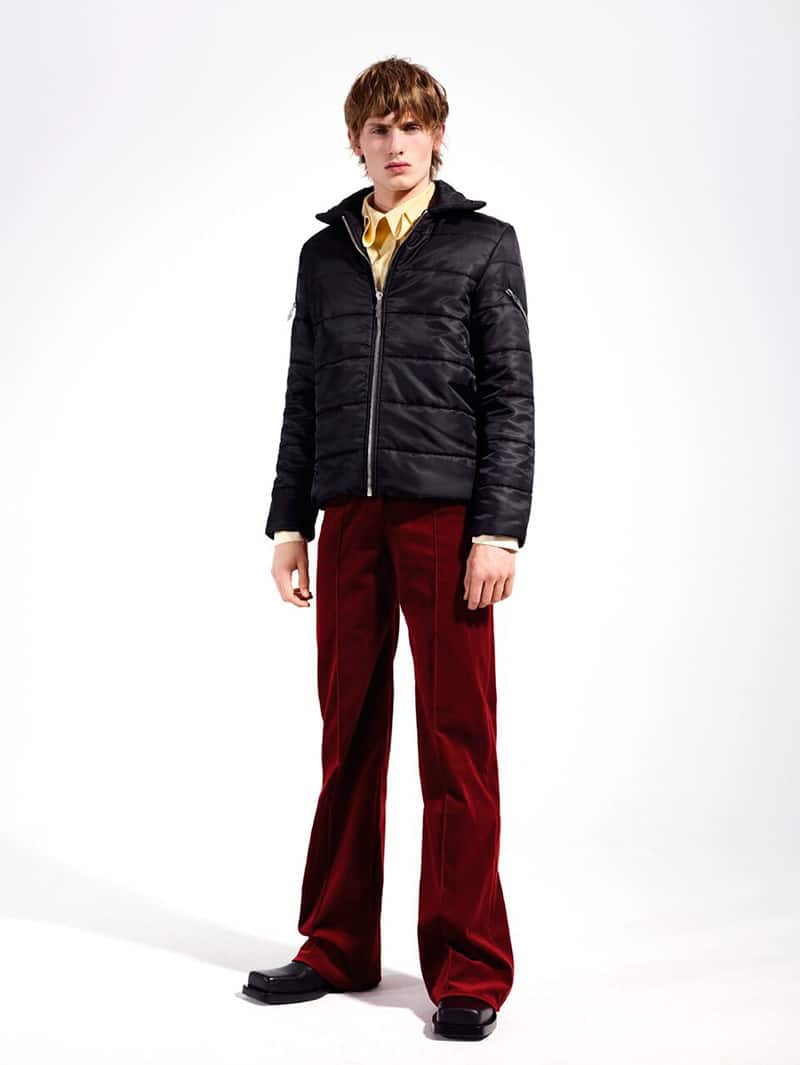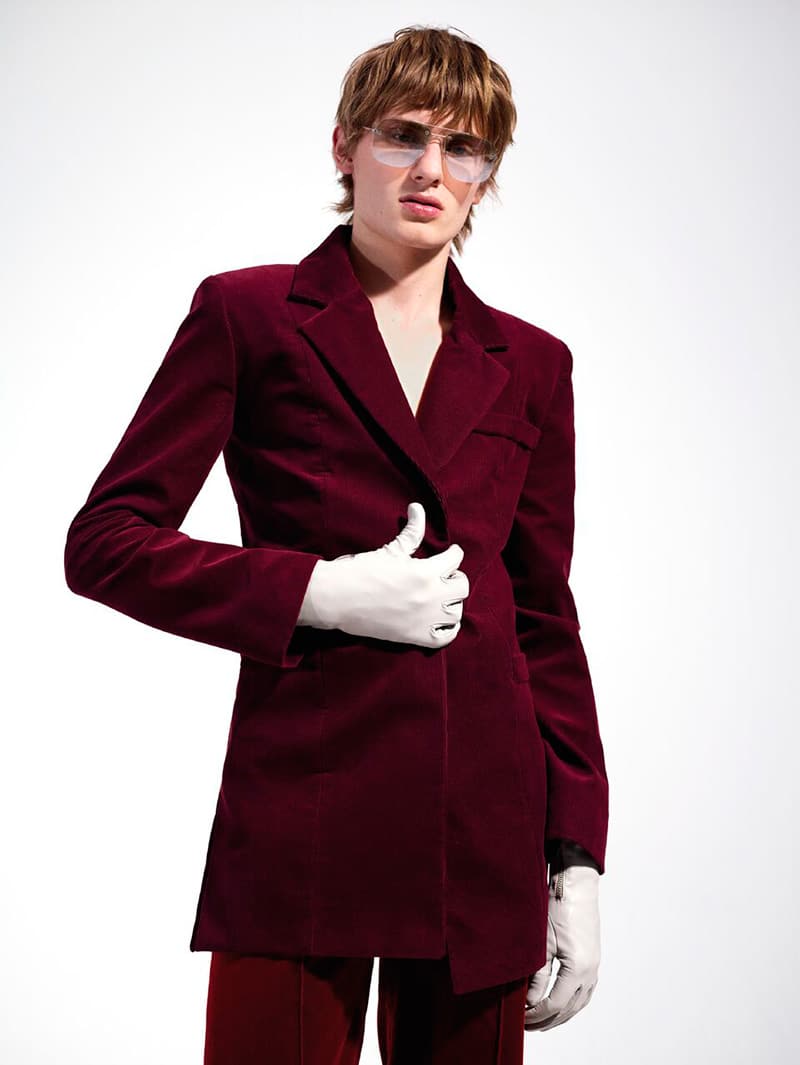 For its third season, FERRARI CONCEPT is playing with symbols of speed freedom and the expression of luxury.
The garments reflect and elevate this vision: they create a visual space that is both timeless and hyper-modern. The collection redefine luxury, turns it into a synonymous of minimalist unisex designs with a high-end sportswear sensibility, in lavish materials with customized details.
It is designed by Erik Raynal, who recently joined the brand as a creative co- director, working hand in hand with founder Paige Horinek. The pair strives for the same vision: a sense of functionality that is in equal parts fluid, luxurious and emancipatory.