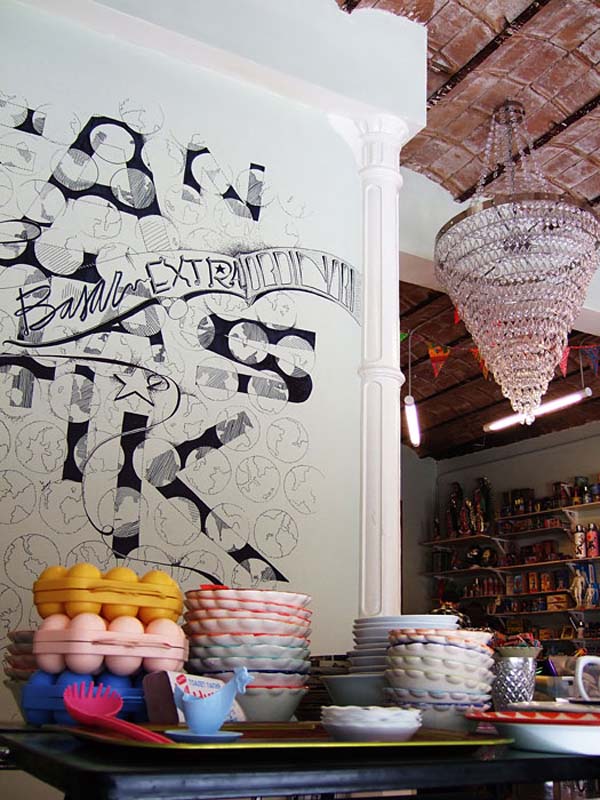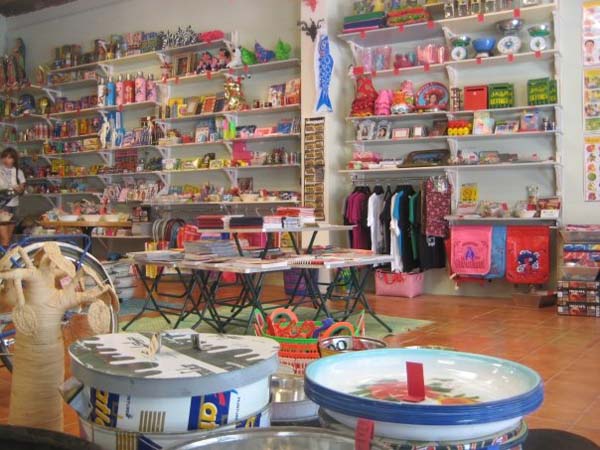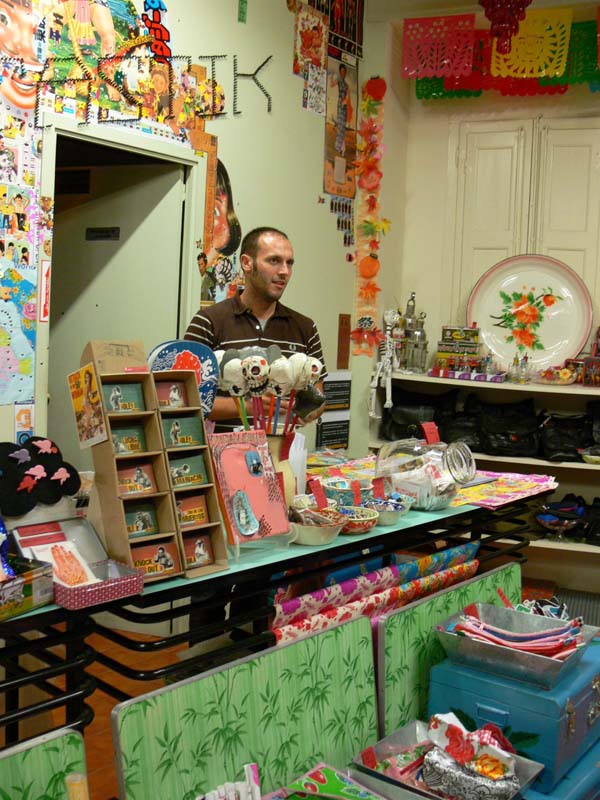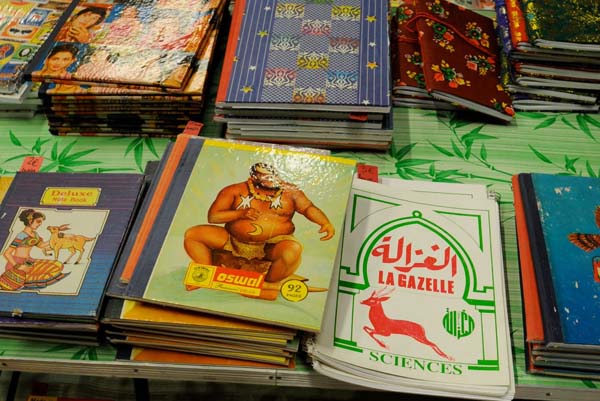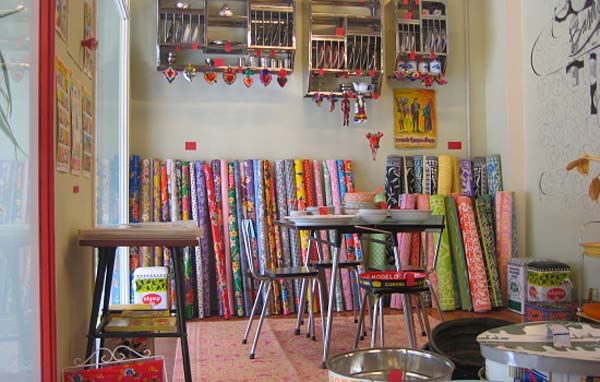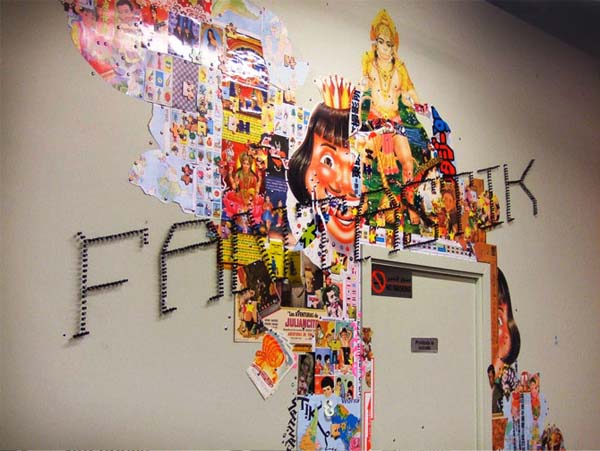 Y casi 6 años después de su apertura, esta tienda nos sigue sorprendiendo y es que Fan-tan-tik es "In-cre-í-ble" y sobre todo cuando buscas regalar algo original, divertido, estrafalario, absurdo, diferente, útil (a veces) pero en definitiva algo que enamore al afortunado/a que lo reciba.
Reflectantes en forma de pez para la bicicleta, un jardín japones "mágico" al que le crecen cristales de colores, esterillas de plástico y cestos de mimbre de Senegal, parafernalia religiosa, hules de cocina con flores y figurillas de esqueletos de México, termómetros rusos (!que marcan temperaturas de -50º a +50º!), vírgenes de Fátima  luminiscentes de Portugal, cuadros Kitsch de antiguas estrellas del celuloide, nombralo y aquí lo encontrarás. Otra joyita del Raval.
**************************
And almost 6 years after its opening this shop is still surprising us, because Fan-tas-tik is "In-cre-di-ble" and even more if you are looking for something unconventional, funny, tacky, absurd, different, useful (sometimes) but in conclusion something that gets the person who receives it fall in love with it.
Side mirrors in the shape of fish, magic Japanese growing gardens which "grows delicate crystals in hours", plastic rugs and wicker baskets from Senegal, religious paraphernalia, flowery tablecloths and skeleton miniatures from Mexico, Rusian thermometers (that can measure temperatures from -50º to +50º!), luminescent Fatima virgins from Portugal, kitsch pictures with funky frames with the images of old celuloide film stars, name it and you will find it here. Another little jewel of the Raval area.
C/ Joaquín Costa, 62
08001, Barcelona