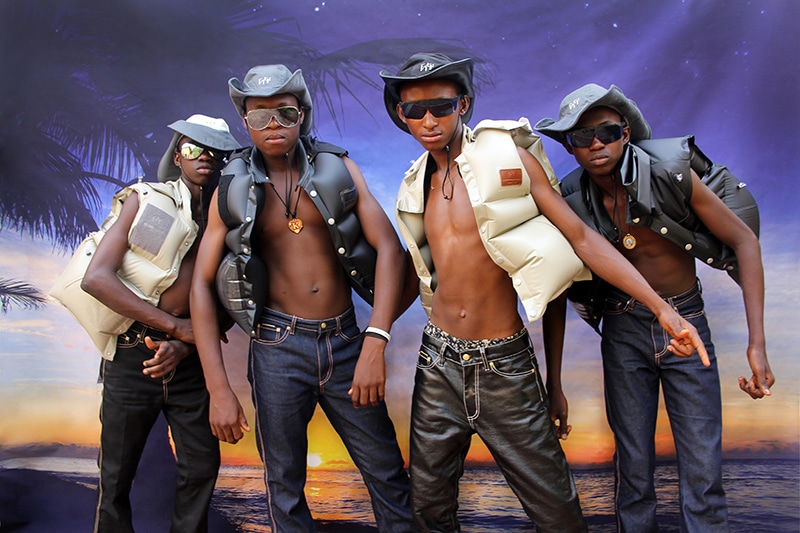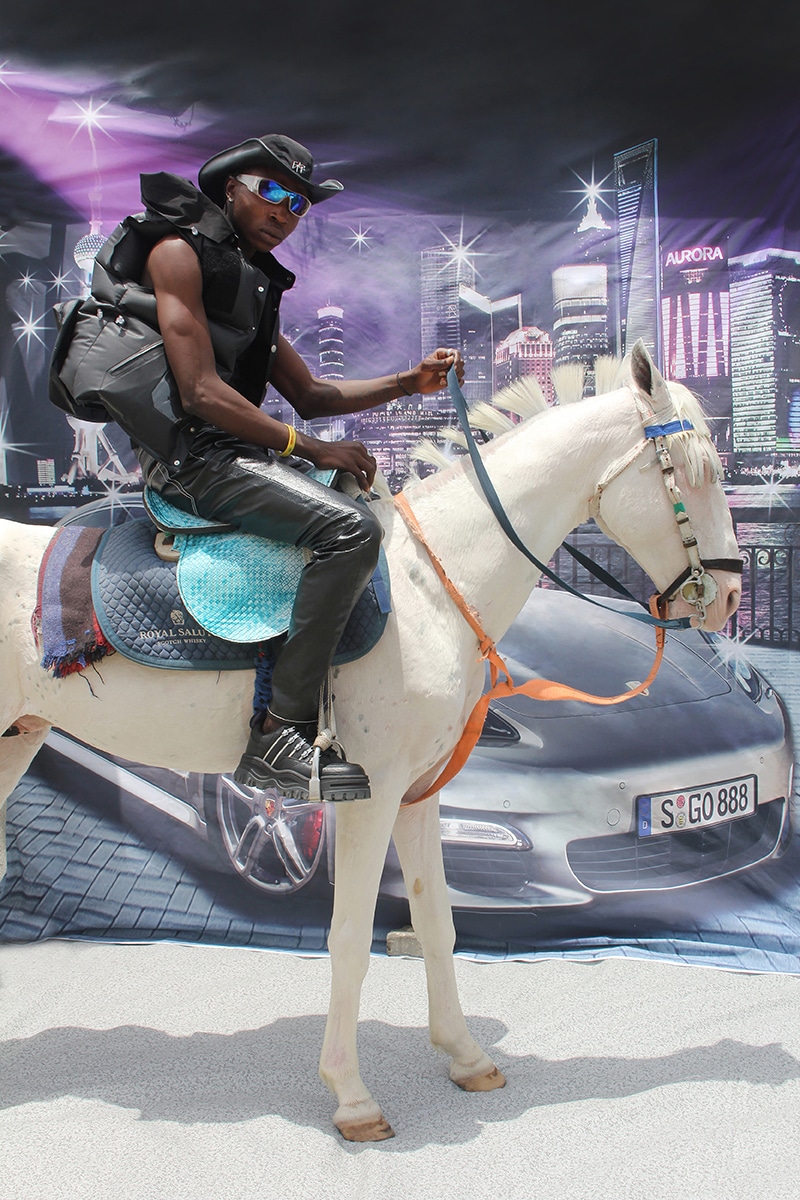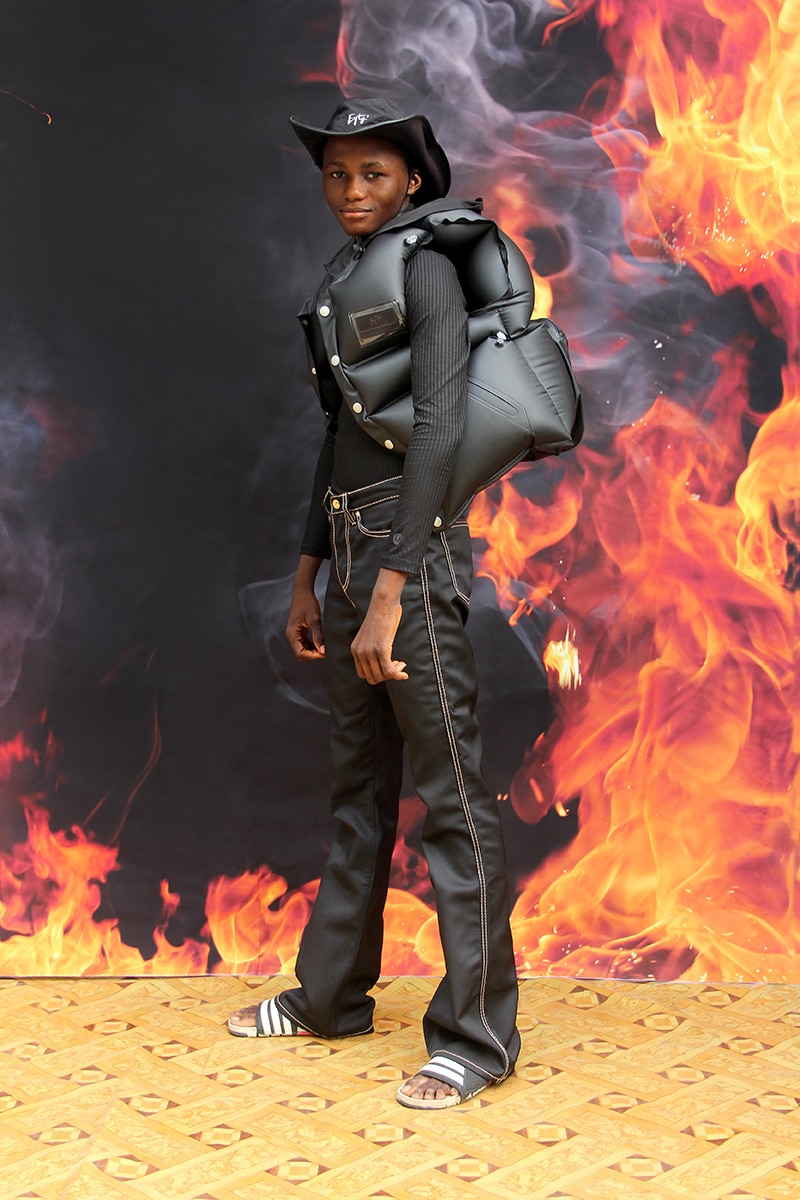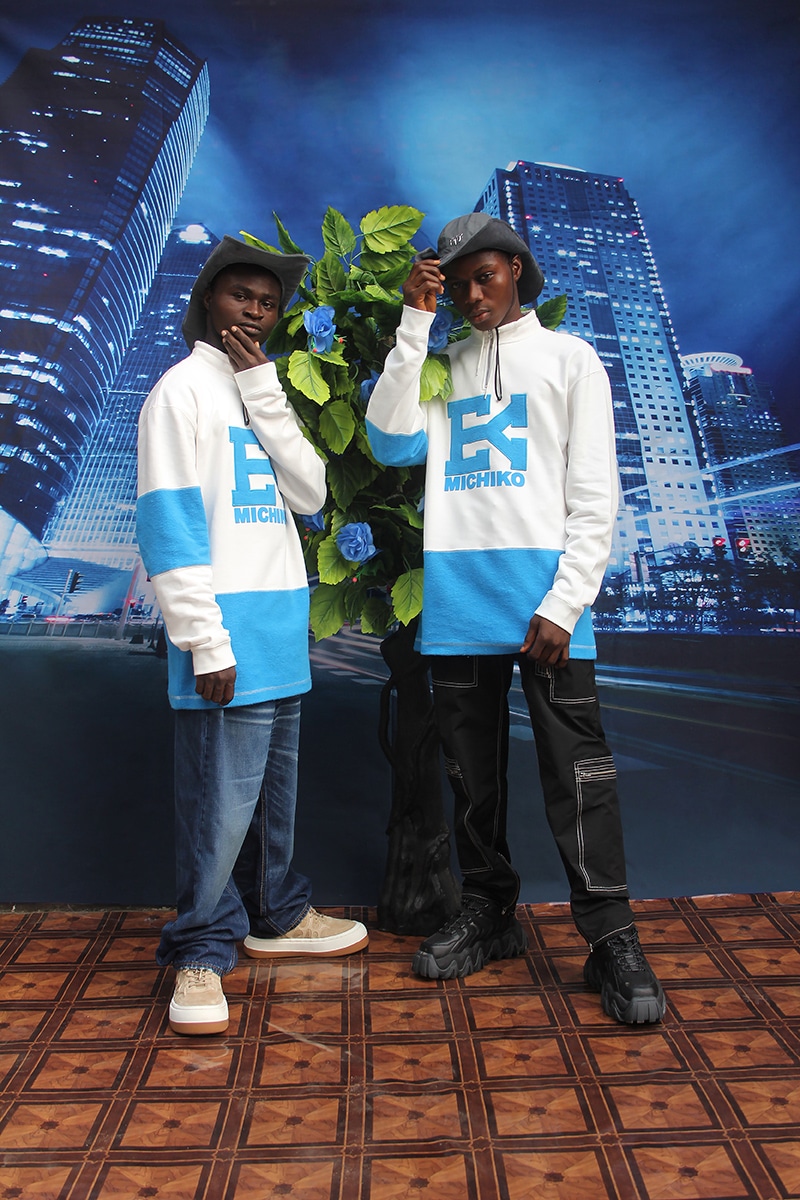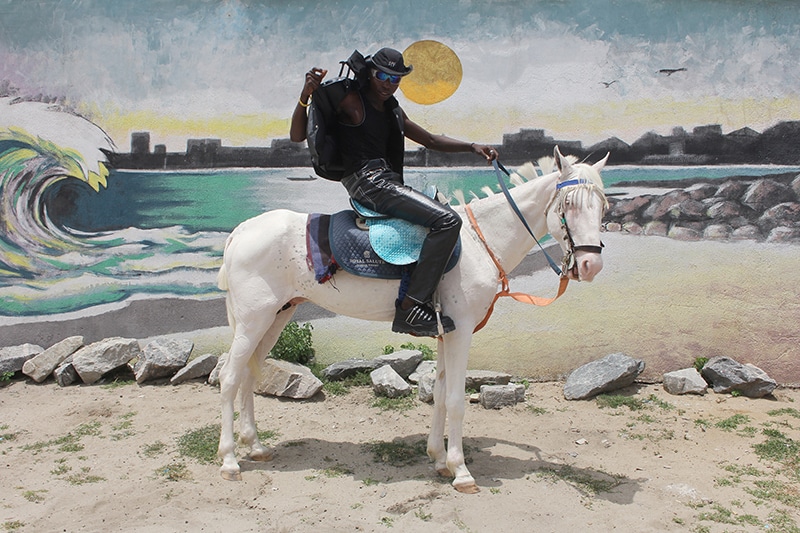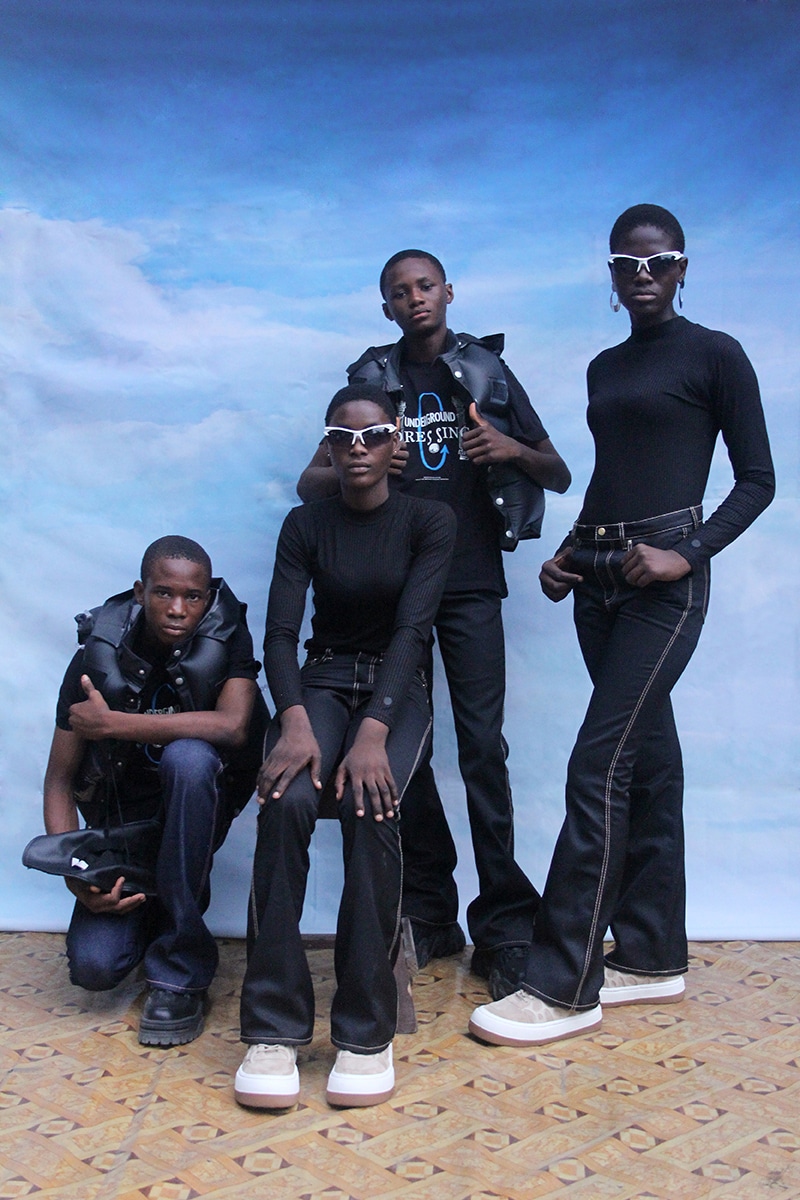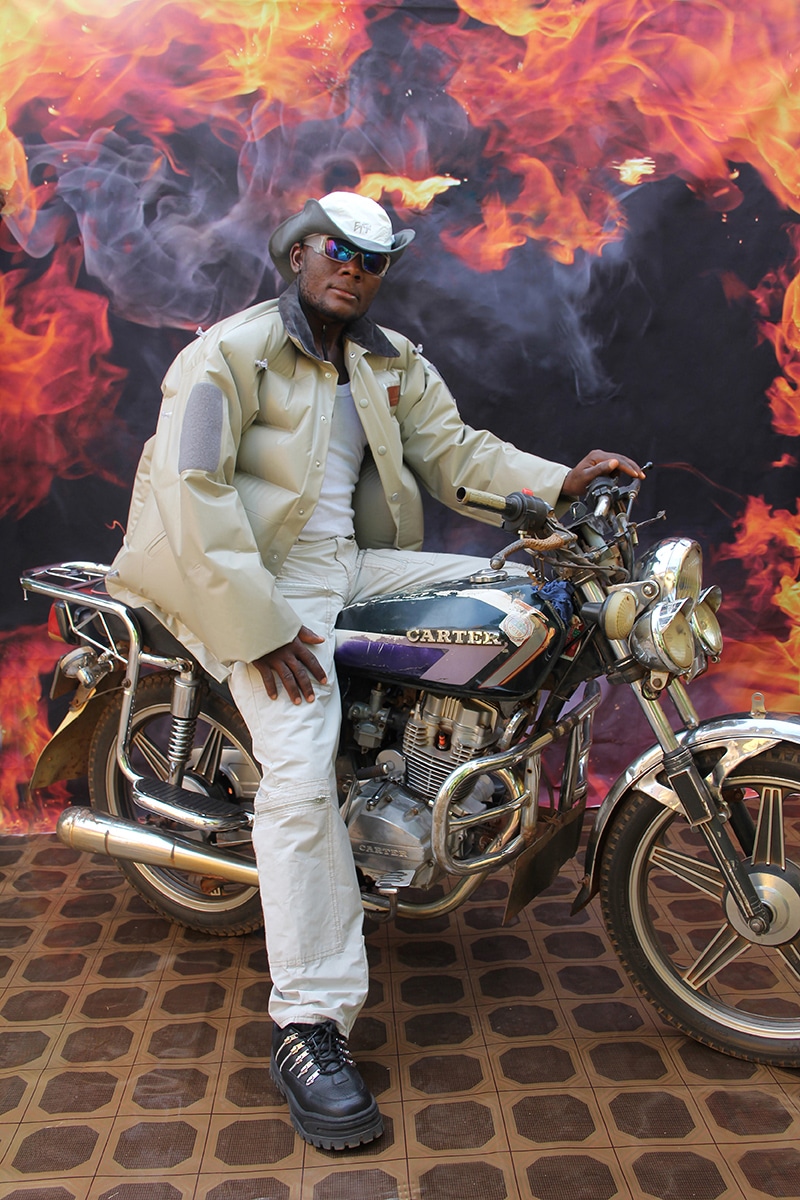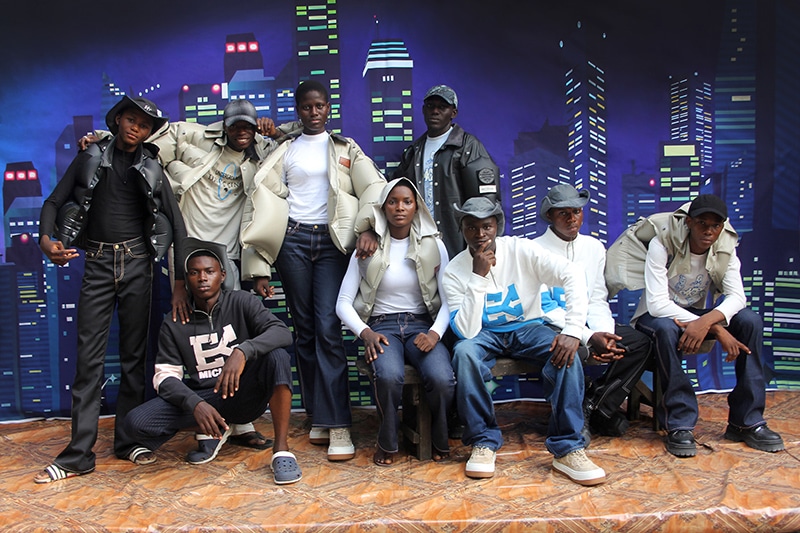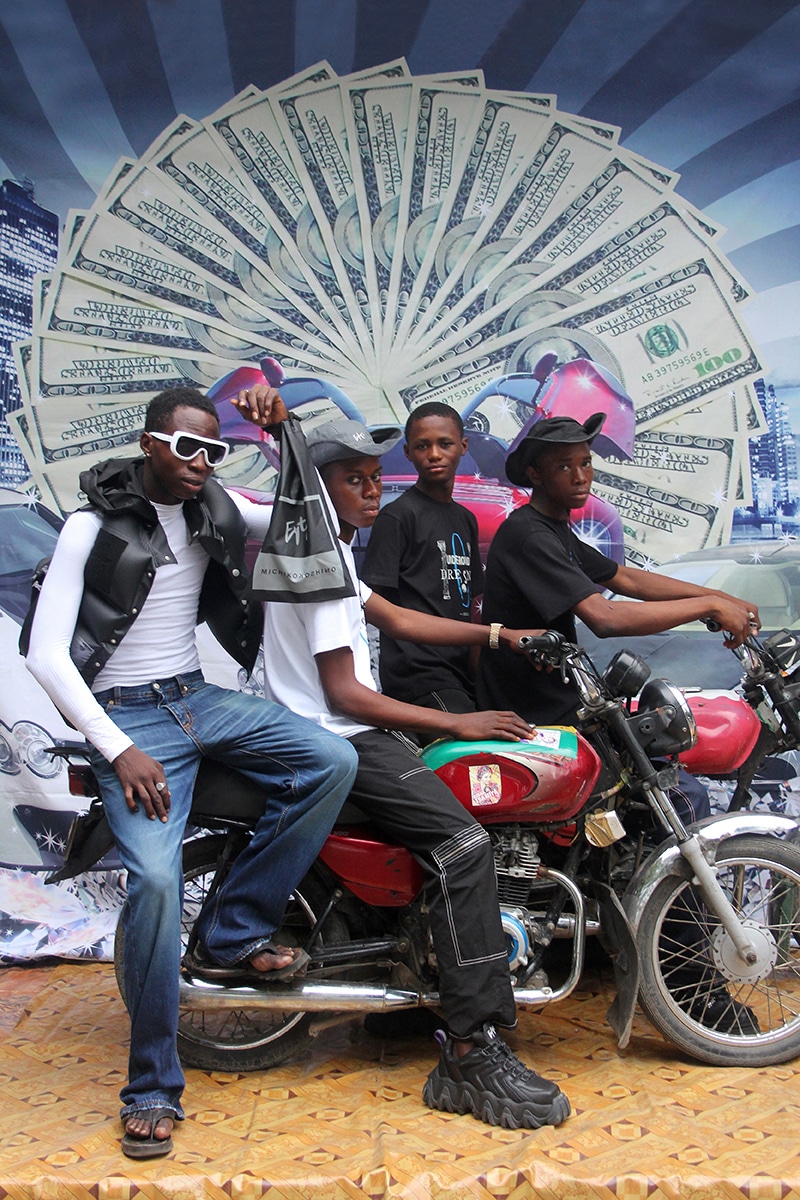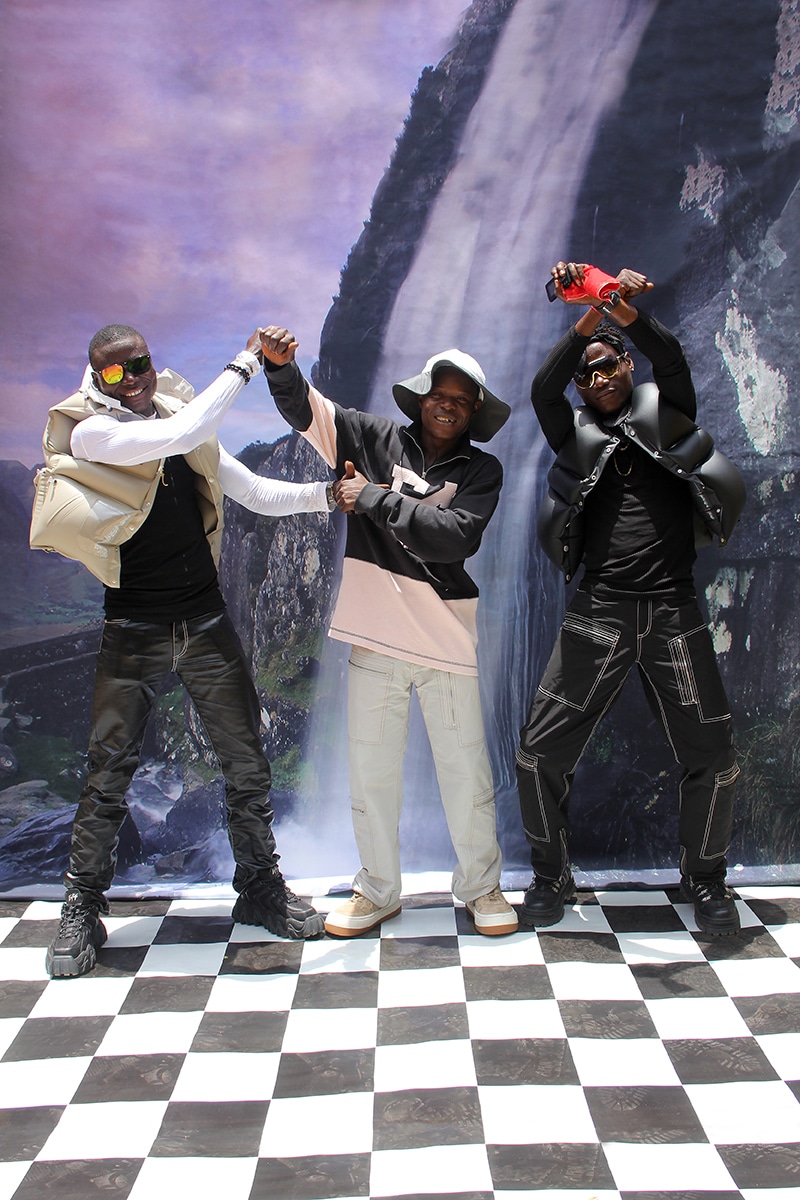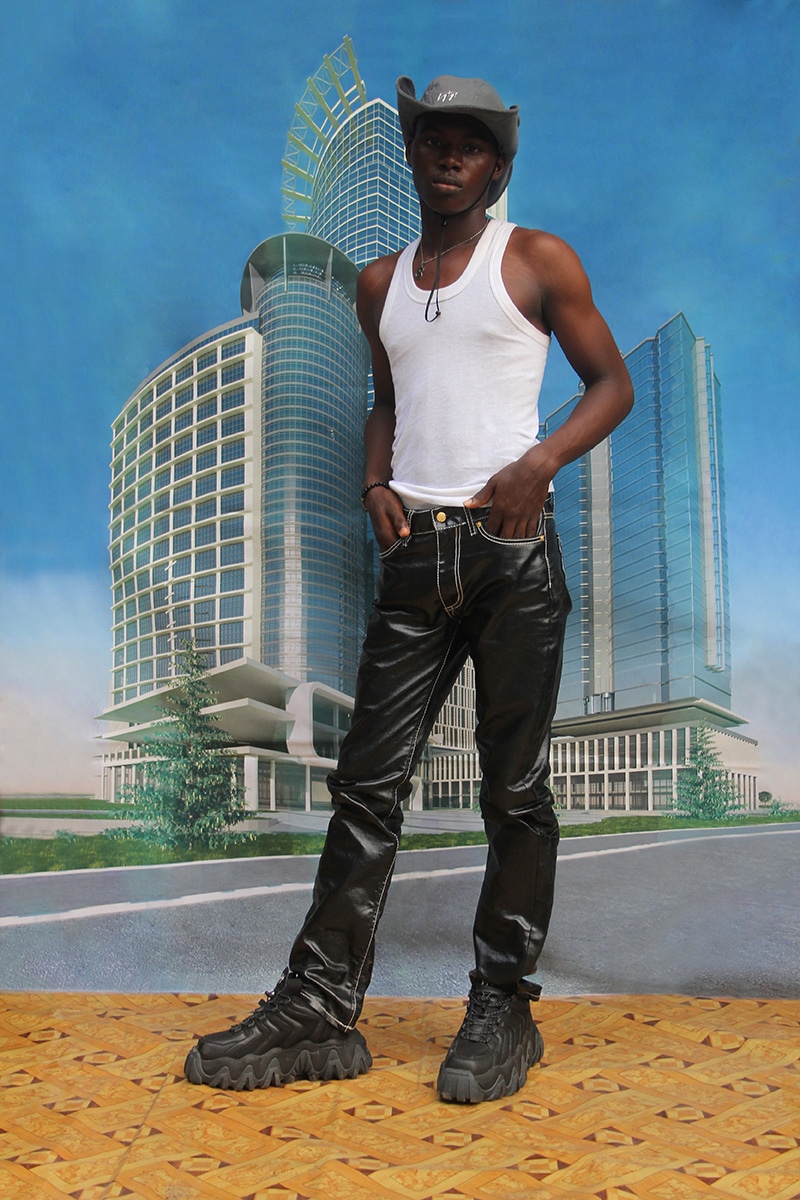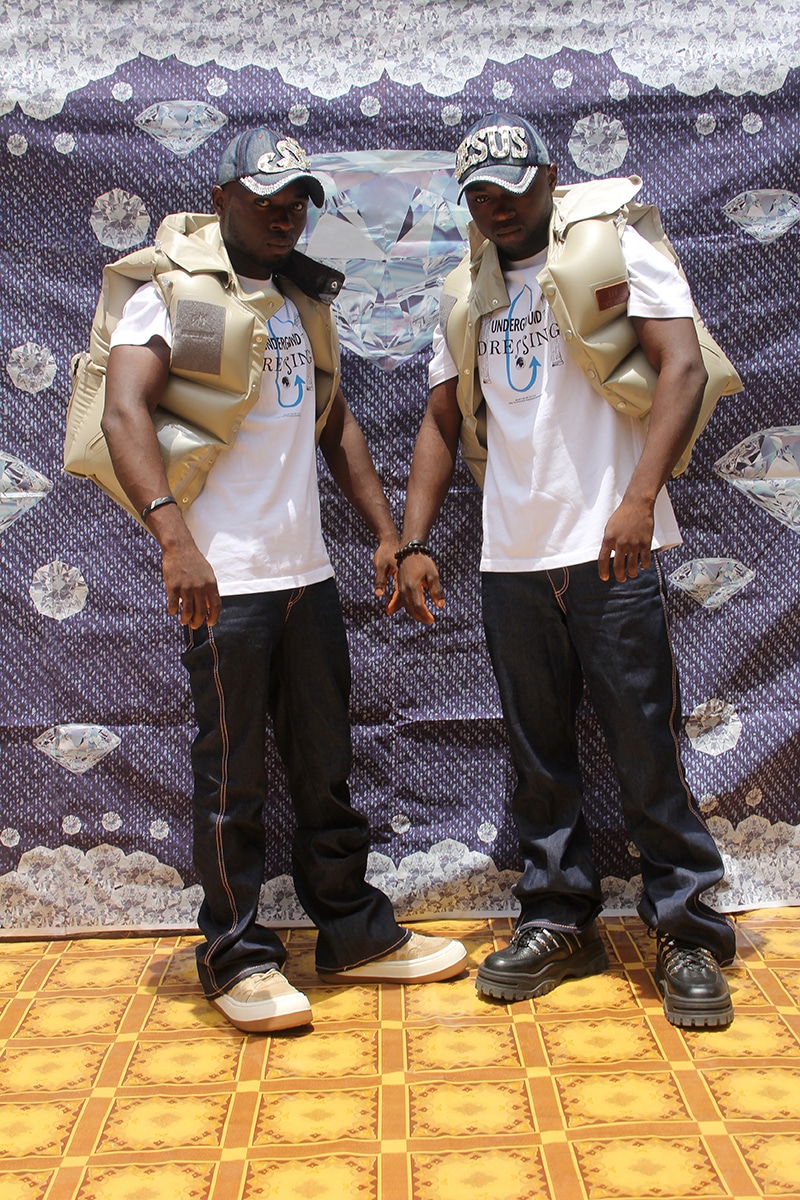 River to rave can best describe the Eytys Fall/Winter 2019 capsule collection with the London based streetwear icon Michiko Koshino. The Japanese designer known for her inflatable techno-club heritage jackets and vests, famously declared the air free for all.
Inflatable clubwear adds an interplay of distorted proportions throughout the collection. Screen-printed artworks from the Michiko Koshino archives have been curated and re-worked by Eytys for a line of printed shirts and tees. While the Eytys classic Benz has been given a Michiko Koshino treatment, tapping into the club energy of the 90s; with windbreaker material, metal zips and front slits.
For the image story, British-Nigerian photographer Ruth Ossai took the collection to shoot on location in Lagos and in her hometown Nsukka. Against a mix of surreal and urban backdrops, Ruth shot on a cast of friends and locals, bringing their own personal dynamism and a contemporary West African context to the collection, reflecting the eclectic spirit of Eytys and Michiko Koshino.