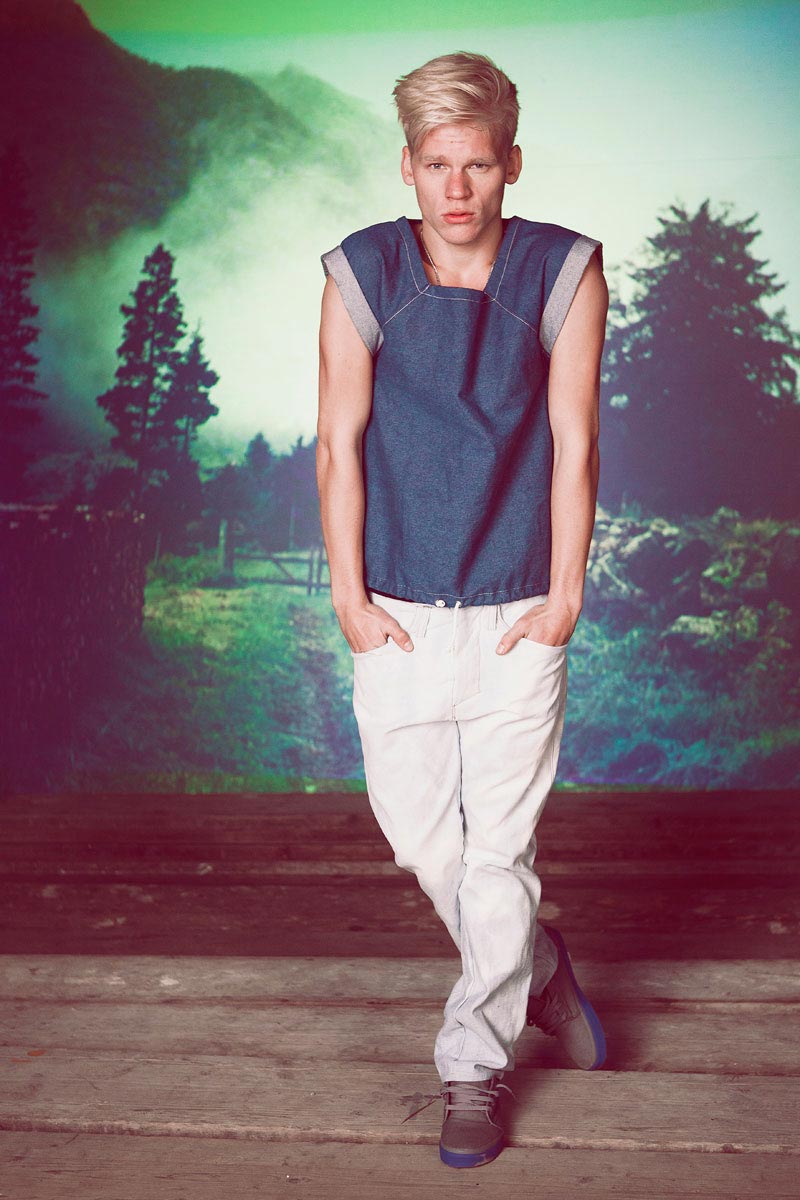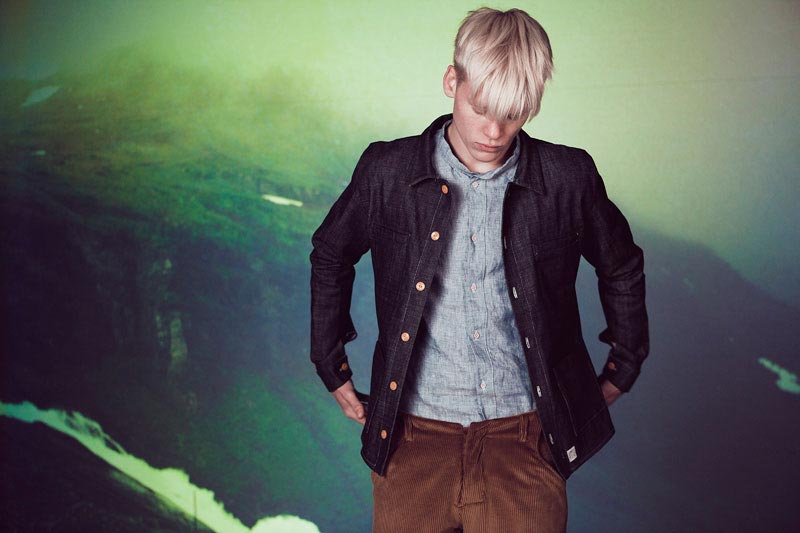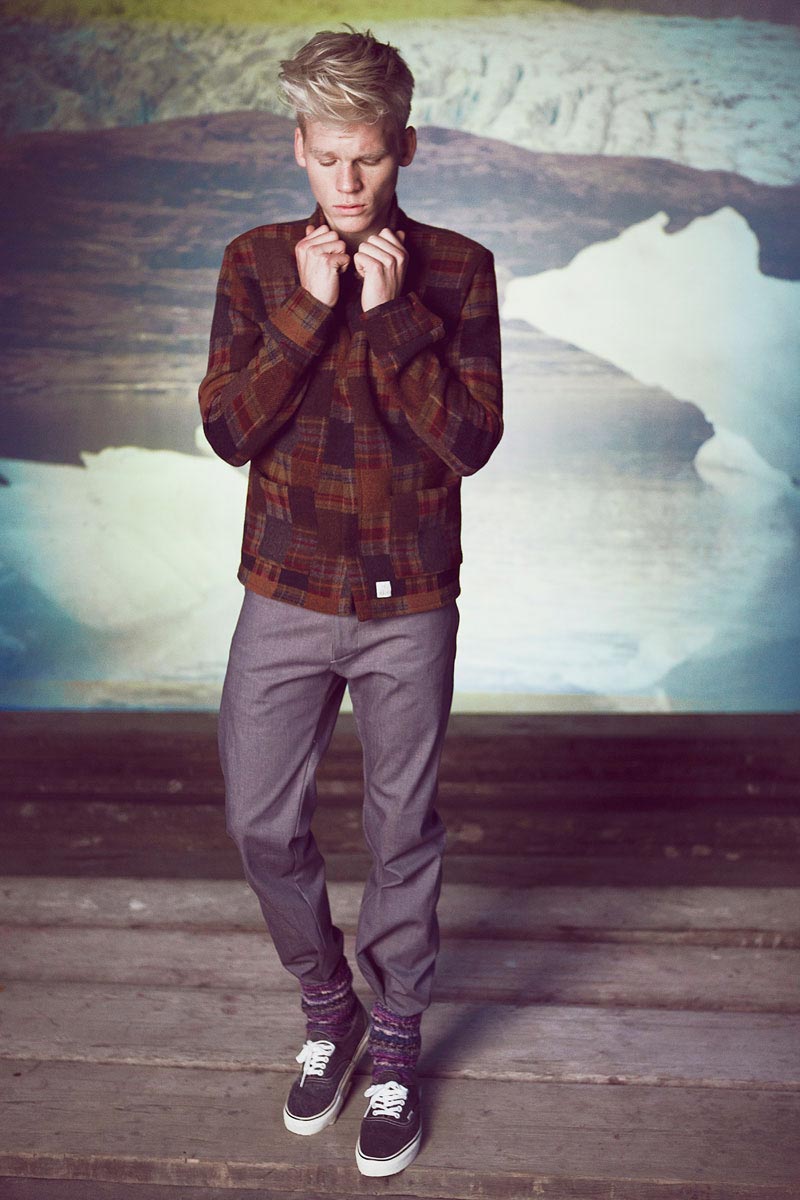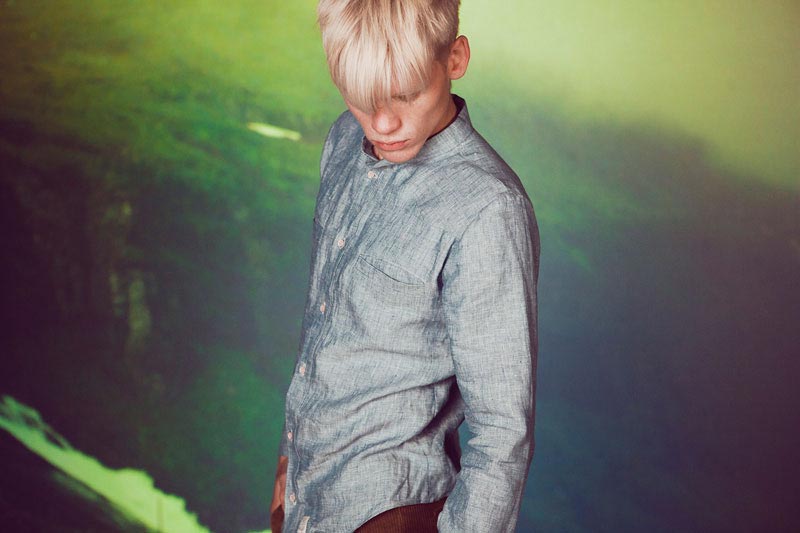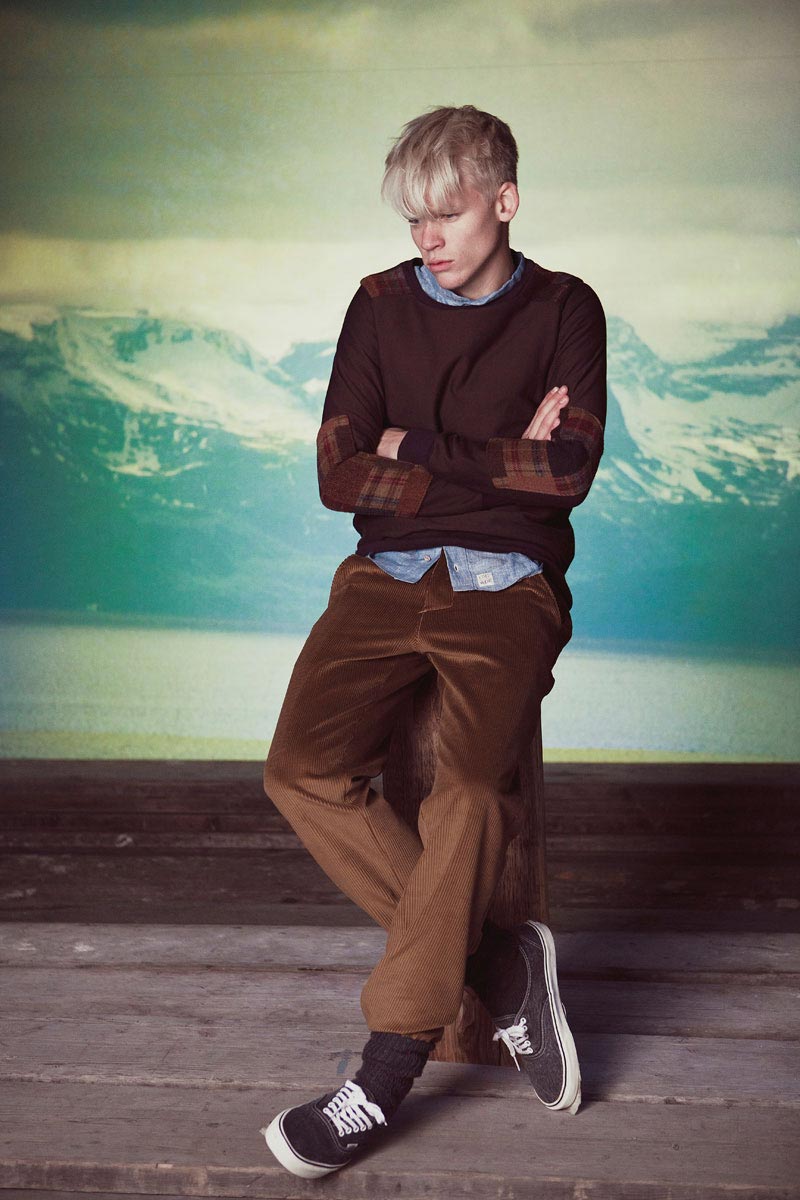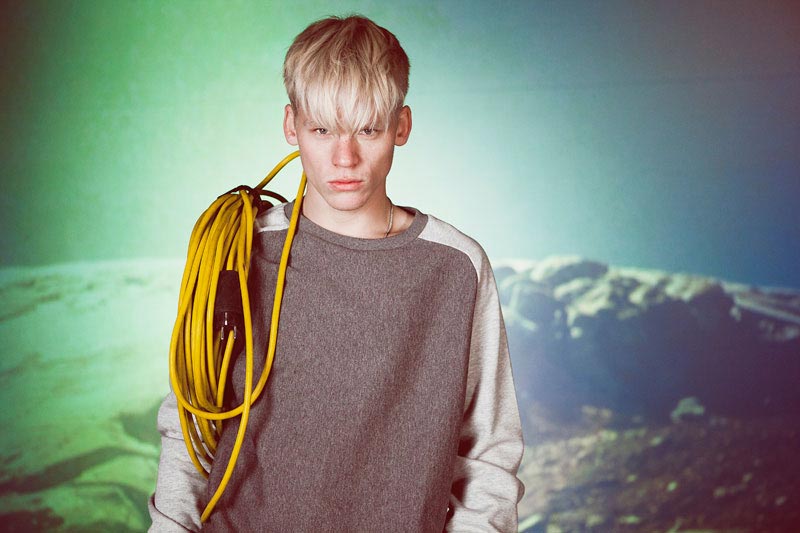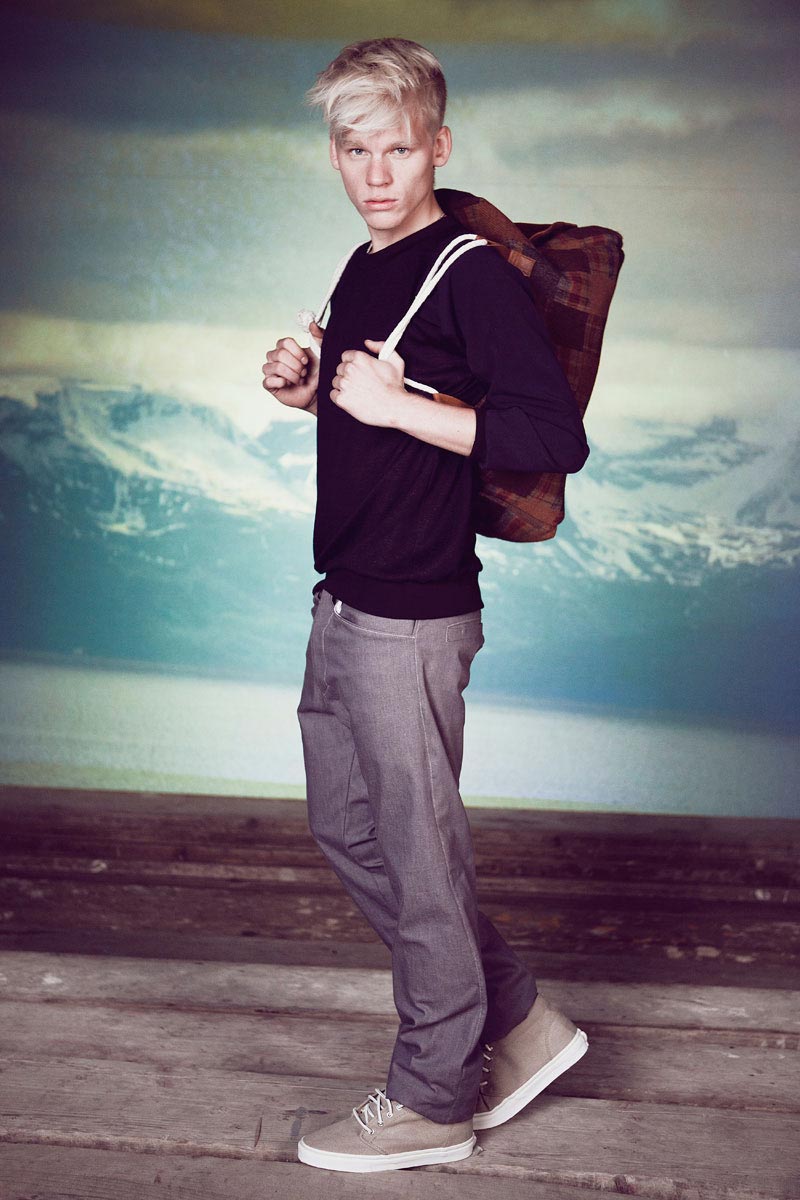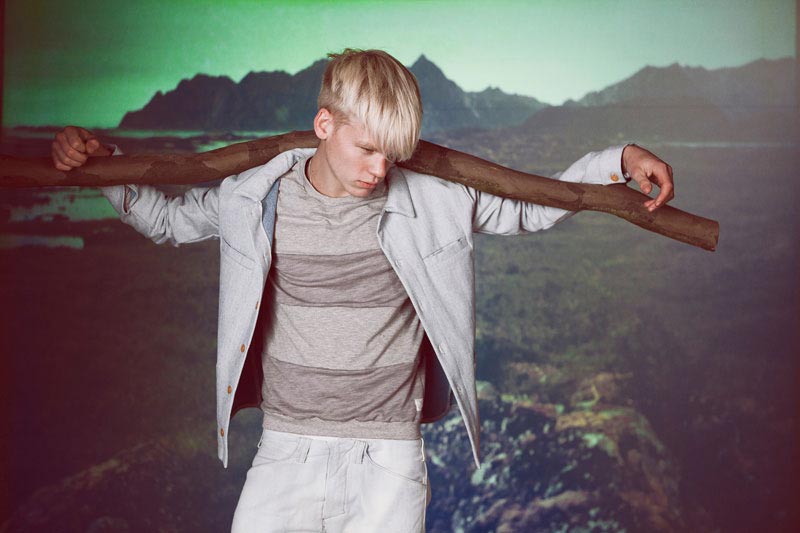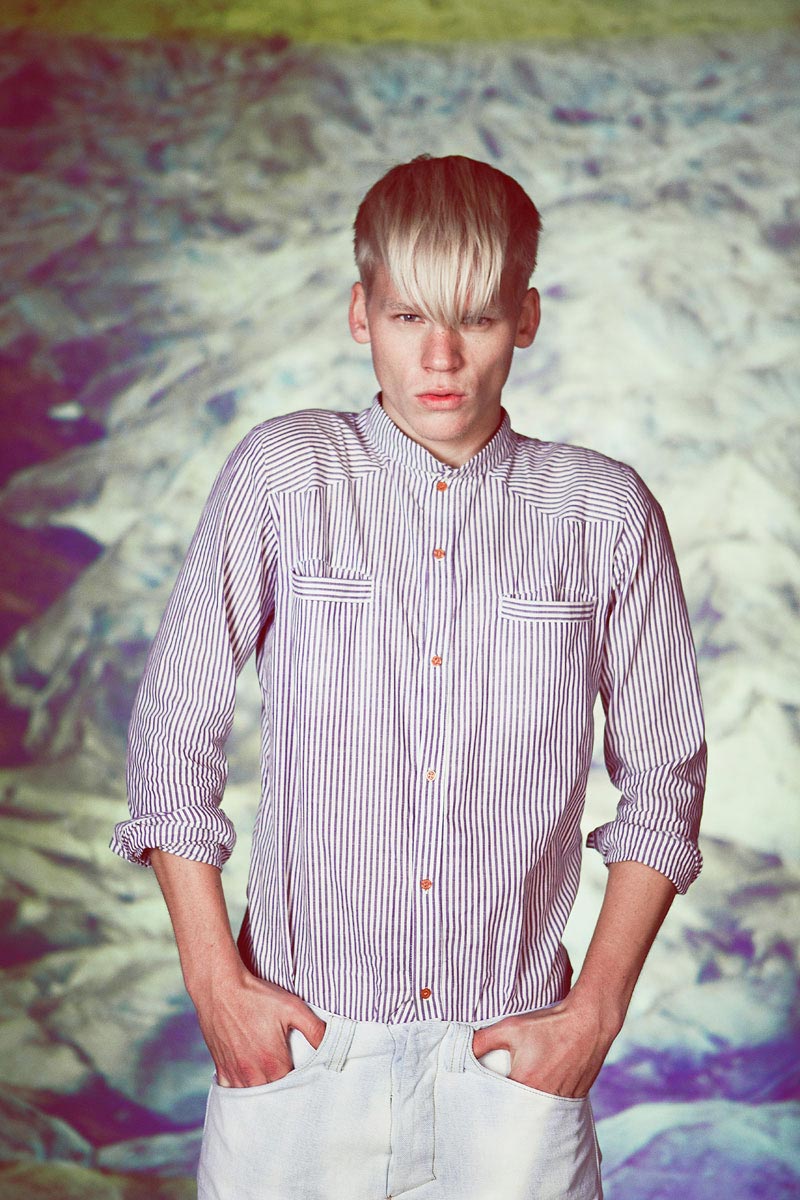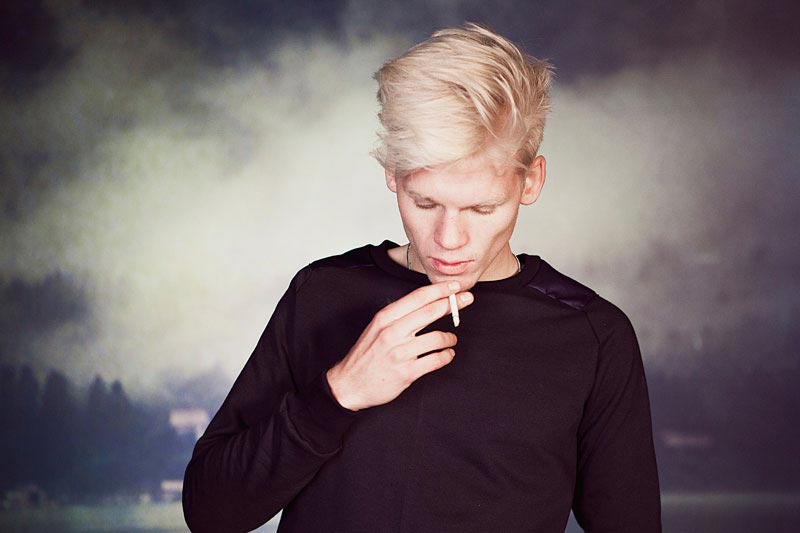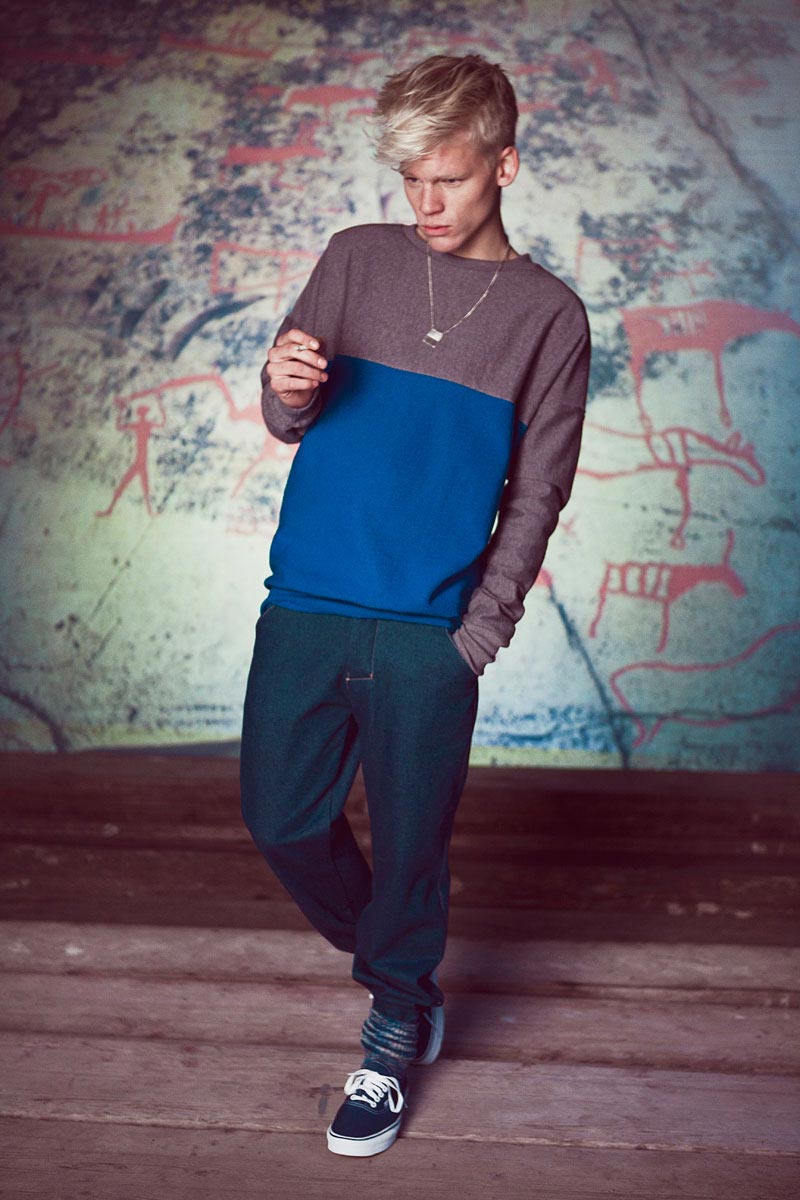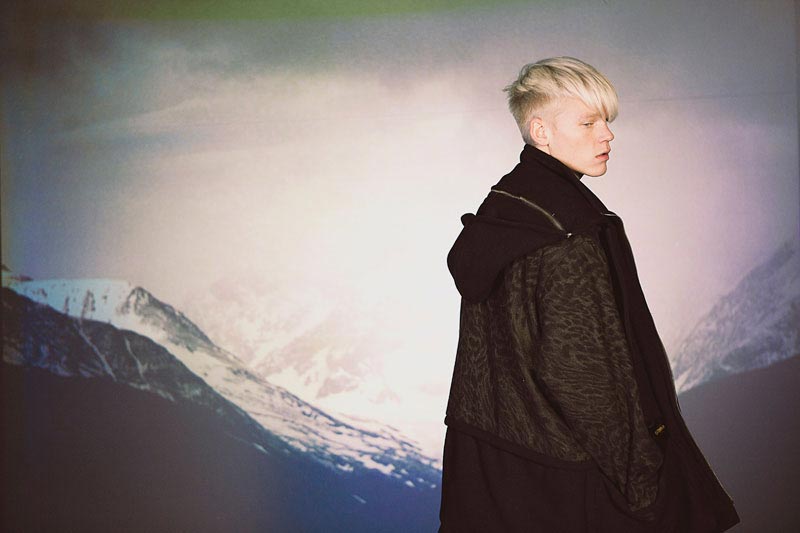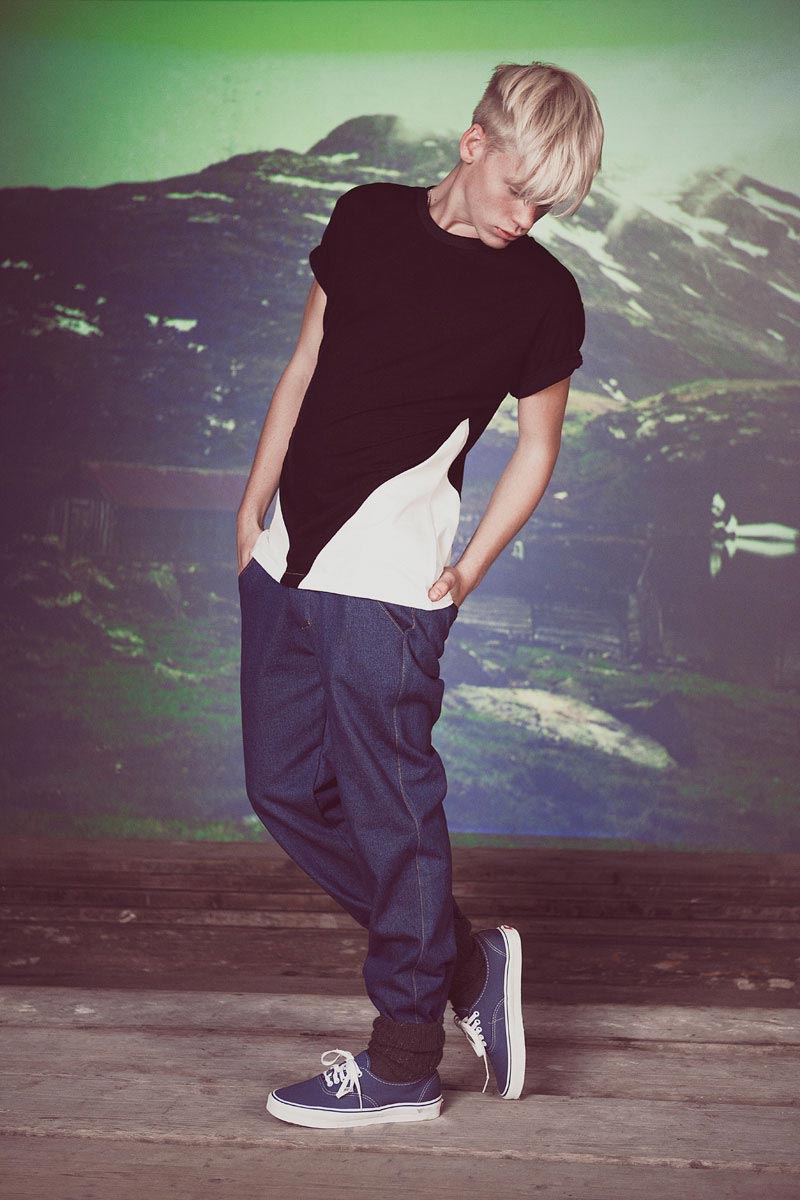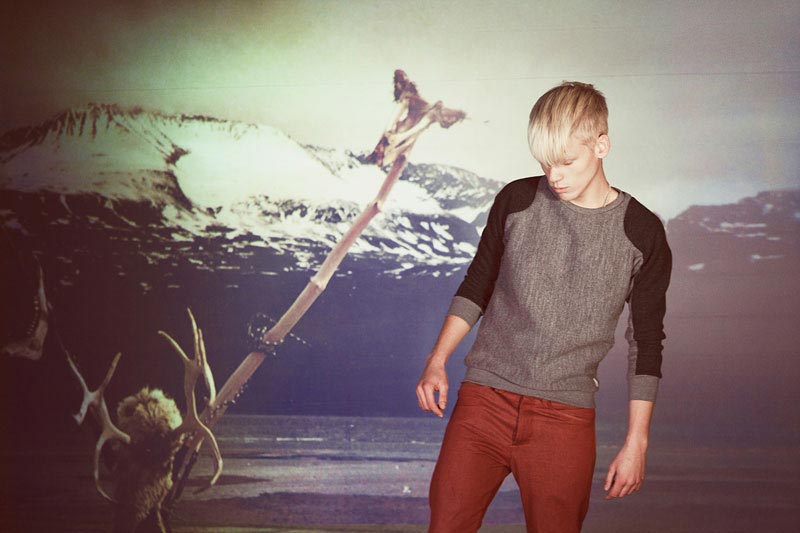 Jan Zühlke photographed by Lars Weber and styled by Nadja Mara Brvar for Ethel Vaughn's Fall/Winter 2011-12 lookbook.
ETHEL VAUGHN stands for pure design, formfitting cuts, clear detail and high quality materials. Special attention is given to the femininity and masculinity of the collections. The pieces show strong and sensual women and brave and casual men, yet without being old-fashioned or conventional but curious and open-minded.
Ethel Vaughn uses a great variety of materials, colours and forms. Classic cuts and forms combined with exceptional details create pieces that are casual and yet flattering with strong extrovert accents.
These carefully arranged accents can be found in diverse elements of the collections: An exceptional pattern used for a very classic blouse, extravagant buttons, leather elements, transparency or drapage add to an otherwise clean and classic style, without ever seeming out of place.
Comfort is a fundamental element, accomplished by high quality materials. Inspiration is often found in extraordinary materials, such as a 50 year old blanket – an object that does not obviously relate to fashion but reveals a lot about continuity and timeless effort.