adidas Originals EQT junto a Angel Haze, Danny Brown, Tiff Massey y Jay Daniel.
Si la pasada temporada la campaña tenía como su base Berlin, una ciudad que simbolizaba el renacimiento cultural de los 90s, este otoño EQT se traslada hasta Detroit, un lugar para la creatividad, un lugar con una necesidad desesperada de nuevas ideas, un lugar donde lo esencial todavía tiene cabida. Detroit es un lugar con proyección de futuro, donde el progreso es una fuerza imparable y la nostalgia no es una emoción en la que puedas quedarte anclado.
La rapera Angel Haze, el músico y productor Jay Daniel, la artista Tiff Massey, el rapero Danny Brown y el jugador de baloncesto James Harden documentan este renacimiento cultural de la ciudad de Detroit, desde la honestidad y solo con lo esencial bajo la cámara del fotógrafo Ollie Hadlee Pearch, que cree que no se necesita mucho para crear algo significativo. Un joven con una visión atrevida e impactante, convirtiendo la campaña en un anti-fashion shoot donde los protagonistas de la fotografía no posan, simplemente están presentes delante de la cámara. El resultado es una serie de retratos de los creadores emergentes de Detroit, donde cada sujeto representa un agente de cambio para la ciudad.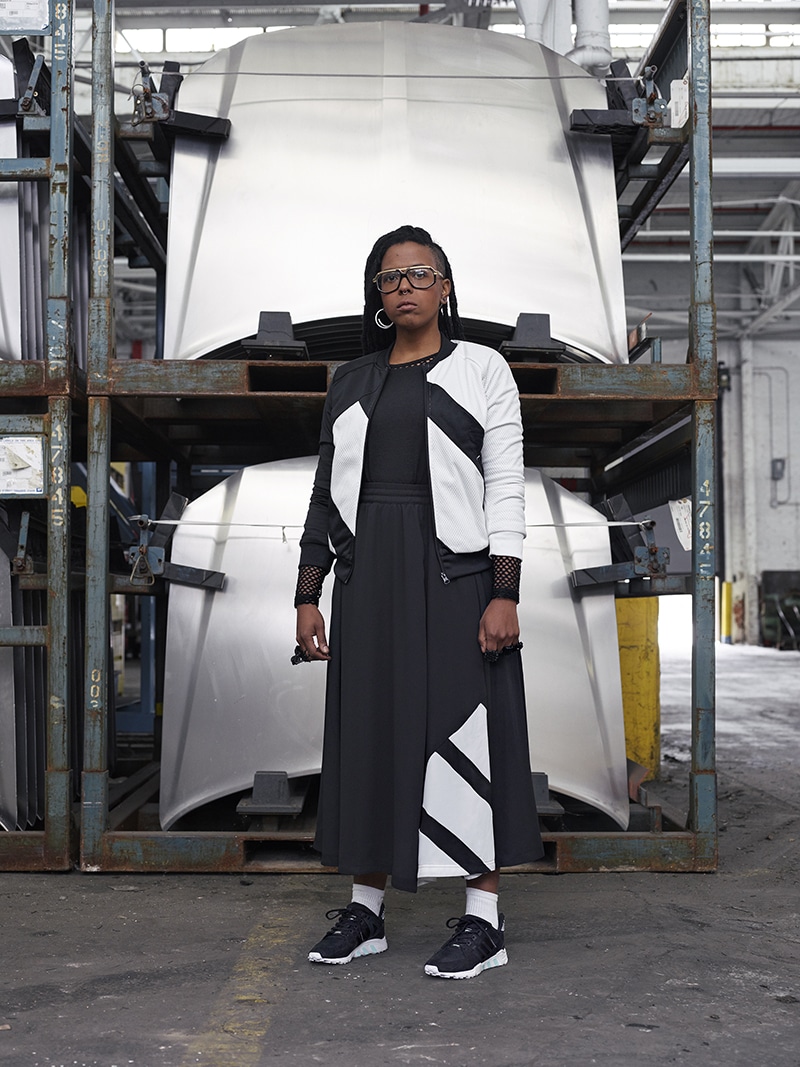 Tiff Massey
La artista Tiff Massey es fotografiada en un espacio industrial, conectando con su trabajo del metal y la herencia de Detroit como ciudad de la automoción. Para ella, a pesar de cualquier obstáculo y, a base de fuerza de voluntad puedes crear algo de un valor increíble.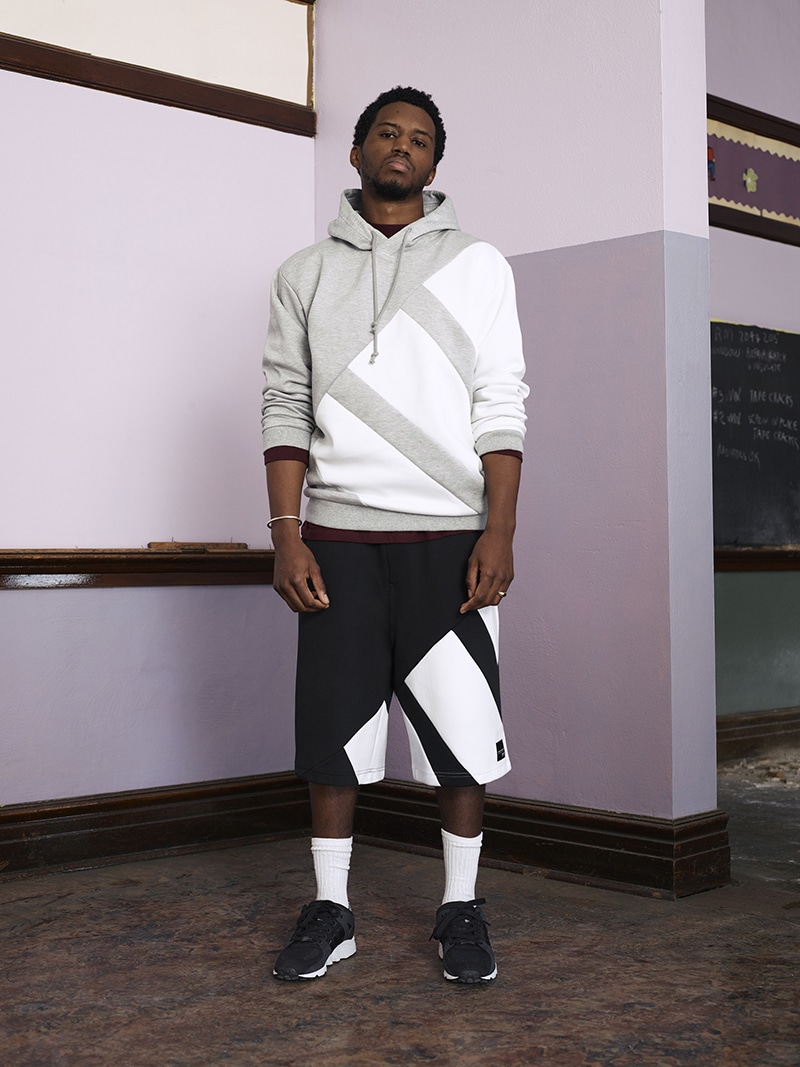 Jay Daniel
El músico y productor Jay Daniel es retratado en una escuela, una metáfora que se une a un lugar donde el conocimiento es fundamental. Para él las personas creativas nunca deberían preocuparse por lo que no tienen a nivel técnico o de materiales. La intención de crear es lo que es esencial.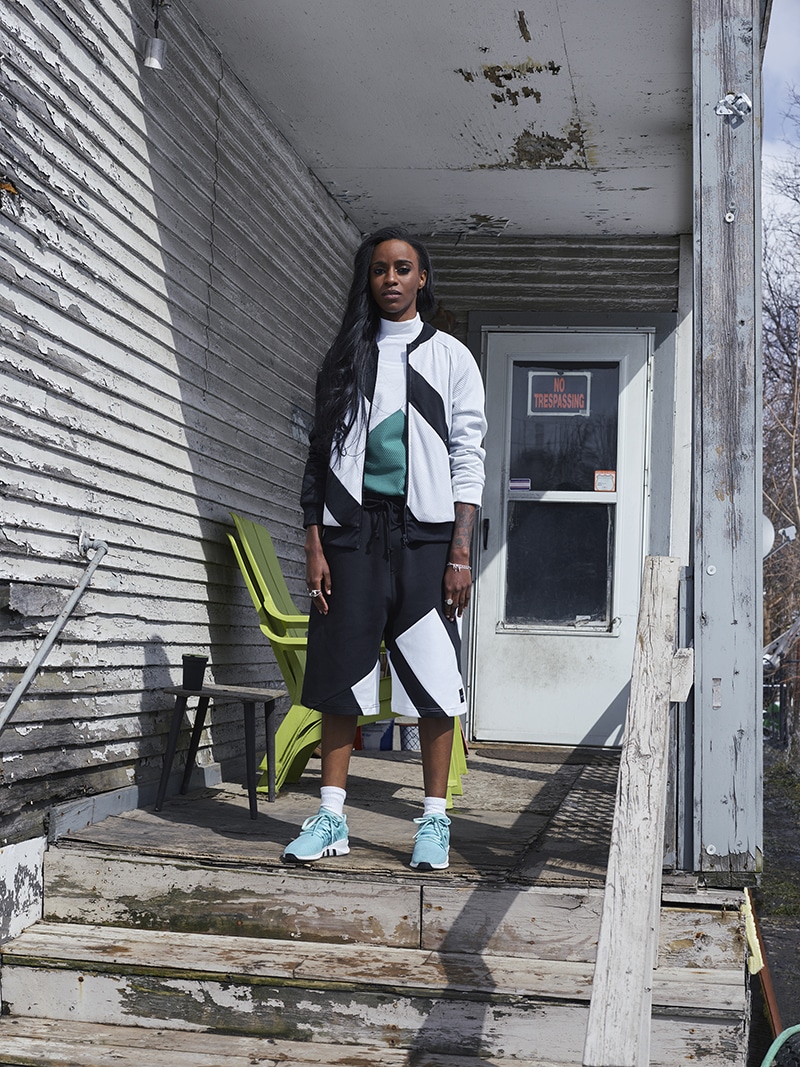 Angel Haze
La rapera Angel Haze delante de una casa que hace referencia al hogar en el que creció en Detroit y en el que aprendió una lección que siempre adopta en su proceso creativo: "Anything that tells you need more to create is a lie."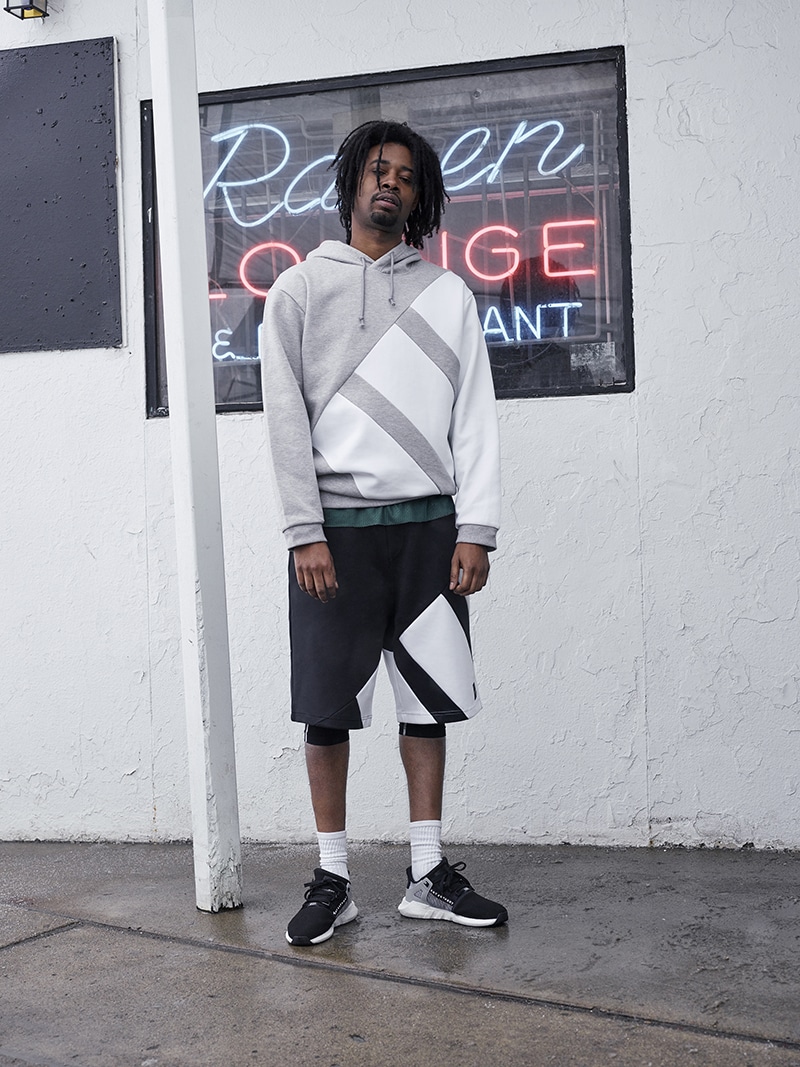 Danny Brown
El rapero Danny Brown aparece fotografiado en un espacio representativo de su herencia musical, el icónico Raven Lounge en Detroit. Allí, reflexiona sobre su proceso creativo y sus musas afirmando que es el silencio de Detroit lo que le inspira para "hacer algo de ruido".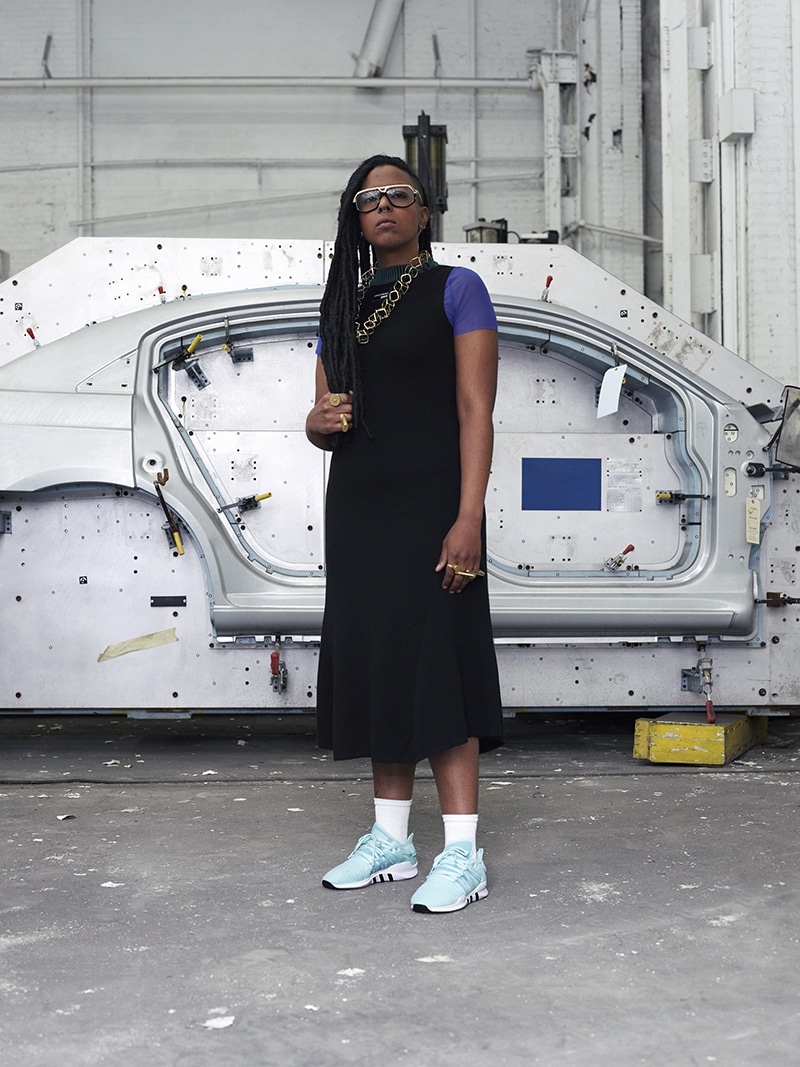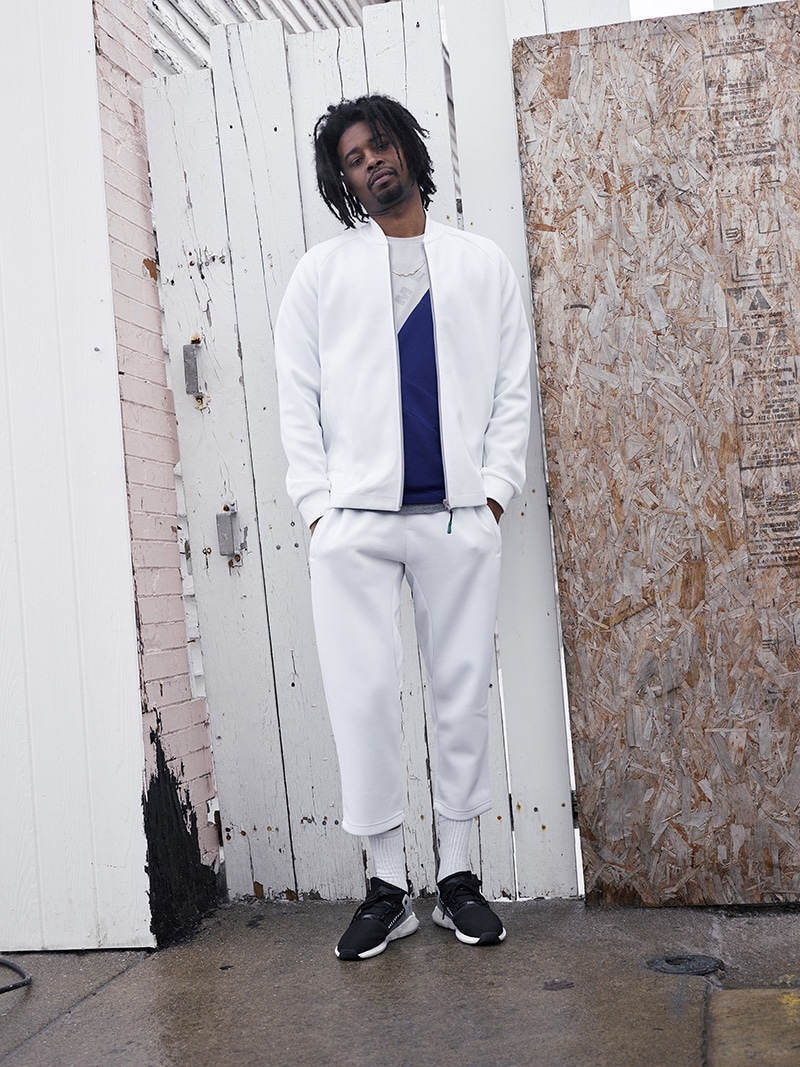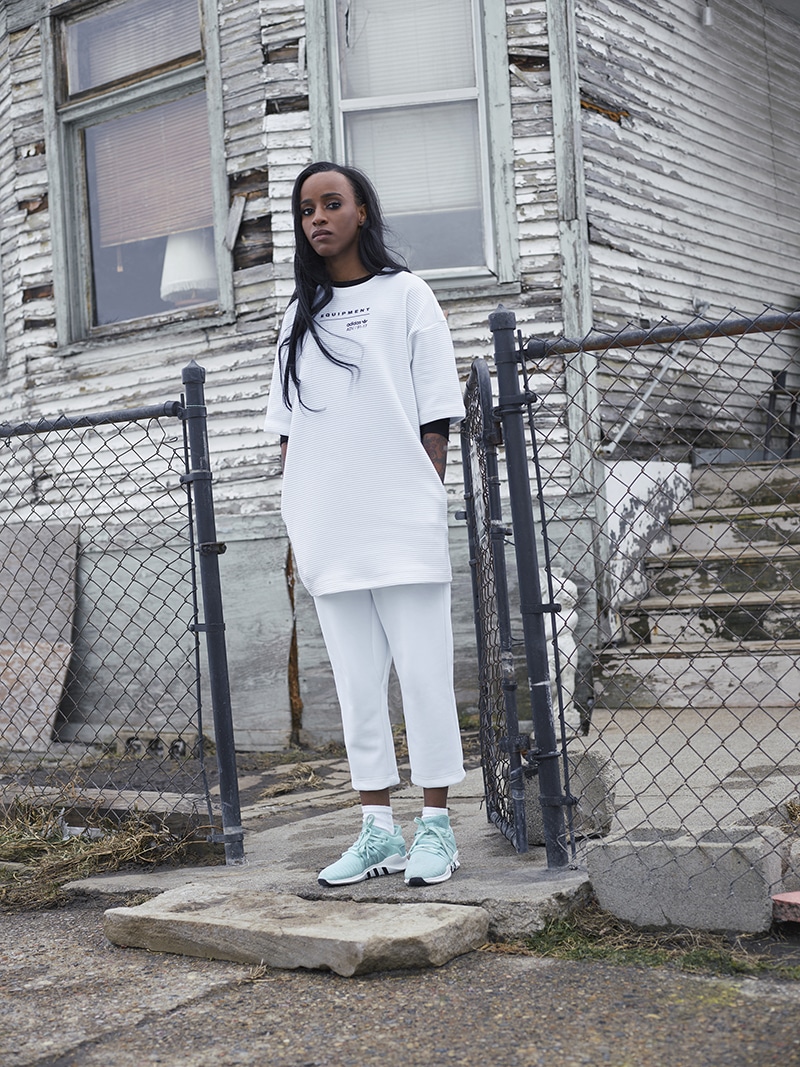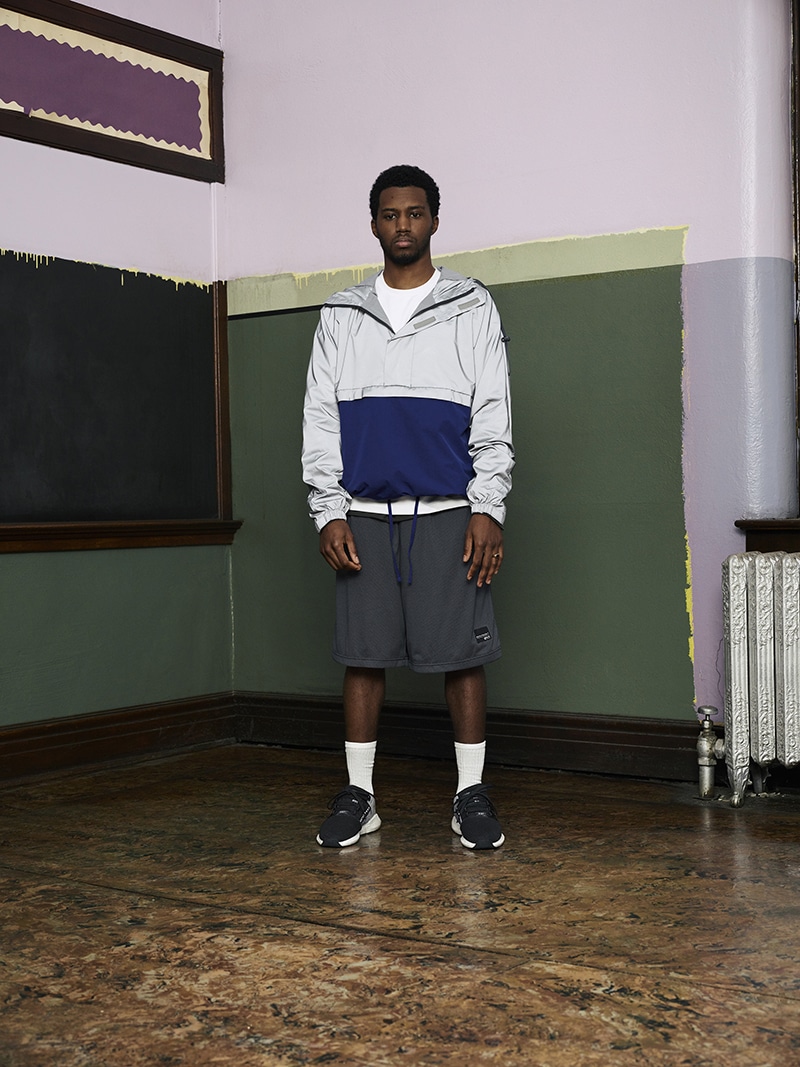 . La originalidad es crear con un propósito en vez de dejarte llevar por las tendencias del momento.
Es crear algo icónico y atemporal. Algo esencial.
Descubre EQT en www.adidas.com/eqt