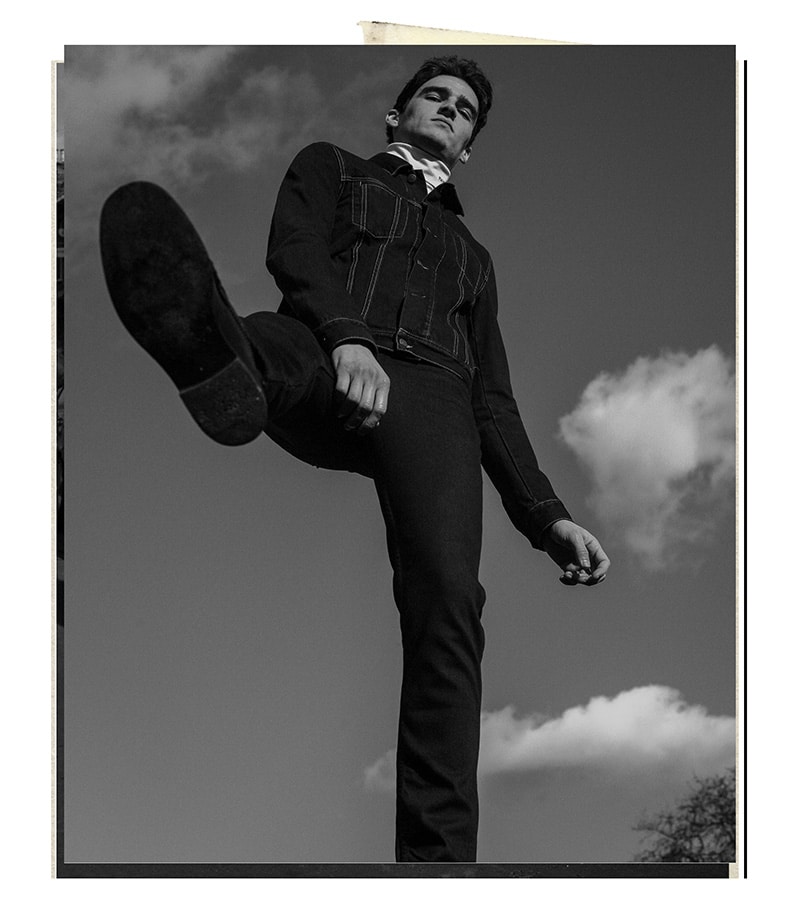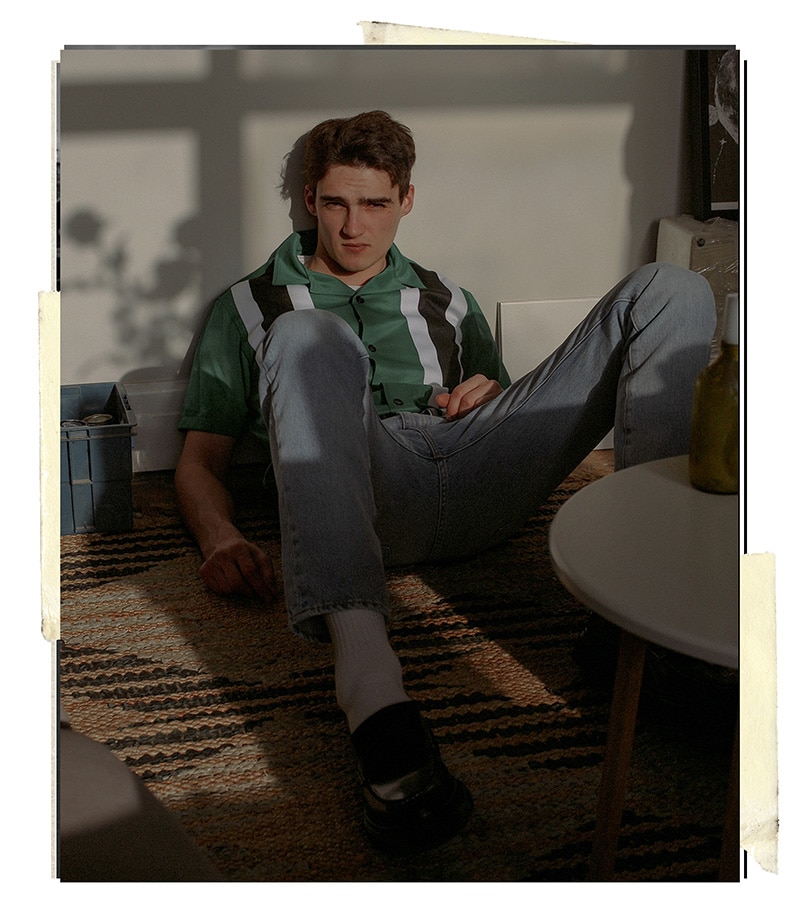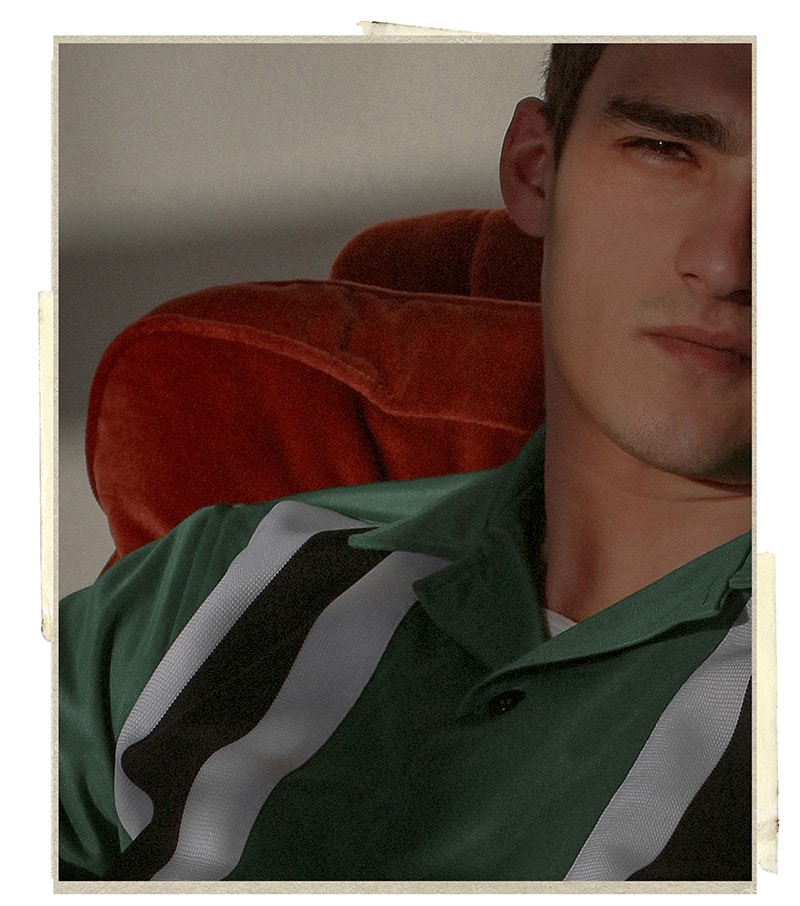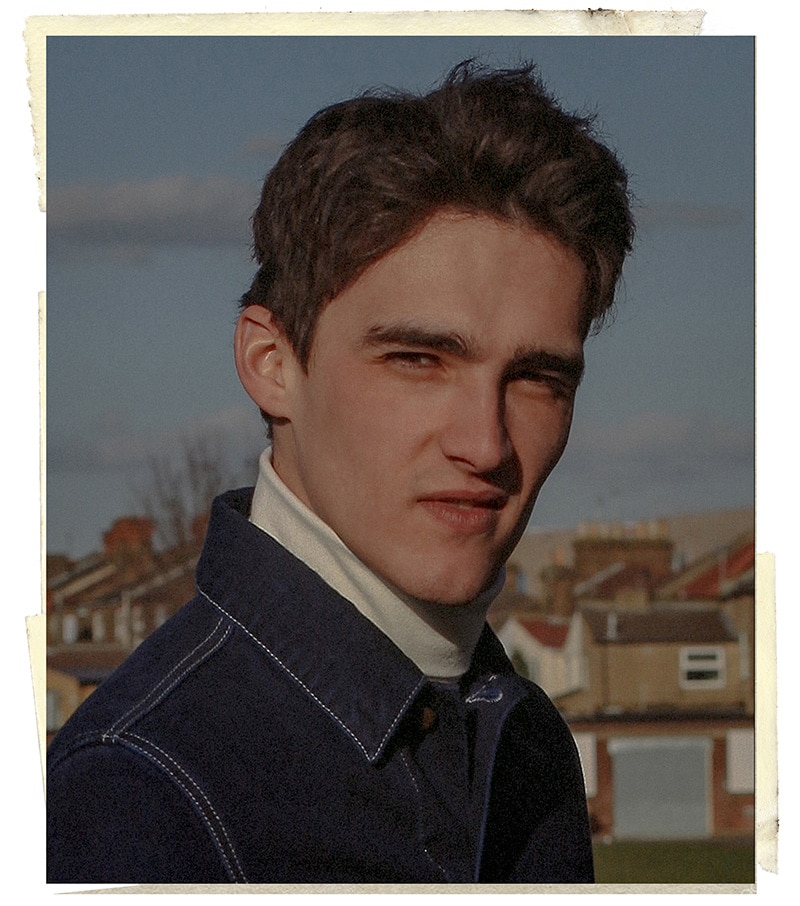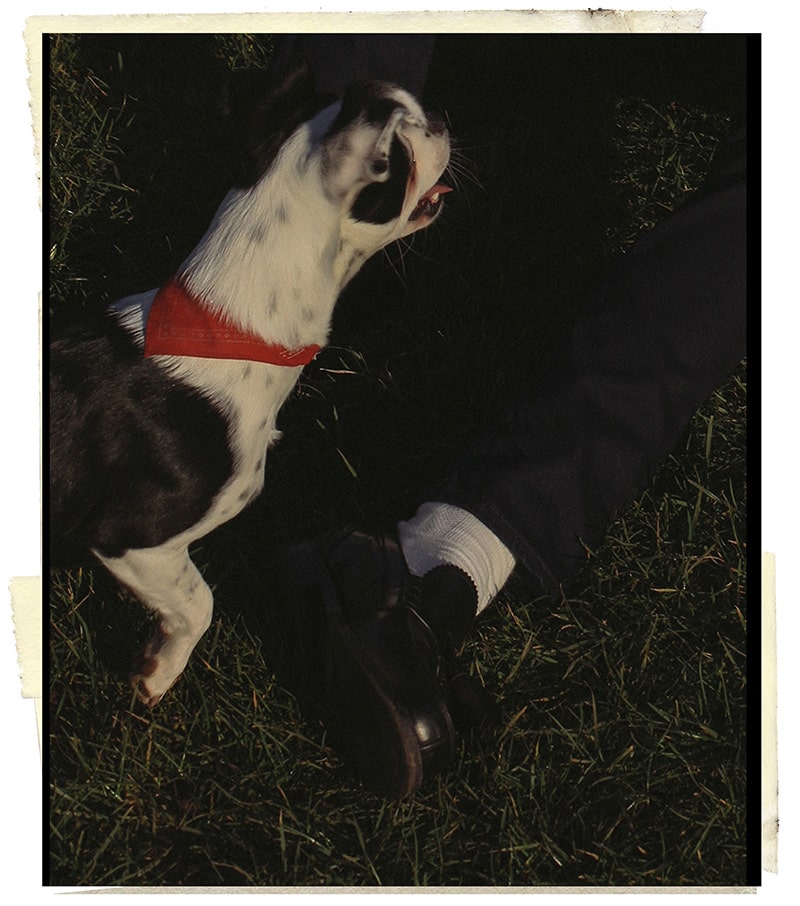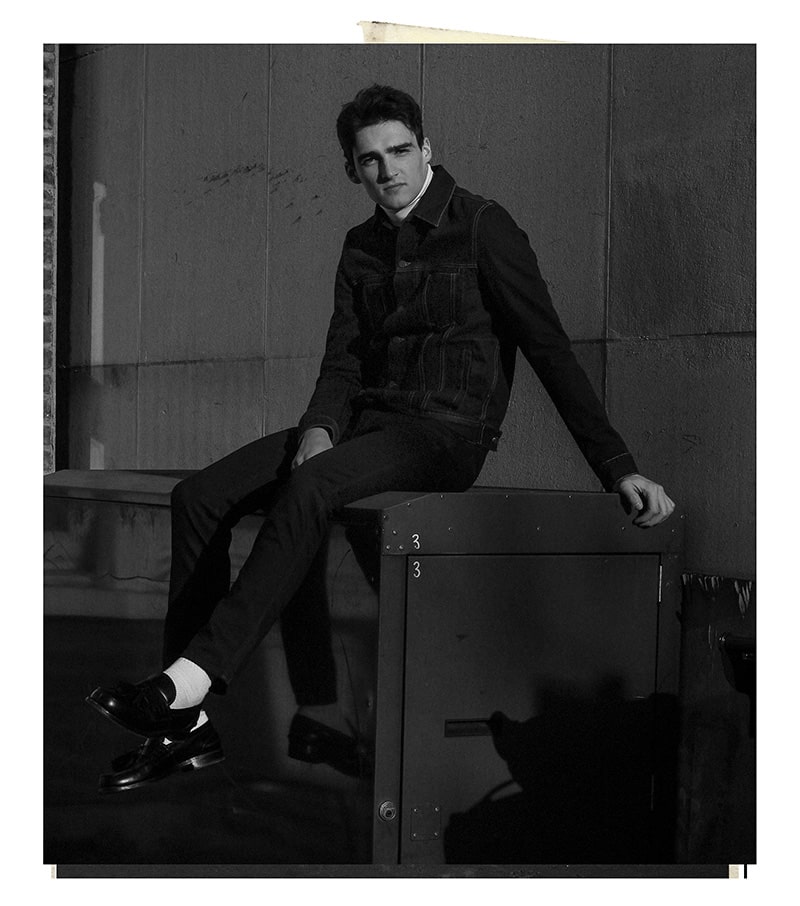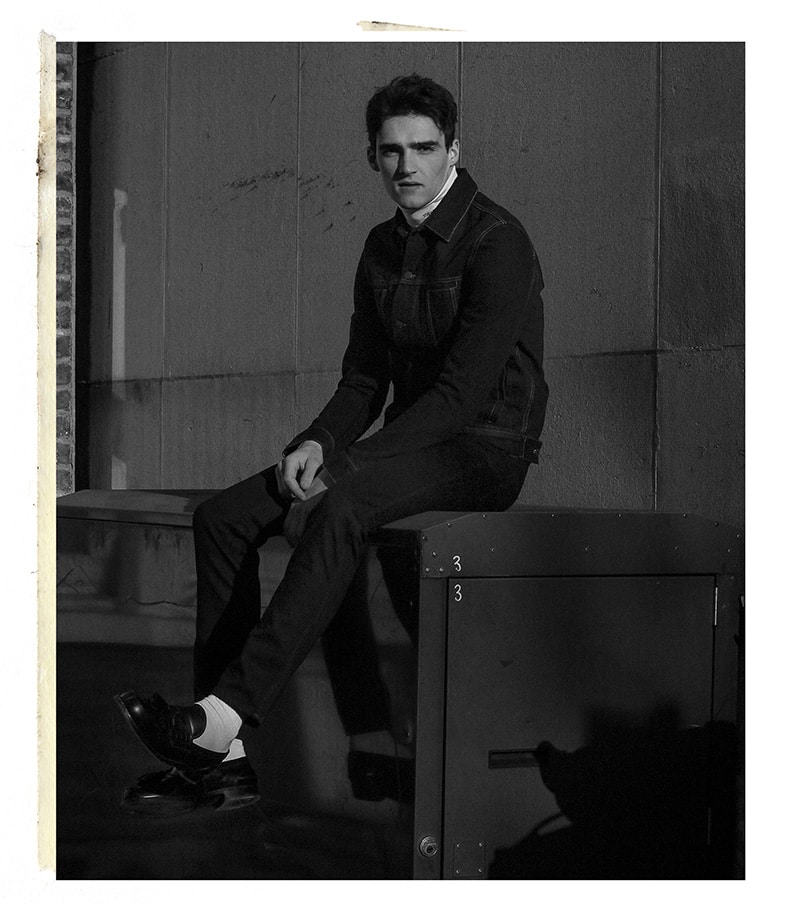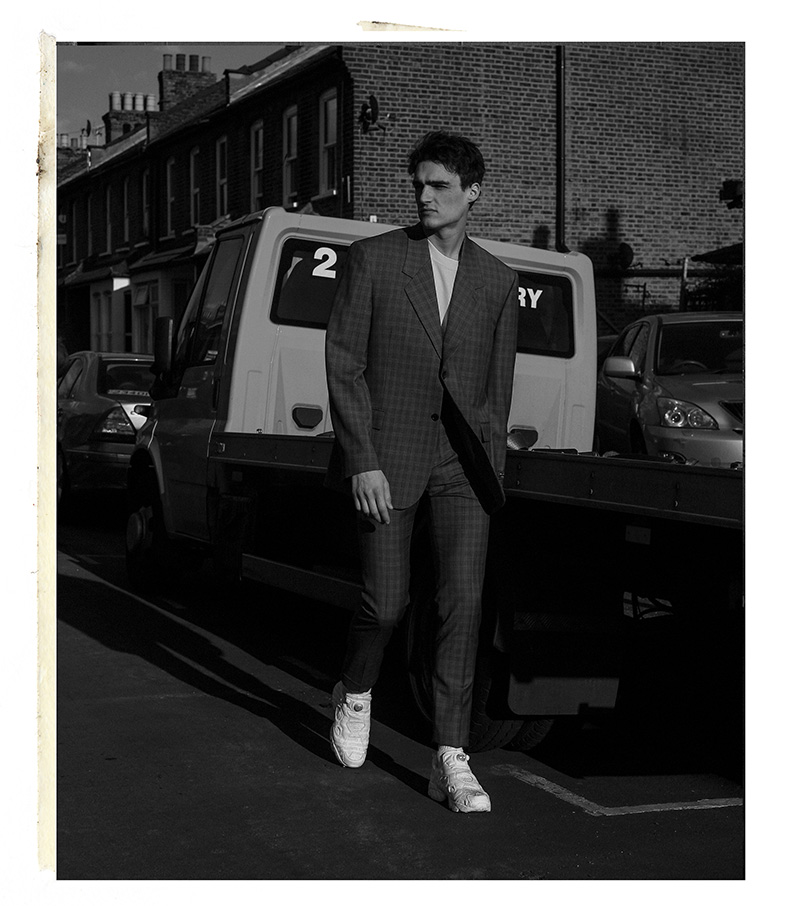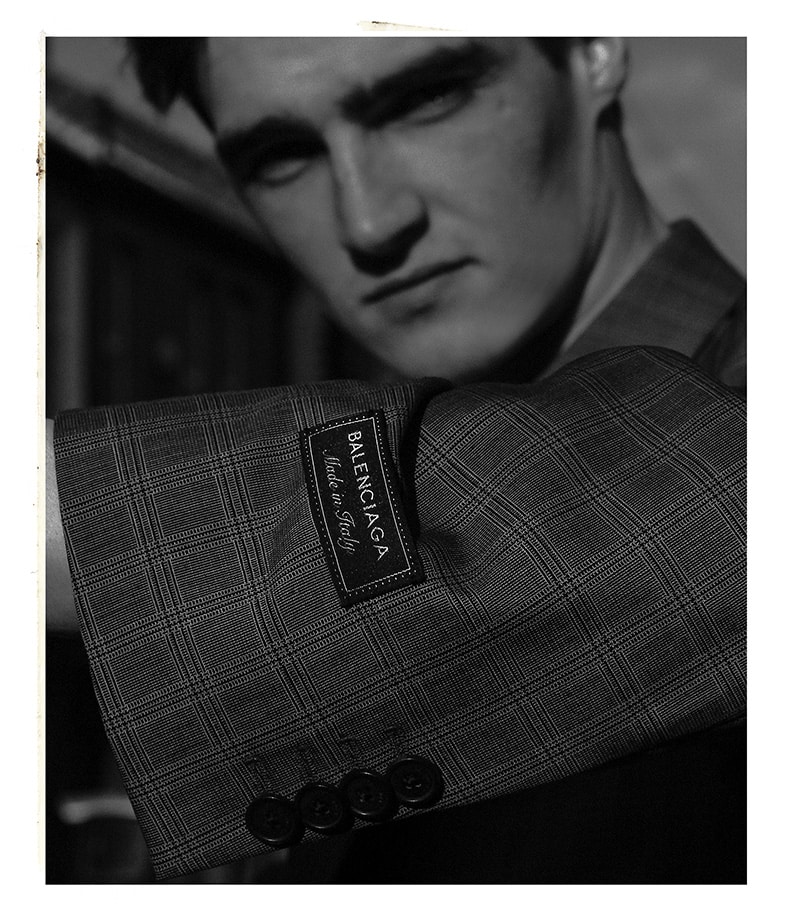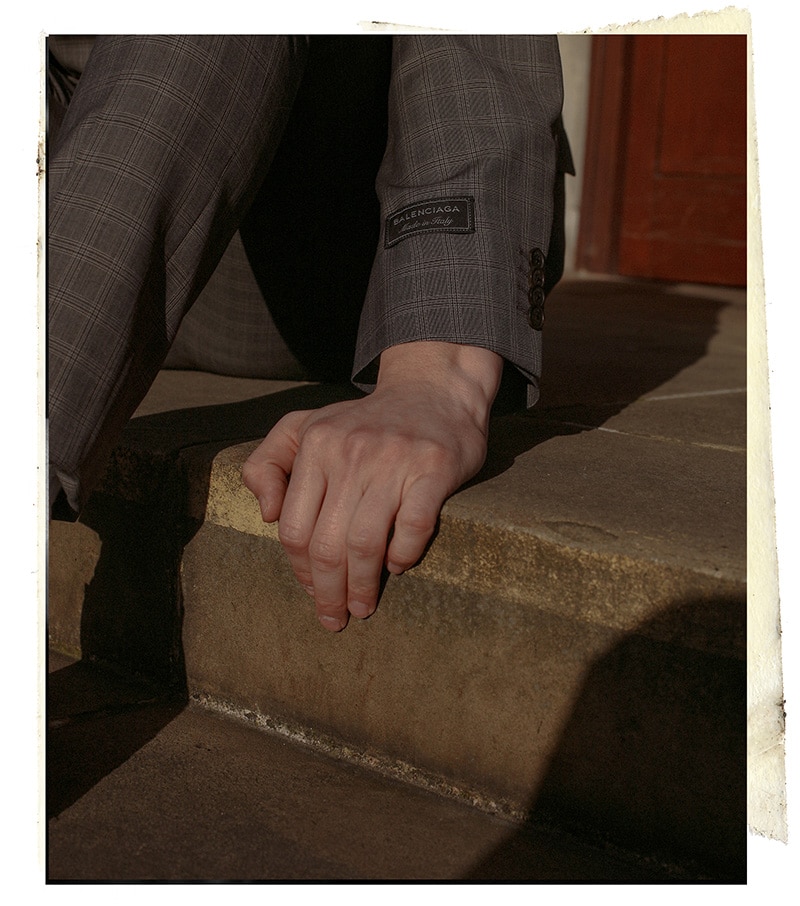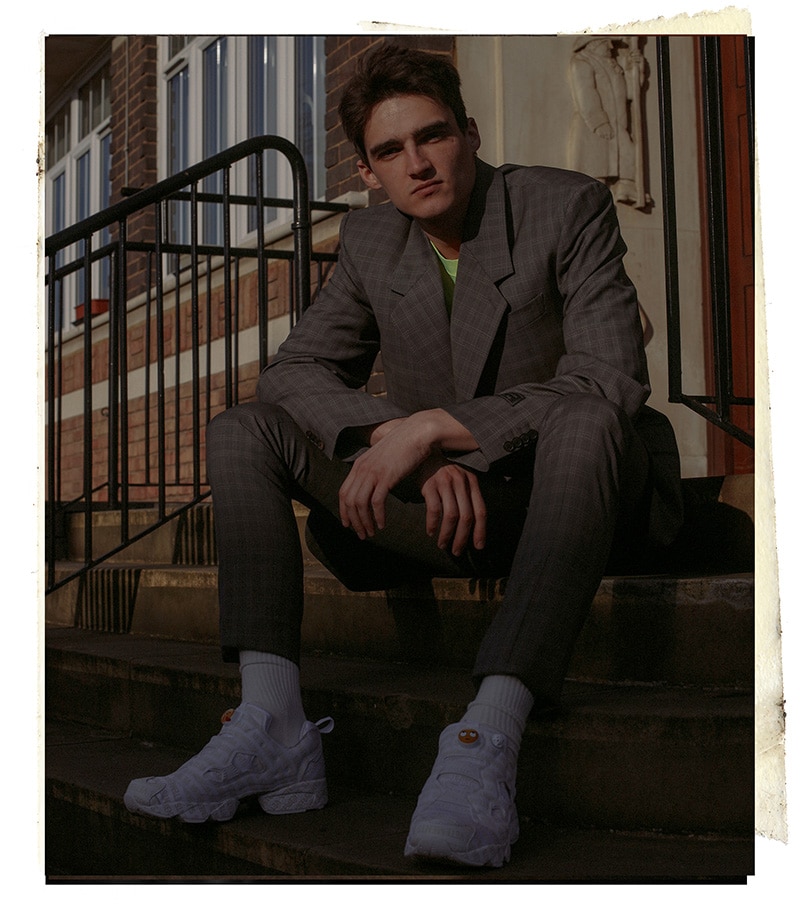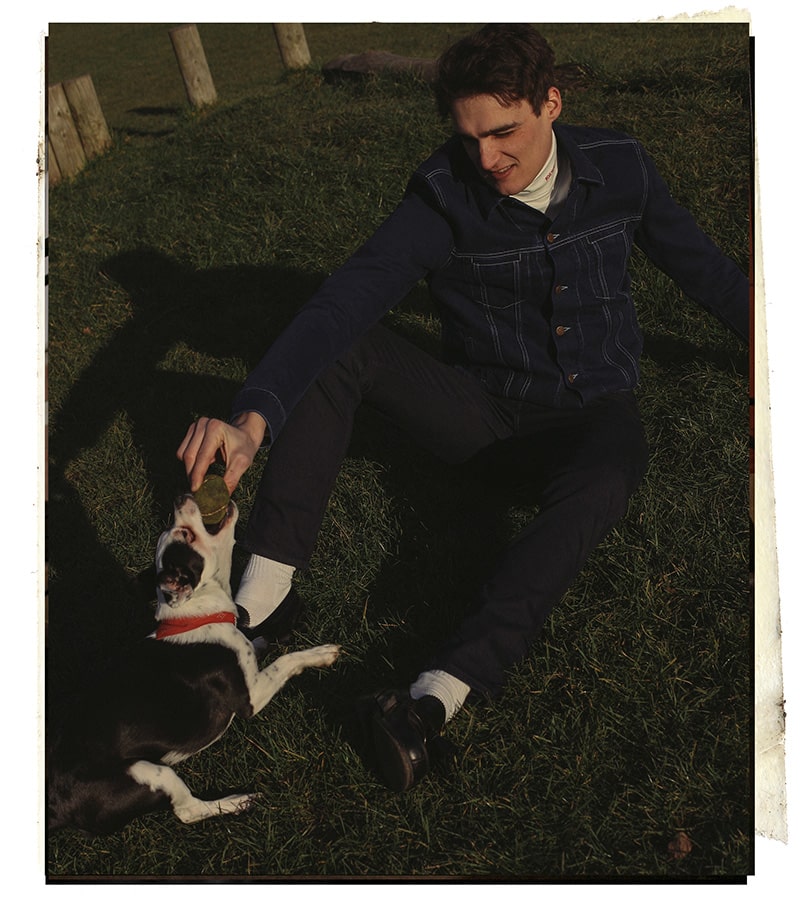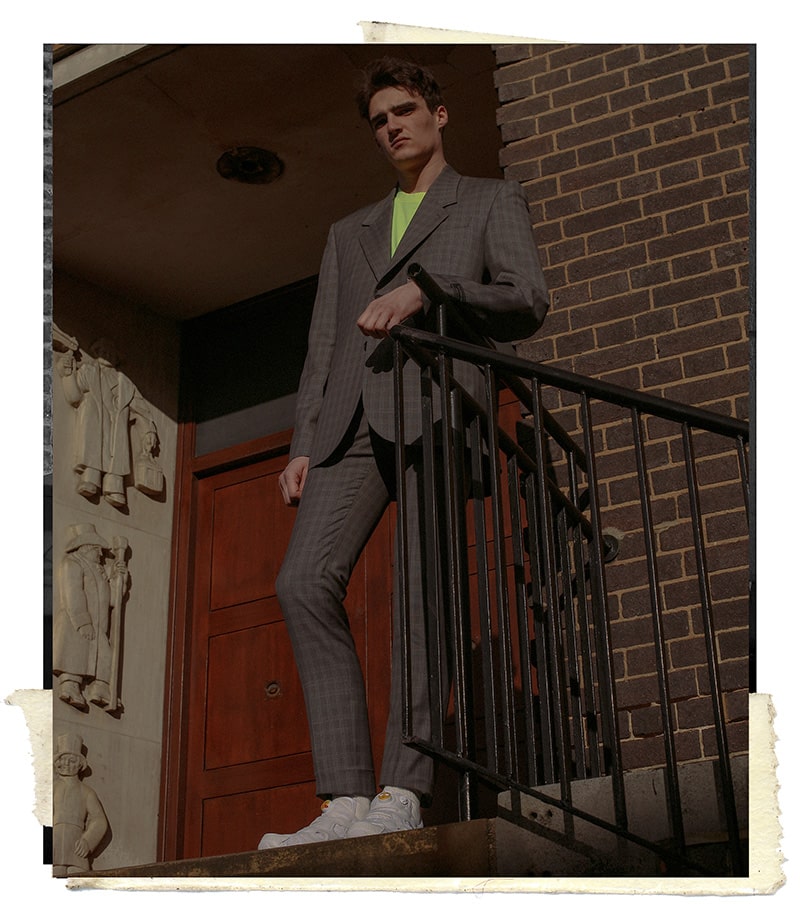 Where were you scouted?
I've been scouted few times at music festivals and in the streets asking me if I was interested in modeling. At first, I wasn't very interested then I thought why not give it a try.
First modeling agency? 
I first signed into Elite London then moved to Supa Models where I am still now.
Favorite designer? 
I like a lot of them for different reasons but I don't have a particular favorite one.
Dream shoot? 
One in a warm place 🙂 All my last shoot were in freezing places.
Funniest shoot?
Once in Japan, I had this shoot with a girl where we had to play with a cake and spread it on each other face, throw it at each other. It was quite fun doing it.
Weirdest shoot? 
Once we had to wear wigs and were dressed pretty much as women which could have been quite fun, just not taking it too seriously but instead everyone was so uncomfortable that no one was talking anymore and it turned the shoot into a very weird atmosphere.
Where do you see yourself in 5 years?
I've started some graphic and design studies before being a model, so carry on that direction and keep modeling at the same time would be the best option. Also, I have few other projects on the side that I'd like to invest in but nothing is sure yet I need to take some time to think about it and make things good.
Photography: Christopher McCrory
Stylist: Martin Metcalf
Grooming: Claudio La Mattina
Model: Elliot Vulliod
Brands: Calvin Klein, Acne Studios, Levi's, Prada, Balenciaga, Vetements x Reebok, Ami, Sunspel, Adieu