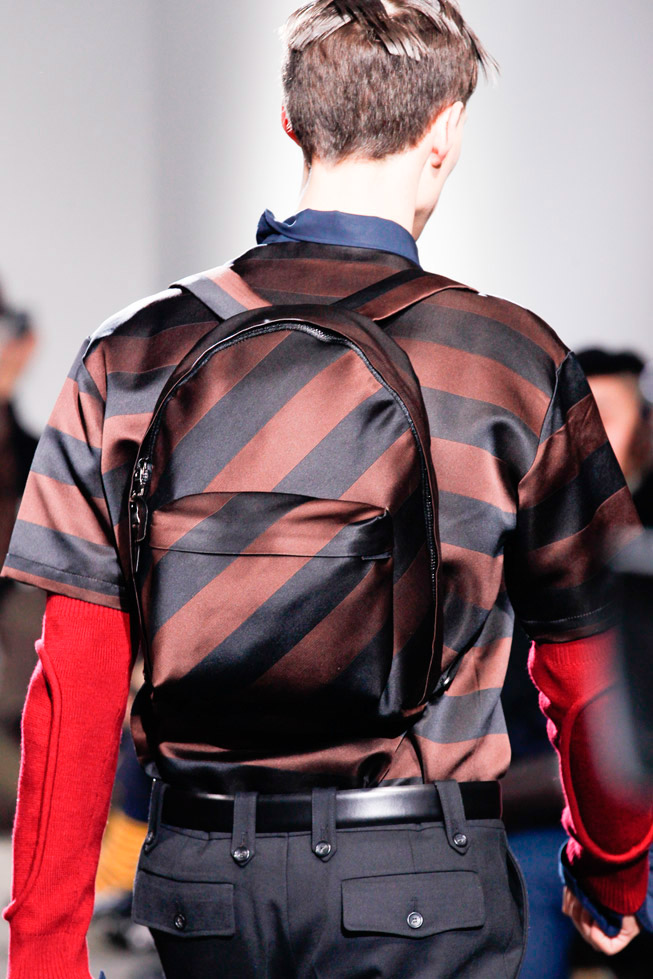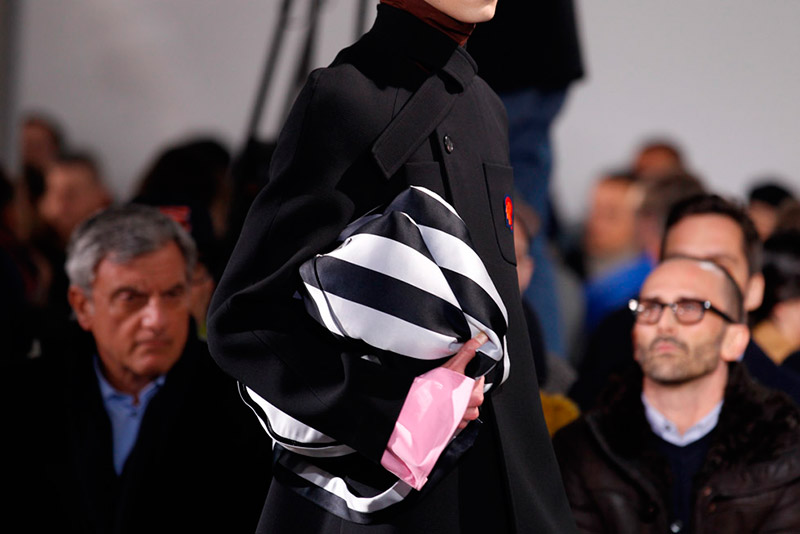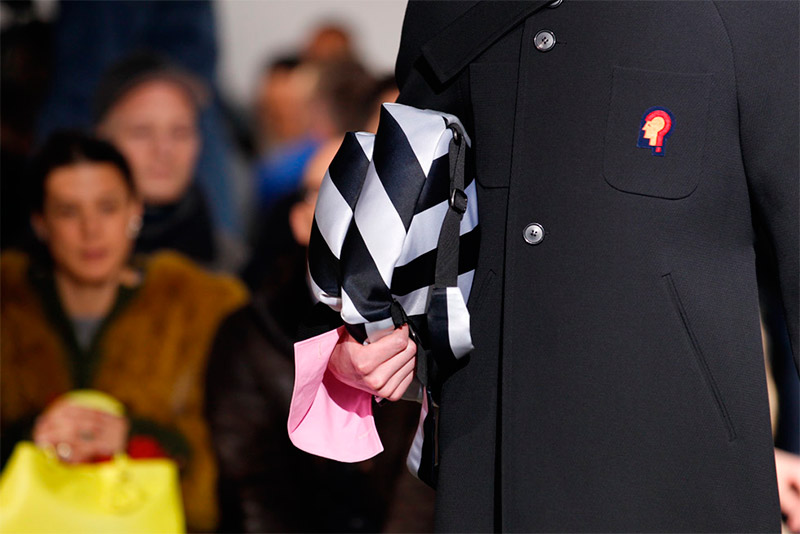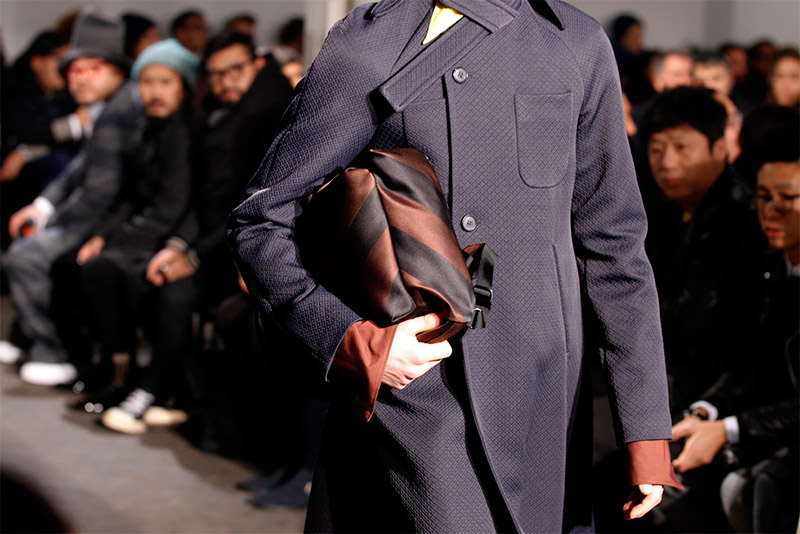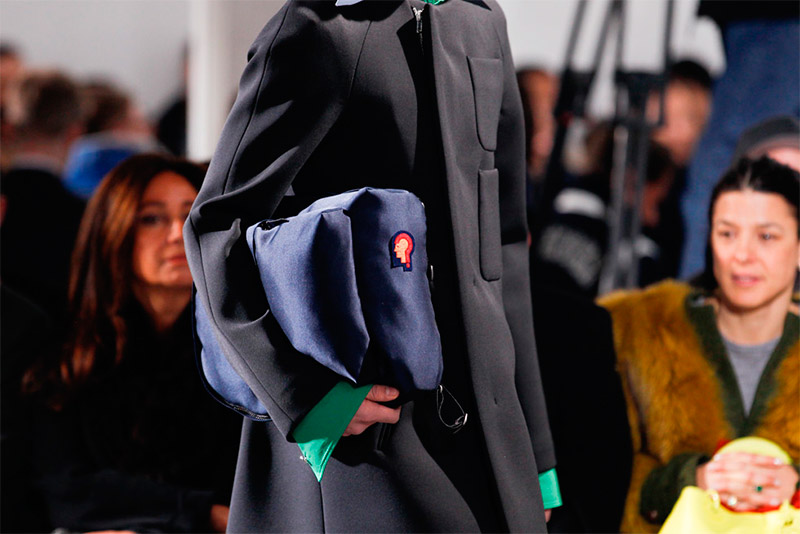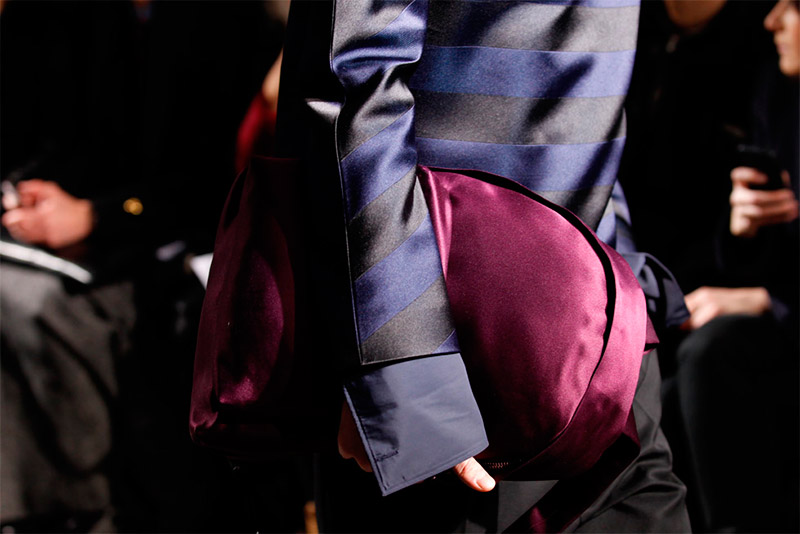 Belgian designer Raf Simons and EASTPAK, revealed their fourth collaboration on January 16th during Paris Fashion Week.
In this catwalk collection, Raf adds a distinctive designer touch to EASTPAK's iconic backpack which is revisited through silky Jacquard looms with satiny belts, decorated with an embroidered logo. Innovative techniques of design such as the blind hems and the hidden sewings create a discreet and harmonious game of patterns and shapes.
EASTPAK X RAF SIMONS #4 collection will be available on June 2013, in differents colors developped in limited edition : 6 stripped patterns and 7 color blocks (purple, navy blue, black/silver, and brown/navy blue).
See Raf Simons' Fall/Winter 2013 collection here.