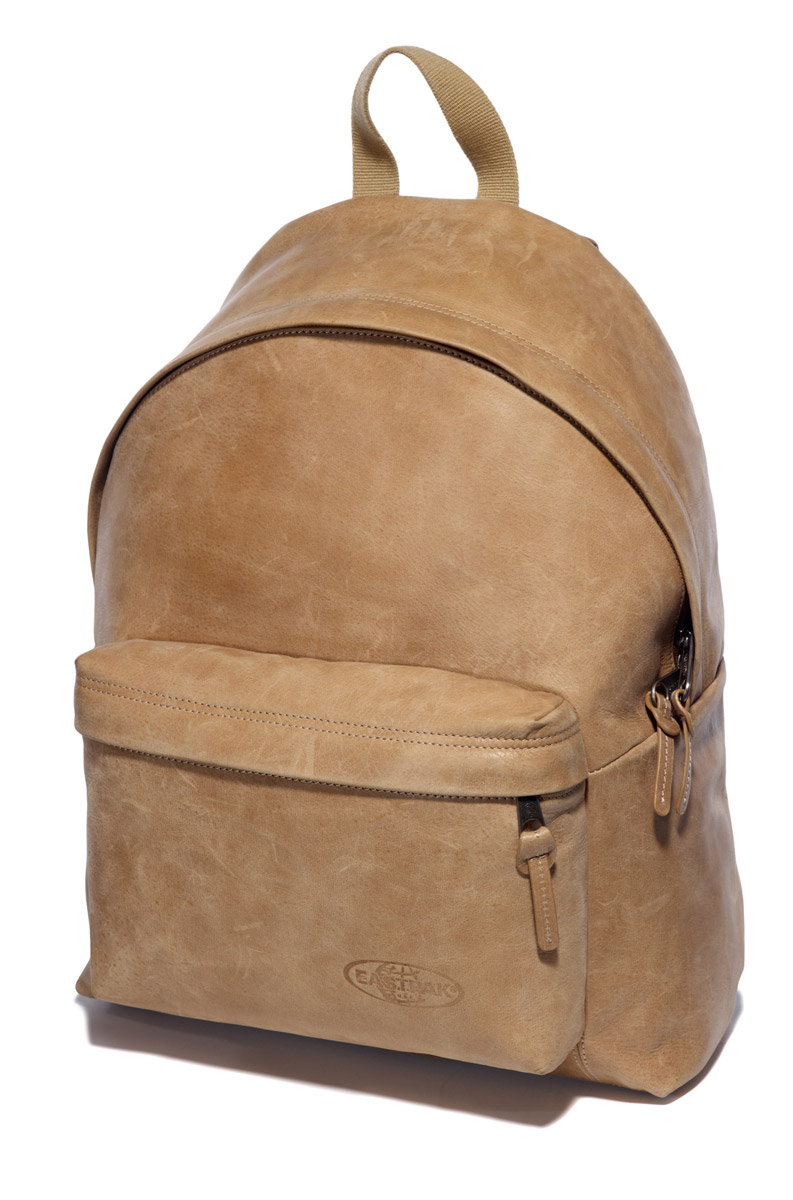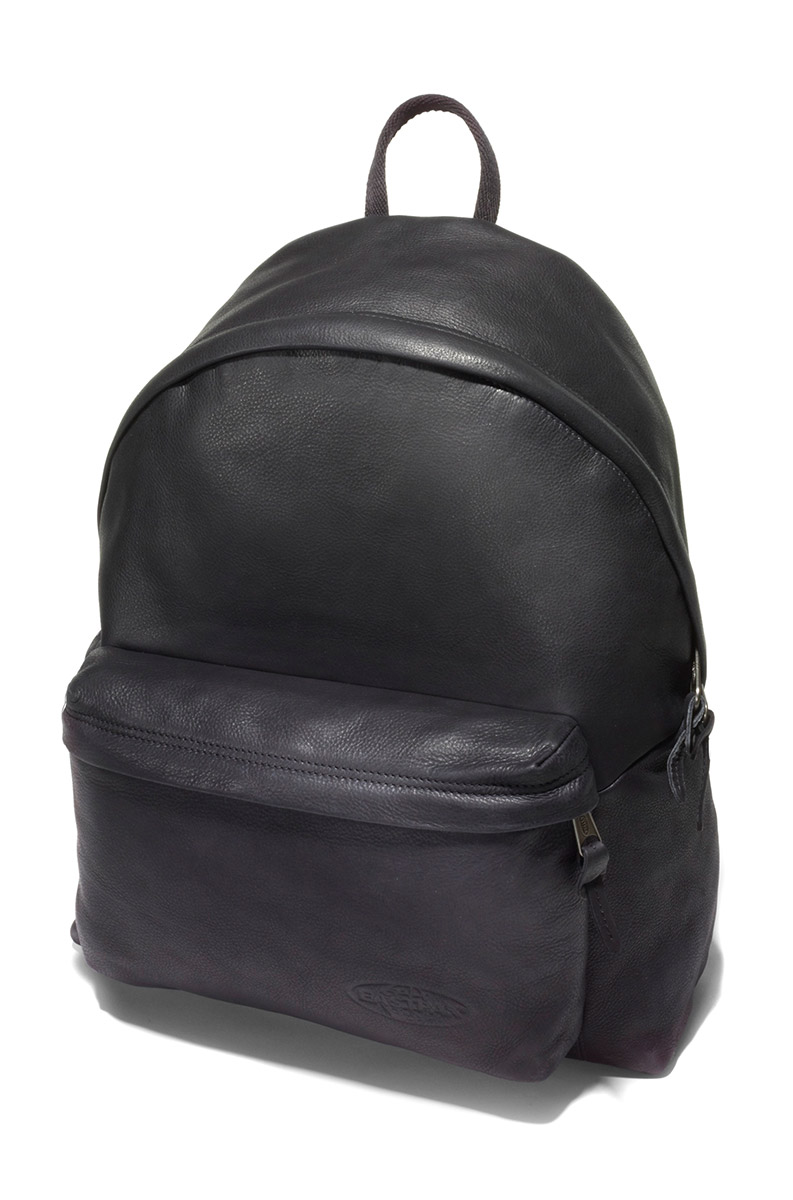 EASTPAK the authentic urban-lifestyle brand unveils its new #Heritage #SS13 collection.
AUTHENTIC LEATHER is a collection of sophisticated basics, 100% leather, specially designed for the city. The men's classics have been rethought to stand out, using new authentic, natural and textured materials, in order to offer the modern city man a fine and streamlined collection.
The design of the brand's key pieces such as the PADDED PAR'R and the DELEGATE has been revisited combining, as always, the brand's legendary attributes of style, functionality and unfailing strength.