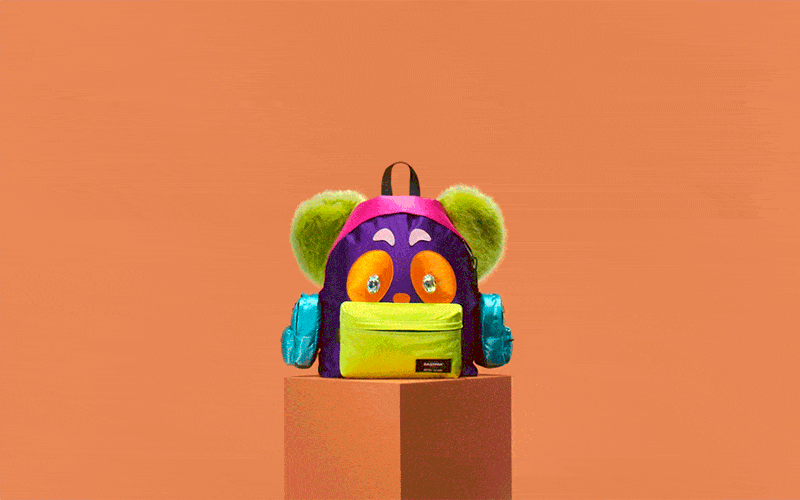 Reflecting on the Nicopanda brand's own DNA, Nicola's backpack is all about fun, love, and the LGBTQ community. A symbol of universal inclusivity with its rainbow coloring and multifunctional panda head.
All proceeds from this bag will go towards the charity organization, Designers Against AIDS. Sales start on World AIDS Day, December 1st 2016 on artiststudio.eastpak.com at 12:00 pm CET. This unique piece will be sold for 500€.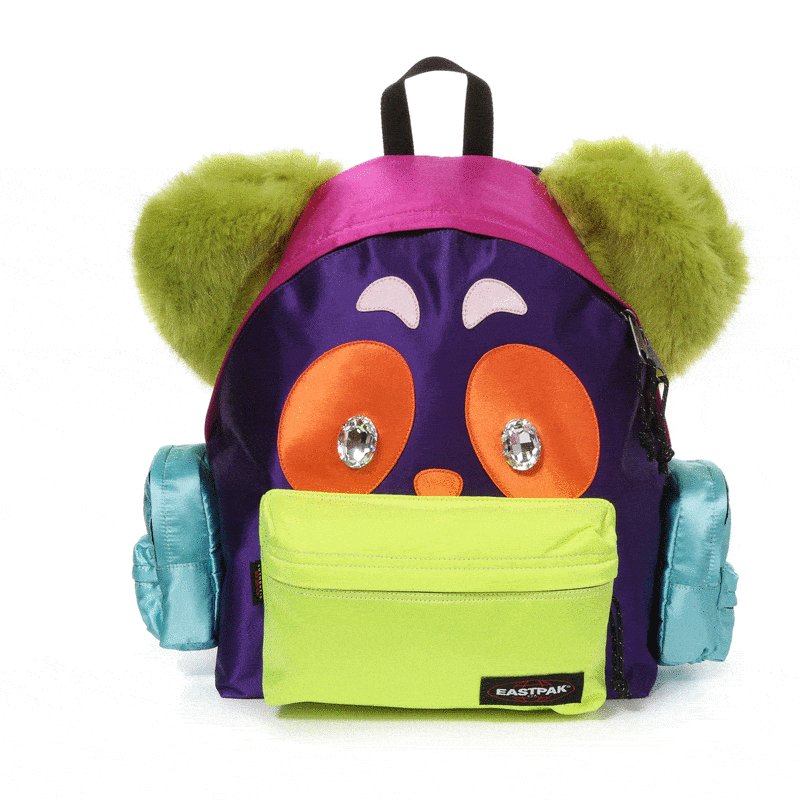 Step inside www.artiststudio.eastpak.com and prepare to be surprised by 12 designers' artistic reinterpretation of Eastpak most iconic backpack.