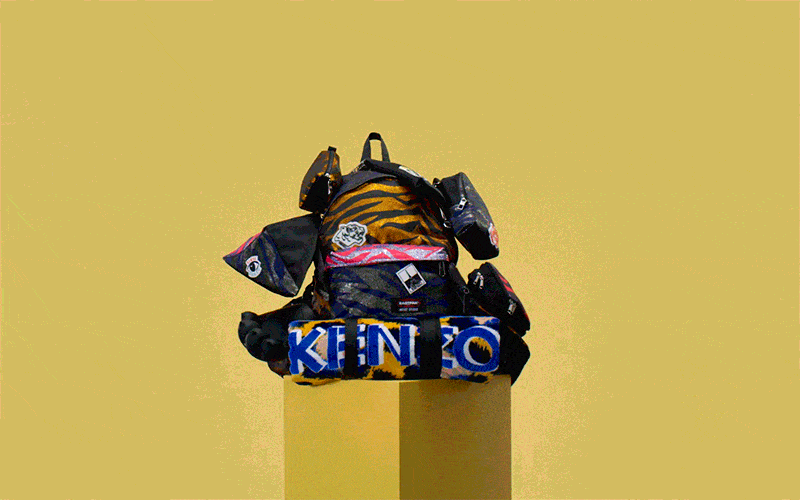 Every Kenzo accessory is designed to integrate a sense of both functionality and surprise. Humberto Leon's and Carol Lim's creation for Eastpak Artist Studio is a collage of Eastpak's highly recognizable forms, saturated in a mix of iconic Kenzo prints and core design elements. Which has resulted in a bag that very much reflects the identity of both brands.
All proceeds from this bag will go towards the charity organization, Designers Against AIDS. Sales start on World AIDS Day, December 1st 2016 on artiststudio.eastpak.com at 12:00 pm CET. This unique piece will be sold for 500€.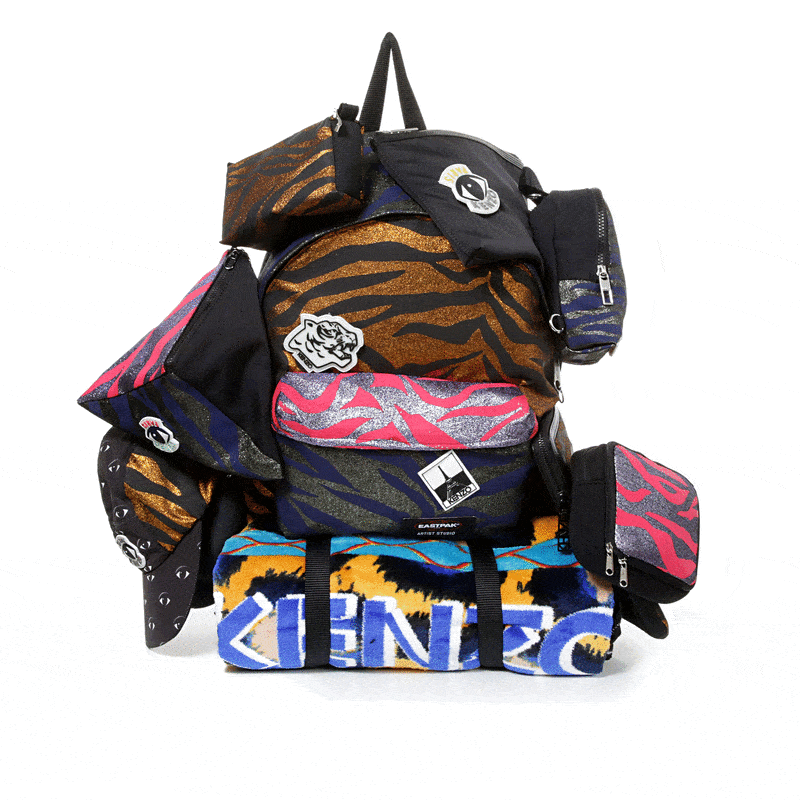 Step inside www.artiststudio.eastpak.com and prepare to be surprised by 12 designers' artistic reinterpretation of Eastpak most iconic backpack.