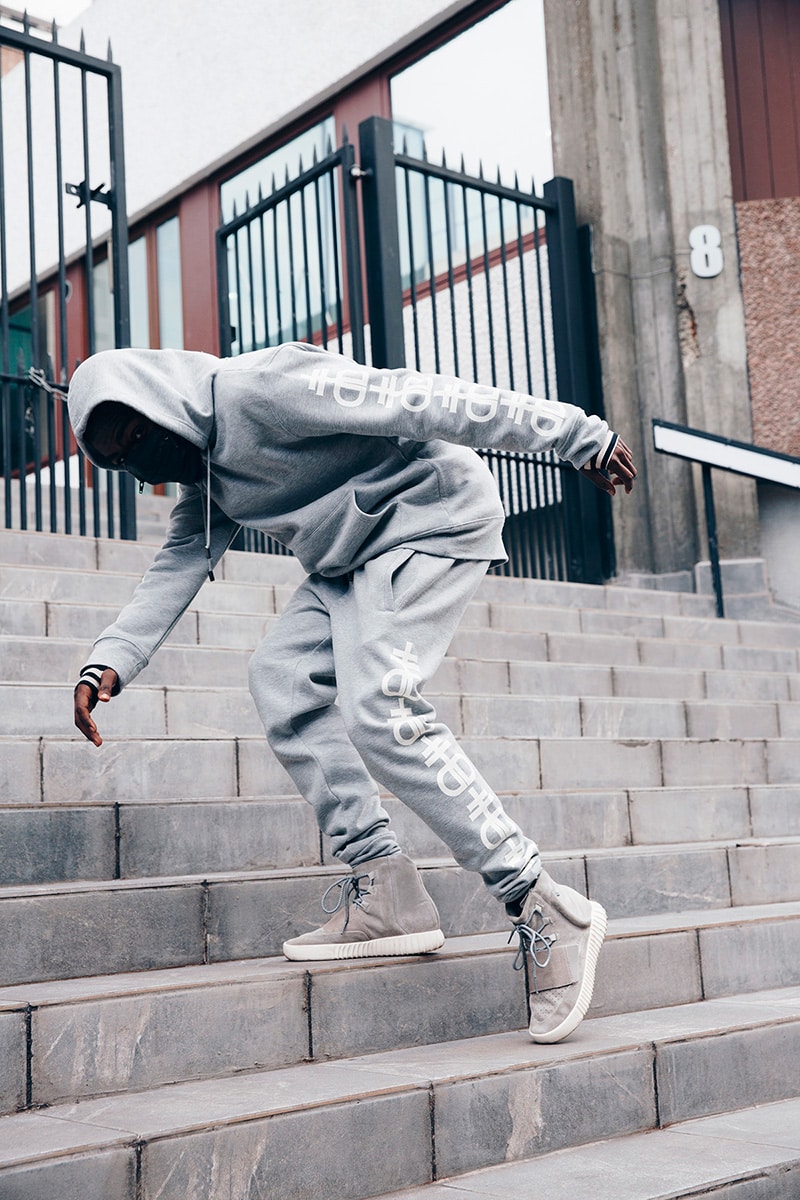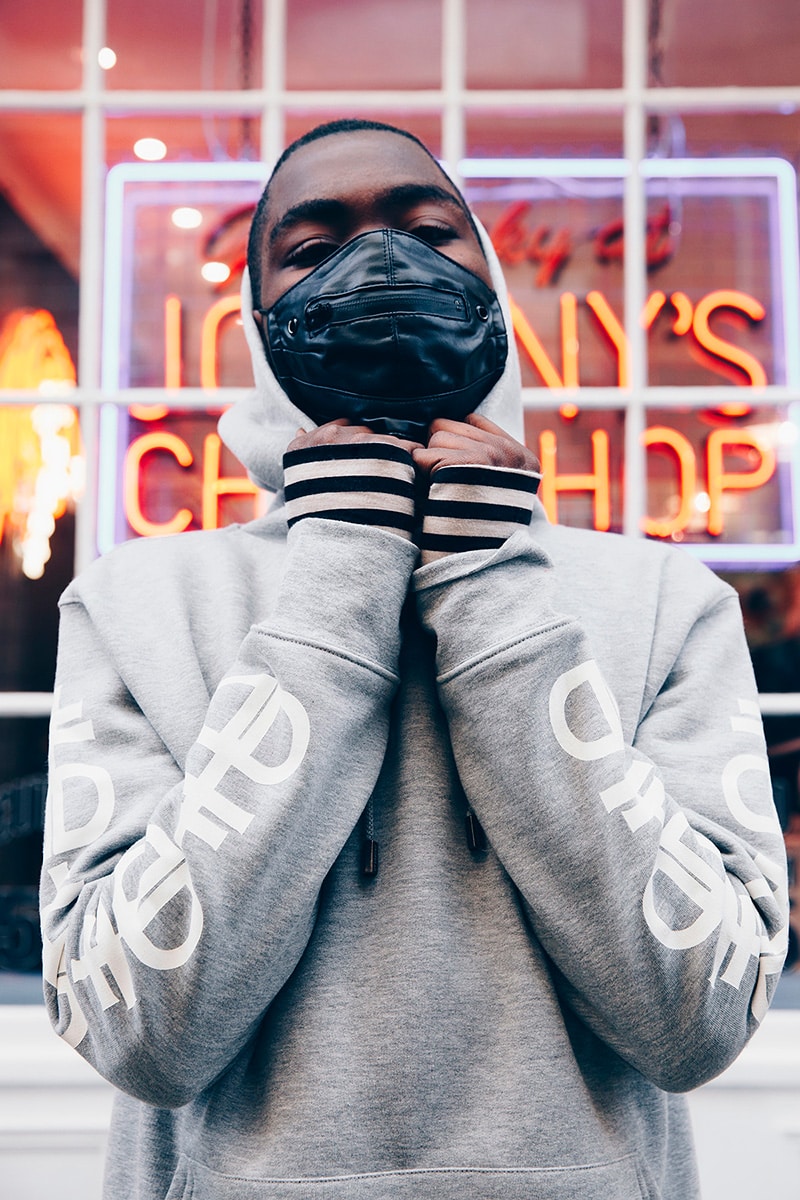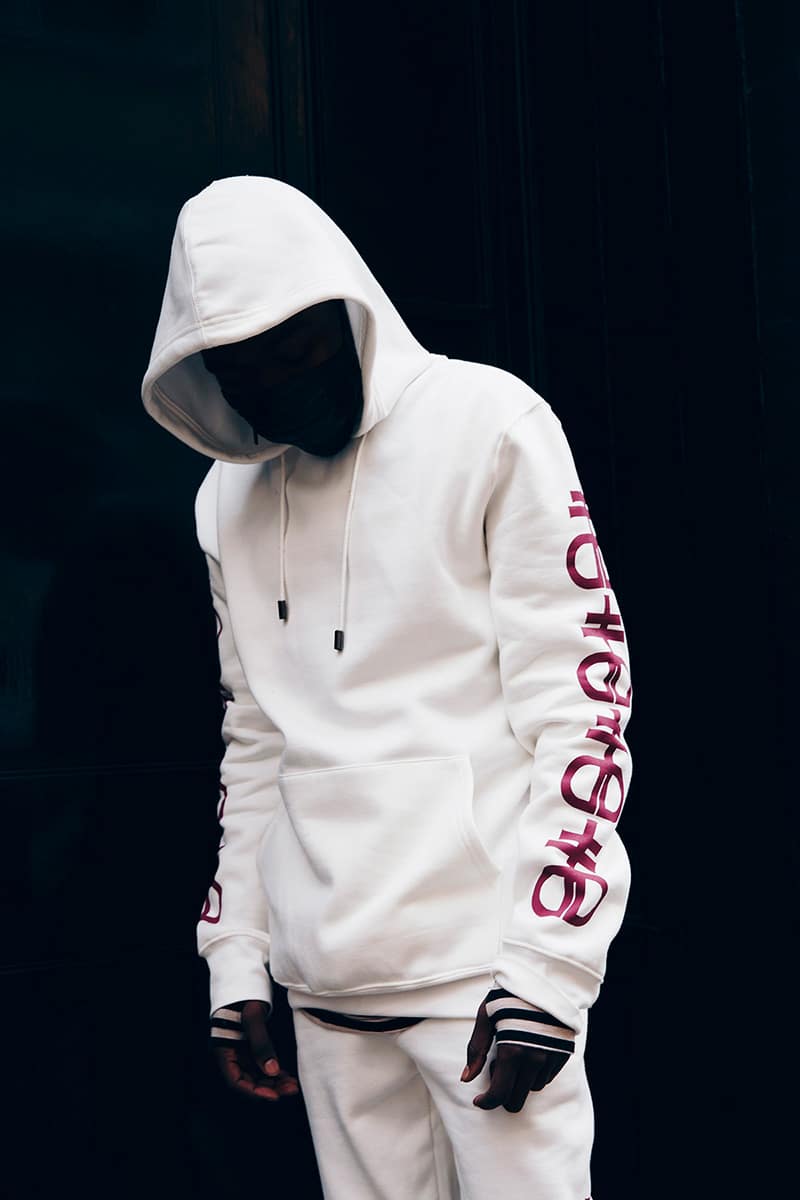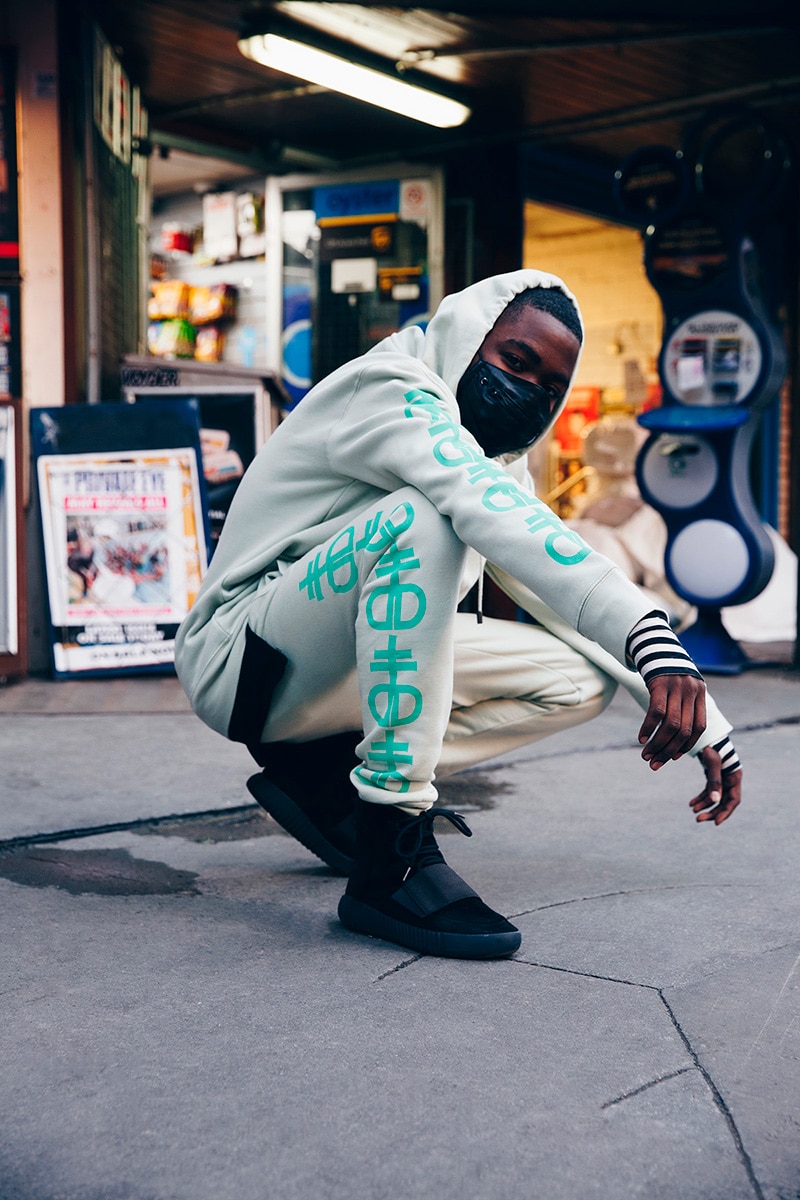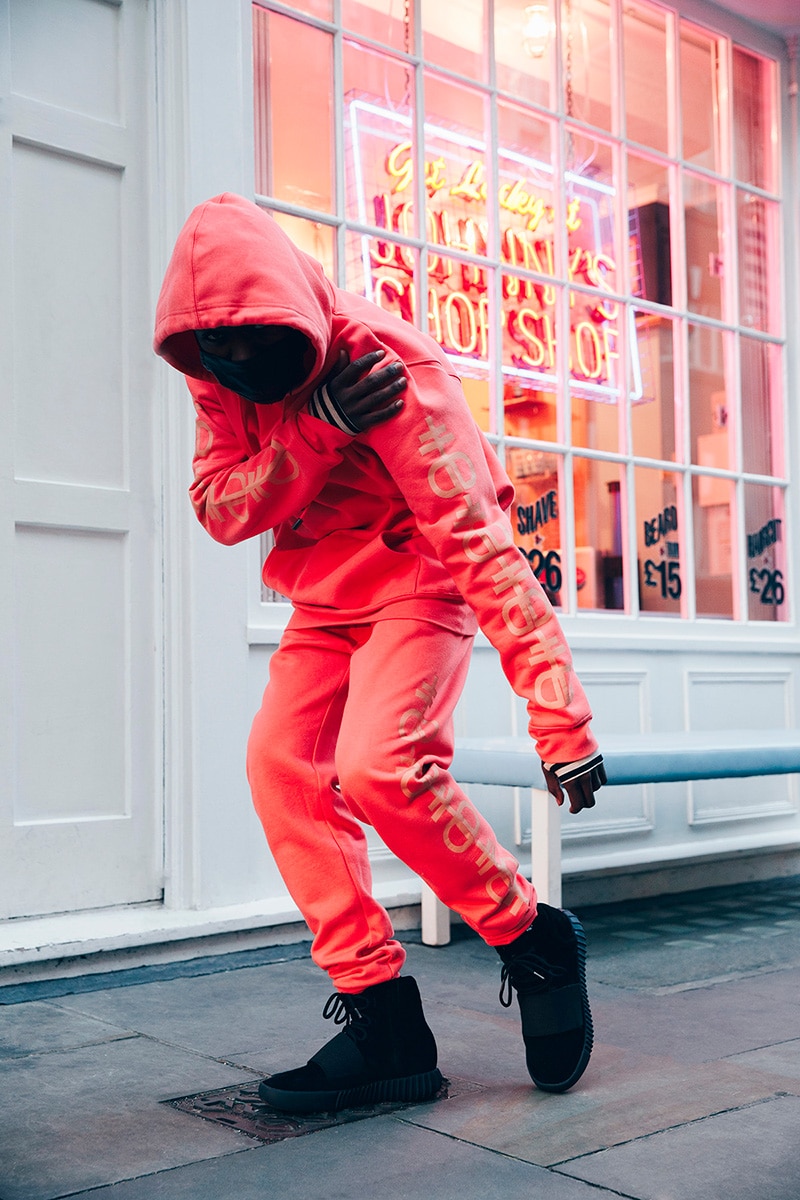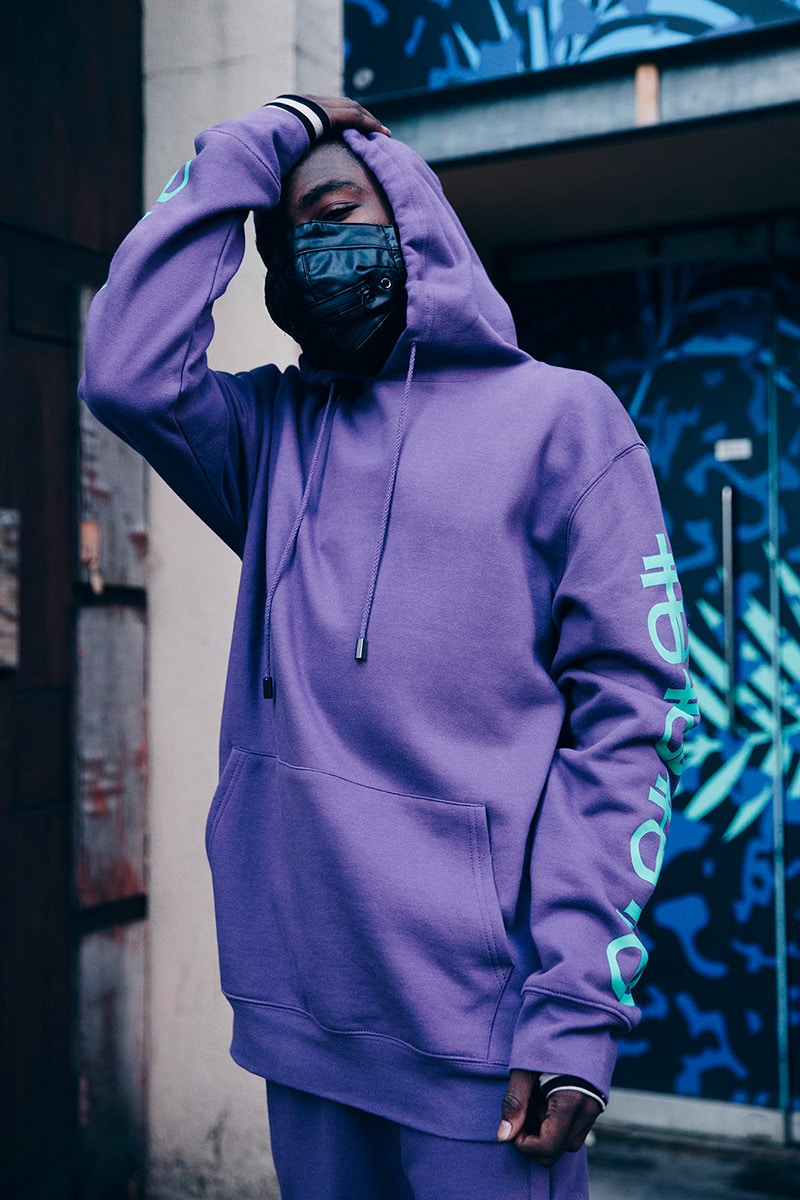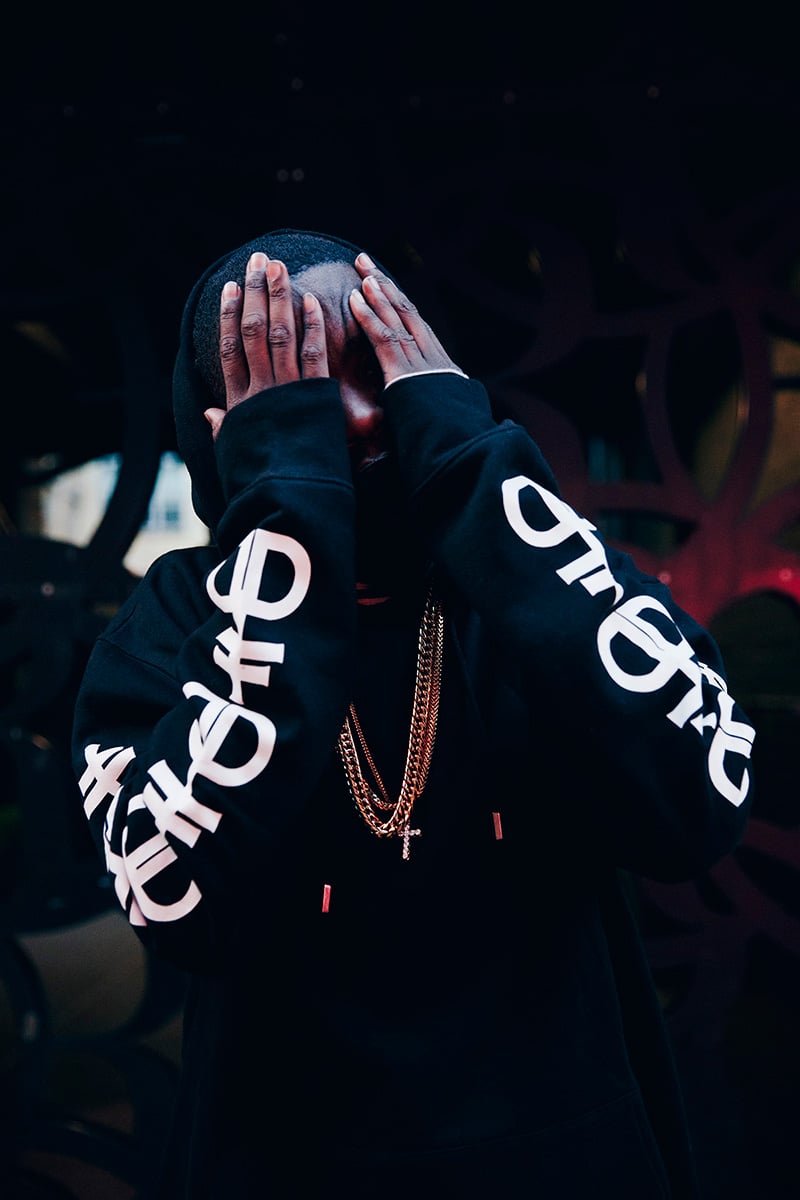 Following Drop Dead's first DEAD ARMS release selling out in a matter of hours the brand is back with DEAD SET, a collection of custom fit hoodies and joggers with their iconic cross logo printed down the outer sleeves and legs.
The collection features 6 contrasting unisex colourways, including a classic black and bone, a mellow olive with contrasting green and a punchy orange, so whether you fancy that oversized look or a true size fit, there's something for all us effortless seekers.
The collection is available now exclusively online at www.dropdead.co and in Drop Dead's London and Sheffield stores.