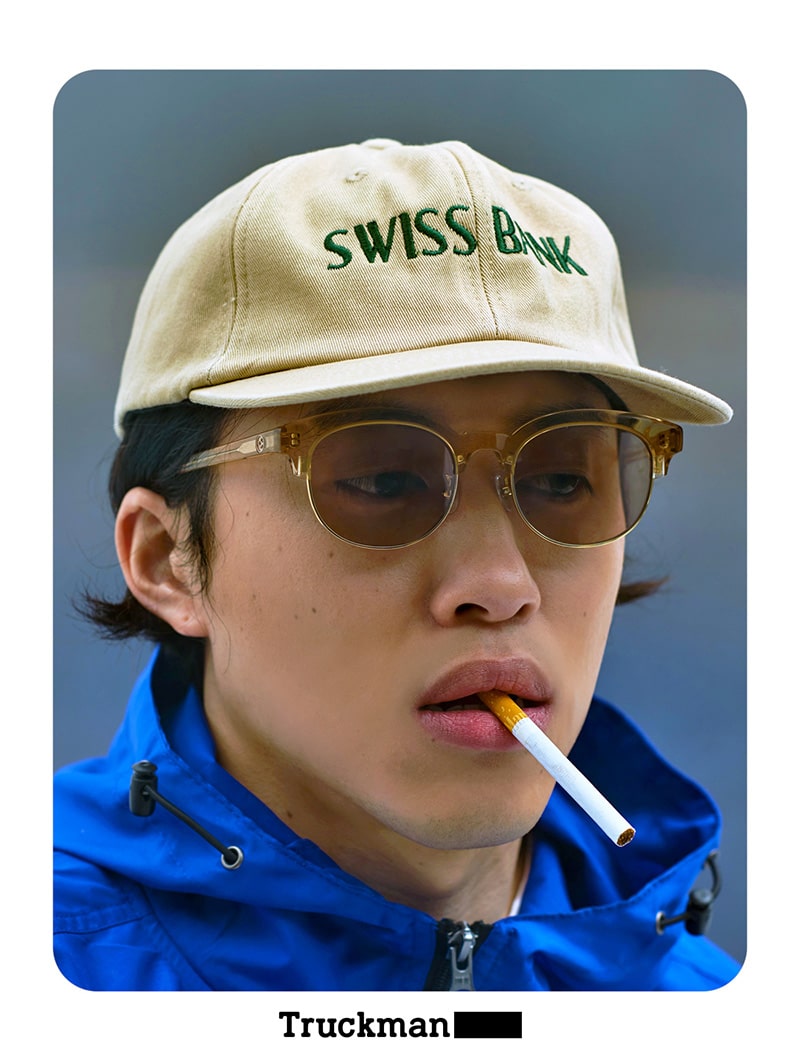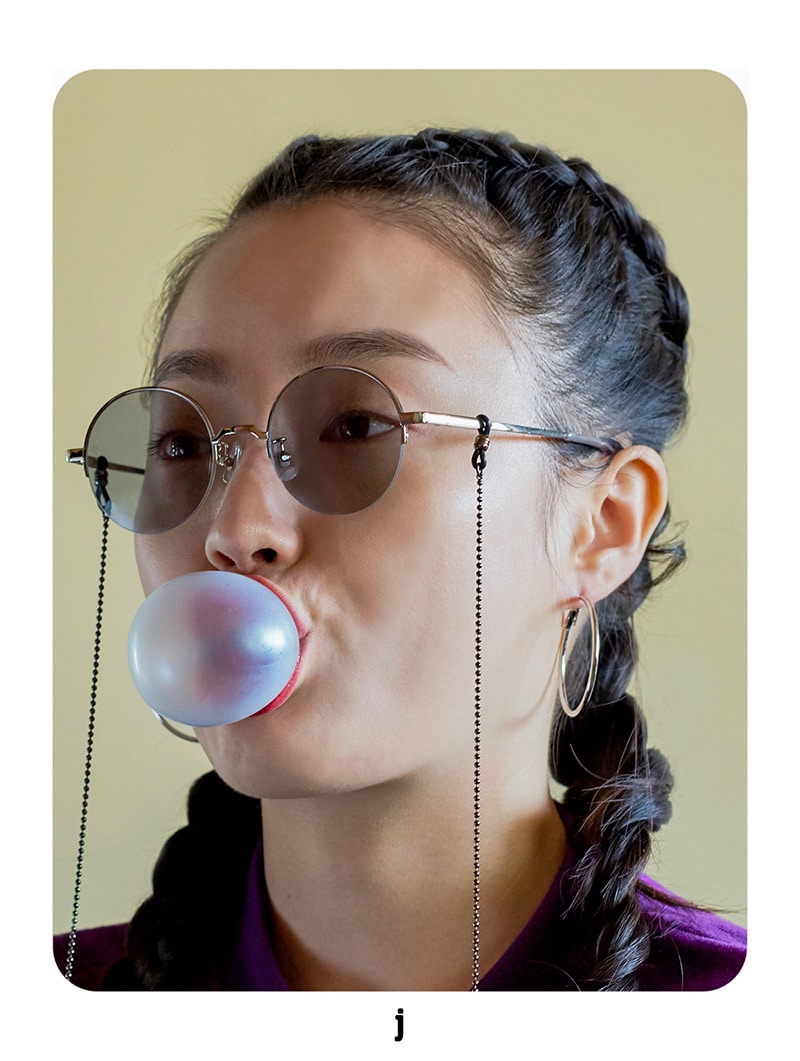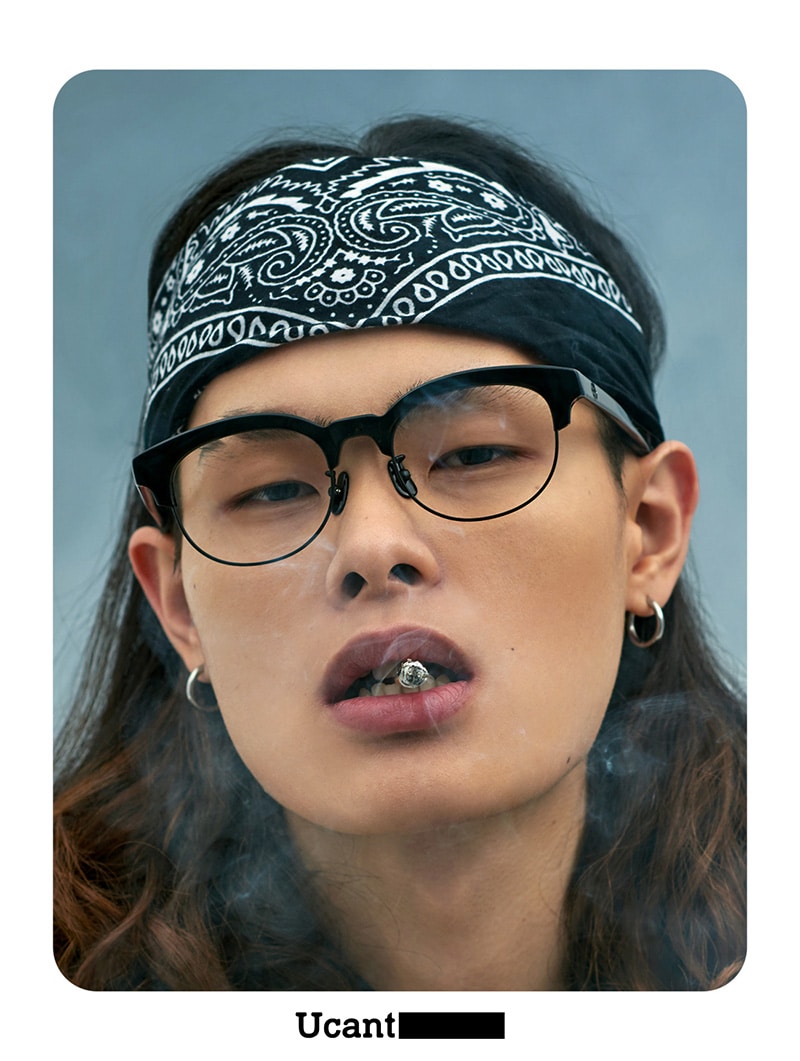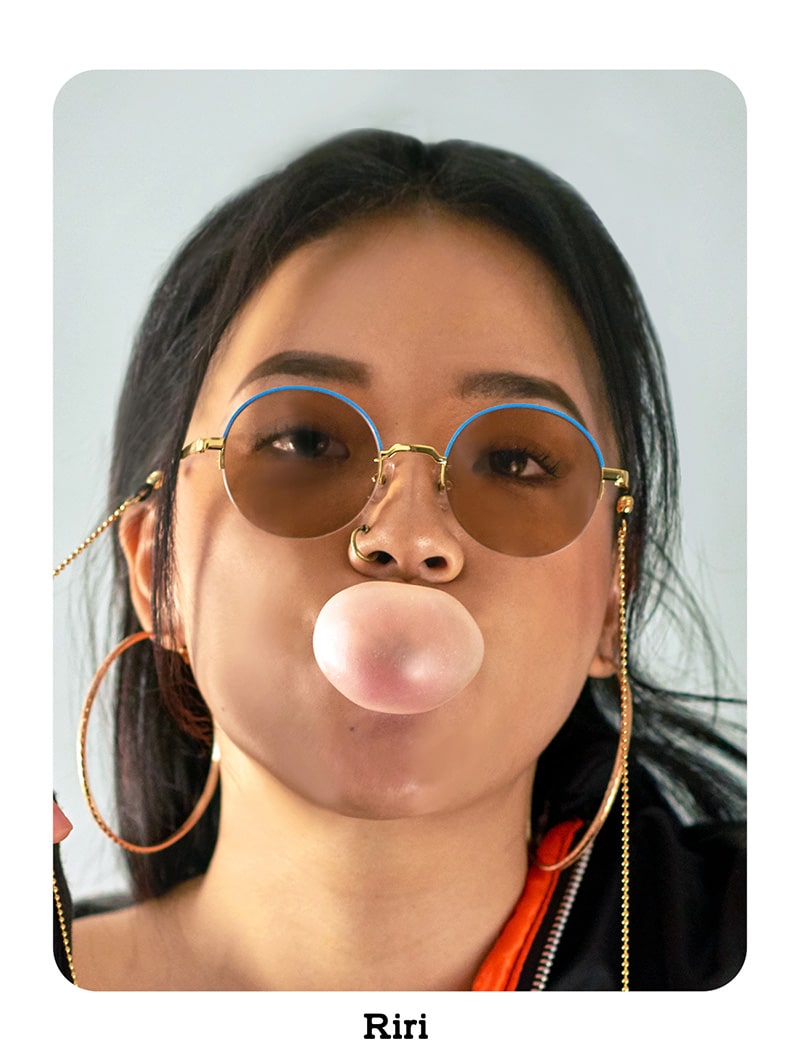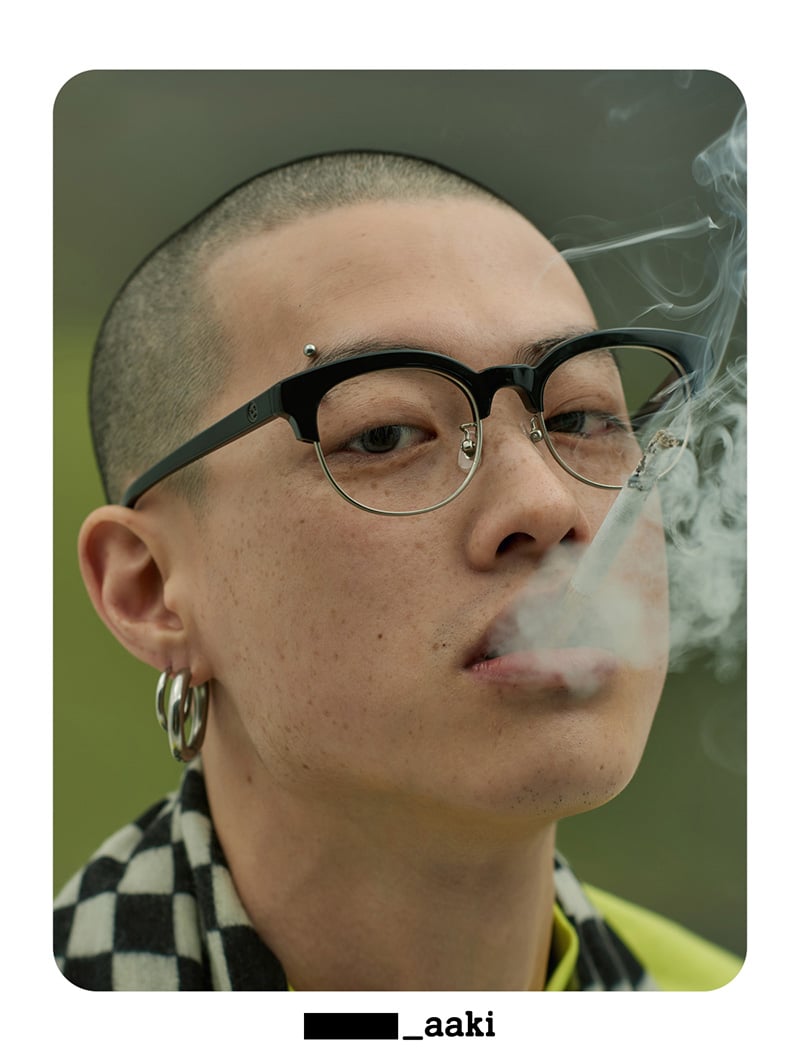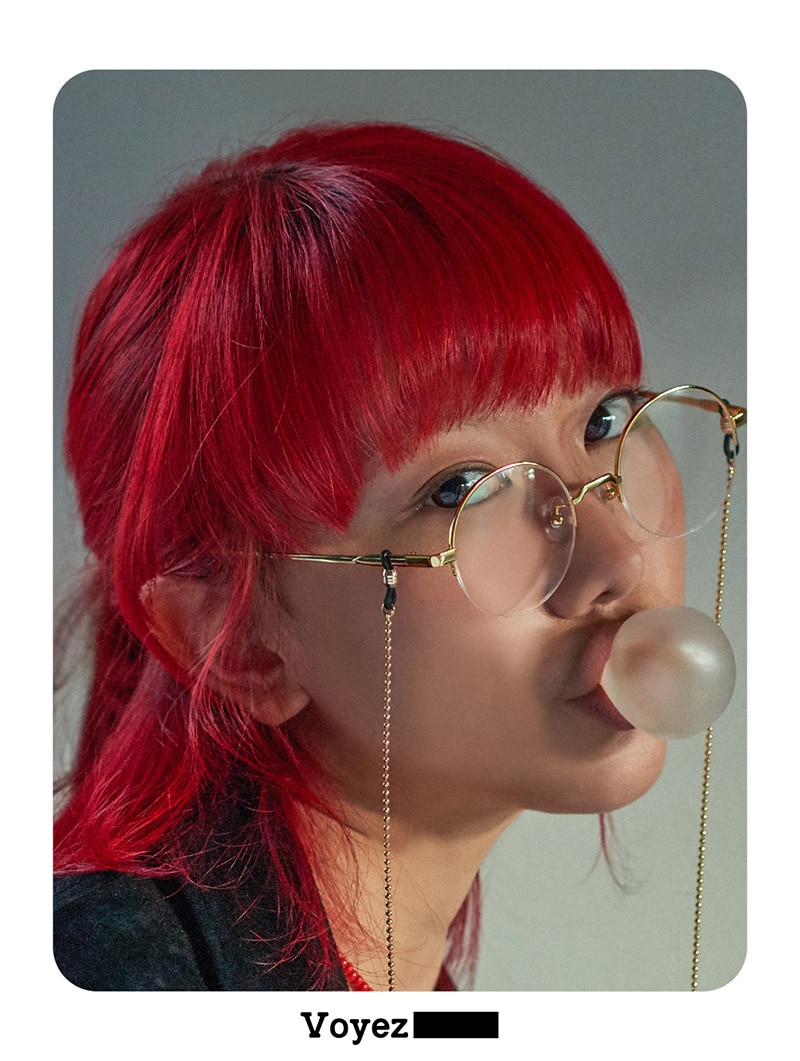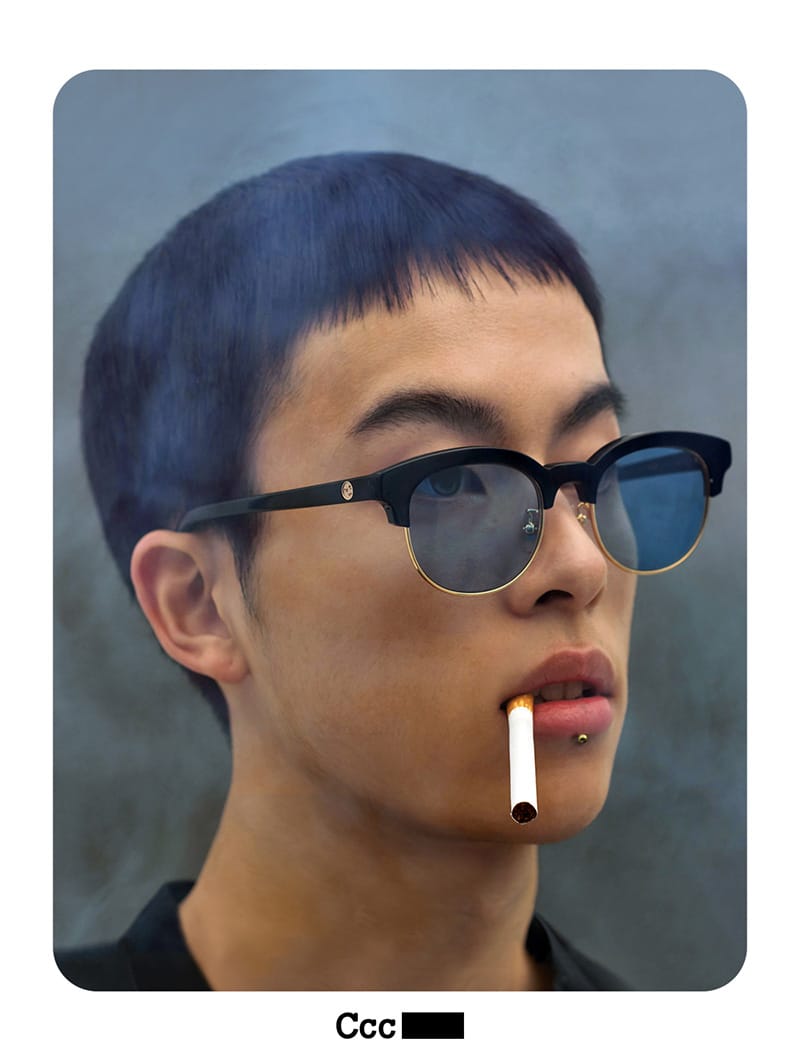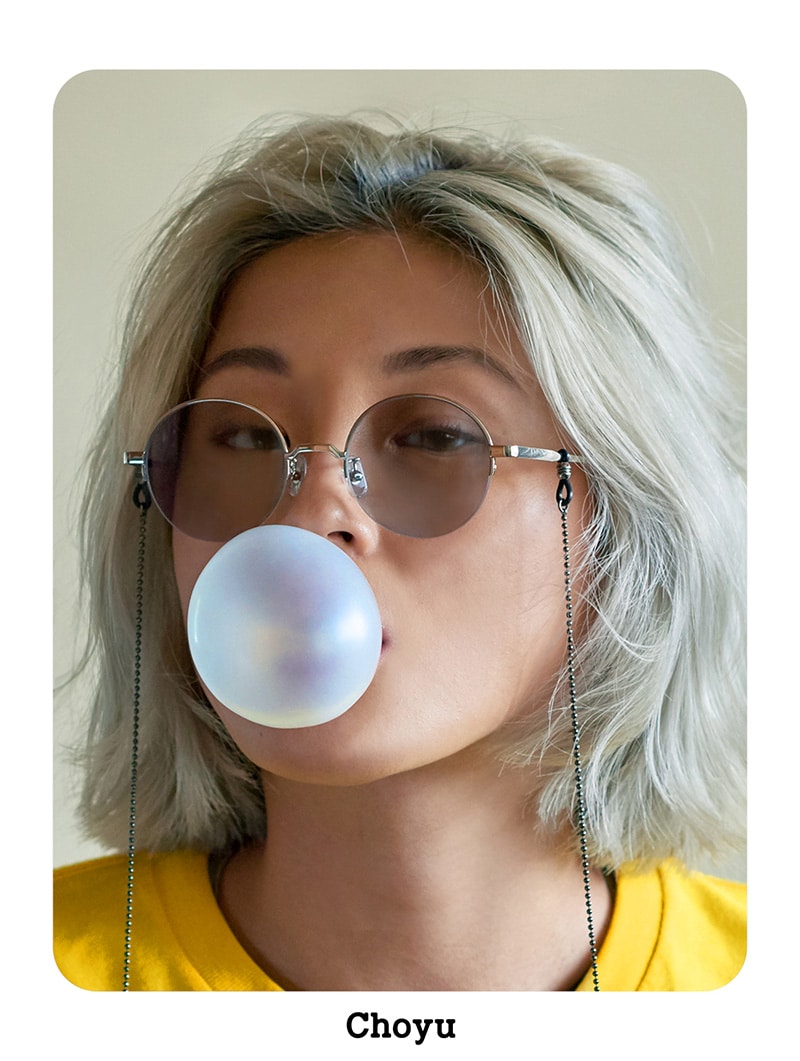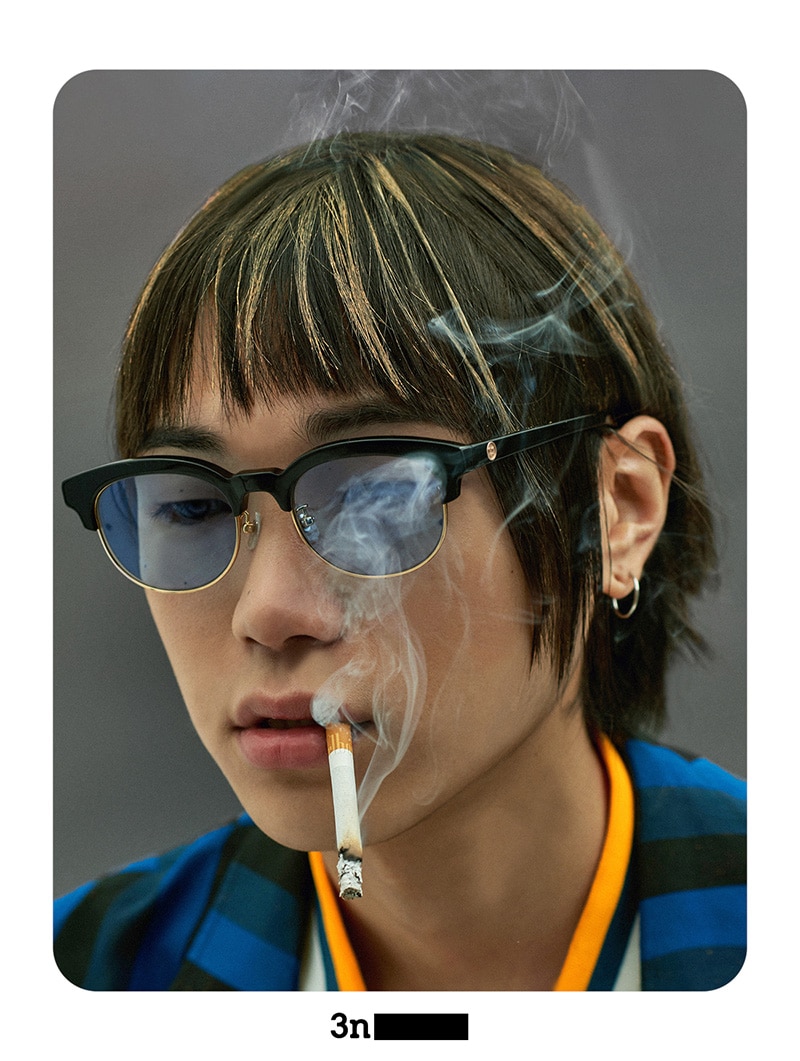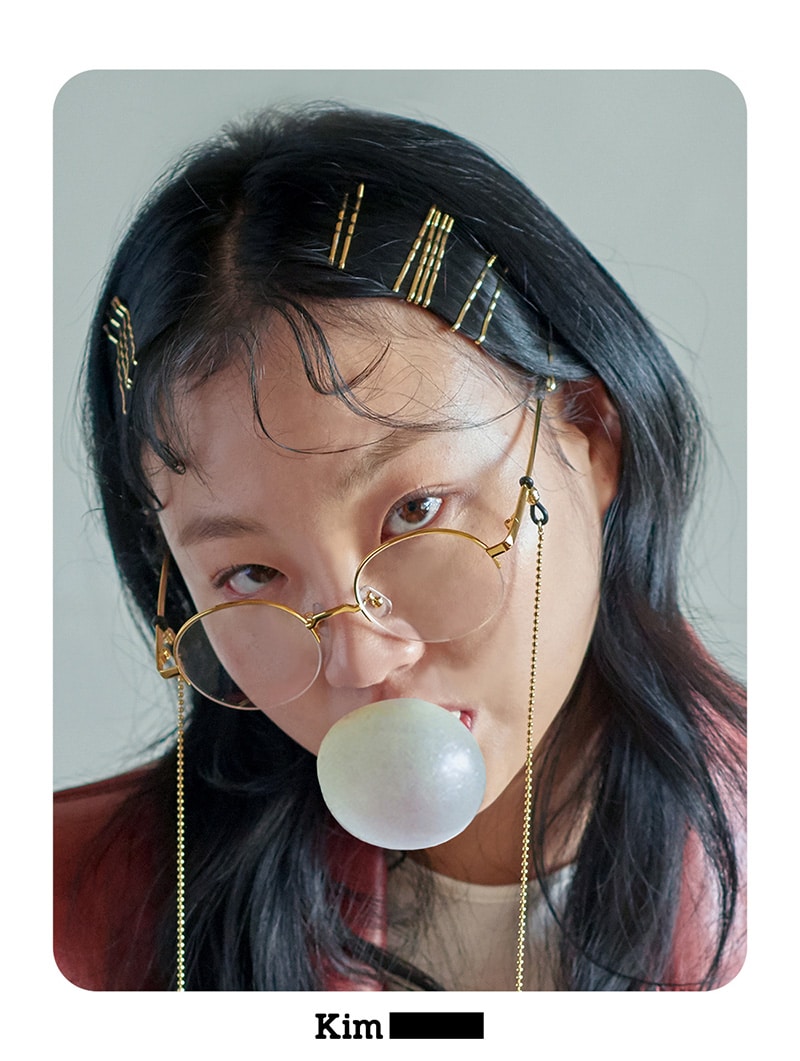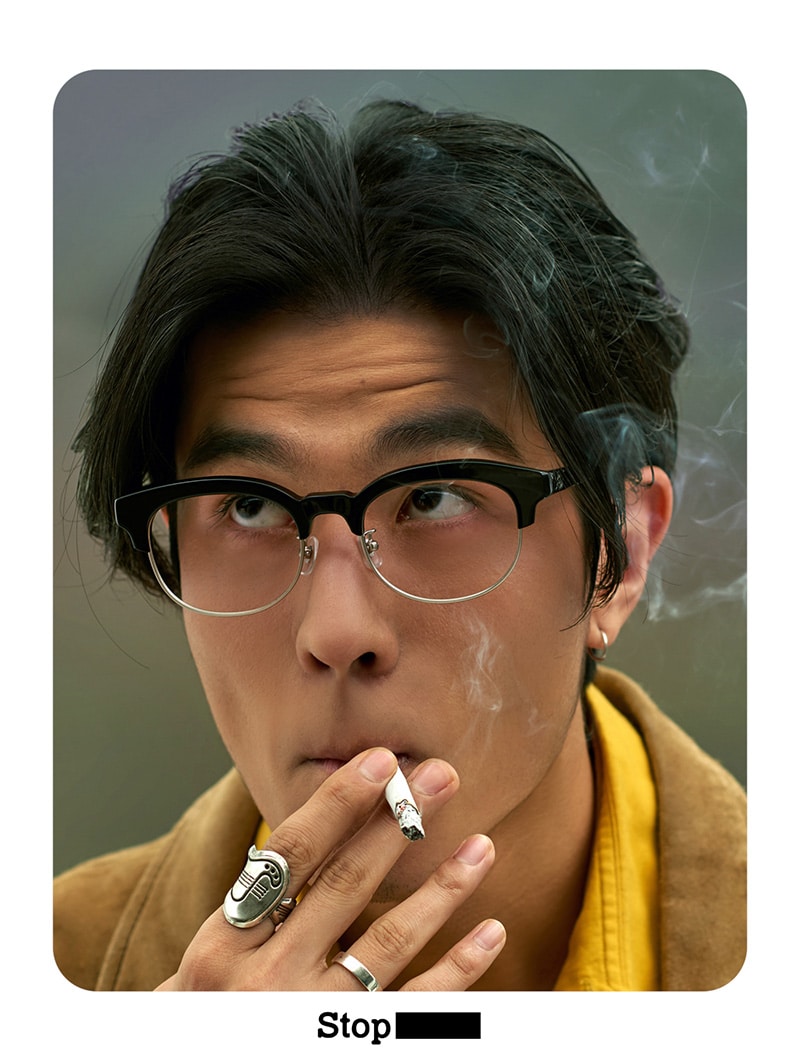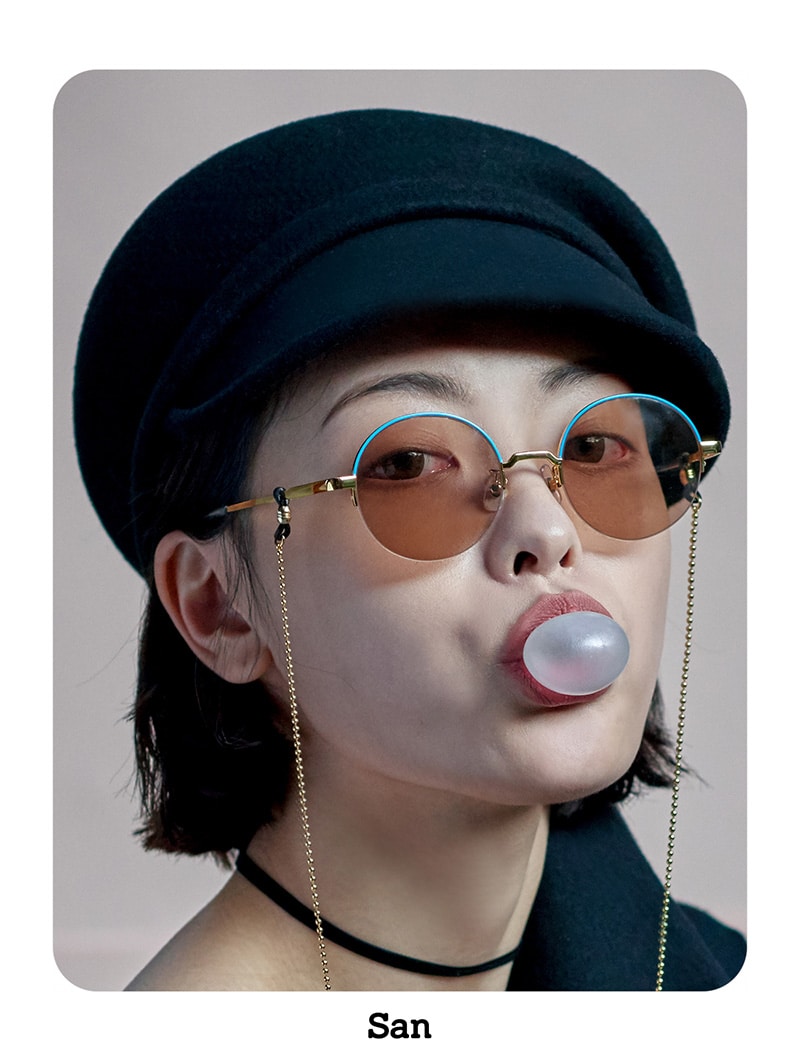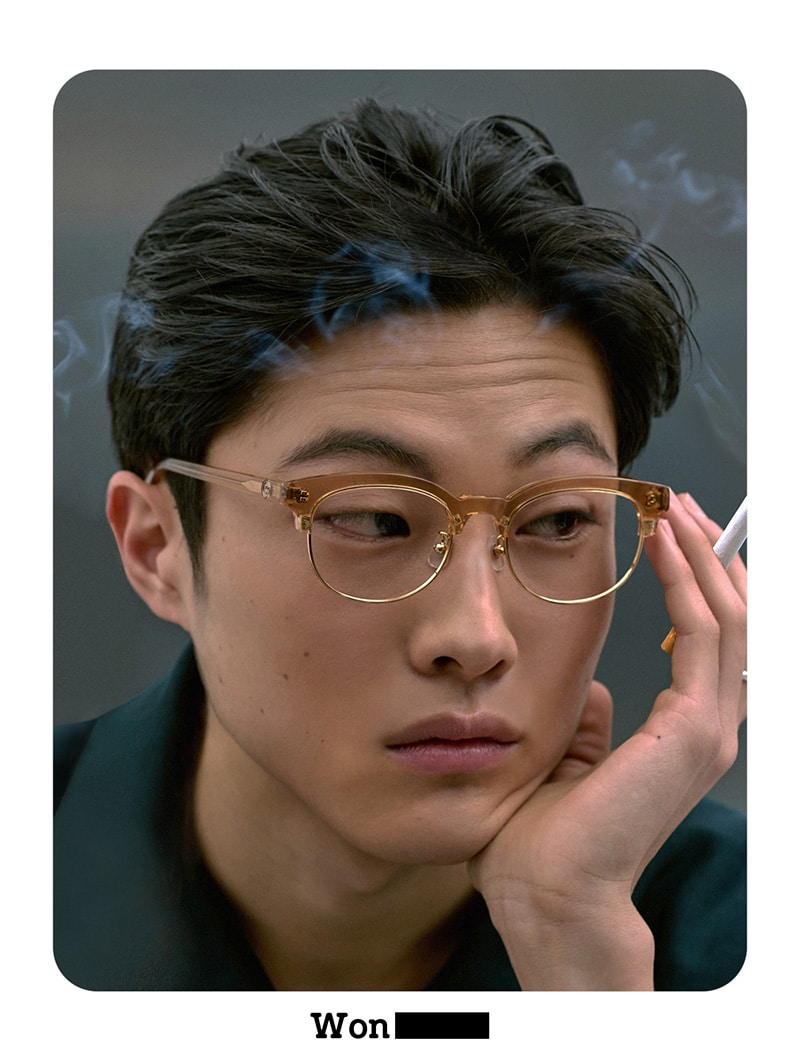 Korean brand DOUBLE LOVERS unveiled its second collection of eyewear titled "landadlass". They are proposing styling culture of street eyewear through collaboration with various fashion brands such as Mischief, Numbering Seoul, and Viva Studio.
The "landadlass" lookbook features portraits of young people with different personality and style:
"Bubblegum" is an eyewear for lass (female) and features a string and round frame with half-frame type.
"Cigarette" is an eyewear for lad (male), and has the main feature of gold frame and silver frame design.
Director / Creative Director: Chang Suk-Jong
Graphic Designer/ Art team: Um Yoon-Kyung
Casting / A.E: Kim da-un
Photography: Kim jung-hyun
Photography Assistant: Nam Hye-Ri
Hair & Make-up: Yang Ah-reum