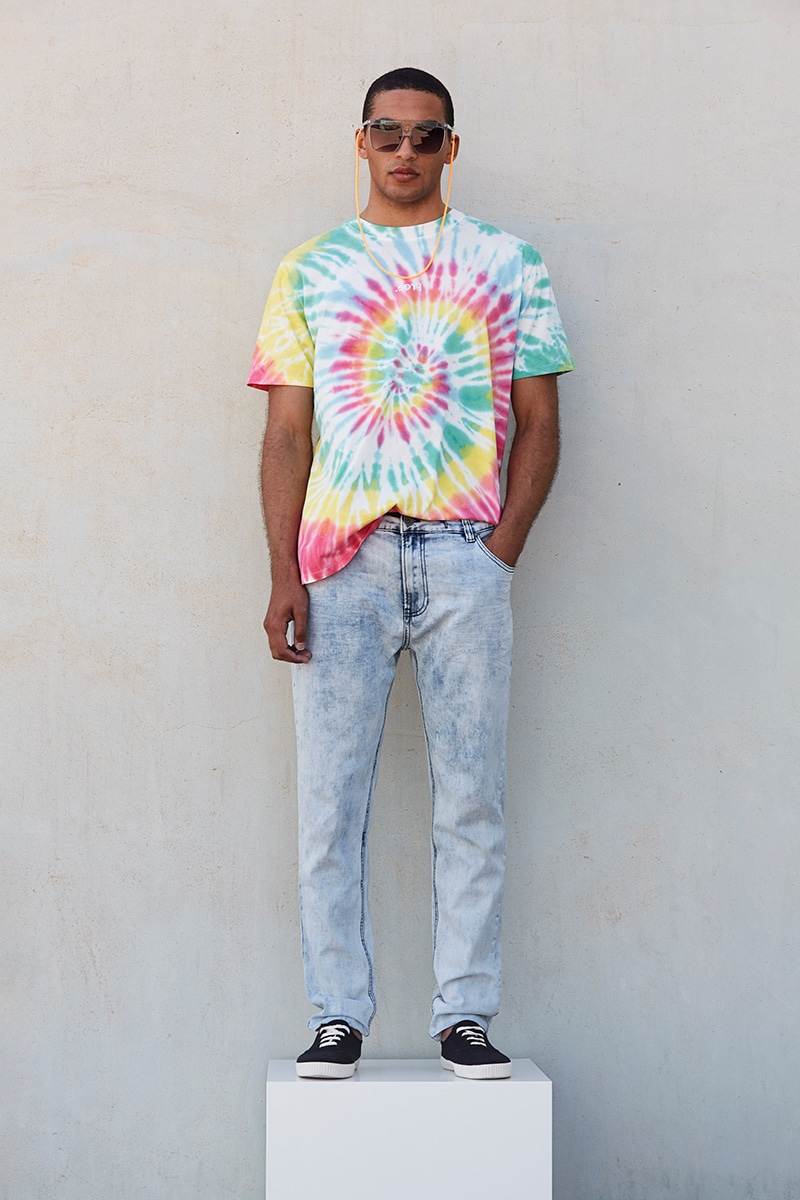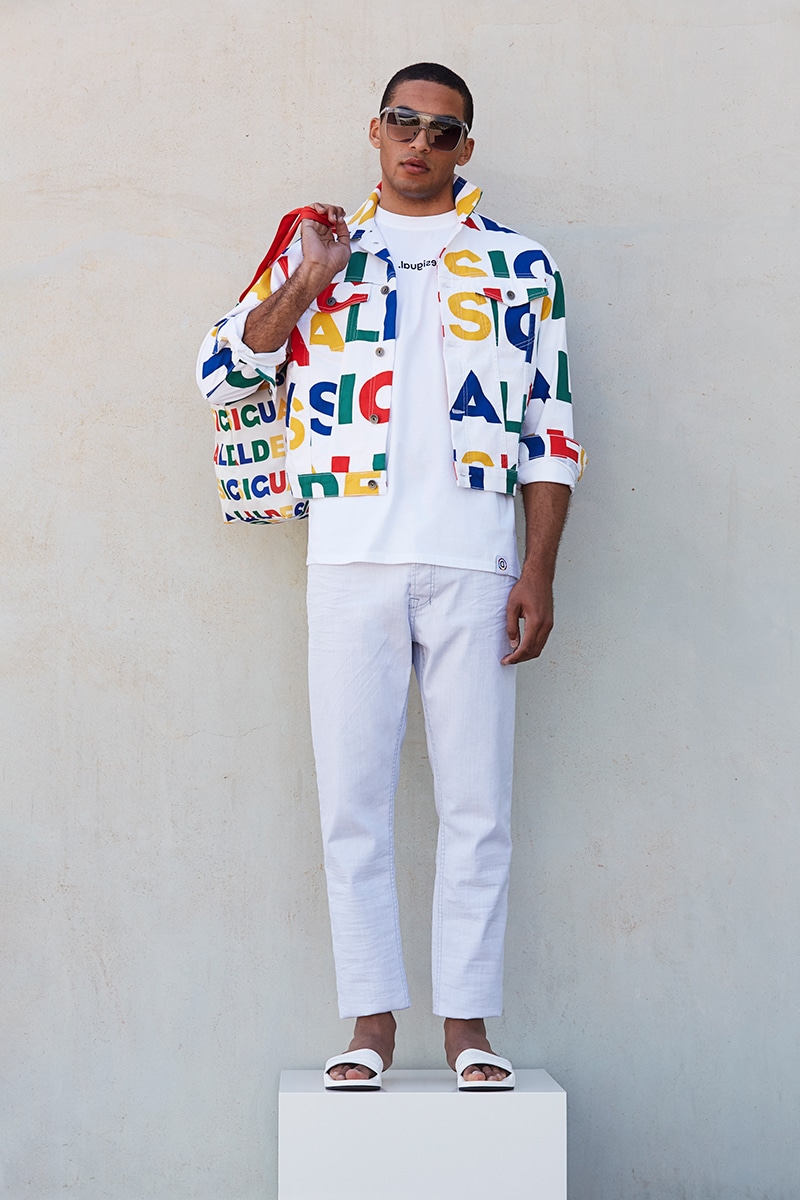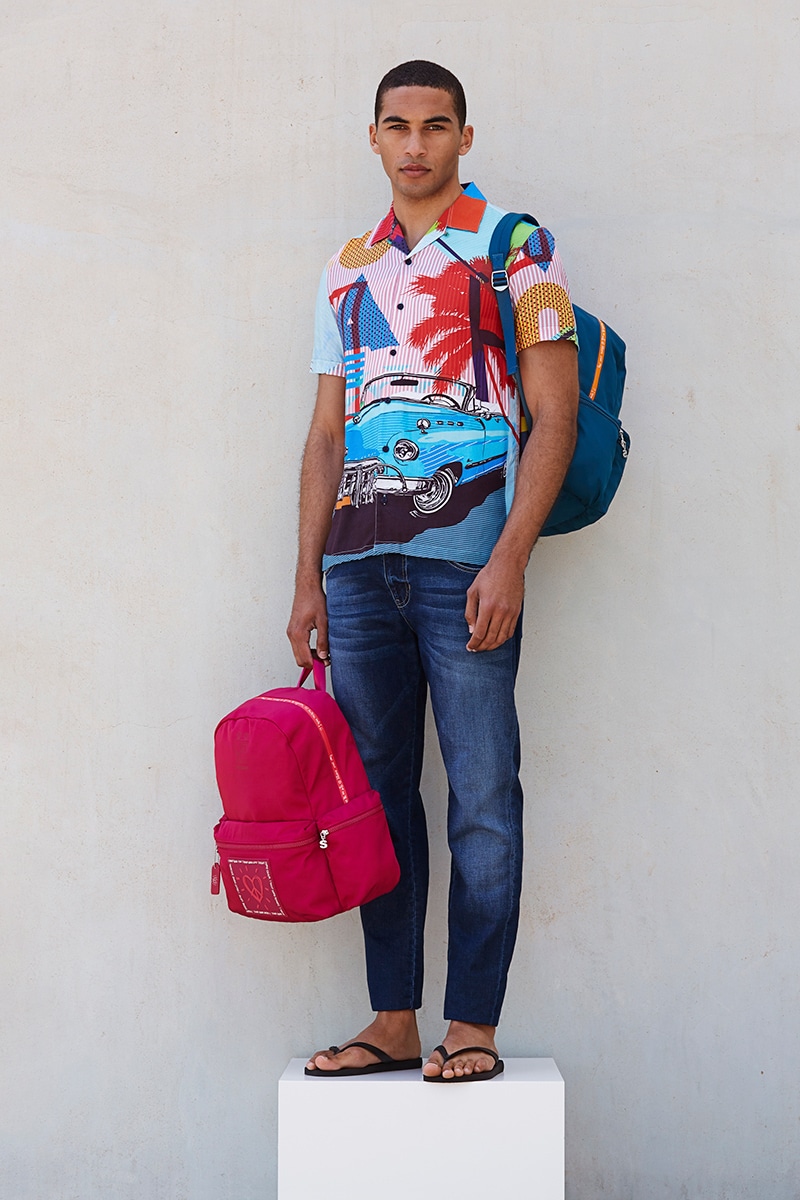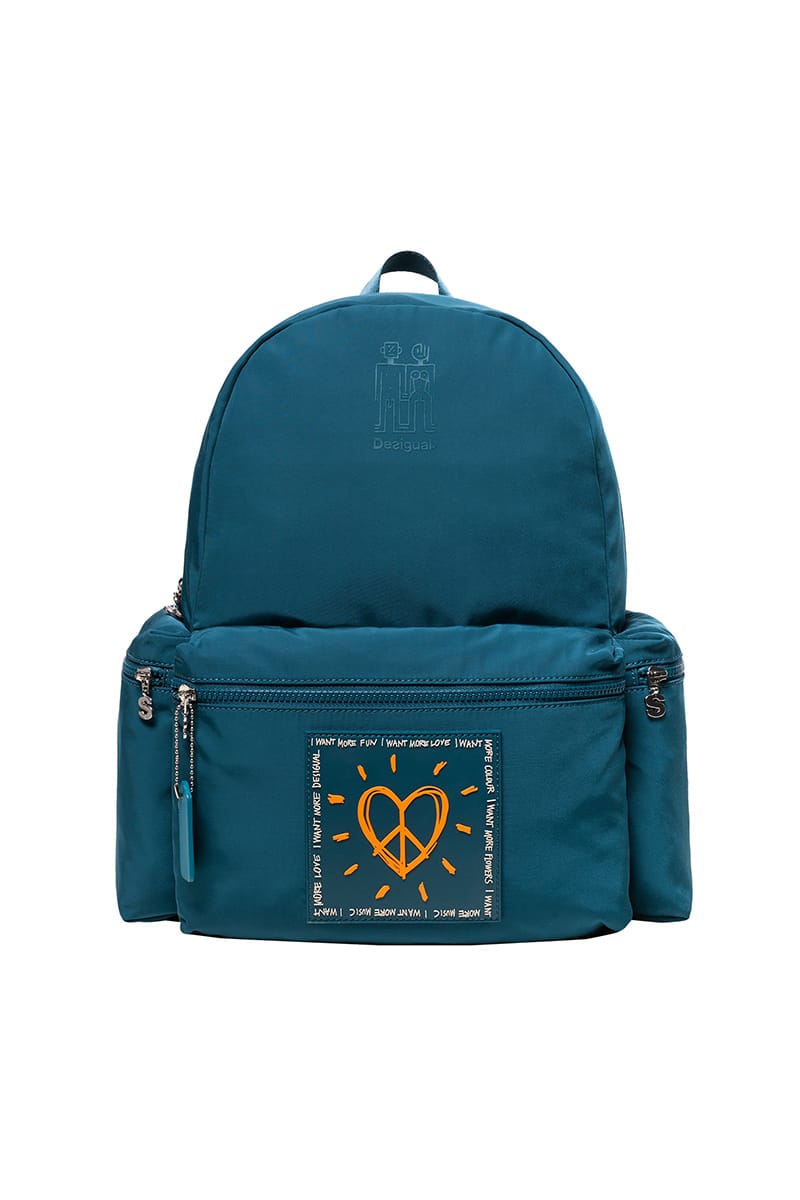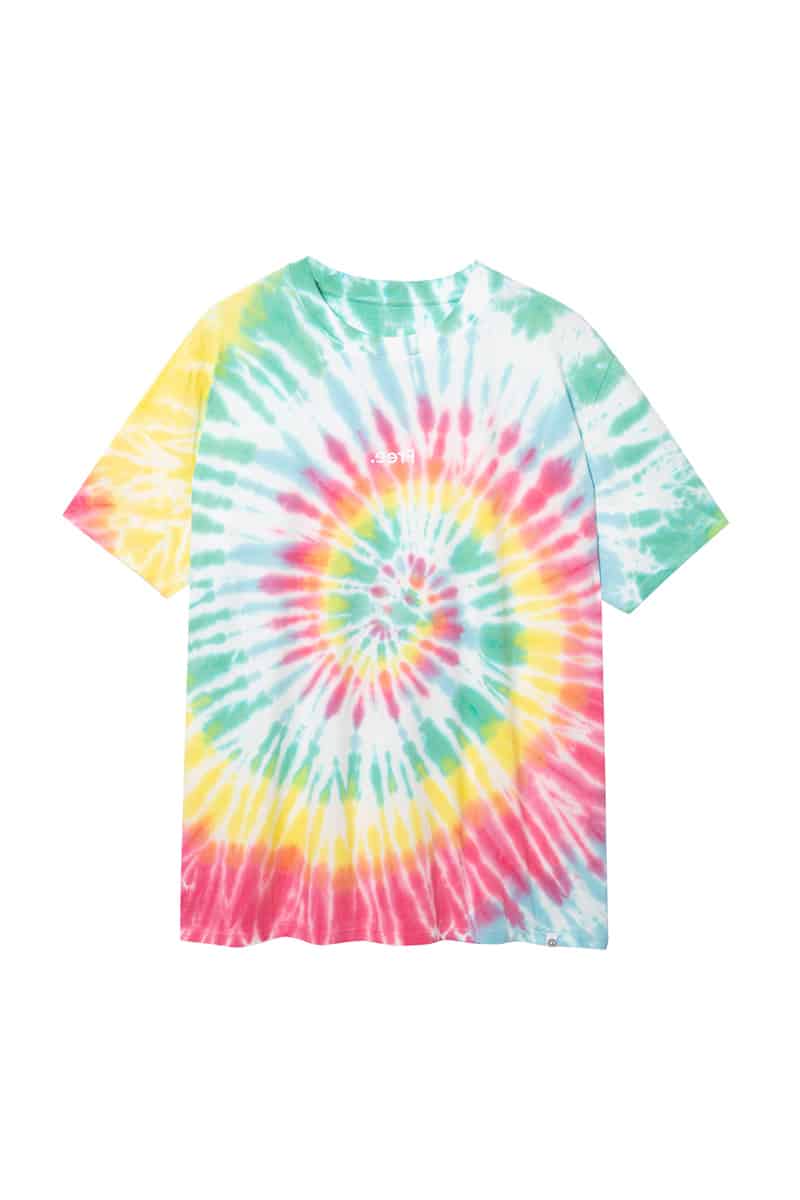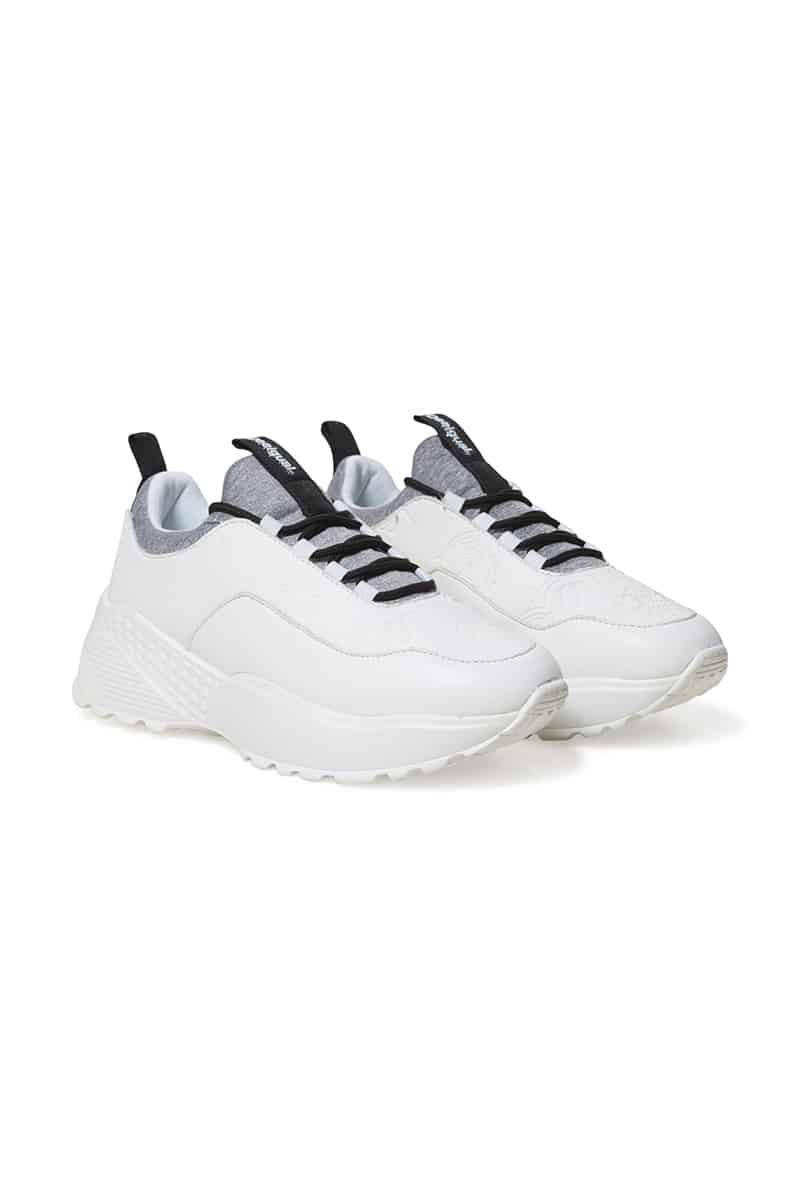 Desigual is celebrating a new chapter where they are changing their image and logo. For that, they joined forces with Sónar Barcelona to promote the positioning of Barcelona as the corner of the Mediterranean where creativity and art evolve and are redefined.
Sónar has transformed the world of electronic music and digital culture and has established itself as a genuinely innovative festival. For this reason, Desigual presented its inBeta project, a plan of collaborations with artists and inspirations, that you can see in this edition of Sónar Barcelona.
The new collection features this inspiration and new identity of the brand.