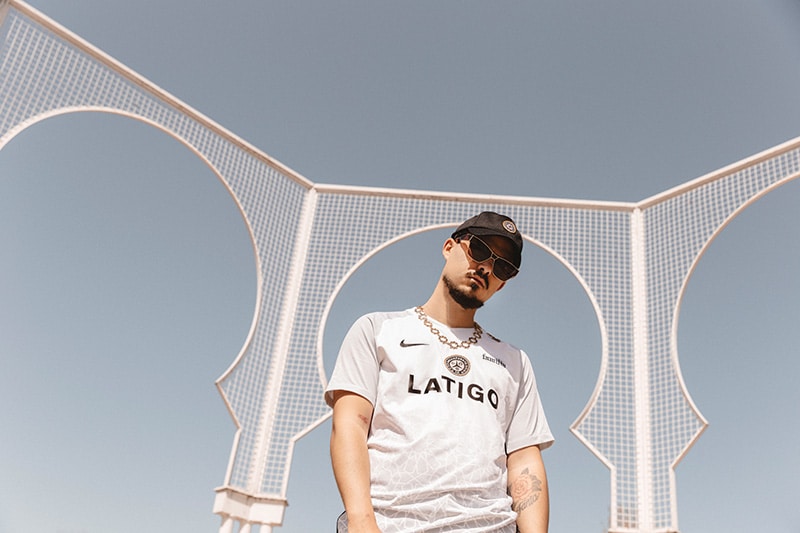 NIKE and LATIGO present DELLAFUENTE F.C. FIRST JERSEY 2018-2019, the fourth collaboration of the artist, the last limited edition jersey of Nike.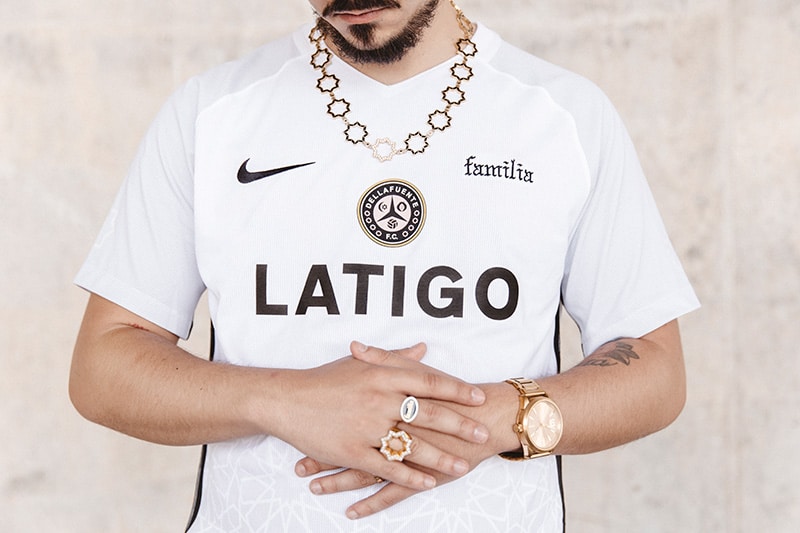 Dellafuente and his music are born from the mixture of cultures and influences, and his club feels that way. Dellafuente F.C. is a football club that seeks a new perspective, a current vision that seeks to aesthetically elevate its values. Dellafuente F.C. is sacrifice, hope, suffering, and passion.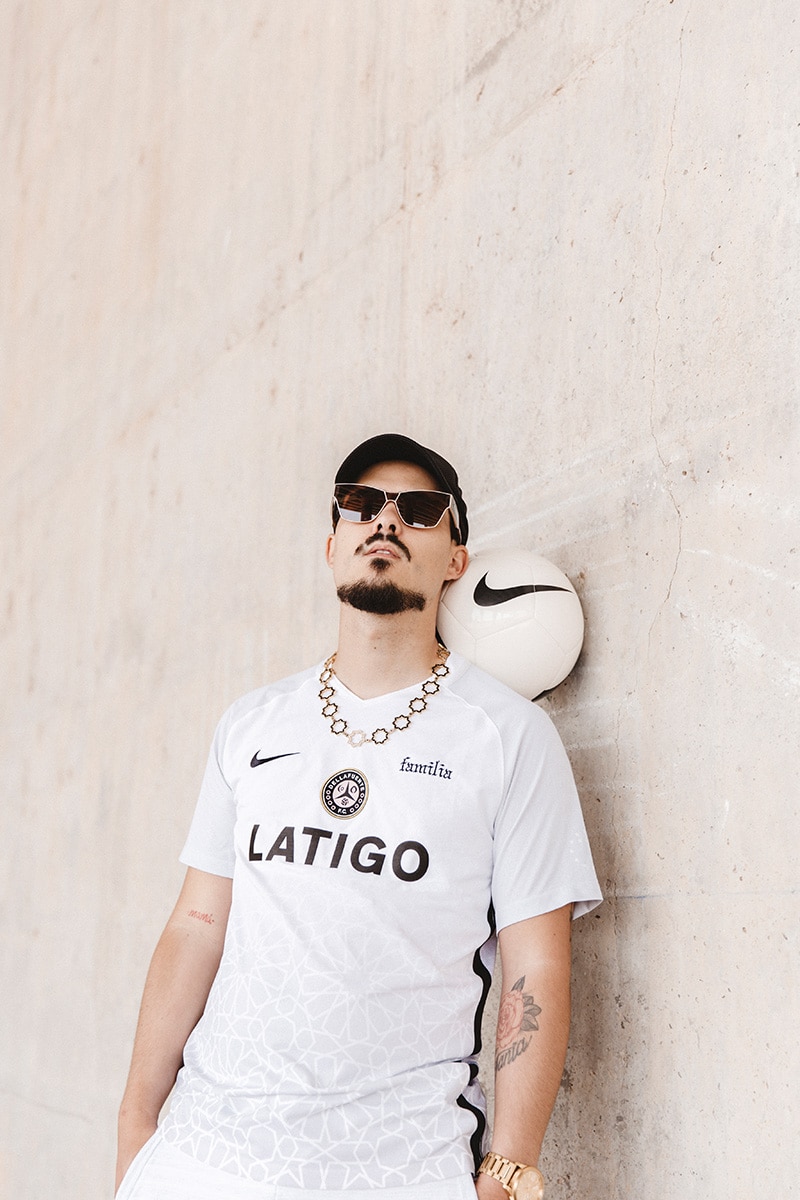 Inspired by La Alhambra, they wanted to honor their mosaics of Nazari origin, which are the protagonists of this jersey, printed on both the front and back. Nazari art is the last stage of Hispano-Muslim art and La Alhambra, located in the native city of Dellafuente, is considered his most emblematic work. Dellafuente F.C. makes a tribute to these geometric landscapes with which all Grenadian feels identified.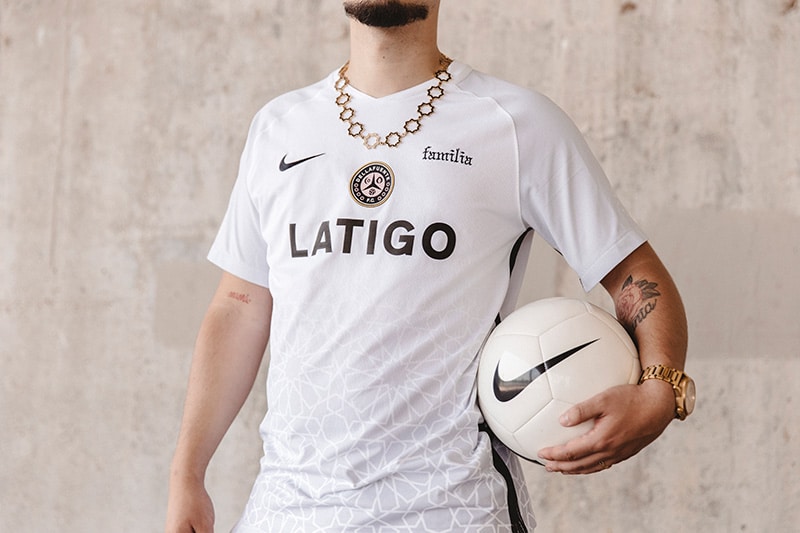 For the first time, the club's emblem appears in the center of the chest, closer to the heart, and in the form of a 3D silicone patch. Several key symbols are appreciated: The moon refers to the Muslim culture and the Star of David to the Jewish culture, these two symbols together represent the union and peace between civilizations and cultures; Granada, Birthplace, and residence of Dellafuente; Soccer ball refers to sports and especially football. Star of eight points, a symbol of the Arab culture that is represented in numerous buildings and monuments of all Andalusia and especially in Granada.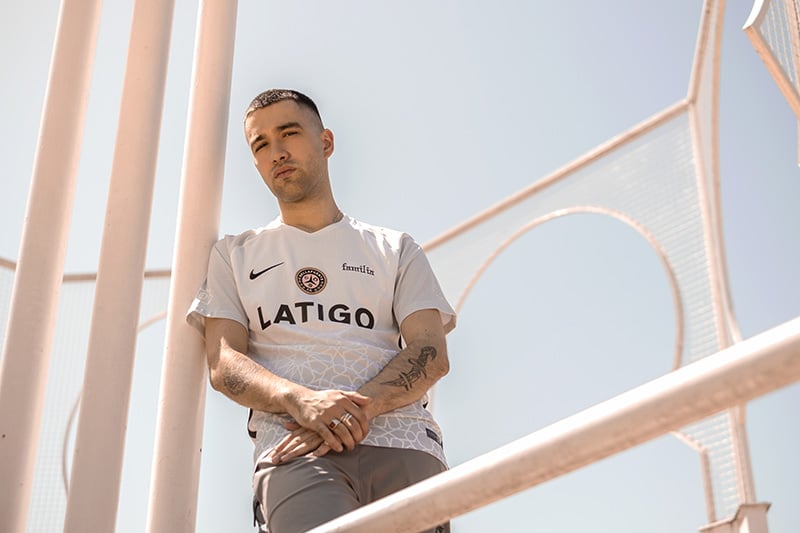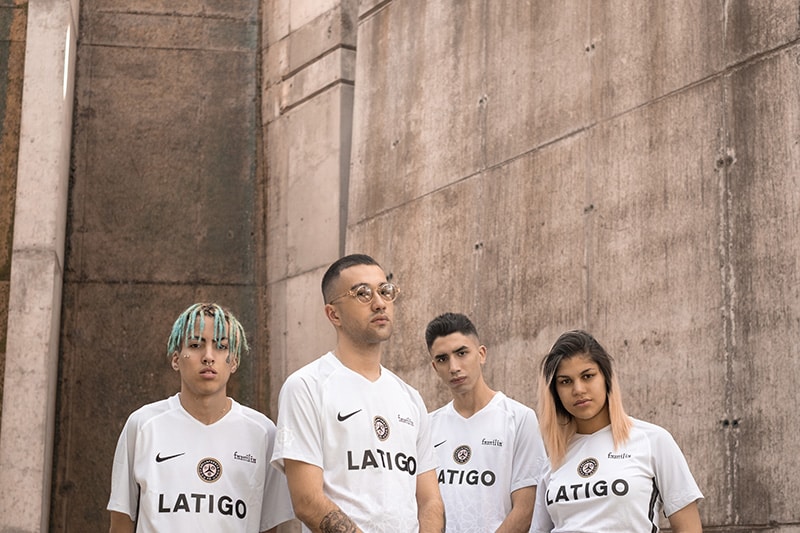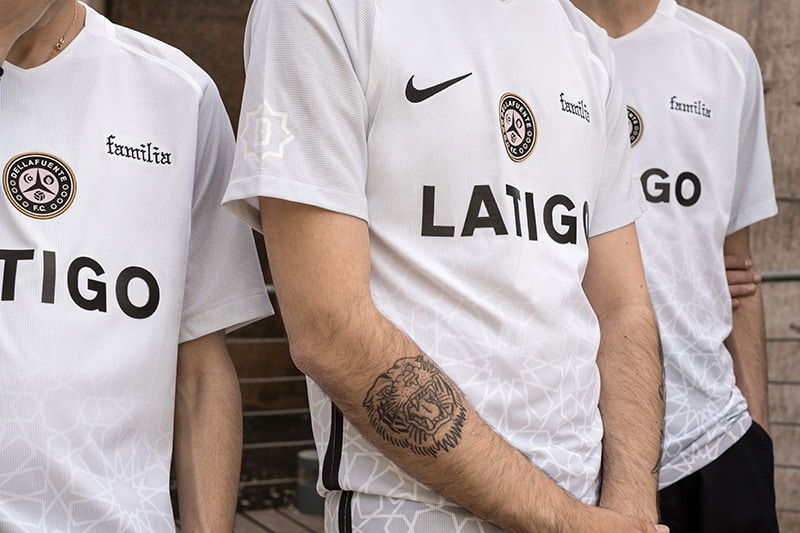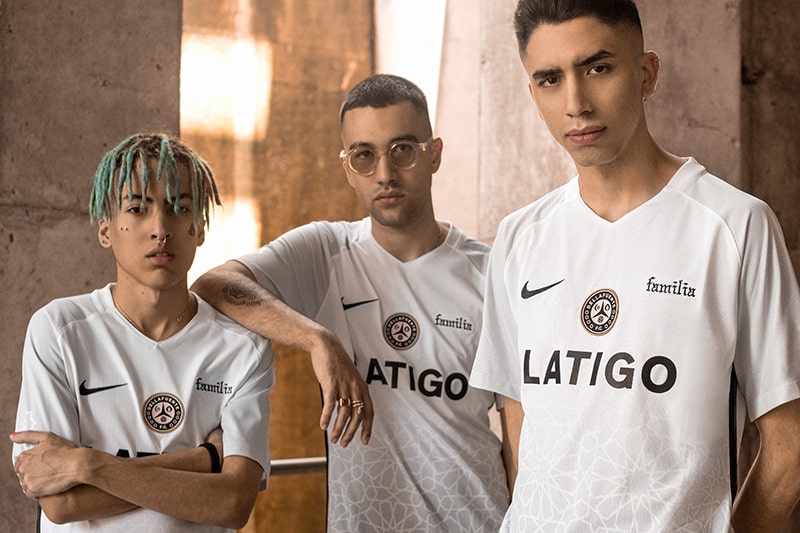 The launch will take place simultaneously at Nike.com/Jerseyshop and dellafuentefc.com on Saturday, May 19 at 9:00 a.m.