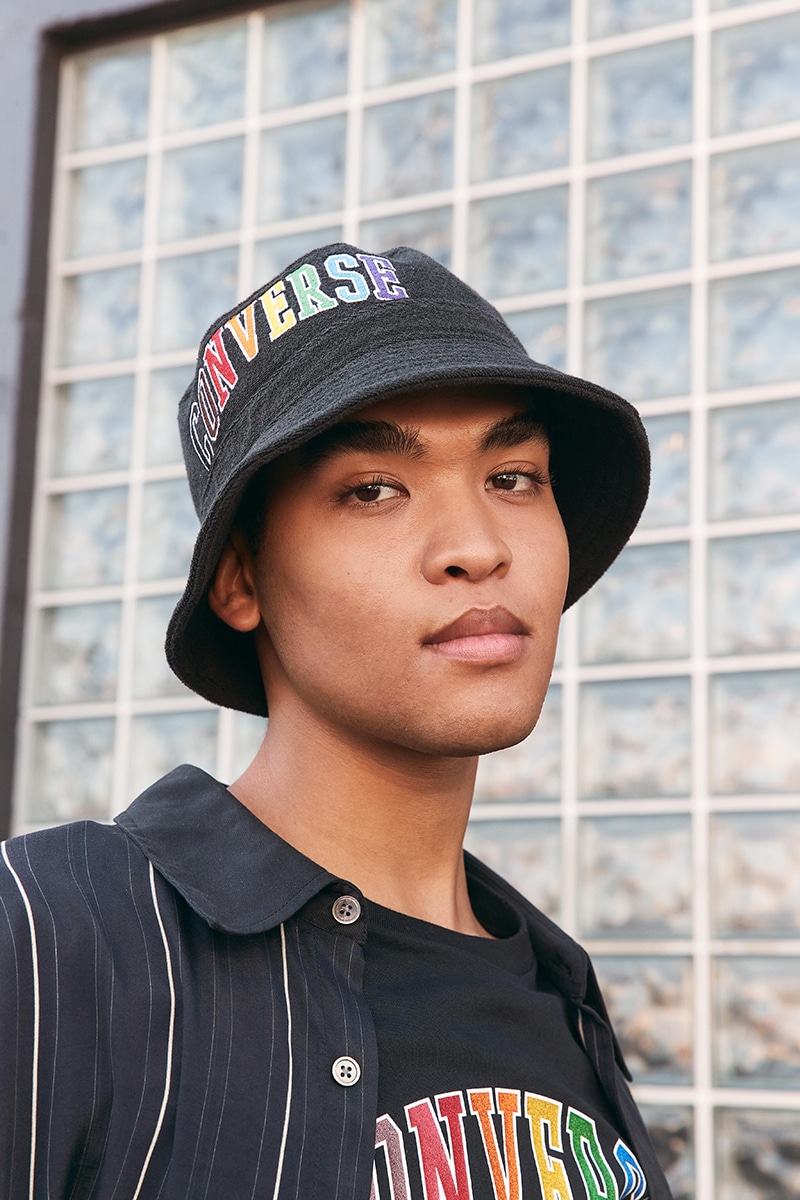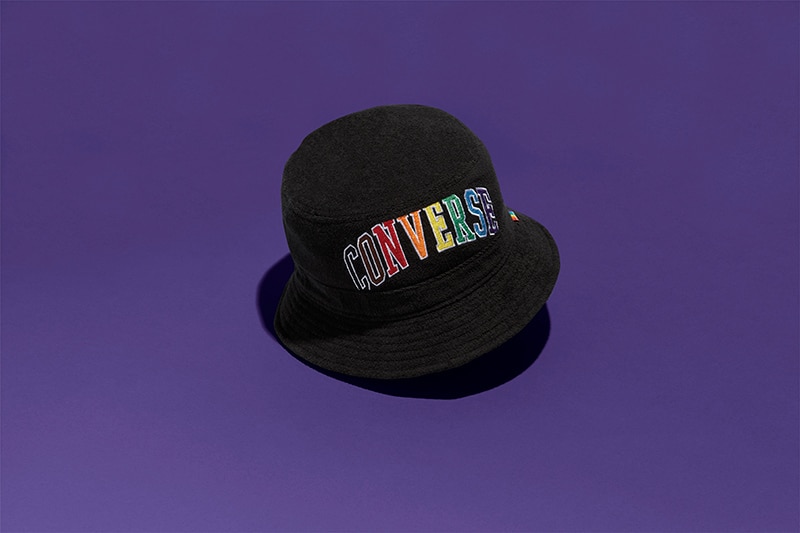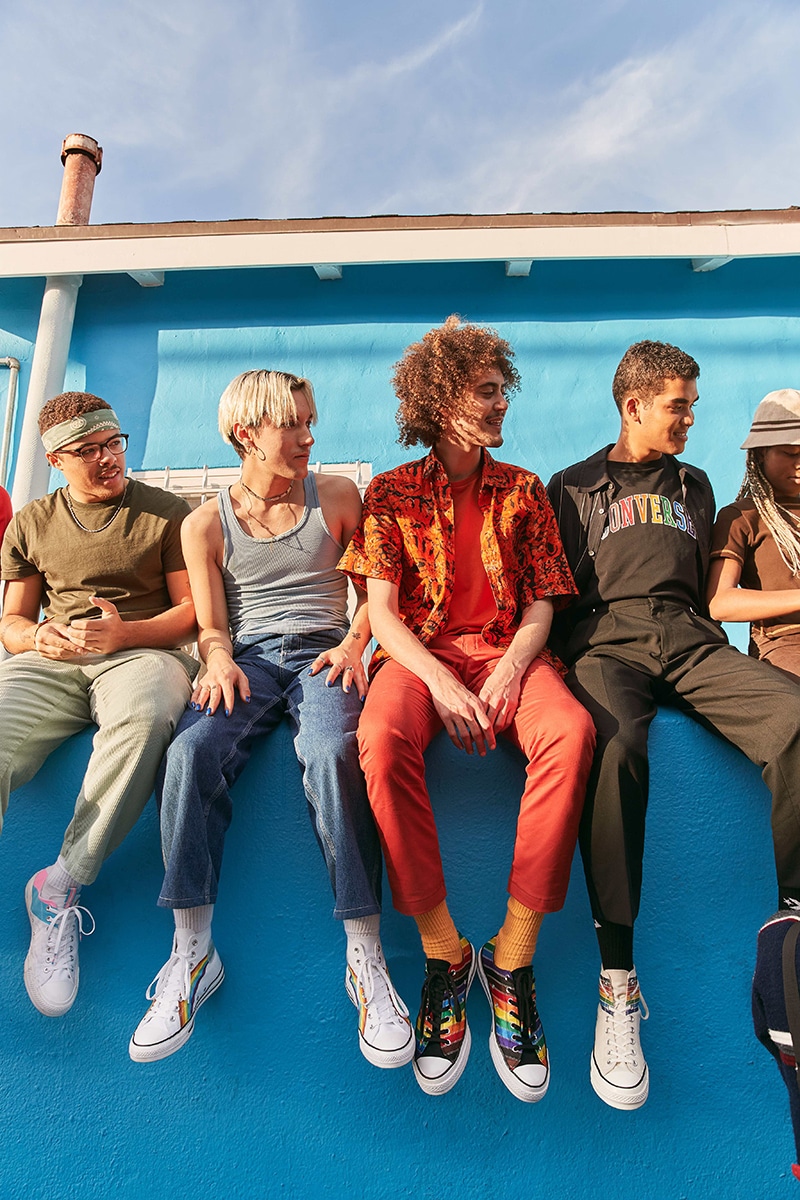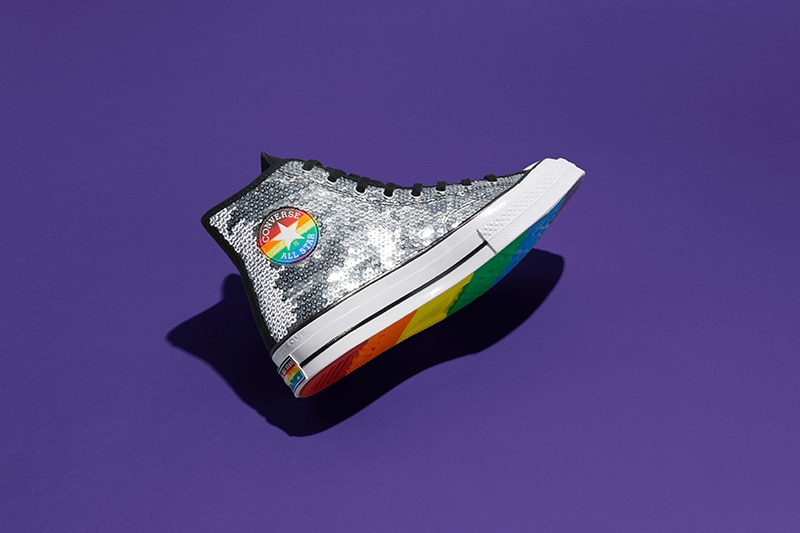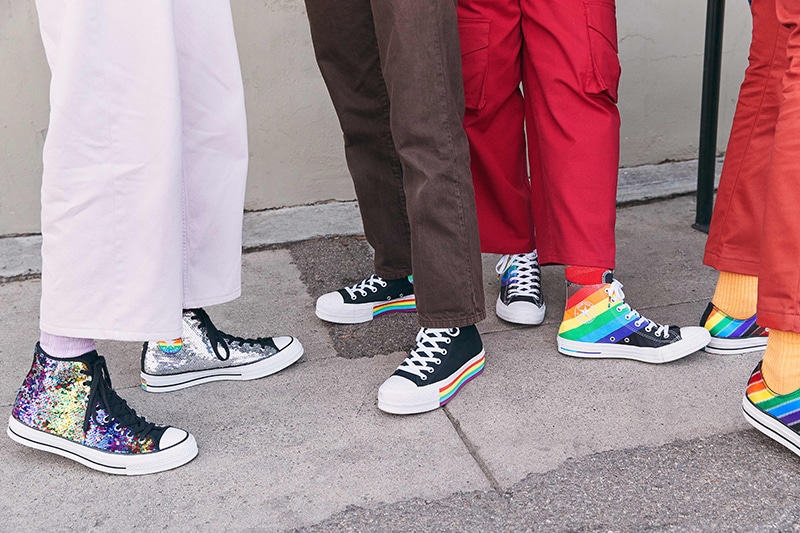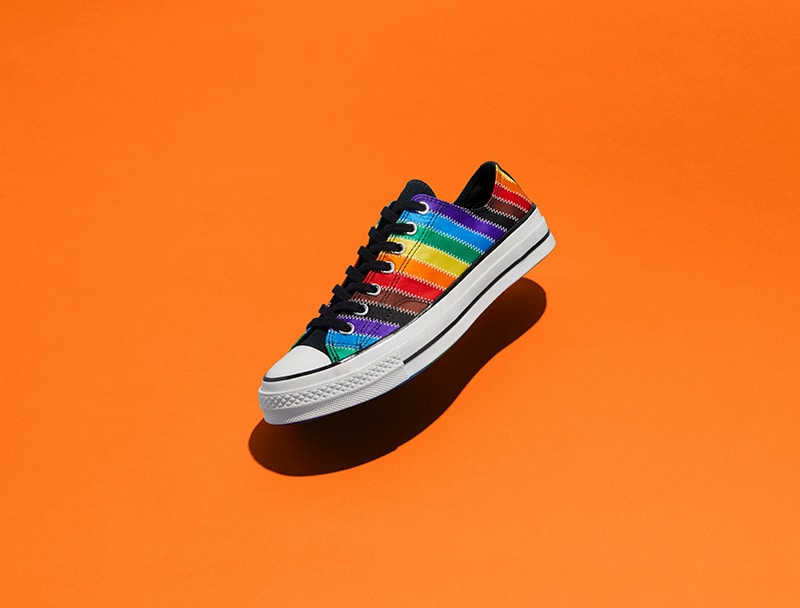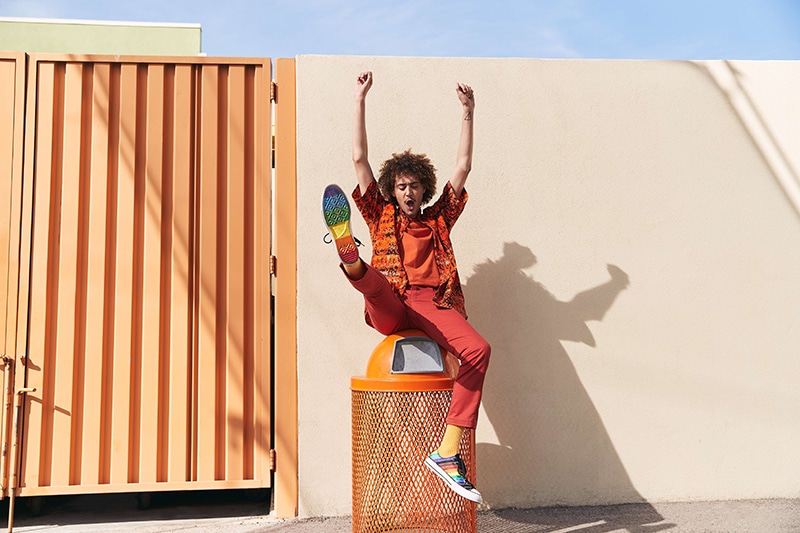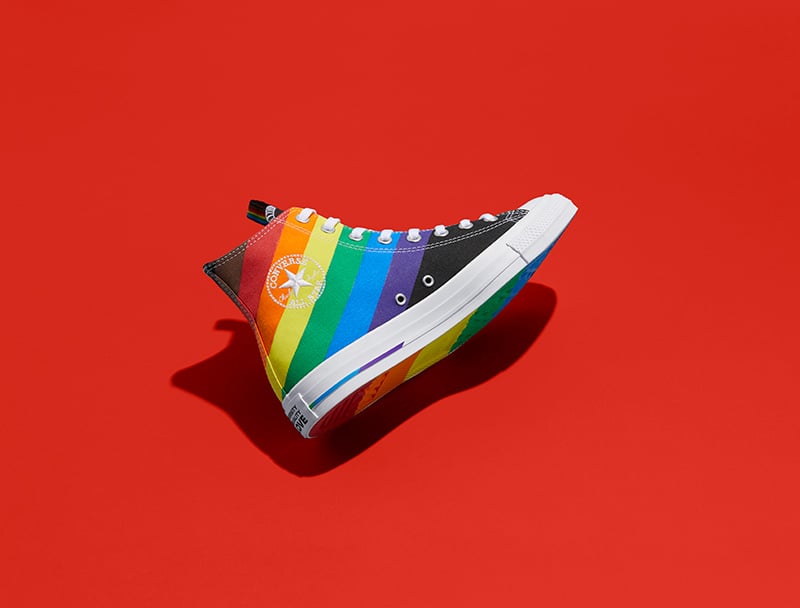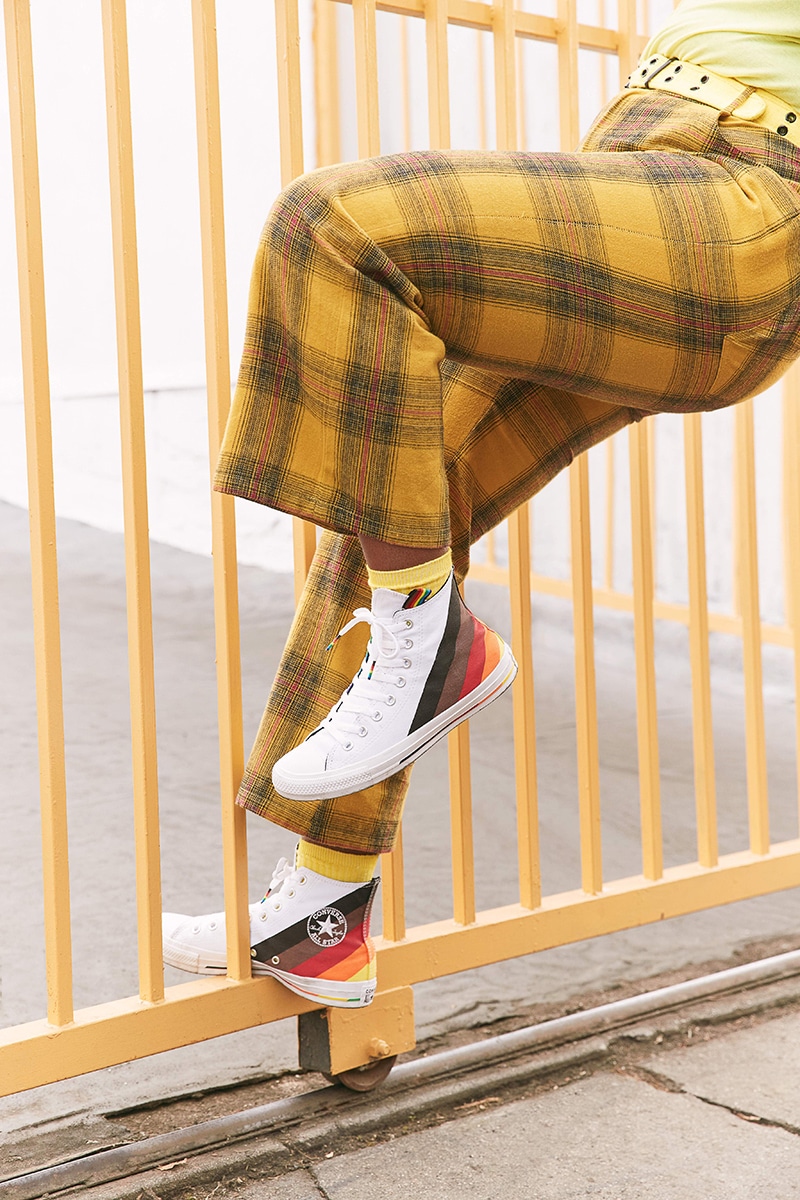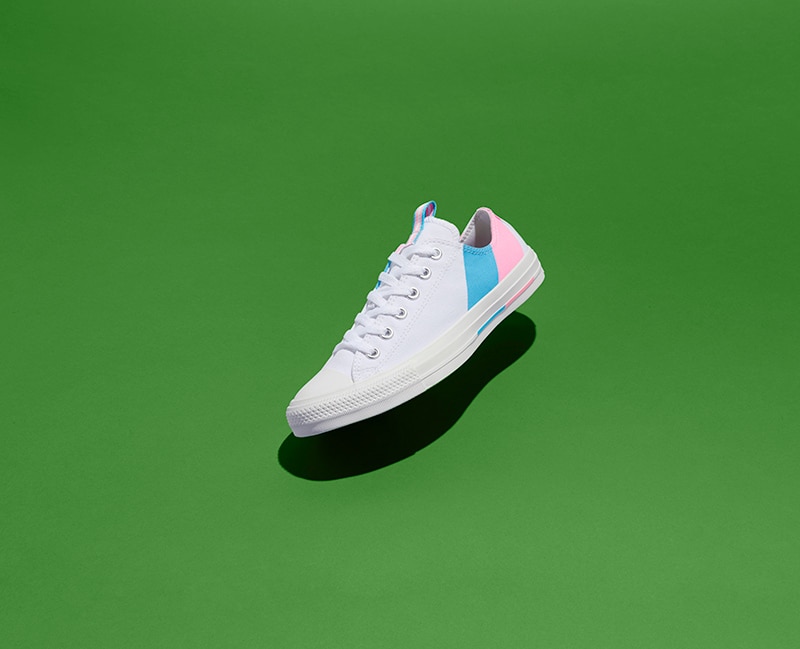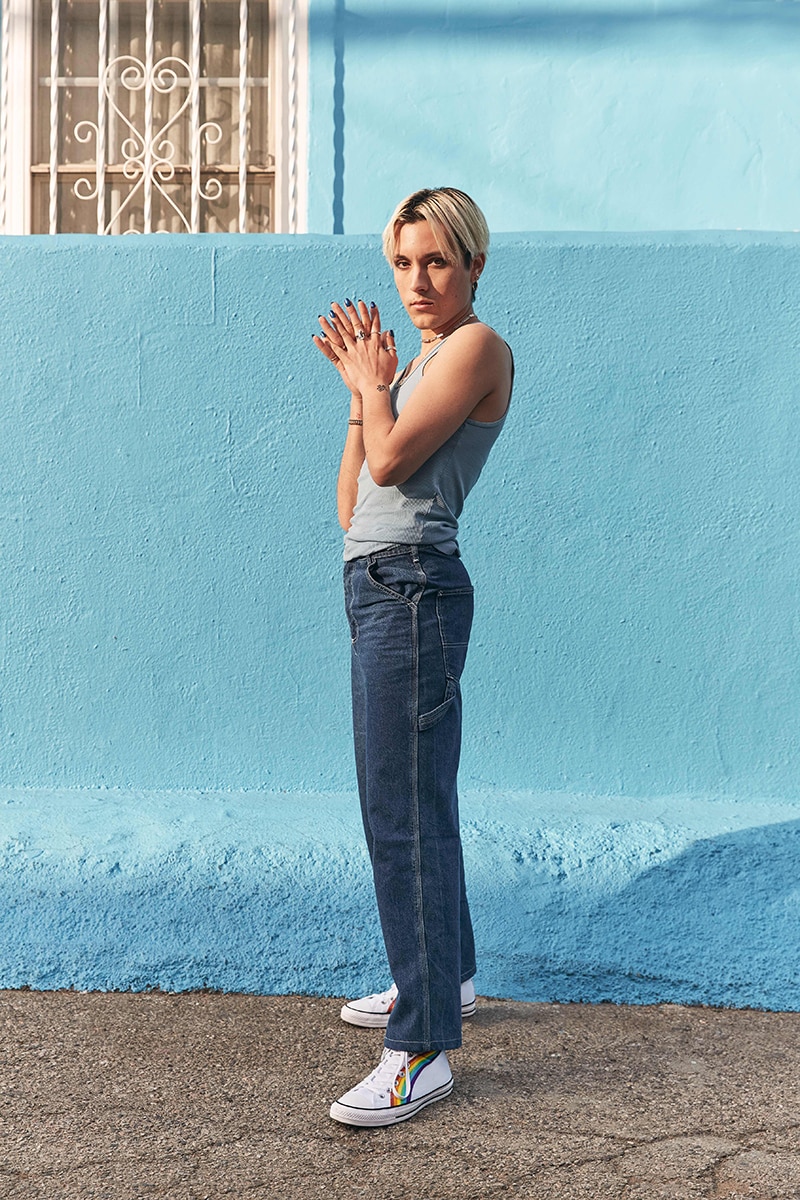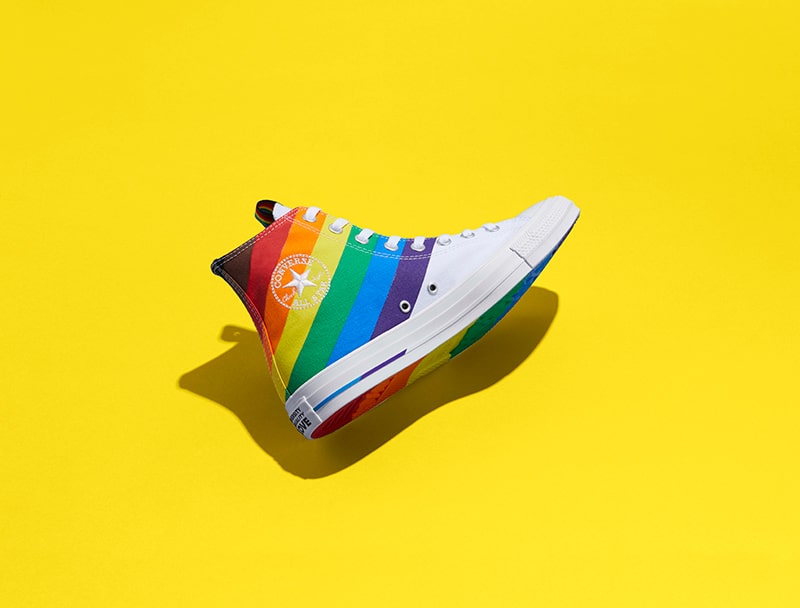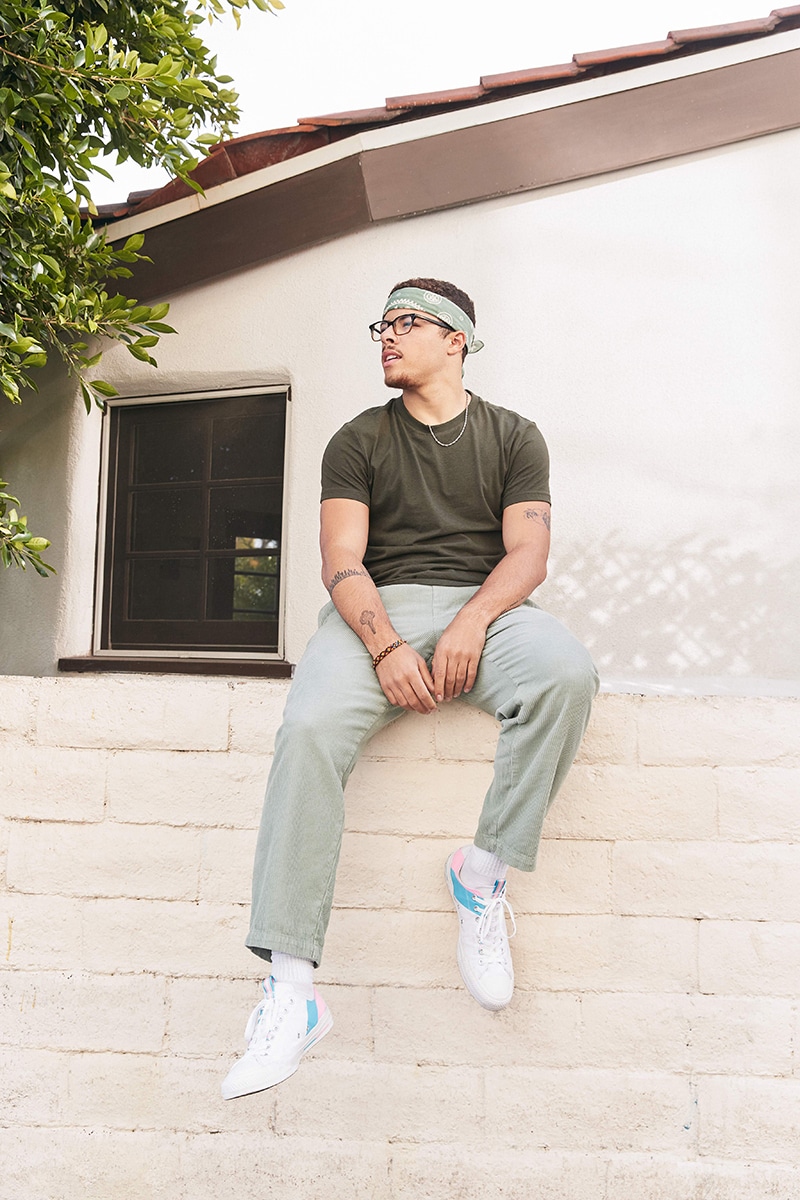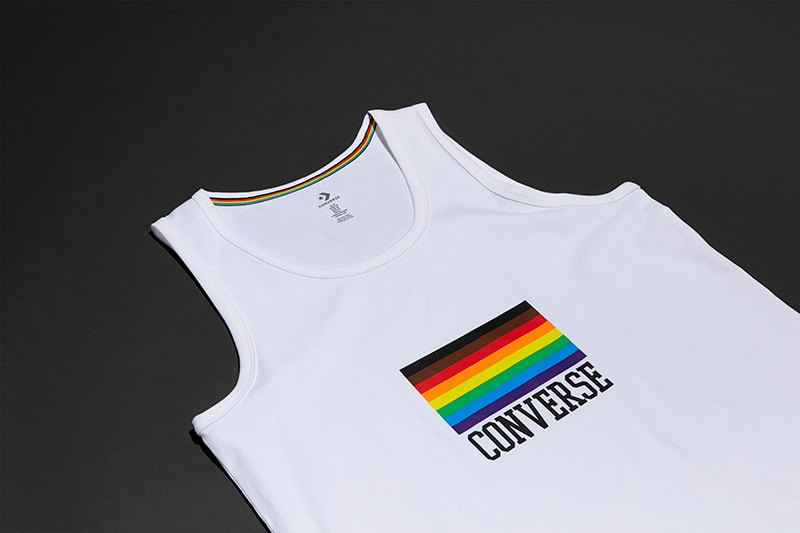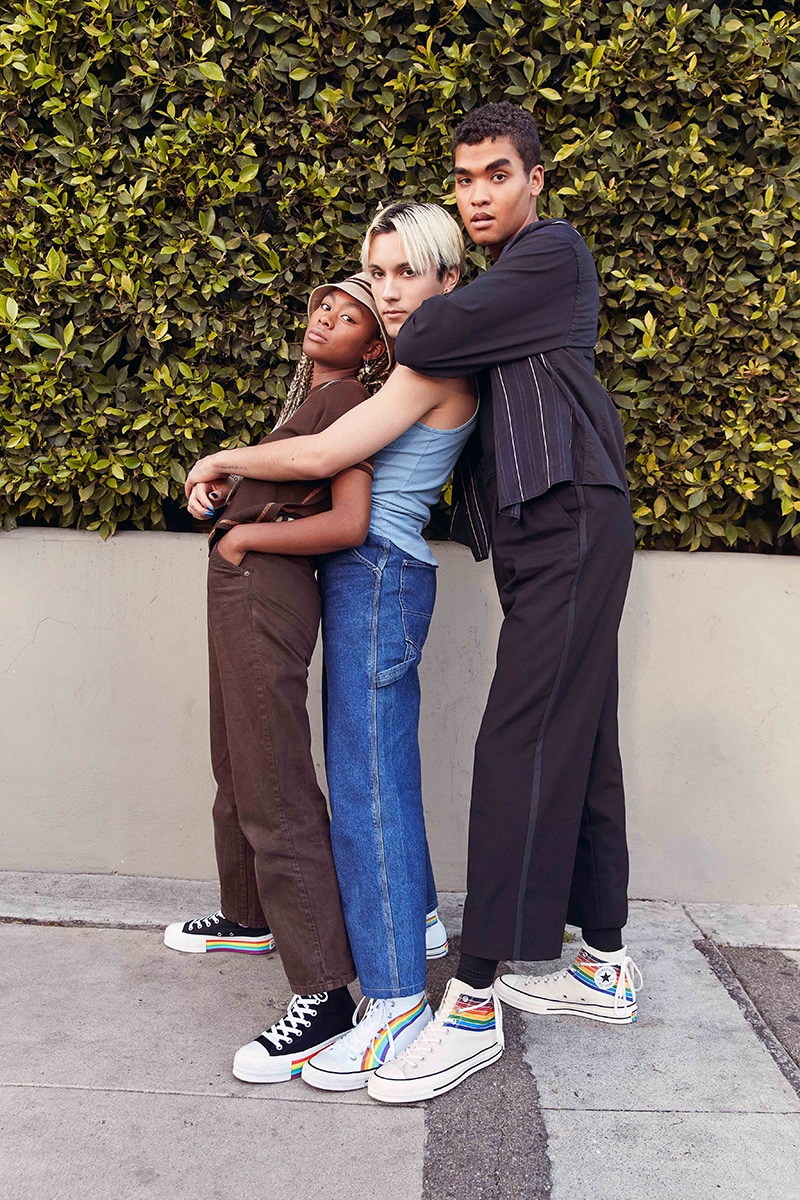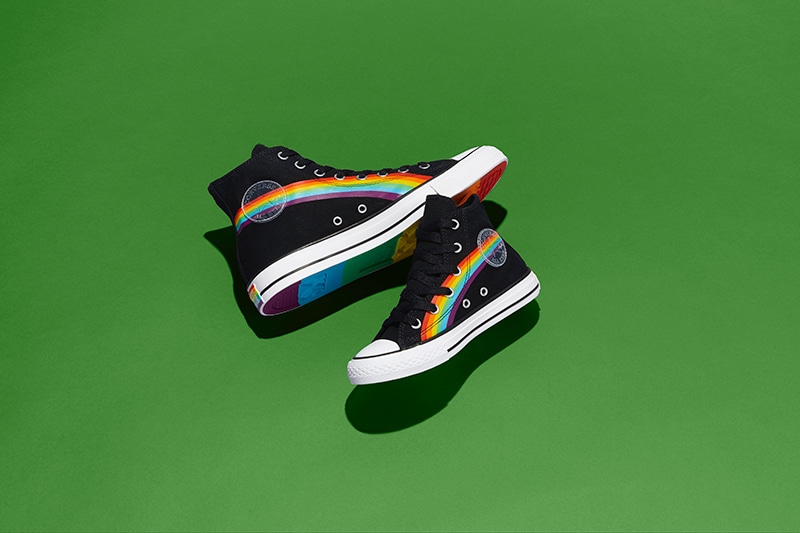 The Converse Pride Collection is embarking on its five-year anniversary celebrating Pride. The brand has donated more than $1,000,000 in support of local and global LGBTQIA+ organizations, with this year's collection benefiting It Gets Better Project [IGBP], Ali Forney Center, BAGLY and OUT MetroWest.
The power of inclusion through an array of perspectives carries into this year's Converse Pride collection, which contains a range of Chuck 70 and Chuck Taylor All Star sneakers inspired by the More Color, More Pride flag. The Converse By You customization platform offers design options that reflect this inclusivity and are inspired by bisexual, pansexual, non-binary, and transgender flags.
"When we expand our understanding of a concept, in this instance Pride, we provide so much more space for everyone else," says Amber Hikes, the civil rights activist who concepted the striping in 2017.
The Converse Pride Collection releases globally May 29 on converse.com.