CUADERNO (notebook) is a self-published publication that brings together the interests and artistic concerns of the members of COBALTO STUDIO: Txus Sánchez, Carlos Castillo i Gabriel Escámez. Cobalto is a Barcelona based studio dedicated to Art Direction and Interior Design with clients like Zara Home, Aristocrazy, Pedro del Hierro, Chloè or Jean Paul Gaultier.
CARA is the first step of this project: FESTA MAJOR. A project based on the popular festivals along the Mediterranean, with the intention of creating his own grouping of "Cabezudos". Tradition, art and craftsmanship blend in this documentary-short film that explains the born of the first piece: "Capgròs", an anthropomorphic gure that is an allegory of a duality and a dialogue, a single sea with a plural identity that looks back and forward.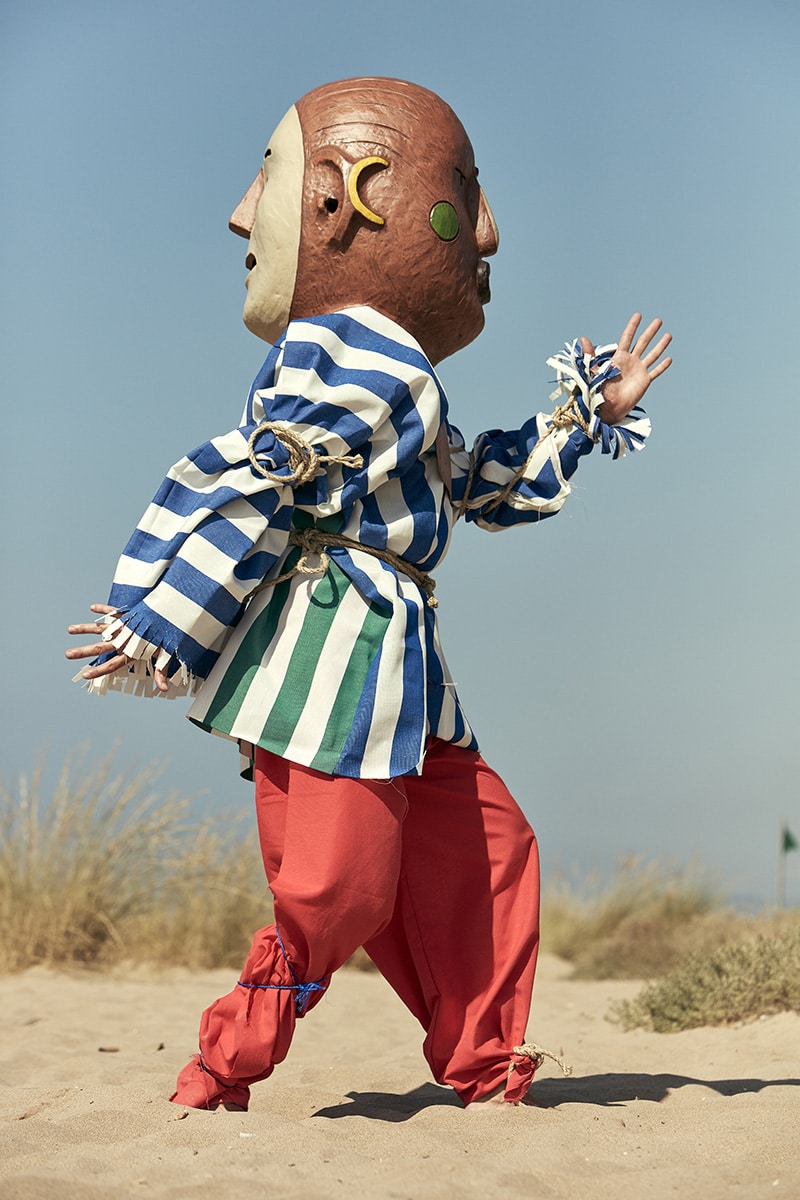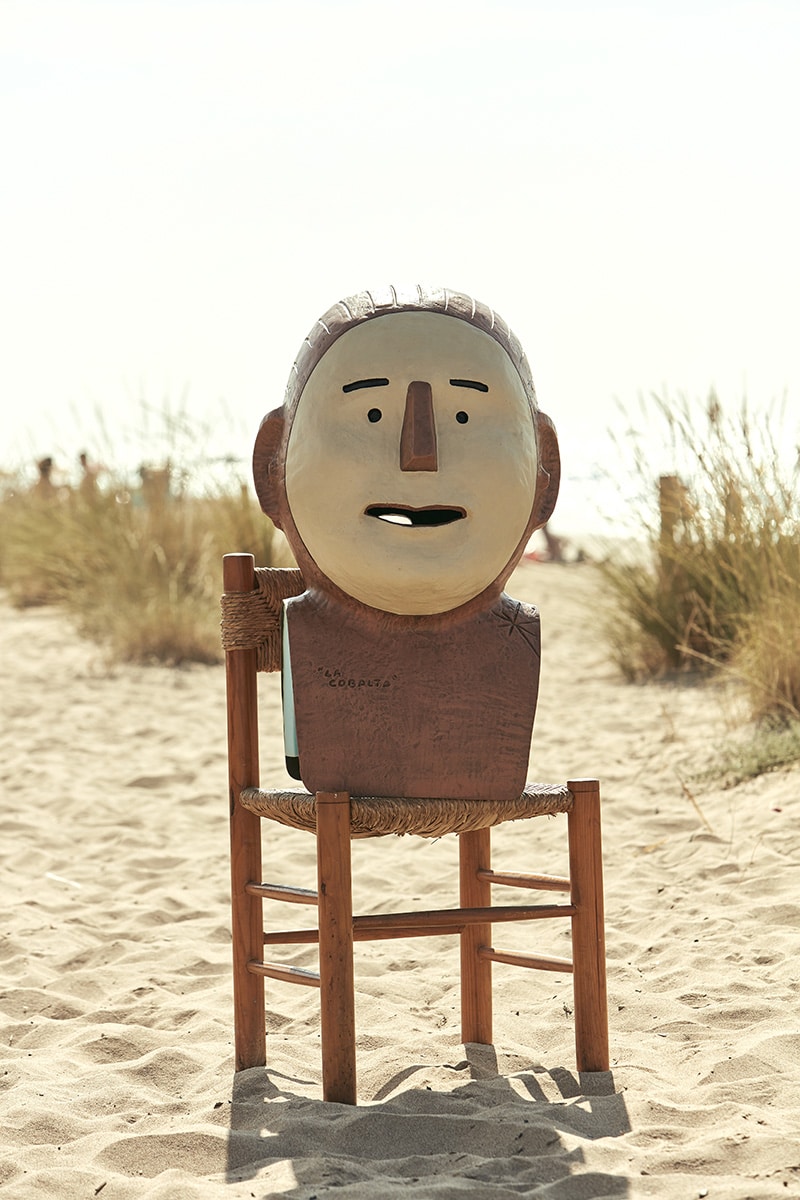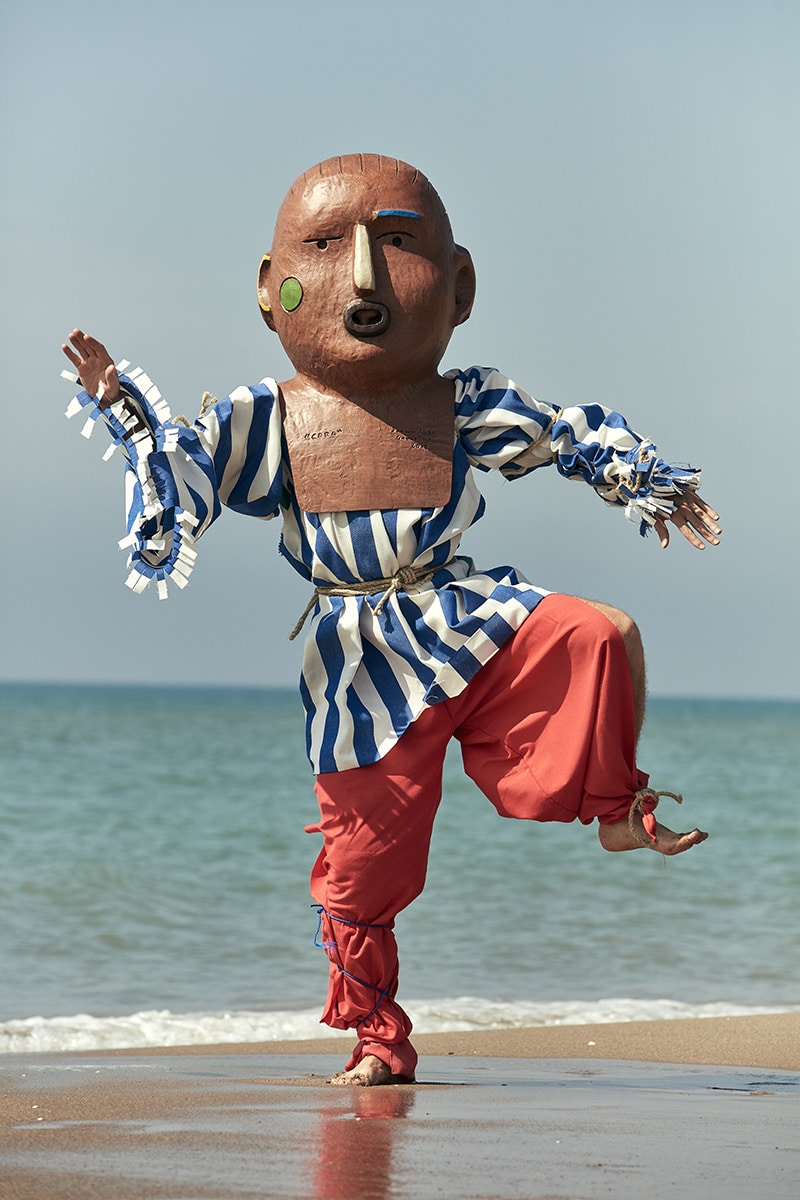 The Exhibition will be at Cobalto Studio (Almogàvers, 120 – Barcelona) until April 2018.
Credits:
Music by Pedro Vian
Choreographer Aimar Pérez
Styled by Alicia Padrón
Photography by Nacho Alegre
Graphic system by Ana Mirats
Sculpture by Ramón Aumedes
More at cobaltostudio.com/cuaderno