No fashion week is complete without a debauchery-filled party and Paris Fashion Week is no exception. We headed over to the Hotel Bourbon, which is anything but a place to sleep. Having opened last year it is the latest upscale hotspot making noise in Parisian nightlife. It is more left bank than Chateau d'Eau.
Upstairs models, designers, buyers and the uber-trendy that make up the Danish fashion scene drank cocktails amongst antique furniture, benches, and walnut wood veneer coffee tables. Downstairs lifted restraints from any pretentious Paris Fashion Week party as things got hot dancing to Chicago house and hip-hop in the basement. Looking forward to catching all the familiar face and more later this summer in Copenhagen at CIFF!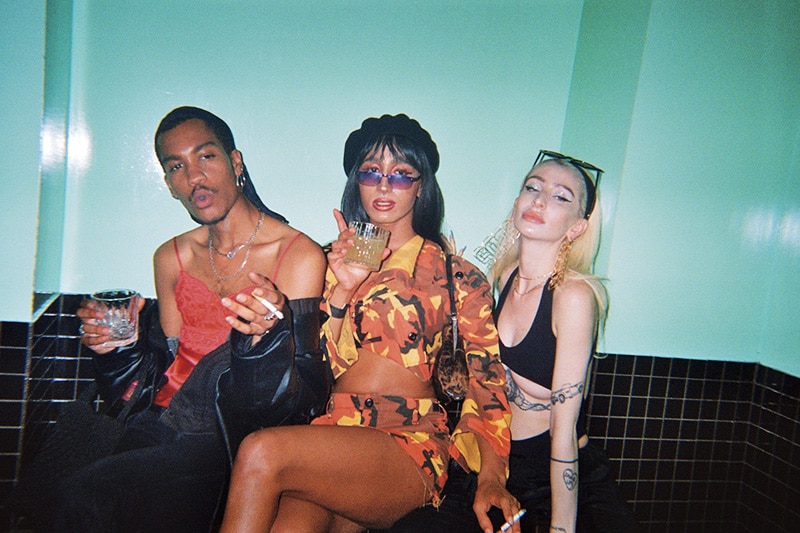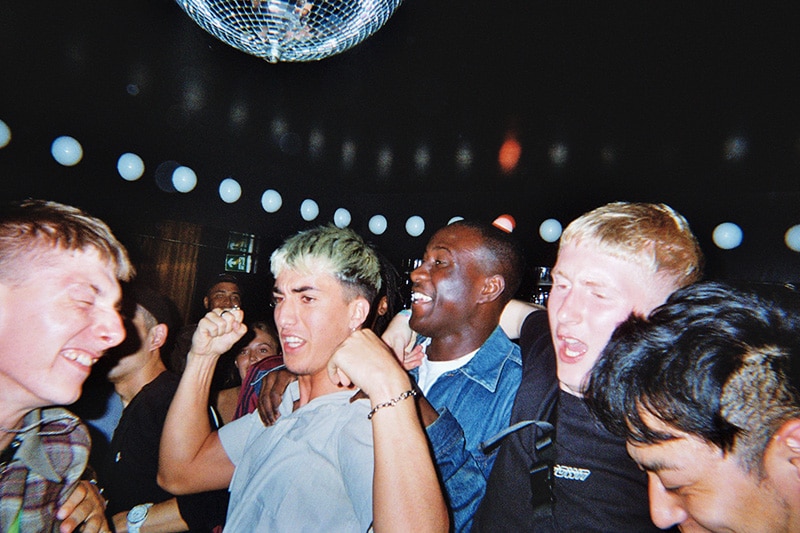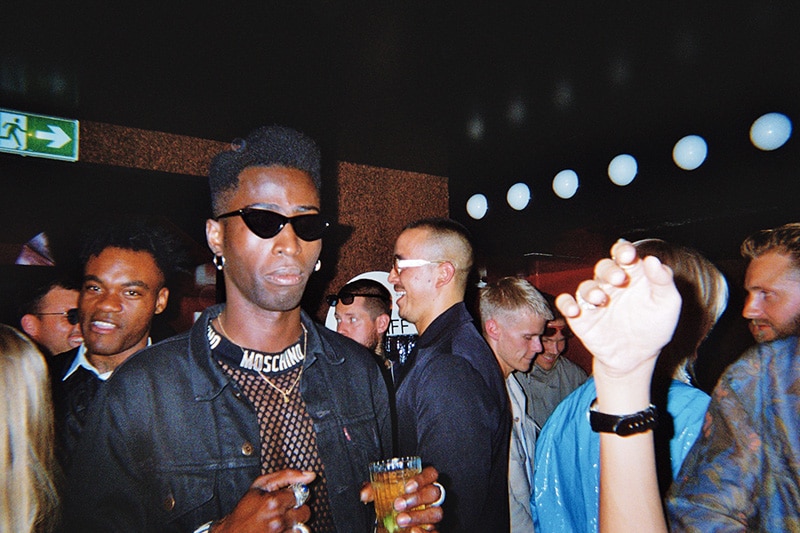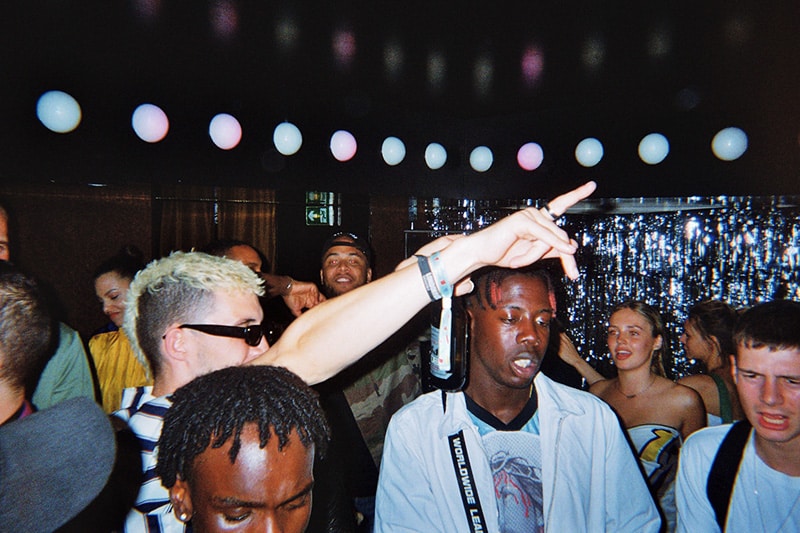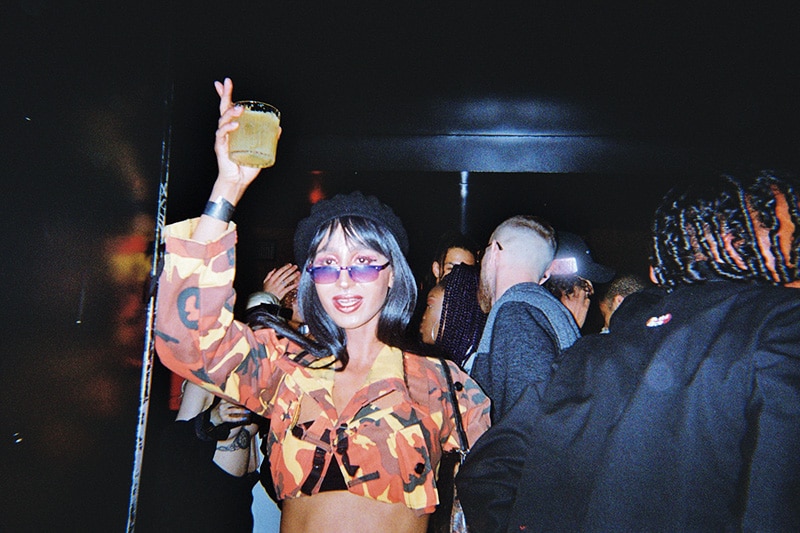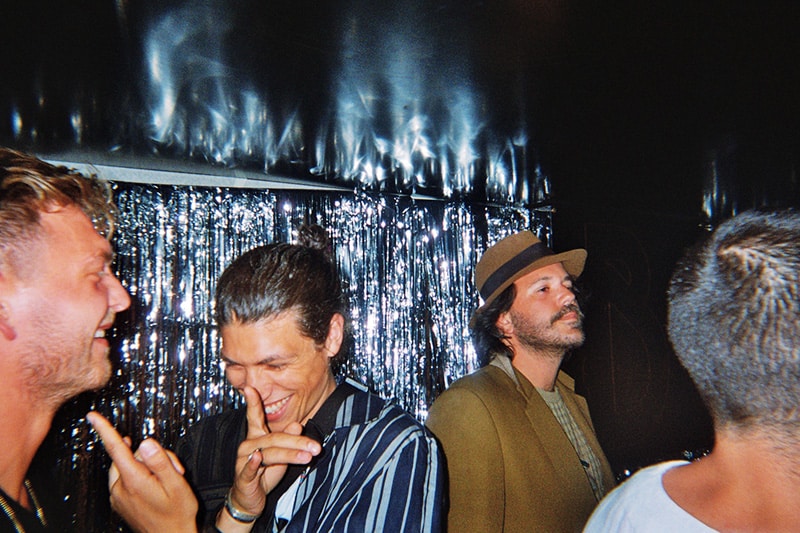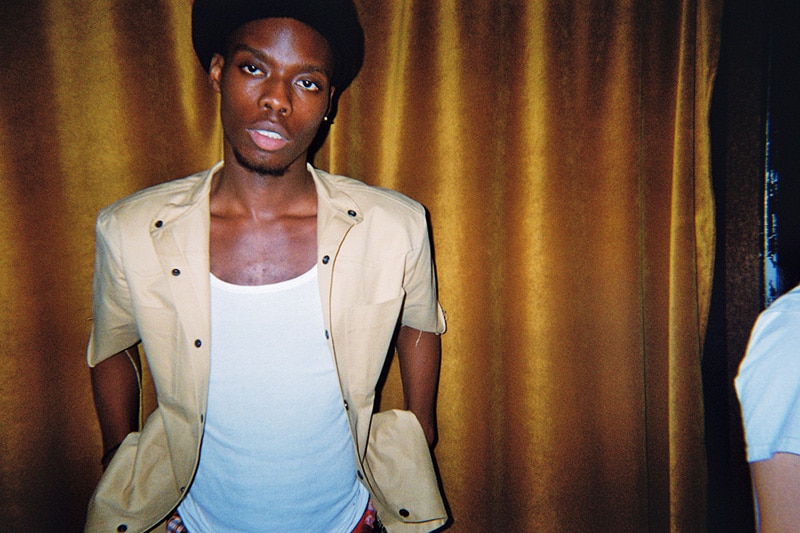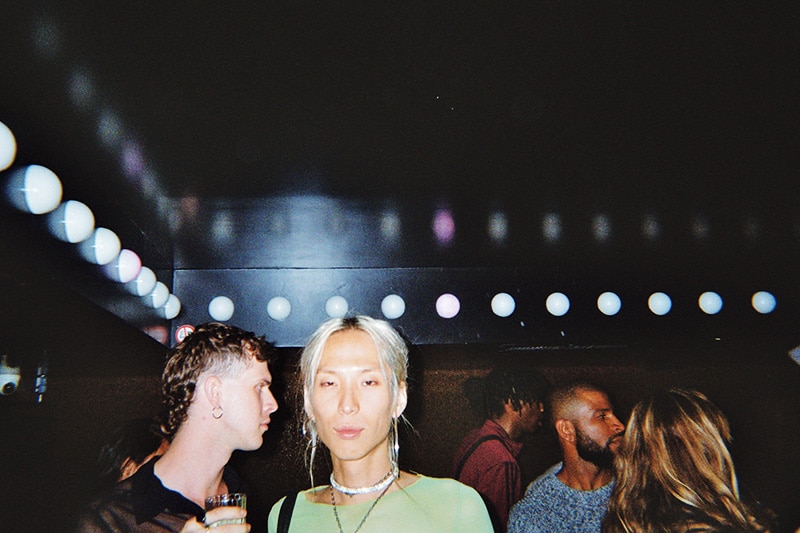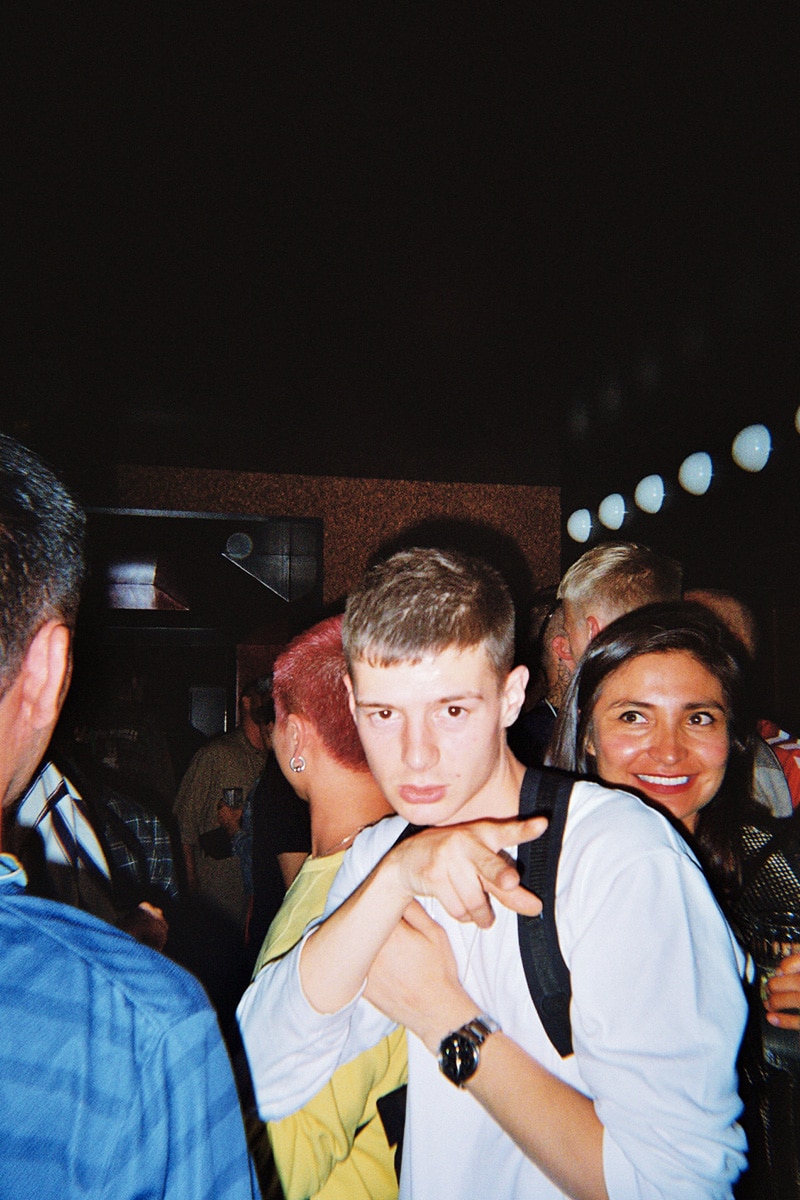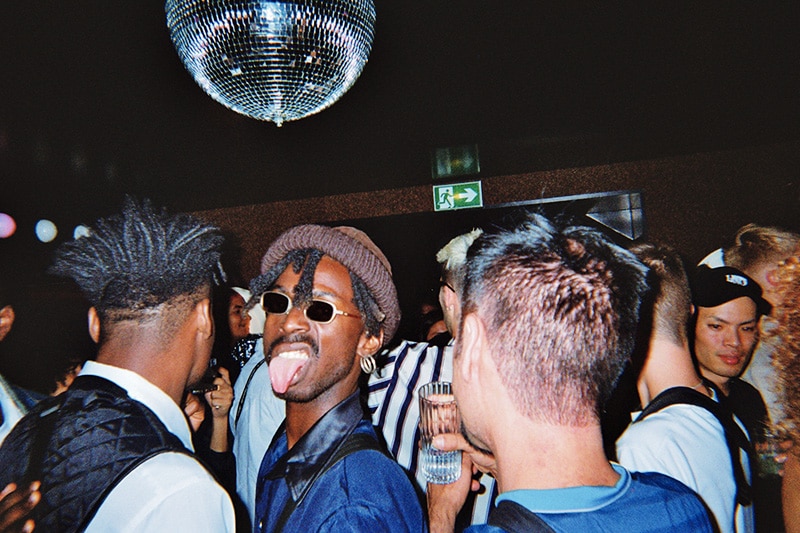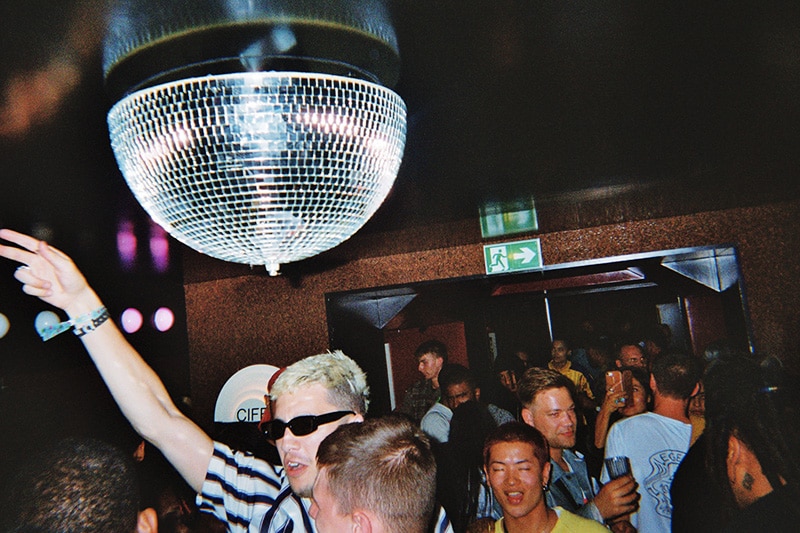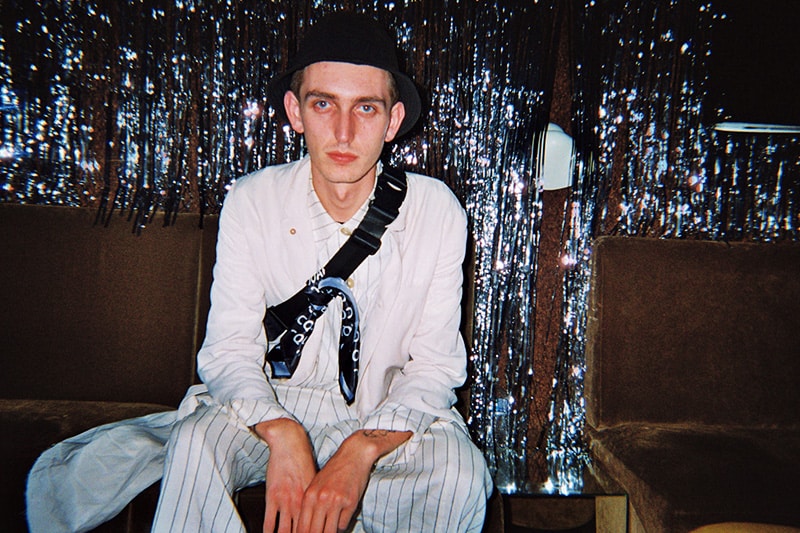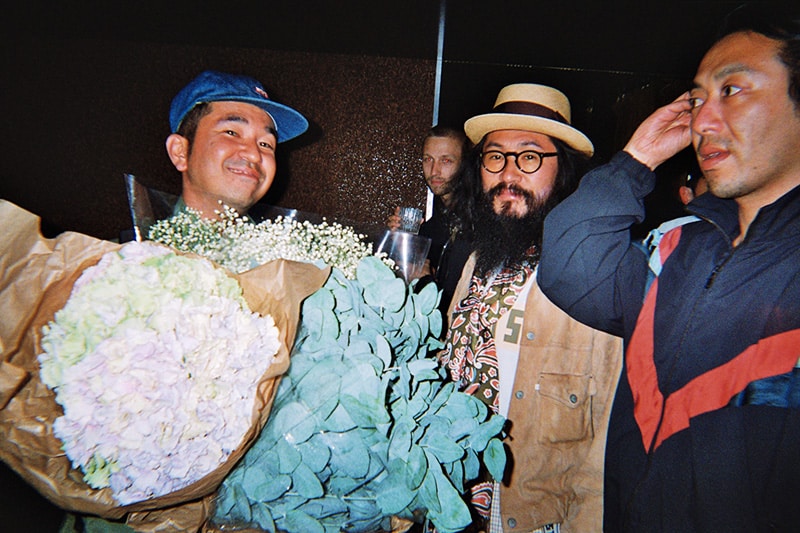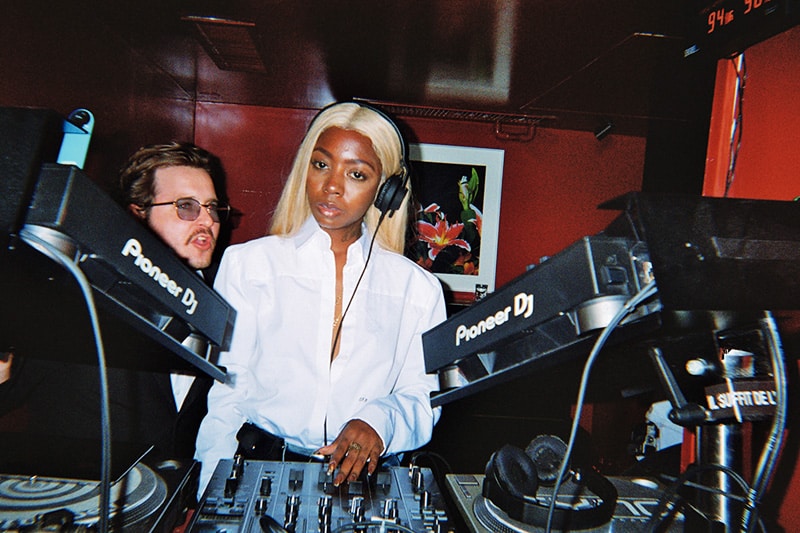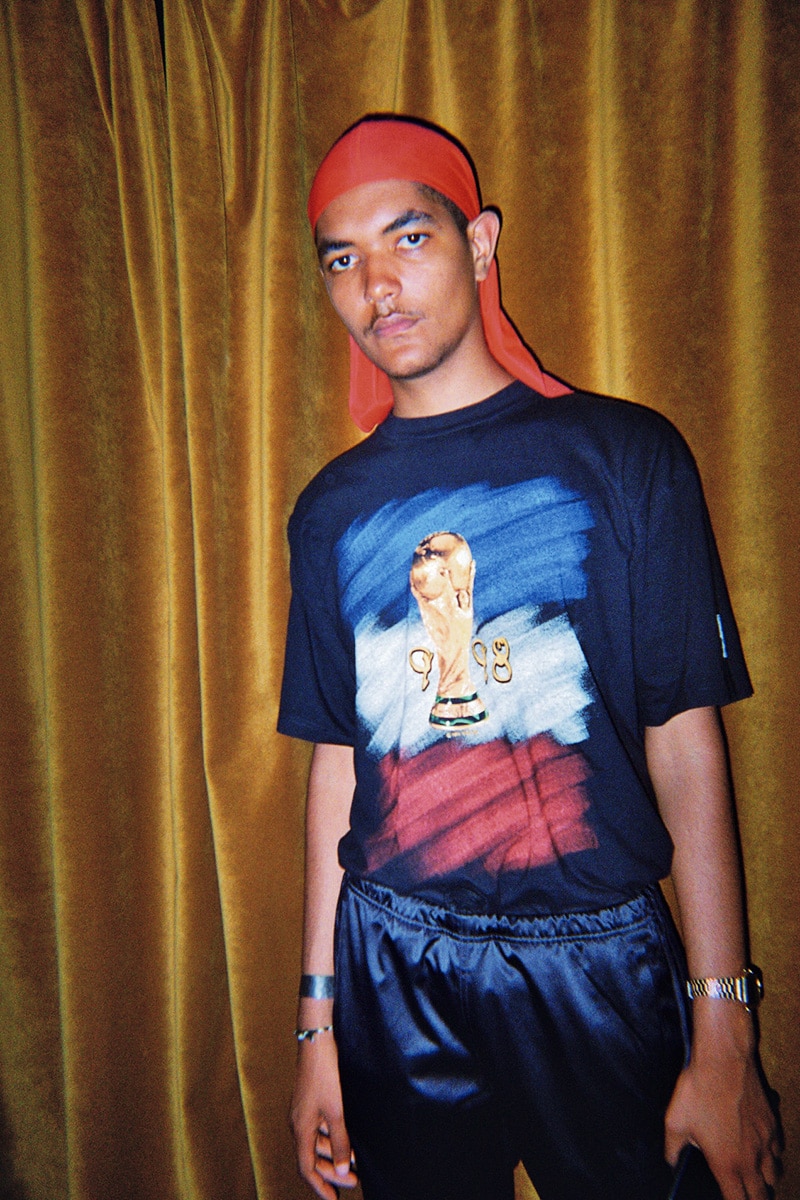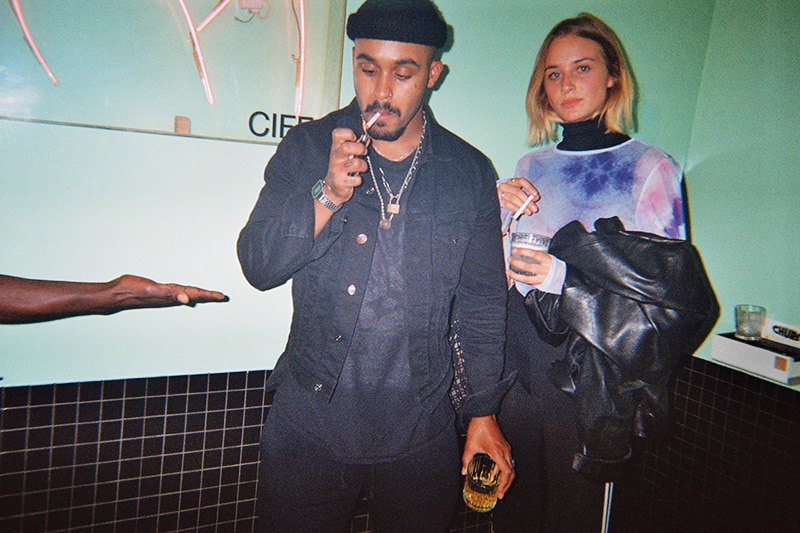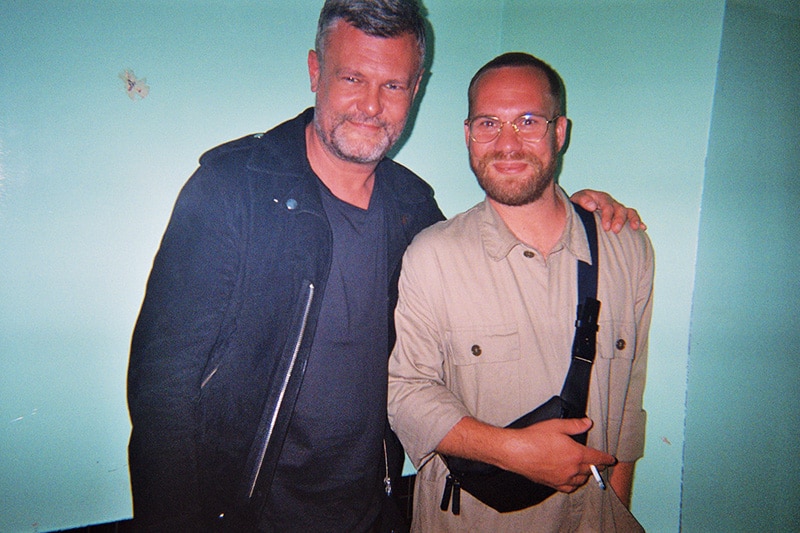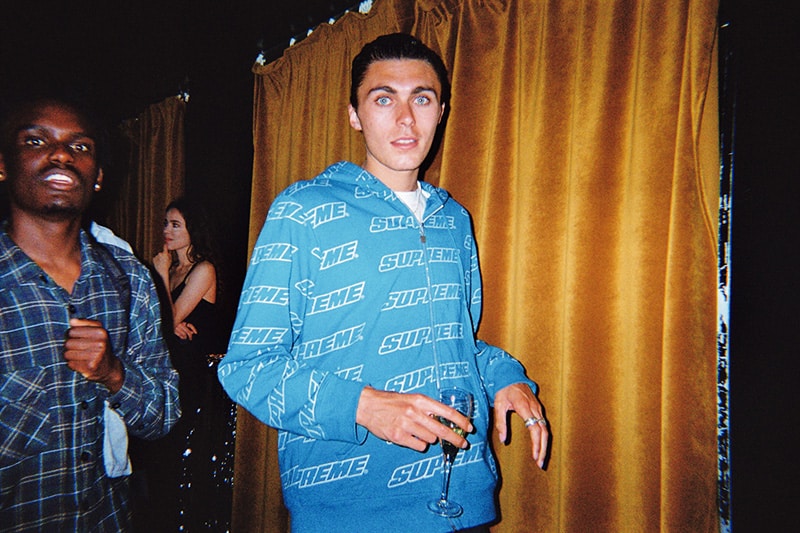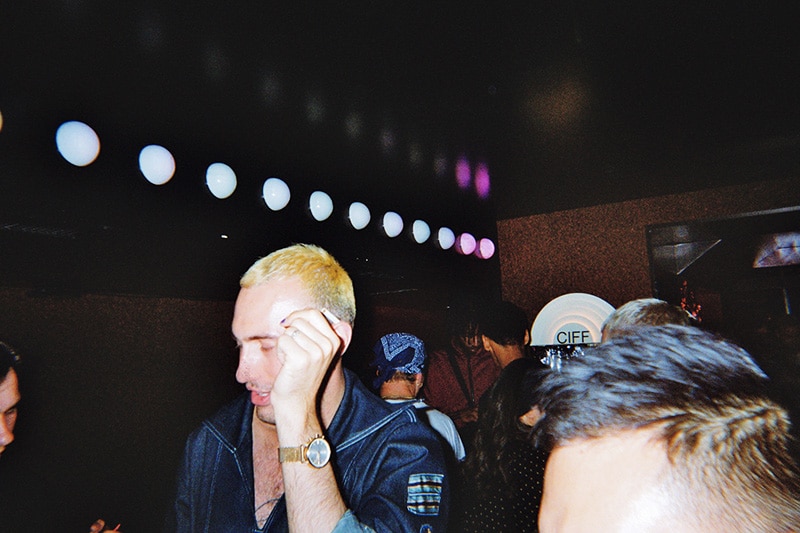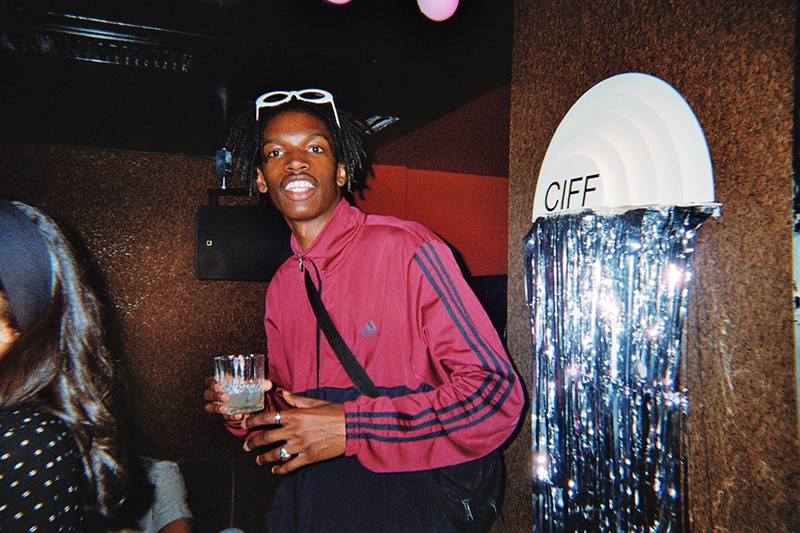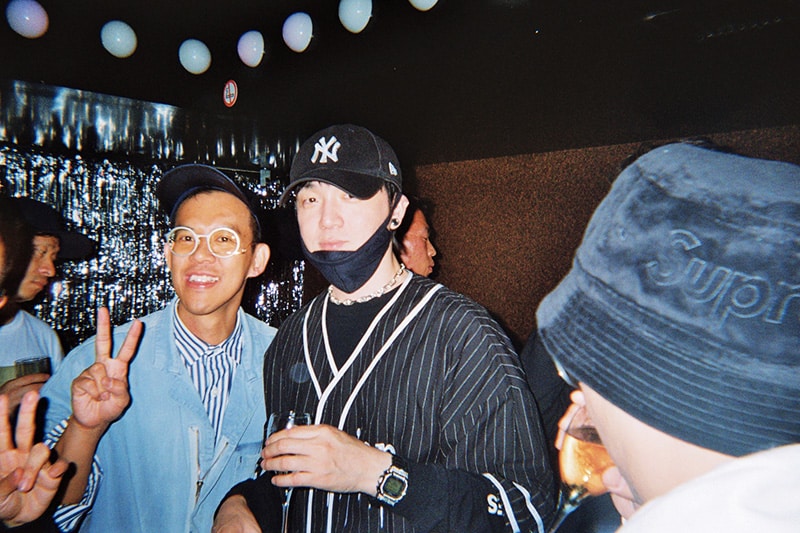 Photos shot on disposable camera by Marc Medina, in exclusive for Fucking Young!