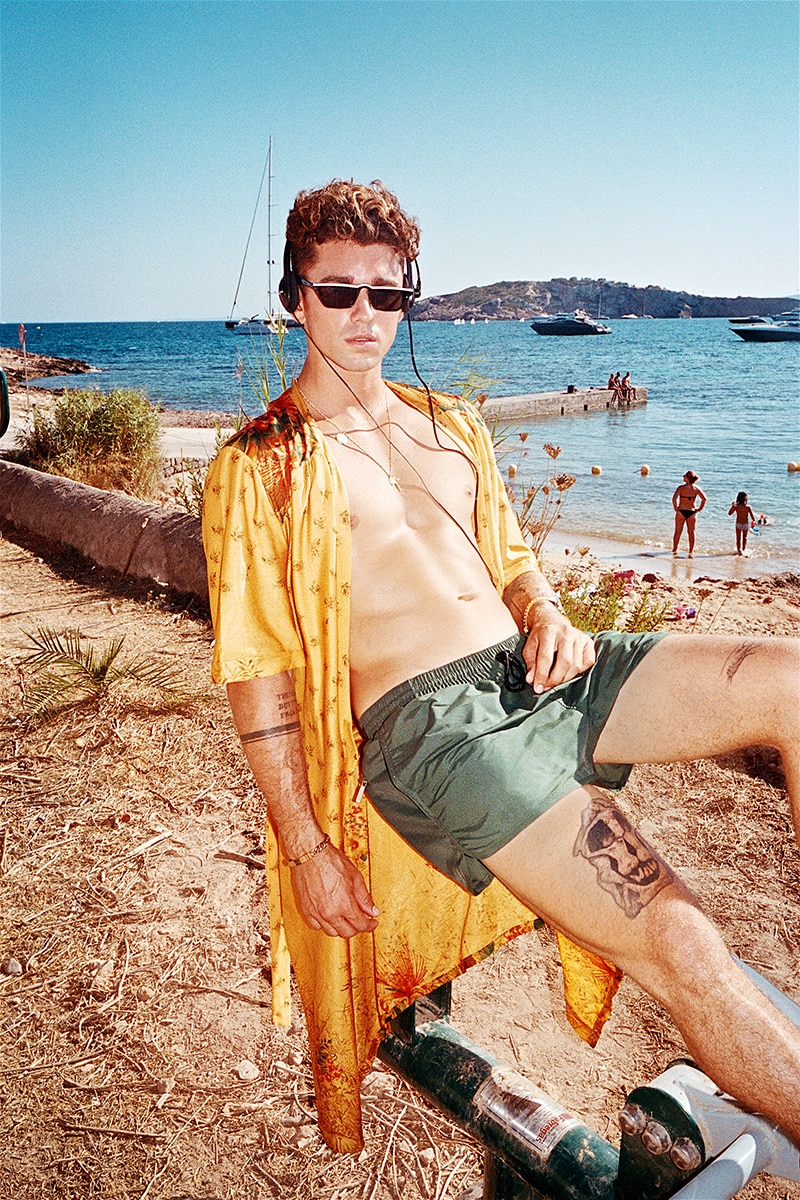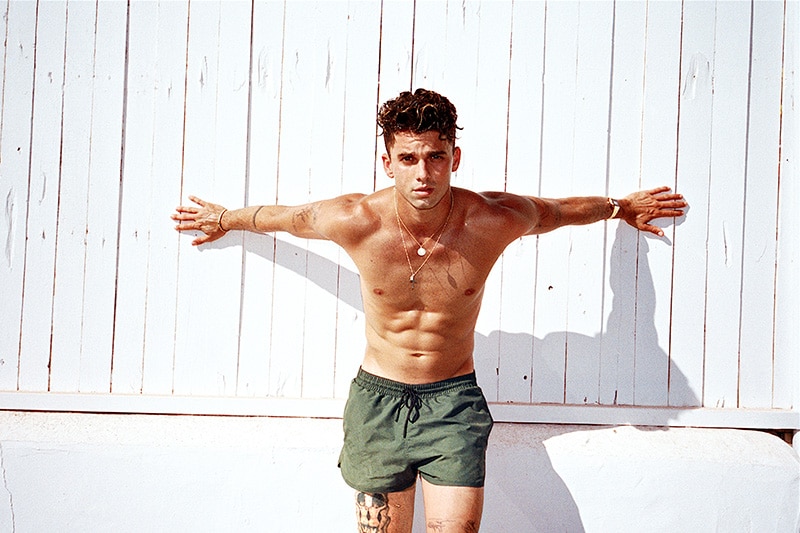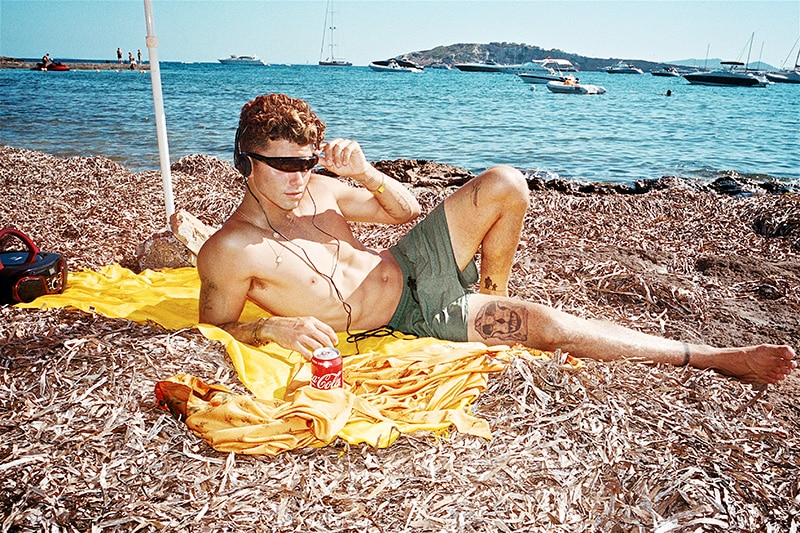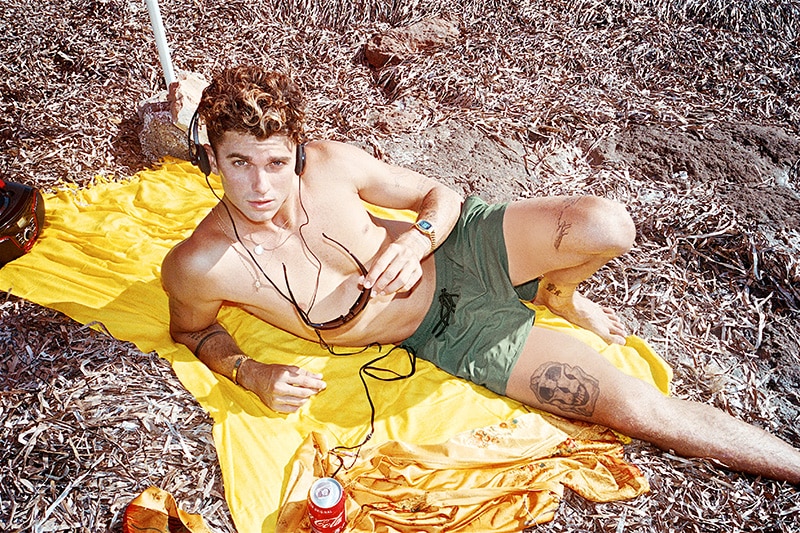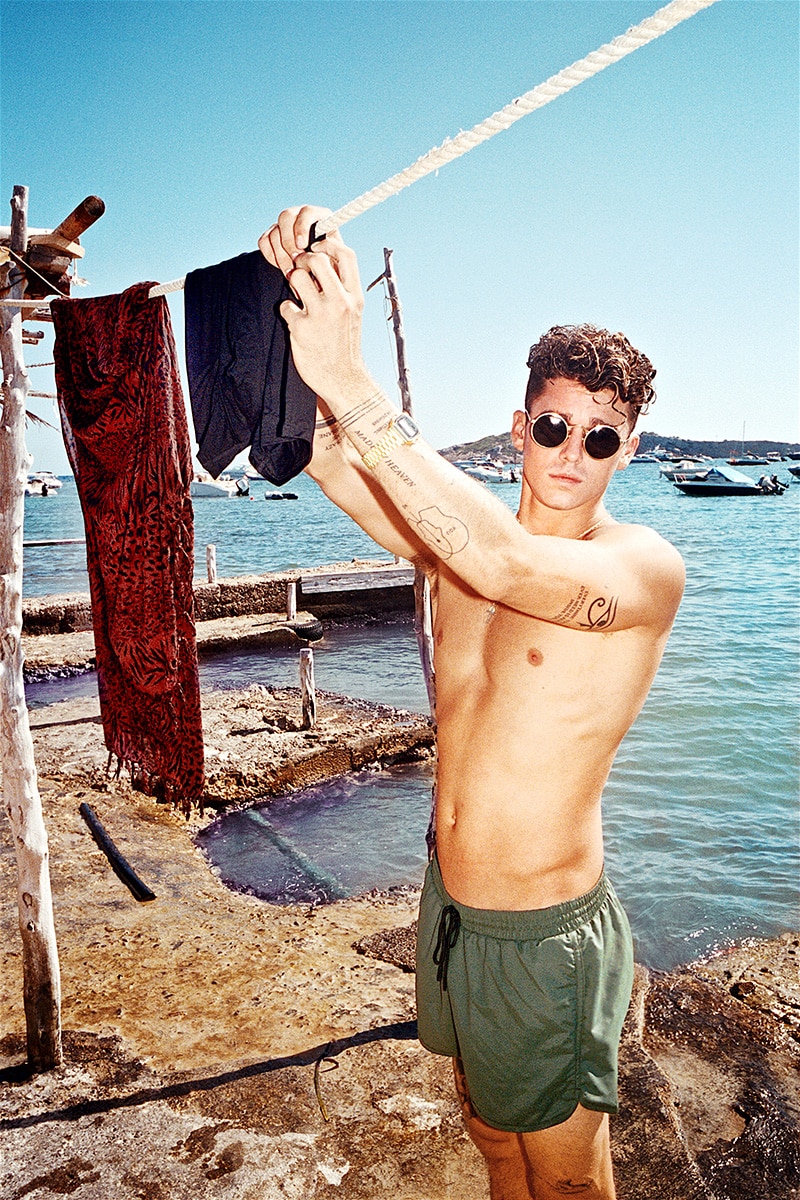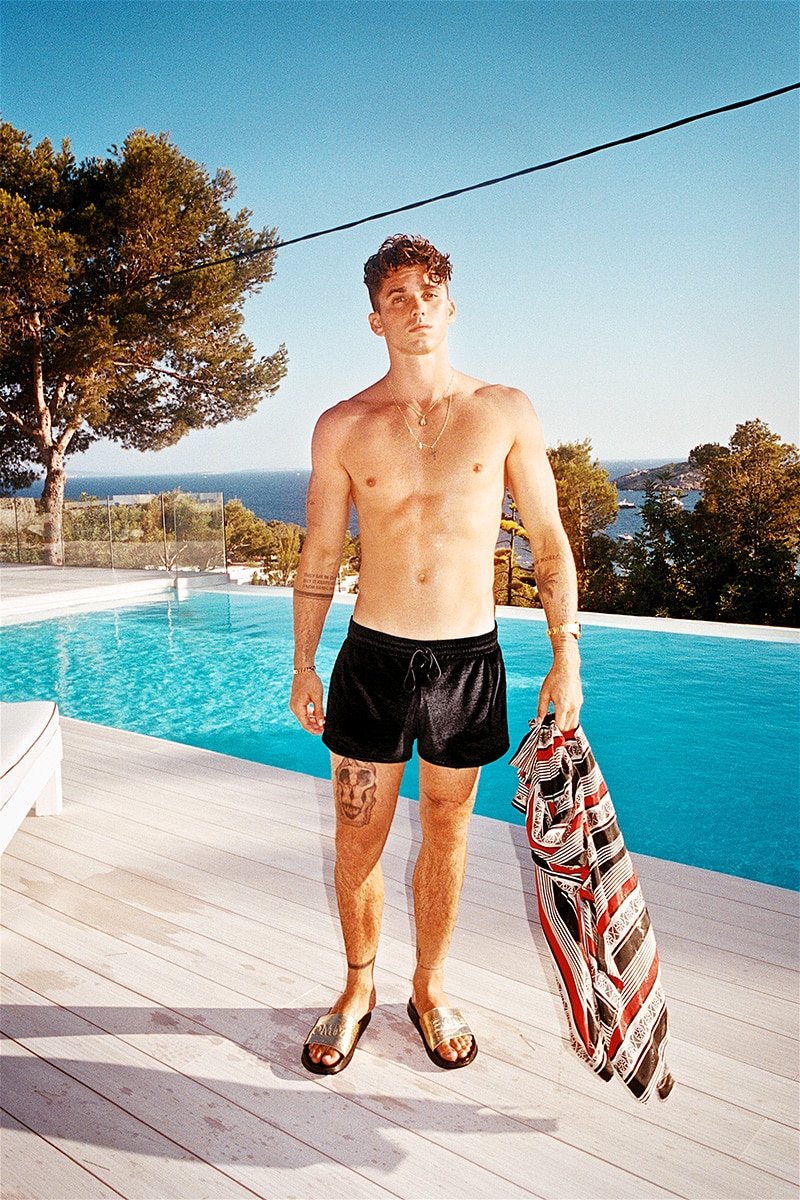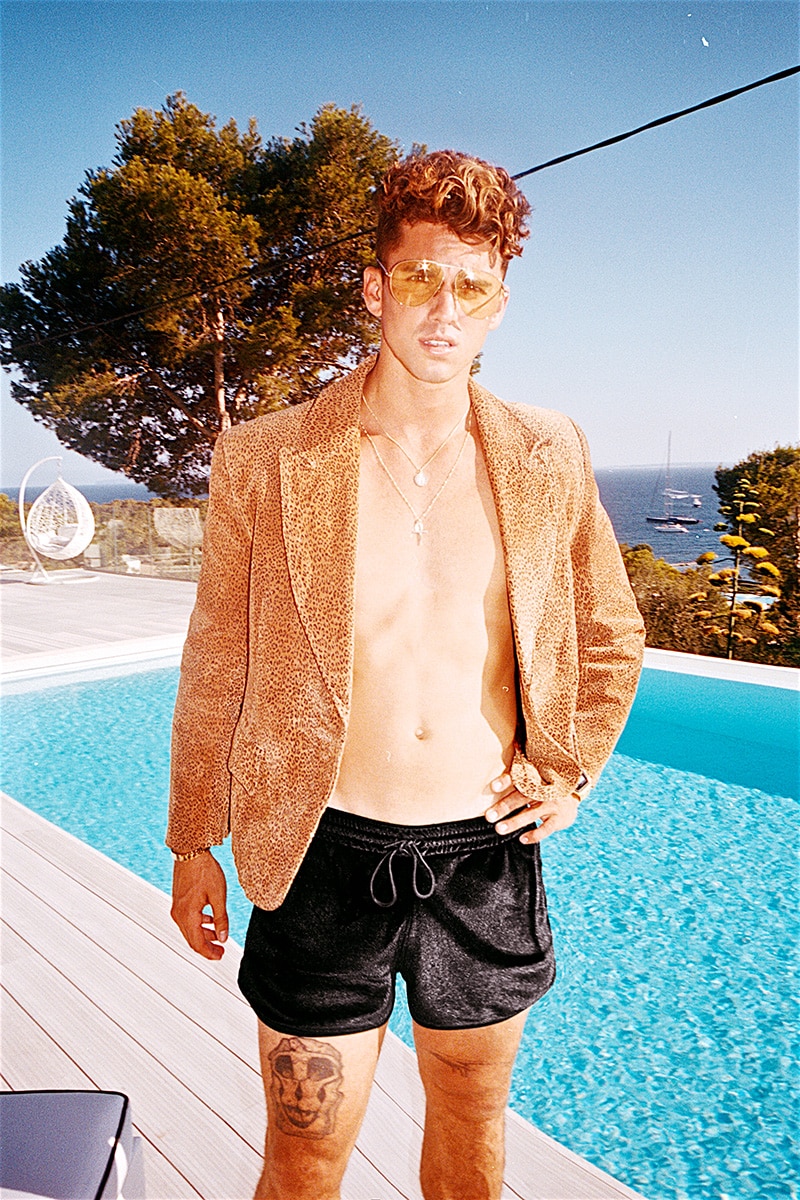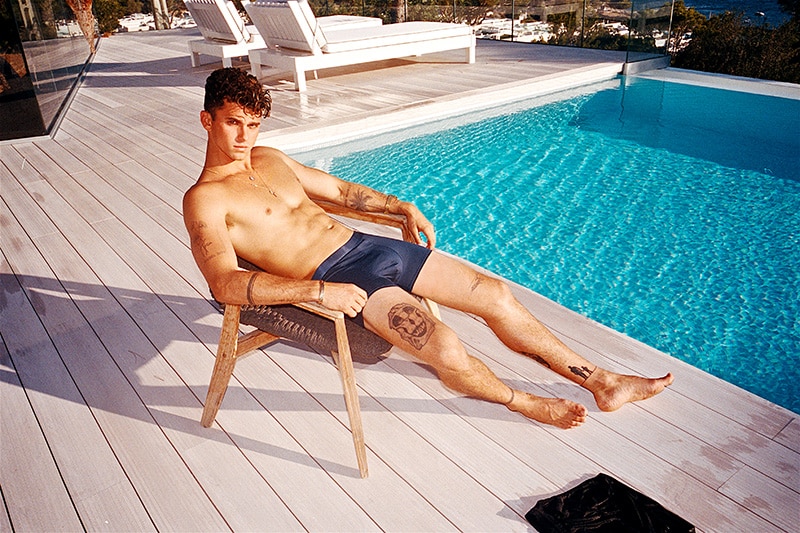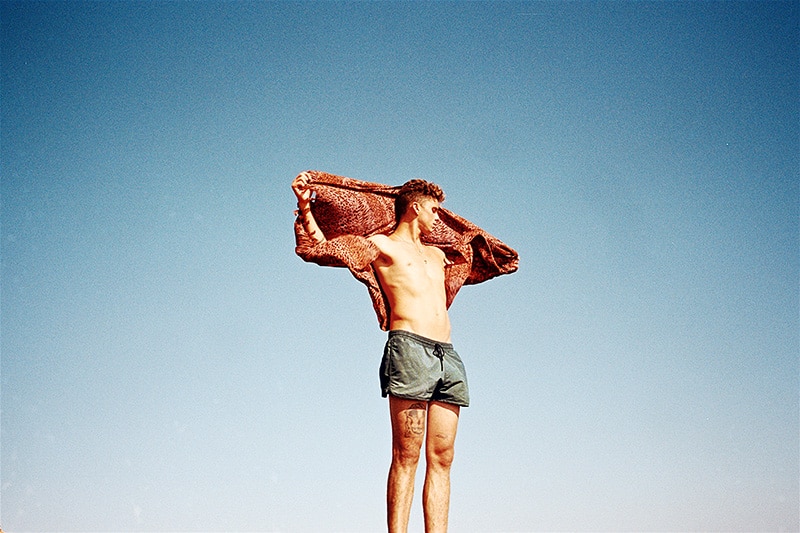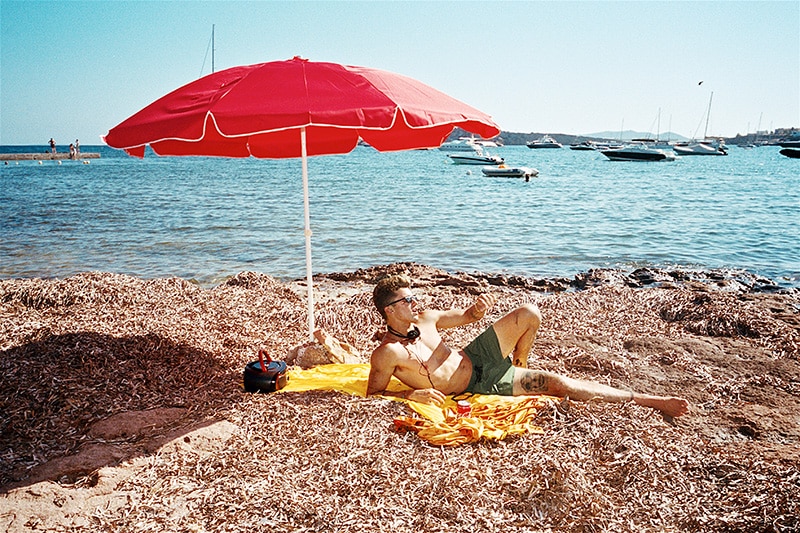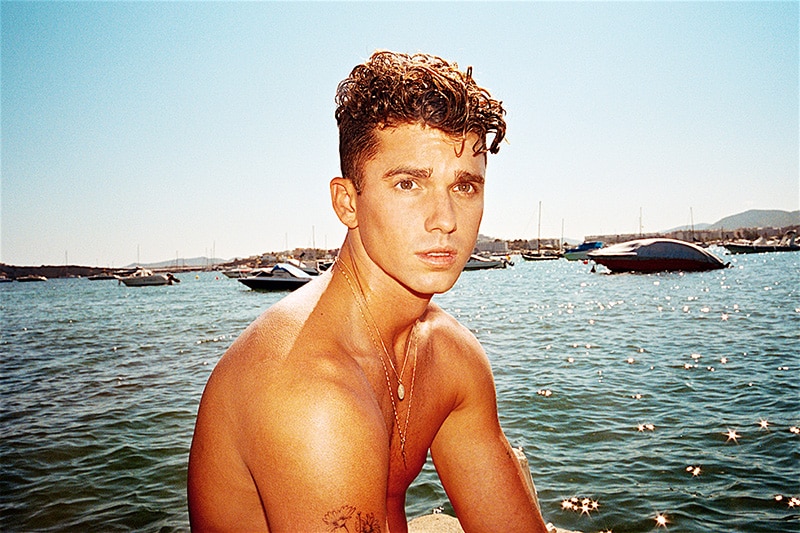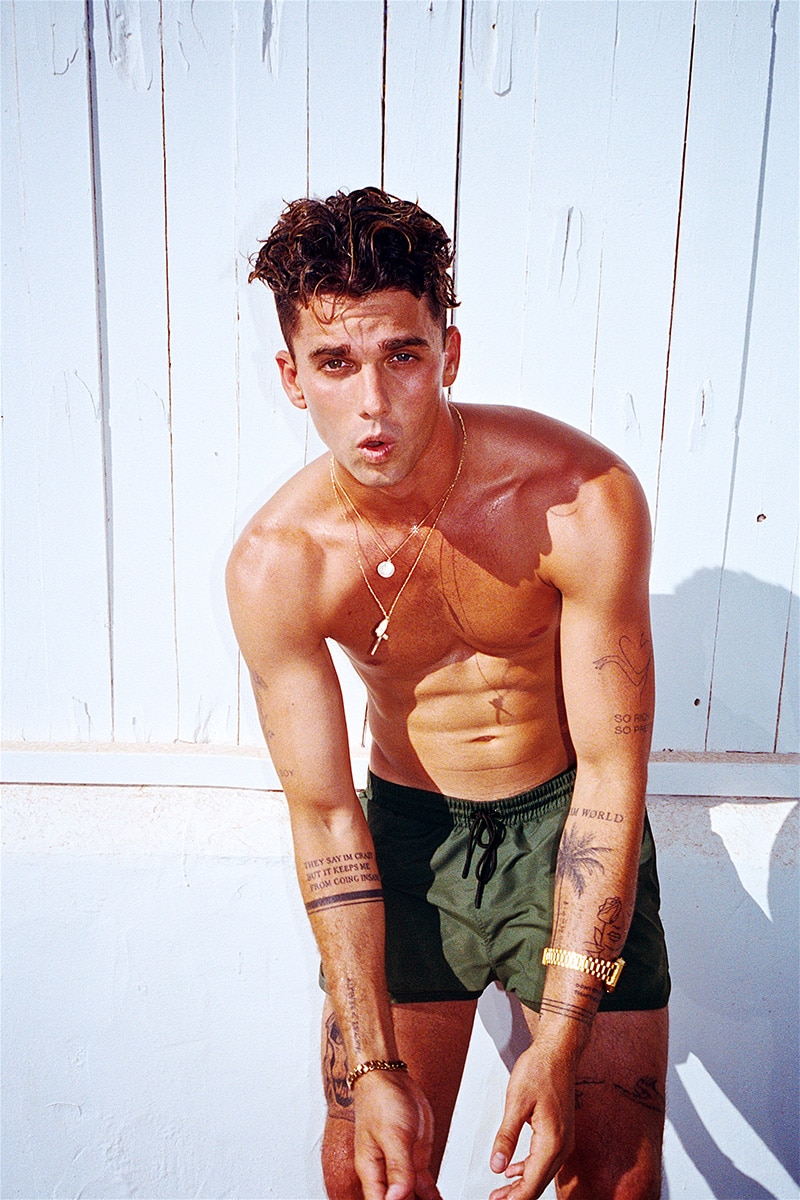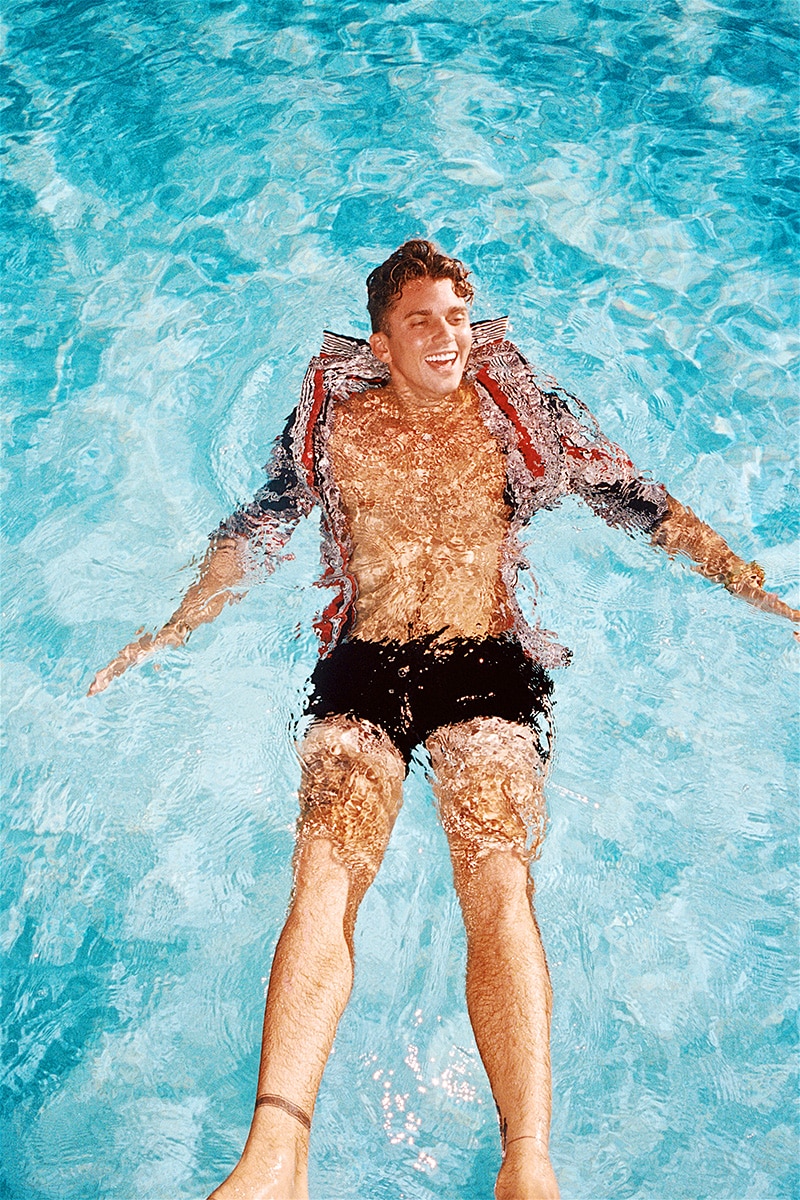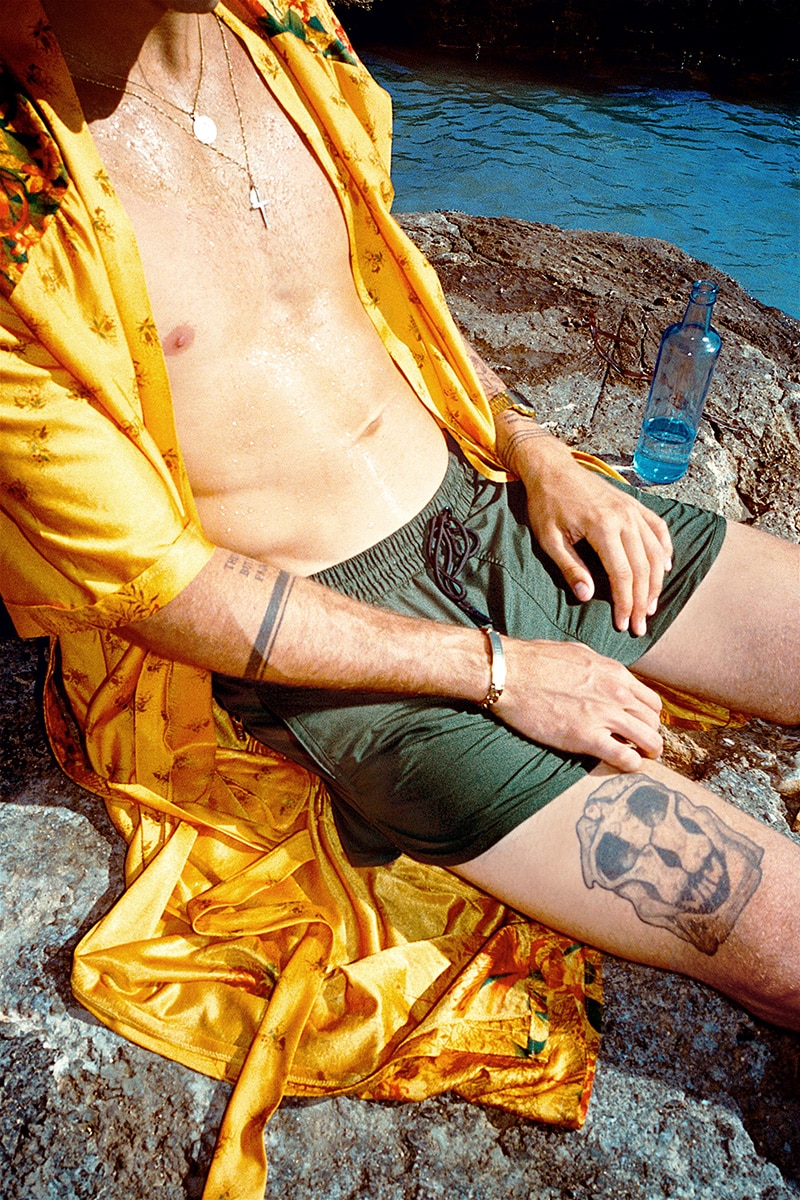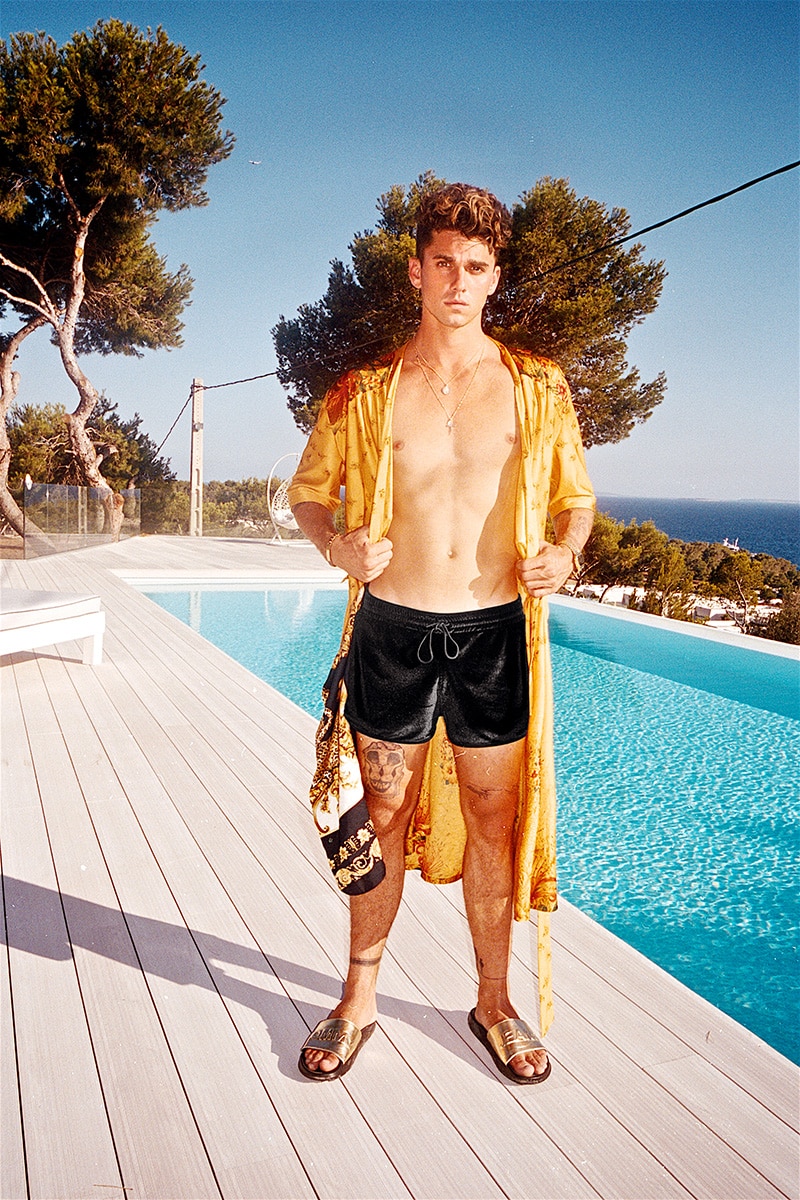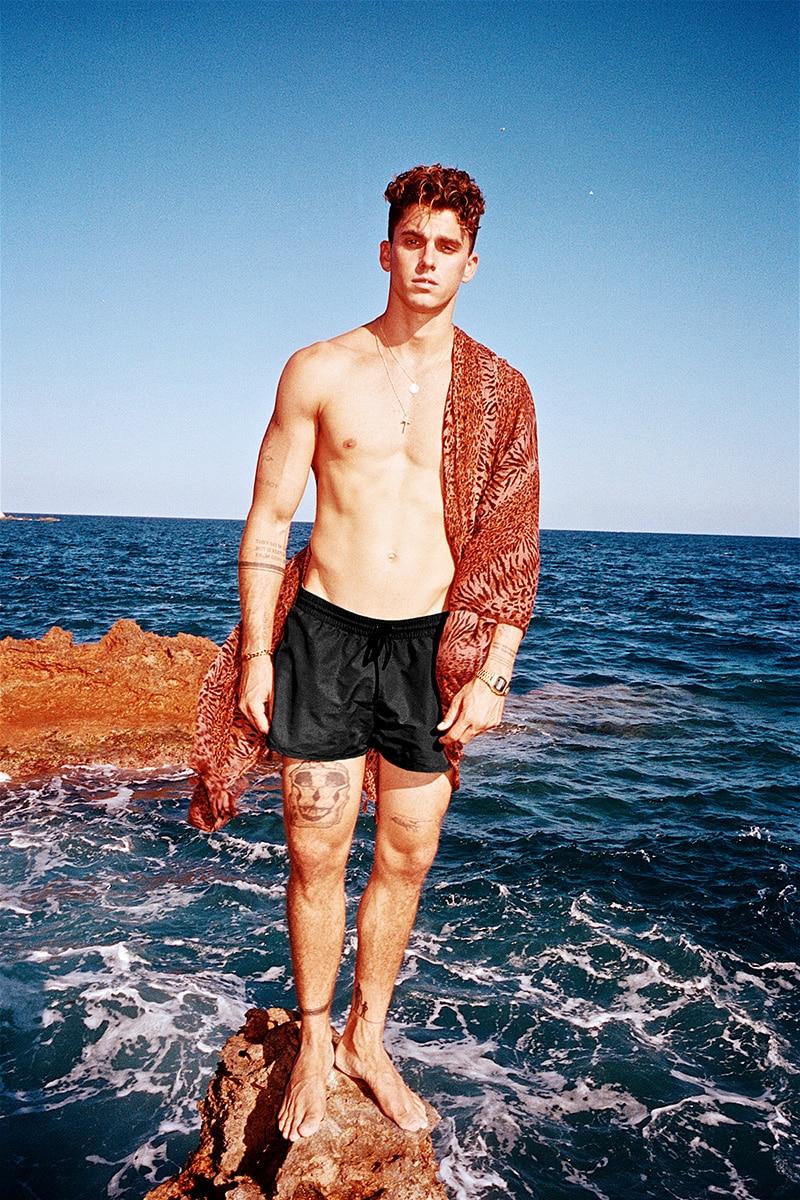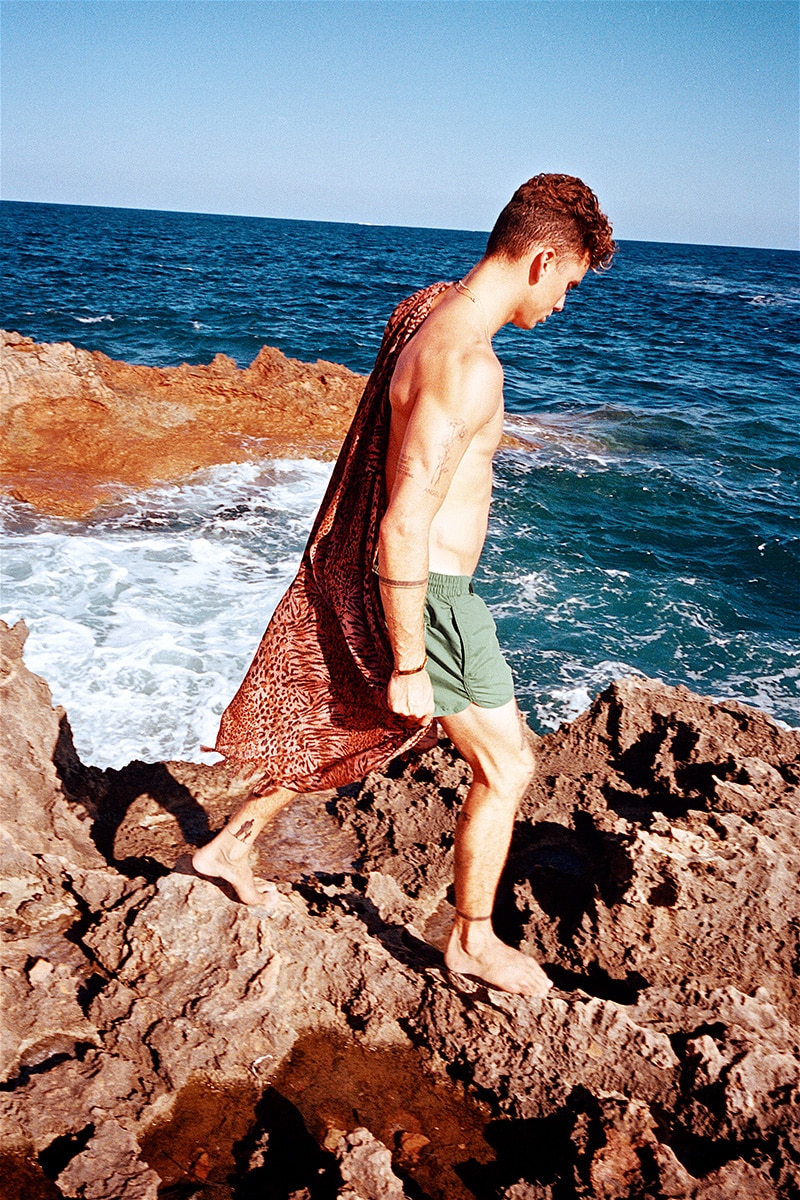 CDLP unveiled its 2018 Swimwear collection at CDLP.com, with an exclusive campaign fronted by extreme sports and travel aficionado JAY ALVARREZ.
The 3-piece capsule includes a hero Pool Short (€180) presented in a sumptuous black velvet, and a Swim Short (€120) presented in army green and black nylons. The black velvet Pool Short is highly limited with only 50 pieces available online.
CDLP noted the timeless joie de vivre and youthful spirit of Jay Alvarrez as the archetypal spirit to deliver the inaugural swim collection. Alvarrez is the latest chapter in the CDLP world of "intellectual masculinity" – a core philosophy that champions multi-dimensional persona over standardized physicality. Rio de Janiero's La Suite hotelier François-Xavier Dussol, and Swedish film directors Johan Renck and Jonas Åkerlund are among past spotlights for the brand, while Tom of Finland Foundation is set to launch a design collaboration later this September.