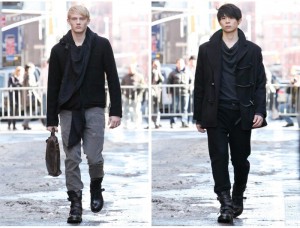 Andrew Buckler closed down Grand Street in New York City's SoHo District to present his Fall/Winter 2011 collection.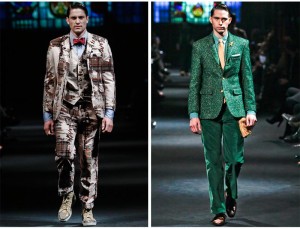 Marlon Gobel's Fall/Winter 2011 collection was titled "Secrets" and featured a wild mix of textures, color and fabrics with a heavy use of velvet.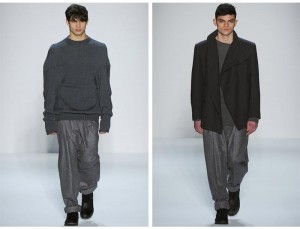 Duckie Brown presented a collection full of soft colors and relaxed silhouettes.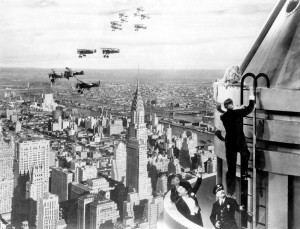 Here is the amazing schedule for the Fall/Winter 2011 shows in New York.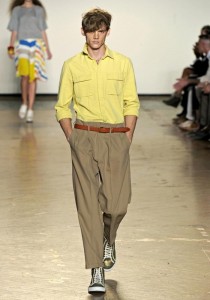 Marc by Marc Jacobs nos sorprende con esta colección, en la que descansa por fín de sus habituales inspiraciones militares. Esta vez, presenta a un hombre más suave, con una fusión de los 70's con los 90's. Una… »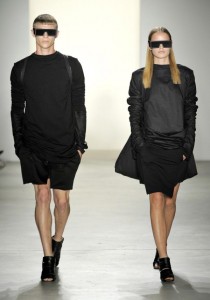 Hoy os acercamos el desfile de Rad by Rad Hourani en New York Fashion Week, con su visión de ambigüedad, con una colección completamente unisex. Las gafas, son una colaboración de Mykita que os… »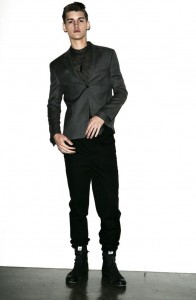 Tim Hamilton lanzó su marca en el otoño del 2007. Siendo originariamente una marca masculina, en el otoño del 2009 la firma lanzó también su primera colección de… »