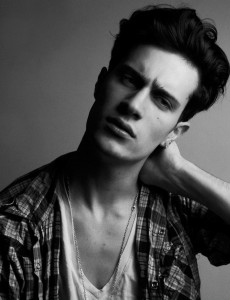 Tristan Pigott @ Models 1.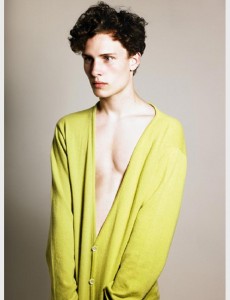 Will Warren @ Models 1.
Alesha Stchotkin from Moscow (Elite Model). Photos by Andrei Honkko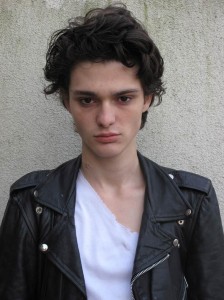 Ross llega desde Londres de la agencia Models 1. Tiene 18 años, no se separa de su perfecto vintage y es fan de The Libertines y The Clash.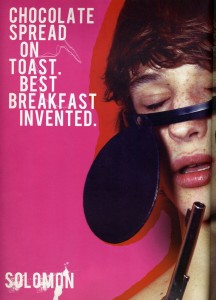 New face Solomon Thomson from nevs.
From a midsized town in Western Germany, this boy's new found career in modeling is the perfect way for him to indulge his obsession with visiting the world's big cities. We love Norman for… »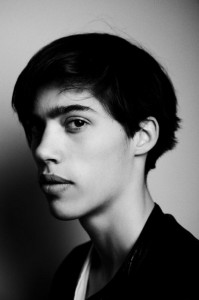 Vincent Orback de Kid of Tomorrow desde Estocolmo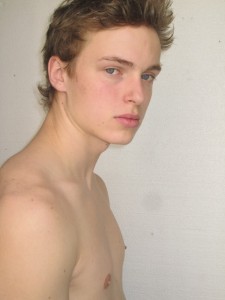 Gert transmite toneladas de ternura! Es belga, de un pueblecito llamado Herent y fue descubierto mientras estaba de festival por un agente de la agencia Models by Keen. En solo unas semanas, ya estaba firmando su contrato con… »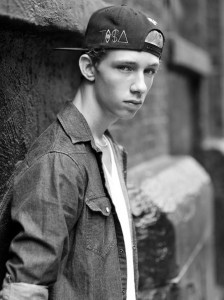 Phil Moller, Justin Innocent, Zata Toscano, Woody Withers y Zach King… todos chicos de RED MODELS han sido fotografiados por Jon Malinowski en una pequeña aventura por el Canal Street.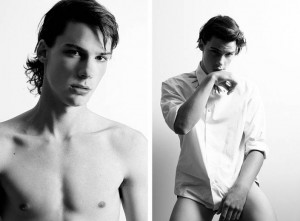 Mateus Lages (Next Models) photographed by Luis Pina.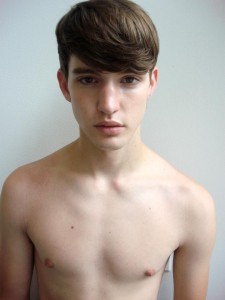 Brett Ofield (Canada) from Q Model Management NY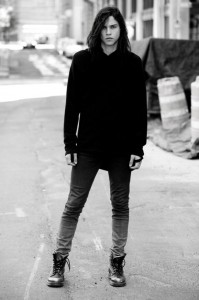 Miles McMillan a new faces from APM models New York.
Inseam: 34
Suit: 40L
Height: 6′ 2
Waist: 30.5
Shoe: 10
Hair: Brown
Eyes: Green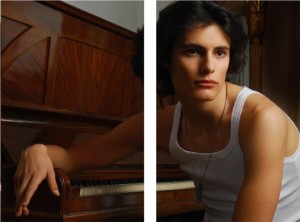 New faces: Francesco Porta @ Independent Men Italy
Height 183 – 6′ 0″
Bust 97 – 38″
Waist 88 – 35″
Hips 95 – 38″
Shoe Size 43 – 11.5
Hair color… »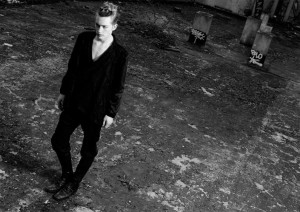 A new face! Jean Mauvais from Paris shot by Anthony Chambert