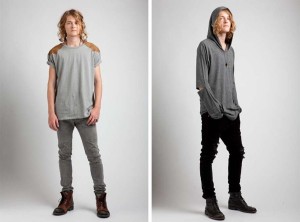 "Going Nowhere Fast" is the name of the new fall collection from the New Zealand label Stolen Girlfriends Club.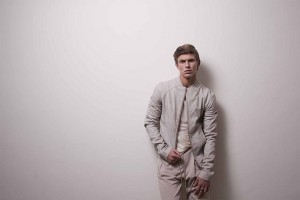 Domingo Rodriguez. Fall 2010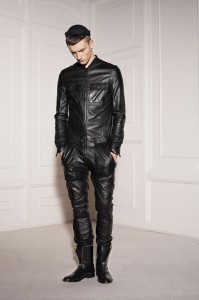 Lo nuevo de ACNE STUDIOS para el otoño/invierno 2010/11.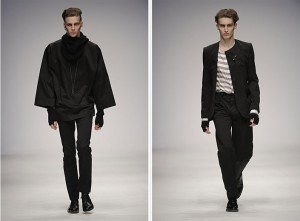 Propuestas para el próximo invierno 2010/2011 de Carolyn Massey, sobre la pasarela de la reciente London Fashion Week.
Idol RADEC presenta otra colección fuerte con una variedad de productos sofisticados para el hombre cotidiano ..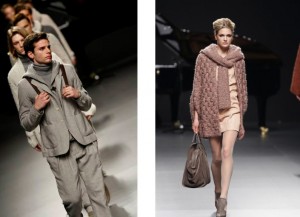 La música ha fallado en el desfile durante los primeros minutos de Adolfo Domínguez, que ha desembocado en aplausos repentinos viendo desfilar a Kortajarena (de verdad, ¿era necesario?)
Una colección con intensas tonalidades en diversos colores, líneas rectas y diseños con… »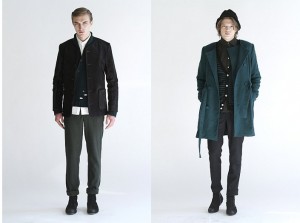 Timo Weiland da nombre a esta marca, en la que tambien trabaja Alan Eckstein. Esta es su nueva propuesta presentada en la New York Fashion Week.
Via Snella Fall 2010 Campaign.
Robin Holstensson by Mikael Dahl.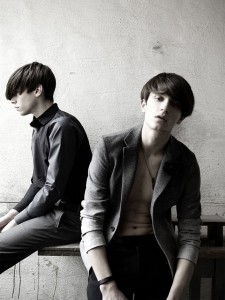 Berlin-based label SOPOPULAR is transitioning into preparation mode for the fall 2010 season, in which they will be testing new ground with a collection rooted in hues of gray. Recruiting Cole Mohr for the third consecutive season, the… »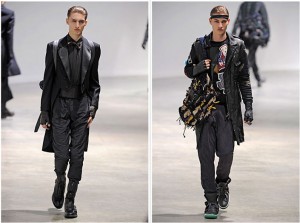 Lanvin Fall 2010 (Paris Fashion Week)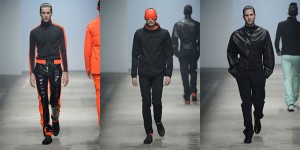 So simple and powerful, gorgeous, stunning… Romain Kremer Fall 2010 (Paris Fashion Week)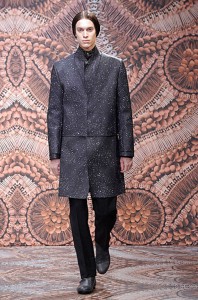 Milan Fashion Week | Alexander McQueen Fall '10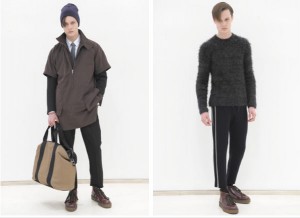 Milan Fashion Week | Marni Fall 2010 Preview