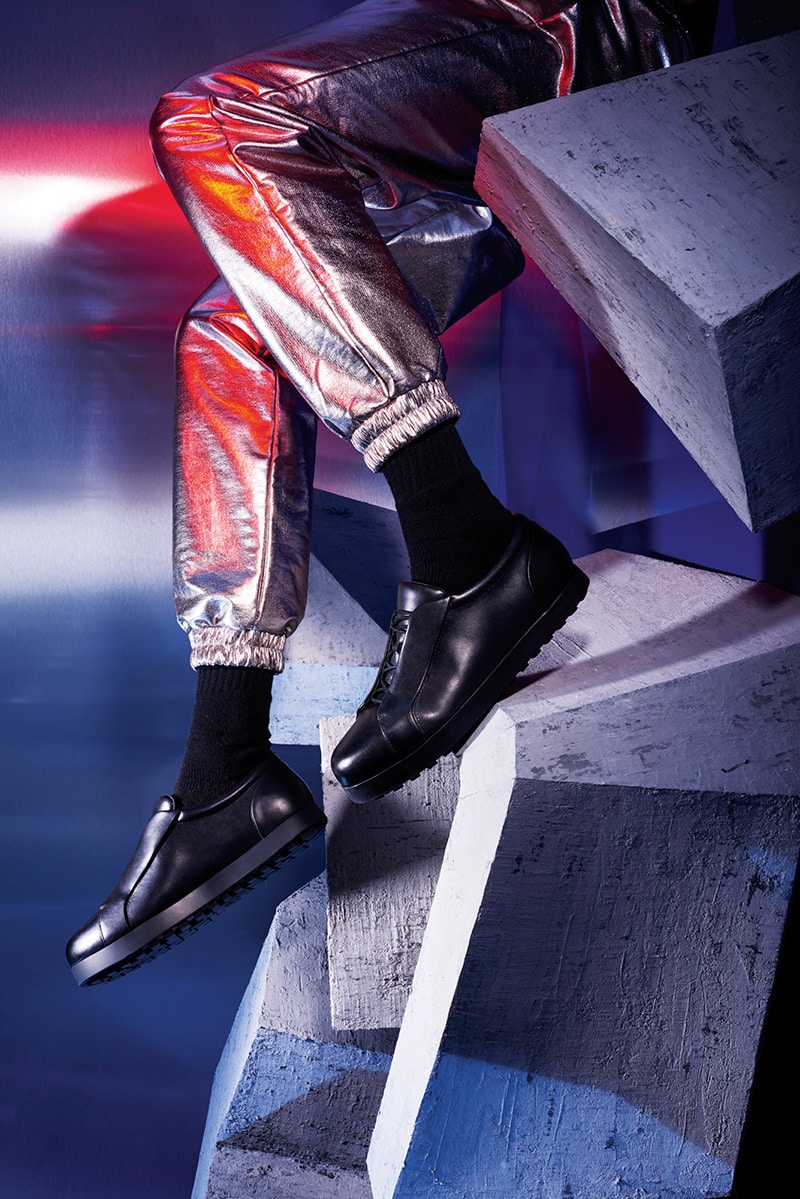 ARMOURS is one of the inspirations behind Camper's FW16 collection based on the idea ANACHRONISMS. Medieval battles, Stone reliefs and suits of armour are points of references for design and colour. The urban skate styles Beluga and Gorka, under the Armours inspiration, are Smart styles for men featuring protective details.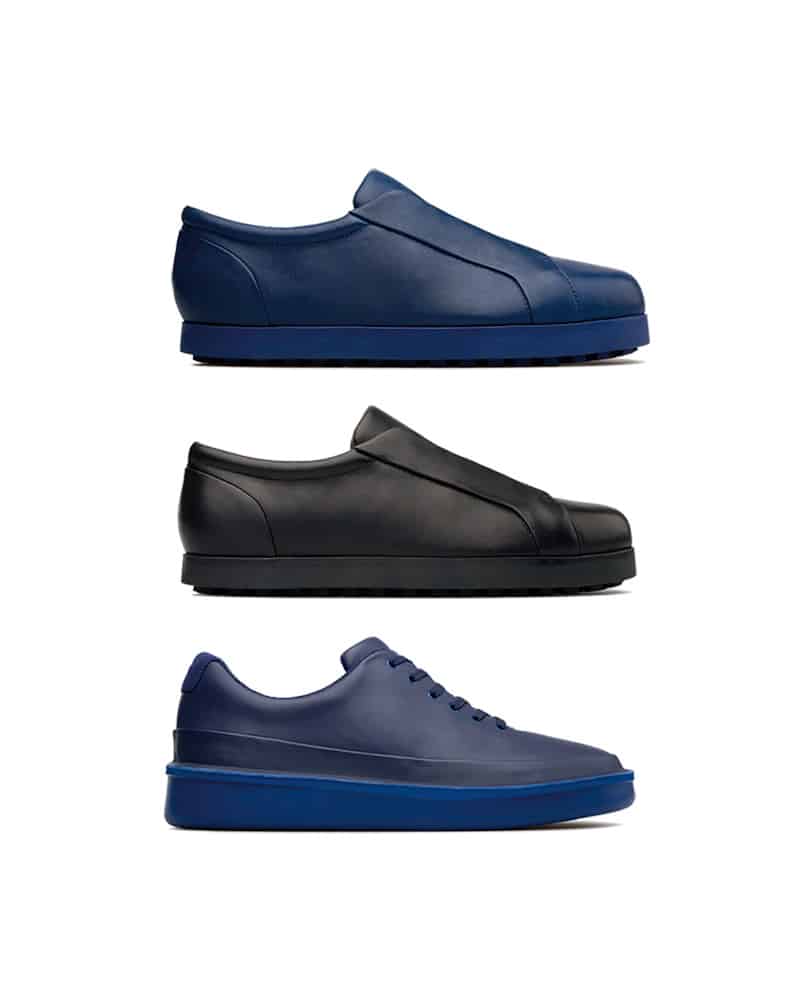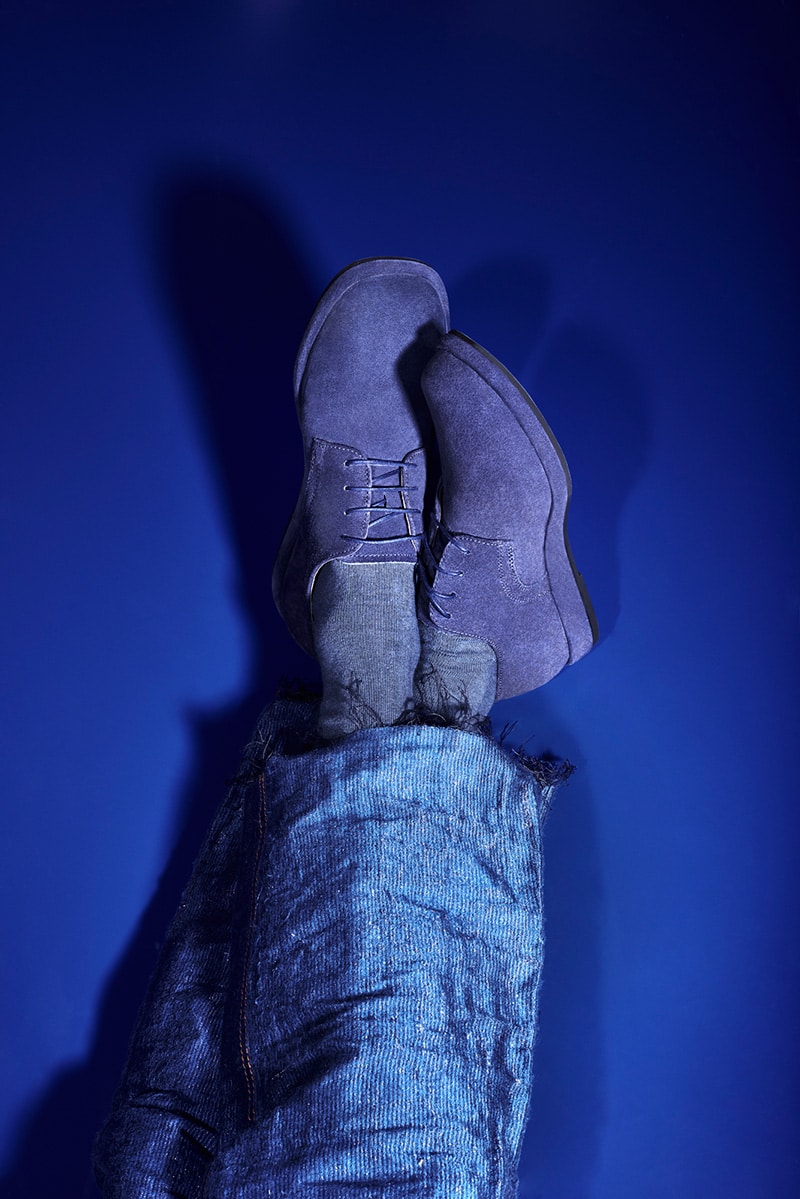 Rich vibrant tones and deeply saturated shades and burgundy emphasize the majestic personality of the shoes under the King's inspiration. Reflecting lavish universes and secret societies, Fidelius takes its name from the secret password used in the film "Eyes Wide Shut". This line, inspired by classic typographies, offers a new masculine, urban vibe. The derby style features a Smart lined wedge and comes in mono-colour nubuck in saturated hues found throughout the Kings inspiration.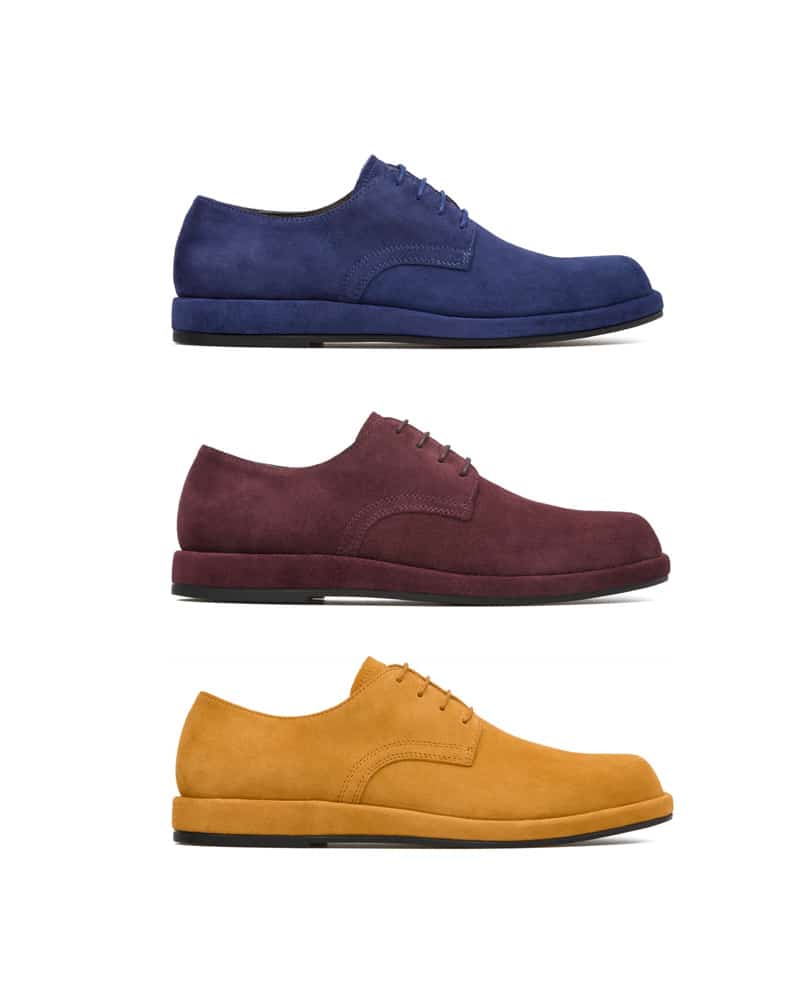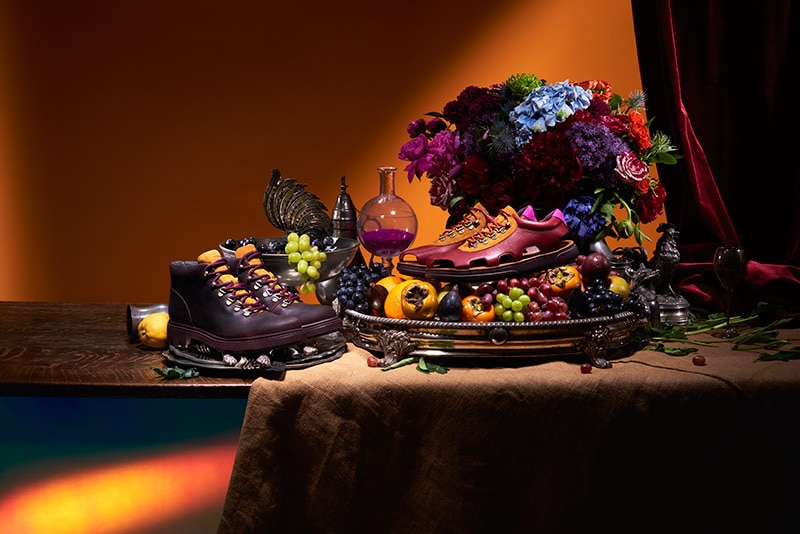 Pilgrims Trek is a group os shoes under the KINGS inspiration where urban dwelling and trekking meet. Marges and Hardood were designed from influences of medieval religious pilgrimages and combine rich colours and sumptuous leathers with rugged multi-terrain outsoles and sporty details. Perfect for the modern traveller, these styles have the essence of the Kings inspiration with a fresh outdoor vibe.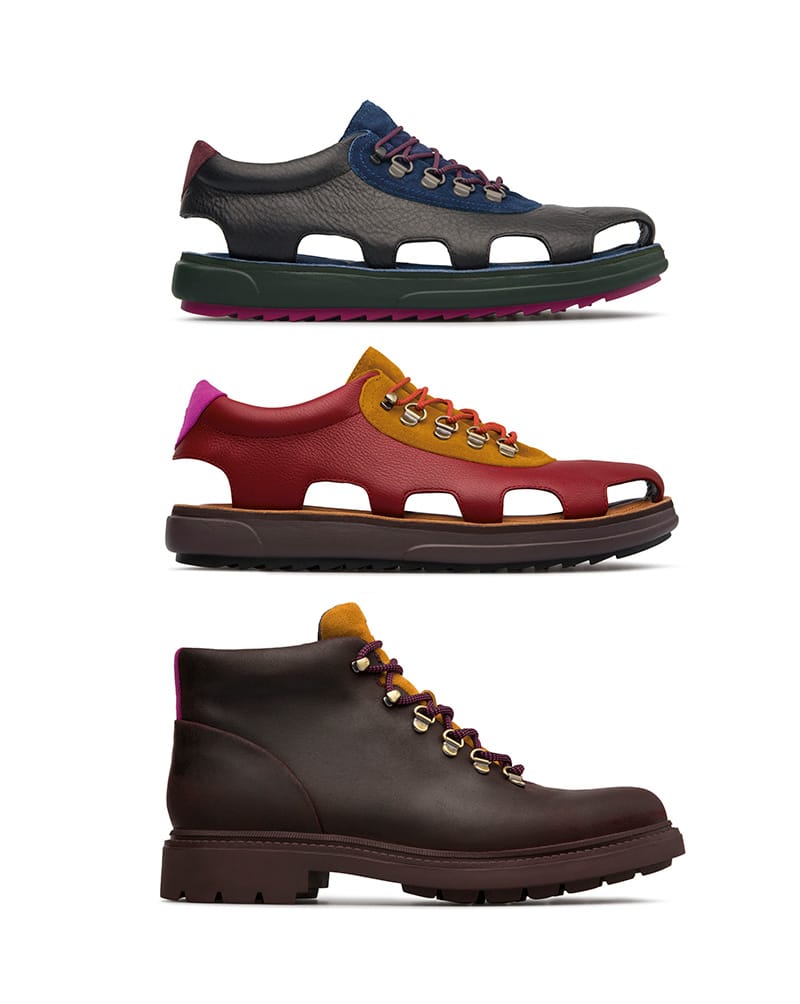 Get this shoes and discover more cool stuff HERE!