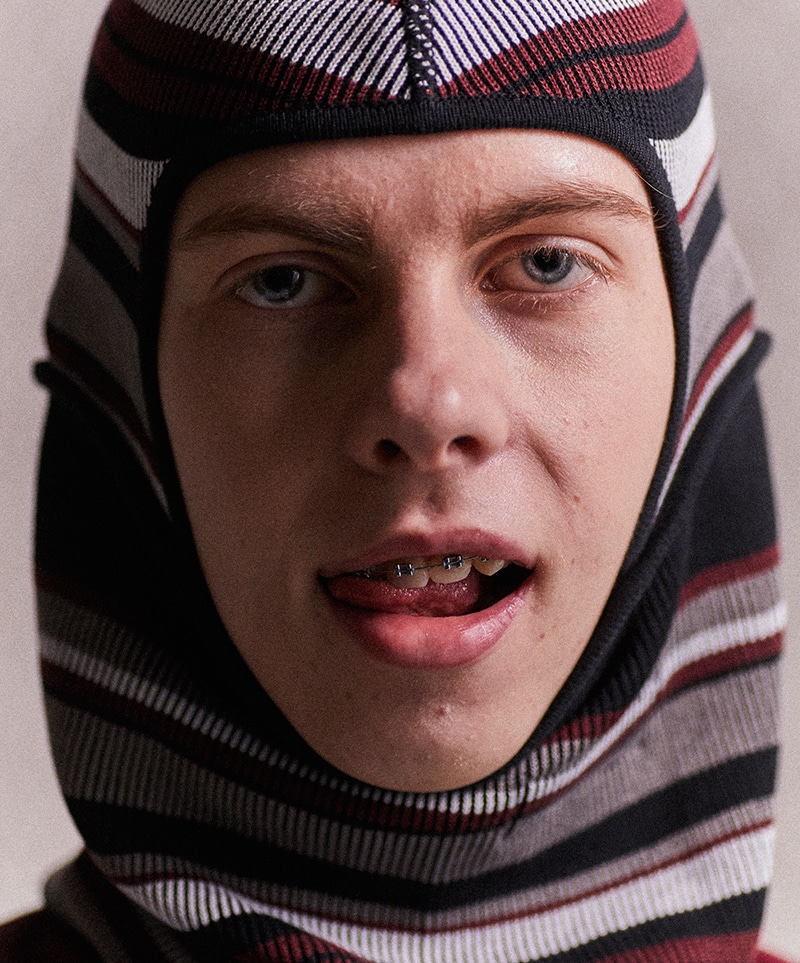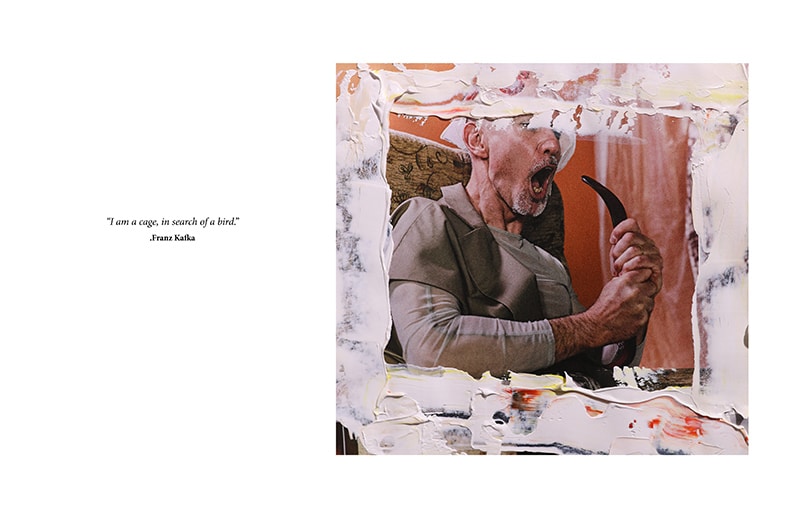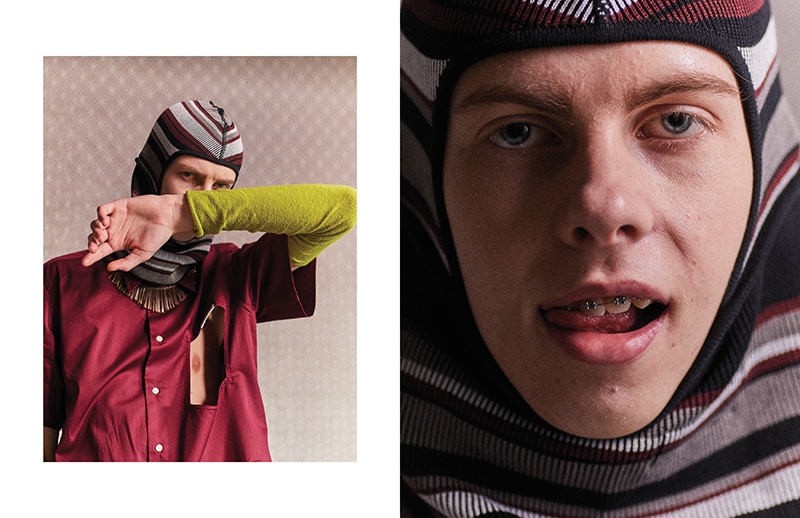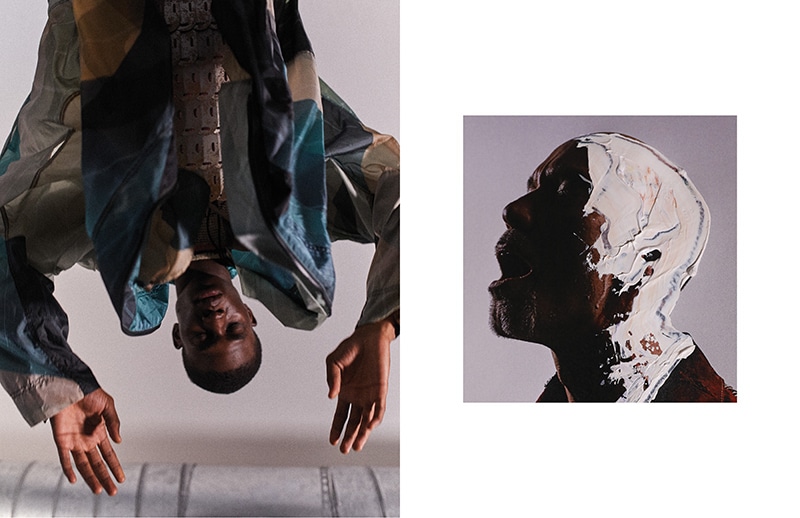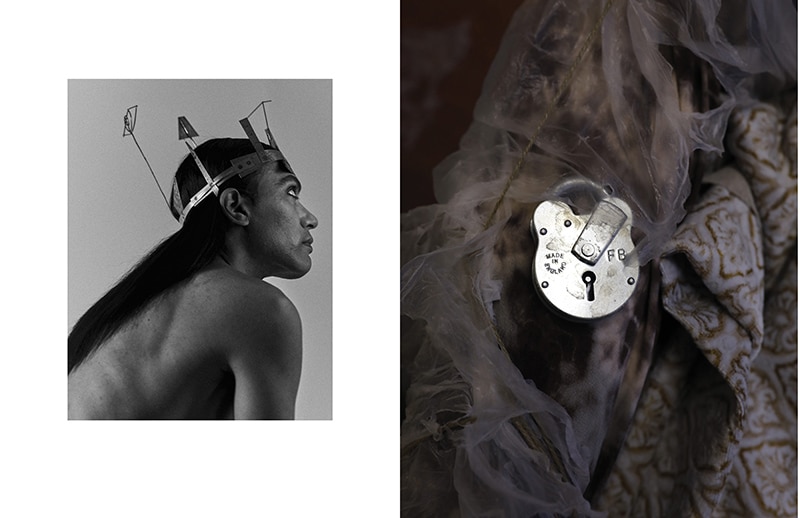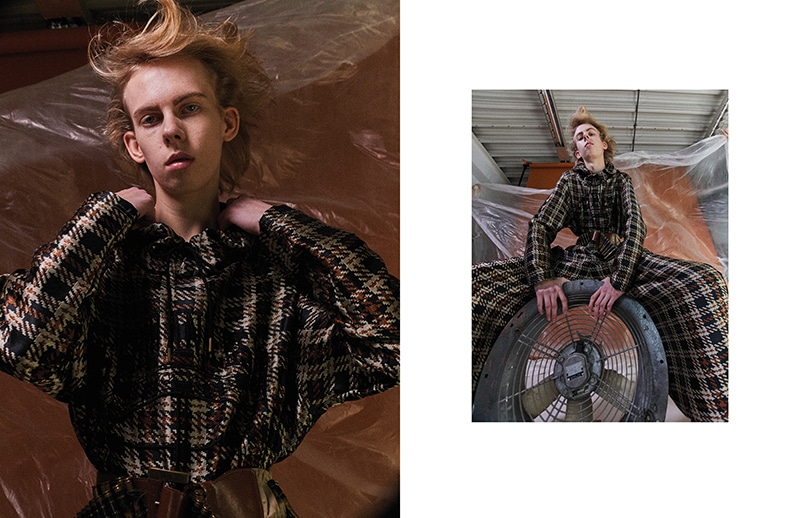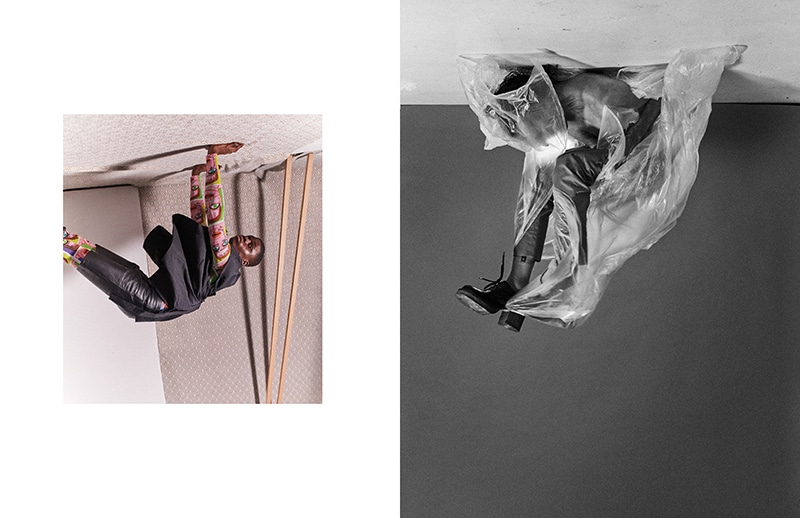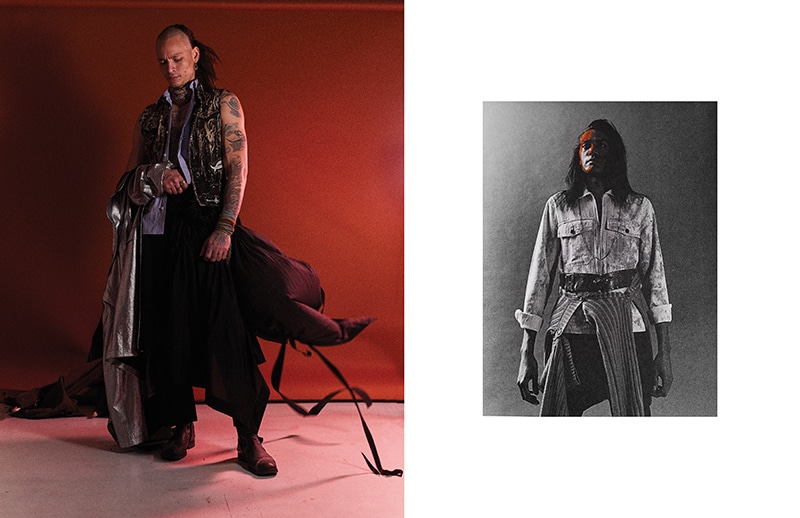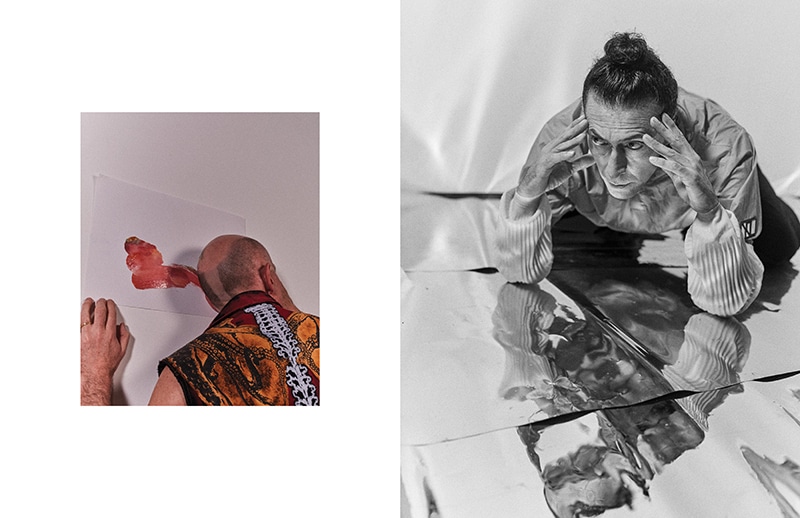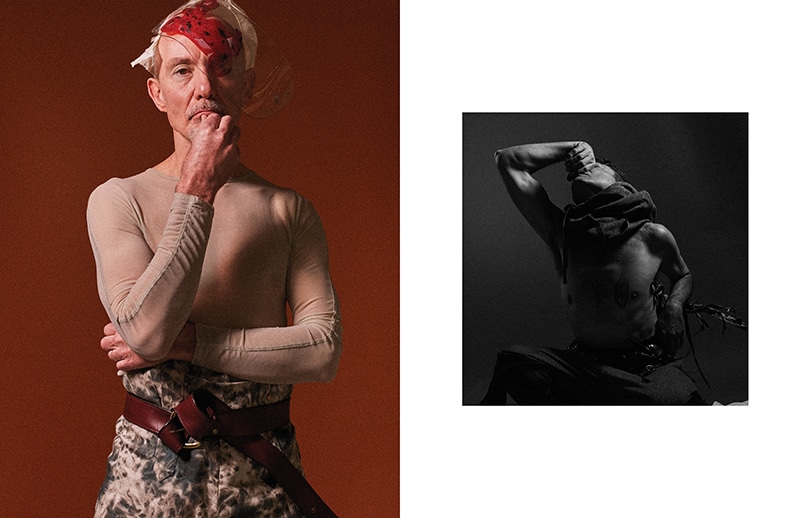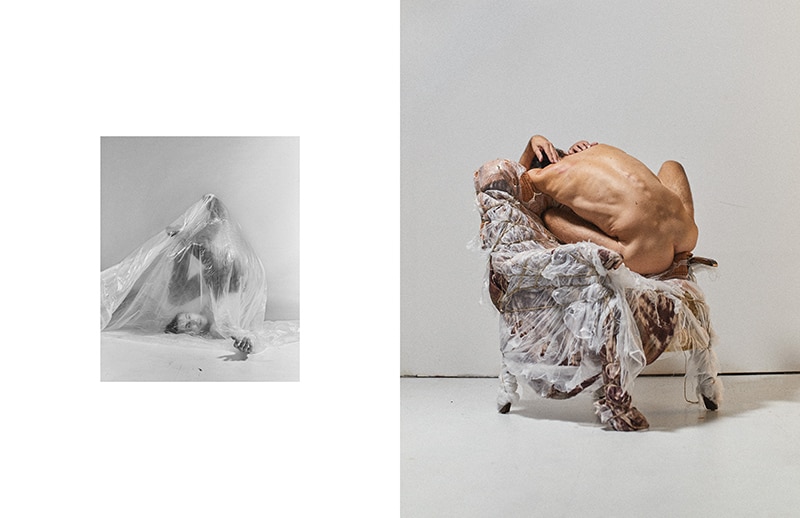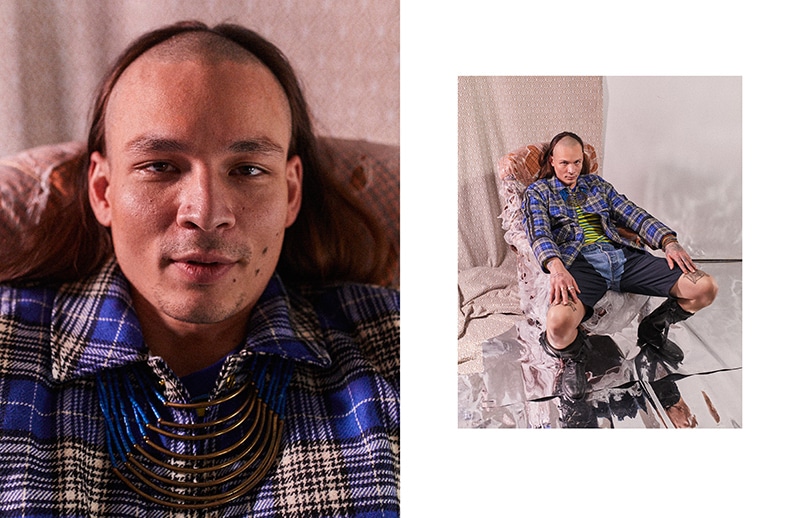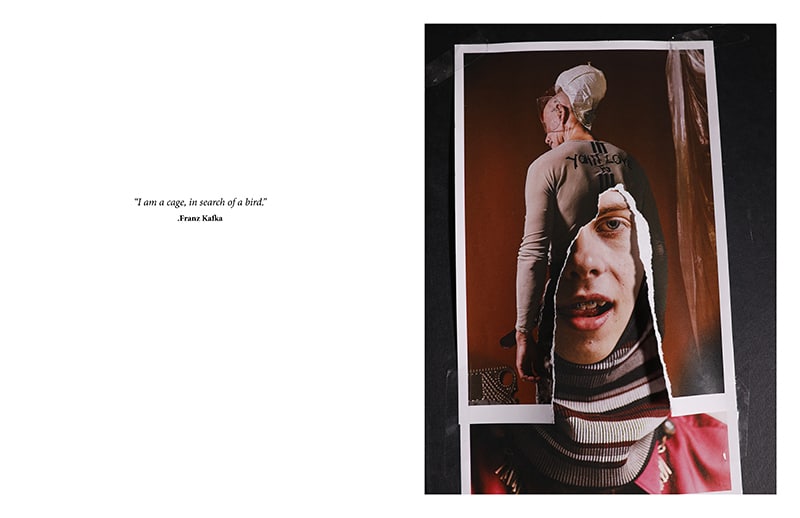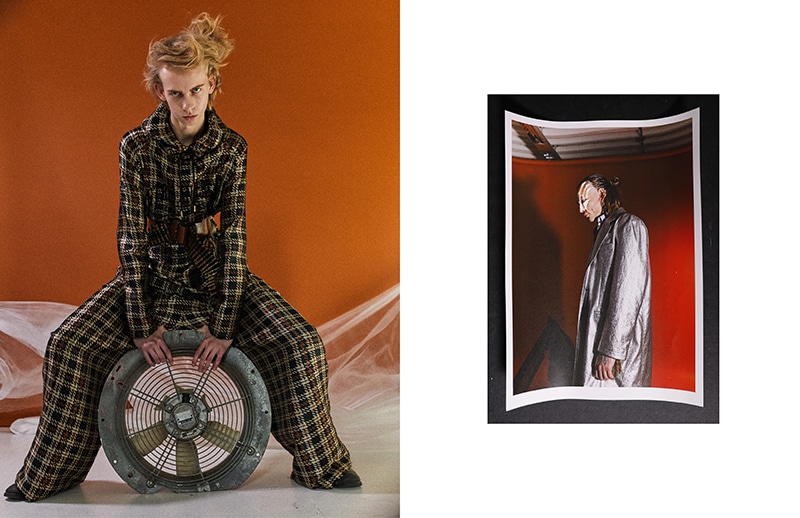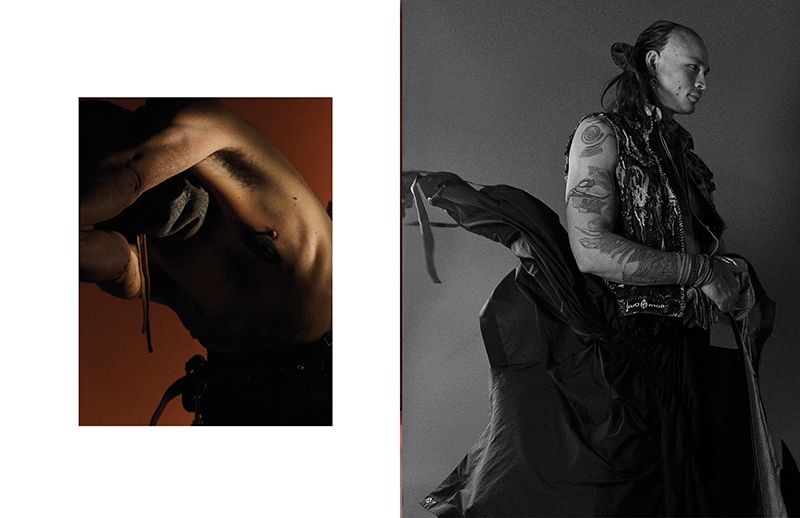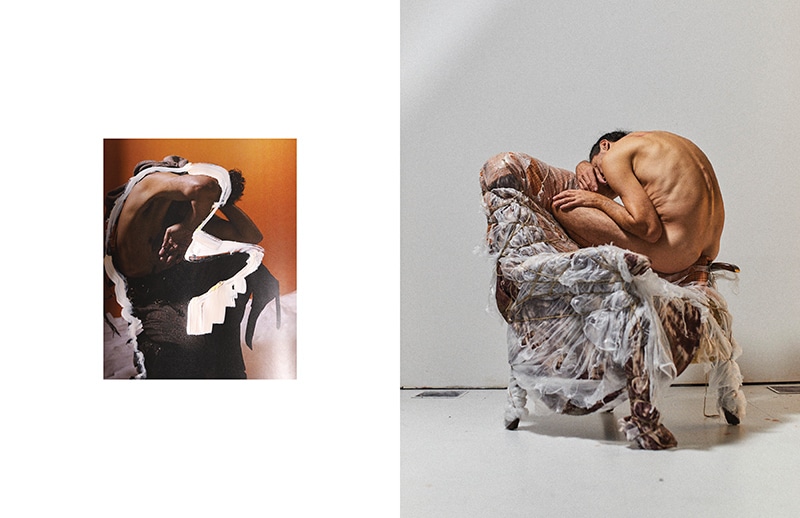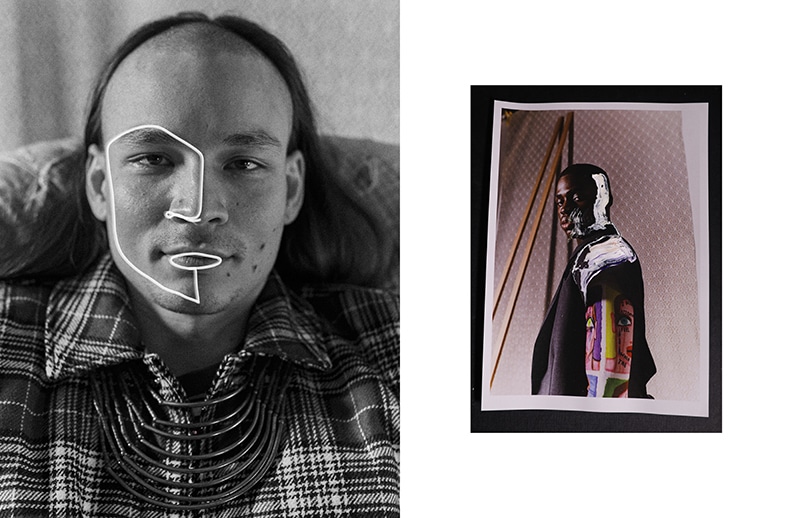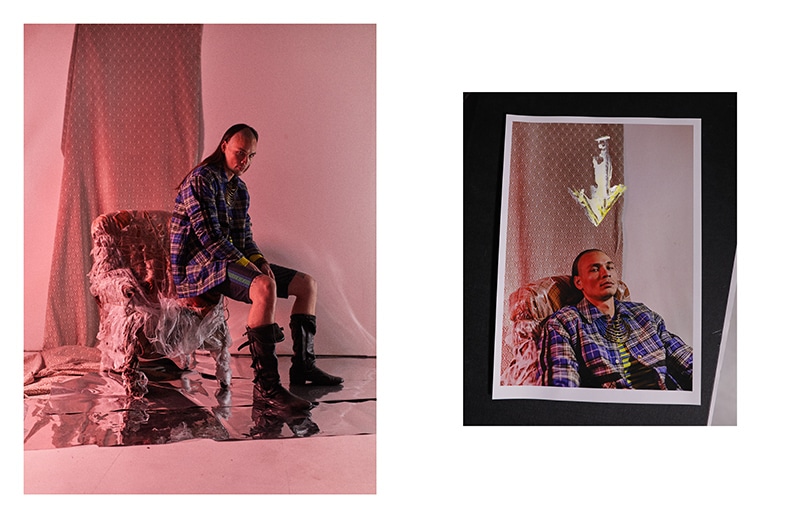 Emmanuel Bajulaye and Harry Napper at RPM Models and Chris Rutt, Jonathan Armour, Andres Canovas, and Tilal Imani, photographed by Francisco Gomez de Villaboa and styled by Celia Arias, in exclusive for Fucking Young! Online.
Set Design: Sullivan Cayless
Make-up: Elle Mcmahon
Hair: Tarik Bennafla
Photo assistants: Morgana Andrade and Alison Liu.
Stylist Assistant: Connie NG
BRANDS: Y-3, Xander Zhou, John Lawrence Sullivan, Astrid Andersen, Alex Mullins, Stussy, NAPA, Edward Crutchley, Born In Dust, Violeta Emperador, Patrick Church, AYCH Chapter 3.