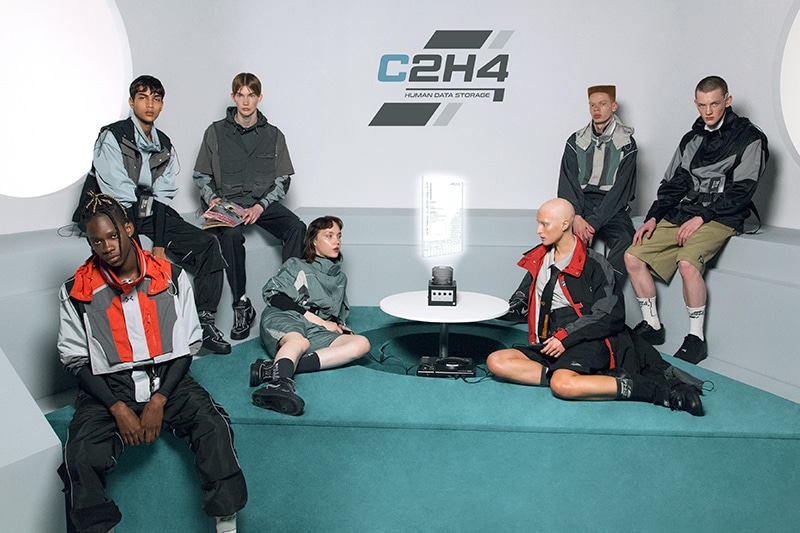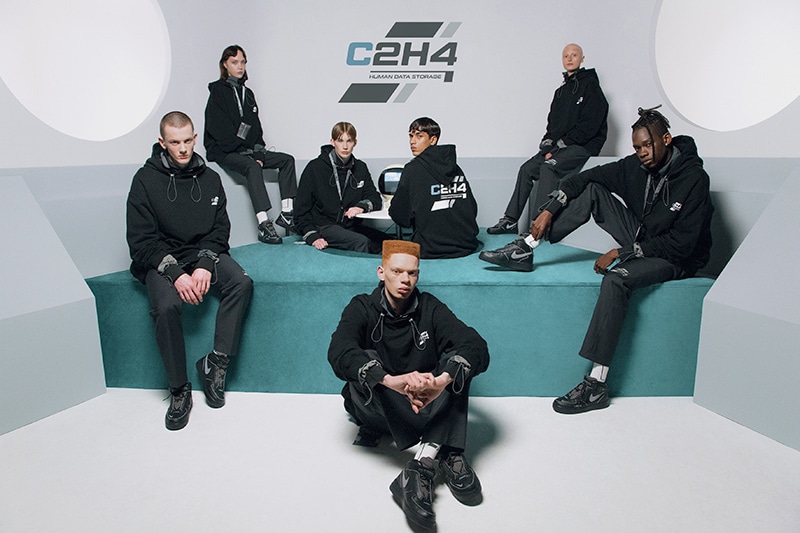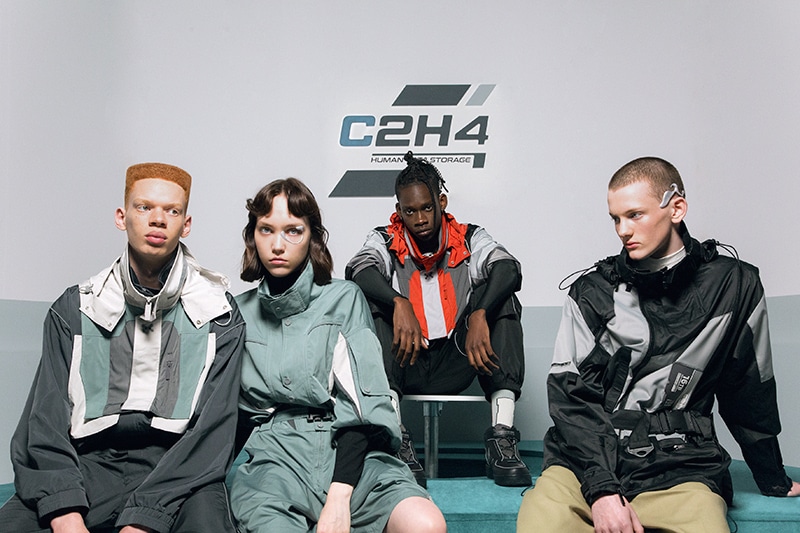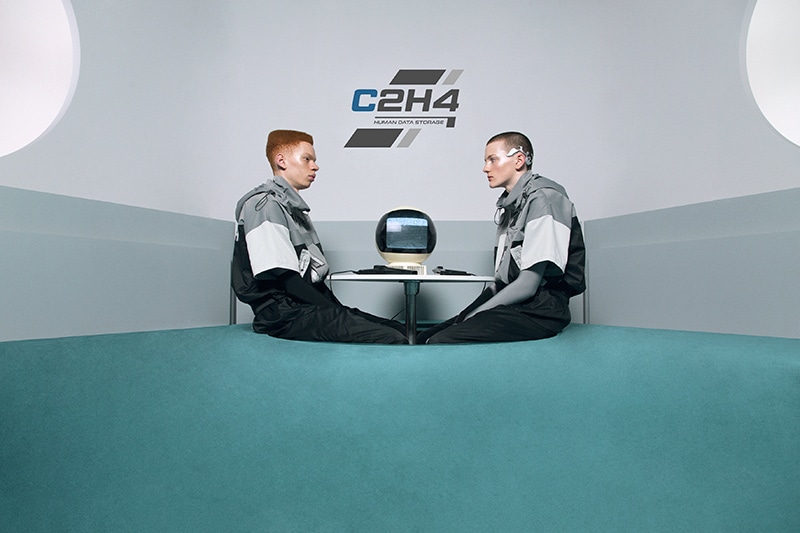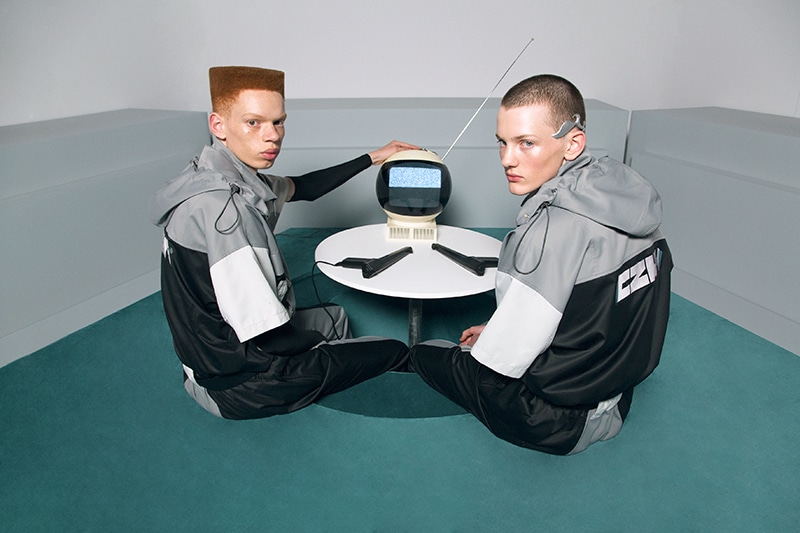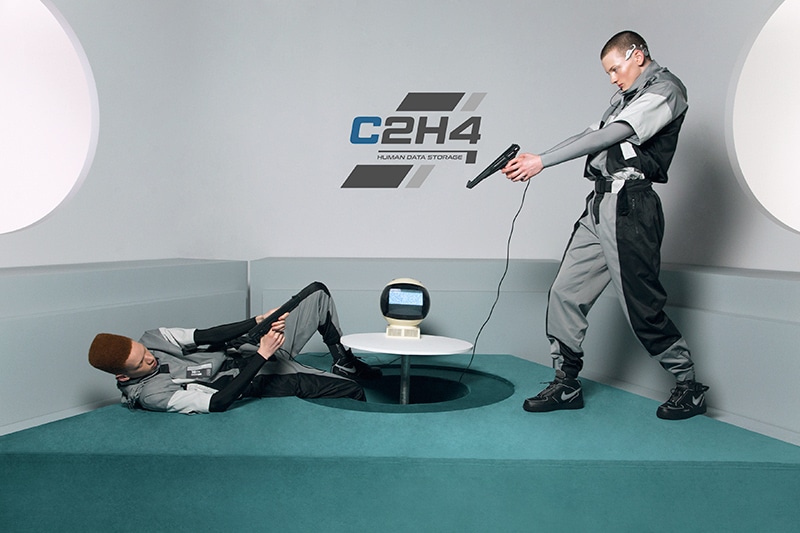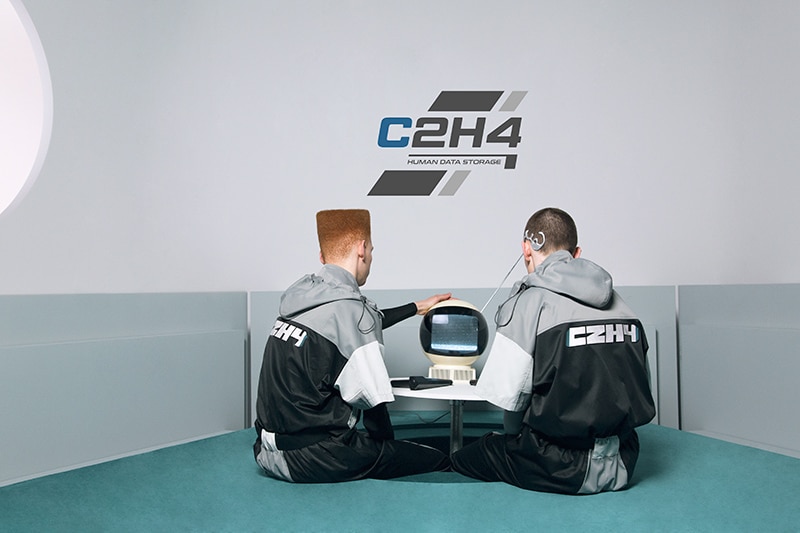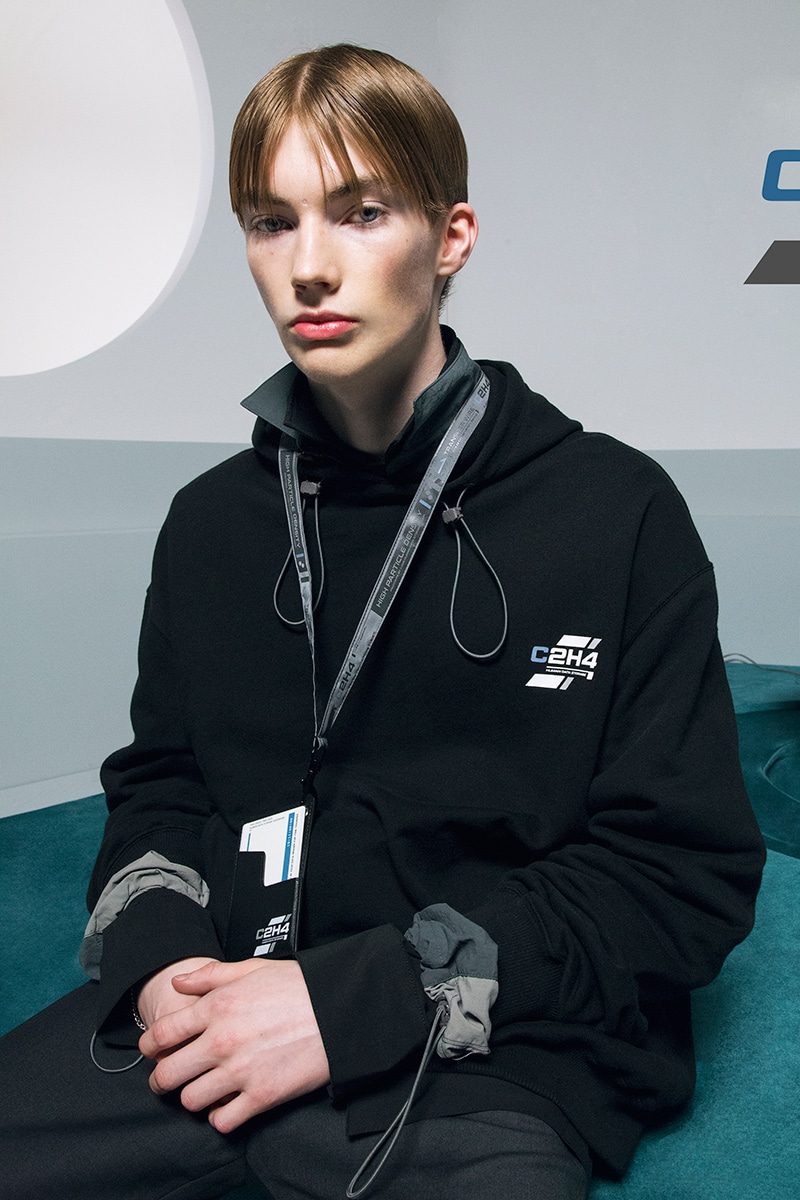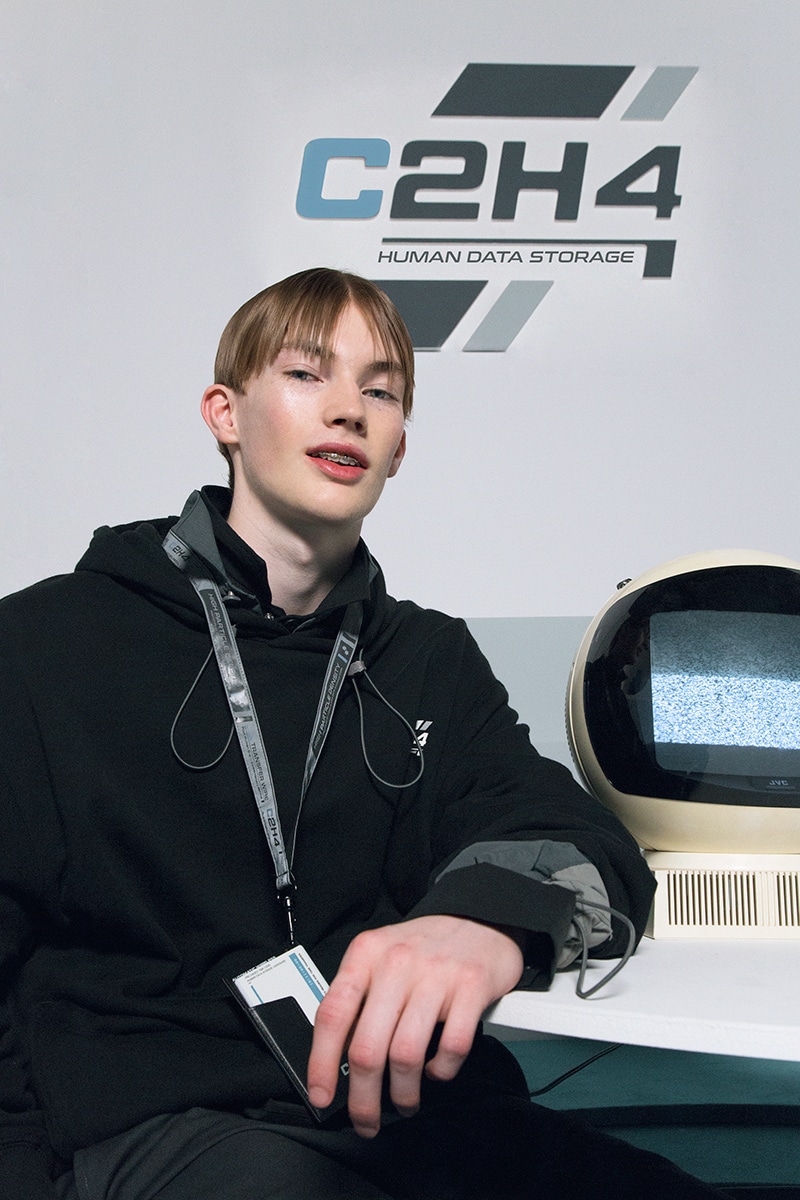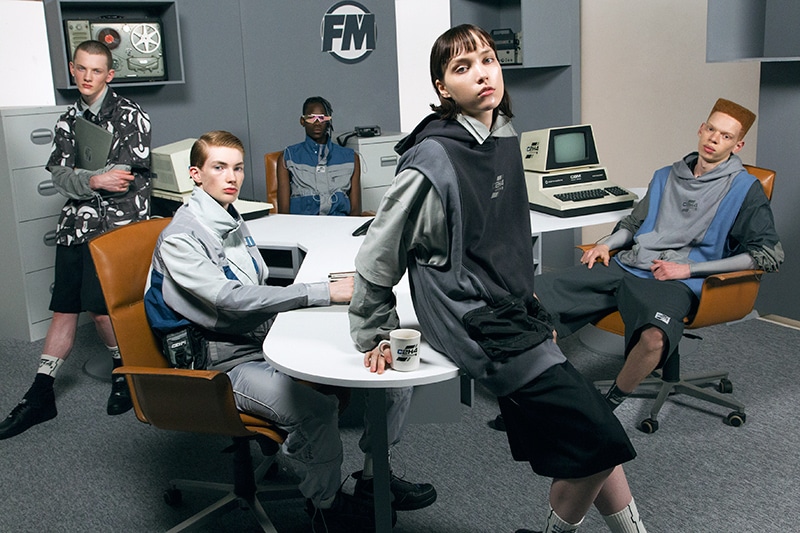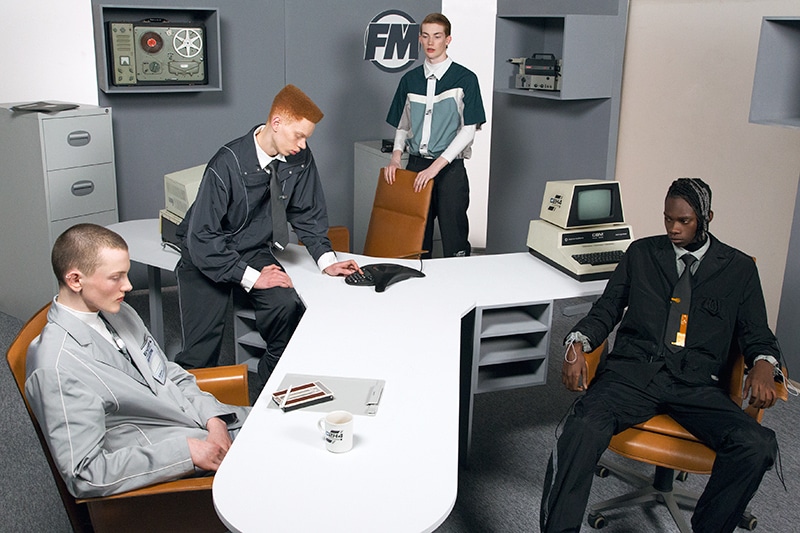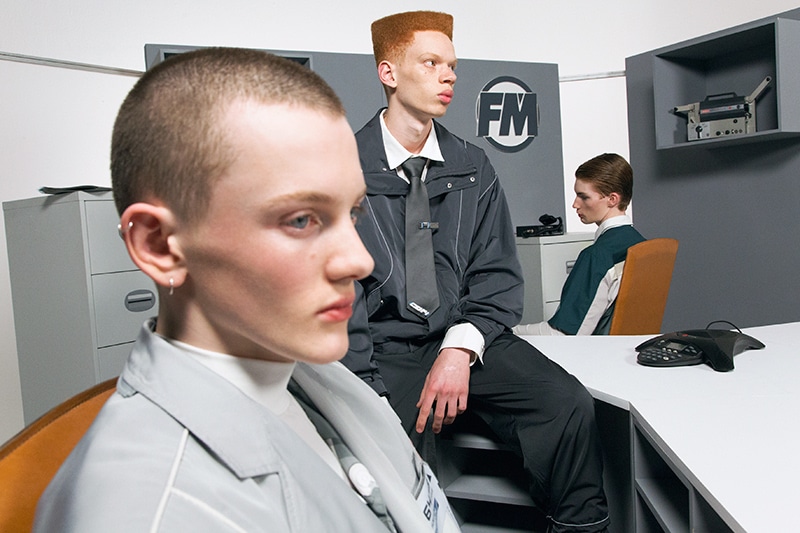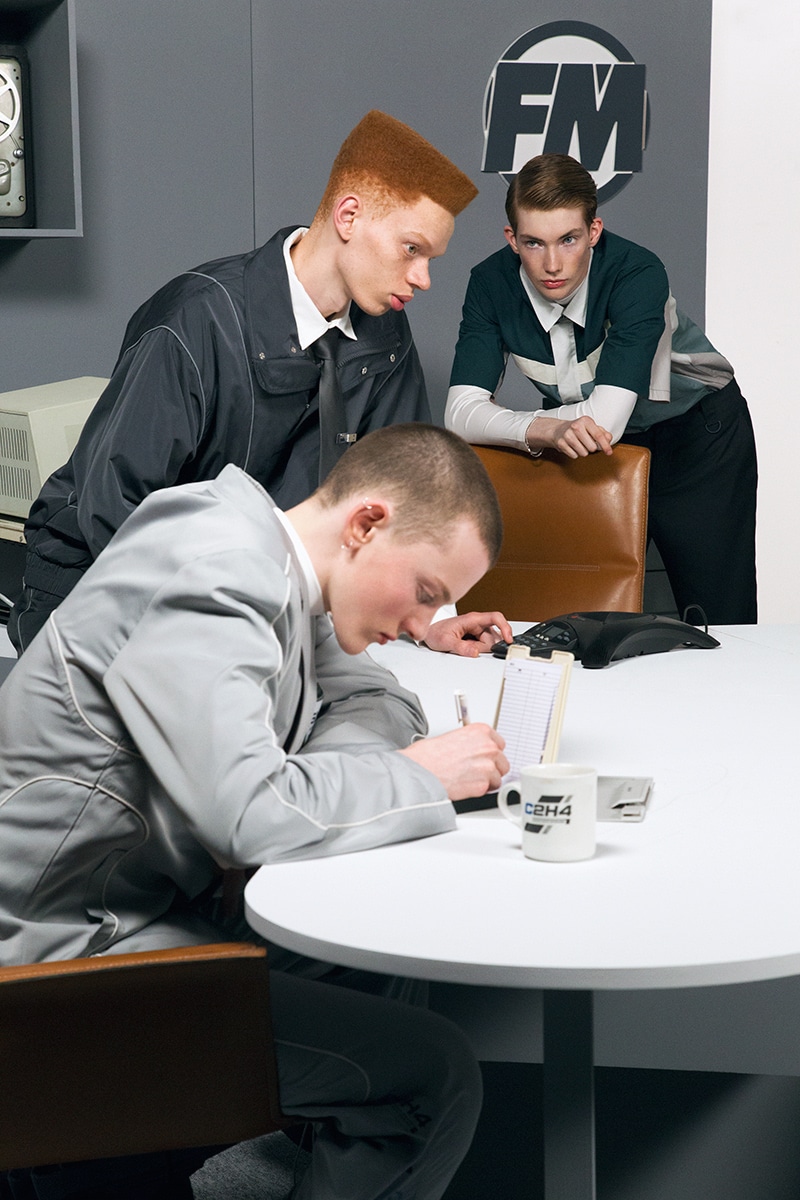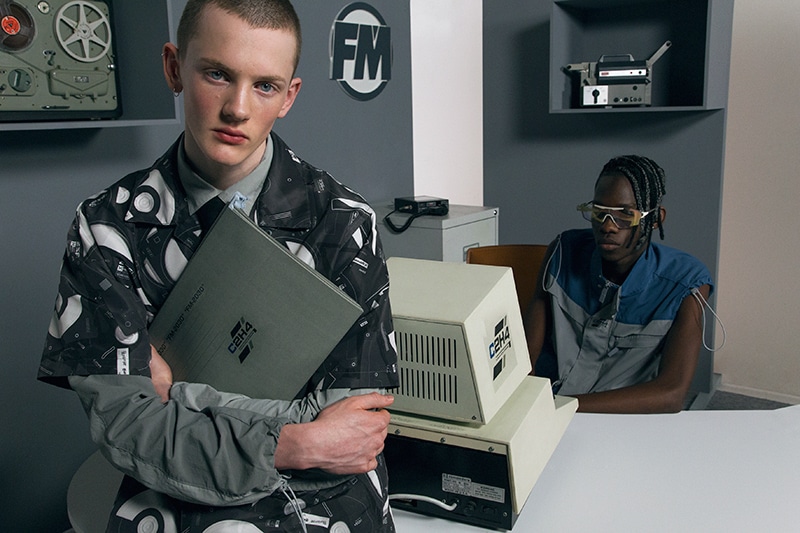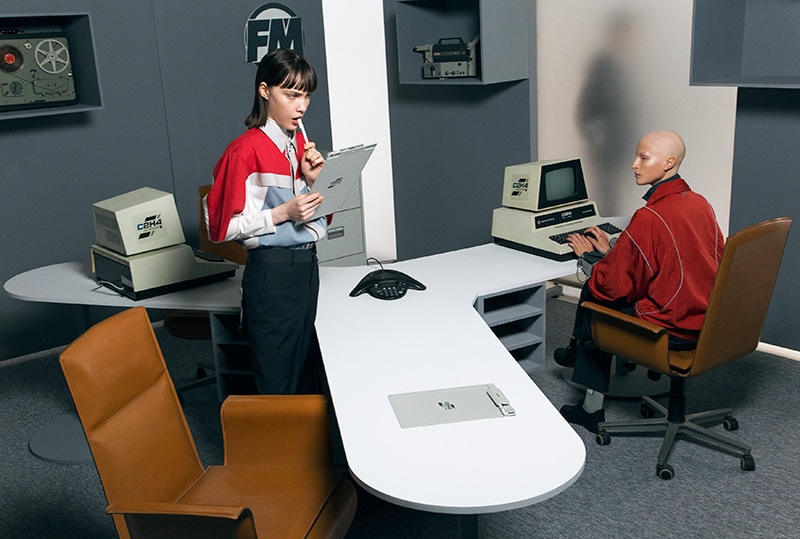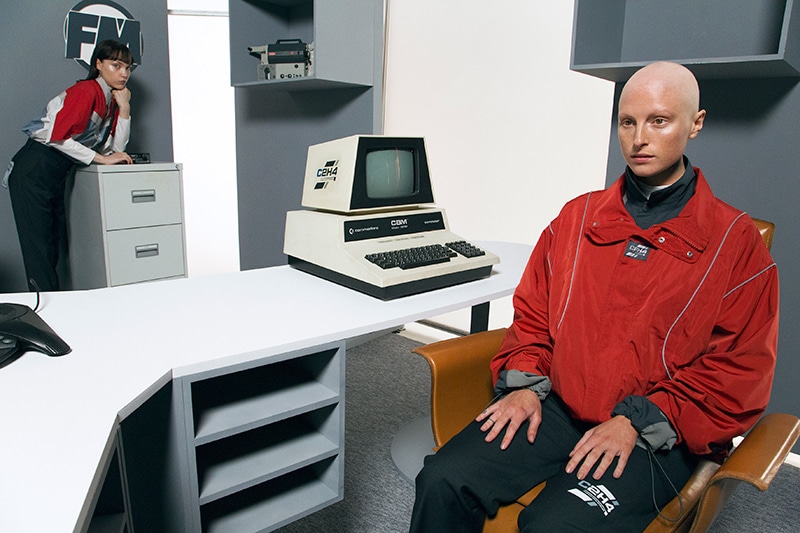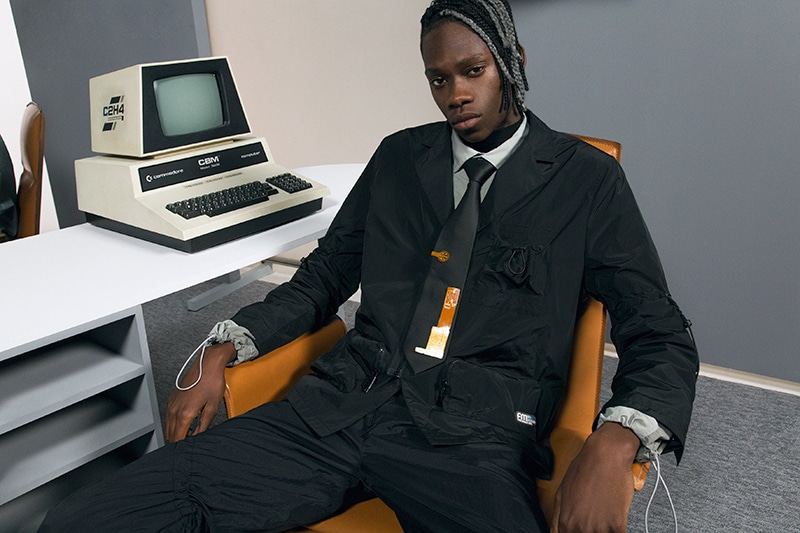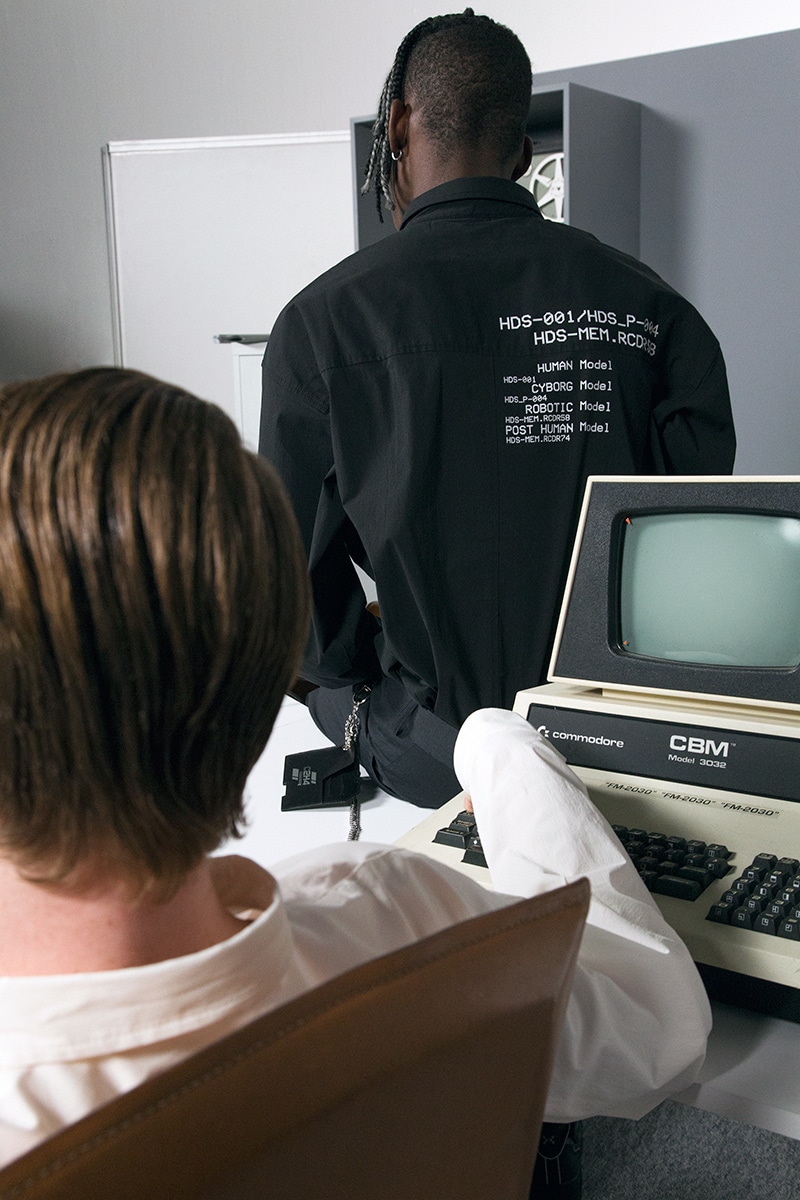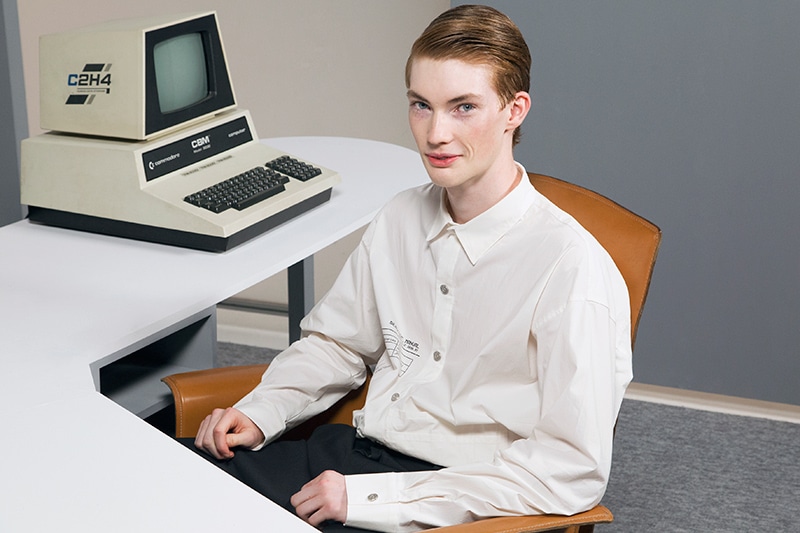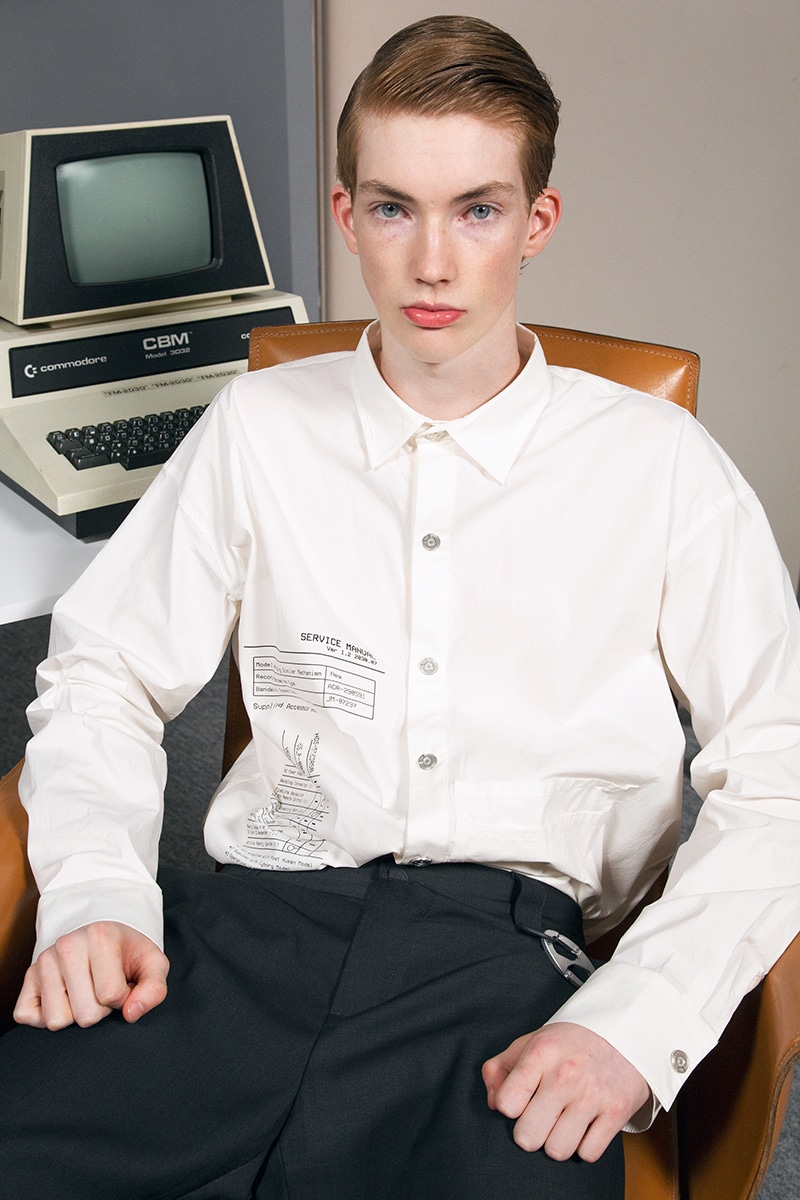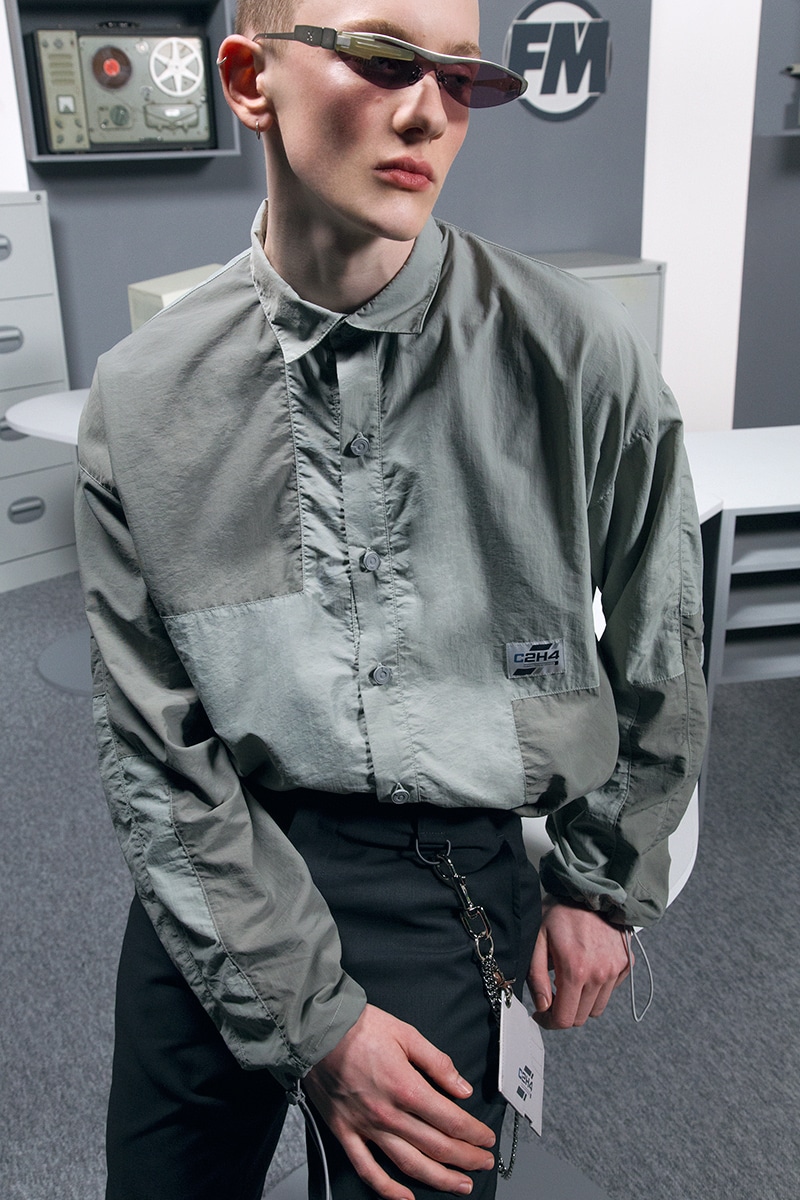 After showing for the first time in LFWM this January, C2H4® returns with Case #R000 "FM-2030" collection, using the new naming system "Case #" to replace the traditional term S/S or F/W.
This is also the very first season C2H4® decided to adopt the "See-Now-Buy-Now" model, as from now on all collections will be ready just 1-2 months after the show.
Now this retro-futuristic collection is officially launching, which named after an US transhumanism philosopher and futurist in 1960s who held a belief that humanity will reach a turning point in the year 2030 and humankind would be immortal with technology advances. With this influence, C2H4® created the collection from the perspective of FM-2030 and other transhumanists back to that age.
The first drop of C2H4® Case #R000 "FM-2030" collection launches HERE on PST 7pm, 9th March 2019.