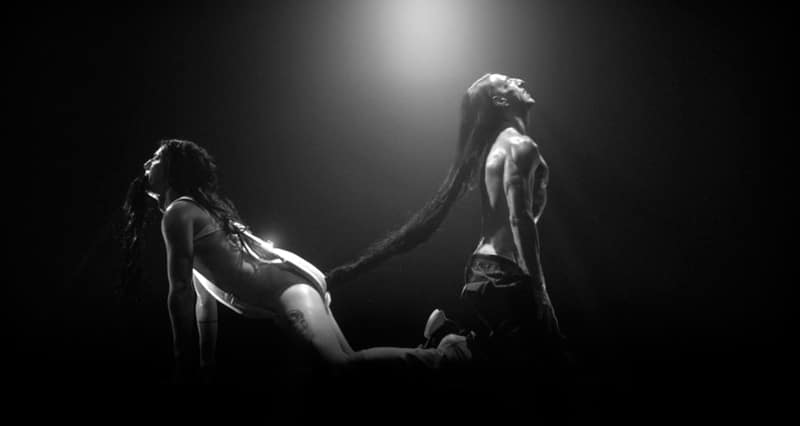 Hello Ponies! Christeene, the iconic gender-fucking artist shamelessly just dropped "Butt Muscle" directed by Matt Lambert presented and produced by Rick Owens starring T GRAVEL, Dawg Elf, Michele Lamy and "uh fine stank cast of creeps". The video launched during the dawn of the new Trump Era, which happened to coincide with Paris Fashion Week, reminding all of us that gender does not exist.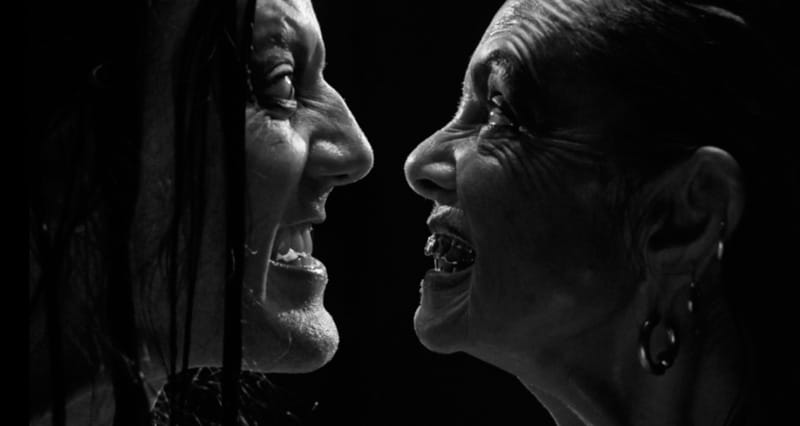 "Wee gotta dig deep within ourselves an pull out every strength we got, ally it wit those around us that inspire us and keep us alive, and inject it into diz wurld that is growin darker by tha day. Find yer stank lite and let it looose. I hope you really enjoy da new wurk cummin at you and I hope it inspires you to fukk diz system up to all hell. Luv to alllll who made this project possible, da indie go go gang and da family all around" – Christeene told fans on Facebook.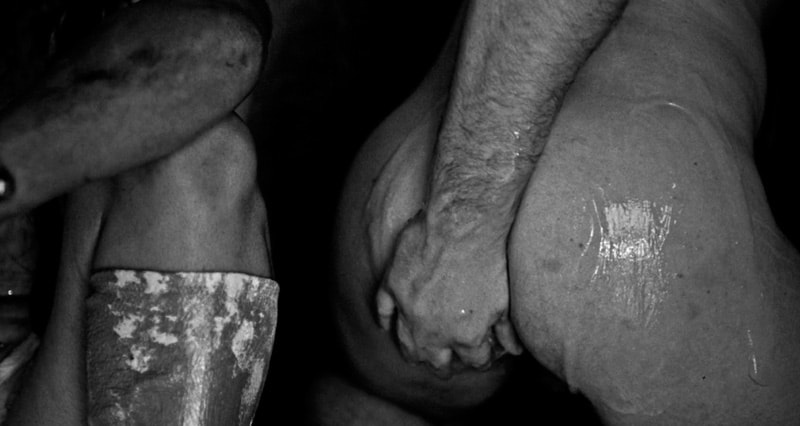 While we could only expect an anthem to anal liberation to be conjured up by Christeene, the fashion world is buzzing about the appearances of Rick Owens and wife Michèle Lamy making a real video of American Carnage look as relevant as ever. Severing up their own dirty dossier is Owens receiving a golden mouthwash and Christeene armed with 10-inch dildo guns. Add "drag" to your terrorist watch lists Trump.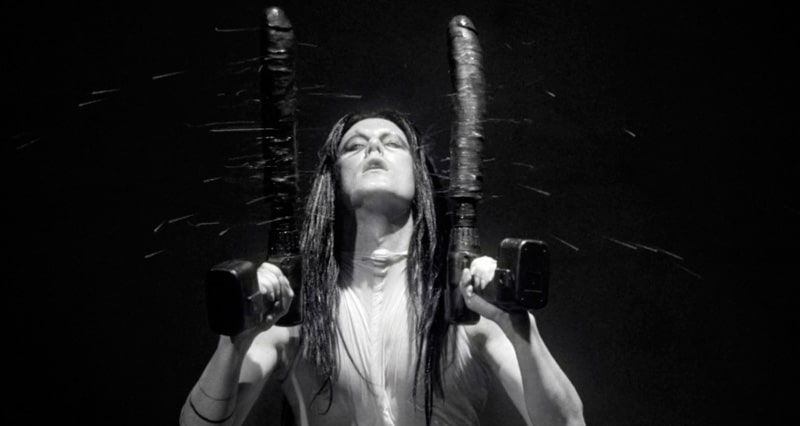 We love you Christeene, and you wipe those tears away from our pussies.
NSFW ALERT: Click HERE to watch the video.