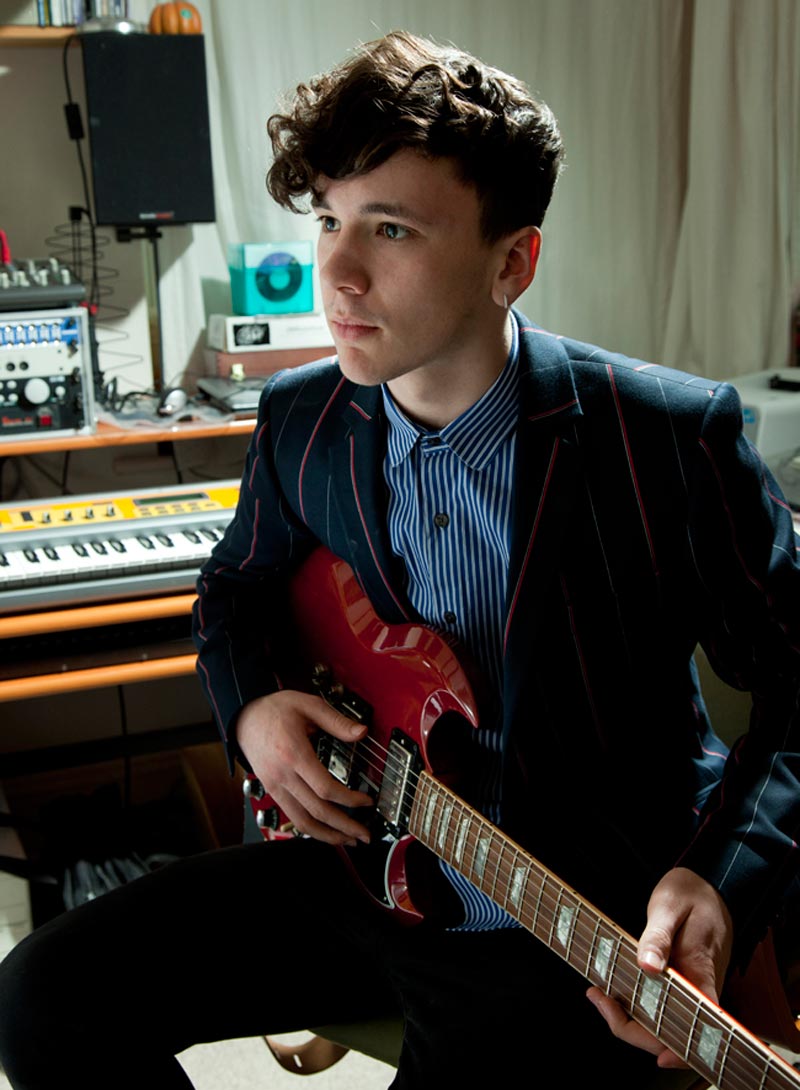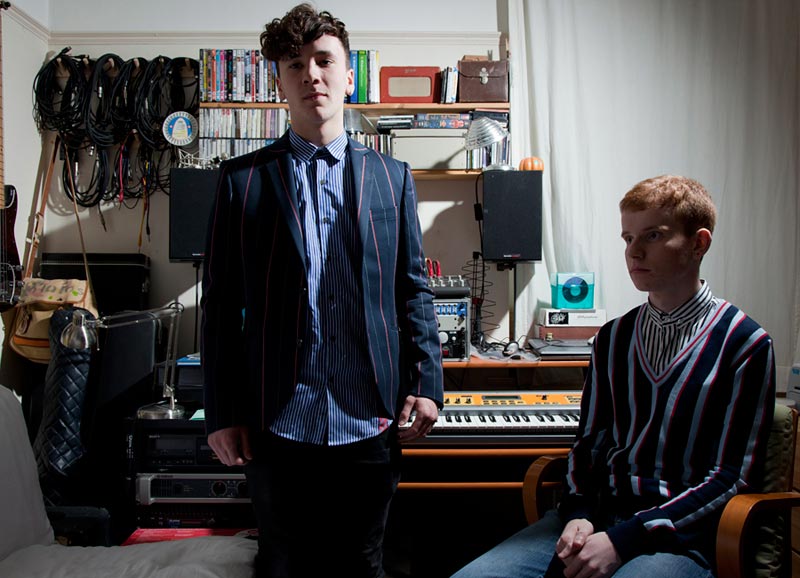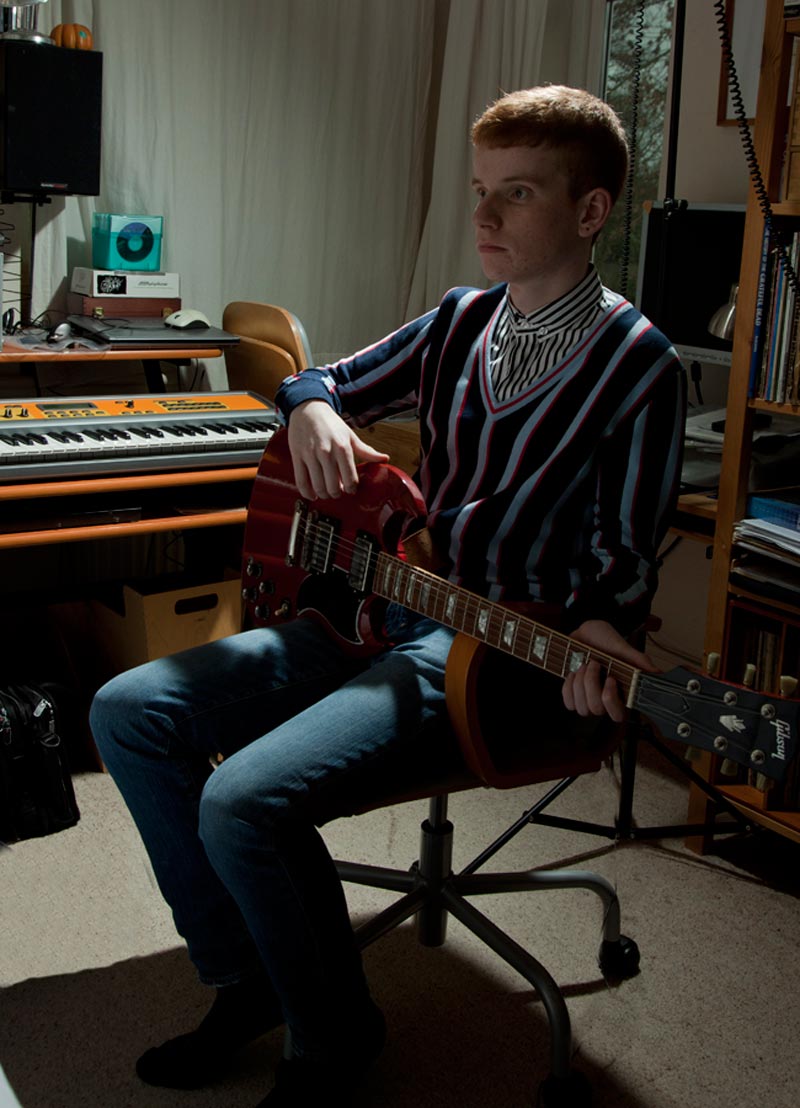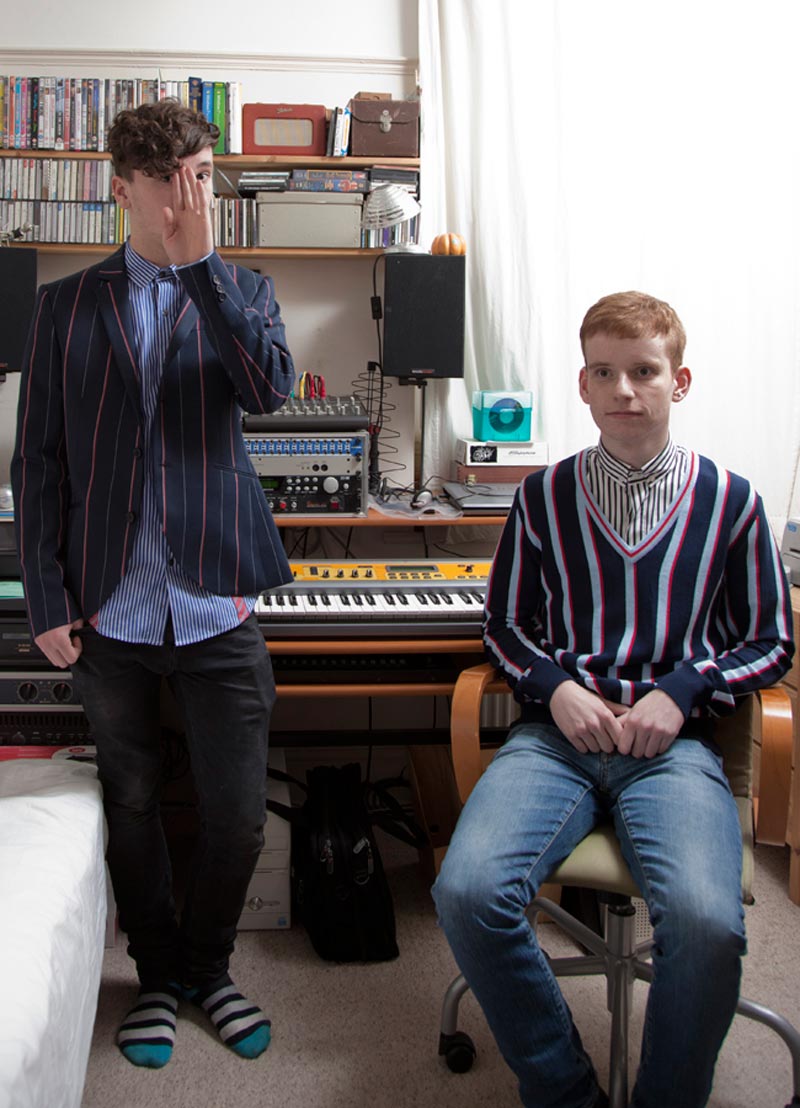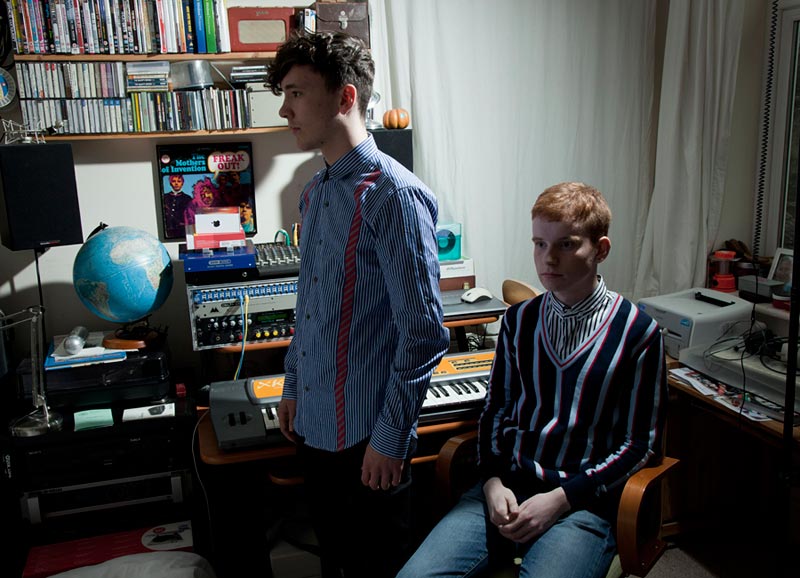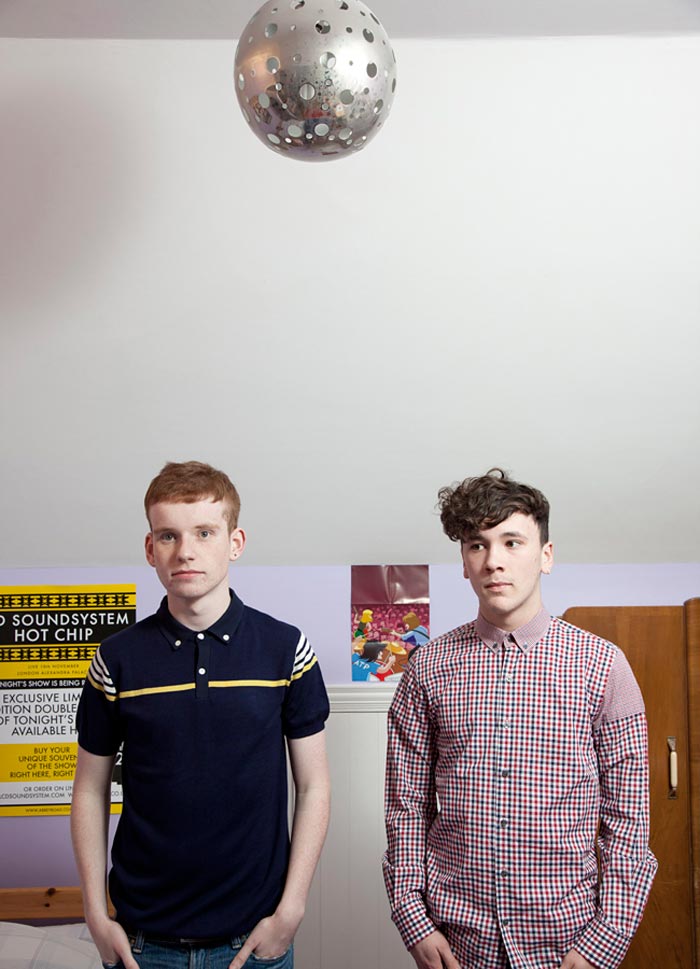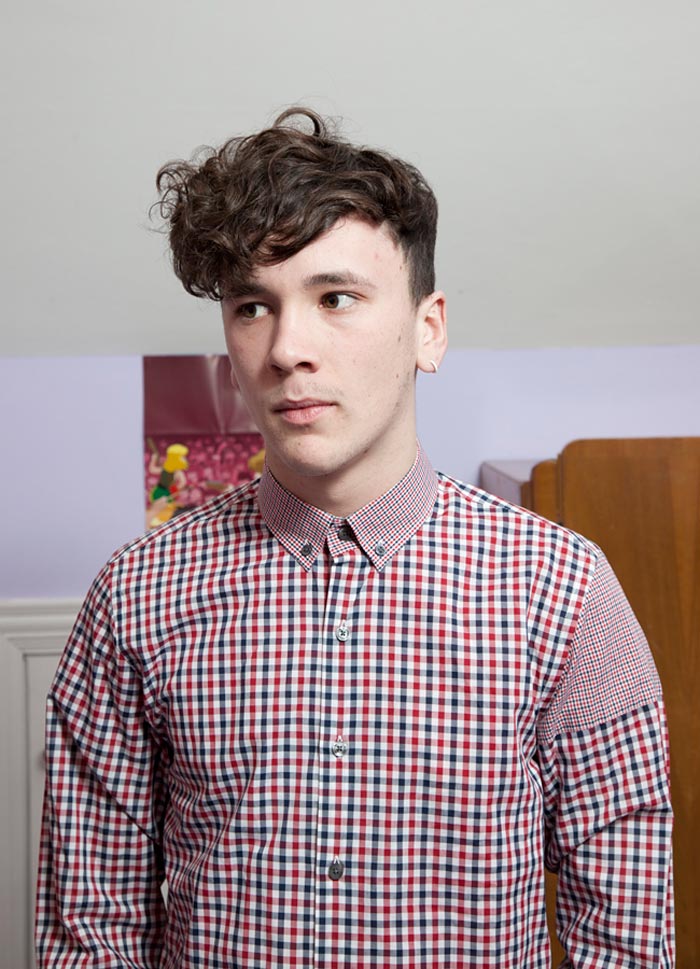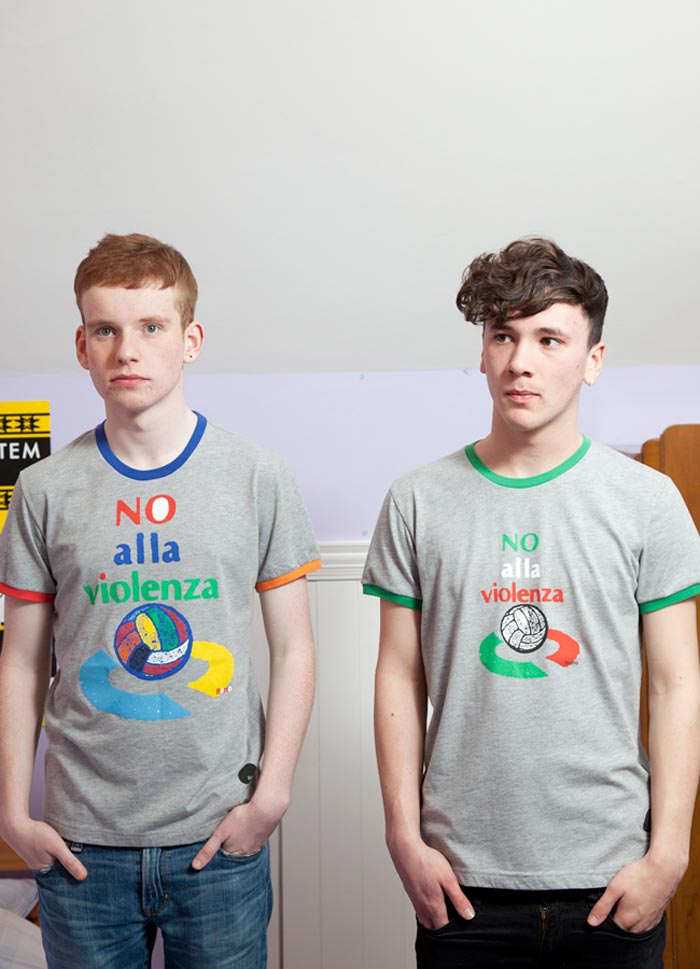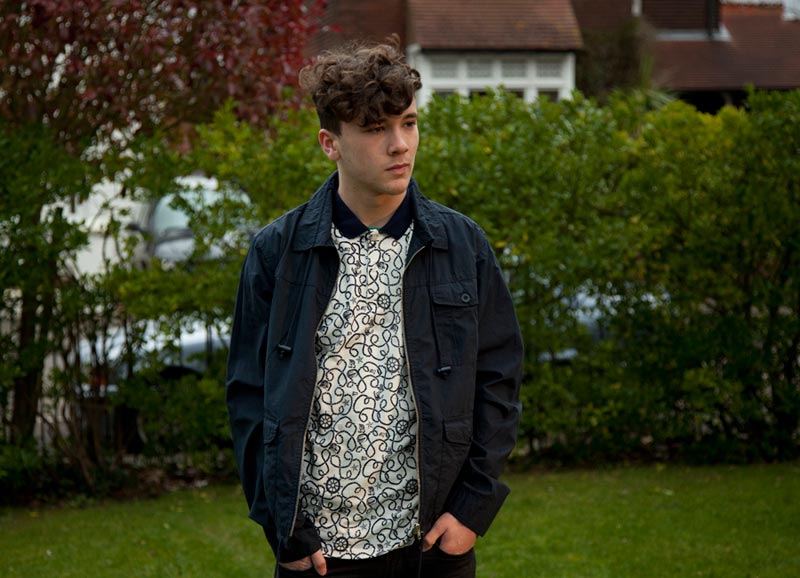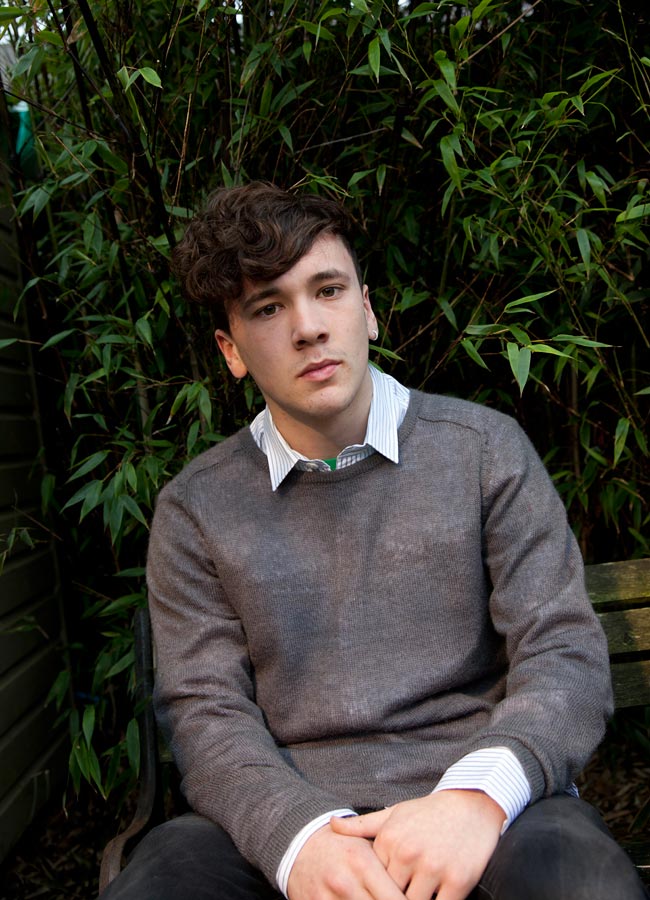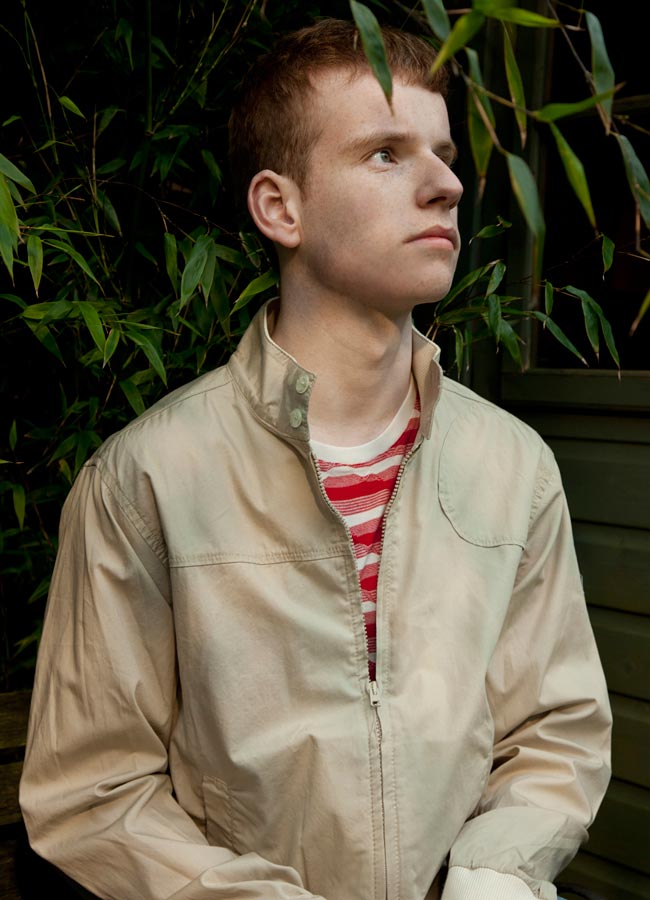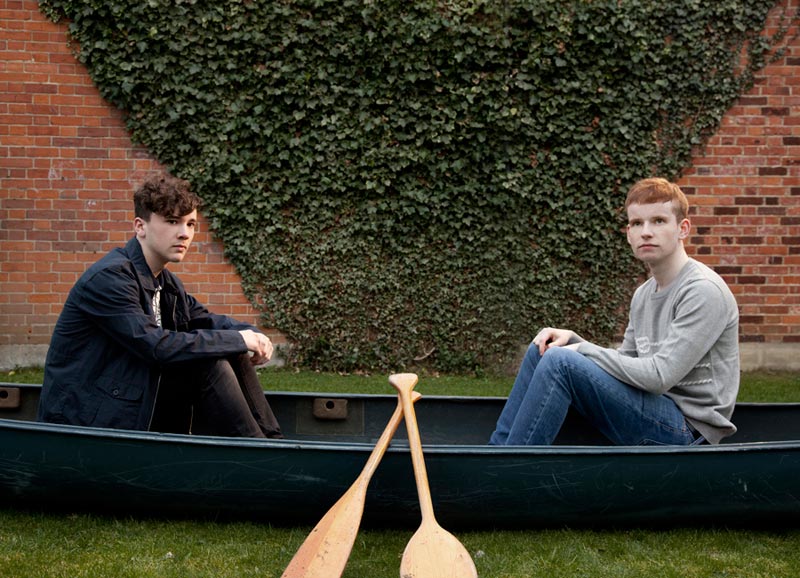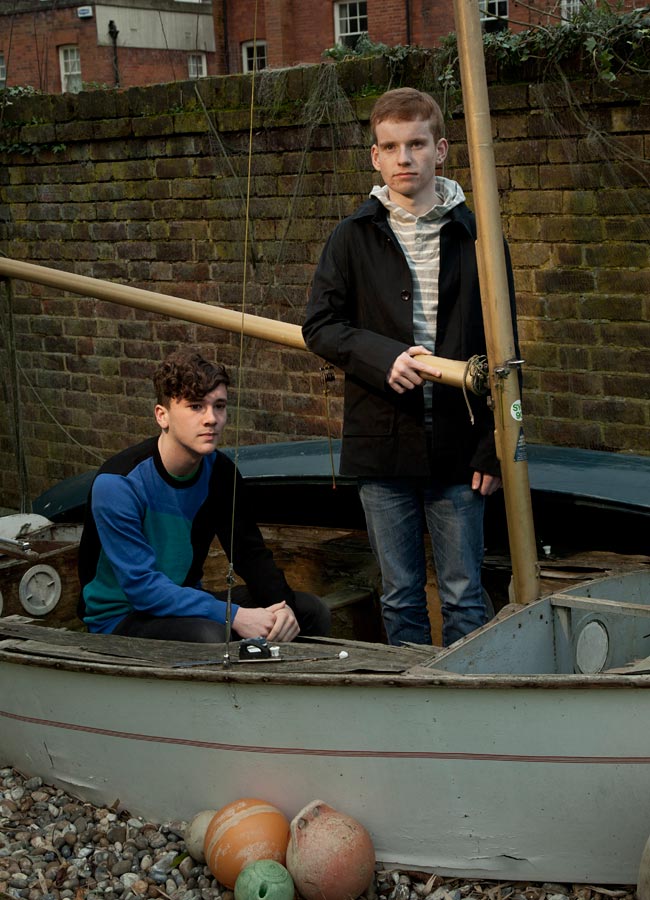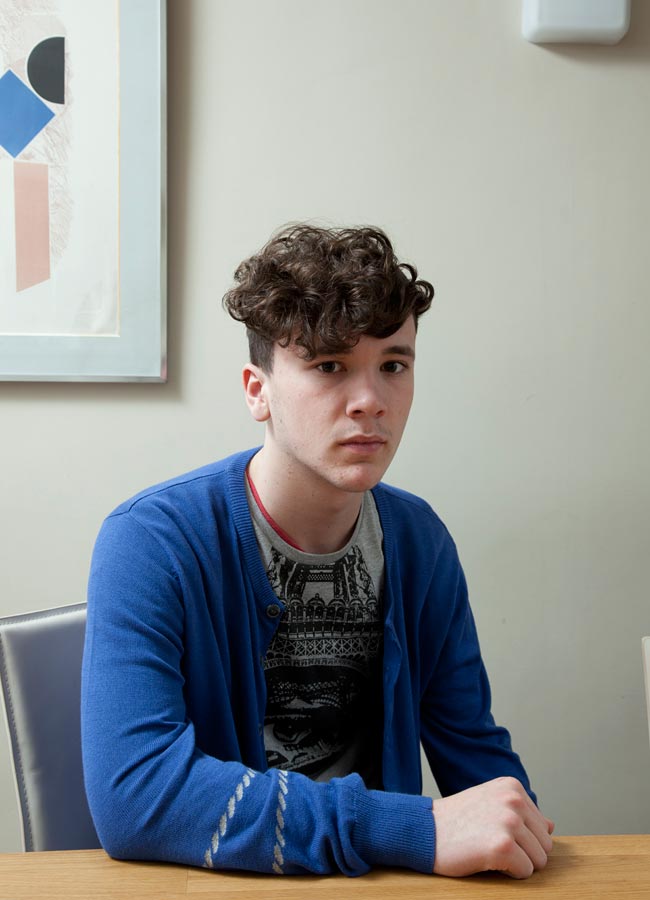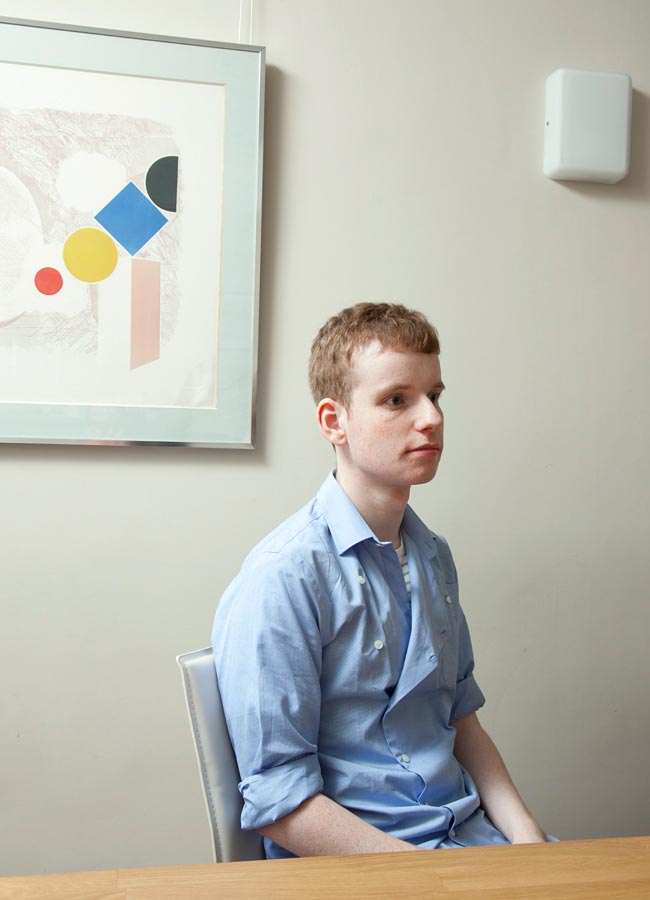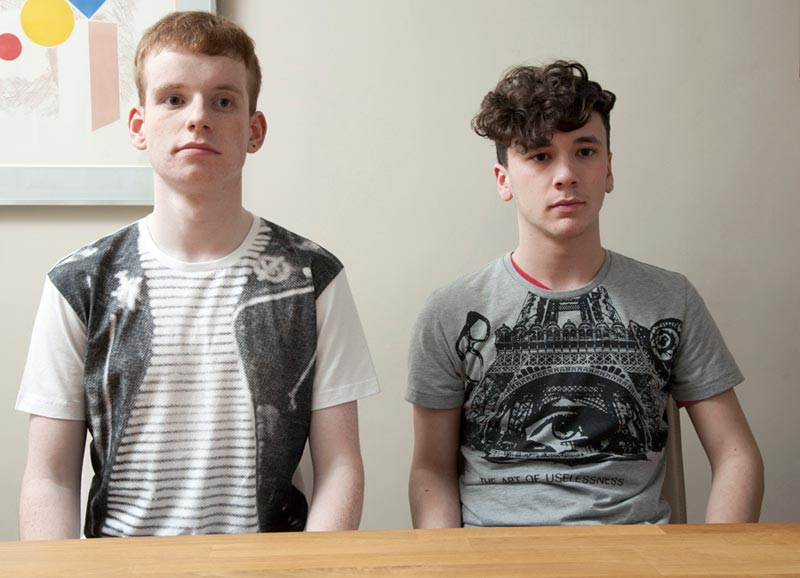 Burro is an iconic British menswear brand founded by Olaf and Su Parker in 1990, who continue to design the Burro collections.
Burro has always had the reputation for ideas driven collections with adistinctly English hand-writing. Referencing English wardrobe staplesbut re-interpreting and twisting them.
Another key element of the Burro collections is the egalitarian DIYethic of Punk. Whilst the collections don't directly reference Punk (indeed the label grew through the Acid-House era) the collections always contain the cut and paste/fanzine spirit of Punk;add to this a strong playful graphic approach evidenced either in prints or fabric combinations and that's the Burro "look".