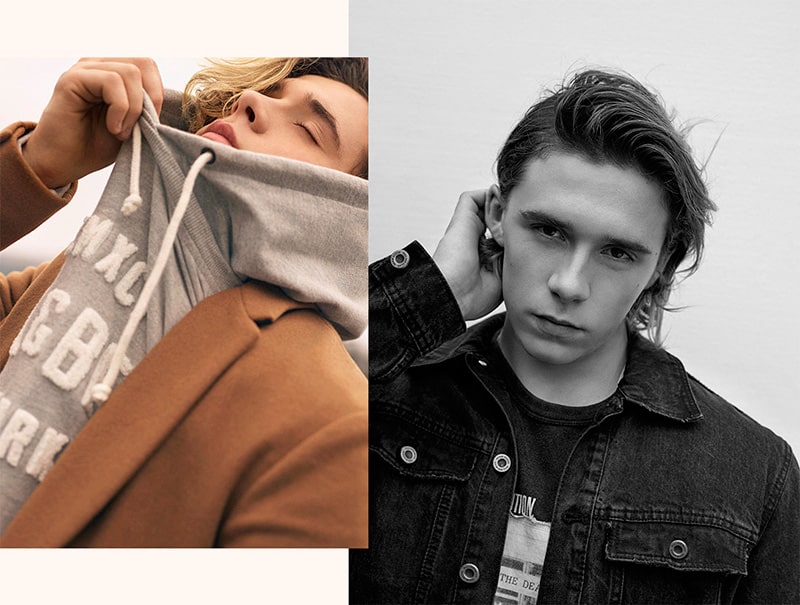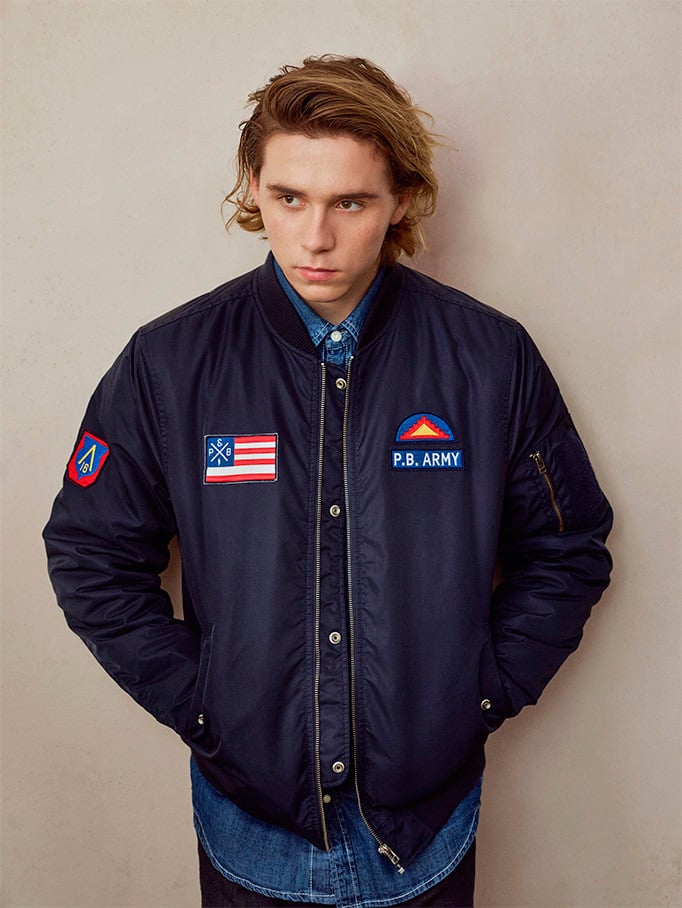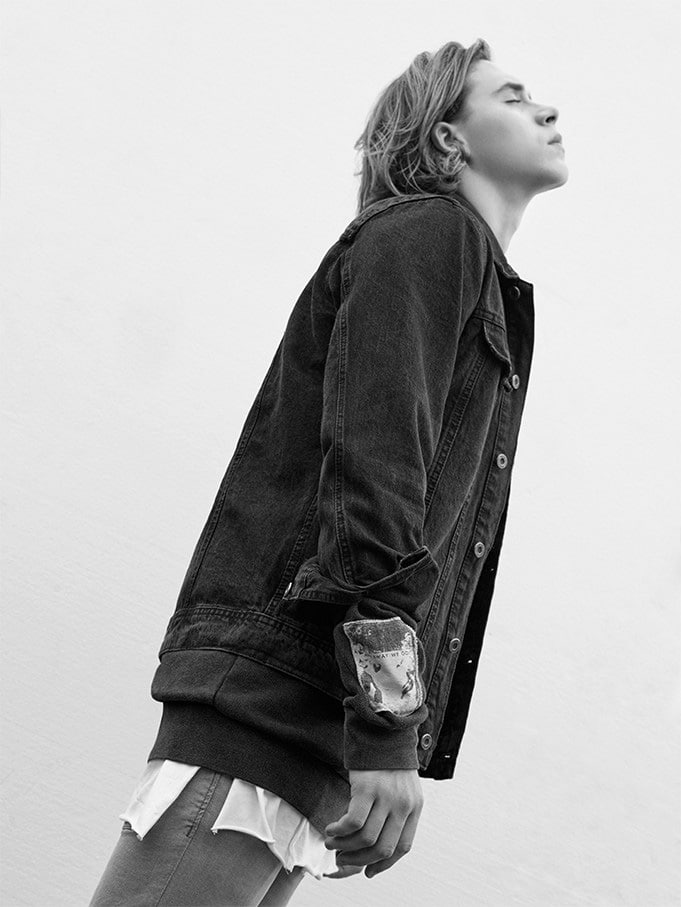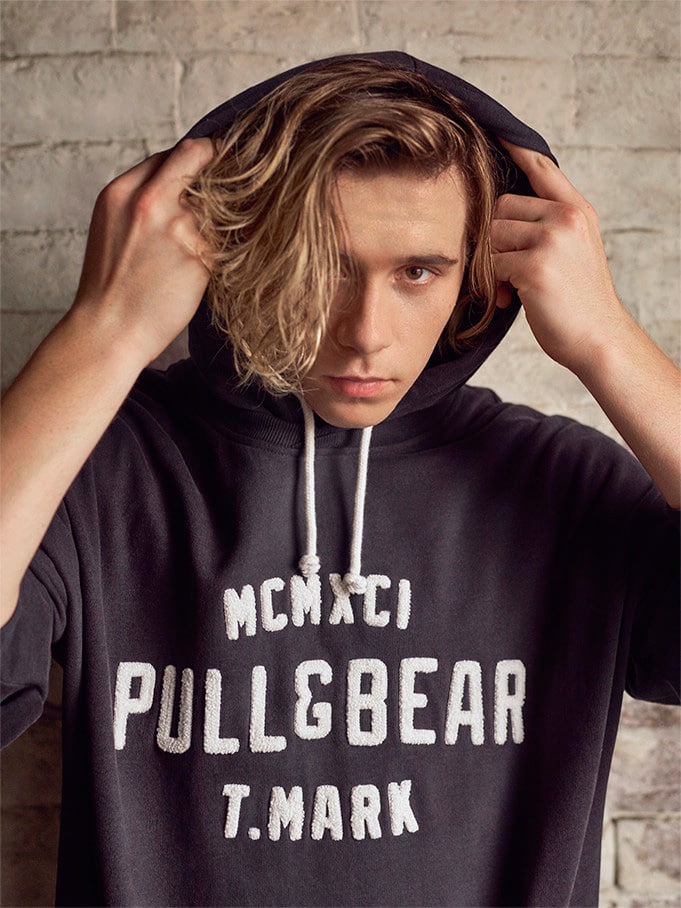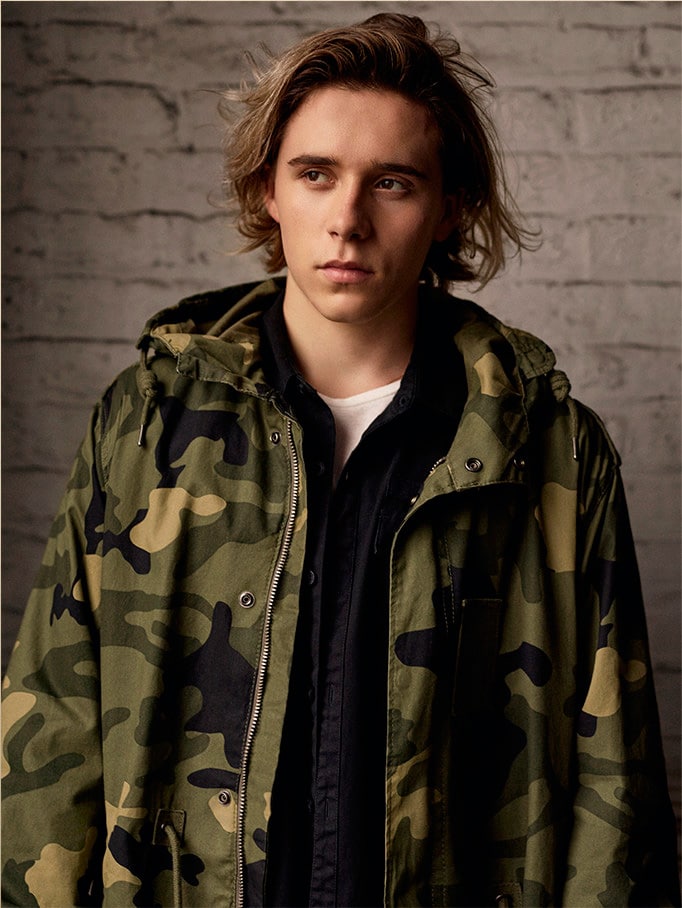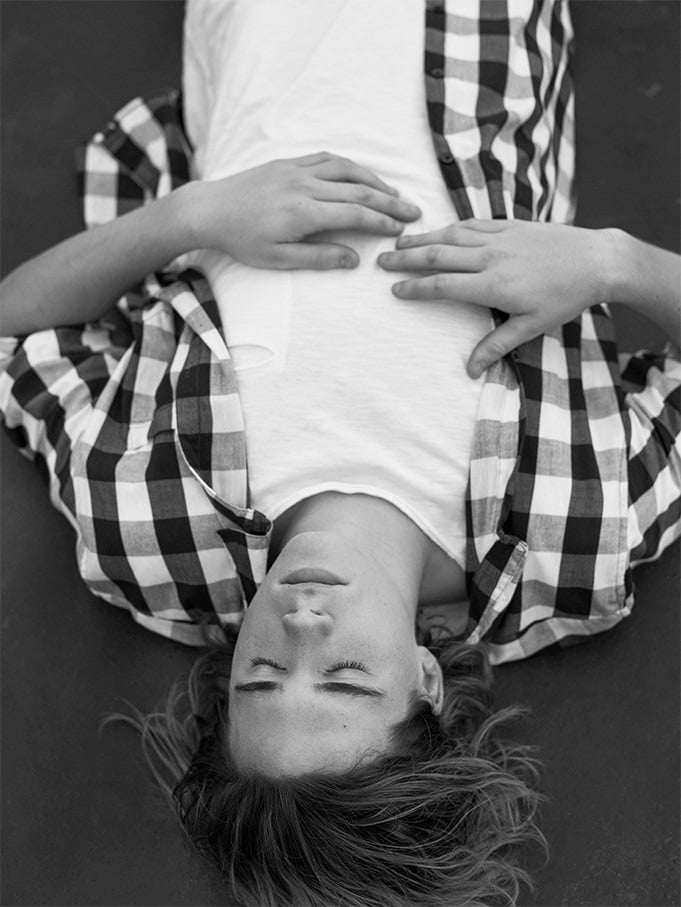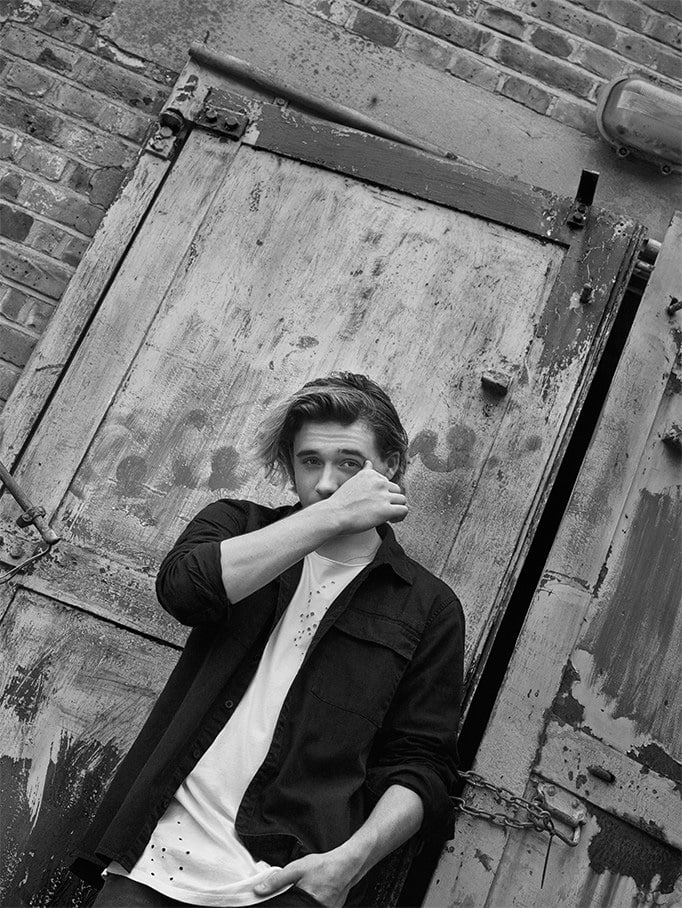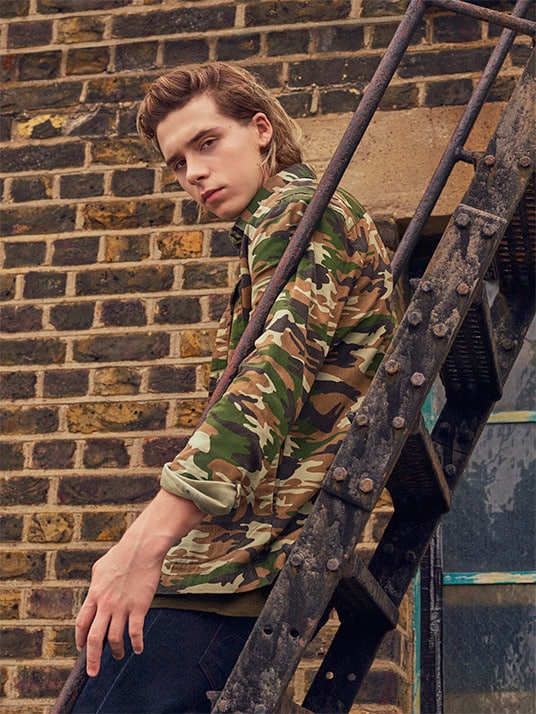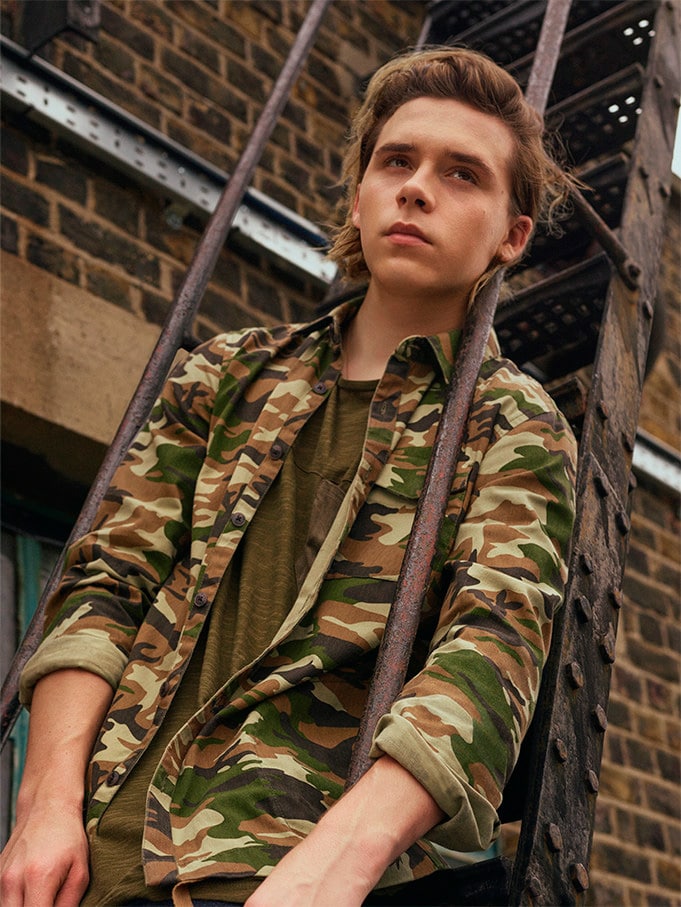 A trip from London, Brooklyn Beckham's hometown, to the new Pull&Bear eco-efficient headquarters in Narón, a small town in Northwestern Spain, to support the new staff of Pull&Bear's "for&from" store. This is a project for social and labour integration of people with any kind of physical or mental disability.
"Jump barriers and be in the right place" is the motto for this trip into Pull&Bear's heart, a message for everyone to overcome their own limits in order to reach their place in the world.
As a guest of honour at the #pullandbearhouse, Brooklyn's appearance endorses the global opening of Pull&Bear's new eco-efficient headquarters on 22 September 2016.